MANILA, Philippines (AP) — Hundreds of thousands of people in the Philippines, Asia's largest Roman Catholic nation, were marking Christmas on Saturday without homes, adequate food and water, …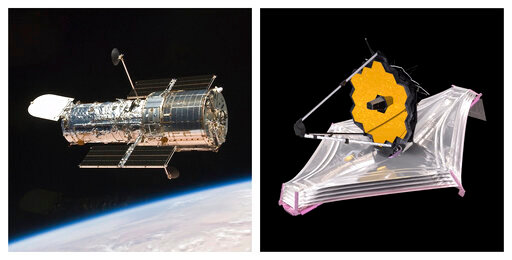 TOKYO (AP) — Japan's Cabinet approved a record 5.4 trillion yen ($47 billion) defense budget for fiscal 2022 on Friday that includes funding for research and development of a new fighter jet and …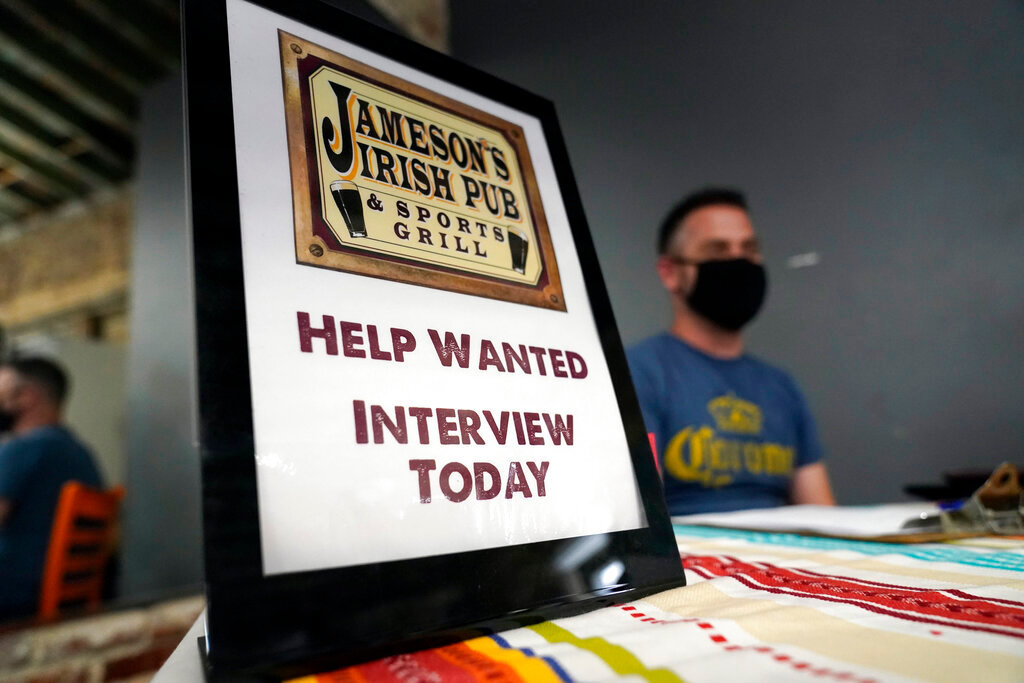 The number of Americans applying for unemployment benefits was unchanged last week, remaining at a historically low level that reflects the job market's strong recovery from the coronavirus recession last year.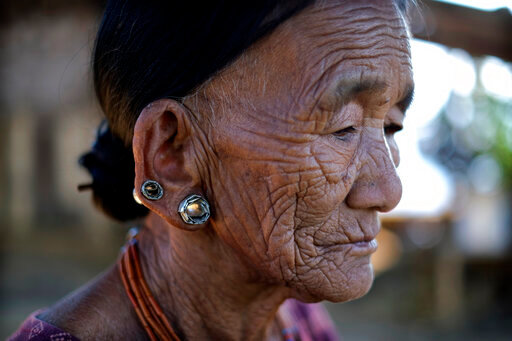 OTING, India (AP) — It was 2004 when a bear mauled Nenwang Konyak in the forest in Mon district, high up in the hills along India's border with Myanmar. The men in his village, Oting, rescued him …
BANGKOK (AP) — A landslide at a remote jade mine in northern Myanmar's Kachin state killed one person and left at least 70 missing Wednesday and a search and rescue operation was underway, rescue …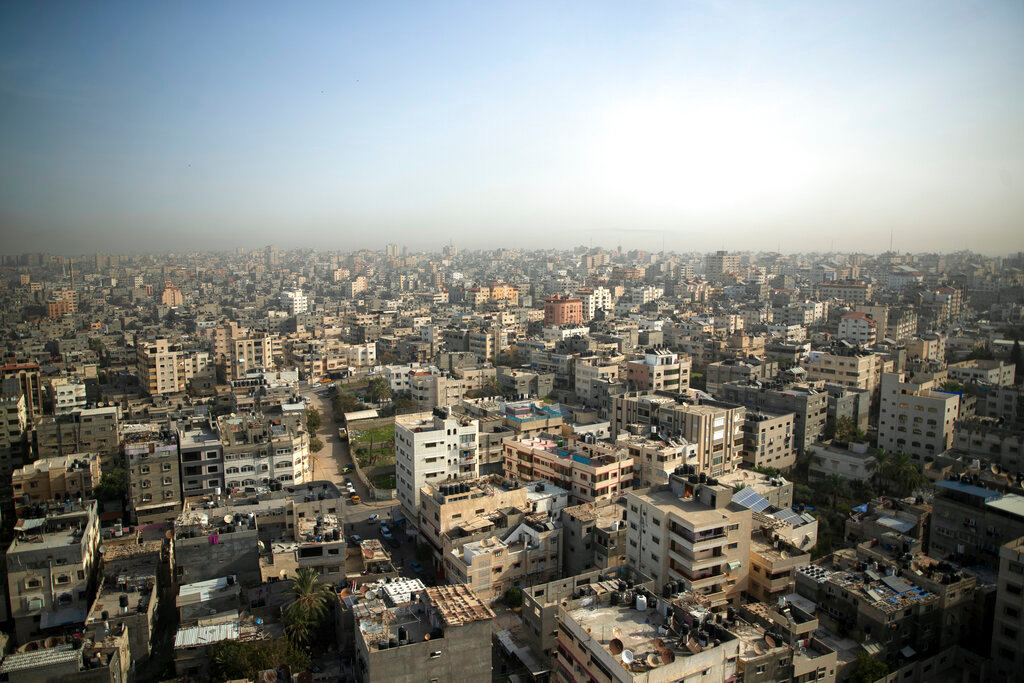 RAFAH, Gaza Strip (AP) — Each month, hundreds of trucks heavy with fuel, cement and other goods cross a plowed no man's land between Egypt and the Gaza Strip — and Hamas becomes stronger. …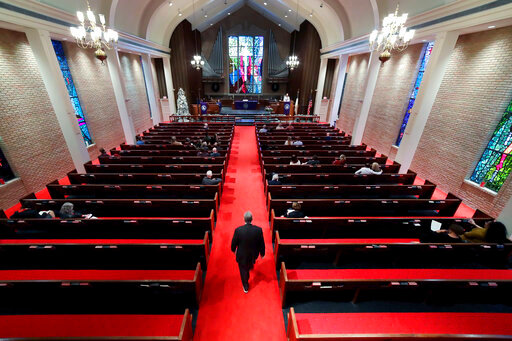 GAZA CITY, Gaza Strip (AP) — The international community has sent billions of dollars in aid to the Gaza Strip in recent years to provide relief to the more than 2 million Palestinians living in …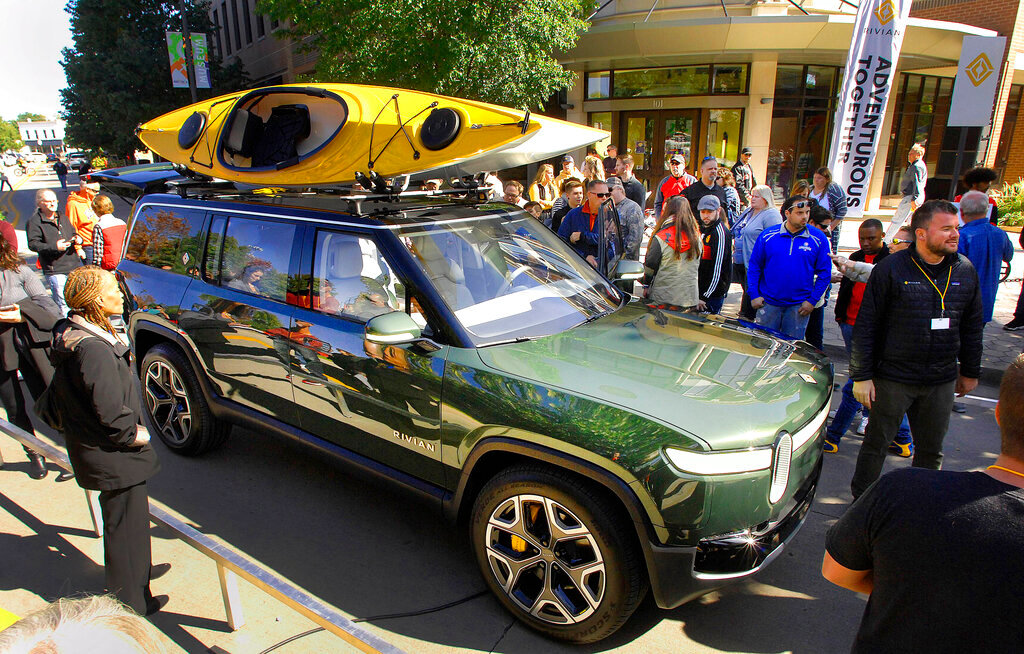 ATLANTA (AP) — Electric vehicle maker Rivian Automotive will announce Thursday that it's building a $5 billion battery and assembly plant east of Atlanta that's projected to employ 7,500 workers, sources briefed on the decision told The Associated Press.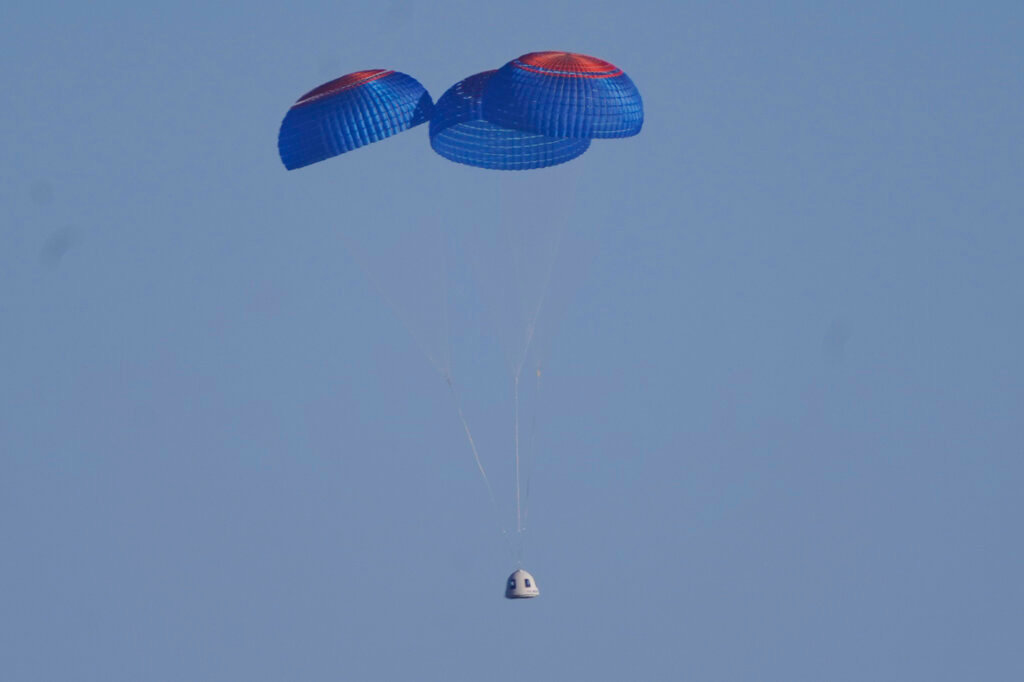 Football star and TV celebrity Michael Strahan caught a ride to space with Jeff Bezos' rocket-launching company Saturday, sharing the trip with the daughter of America's first astronaut.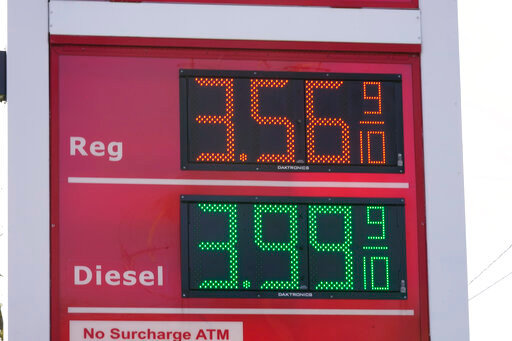 WASHINGTON (AP) — Prices for U.S. consumers jumped 6.8% in November compared with a year earlier as surging costs for food, energy, housing and other items left Americans enduring their highest …