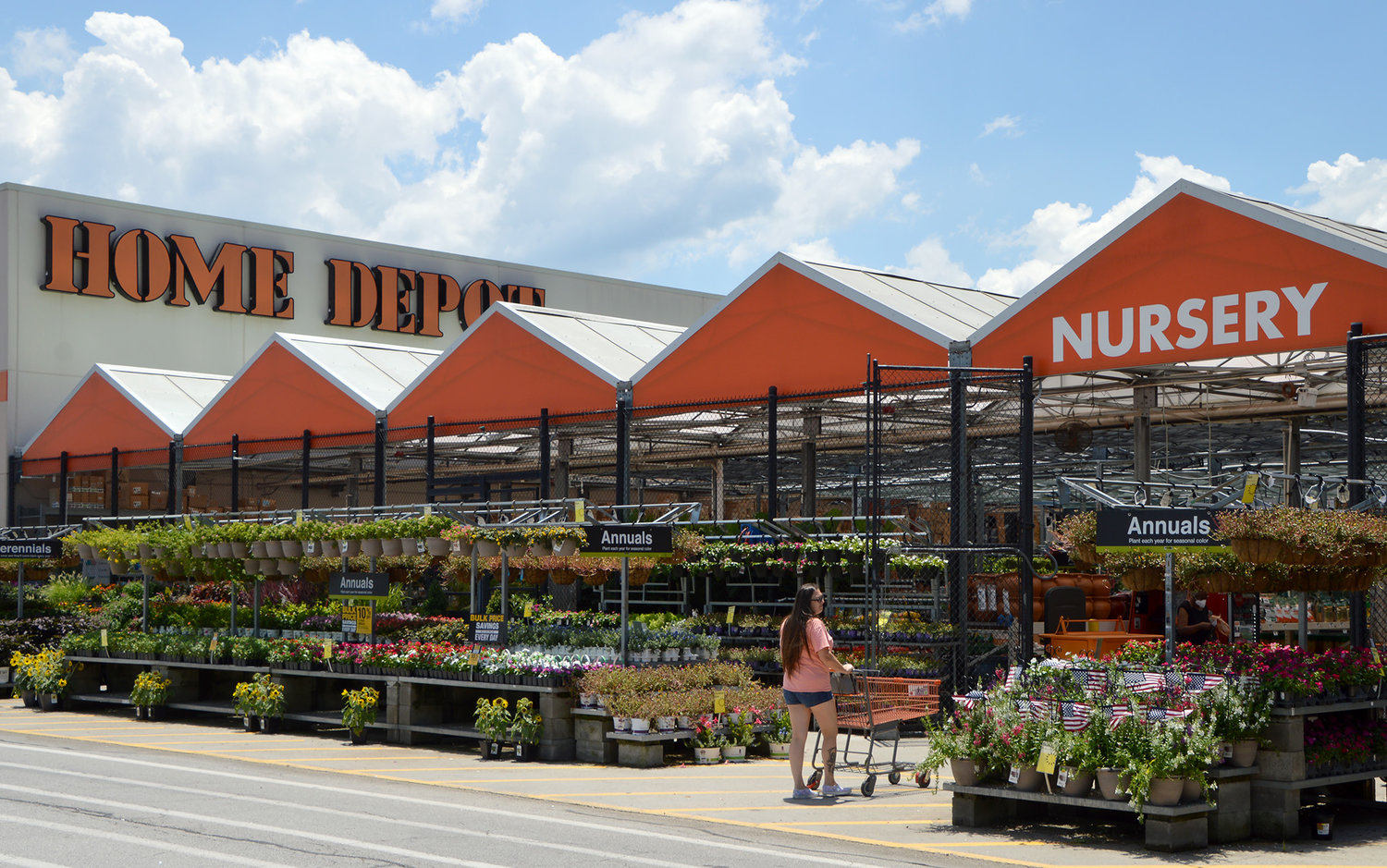 NEW YORK (AP) — Home Depot workers in Philadelphia have filed a petition with the federal labor board to form what could be the first store-wide union at the world's largest home improvement retailer.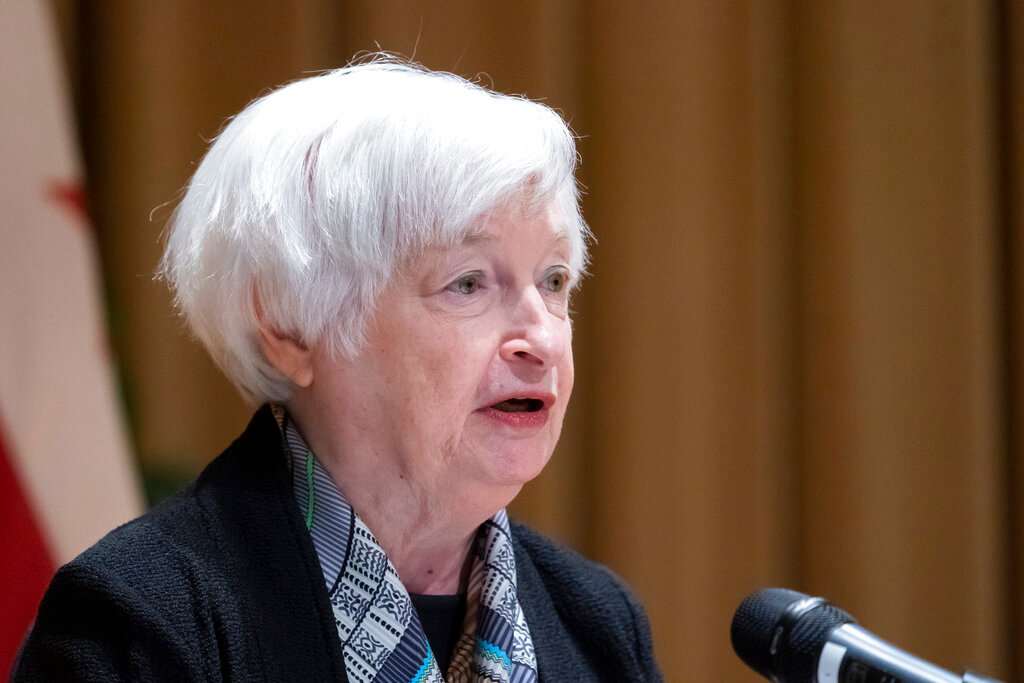 WASHINGTON (AP) — The Biden administration is moving one step closer to developing a central bank digital currency, known as the digital dollar. Administration officials say it'd help reinforce the U.S. role as a leader in the world financial system.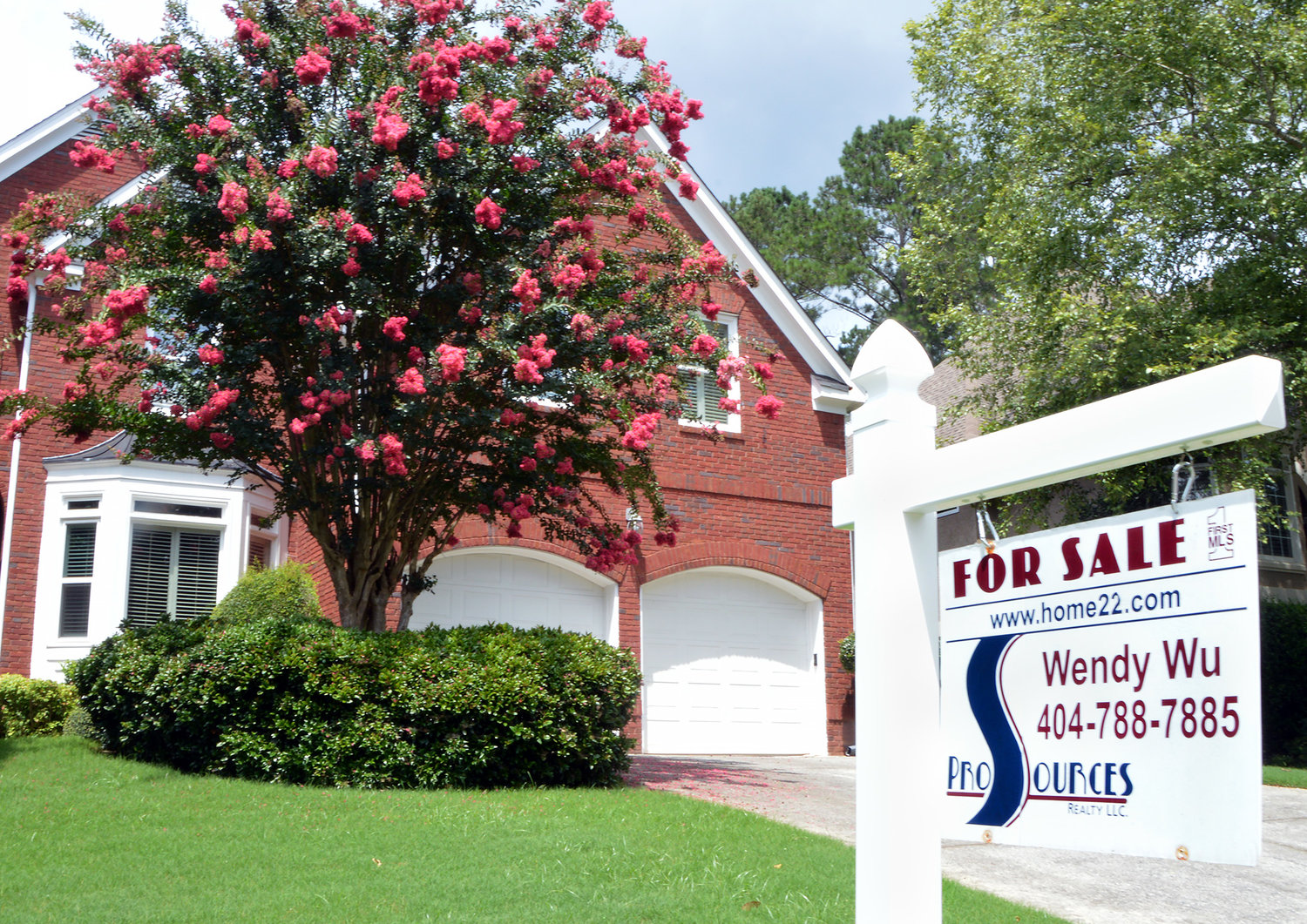 WASHINGTON (AP) — Average long-term U.S. mortgage rates climbed over 6% this week for the first time since the housing crash of 2008, threatening to sideline even more homebuyers from a rapidly cooling housing market. Mortgage buyer Freddie Mac reported Thursday that the 30-year rate rose to 6.02% from 5.89% last week. Sales of existing homes in the U.S. have fallen for six straight months, according to the National Association of Realtors.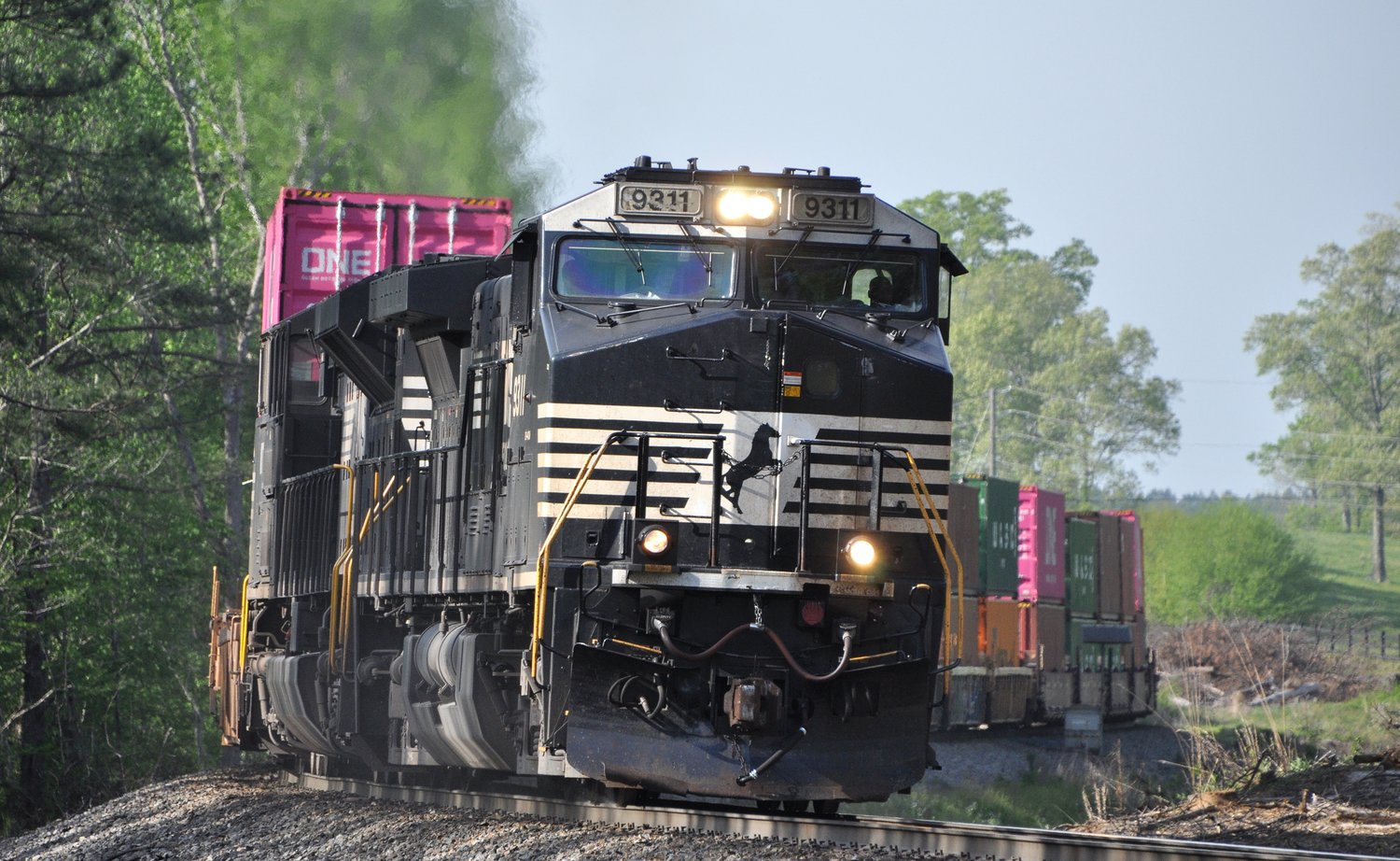 OMAHA, Neb. (AP) — Railroad workers secured a deal that will deliver 24% raises and $5,000 bonuses over five years, but it will also address some of their concerns about strict attendance rules and time off. The deal that's retroactive to 2020 will give railroaders the biggest raises they've seen in more than four decades with 24% raises and $5,000 in bonuses over five years.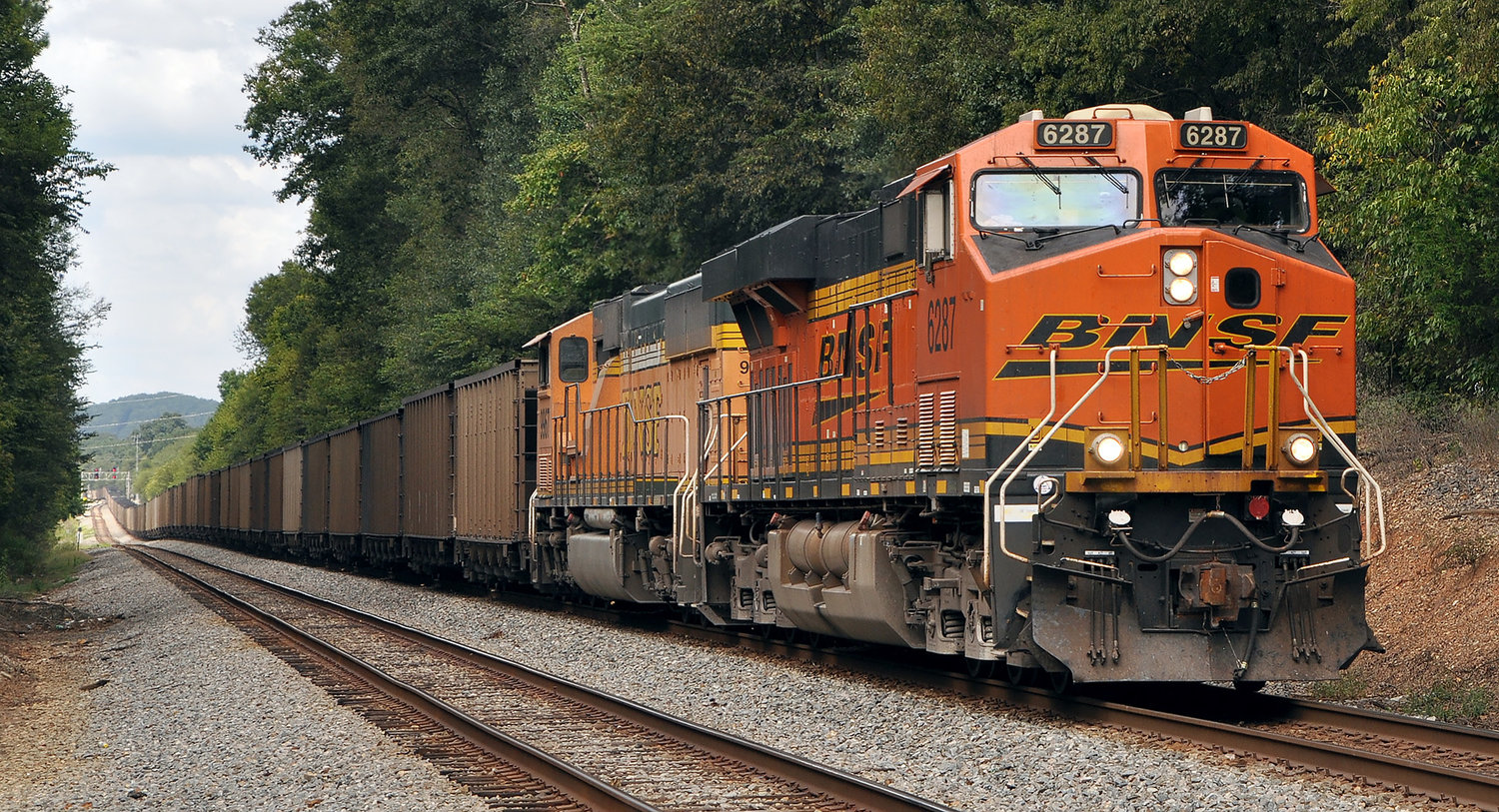 OMAHA, Neb. (AP) — Business and government officials are bracing for the possibility of a nationwide rail strike at the end of this week while talks carry on between the largest U.S. freight railroads and their unions. The railroads have already started to curtail shipments of hazardous materials and refrigerated products ahead of Friday's strike deadline.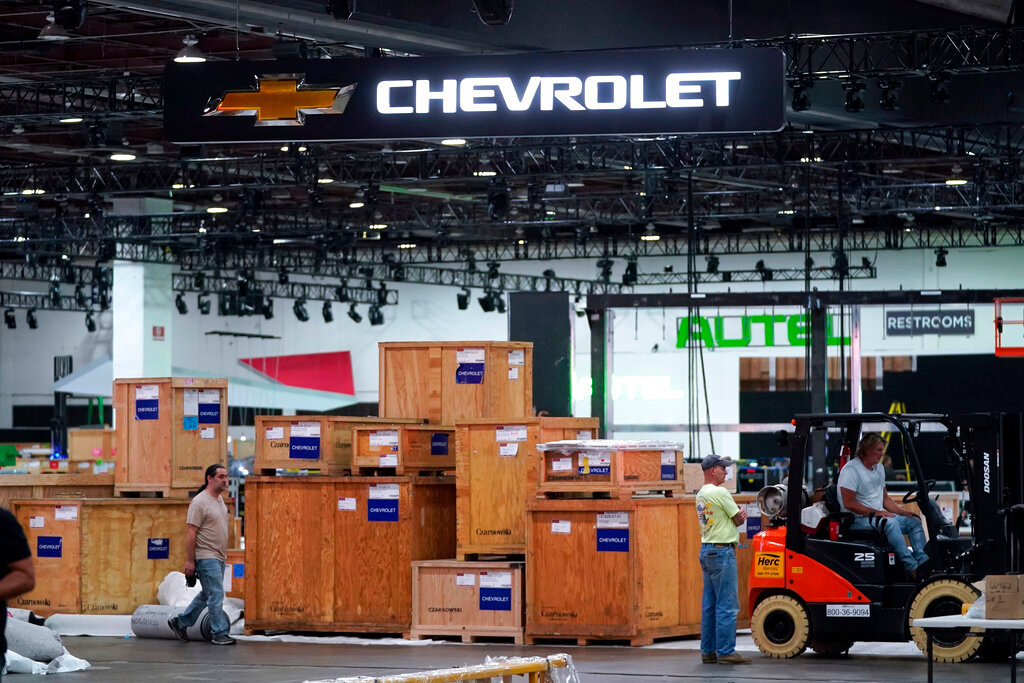 DETROIT (AP) — When it came time to showcase its electric Chevrolet Equinox SUV to the public this year, General Motors decided against doing so at the big Detroit auto show, as it typically would have done in the past. Instead, it unveiled the Equinox six days earlier. GM's decision symbolized just how much smaller this year's auto show will be, with few new model debuts, less-glitzy displays, fewer journalists and possibly lower attendance.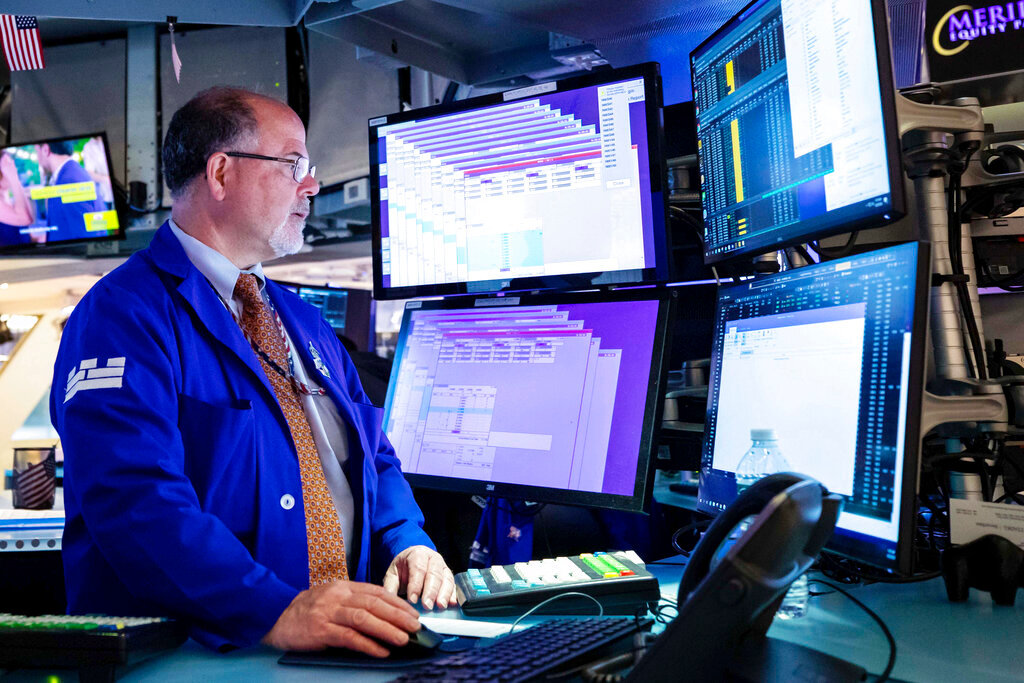 NEW YORK (AP) — Stocks tumbled to their worst day in more than two years Tuesday, knocking the Dow Jones Industrial Average down more than 1,250 points. The inflation figures were so much worse than expected that traders now see a one-in-three chance for an interest rate hike of a full percentage point by the Fed next week.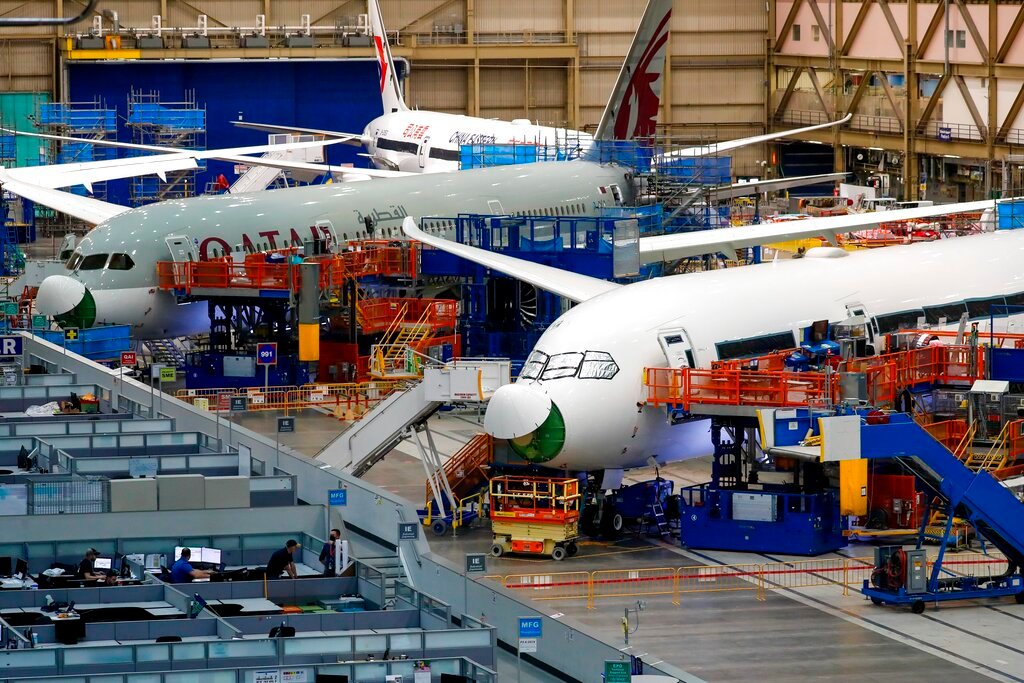 ARLINGTON, Va. (AP) — Boeing says it took net orders for 26 planes and delivered 35 planes in August. Boeing said Tuesday that the deliveries included a 787 jet to Germany's Lufthansa and another to Dutch national carrier KLM. Boeing was unable to deliver 787s for most of the last two years because of production flaws.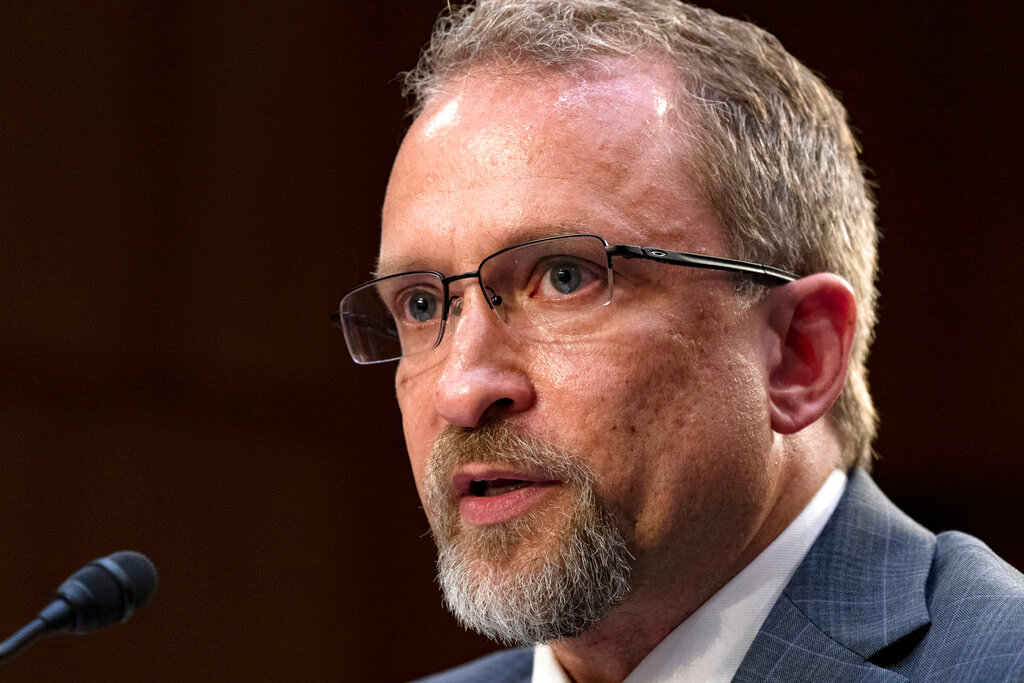 WASHINGTON (AP) — A former security chief at Twitter told Congress that the social media platform is plagued by weak cyber defenses that make it vulnerable to exploitation by "teenagers, thieves and spies" and put the privacy of its users at risk. Peiter "Mudge" Zatko, a respected cybersecurity expert, appeared before the Senate Judiciary Committee to lay out his allegations Tuesday.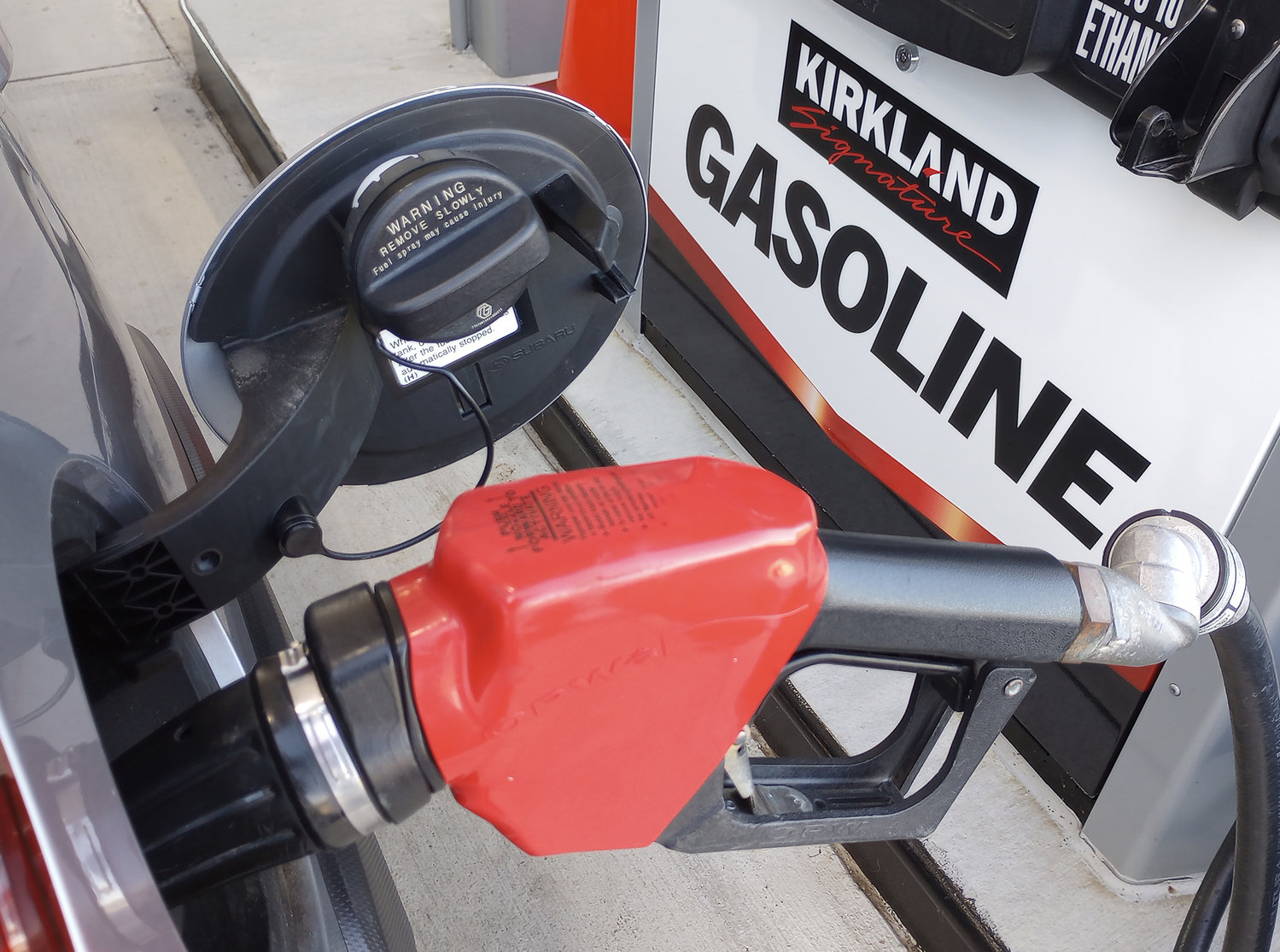 WASHINGTON (AP) —Lower prices for gas and cheaper used cars slowed U.S. inflation in August for a second straight month, though many other items rose in price, indicating that inflation remains a heavy burden for American households. Consumer prices surged 8.3% in August compared with a year earlier.