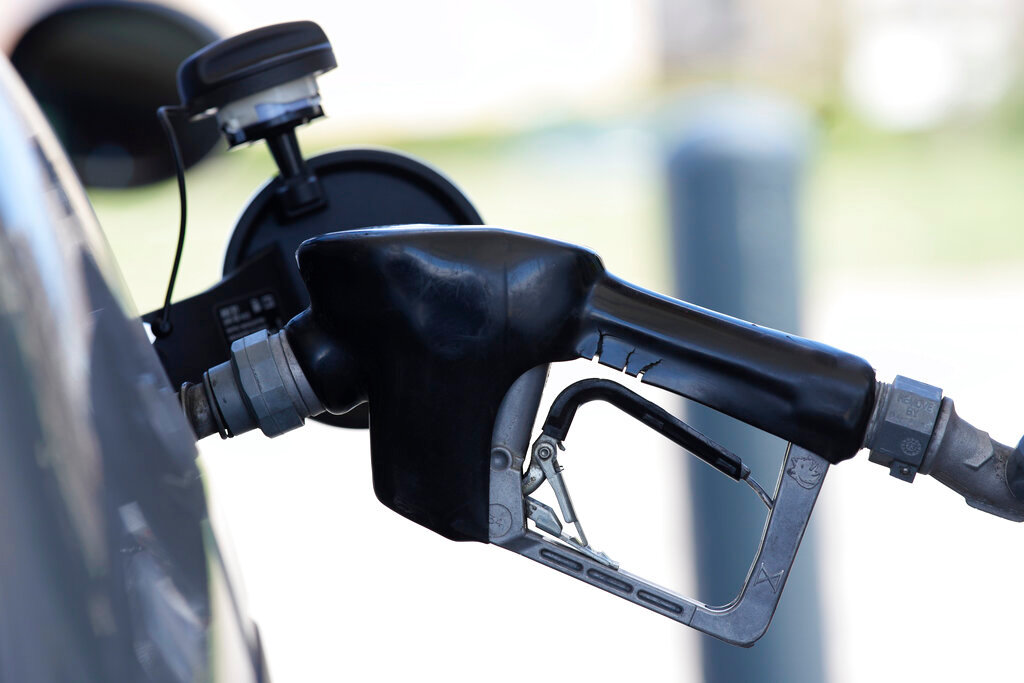 NEW YORK (AP) — Just as Americans gear up for summer road trips, the price of oil remains stubbornly high, pushing prices at the gas pump to painful heights. AAA says drivers are paying $4.37 for a gallon of regular gasoline. That's especially hard on people who drive for a living.
NEW YORK (AP) — Stocks deepened their losses on Wall Street Monday, sending the S&P 500 to its lowest close in more than a year. The benchmark index is coming off its fifth weekly loss in a row as renewed worries about China's economy piled on top of markets already battered by rising interest rates. Stocks fell across Europe and much of Asia, as did everything from old-economy crude oil to new-economy bitcoin.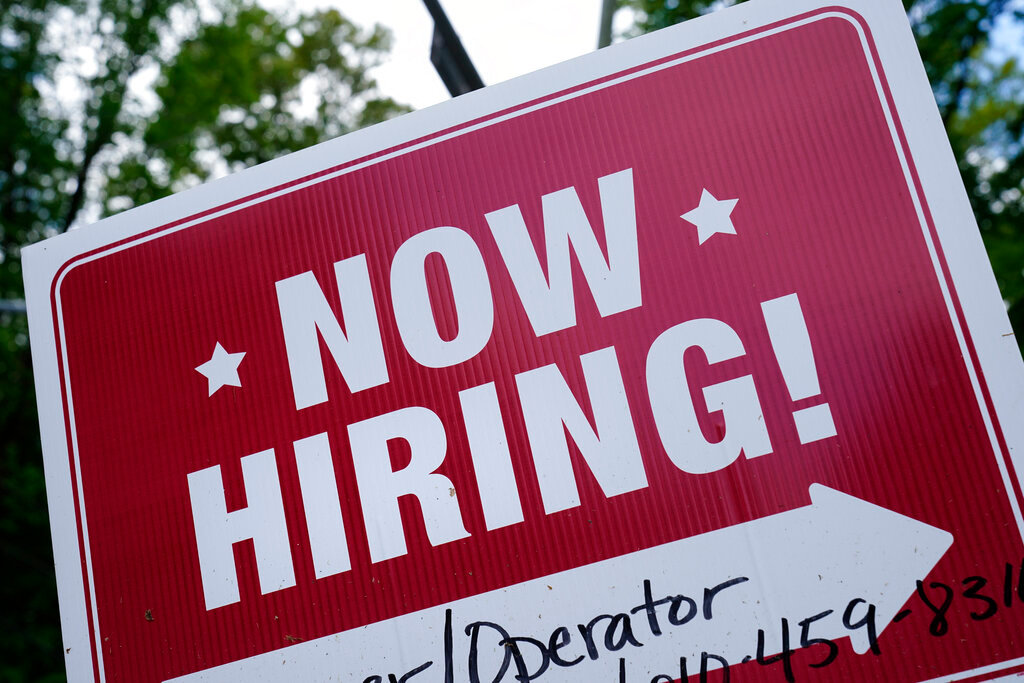 WASHINGTON (AP) — More Americans applied for unemployment benefits last week but the total number of people collecting jobless aid is at its lowest level in more than 50 years. Jobless claims in the U.S. rose by 19,000 to 200,000 for the week ending April 30, the Labor Department reported Thursday.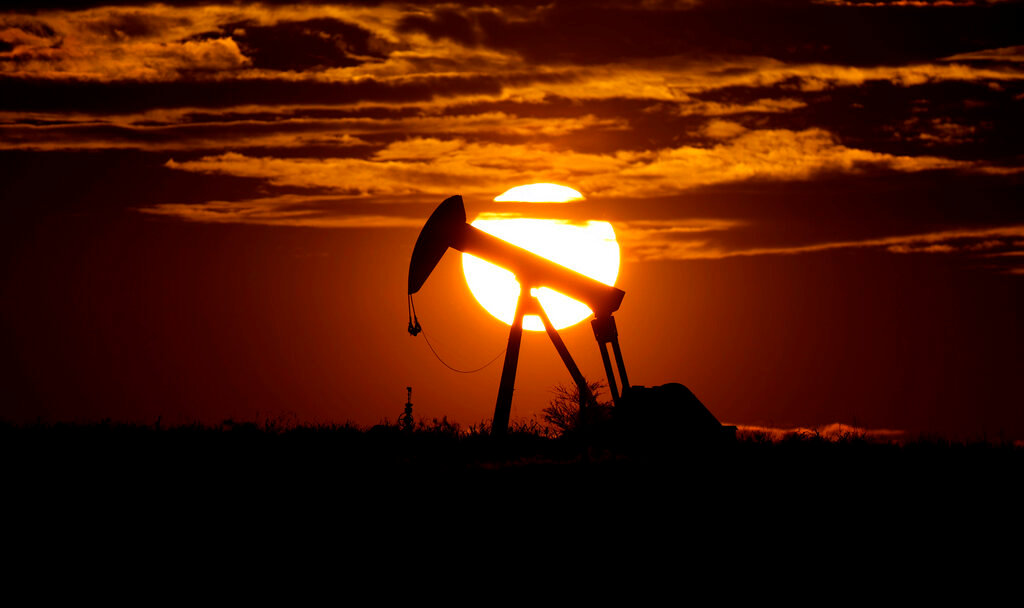 LONDON (AP) — OPEC and allied oil-producing countries are gradually increasing the amount of crude they send to the world. That decision Thursday comes even as Europe's proposed phaseout of Russian oil threatens to yank millions of barrels off a global market already thirsty for crude.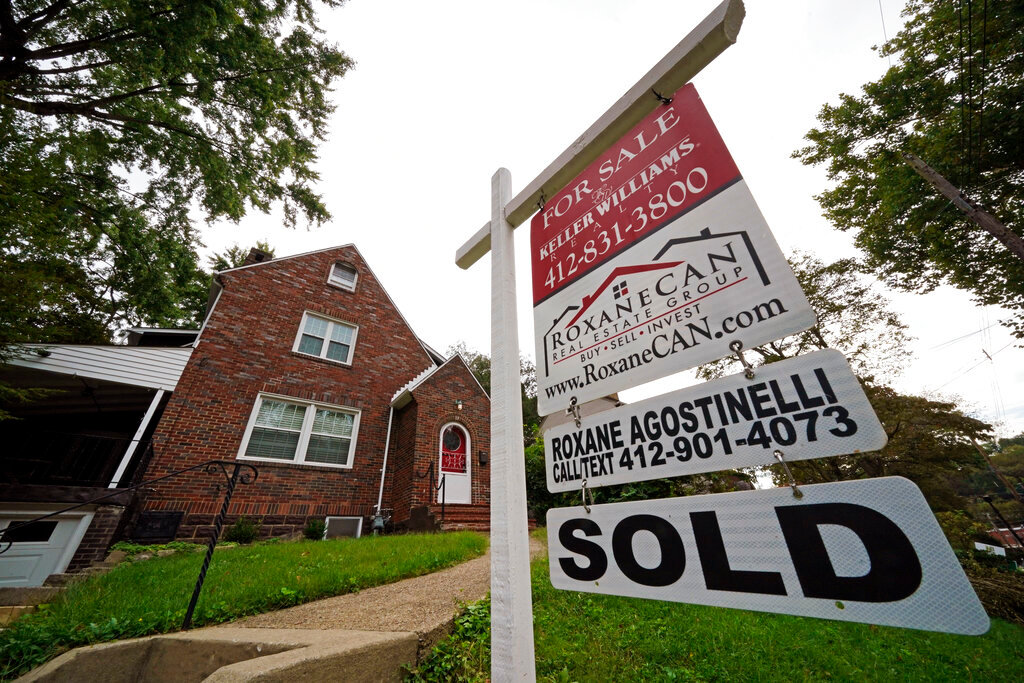 WASHINGTON (AP) — Average long-term U.S. mortgage rates resumed their ascent this week, as the key 30-year loan reached its highest point since 2009. The increases came in the week preceding the widely anticipated action by the Federal Reserve, announced Wednesday, to intensify its fight against the worst inflation in 40 years by raising its benchmark interest rate by a half-percentage point and signaling further large rate hikes to come.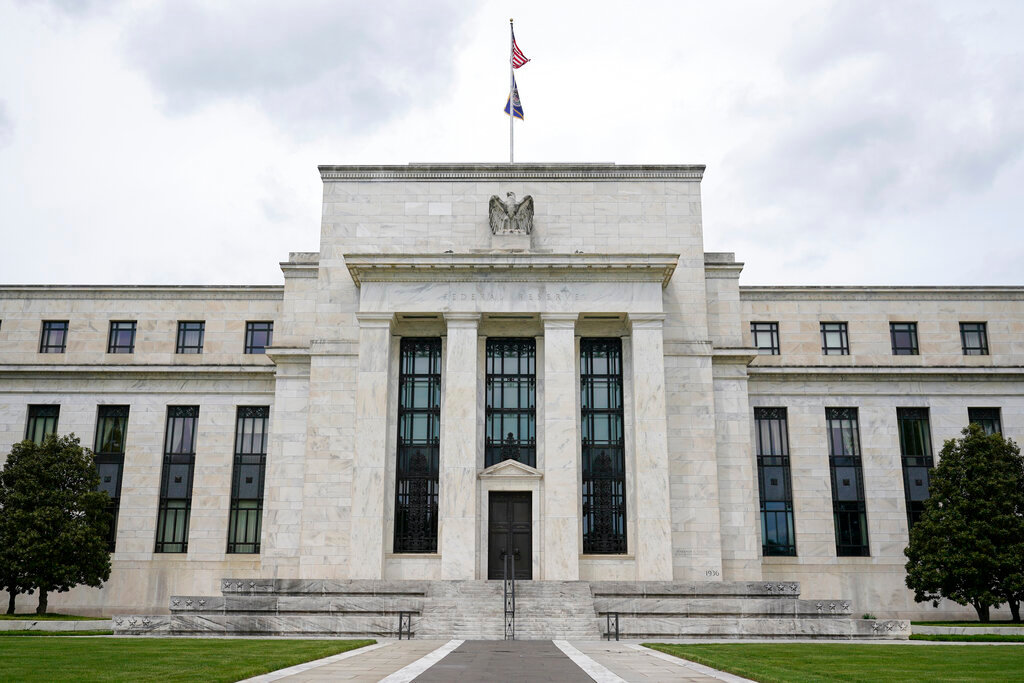 WASHINGTON (AP) — Record-low mortgages below 3% are long gone. Credit card rates will likely rise. So will the cost of an auto loan. Savers may finally receive a yield high enough to top inflation. The half-point hike in its benchmark short-term rate that the Federal Reserve announced Wednesday won't, by itself, have much immediate effect on most Americans. But additional large hikes are expected to be announced in June and July, and economists foresee the fastest pace of rate increases since 1989.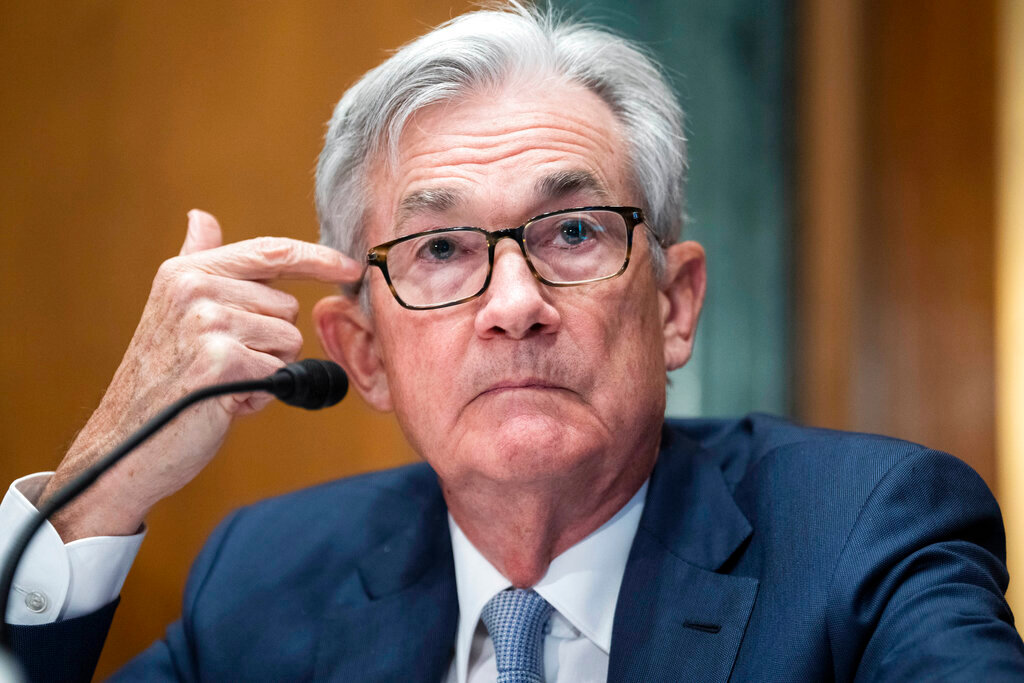 WASHINGTON (AP) — The Federal Reserve intensified its drive to curb the worst inflation in 40 years by raising its benchmark short-term interest rate by an sizable half-percentage point. The half-point hike in the Fed's key rate — its largest since 2000 — raised it to a range of 0.75% to 1%, the highest point since the pandemic struck two years ago.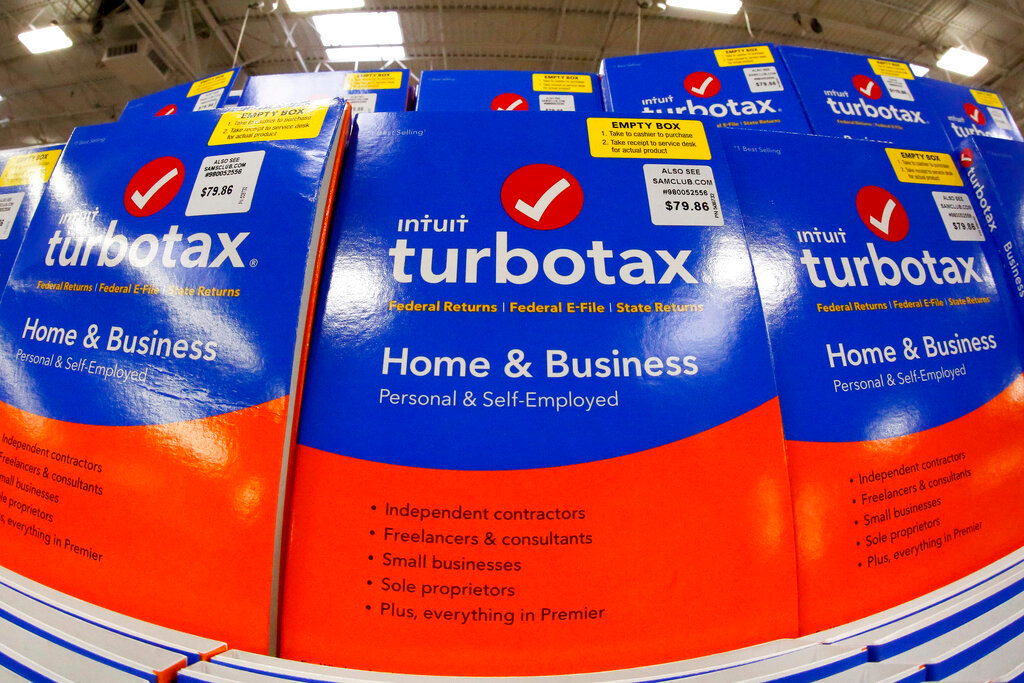 NEW YORK (AP) — New York's attorney general is announcing that the company behind the TurboTax tax-filing program will pay $141 million to customers across the United States who were deceived by misleading promises of free tax-filing services. Under the terms of a settlement signed by the attorneys general of all 50 states, Intuit Inc. will suspend TurboTax's "free, free, free" ad campaign and pay restitution to nearly 4.4 million taxpayers.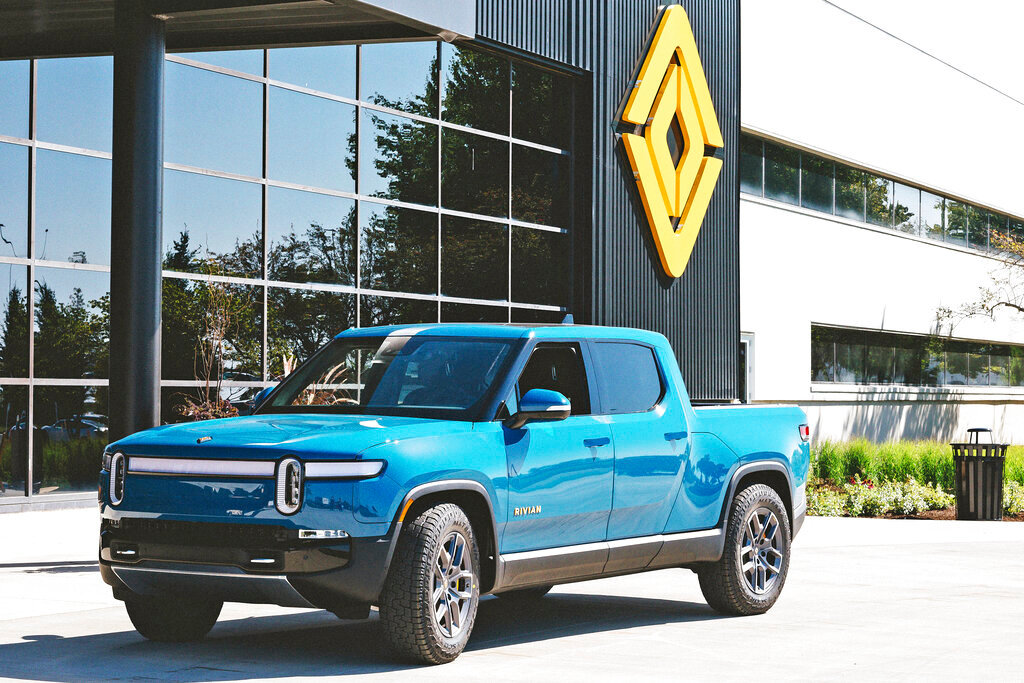 ATLANTA – Electric vehicle startup Rivian and state and local officials signed off Monday on a deal announced last December to build a $5 billion manufacturing plant east of Atlanta that will create 7,500 jobs.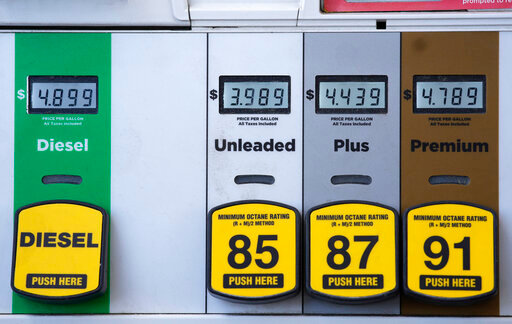 An inflation gauge closely tracked by the Federal Reserve jumped 6.6% in March compared with a year ago, the highest reading in four decades, further evidence that surging prices are pressuring household budgets and the health of the economy. Yet there were signs in Friday's report from the Commerce Department that inflation might be slowing from its galloping pace and could be nearing a peak, at least for now.