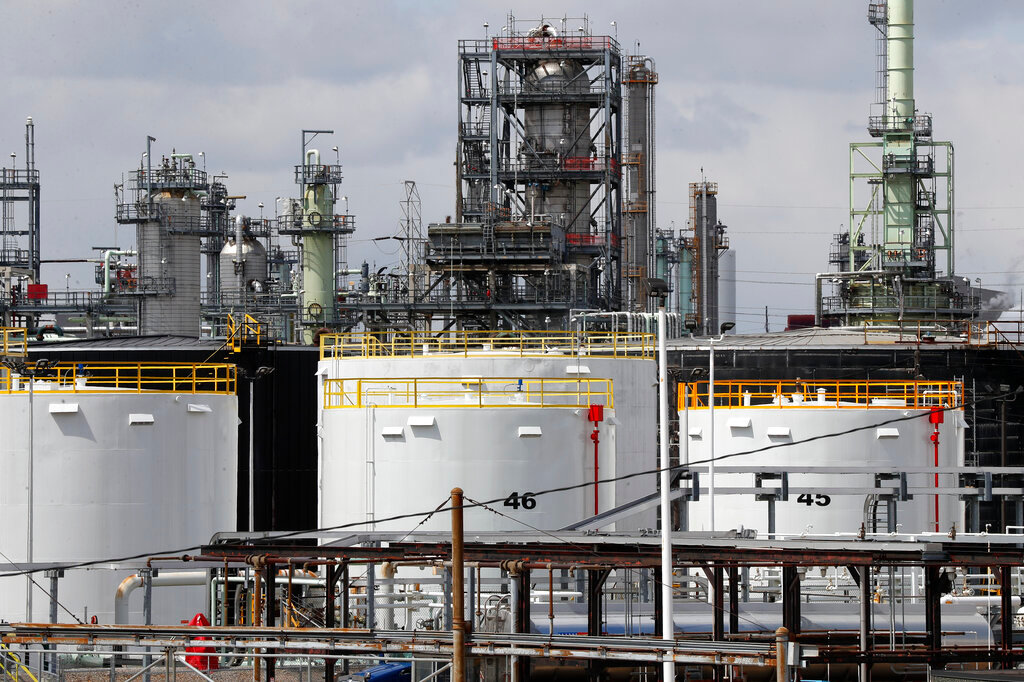 WASHINGTON (AP) — President Joe Biden on Tuesday ordered 50 million barrels of oil released from the strategic reserve to help bring down energy costs, in coordination with other major energy consuming nations, including China, India and the United Kingdom.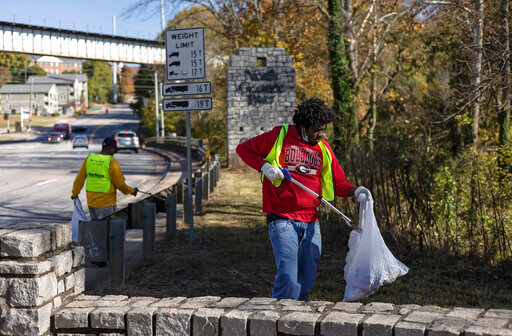 ATHENS, Ga. (AP) — On a brisk Friday morning, a small line has gathered outside the Sparrow's Nest on Prince Avenue. Inside, people are already gearing up to clean the streets as part of a …
HELENA, Mont. (AP) — Many of the 100-plus attendees at the recent funeral for Army Spc. Michael J. Gilmer at the Montana State Veterans Cemetery had never met the veteran. Gilmer, 52, died in …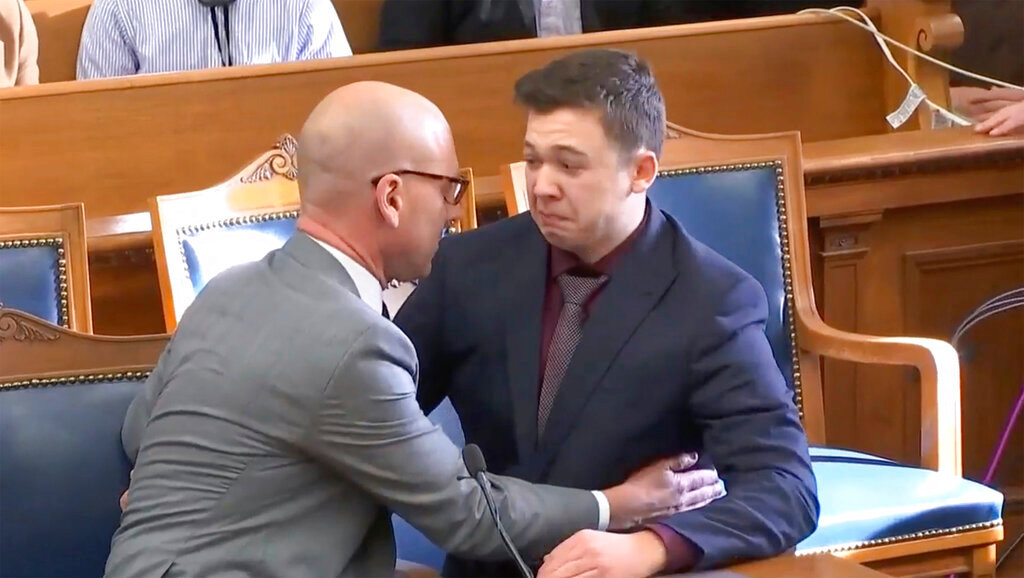 KENOSHA, Wis. (AP) — Kyle Rittenhouse was acquitted of all charges Friday after pleading self-defense in the deadly Kenosha shootings that became a flashpoint in the debate over guns, vigilantism and racial injustice in the U.S.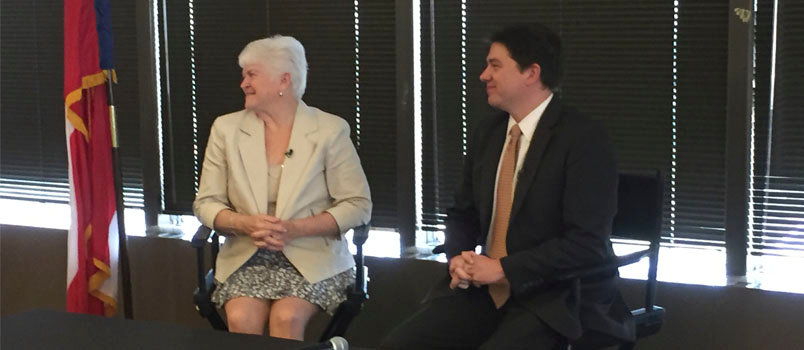 KENNEWICK, Wash. – A settlement agreement secured by Alliance Defending Freedom attorneys with the ACLU ends a lawsuit brought against floral artist Barronelle Stutzman nearly a decade ago without forcing her to act against her religious beliefs or to pay potentially ruinous attorneys' fees — a threat she has endured for years.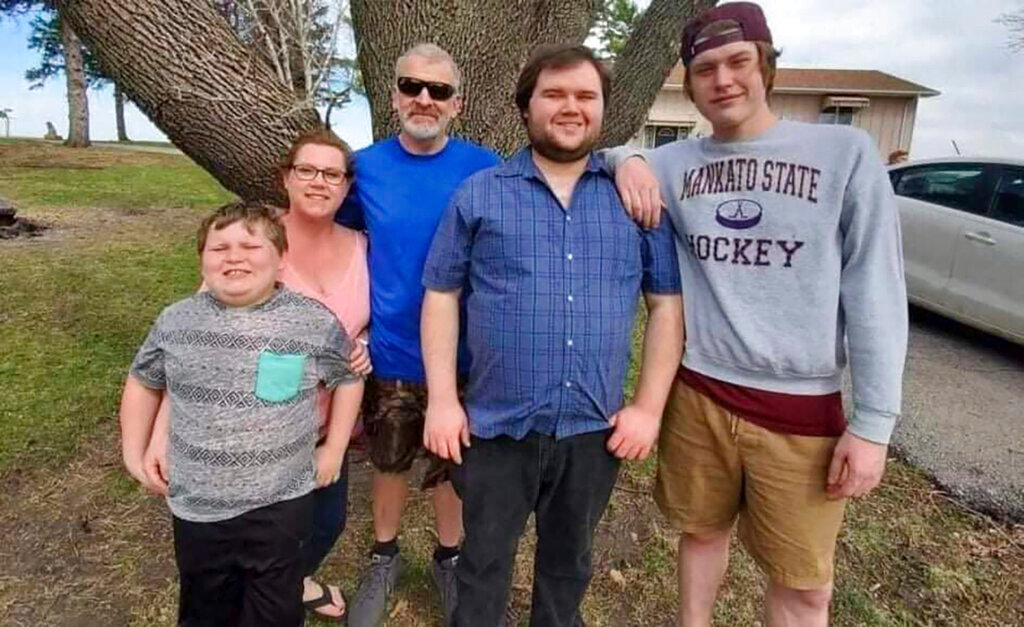 NEW YORK (AP) — An estimated 100,000 Americans died of drug overdoses in one year, a never-before-seen milestone that health officials say is tied to the COVID-19 pandemic and a more dangerous drug supply.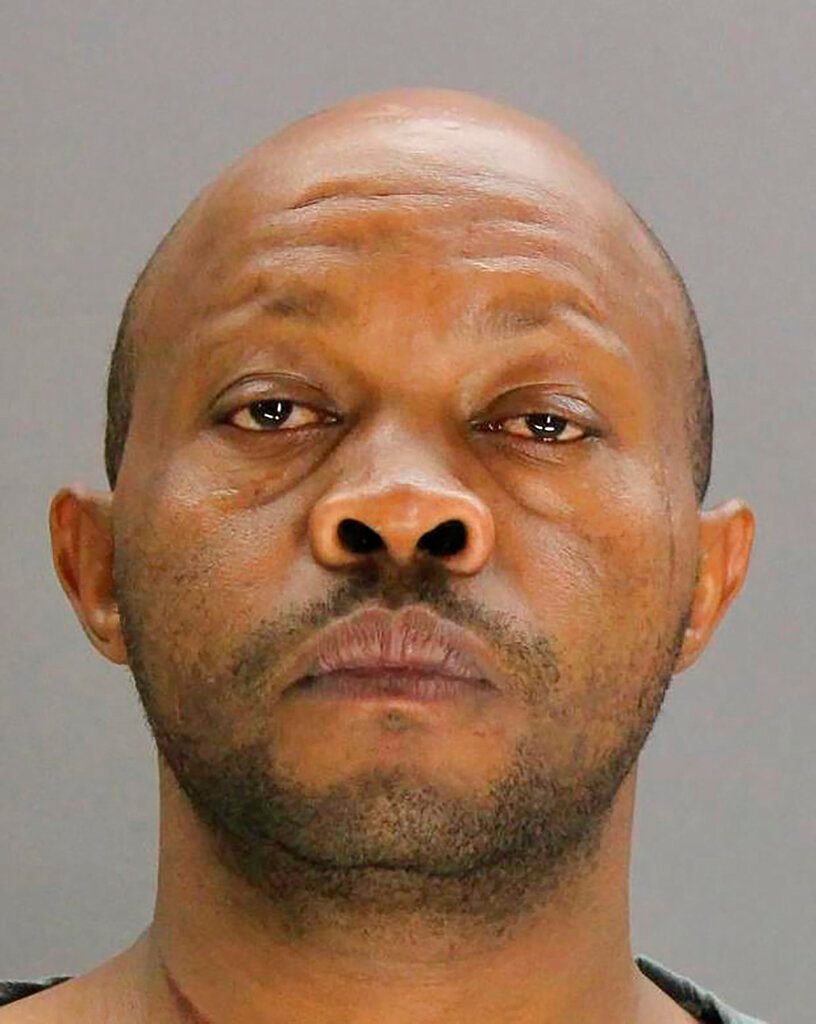 DALLAS (AP) — The trial began Monday for a man who is charged with killing 18 older women in Dallas and its suburbs over a two-year span.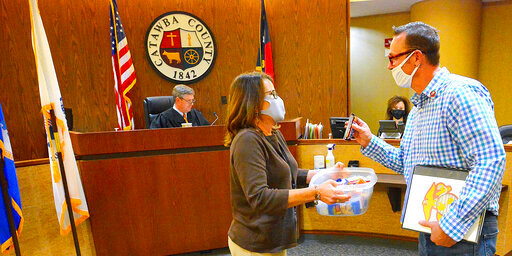 HICKORY, N.C. (AP) — Judges typically frown upon applause in their courtrooms. And the people appearing before those judges typically do not select a treat once the hearing has concluded. The …
SAN DIEGO (AP) — It's a hidden crisis that has existed for years inside one of the most well-funded institutions on the planet and has only worsened during the coronavirus pandemic. As many of …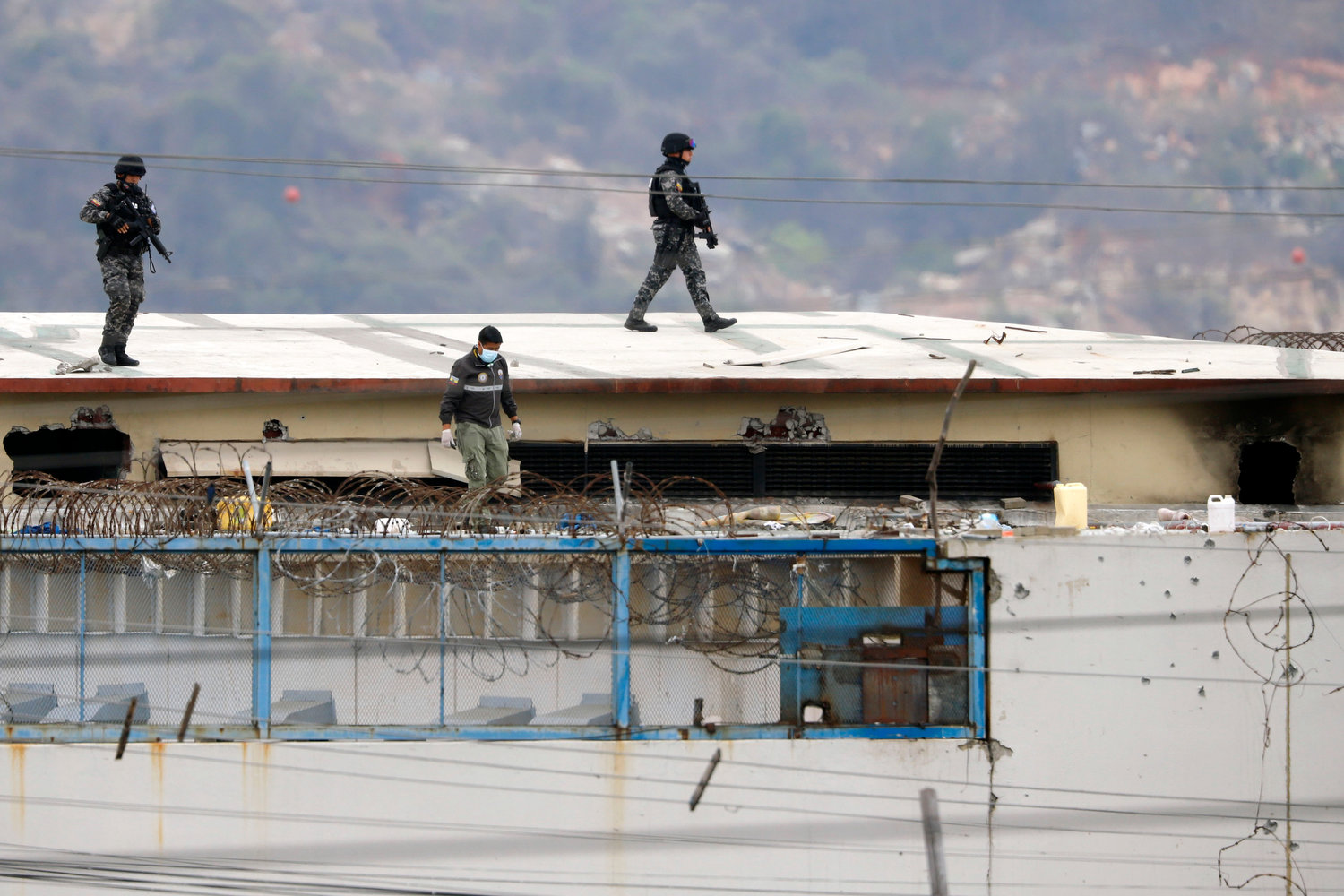 QUITO, Ecuador (AP) — A prolonged gunbattle between rival gangs inside Ecuador's largest prison killed at least 68 inmates and wounded 25 on Saturday, while authorities said it took most of the day to regain control at the Litoral Penitentiary, which recently saw the country's worst prison bloodbath.