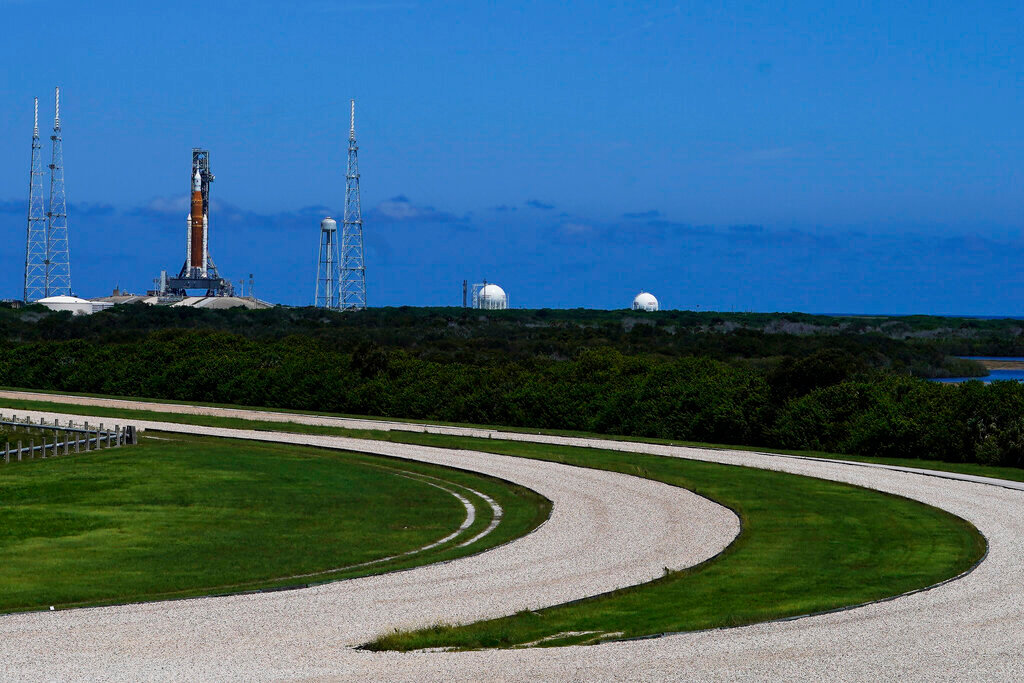 CAPE CANAVERAL, Fla. (AP) — NASA is counting down toward a Saturday launch of its new moon rocket, its second attempt in a week. Fuel leaks and a bad engine sensor foiled Monday's try. Managers say they've fixed the leaks and will work around the faulty sensor, in hopes of finally getting the test flight off. Delayed for years, the 322-foot rocket is the most powerful ever built by NASA.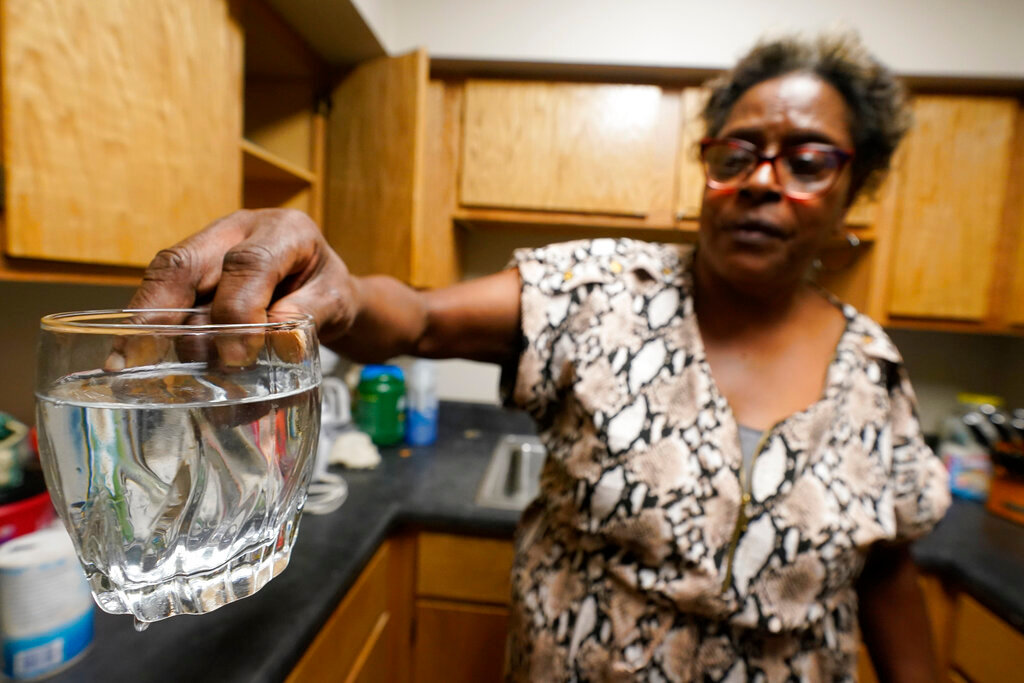 JACKSON, Miss. (AP) — Mississippi officials set up emergency distribution centers for handouts of water and hand sanitizer Thursday in the capital city of Jackson, as efforts to restore a flood-impaired, long-troubled water system continued. Jackson's residents were already under a boil-water order before flooding from the Pearl River exacerbated long-standing problems at one of the city's two water treatment plants.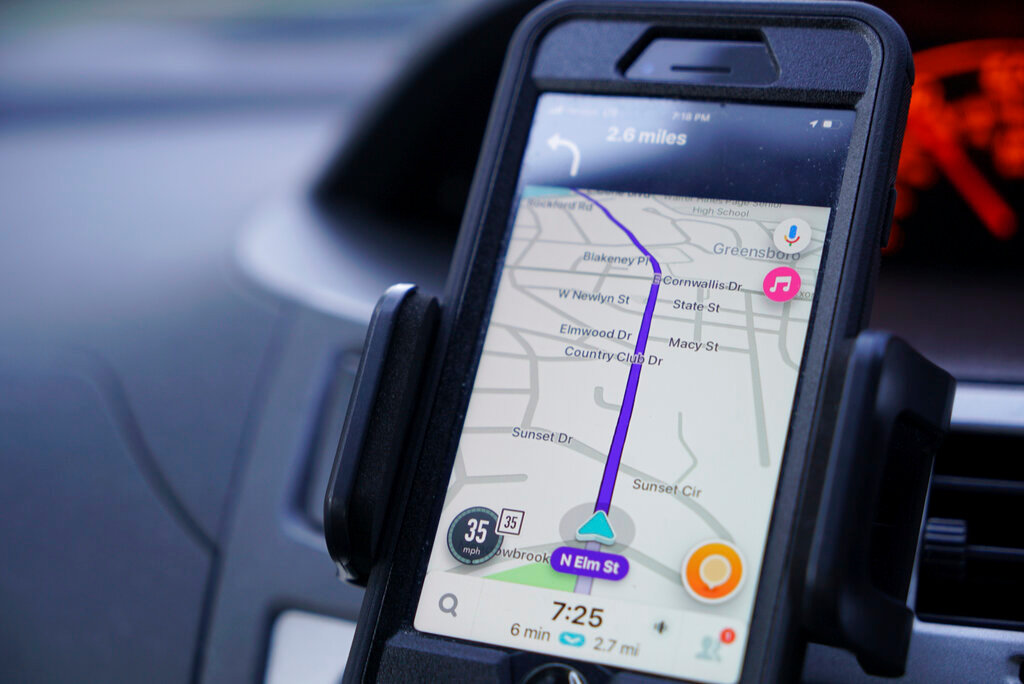 Local law enforcement agencies from suburban Southern California to rural North Carolina have been using an obscure cellphone tracking tool, at times without search warrants, that empowers them to follow people's movements months back in time. Public records and internal emails obtained by The Associated Press show police have used the database known as "Fog Reveal" to search hundreds of billions of records drawn from 250 million devices.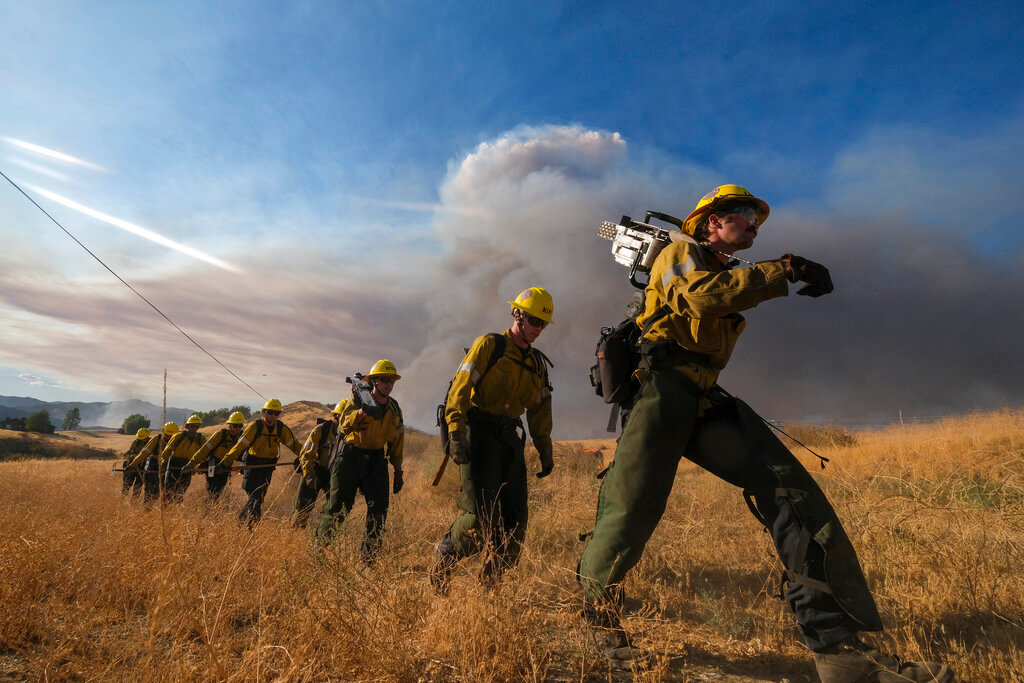 CASTAIC, Calif. (AP) — Firefighters are battling two California blazes that are raging in rural areas and have prompted evacuations in the midst of a scorching heat wave. Authorities are battling a 4,625-acre blaze that prompted the evacuation of a mobile home park in the Castaic area in northwestern Los Angeles County. Eight firefighters have been treated for heat-related injuries.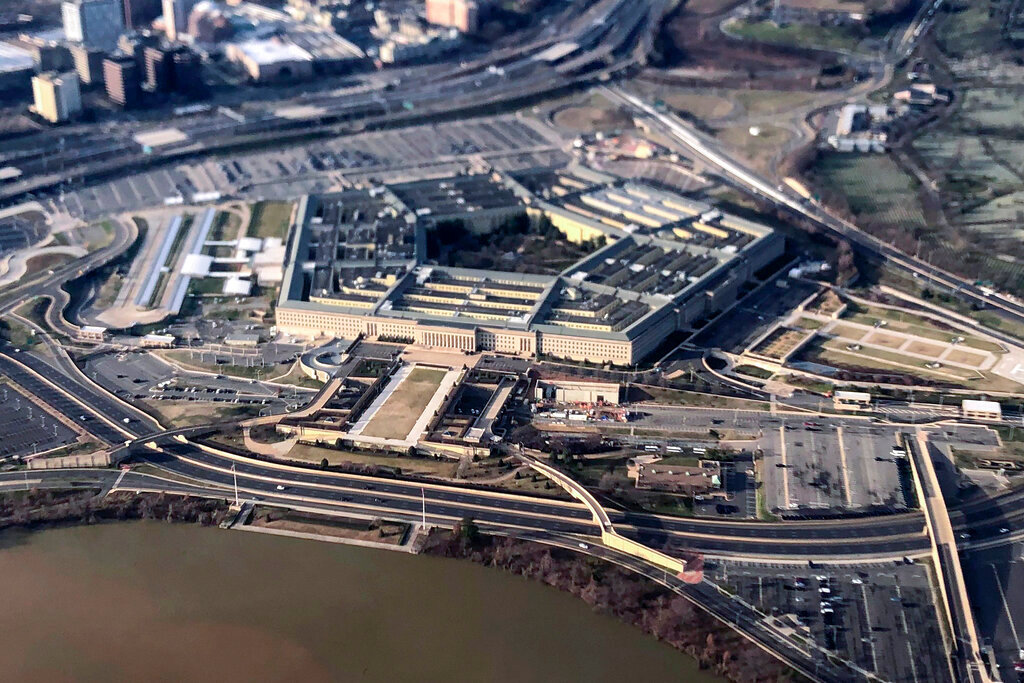 WASHINGTON (AP) — Reports of sexual assaults across the U.S. military jumped by 13% last year, driven by significant increases in the Army and the Navy as bases began to move out of pandemic restrictions and public venues opened back up. U.S. defense and military officials also told The Associated Press that close to 36,000 service members said in a confidential survey that they had experienced unwanted sexual contact. That's a dramatic increase over the roughly 20,000 who said that in a similar 2018 survey.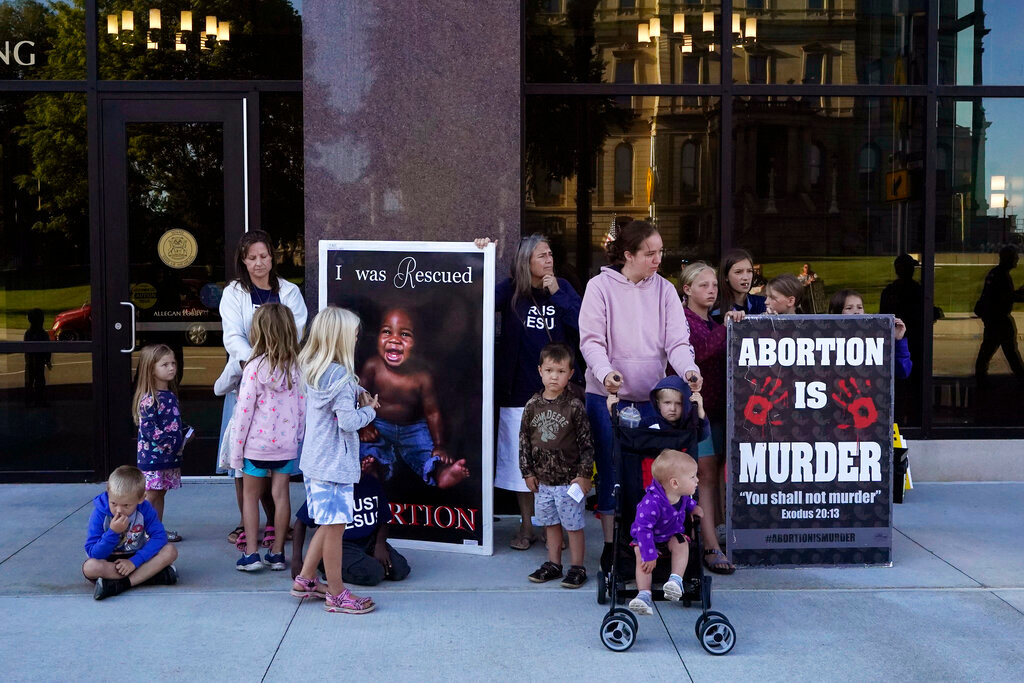 LANSING, Mich. (AP) — Michigan's state Board of Canvassers has rejected a ballot initiative seeking to enshrine abortion rights in the state's constitution. The state Board of Canvassers denied the initiative Wednesday after its two Republican members voted against putting the proposed constitutional amendment on the November ballot.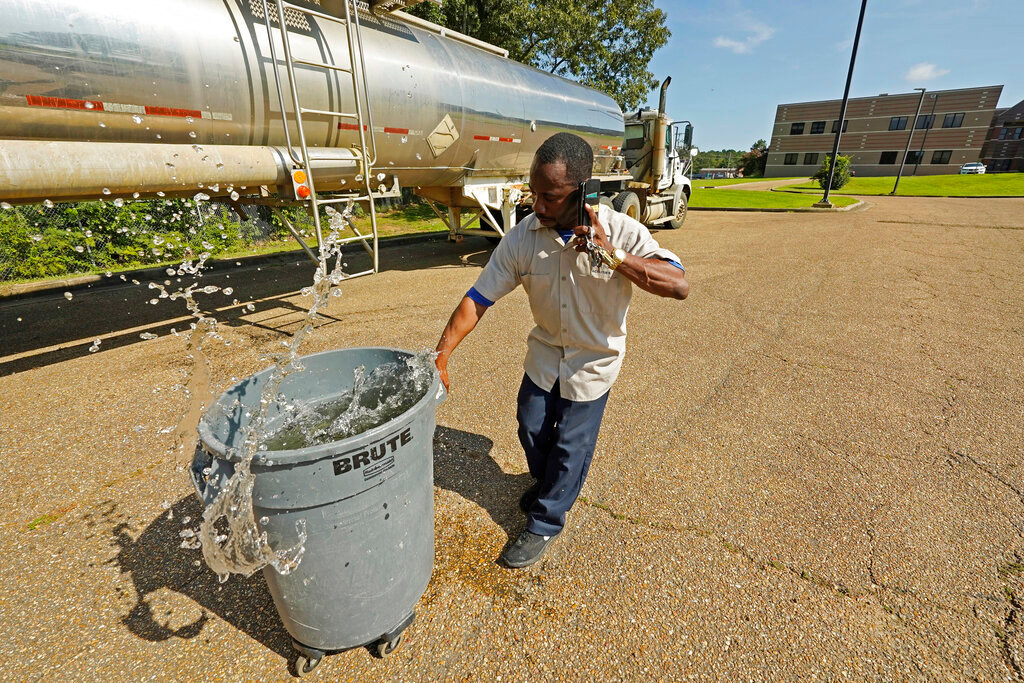 JACKSON, Miss. (AP) — People are waiting in lines for water in Jackson, Mississippi, after the partial failure of the city water system. Some homes and businesses have running water, but many do not. Flooding of the Pearl River worsened longstanding problems in one of two water-treatment plants.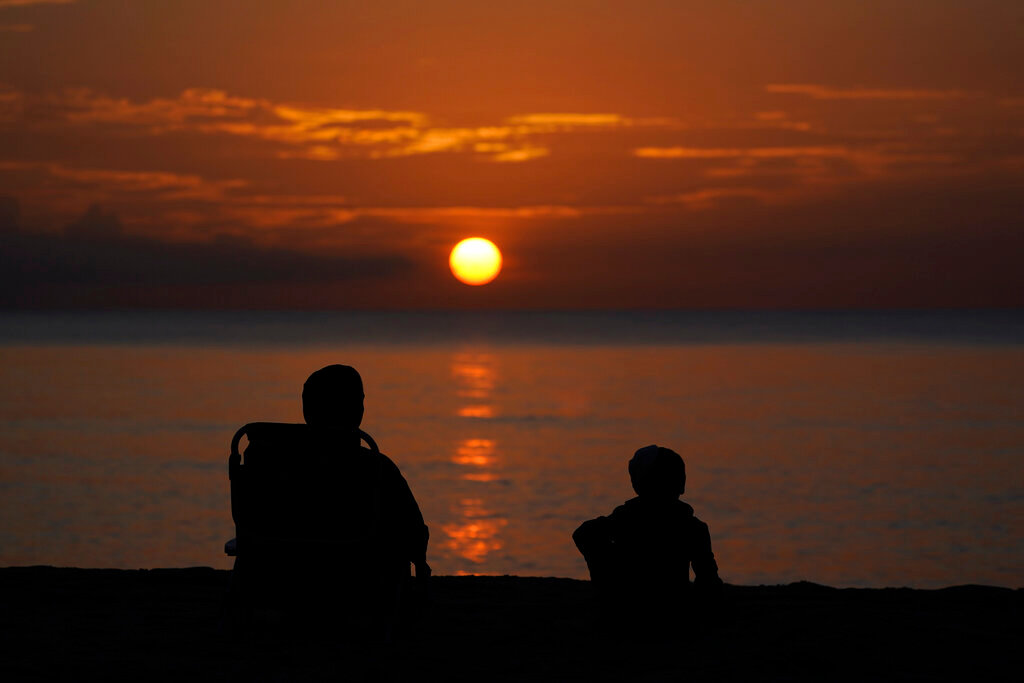 NEW ORLEANS (AP) — The Atlantic hurricane season has been oddly quiet. There's been a record-tying zero storms formed in August, which normally is the beginning of peak season. What's really strange is that all the major factors for a busy season are there: warm water, low winds and a La Nina. All the experts predicted this would be a more active than normal season, but then nothing happened.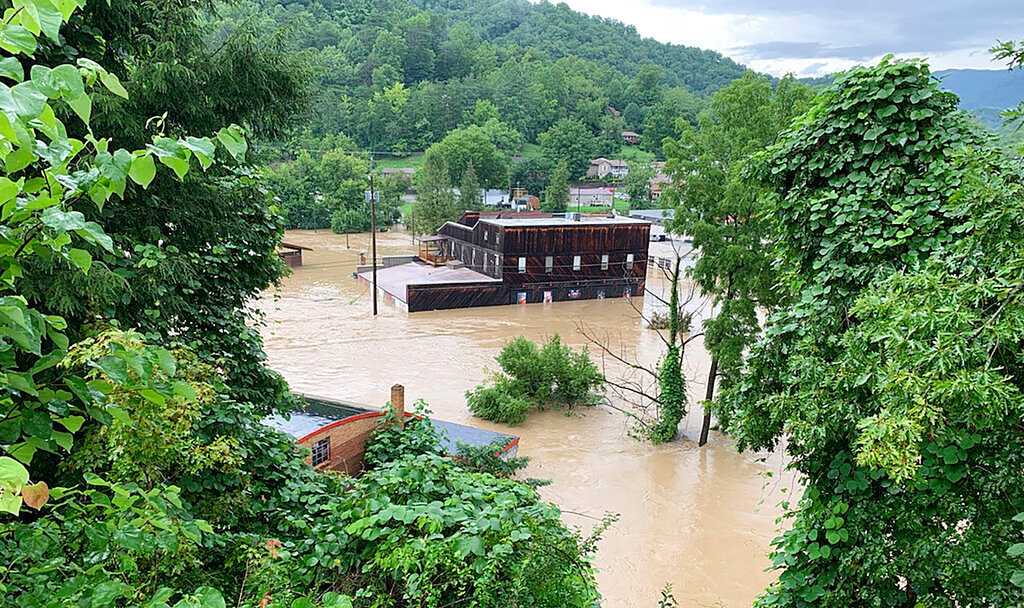 FRANKFORT, Ky. (AP) — Kentucky will receive up to 300 donated travel trailers from Louisiana to shelter people displaced by flooding that ravaged parts of Appalachia. The governors of both states made the announcement Wednesday. Kentucky Gov. Andy Beshear says the first 65 donated trailers are being transported this week to eastern Kentucky. He says more trailers will be sent to the region in phases.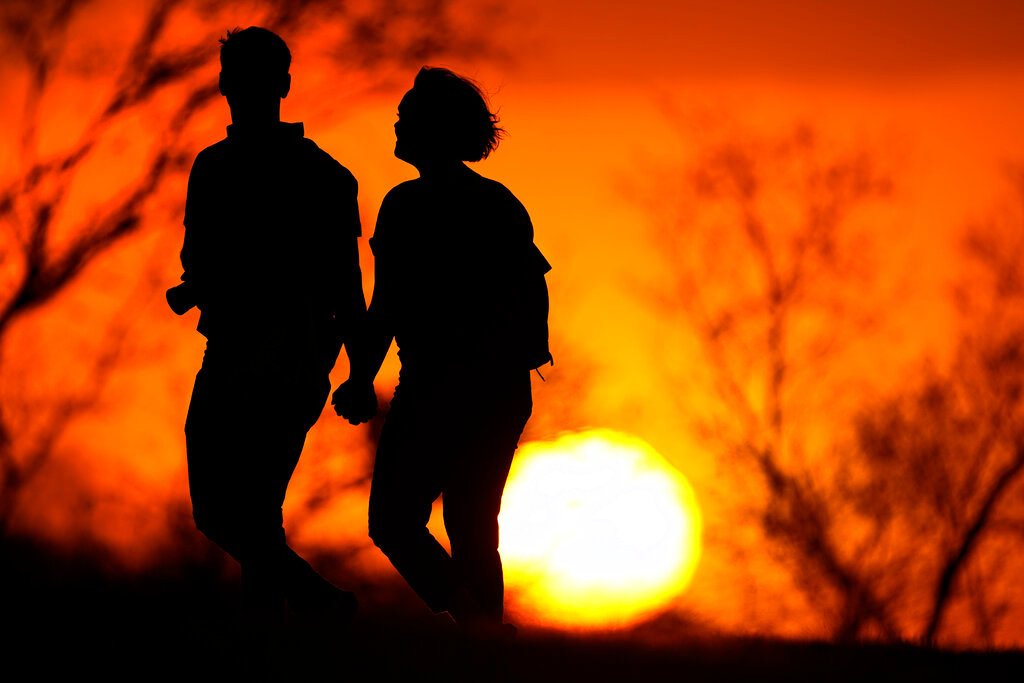 NEW YORK (AP) — U.S. life expectancy dropped for the second consecutive year in 2021, falling by nearly a year from 2020. That's according to a new government report. In the first two years of the COVID-19 pandemic, the estimated American lifespan has shortened by nearly three years. The last comparable decrease happened in the early 1940s, during the height of World War II.