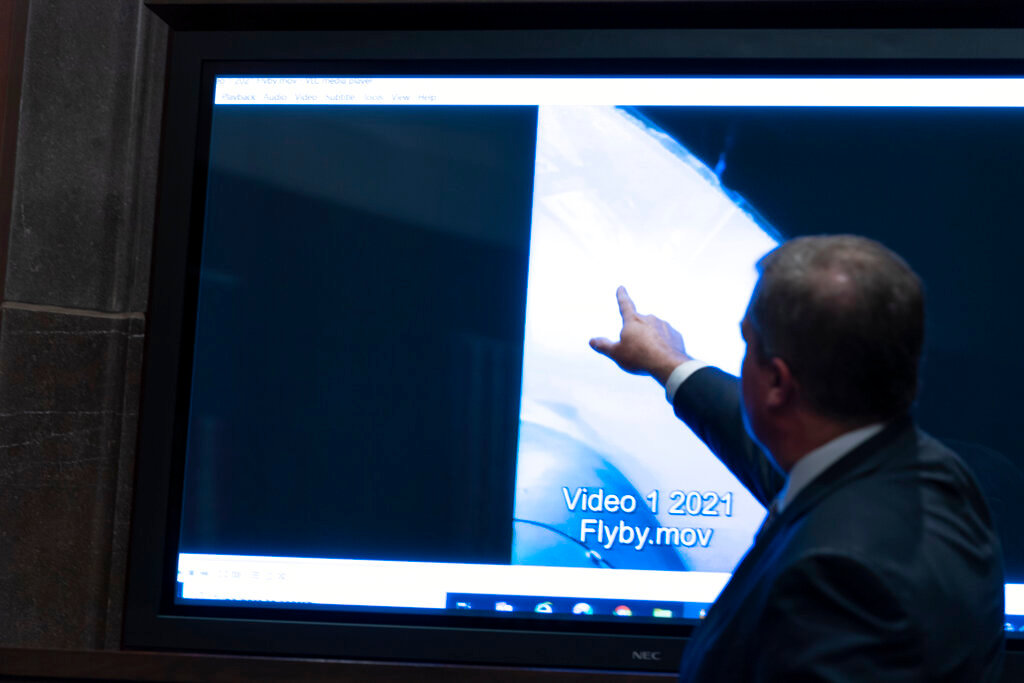 WASHINGTON (AP) — Congress held its first hearing in half a century Tuesday on unidentified flying objects. And no, there is still no government confirmation of extraterrestrial life.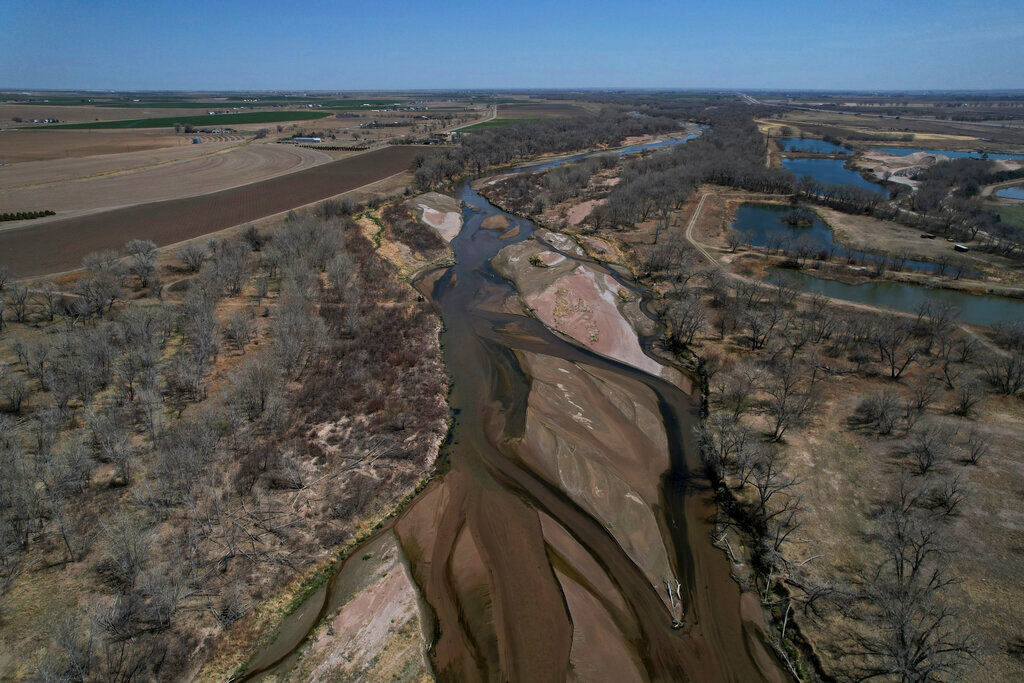 OVID, Colo. (AP) — The megadrought that has long gripped the western U.S. is moving eastward. And that's behind a simmering dispute over how much water Colorado and Nebraska are entitled to take from the South Platte River, which supplies both metro Denver's booming population and expansive agriculture on both sides of the border.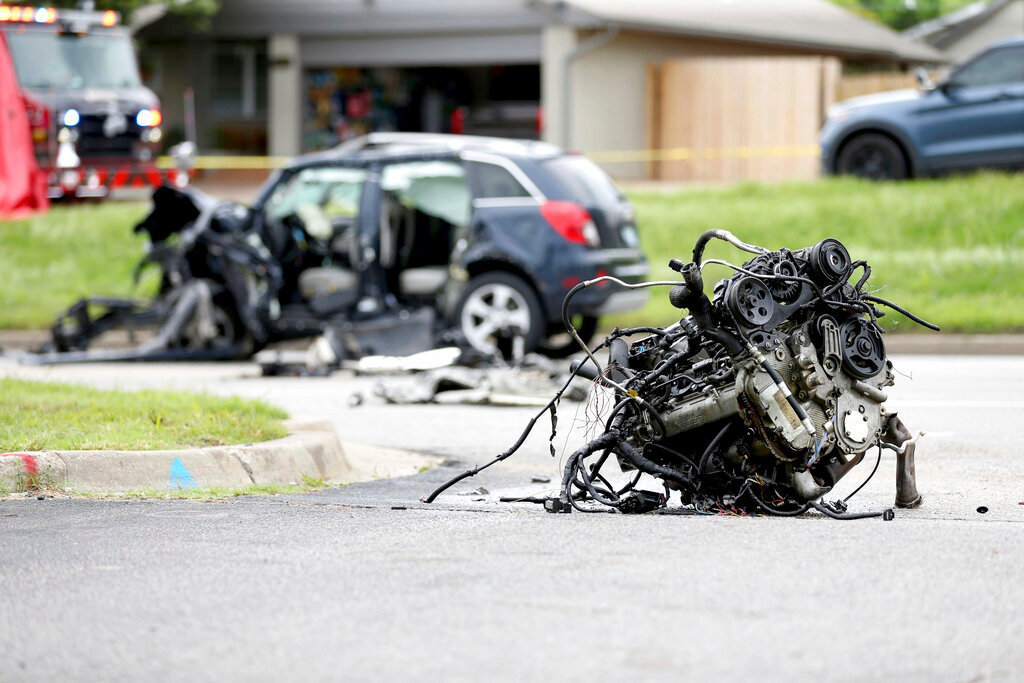 DETROIT (AP) — Nearly 43,000 people were killed on U.S. roads last year. That's the highest number in 16 years as Americans returned to the highways after the pandemic forced many to stay at home.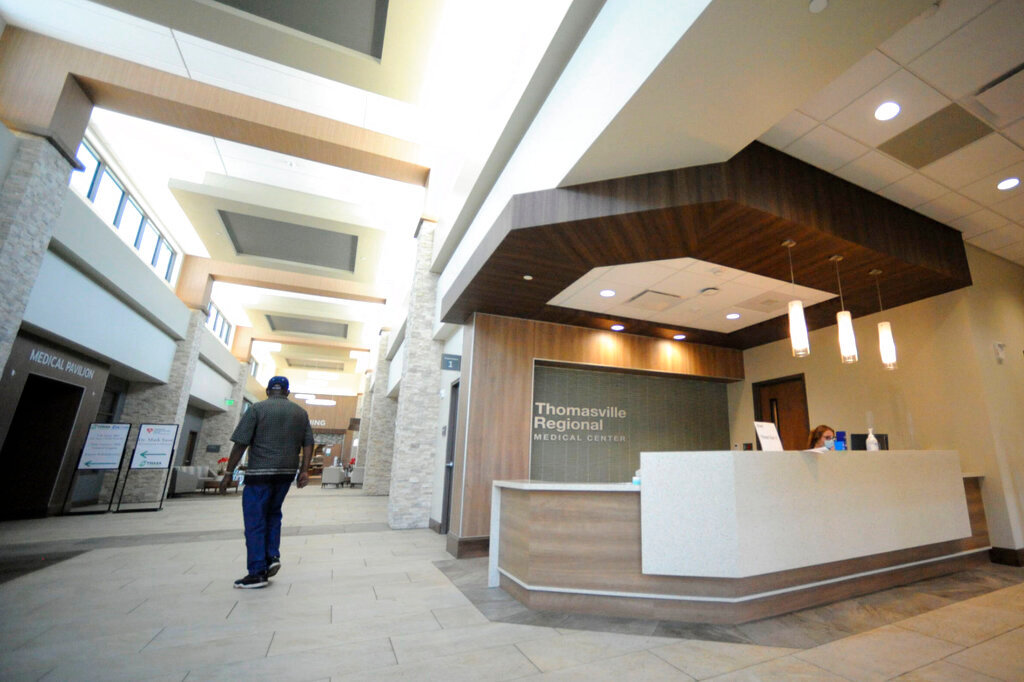 THOMASVILLE, Ala. (AP) — A handful of U.S. hospitals are facing a financial crisis that officials say was caused by the federal government's rules for pandemic relief money. A trio of hospitals in Alabama, Kansas and New Mexico say they're not getting as much assistance as other hospitals because they're so new they can't prove financial losses from before the pandemic.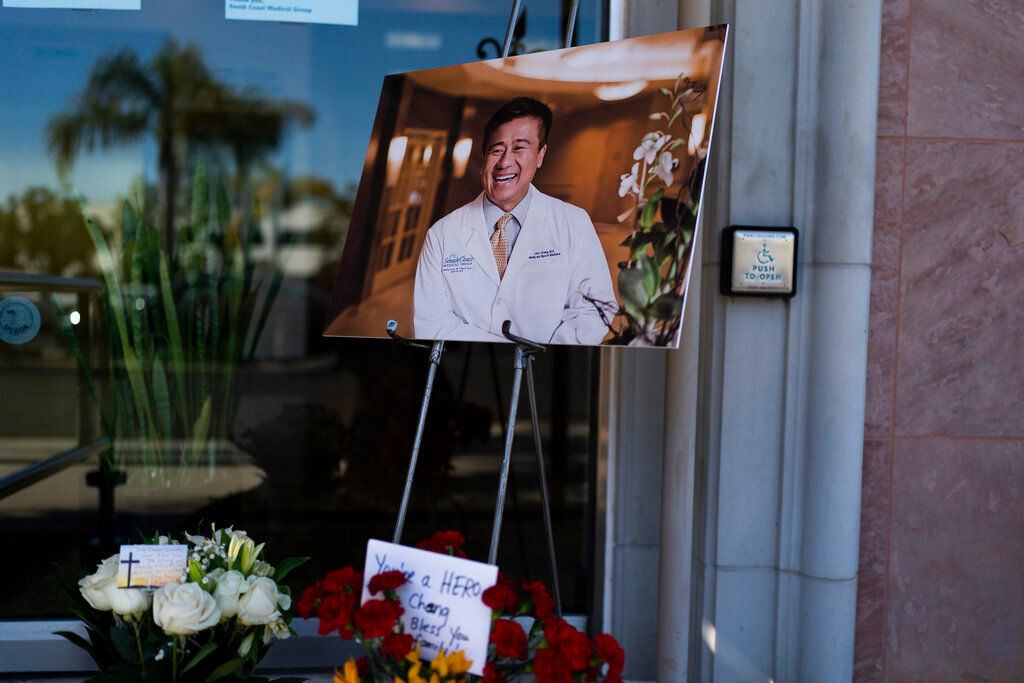 LAGUNA WOODS, Calif. (AP) — Authorities say the man killed trying to stop a gunman at a Southern California church may have saved dozens of lives. Dr. John Cheng was shot after tackling David Chou on Sunday at a Taiwanese church in Orange County. Chou was then subdued by elderly parishioners.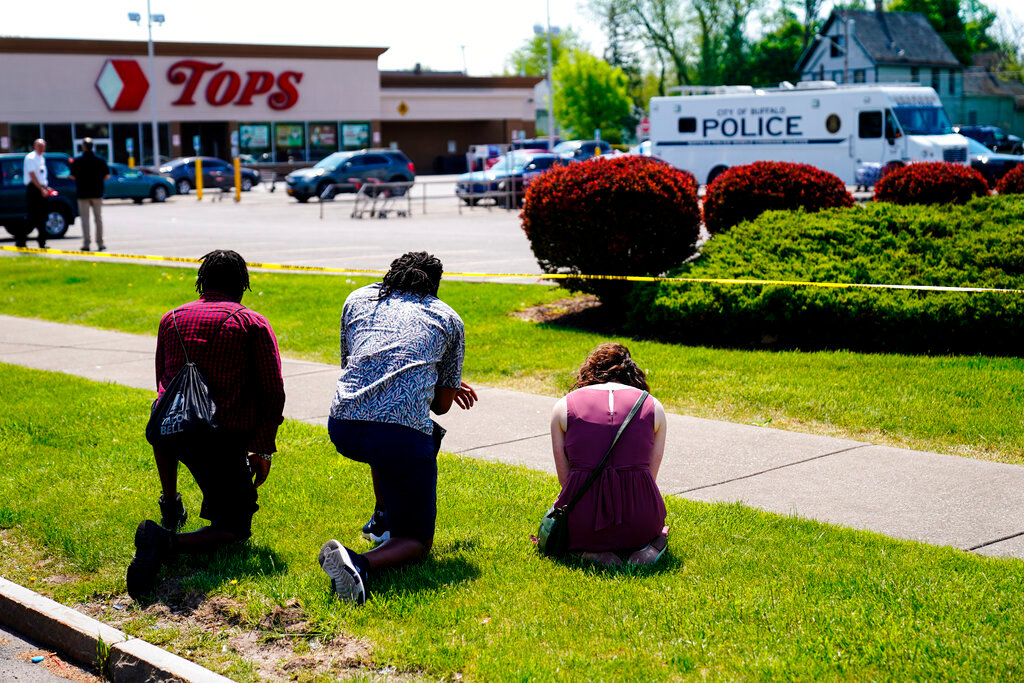 BUFFALO, N.Y. (BP) – Four miles from the Tops Friendly Markets mass shooting May 14, North Buffalo Community Church Pastor William Smith is comforting a crying community. Church member Cashell Durham lost her baby brother Aaron Salter in the massacre.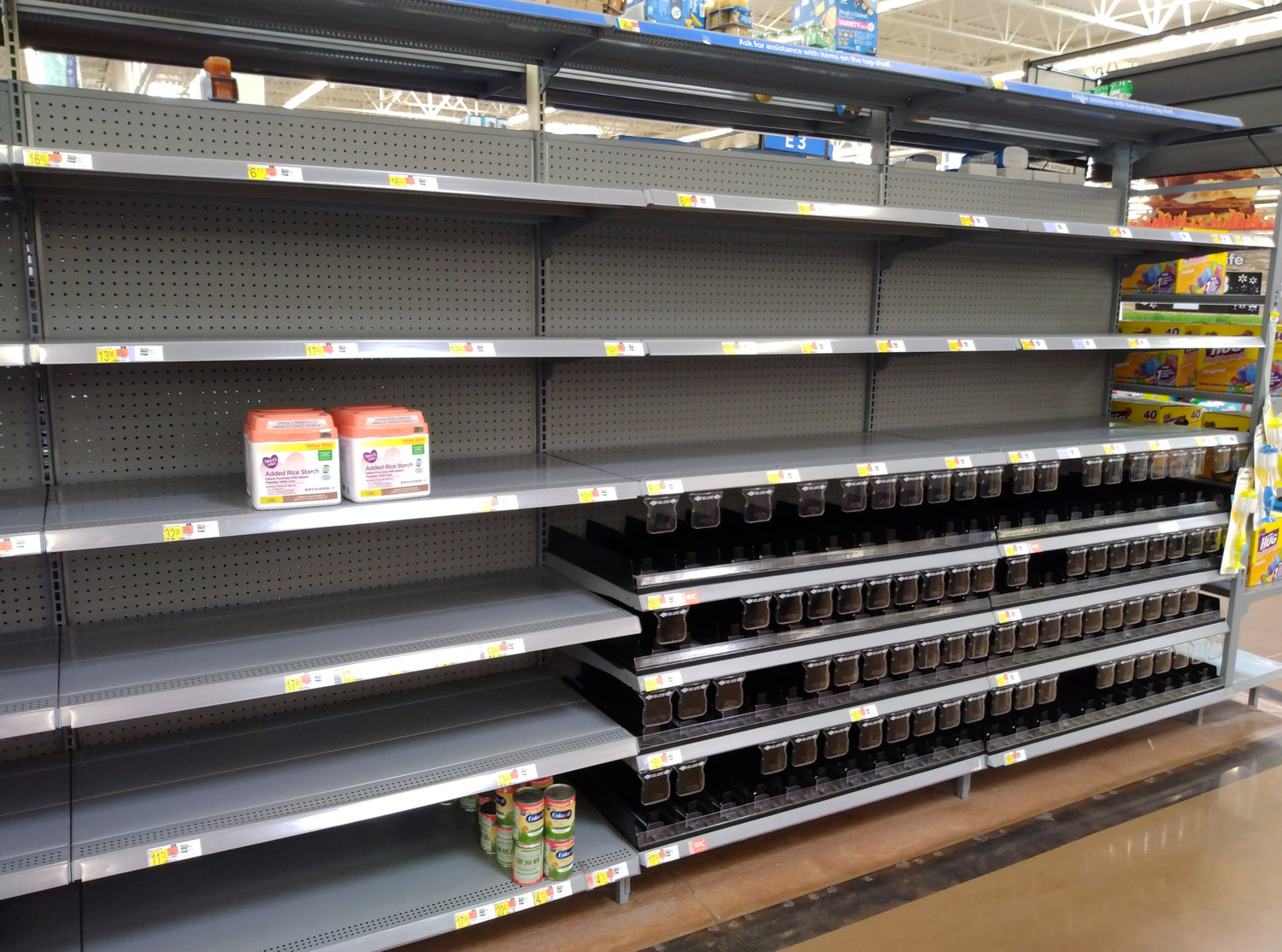 WASHINGTON (AP) — Under fire from parents and politicians, President Joe Biden's administration on Monday is expected to announce an agreement to reopen the largest domestic manufacturing plant of infant formula and to ease import rules to allow supplies in from overseas.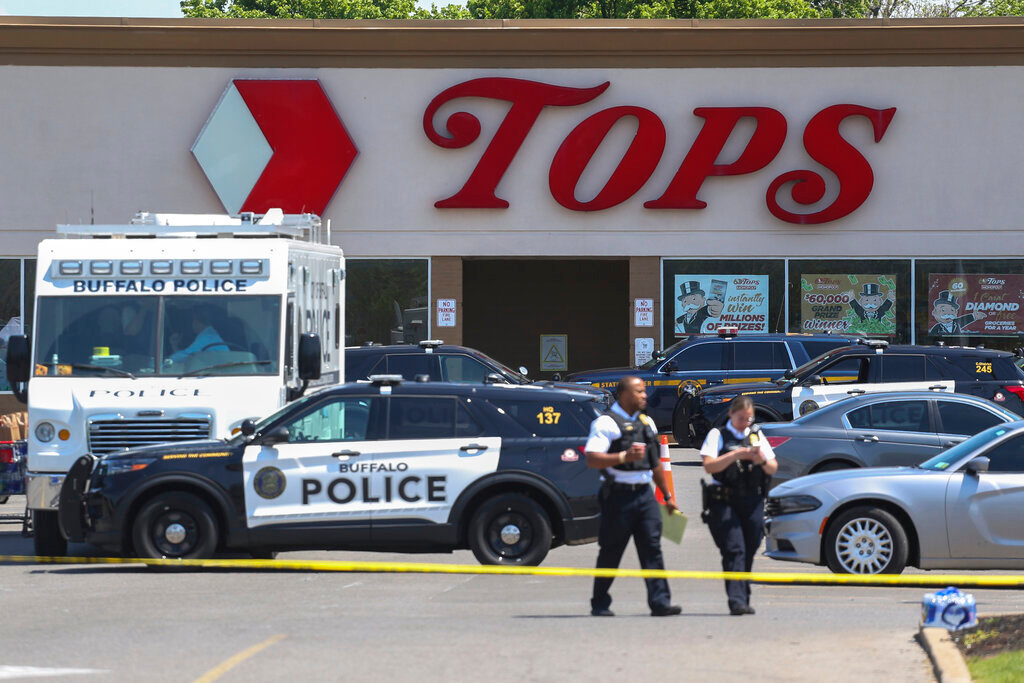 BUFFALO, N.Y. (AP) — Authorities say the white 18-year-old who killed 10 people at a Buffalo supermarket had previously made a threat at his high school. But they say Payton Gendron was never charged with a crime and had no further contact with law enforcement after his release from a hospital.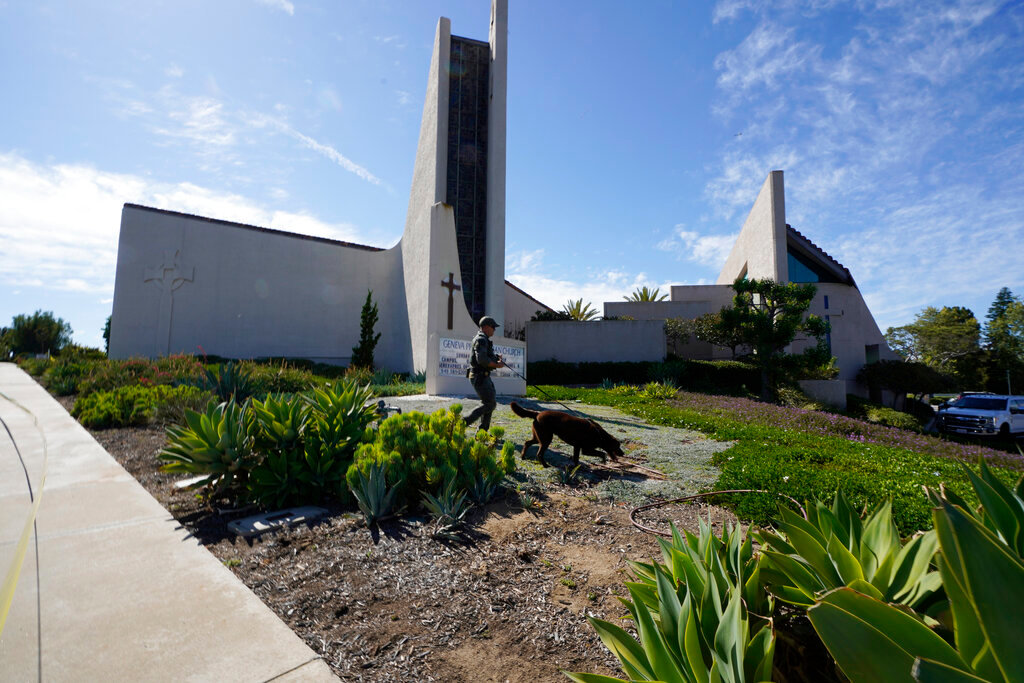 LAGUNA WOODS, Calif. (AP) — Police say churchgoers detained the gunman who shot multiple people Sunday at a California church, calling their intervention an act of "exceptional heroism and bravery." One person was killed and four others were critically wounded in the shooting at  Geneva Presbyterian Church.
WASHINGTON (AP) — Justice Clarence Thomas says that the Supreme Court has been changed by the shocking leak of a draft opinion earlier this month. That opinion suggests the court is poised to overturn the right to an abortion recognized in Roe v. Wade.