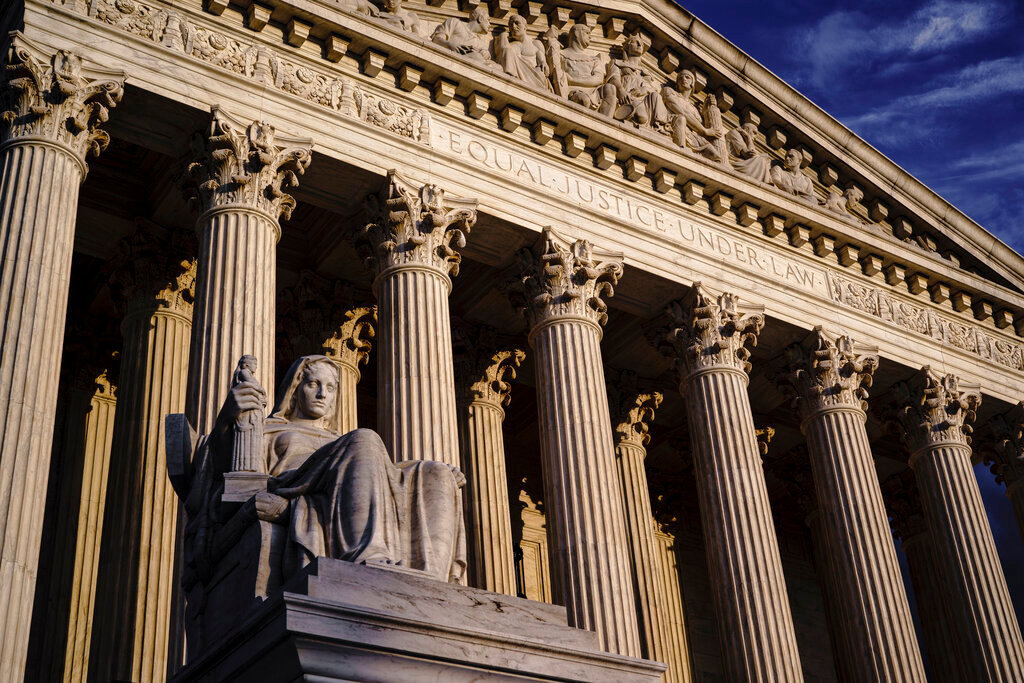 WASHINGTON (AP) — The Supreme Court said Friday it will hear the case of a former Seattle-area football coach who was removed from his job because he refused to stop praying on the field.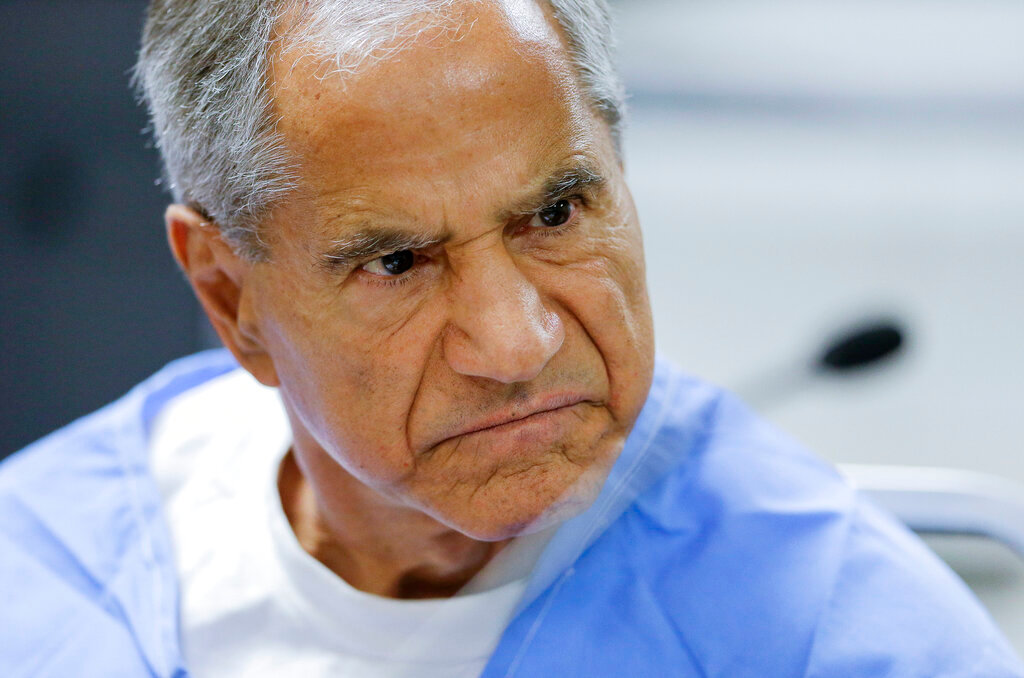 SACRAMENTO, Calif. (AP) — Sirhan Sirhan, who assassinated presidential candidate Robert F. Kennedy in 1968, was denied parole Thursday by California's governor, who said the killer remains a threat to the public and hasn't taken responsibility for a crime that altered American history.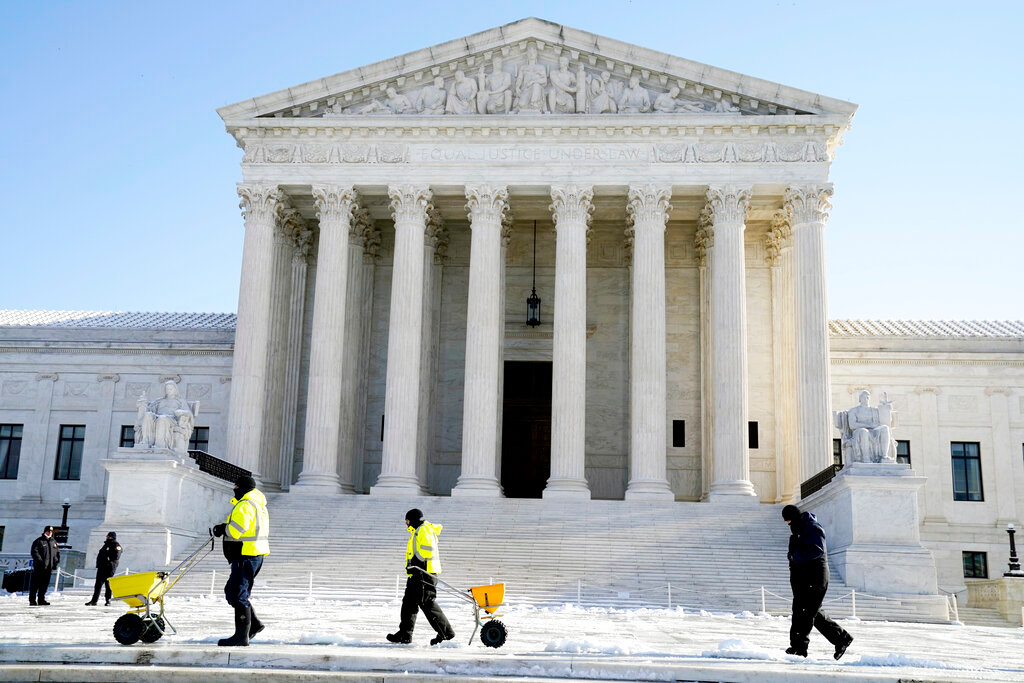 WASHINGTON (AP) — The Supreme Court has stopped a major push by the Biden administration to boost the nation's COVID-19 vaccination rate, a requirement that employees at large businesses get a vaccine or test regularly and wear a mask on the job.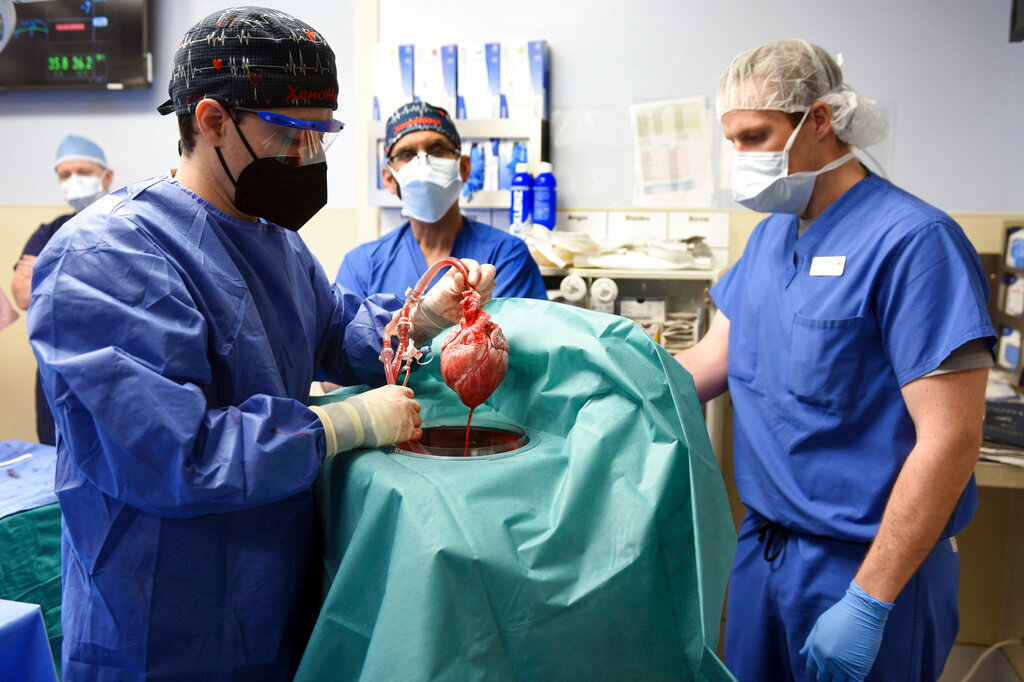 In a medical first, doctors transplanted a pig heart into a patient in a last-ditch effort to save his life and a Maryland hospital said Monday that he's doing well three days after the highly experimental surgery.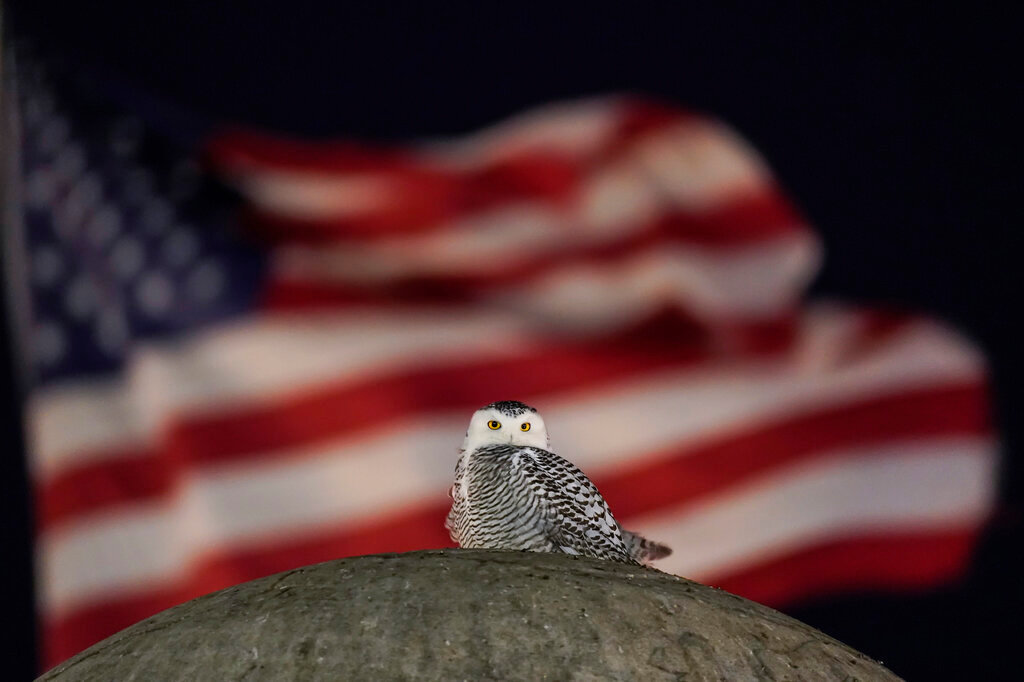 WASHINGTON (AP) — A snowy owl apparently touring iconic buildings of the nation's capital is captivating birdwatchers who manage to get a glimpse of the rare, resplendent visitor from the Arctic.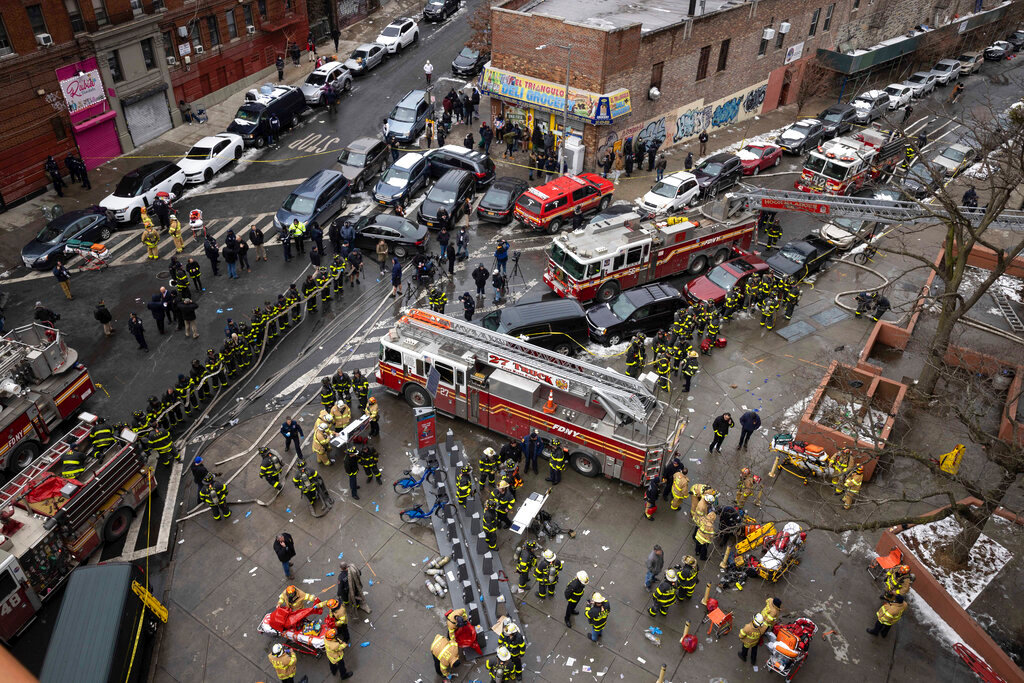 NEW YORK (AP) — Doctors worked Monday to save the lives of multiple people gravely injured when smoke from a fire knocked them out or trapped them in their apartments in a New York City high-rise building. Nineteen people, including nine children, died in the blaze.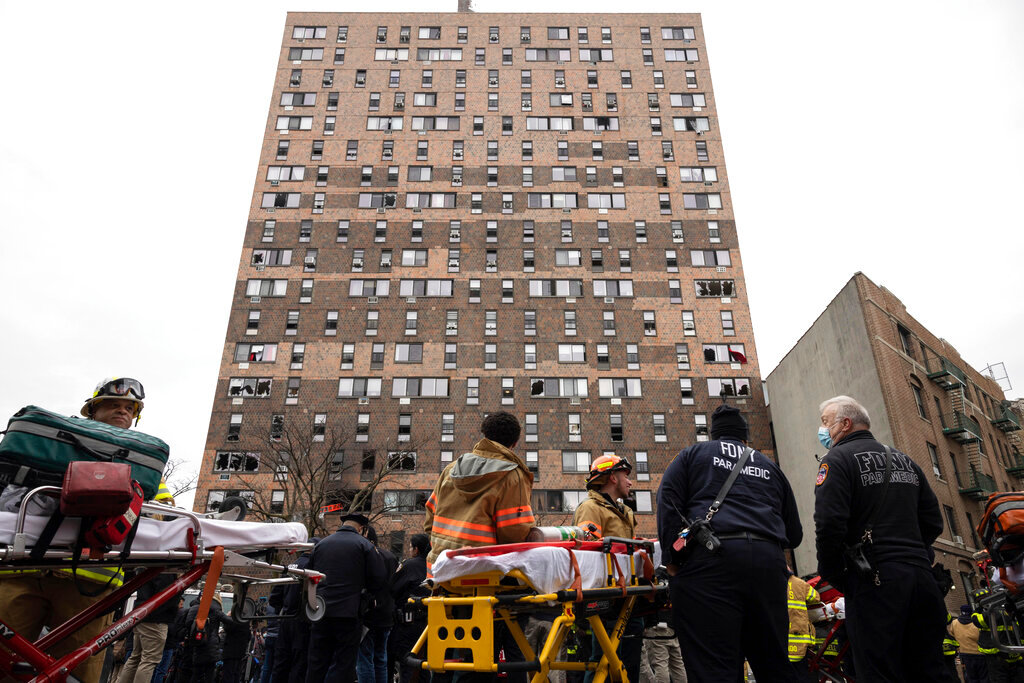 NEW YORK (AP) — At least 19 people, including nine children, died in a fire Sunday at a Bronx apartment building in New York City's deadliest blaze in more than three decades.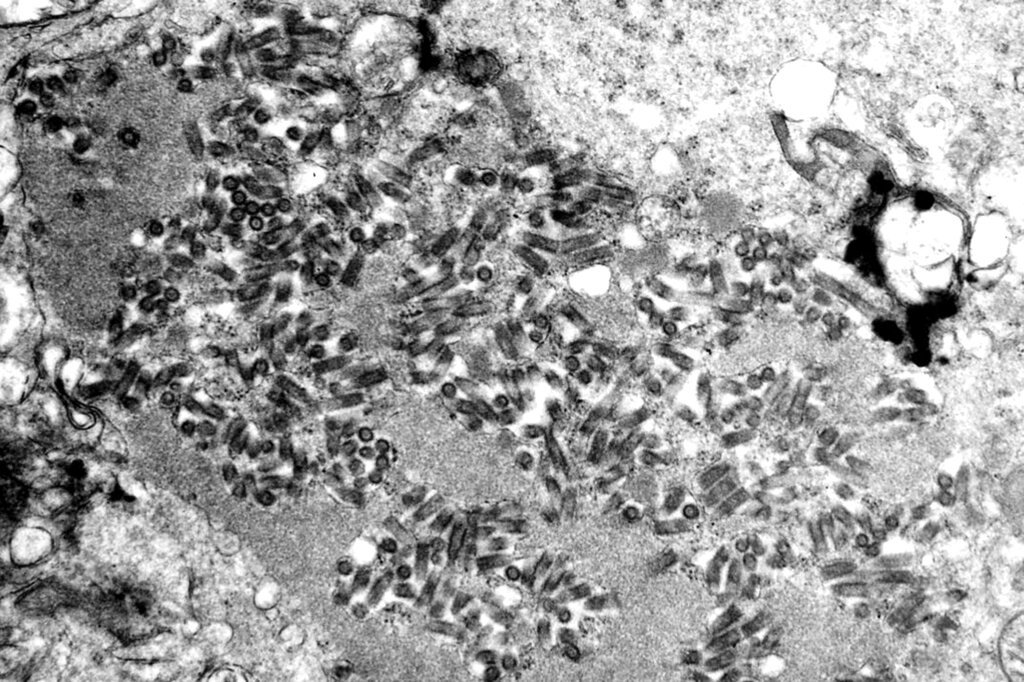 NEW YORK (AP) — Five Americans died of rabies last year — the largest number in a decade — and health officials said Thursday that some of the people didn't realize they had been infected or refused life-saving shots.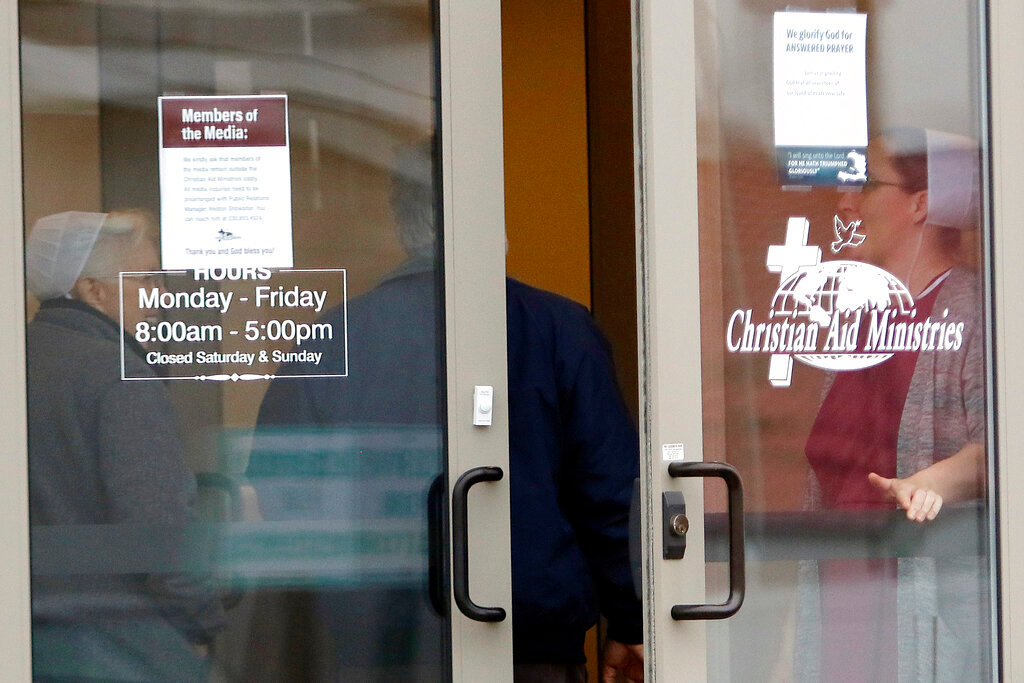 An unidentified person paid a ransom that freed three missionaries kidnapped by a gang in Haiti under an agreement that was supposed to have led to the release of all 15 remaining captives early last month, workers for their Ohio-based organization have confirmed.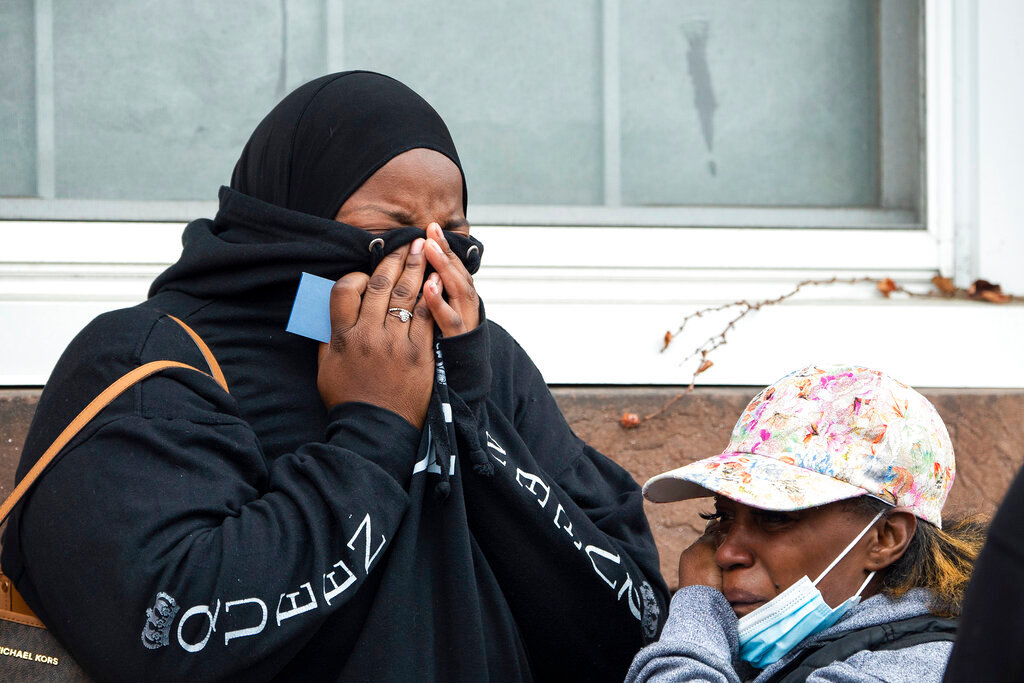 PHILADELPHIA (AP) — Fire tore through a duplex home early Wednesday in Philadelphia, killing 12 people, including eight children, fire officials said.