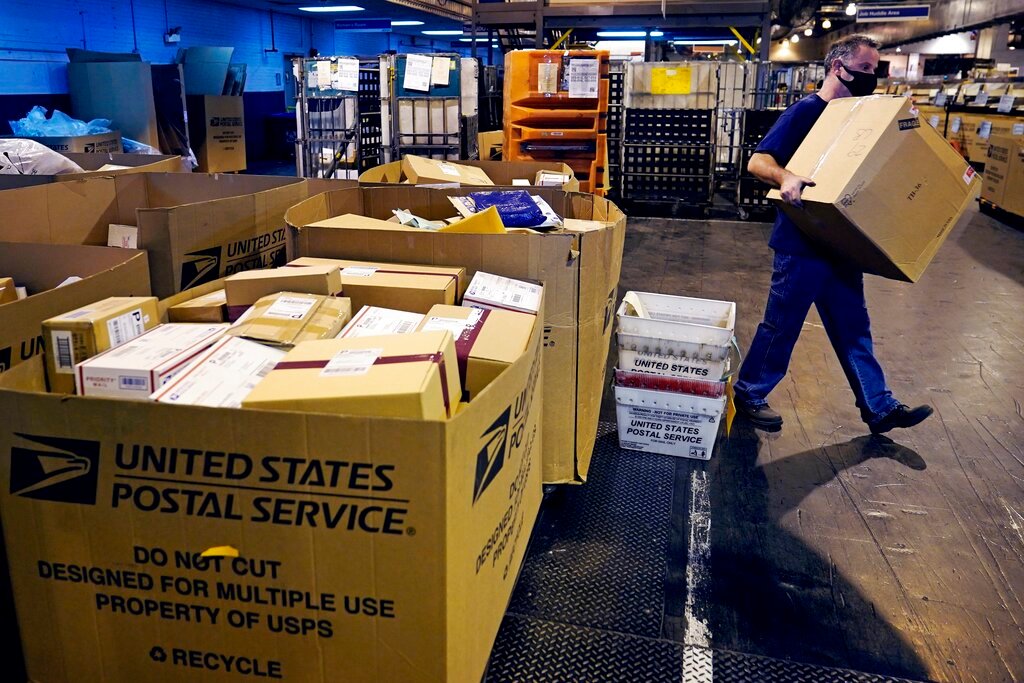 PORTLAND, Maine (AP) — The U.S Postal Service pulled out all the stops to avoid a repeat of the 2020 holiday shipping disaster, and it worked. The Postal Service and several other private …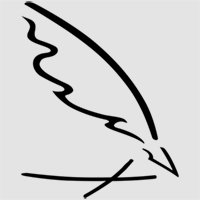 They both carved out sterling reputations as military and political leaders over years of public service. But both also saw their legacies tarnished by their actions in the long, bloody war in Iraq. Former Secretary of State Colin Powell and former Defense Secretary Donald Rumsfeld are among the many noteworthy people who died in 2021.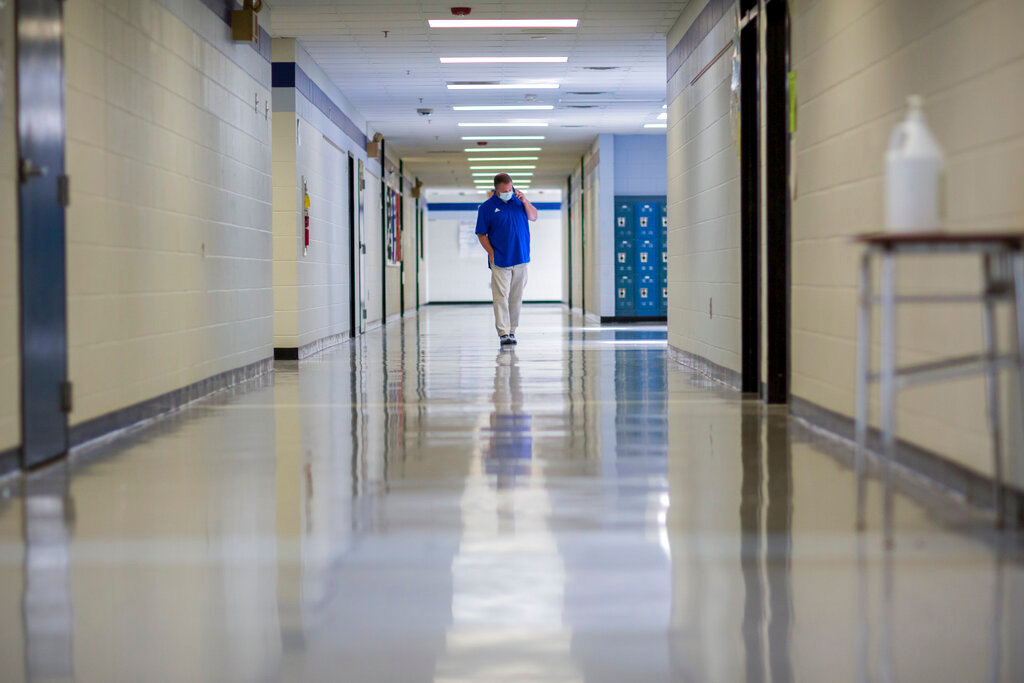 NEW YORK (AP) — U.S. health officials on Monday cut isolation restrictions for Americans who catch the coronavirus from 10 to five days, and similarly shortened the time that close contacts need to quarantine.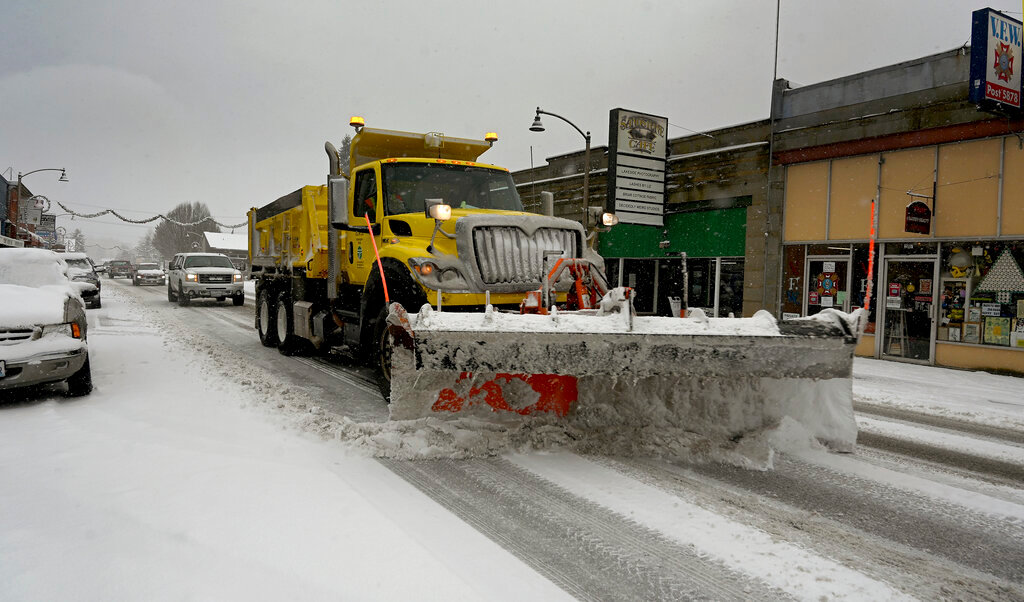 SAN FRANCISCO (AP) — Blowing snow in mountains of Northern California and Nevada closed key highways over the weekend, while an arctic blast brought frigid temperatures to the Pacific Northwest, and unusually warm weather settled over parts of Texas and the Southeast.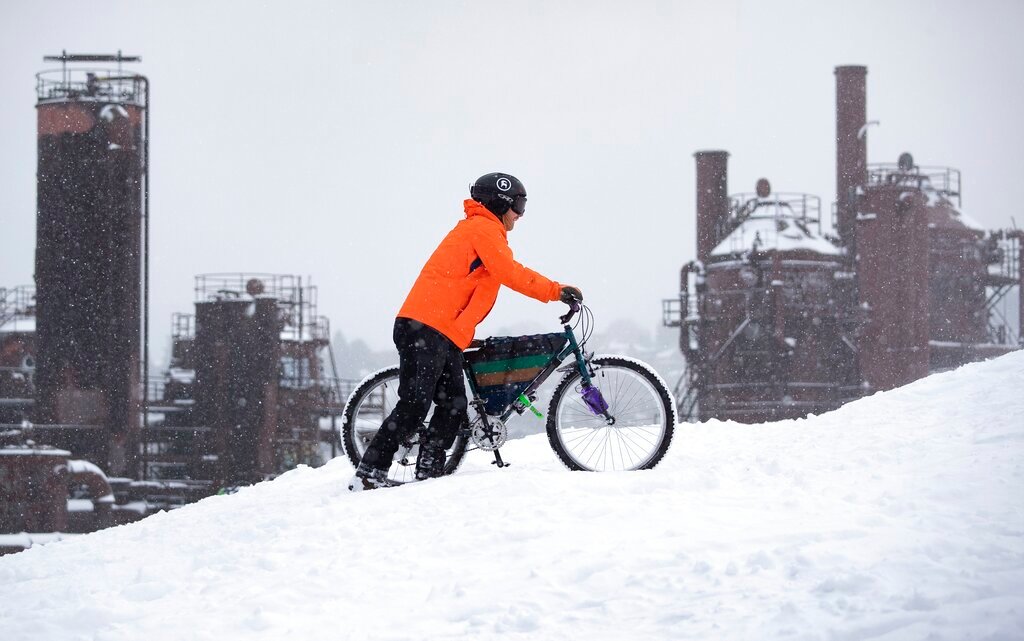 SEATTLE (AP) — Emergency warming shelters were opened throughout western Washington and Oregon as temperatures plunged into the teens and forecasters said an arctic blast would last for several days.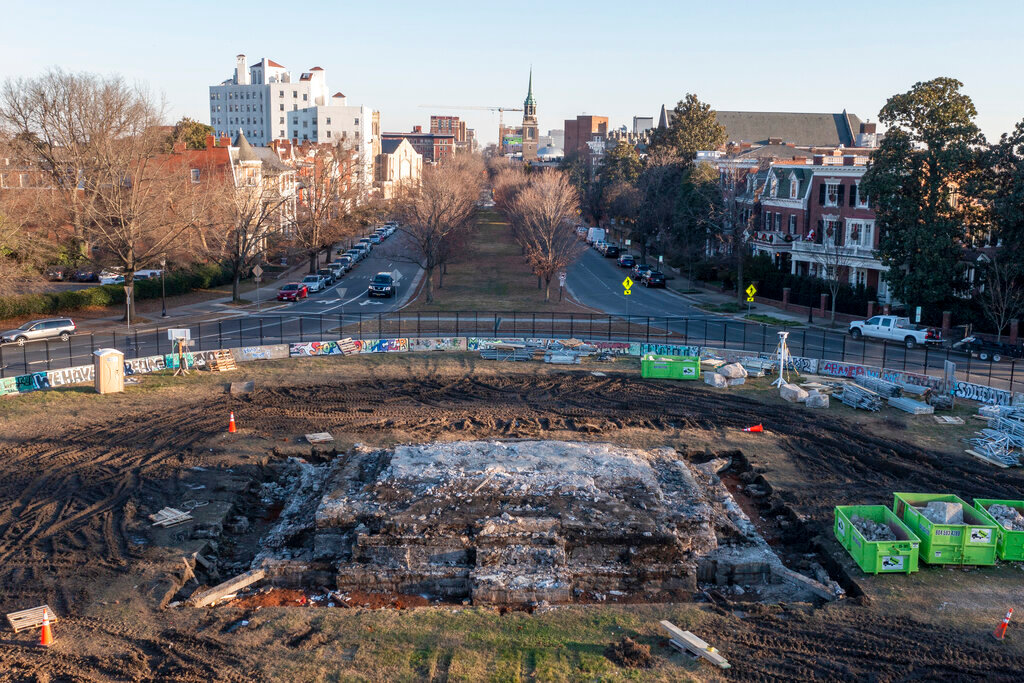 RICHMOND, Va. (AP) — Crews wrapping up the removal Monday of a giant pedestal that once held a statue of Confederate Gen. Robert E. Lee in Richmond found what appeared to be a second and long-sought-after time capsule, Virginia Gov. Ralph Northam said.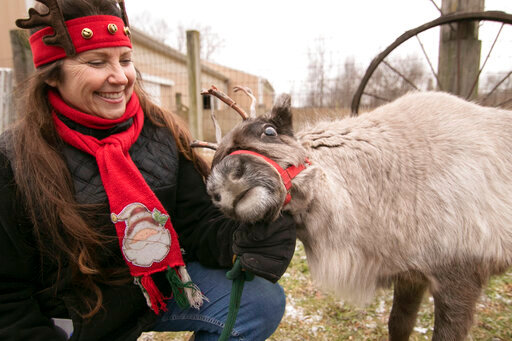 IOSCO TOWNSHIP, Mich. (AP) — At the Shining Star Ranch in Iosco Township, every day is Christmas. The Walsh family has eight reindeer at their farm – the perfect number for Santa's sleigh …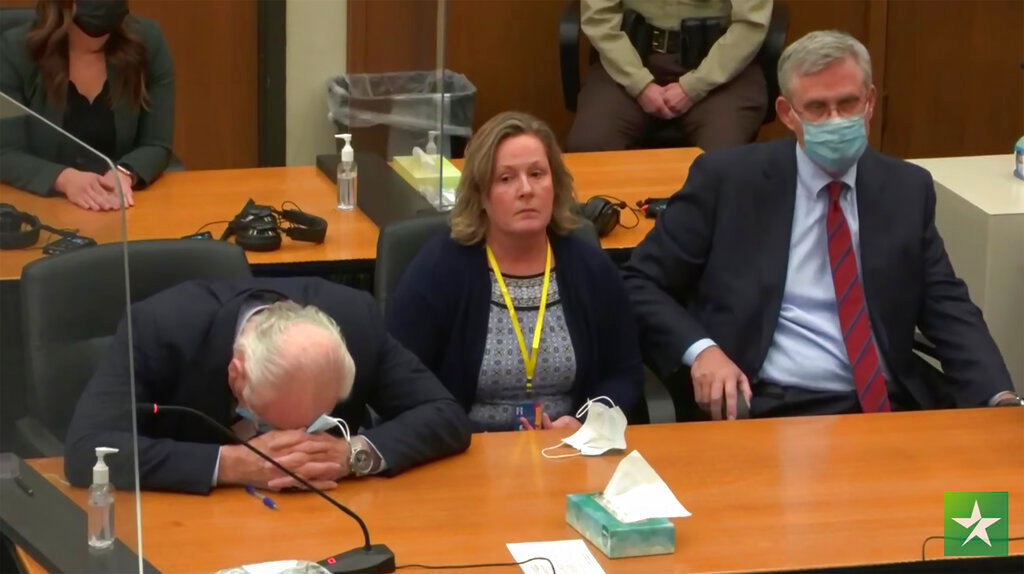 MINNEAPOLIS (AP) — A suburban Minneapolis police officer who said she confused her handgun for her Taser was convicted of manslaughter Thursday in the death of Daunte Wright, prompting tears from the young Black man's parents and a jubilant celebration by supporters outside the courthouse who chanted "Guilty, guilty, guilty!"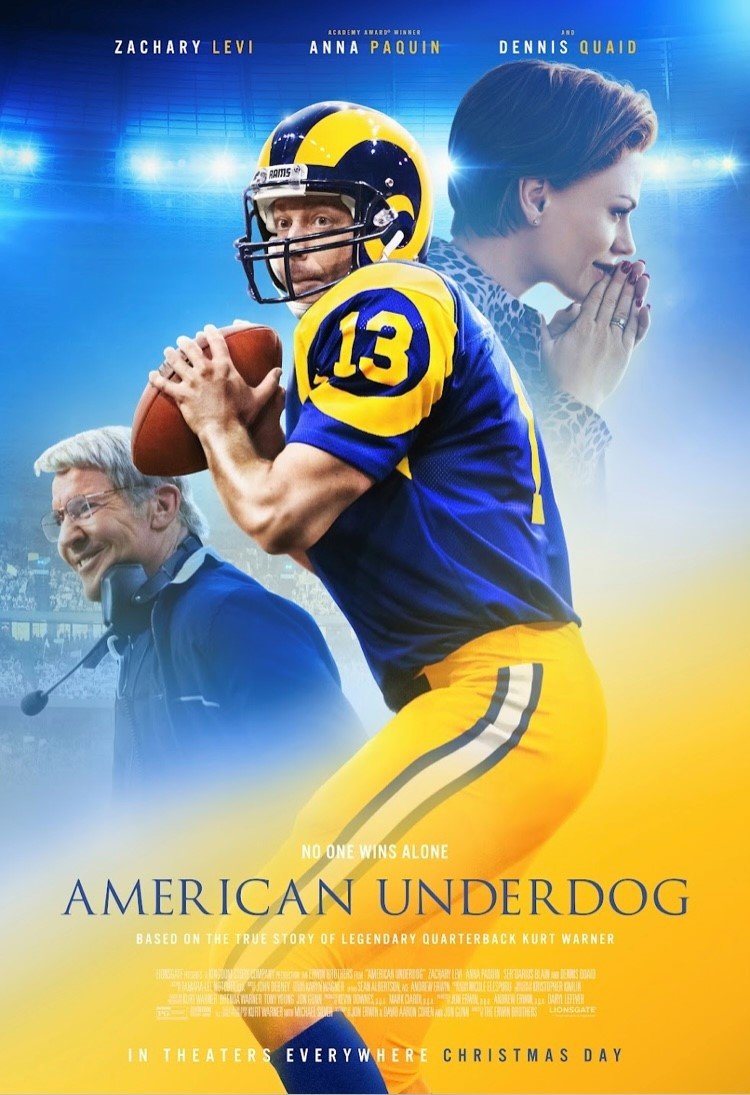 NASHVILLE (BP) – Going from working in a supermarket to winning the Super Bowl seems like something out of a movie, but that is exactly the story of NFL Hall of Famer Kurt Warner depicted in the new film "American Underdog: The Kurt Warner Story."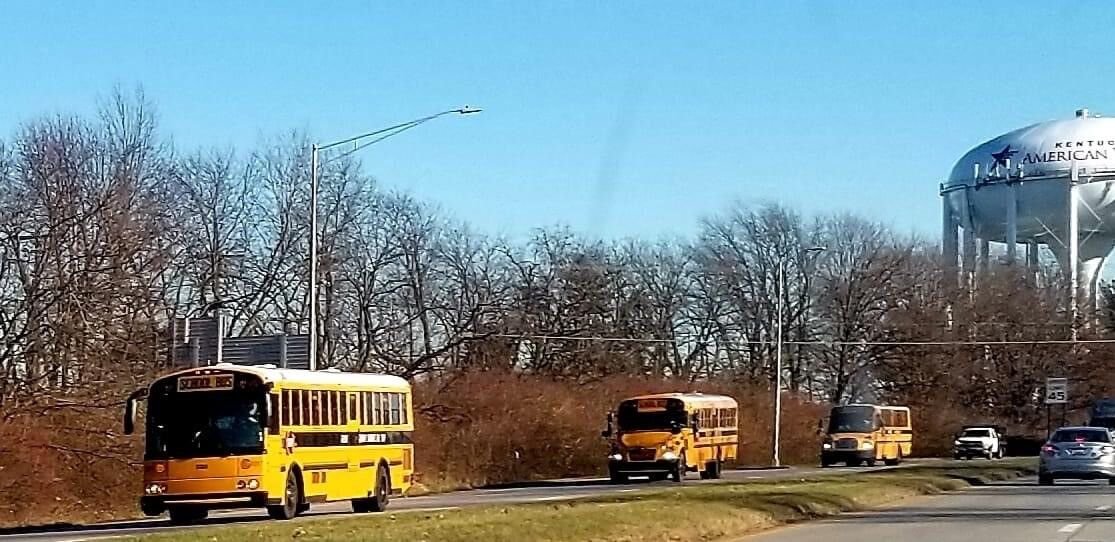 MOREHEAD, Ky. (KT) – Kentucky continues to care for its own in the aftermath of devastating tornadoes in western Kentucky on Dec. 10.