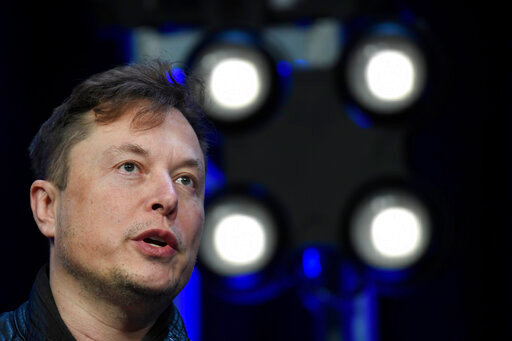 NEW YORK (AP) — Twitter's board is recommending that shareholders approve the proposed $44 billion sale of the company to billionaire and Tesla CEO Elon Musk. Musk reiterated his desire to move forward with the acquisition last week during a virtual meeting with Twitter employees, though shares of Twitter remain far below his offering price, signaling considerable doubt that it will happen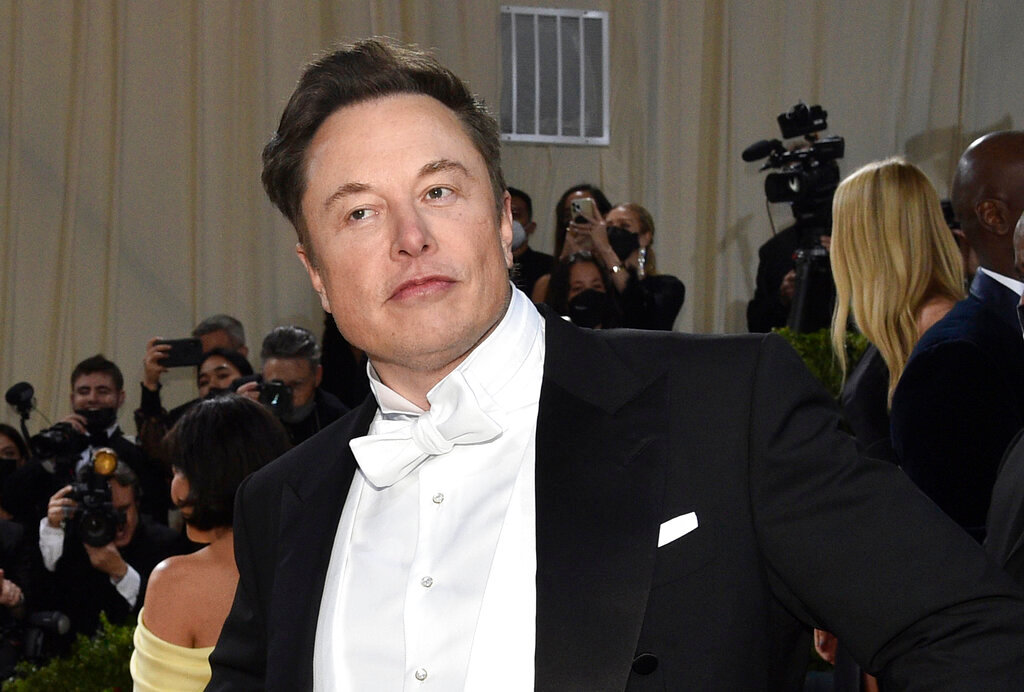 In an unusual move for what's been an unusual takeover bid for Twitter by the world's richest man, Tesla CEO Elon Musk addressed the social platform's employees Thursday, even though his $44 billion offer has not yet been completed.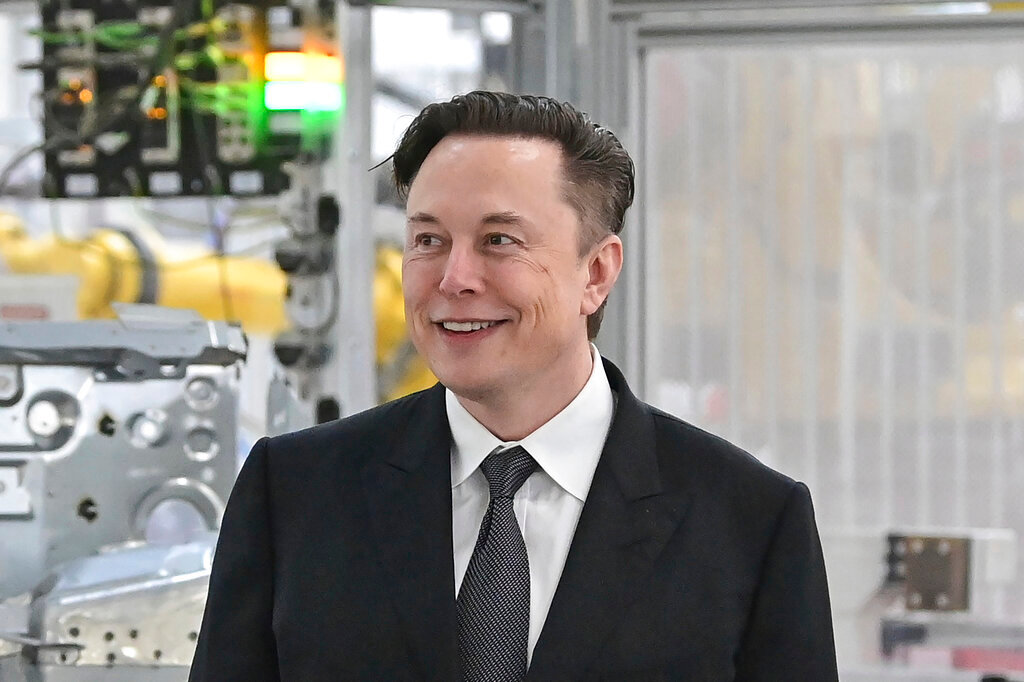 Twitter shareholders have filed a lawsuit against billionaire Elon Musk, accusing him of unlawfully sowing doubt about his bid to buy Twitter. They say the Tesla CEO's aim has been to drive down Twitter's stock price because he wants to walk away from the deal or negotiate a substantially lower purchase price.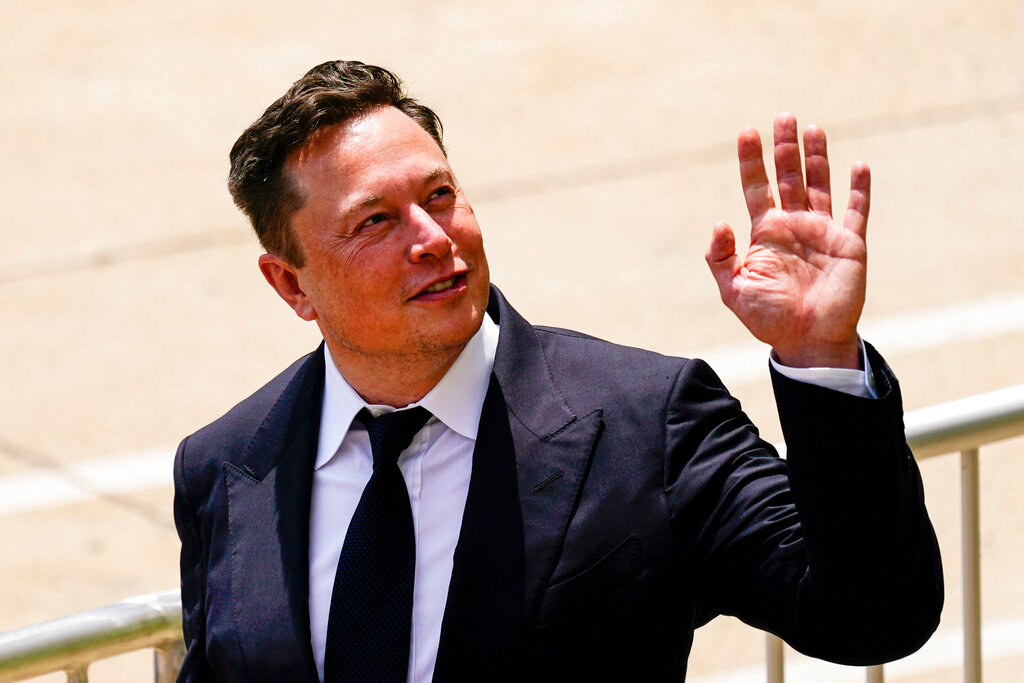 LONDON (AP) — Tesla CEO Elon Musk says his deal to buy Twitter can't move forward unless the company shows public proof that less than 5% of the accounts on the platform are fake or spam. Musk made the comment in a reply to another user on Twitter early Tuesday.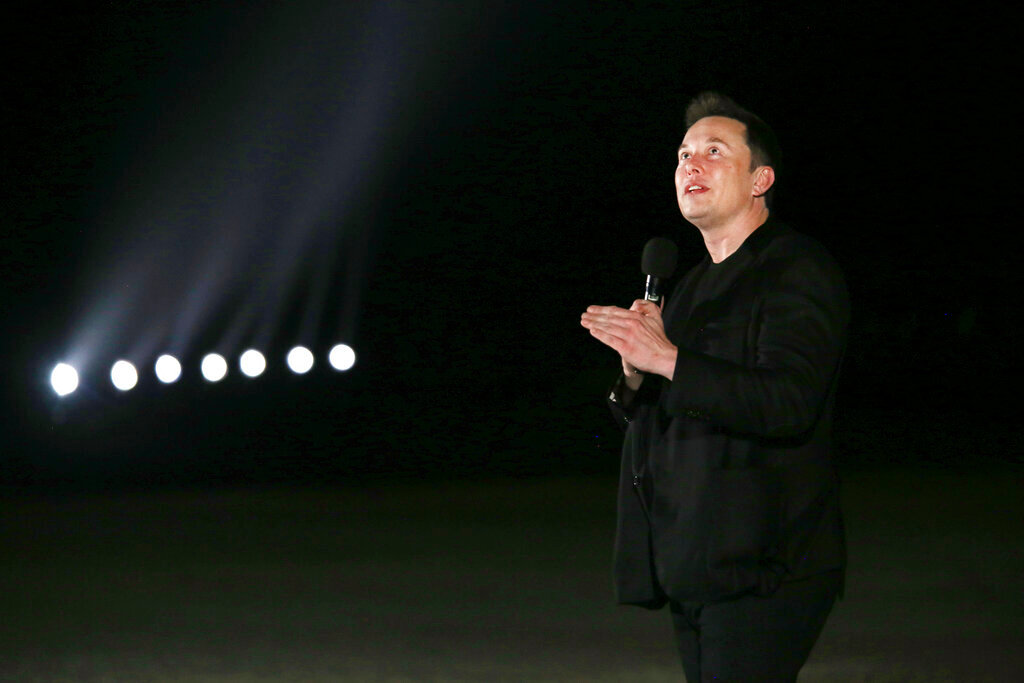 Many people are puzzling what a Elon Musk takeover of Twitter would mean for the company and even whether he'll go through with the deal. If the 50-year-old Musk's gambit has made anything clear it's that he thrives on contradiction.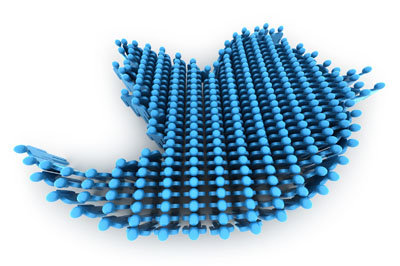 Getty Images "What do we way as Christians when an influential professor fails to defend not only his childhood friend but his own wise and gracious comments because of hate speech that is …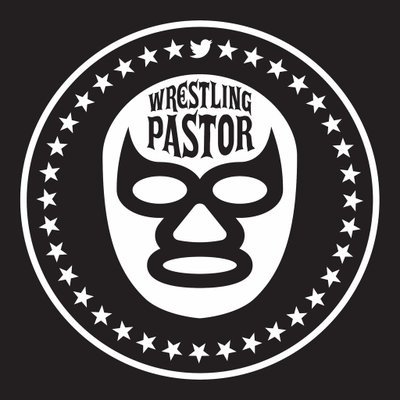 Hey Pastor, I show up late, leave early, never volunteer, and refuse to attend a small group, but I don't understand why I can't seem to get plugged in ... Pastor, I've got a box of recalled and …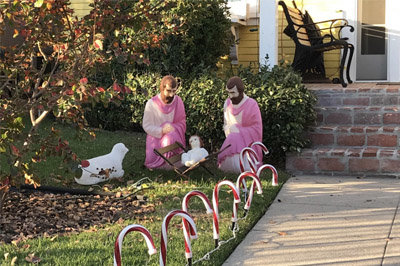 I love people, including those who are lesbian, gay, bisexual, transgendered, queer, etc. They are all precious souls for whom Christ died. If Jesus lived on this earth today I believe He would love …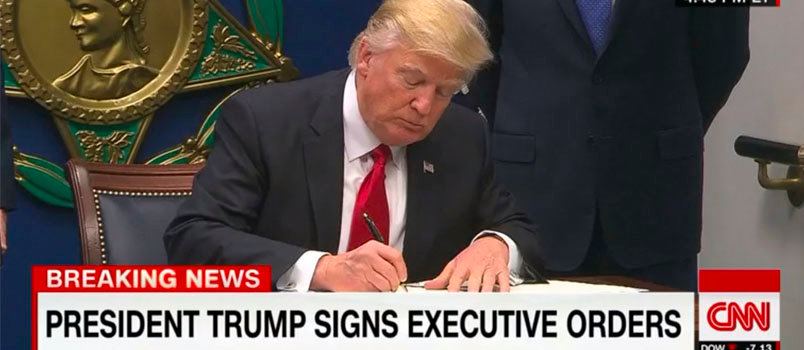 President Donald Trump signs the executive order Jan. 27 barring citizens of seven countries – Iraq, Iran, Syria, Libya, Somalia, Sudan, and Yemen – from entering the United States for at least …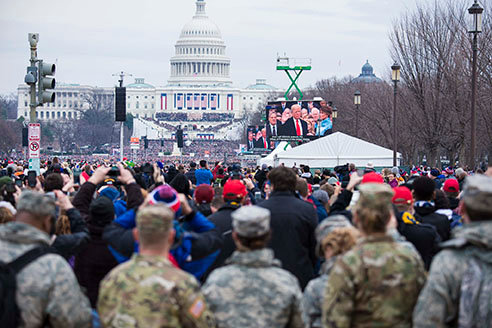 Soldiers and Airmen from the Florida National Guard look on as President Donald Trump takes the oath of office during the 2017 Presidential Inauguration. Florida sent approximately 340 Soldiers to …