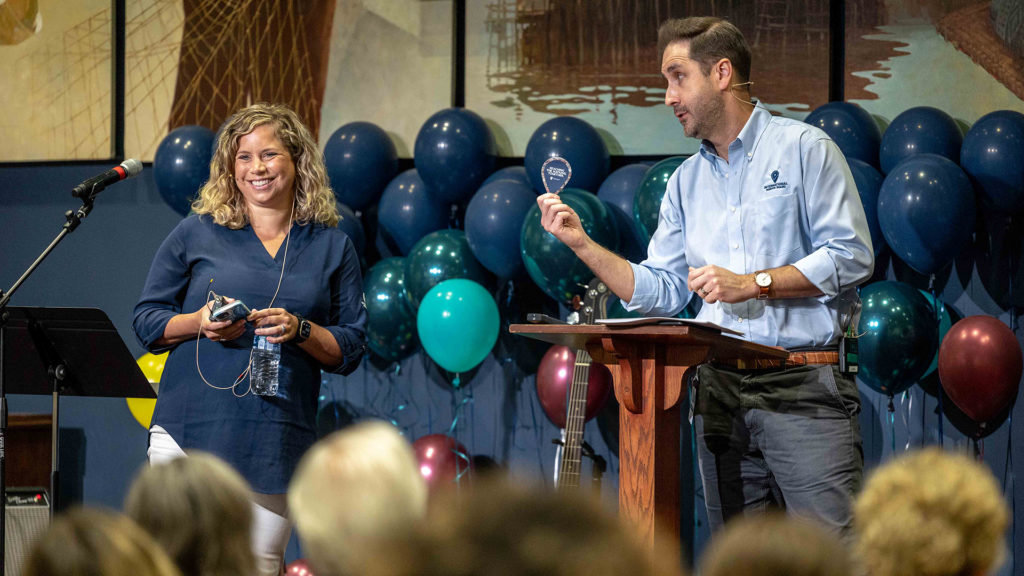 The greatest problem in the world is lostness. The only solution to the world's greatest problem is the gospel. The biblical example for taking the gospel to the lost is by physical presence. And for Southern Baptists, physical missionary presence to the nations is how we cooperate to fulfill both the Great Commission and the Great Multitude pictured in Revelation 7:9.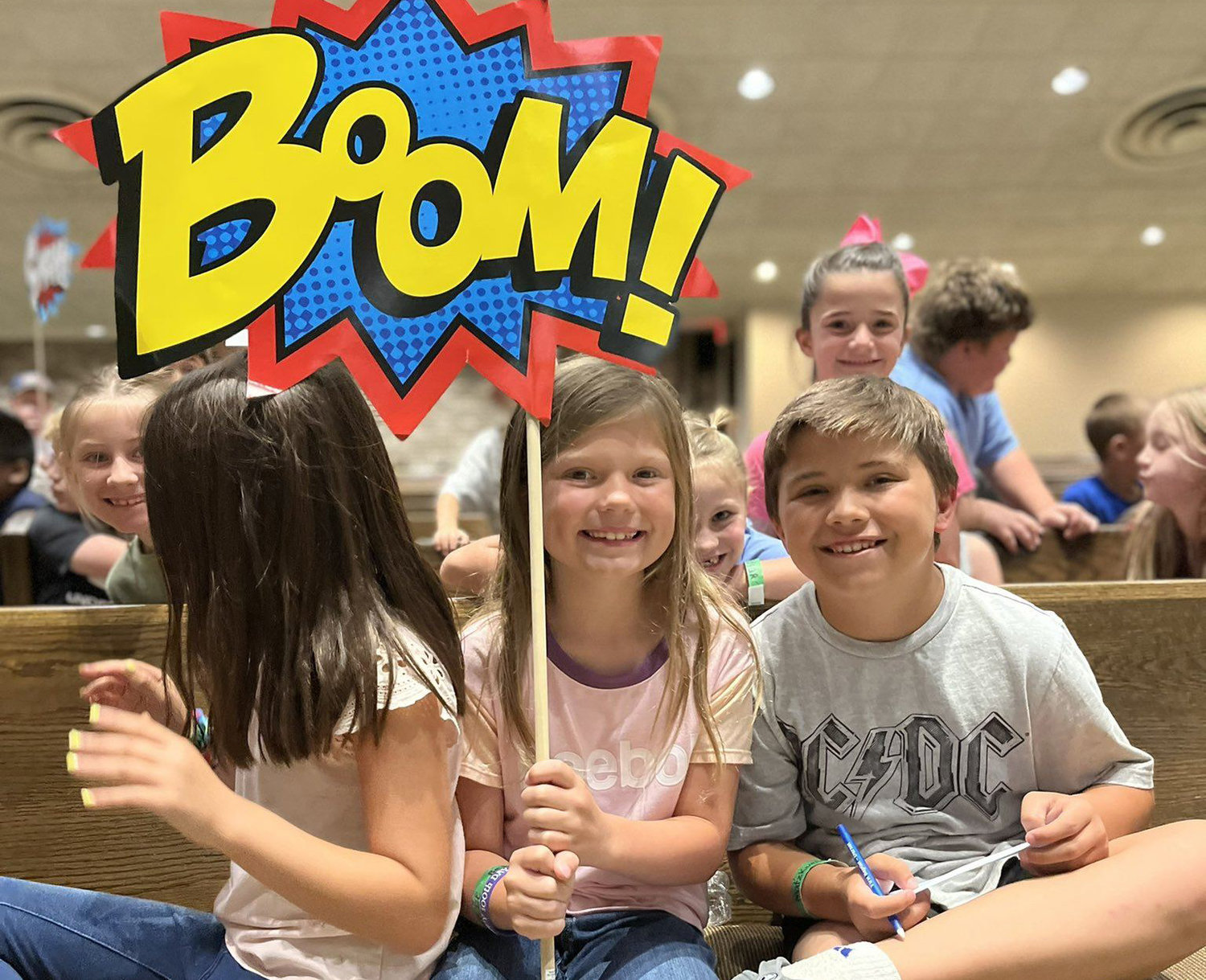 ADA, Okla. (BP) – During their VBS day-camp last week, the kids of Ada First Baptist Church raised exactly $3,300 for Ukraine relief through Send Relief. Brad Graves, senior pastor at Ada First Baptist, told Baptist Press the church does a missions offering every year as a part of its week-long VBS.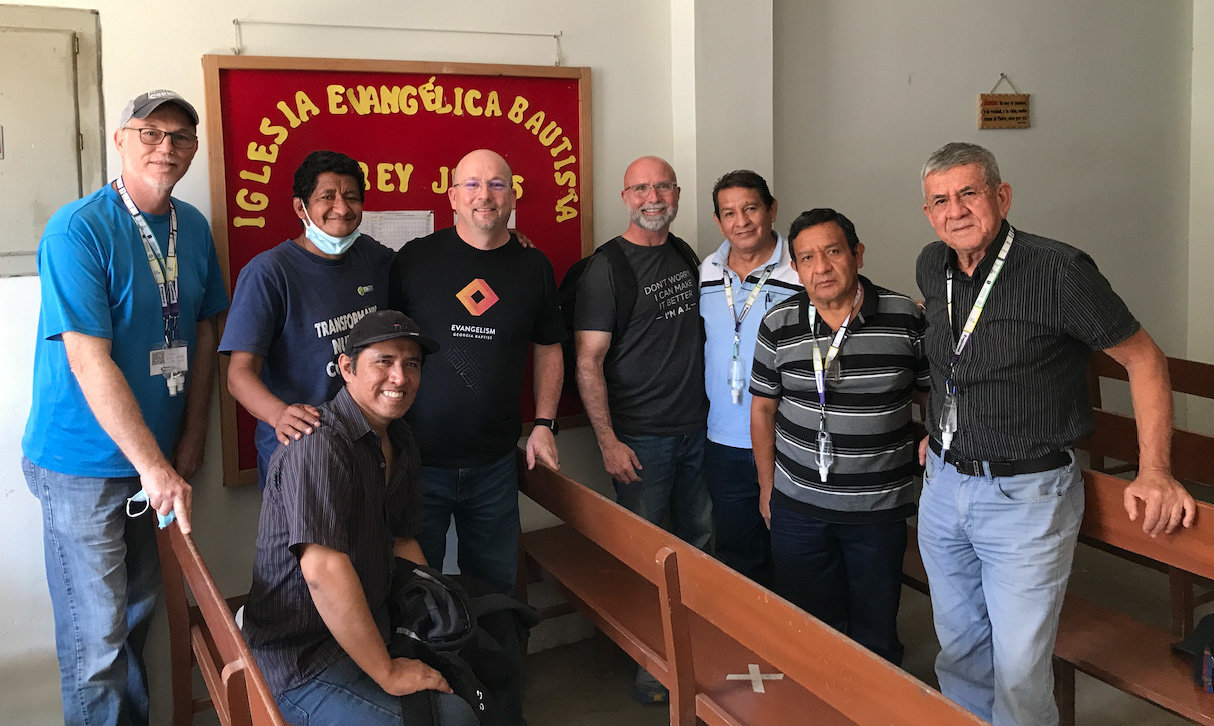 A team of Georgia Baptist leaders first visited Lima, Peru, in the fall of 2021. Our mission? To learn what a partnership with a church in the Lima region might look like.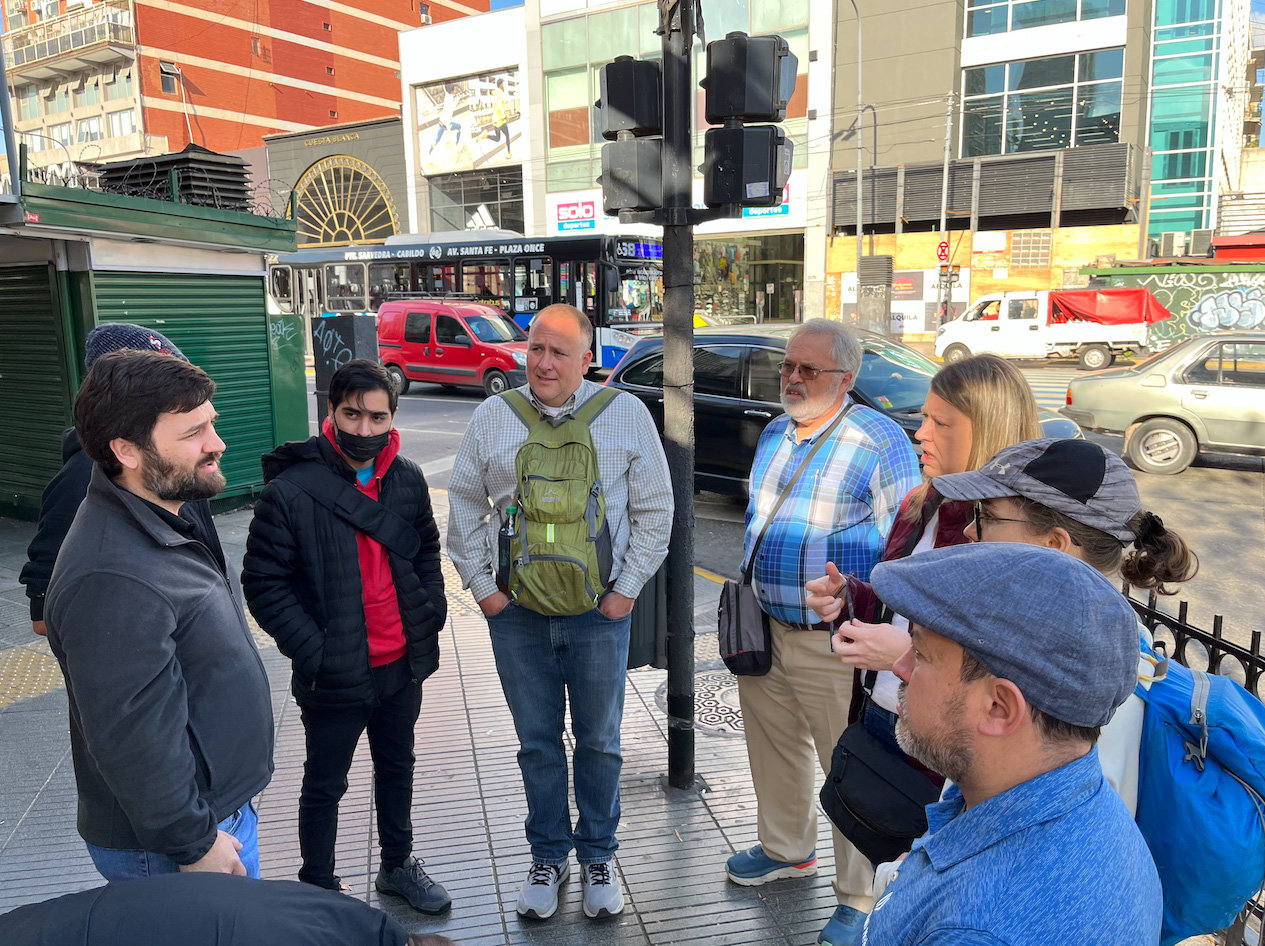 Our group of seven arrived early on Tuesday morning ready to investigate the question, "What would it look like for a North Georgia church and a church in Buenos Aires, Argentina, to become co-laborers in the Gospel?"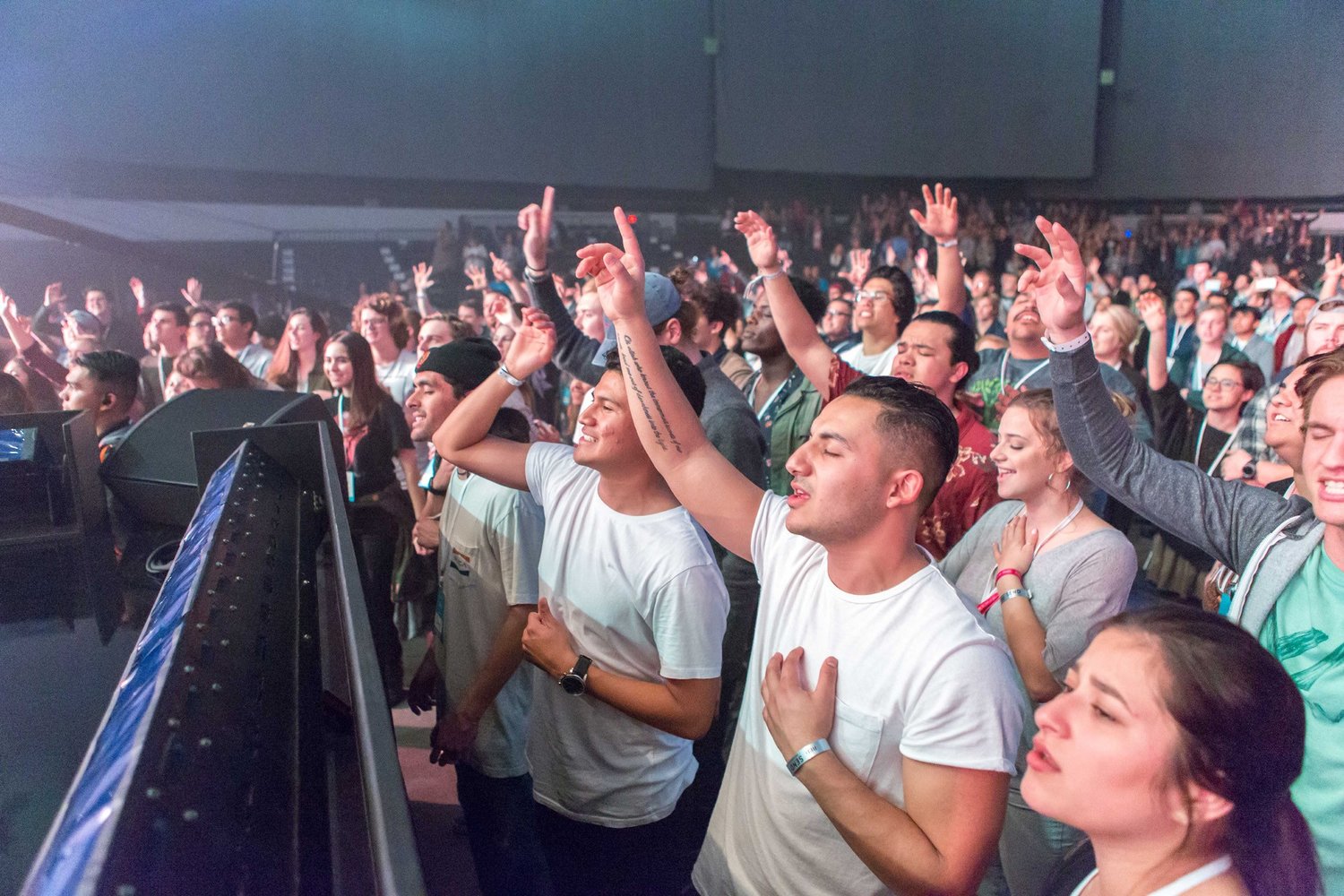 ALPHARETTA, Ga. (BP) – The Send Conference will make its late-summer return after several years on hiatus, North American Mission Board trustees learned at their May 3 board meeting.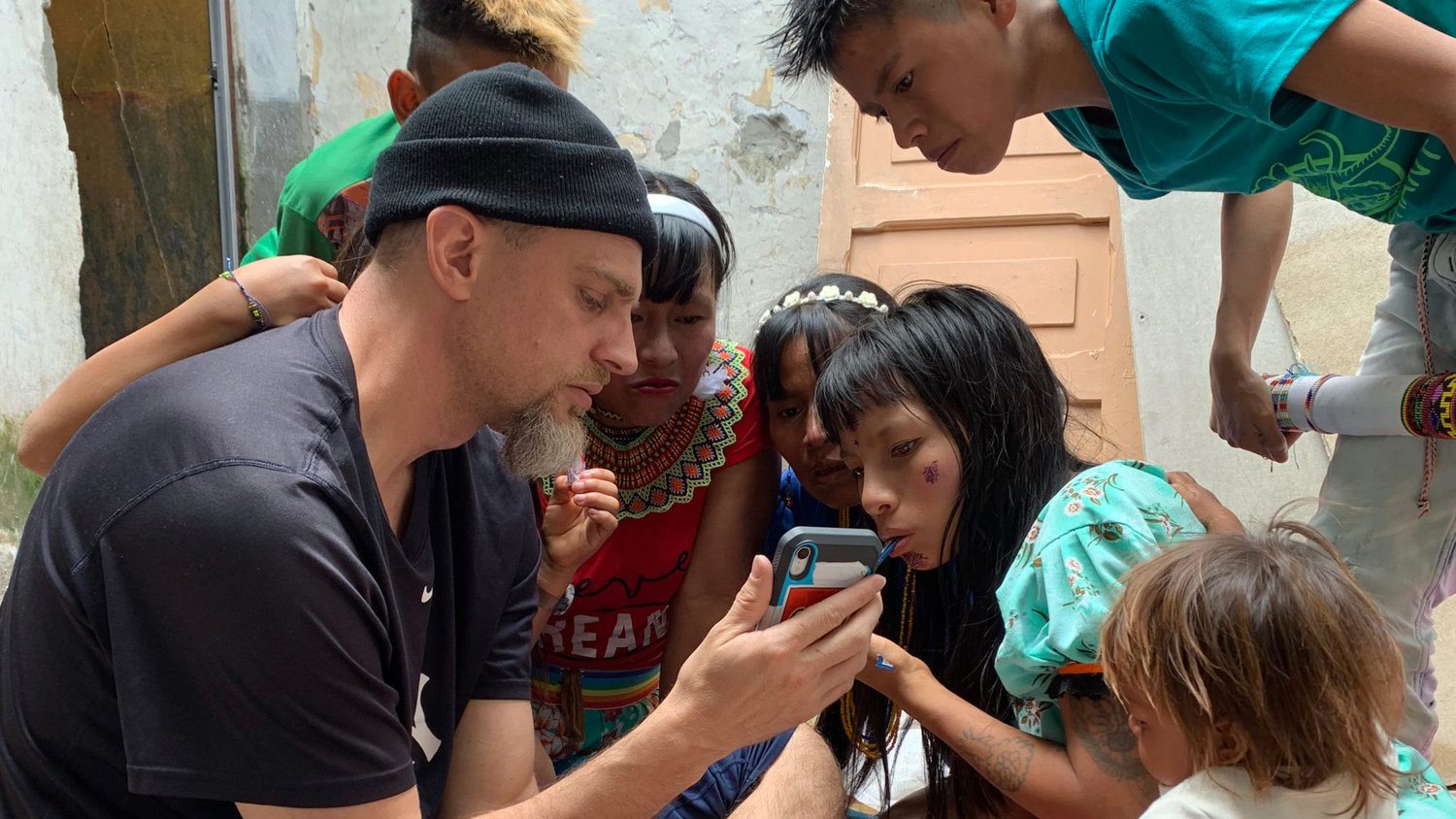 MEDELLIN, Colombia (BP) – Travis Burkhalter and his wife Beth have served with the IMB in Central and South America since 2010. In those years, their Spanish language skills have steadily …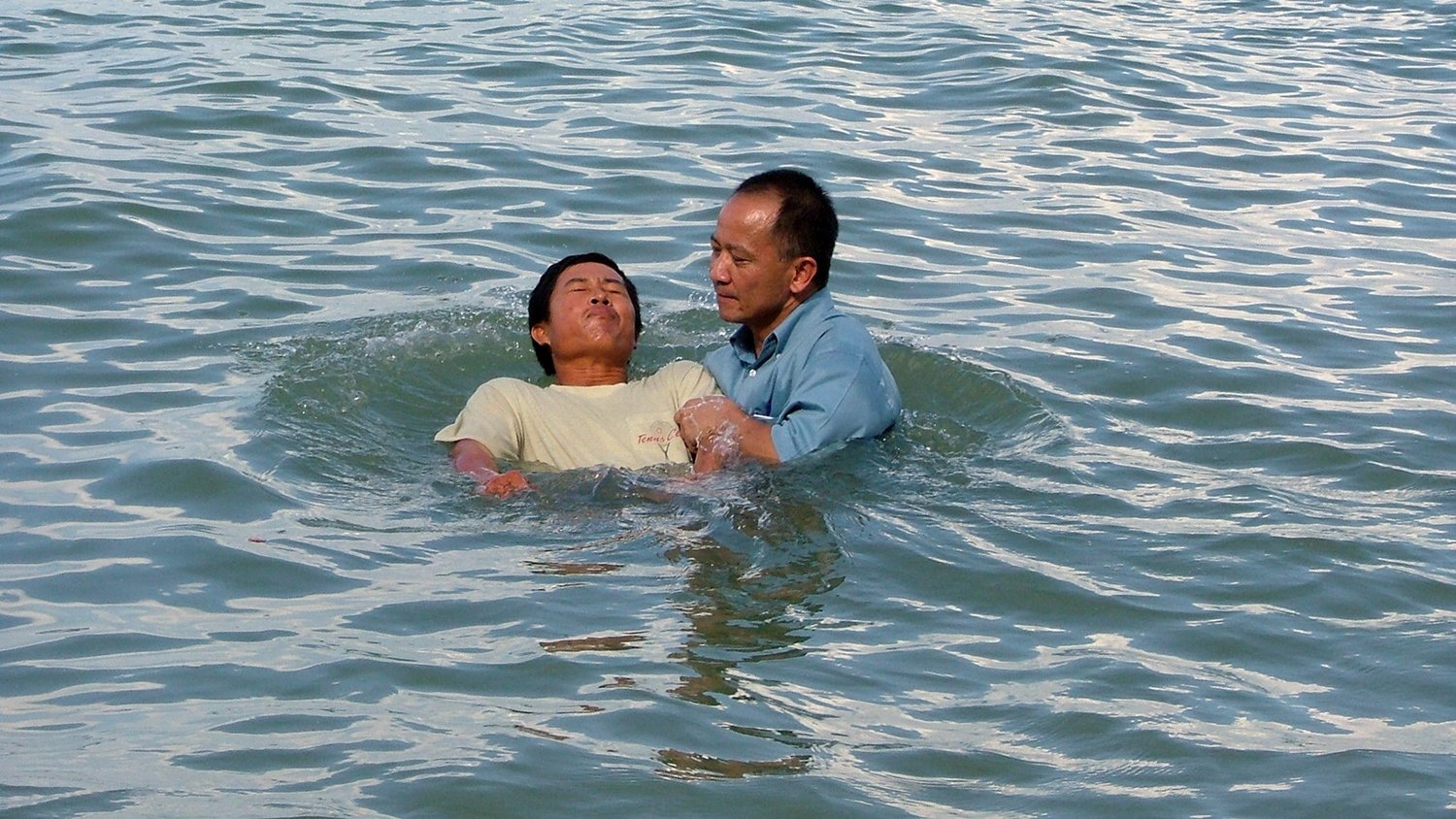 Living the missionary task – no matter the cost – is a Phan family legacy that spans three generations. It all began when Western missionaries shared the Gospel in Vietnam with their family and discipled the new believers to reach their neighbors and beyond.
ATHENS, Ga. -- The University of Georgia Baptist Campus Ministry and churches from the Apalachee Baptist Association and Sarepta Baptist Association came together at Prince Avenue Baptist Church to …
Russ Barker ATLANTA – Russell "Russ" Talmadge Barker, director of missions for the Atlanta Baptist Association from 1982 until his retirement in 1999, died Monday.He was 89."We are thankful …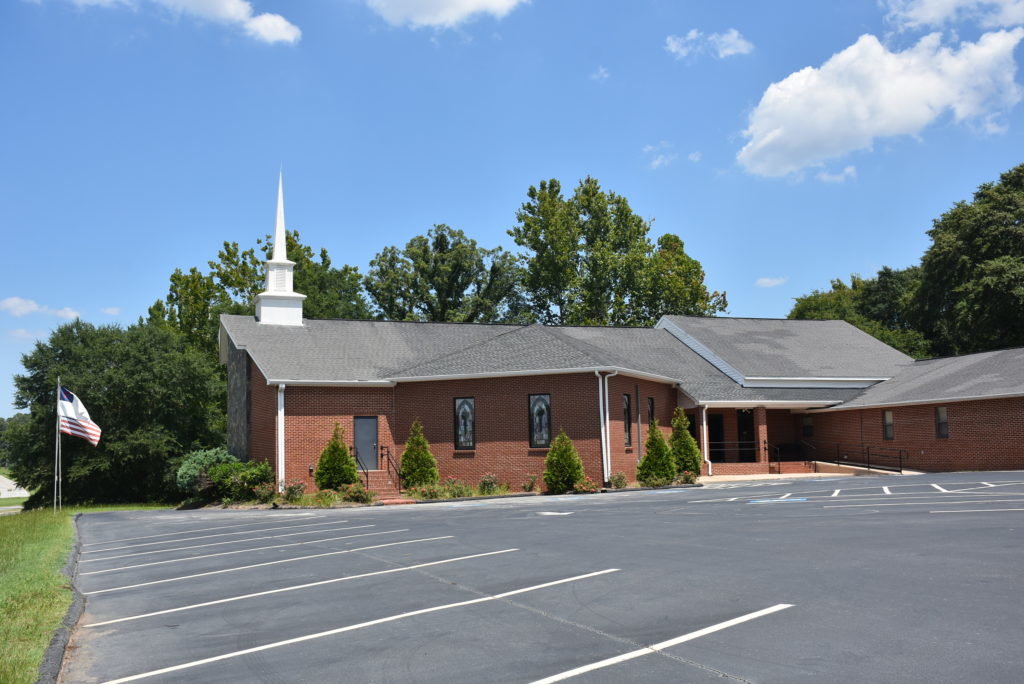 Vacation Bible School is one of the many outreaches of Sandy Valley Baptist Church. By Karen L. WilloughbyWARNER ROBINS, Georgia (BP) – "We receive peace, contentment and joy from being able to …