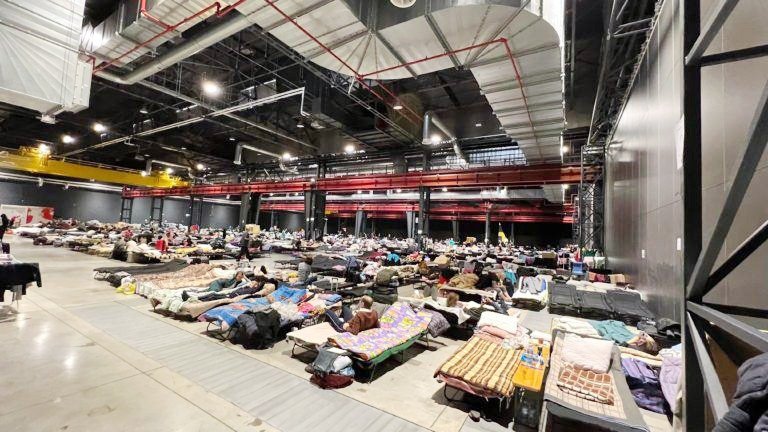 Southern Baptist volunteers who spent time serving Ukrainian refugees on the Ukraine-Poland border can't unsee the horrors they witnessed and now can't not care about the crisis.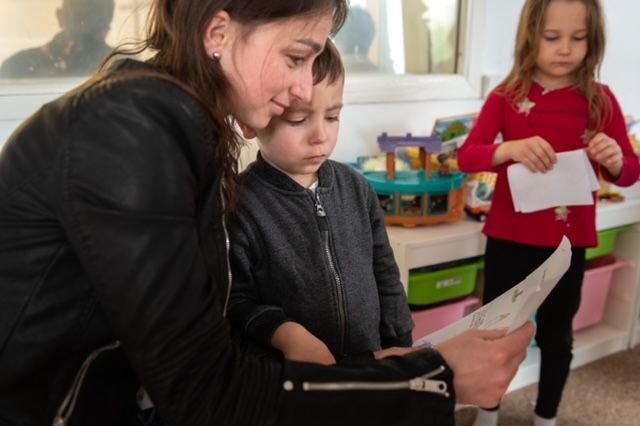 PRAGUE, Czechoslovakia (BP) – Mothers and their youngsters who fled Ukraine for safety to Prague are "broken-hearted, desperate, searching for hope," LeAnna Hall told Baptist Press. Hall's idea for children and moms in the church to write letters of encouragement that would point the Ukrainian refugees "to the hope they could have in Jesus Christ," is spreading across Oklahoma and the nation.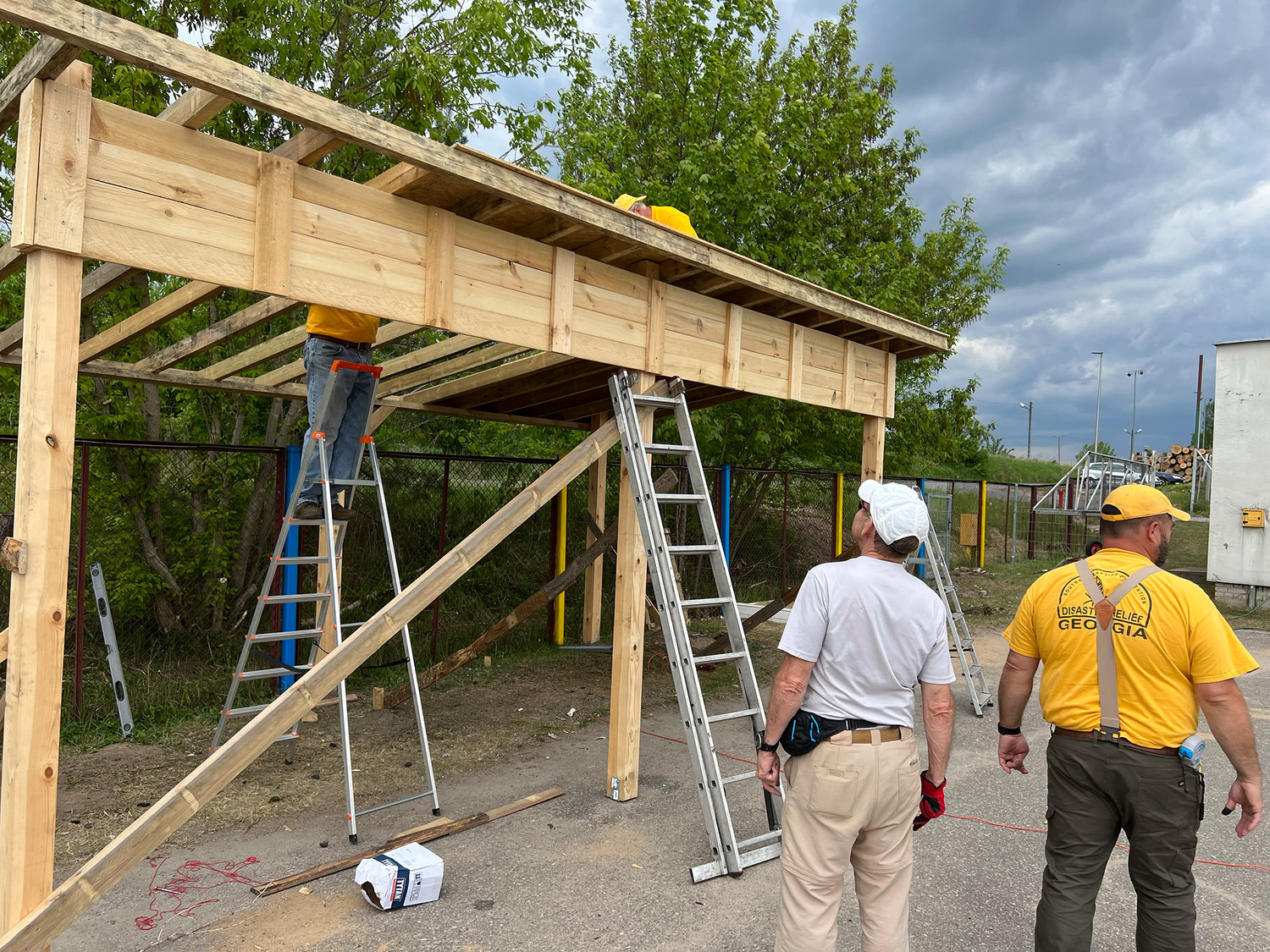 ILAWA, Poland -- A team of Georgia Baptist Disaster Relief volunteers are in Poland, working to make living conditions better for Ukrainian refugees who have fled to safety in the neighboring country. These are photos provided by the volunteers who have done construction work and shared the hope of Christ with people in crisis.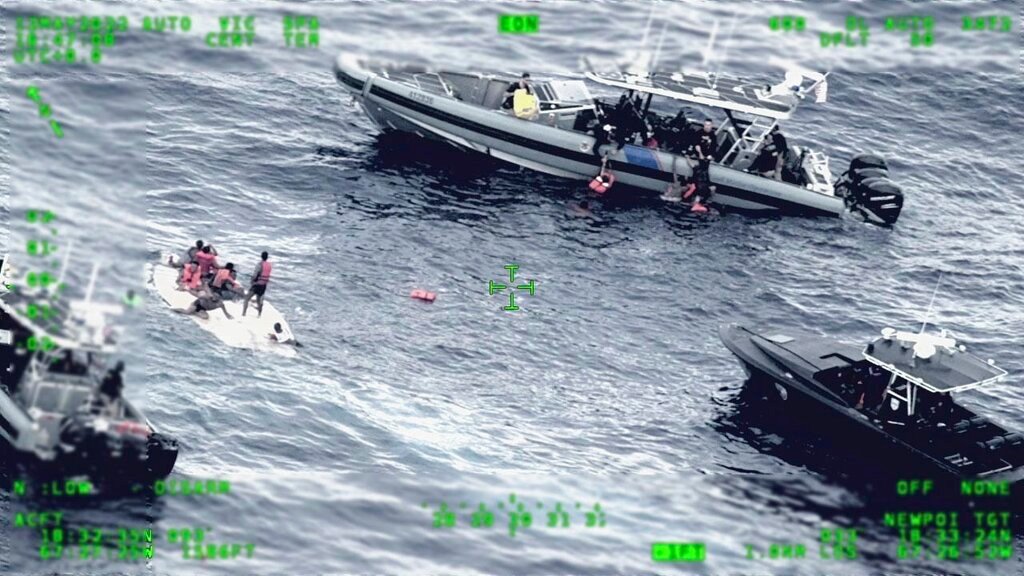 SAN JUAN, Puerto Rico (AP) — Haitians are fleeing in greater numbers to the neighboring Dominican Republic, where they step onto rickety wooden boats as they attempt to reach Puerto Rico — a trip in which 11 Haitian women drowned this week, with dozens of other migrants believed missing.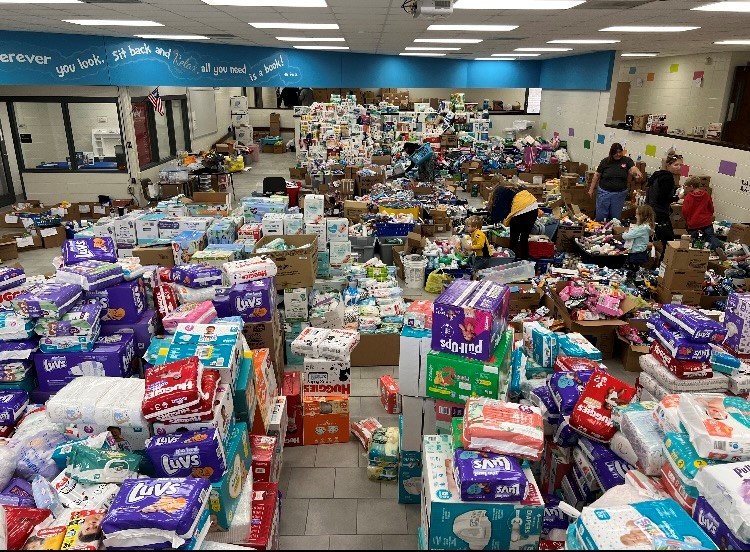 Members of a Georgia Baptist Disaster Relief team are drawing on a variety of skills to help Ukrainian refugees who made their way to safety in Poland after the Russian military invaded their country. "Everybody on this team is trained in multiple disciplines, and they're willing to do whatever is needed to  improve the lives of the refugees," said Bob Sprinkel, leader of the five-man crew that arrived in Poland earlier this week.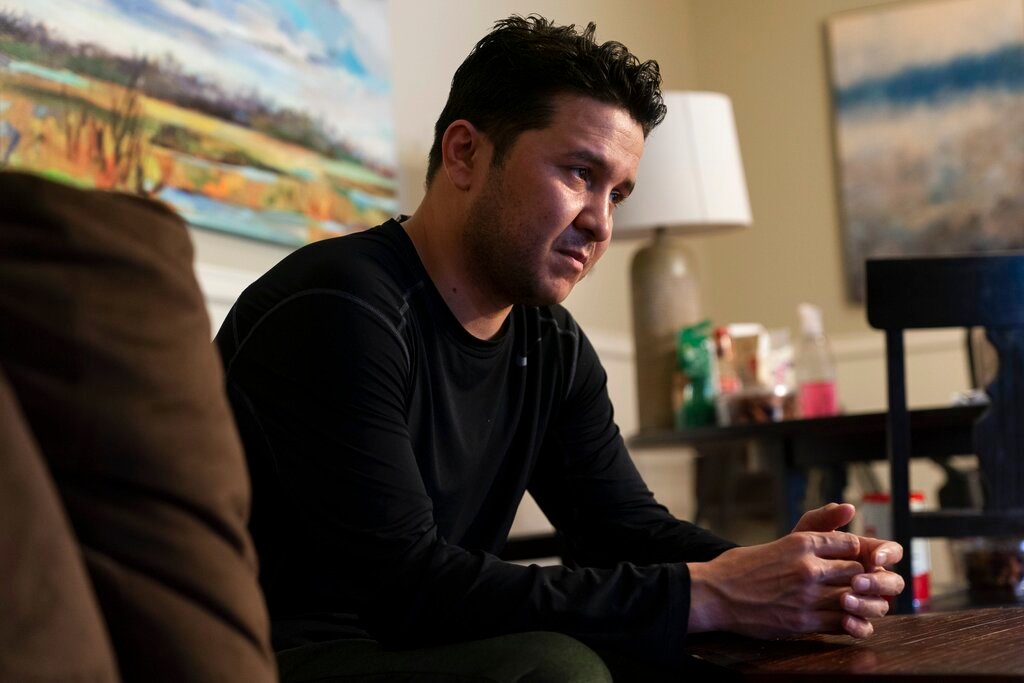 WASHINGTON (AP) — For many of the Afghans evacuated to the United States last August, their journey remains very much a work in progress. They face a future filled with uncertainty and anxiety. Refugees say in interviews with The Associated Press that they are grateful to the U.S. for rescuing them and family members.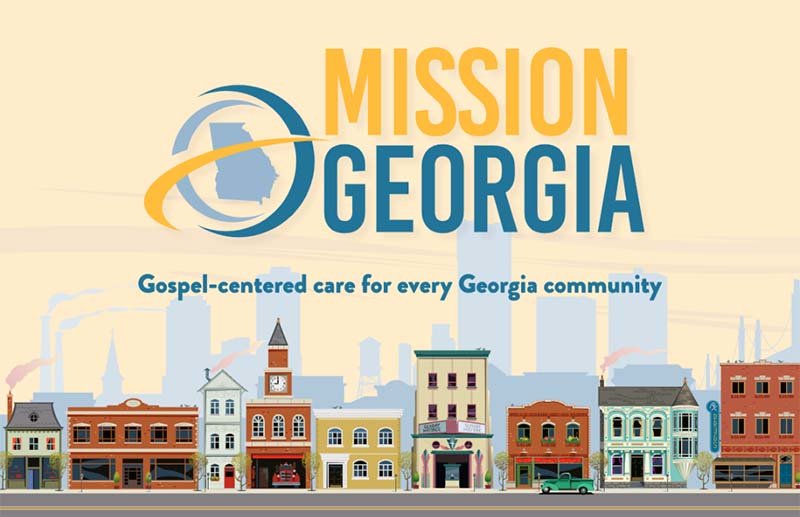 Every year in September, Georgia's 1.4 million Southern Baptists have an opportunity to give to Mission Georgia, an initiative that is having a tremendous impact right here at home.Simply put, …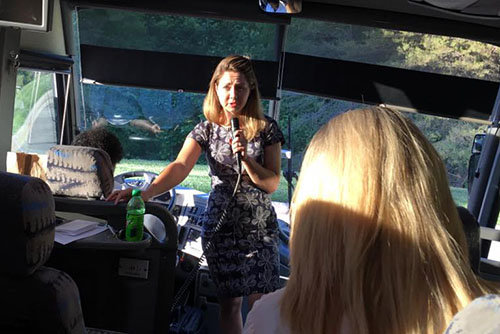 Bethany Walker, who led a group of Georgia Baptists on what was billed as an "Unholy Tour" of Atlanta, explains how human trafficking has grown to become the second-largest criminal enterprise behind …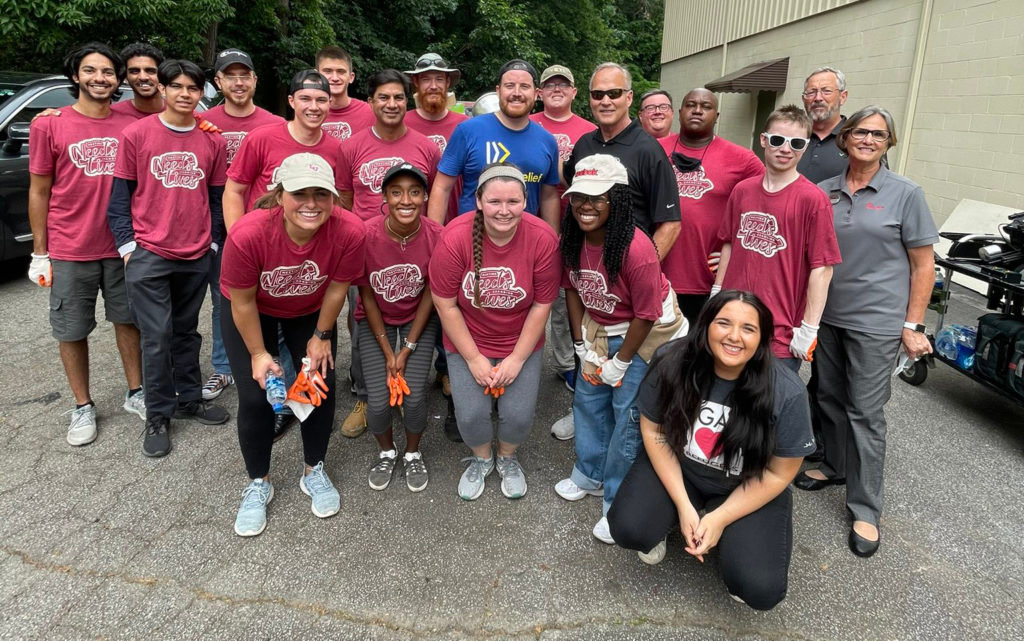 A Clarkston International Bible Church staff member leads NOBTS students in 3 Circles Evangelism training. By Timothy Cockes CLARKSTON, Ga. (BP) – Students from New Orleans Baptist Theological …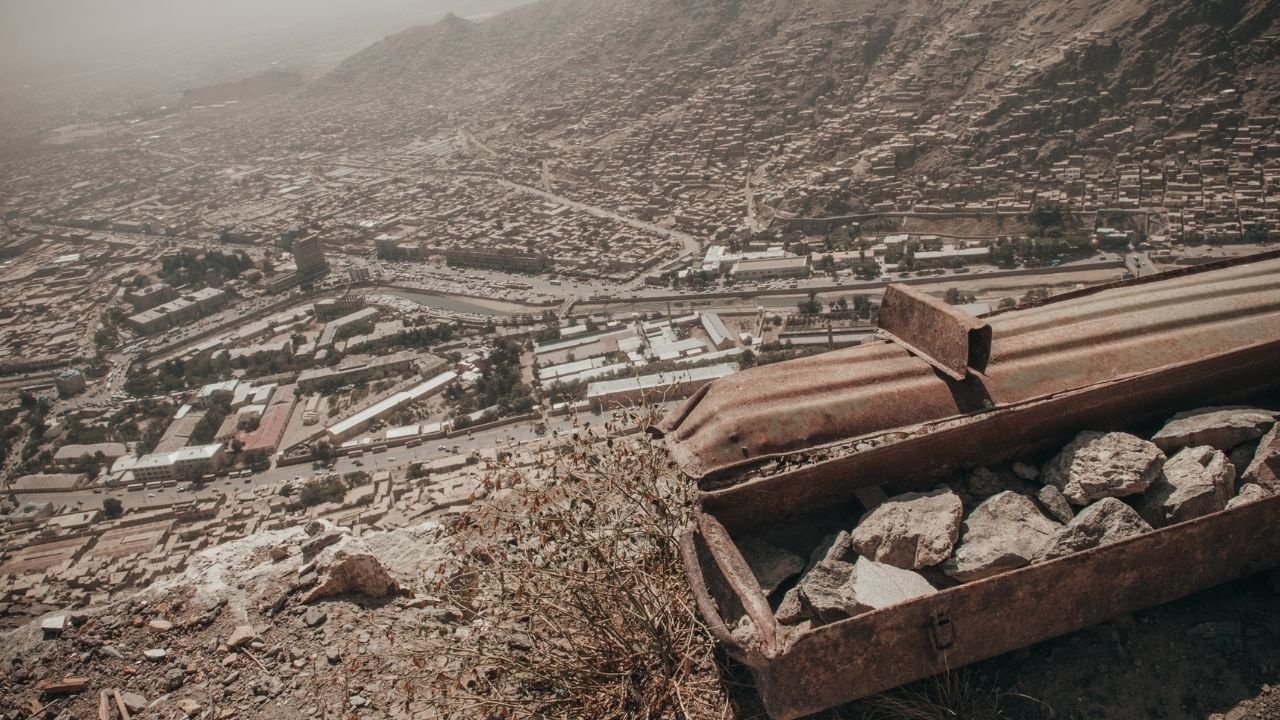 Kabul, Afghanistan. In 2020, 2.7 million of the world's registered refugees were from Afghanistan. SPECIAL/IMB photo Amita* looks around the room and sees seven other Afghan teenage girls …