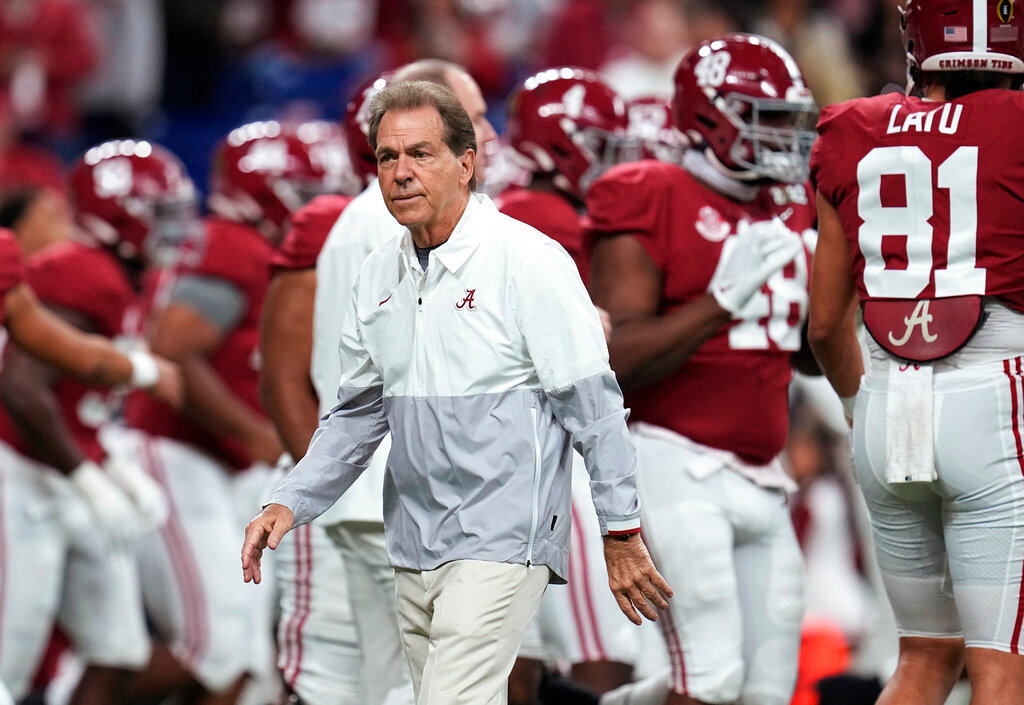 BIRMINGHAM, Ala. (AP) — Alabama coach Nick Saban called out Texas A&M, saying the school was "buying" players with name, image and likeness deals. The Aggies signed the top recruiting class in the country earlier this year.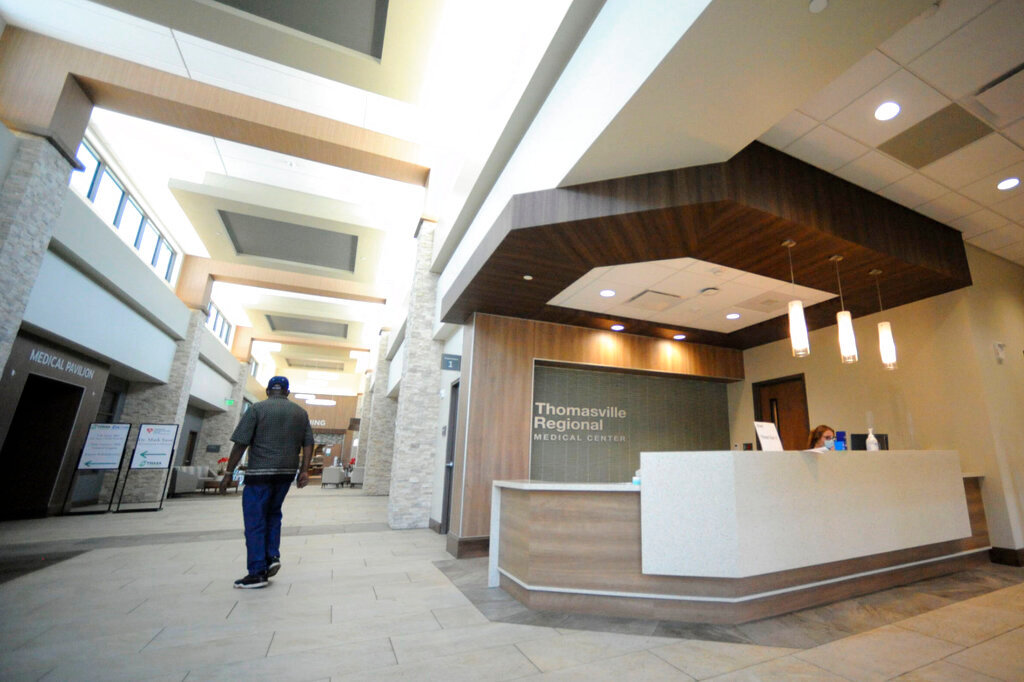 THOMASVILLE, Ala. (AP) — A handful of U.S. hospitals are facing a financial crisis that officials say was caused by the federal government's rules for pandemic relief money. A trio of hospitals in Alabama, Kansas and New Mexico say they're not getting as much assistance as other hospitals because they're so new they can't prove financial losses from before the pandemic.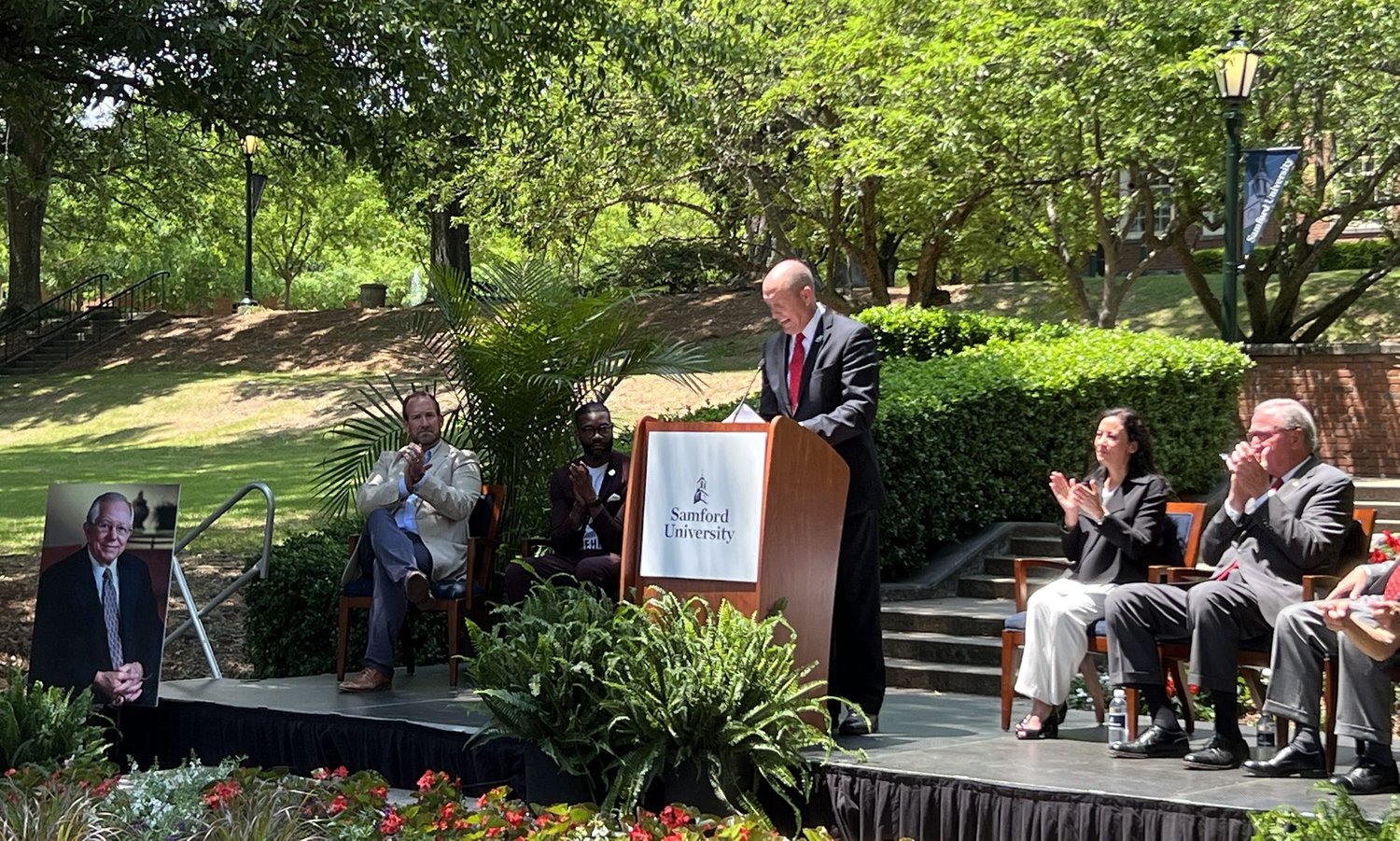 BIRMINGHAM, Ala. (BP) – Samford University has received the largest single donor gift ever received by an institution of higher education in Alabama – $100 million from the Marvin Mann estate.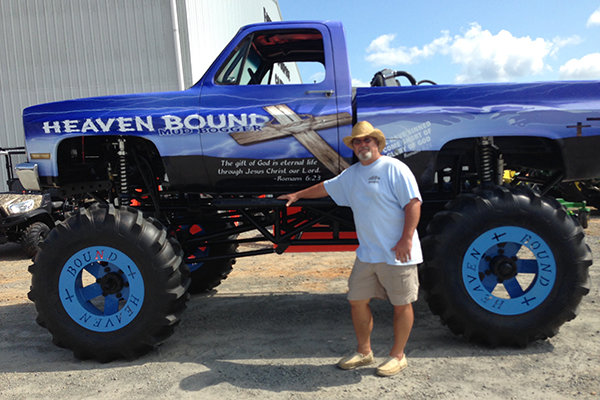 A couple of years ago, Terry Billings saw his old truck sitting in the field, weeds growing up through it, and he heard God whisper that He could take that old truck and make something new out of it. God had made something new out of him. And as he looked at that old truck that day, Billings knew God had plans for it too.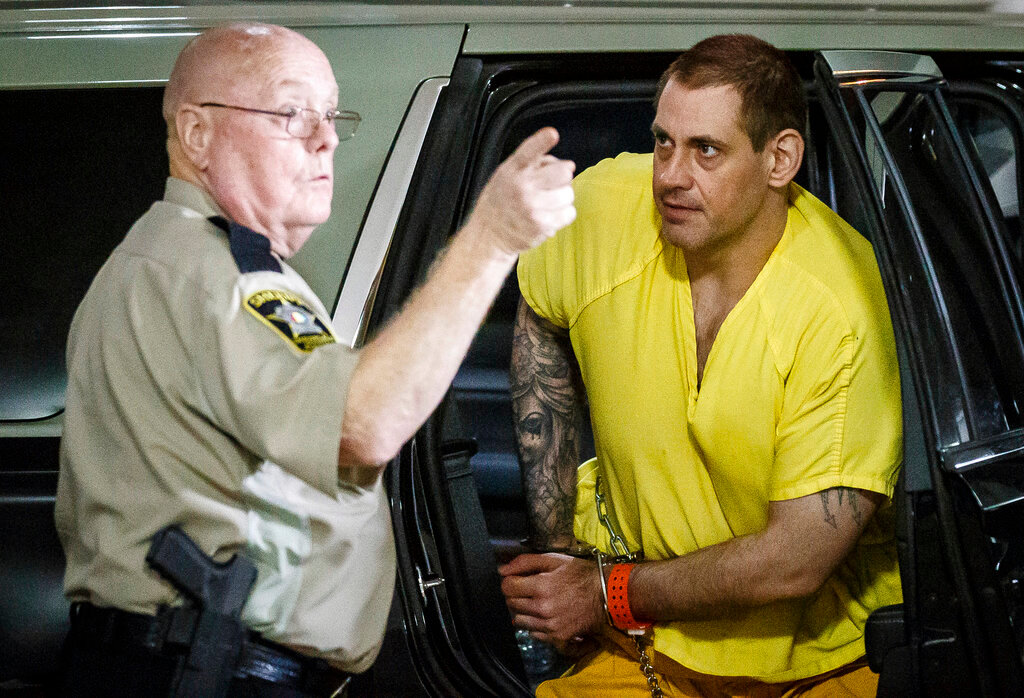 WASHINGTON (AP) — U.S. marshals and sheriff's deputies led an 11-day manhunt for an Alabama murder suspect and jailer who were heavily armed and preparing for a shootout when they were captured.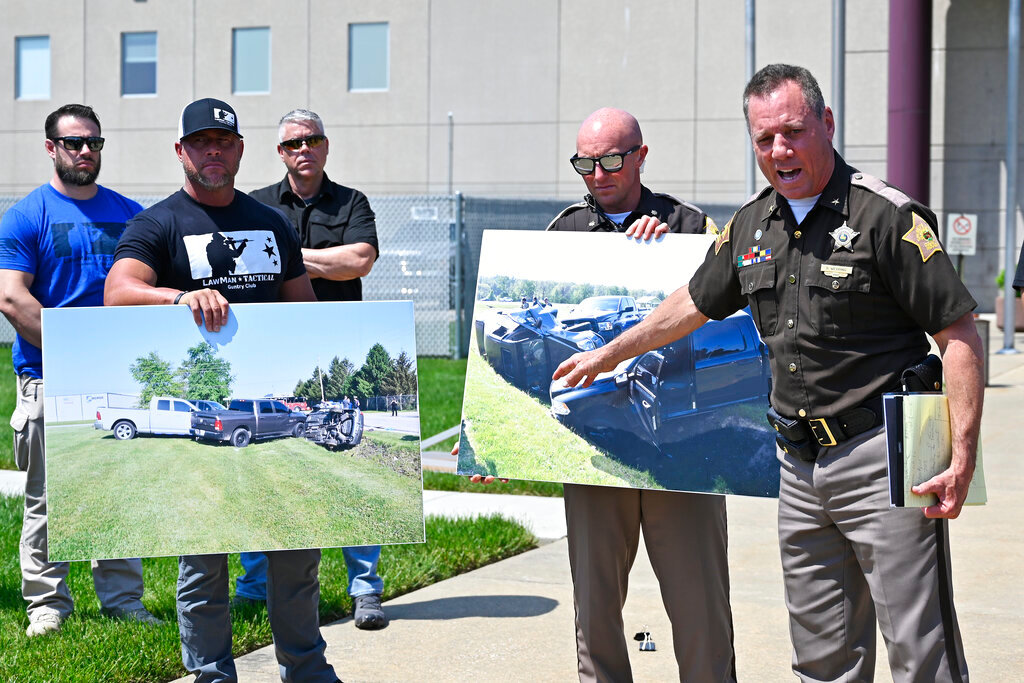 An Indiana sheriff says the Alabama murder suspect and jailer who evaded authorities for more than a week were heavily armed and preparing for a shootout when they were captured. Vanderburgh County Sheriff Dave Wedding said they were carrying four handguns and an AR-15 rifle along with $29,000 in cash.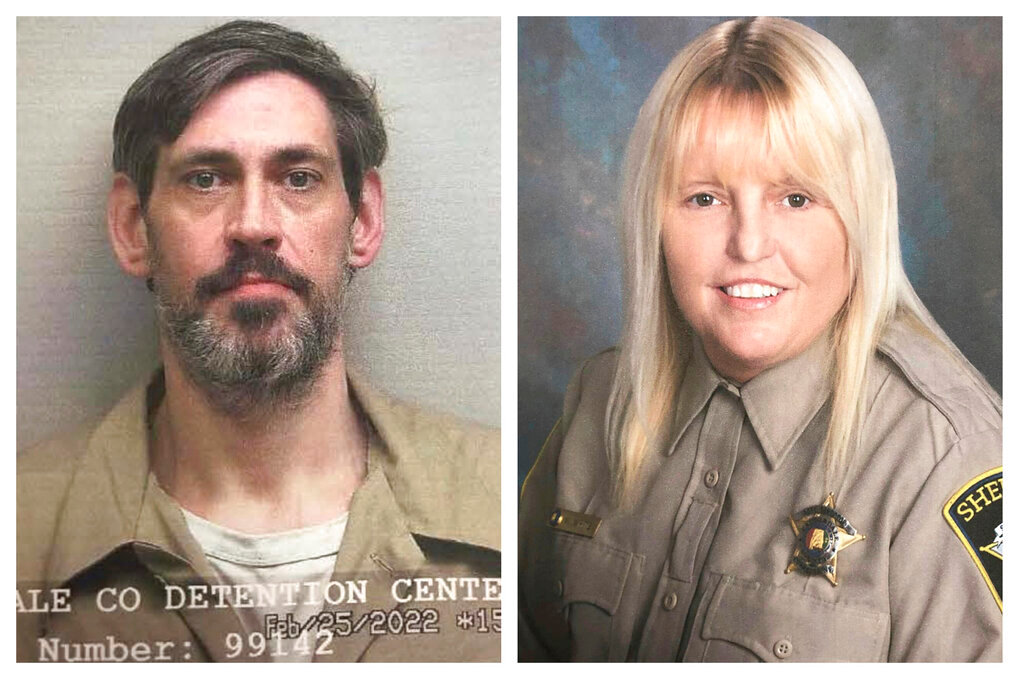 Authorities say a former Alabama jail official has died and the murder suspect she is accused of helping escape has been apprehended in Indiana after more than a week on the run. The two fugitives were caught Monday in Evansville, Indiana, after U.S. Marshals pursued their vehicle and then crashed into it.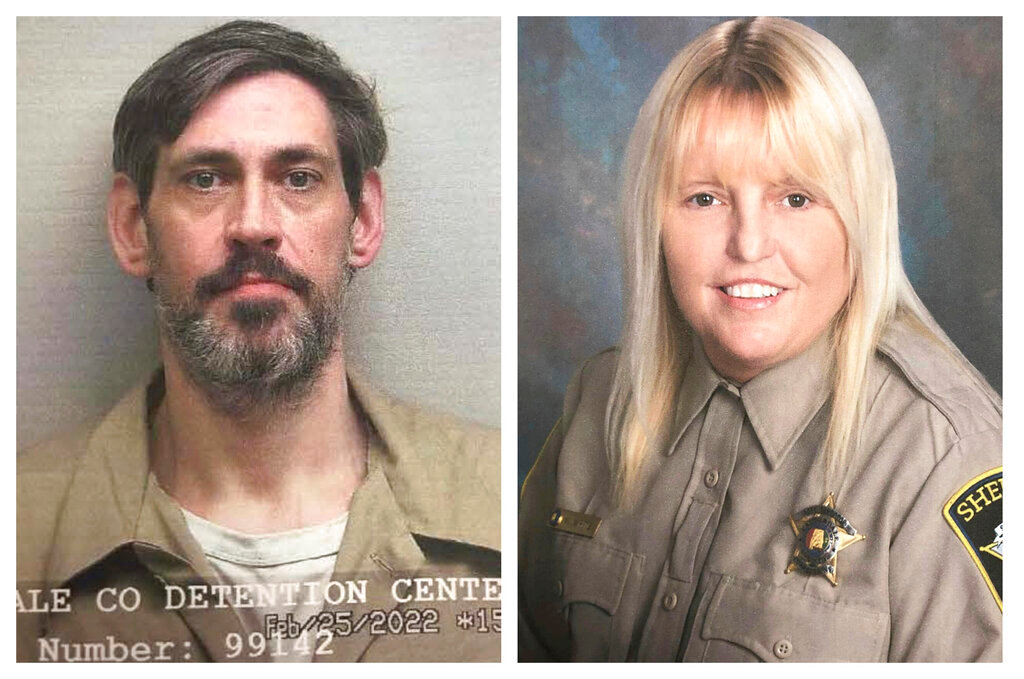 FRANKLIN, Tenn. (AP) — Authorities in Tennessee say they have located an abandoned vehicle used by a man wanted in Alabama for murder and the jail official who disappeared with him. Williamson County Sheriff said via Twitter on Friday that a vehicle used by escaped Alabama inmate Casey White and former Correctional Officer Vicky White was located in Bethesda.
Pastor Michael Flowers preaches at Rosemont Baptist Church in Waynesboro.By J. Gerald Harris WAYNESBORO – After serving Georgia Baptists for 19 years as the Camp Director of Camp Kaleo, Michael …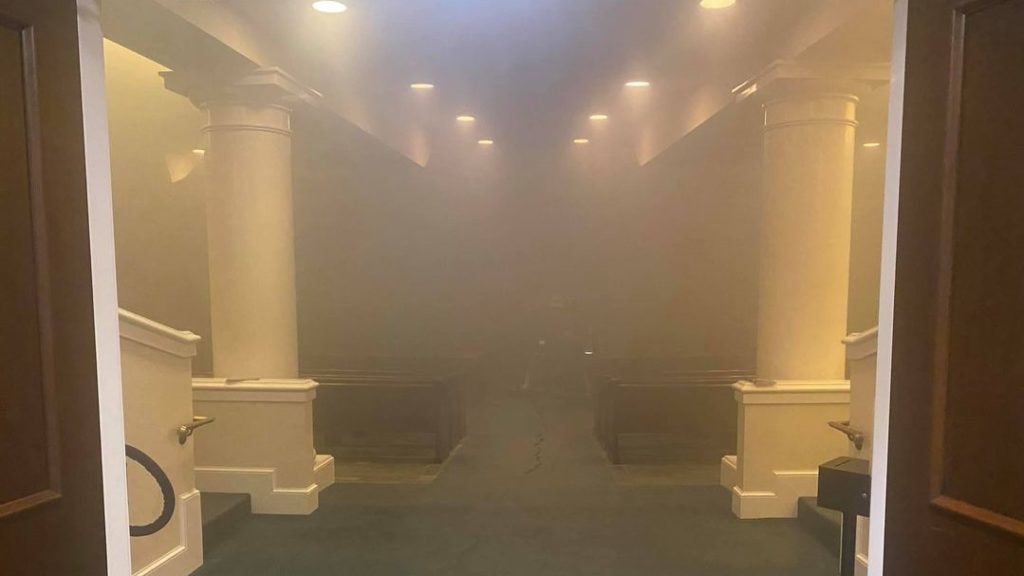 MONTGOMERY, Ala. (BP) — An arsonist attacked First Baptist Church in the early morning hours Thursday, causing extensive damage throughout the campus. Fires were set in several areas of the …