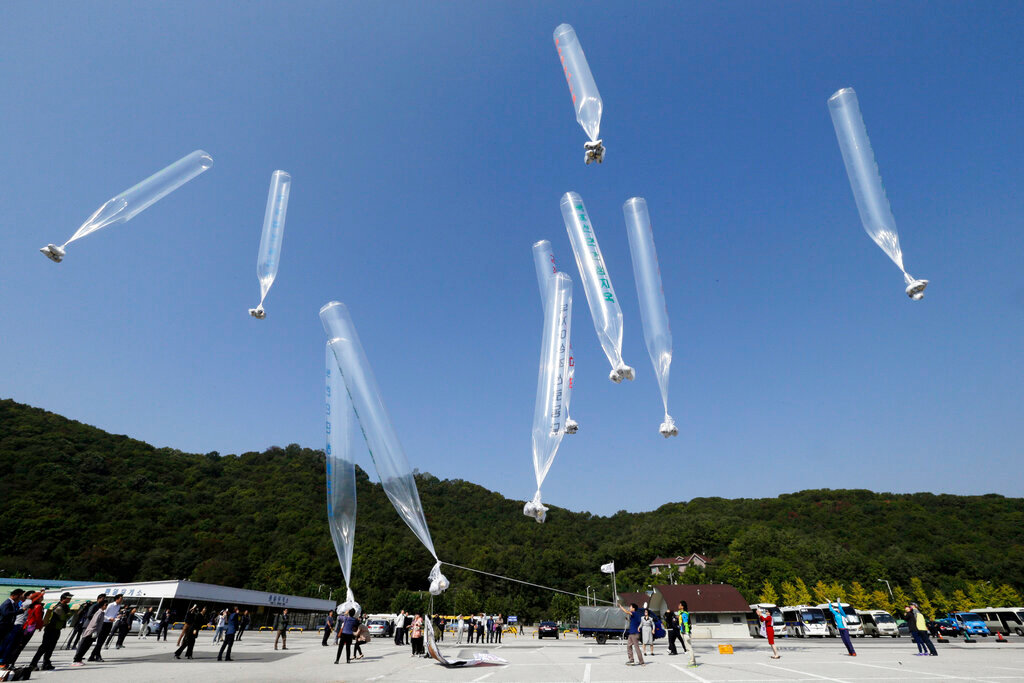 SEOUL, South Korea (AP) — North Korea is suggesting its COVID-19 outbreak began in people who had contact with balloons flown from South Korea. The highly questionable claim appeared to be an attempt to hold its rival responsible amid increasing tensions. Activists for years have flown balloons across the border to distribute propaganda leaflets, and North Korea has expressed fury at the activists and at South Korea's leadership for not stopping them.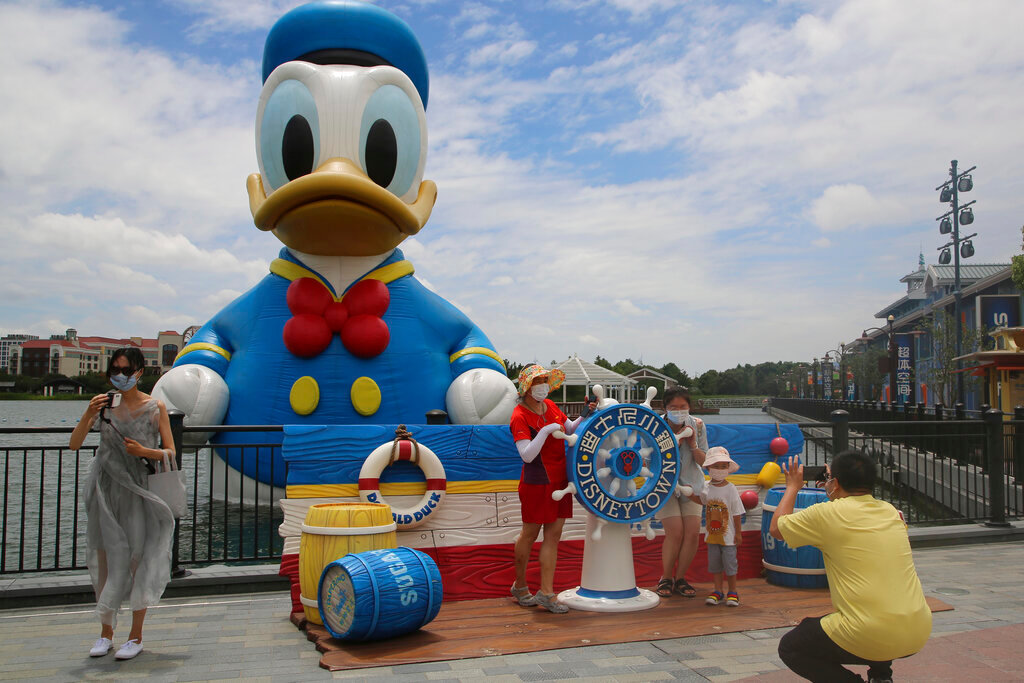 BEIJING (AP) — Shanghai is reopening its Disney Resort theme park and getting ready to allow in-person dining. Domestically transmitted cases of COVID-19 in China's largest city have settled at zero following a more than two-month lockdown. Chinese officials hail their hard-line "zero-COVID" policy for stemming the growth of cases and deaths from the virus.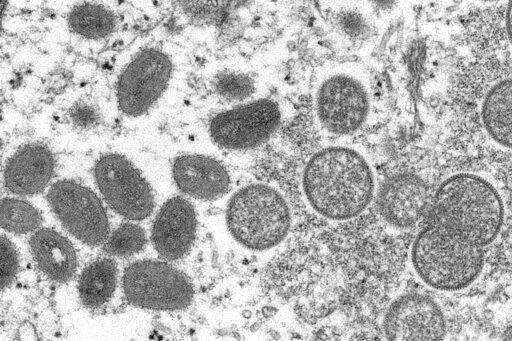 ATLANTA – Fewer than 10 children in Georgia have been diagnosed with pediatric hepatitis, State Epidemiologist Cherie L. Drenzek said at the state Board of Public Health's (DPH) monthly …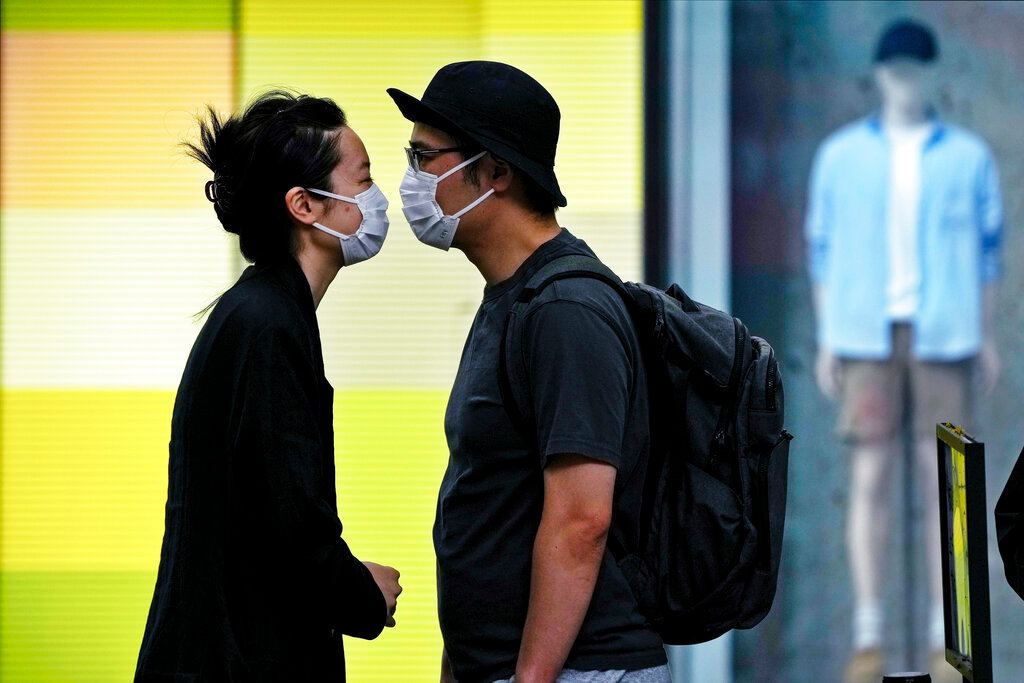 BEIJING (AP) — China's capital has put school back online in one of its major districts amid a new COVID-19 outbreak linked to a nightclub. A total of 228 cases have been linked to the Heaven Supermarket club in the downtown Workers Stadium nightlife area after an infected person visited there Thursday. That prompted authorities in the sprawling Chaoyang district to put school back online, with the exception of students taking middle and high school placement exams.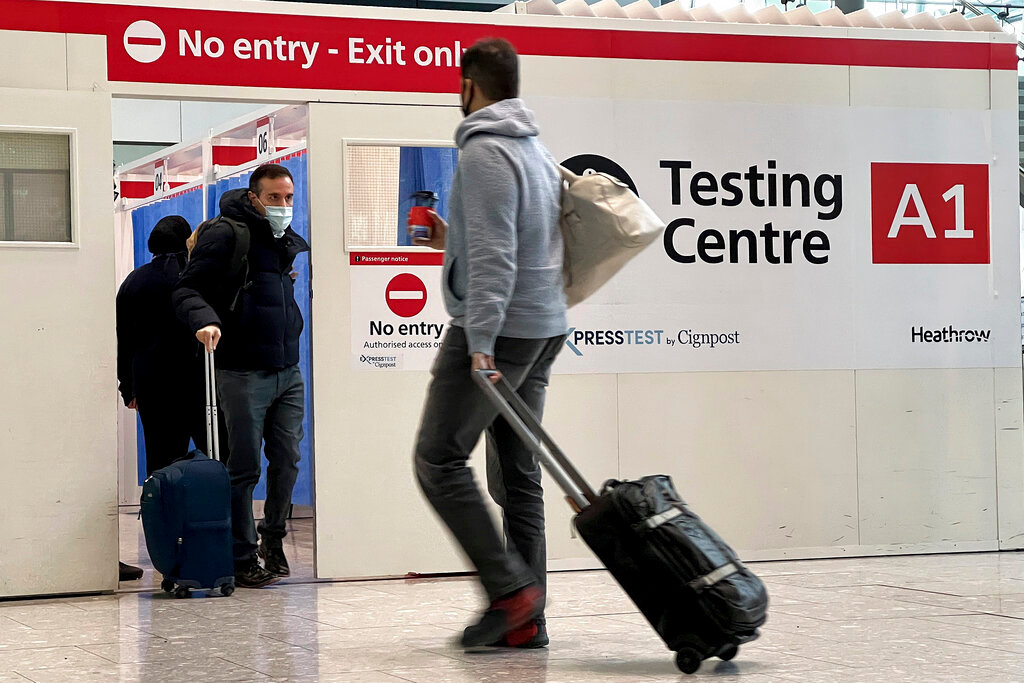 WASHINGTON (AP) — The Biden administration is lifting its requirement that international air travelers to the U.S. take a COVID-19 test within a day before boarding their flights, easing one of the last remaining government mandates meant to contain the spread of the coronavirus. A senior administration official says the mandate expires Sunday at 12:01 a.m. Eastern time.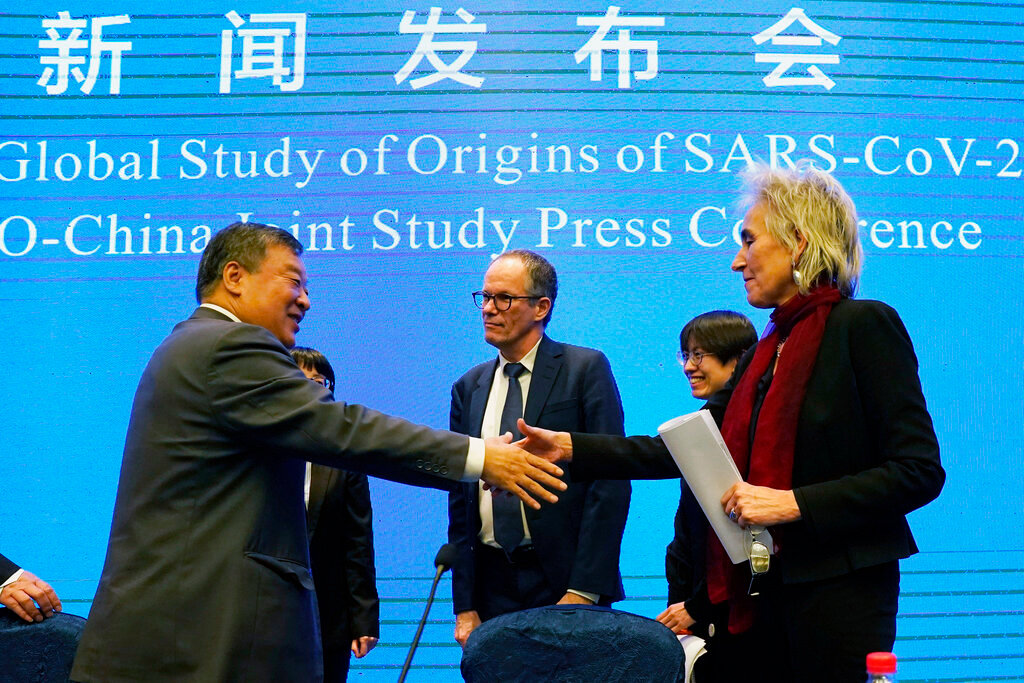 BEIJING (AP) — China has attacked the theory that the coronavirus pandemic may have originated as a leak from a Chinese laboratory as a politically motivated lie. The response came after the World Health Organization recommended in its strongest terms yet that a deeper probe is needed into whether a lab accident may be to blame.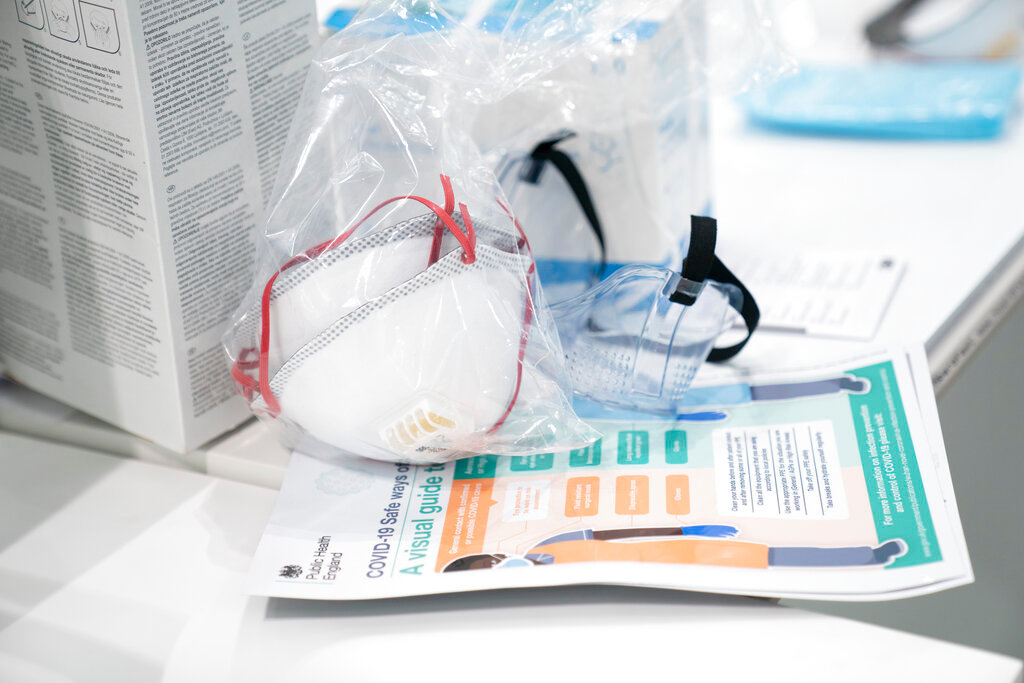 LONDON (AP) — The British government plans to burn billions of dollars in unusable protective equipment purchased during the coronavirus pandemic. It says the move will generate power. A public spending watchdog says $5 billion worth of equipment bought by the government has to be dumped because it is defective or does not meet U.K. standards.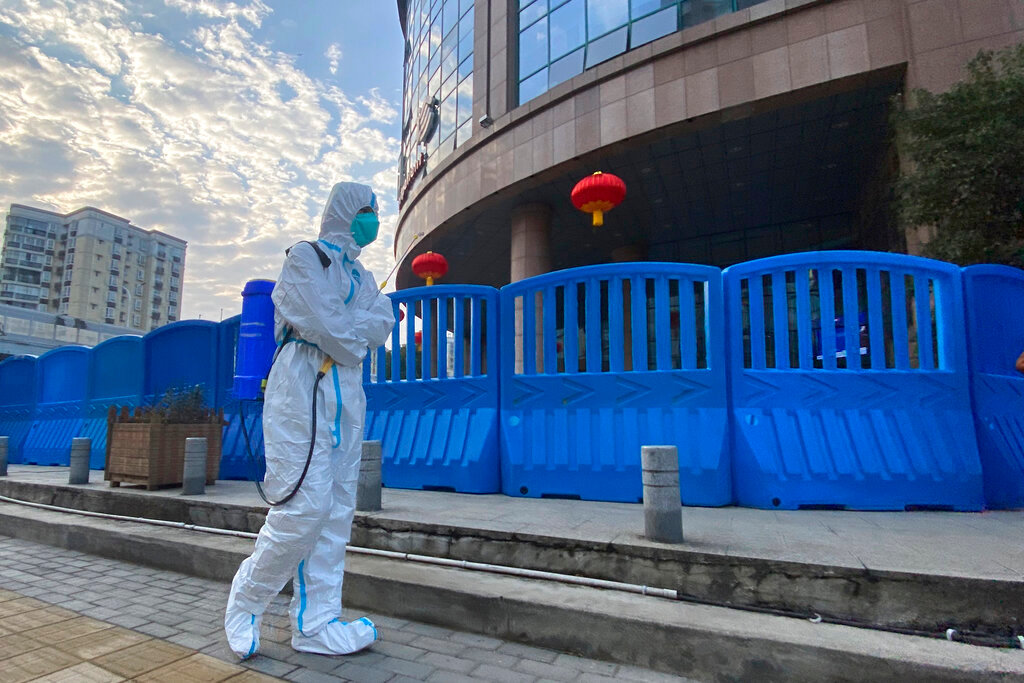 GENEVA (AP) — The World Health Organization is recommending in its strongest terms yet that a deeper probe is required into whether a lab accident may be to blame for the COVID-19 pandemic. This marks a sharp reversal of the U.N. health agency's initial assessment of the pandemic's origins.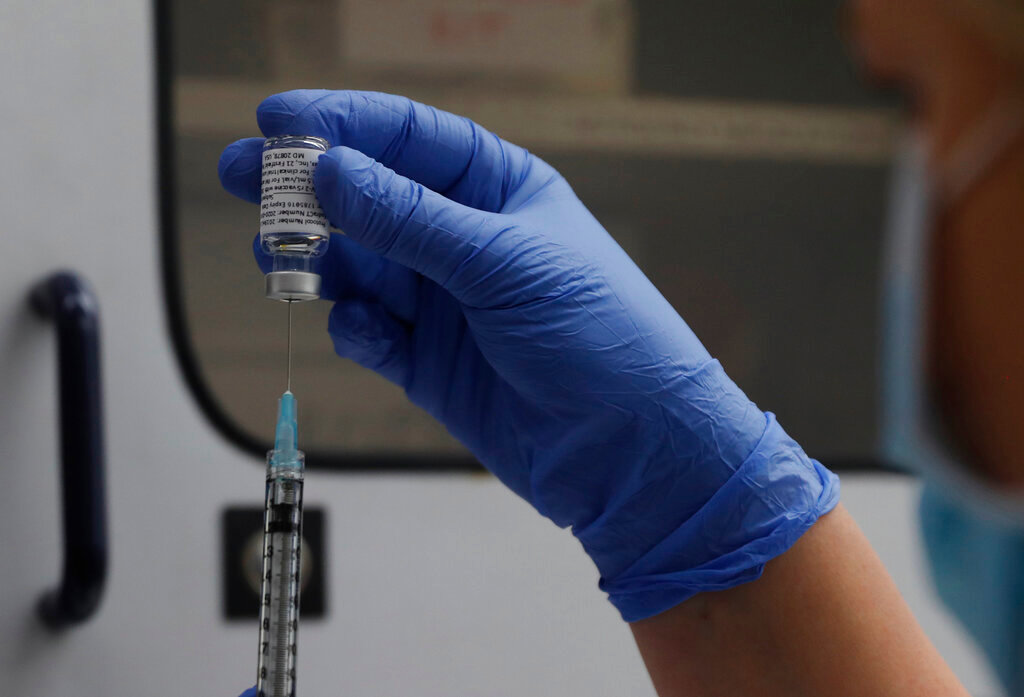 WASHINGTON (AP) — A COVID-19 vaccine that could soon win federal approval may offer a boost for the U.S. military: an opportunity to get shots into some of the thousands of service members who have refused the other coronavirus vaccines for religious reasons. Already, at least 175 active duty and reserve service members have received the Novavax vaccine.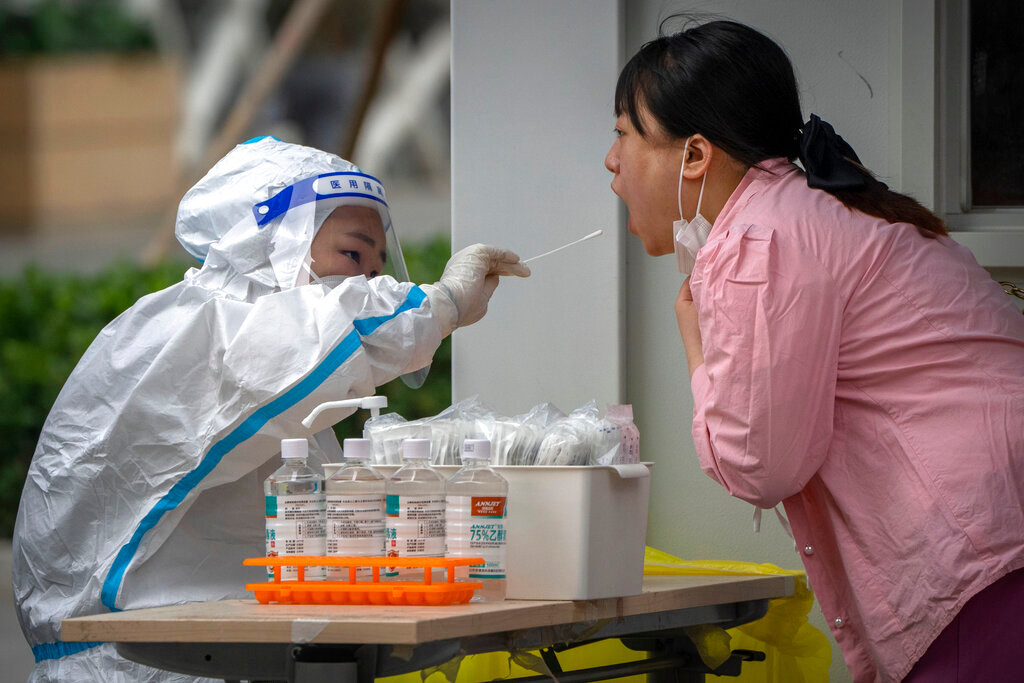 BEIJING (AP) — Thousands of coronavirus testing sites have popped up on sidewalks across Beijing and other Chinese cities in the latest development in the country's "zero-COVID" strategy. Regular testing of residents is becoming the new normal as the ruling Communist Party sticks steadfastly to the "zero-COVID" approach that is increasingly at odds with the rest of the world.