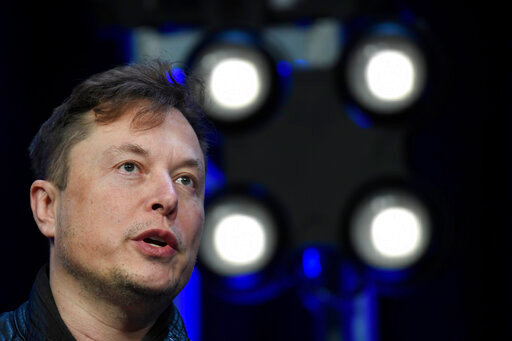 NEW YORK (AP) — Twitter's board is recommending that shareholders approve the proposed $44 billion sale of the company to billionaire and Tesla CEO Elon Musk. Musk reiterated his desire to move forward with the acquisition last week during a virtual meeting with Twitter employees, though shares of Twitter remain far below his offering price, signaling considerable doubt that it will happen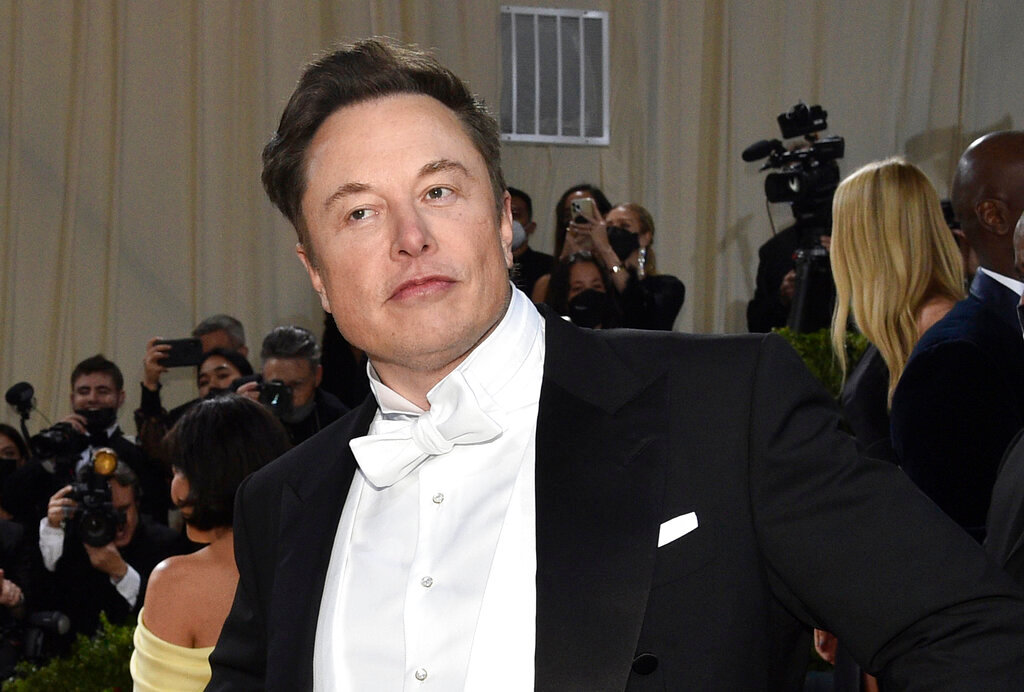 In an unusual move for what's been an unusual takeover bid for Twitter by the world's richest man, Tesla CEO Elon Musk addressed the social platform's employees Thursday, even though his $44 billion offer has not yet been completed.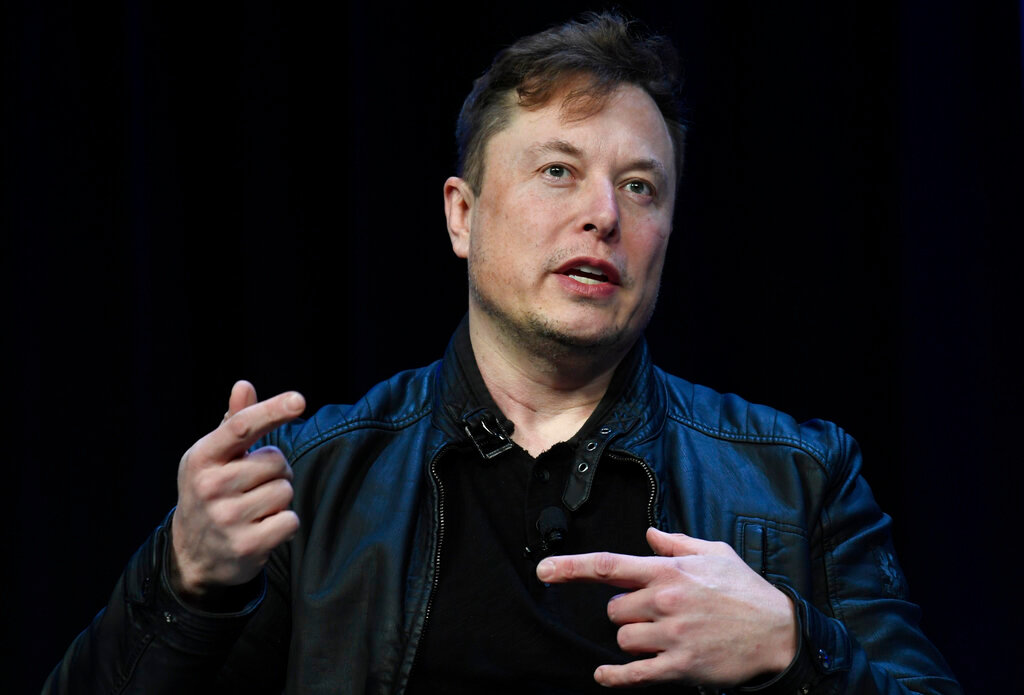 DETROIT (AP) — Elon Musk is threatening to end his $44 billion agreement to buy Twitter, accusing the company of refusing to give him information about its spam bot accounts. Lawyers for the Tesla and SpaceX CEO made the threat in a letter to Twitter dated Monday that the social platform included in a filing with the Securities and Exchange Commission.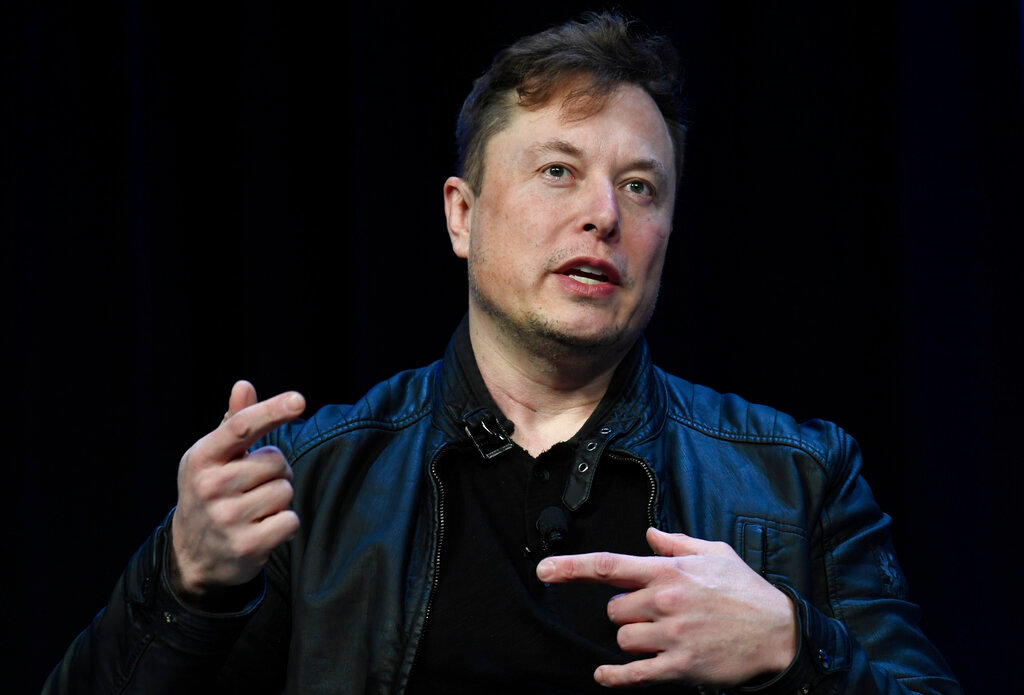 Tesla shares tumbled more than 7% Friday on a report that CEO Elon Musk is considering laying off 10% of the company's workers, as well as new questions from U.S. regulators over complaints of vehicles braking for no reason.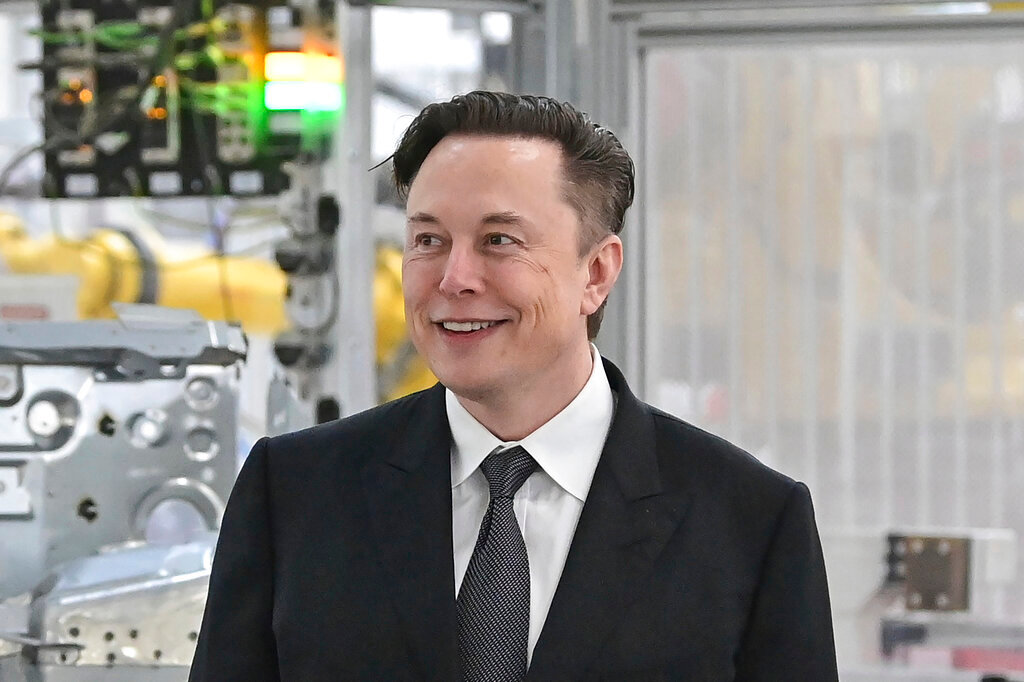 Twitter shareholders have filed a lawsuit against billionaire Elon Musk, accusing him of unlawfully sowing doubt about his bid to buy Twitter. They say the Tesla CEO's aim has been to drive down Twitter's stock price because he wants to walk away from the deal or negotiate a substantially lower purchase price.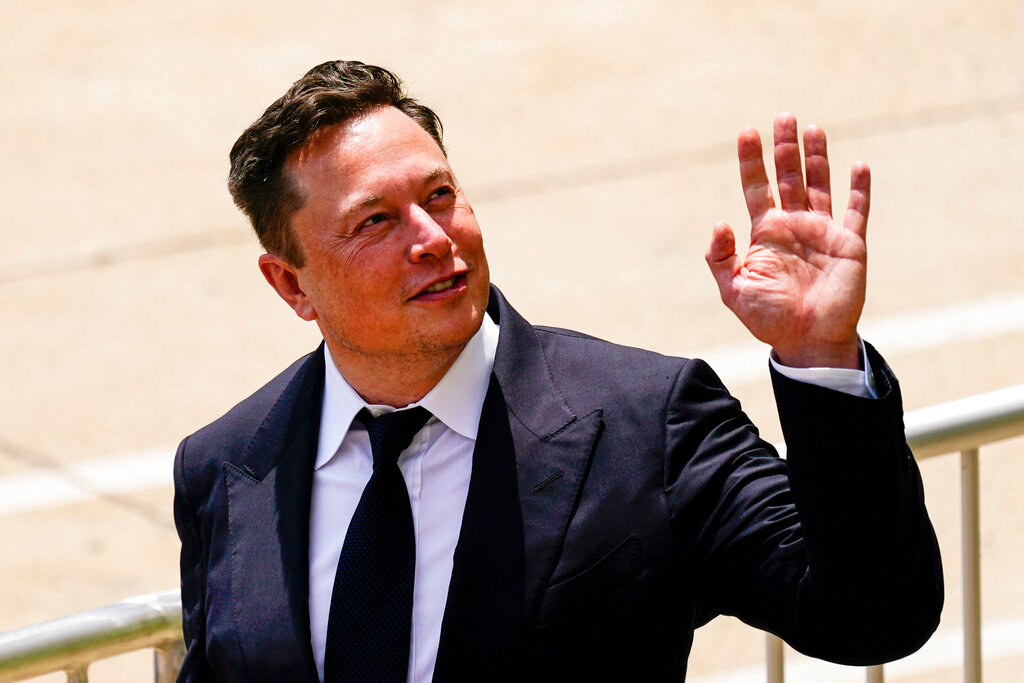 LONDON (AP) — Tesla CEO Elon Musk says his deal to buy Twitter can't move forward unless the company shows public proof that less than 5% of the accounts on the platform are fake or spam. Musk made the comment in a reply to another user on Twitter early Tuesday.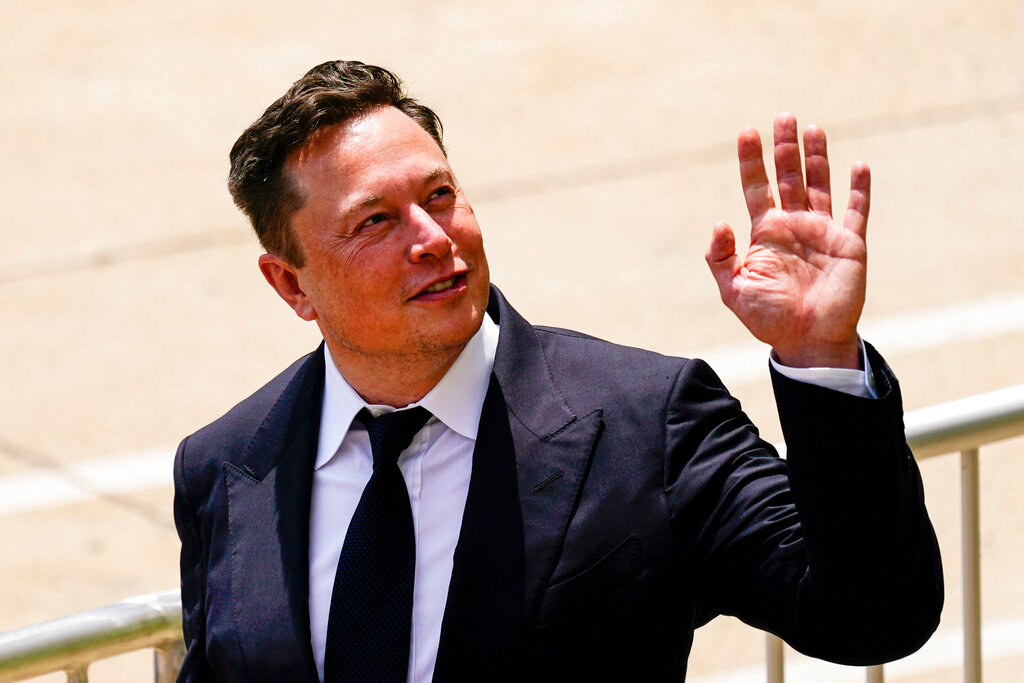 LONDON (AP) — Elon Musk says his plan to buy Twitter is "temporarily on hold" as he tries to pinpoint the exact number of spam and fake accounts on the social media platform, another twist amid signs of turmoil over the proposed $44 billion acquisition.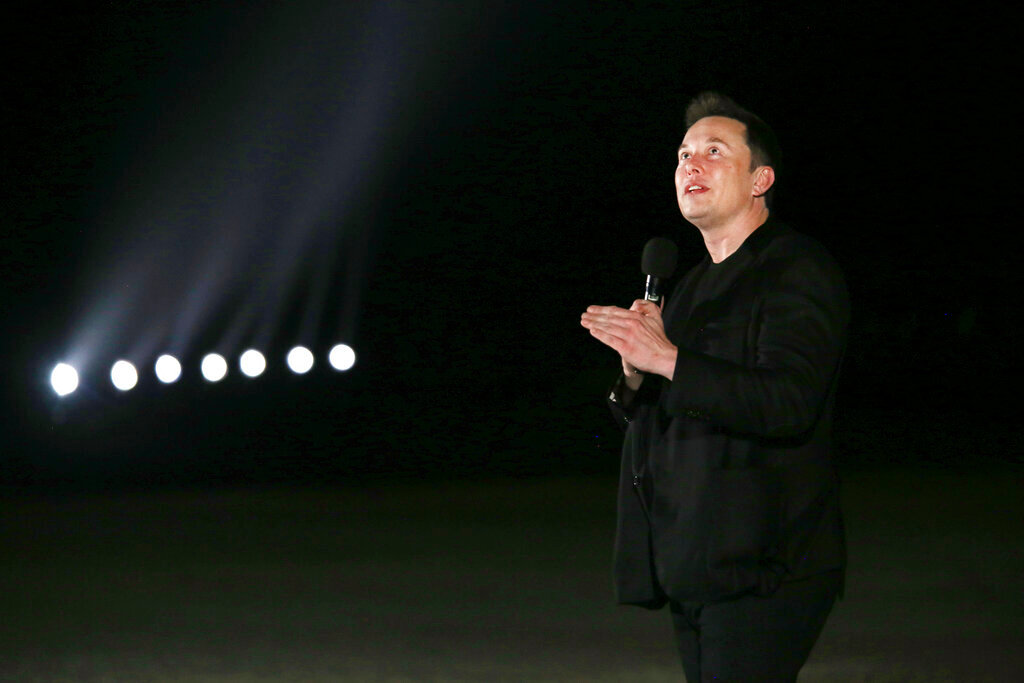 Many people are puzzling what a Elon Musk takeover of Twitter would mean for the company and even whether he'll go through with the deal. If the 50-year-old Musk's gambit has made anything clear it's that he thrives on contradiction.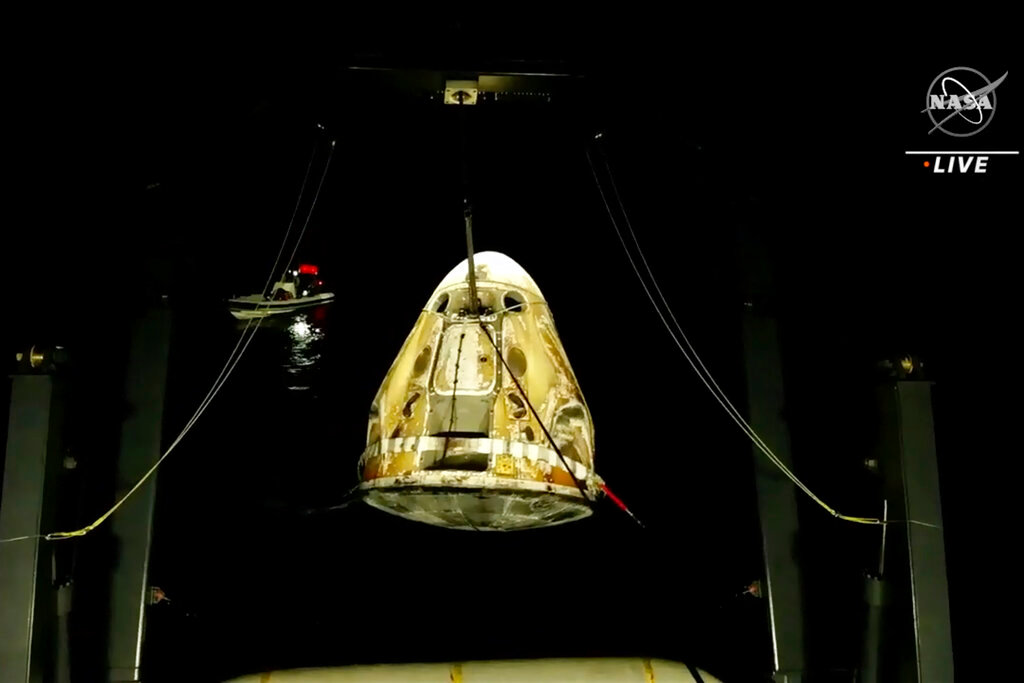 CAPE CANAVERAL, Fla. (AP) — SpaceX has returned four astronauts from the International Space Station with a midnight splashdown off the Florida coast. Friday's homecoming for the three Americans and one German caps the busiest month yet for Elon Musk's space taxi service.