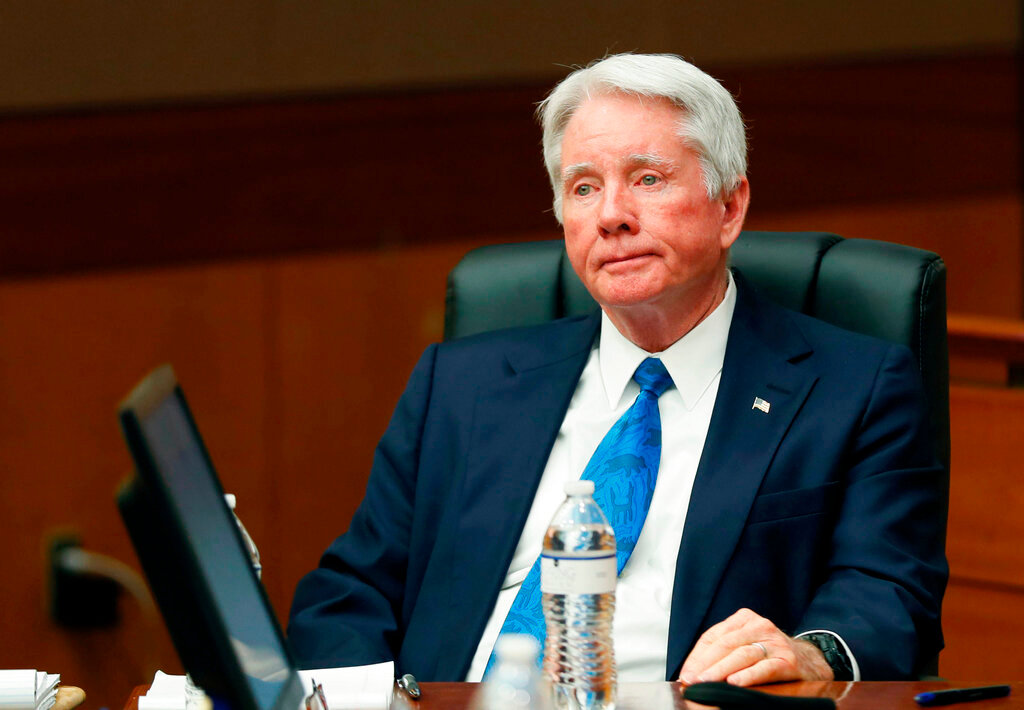 ATLANTA (AP) — Georgia's highest court has thrown out a murder conviction for a once-prominent Atlanta attorney who fatally shot his wife as they rode in an SUV. The unanimous opinion says the jury should have had the option of a misdemeanor involuntary manslaughter charge. Seventy-nine-year-old Claud "Tex" McIver was convicted in 2018 of felony murder, aggravated assault, influencing a witness and possession of a firearm during the commission of a felony in the September 2016 killing of his wife, 64-year-old Diane McIver.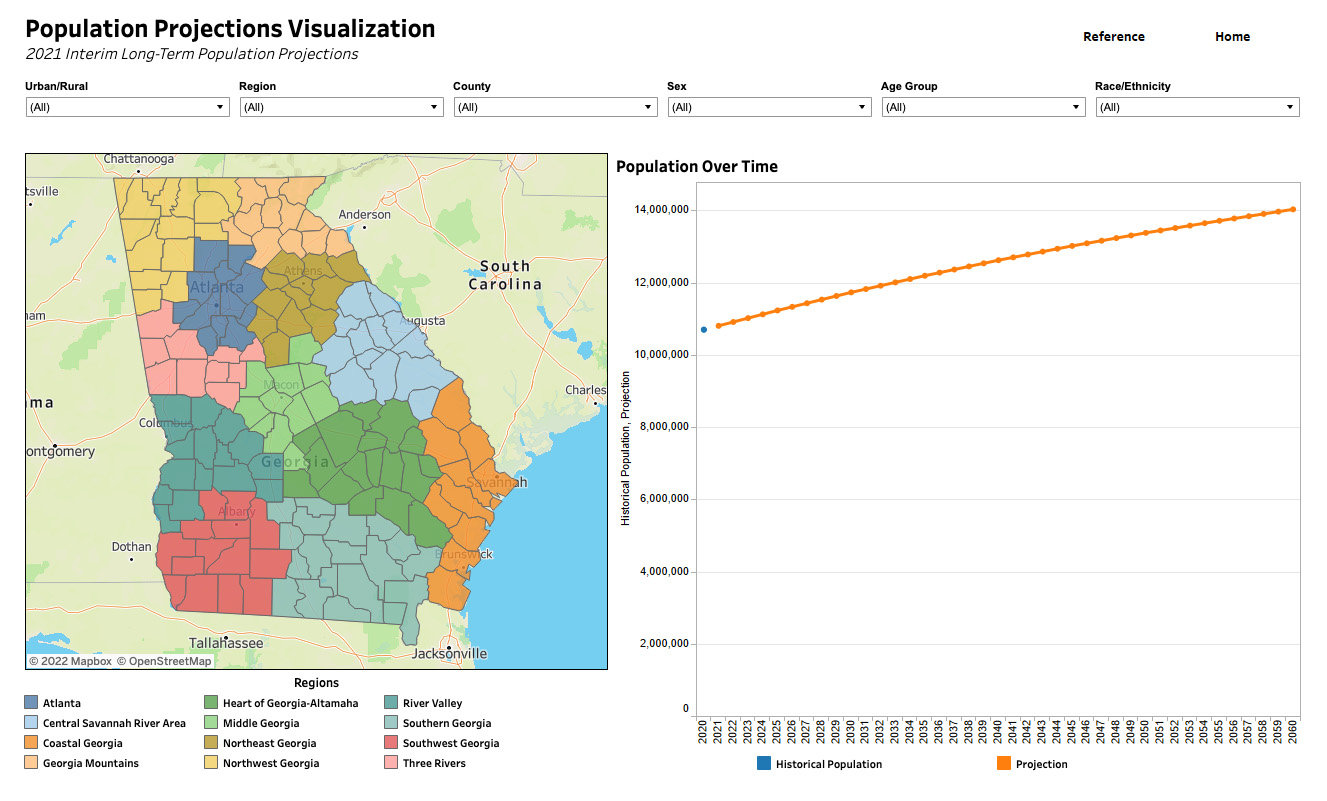 ATLANTA – Georgia's population increased between July 2020 and July 2021, according to annual data from the Census Bureau. The state's 2021 population was roughly 10.8 million, an increase of almost 74,000 residents, or about 0.7%, over 2020.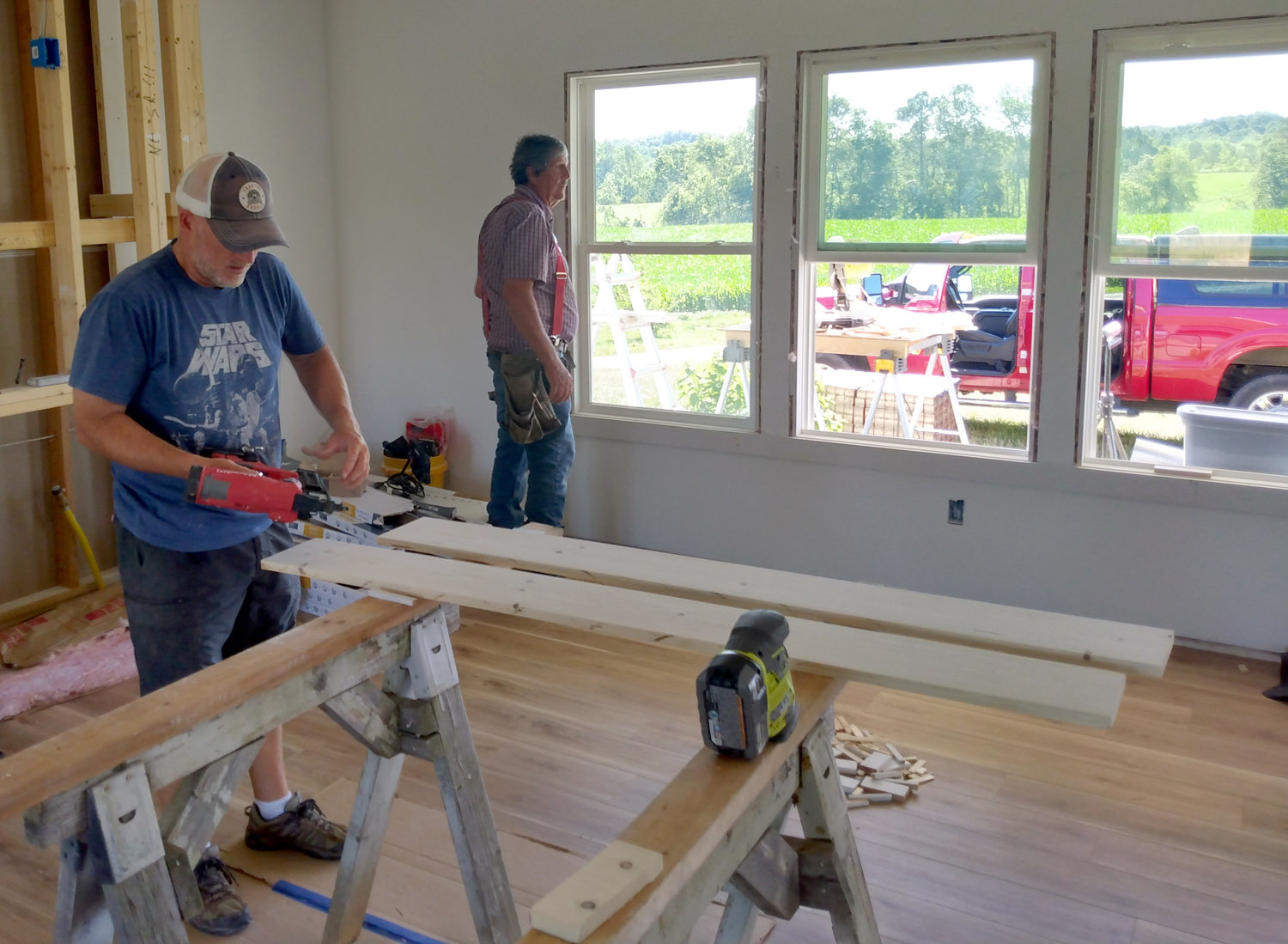 A team of Georgia Baptists spent last week in western Kentucky, working alongside local believers to rebuild homes damaged by a massive tornado in December 2021.
ATLANTA (AP) — Most new laws traditionally take effect in Georgia on July 1. But this year, many of the most important measures became law as soon as Republican Gov. Brian Kemp signed them. A few of the General Assembly's most consequential accomplishments won't take effect until January or even later.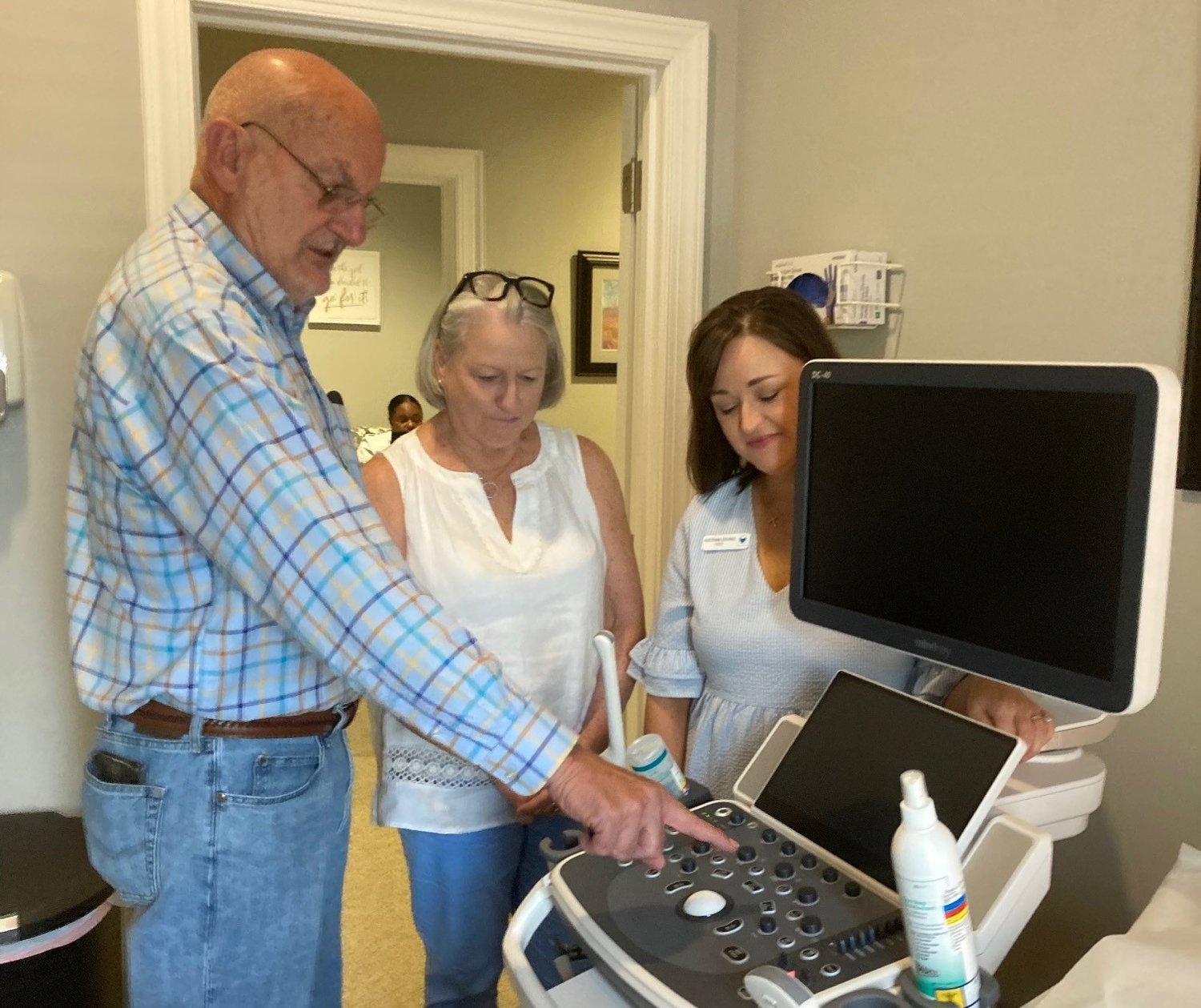 DULUTH, Ga. – Abortions continue in Georgia nearly a week after the U.S. Supreme Court overturned the Roe v. Wade decision that legalized the procedure 50 years ago. Georgia Attorney General Chris Carr filed a brief in the 11th Circuit Court of Appeals on Friday, asking that the state's law banning abortions after a heartbeat is detected be allowed to take effect immediately. Instead, the 11th Circuit gave lawyers three weeks to file written briefs addressing how the Supreme Court decision impacts the "heartbeat law."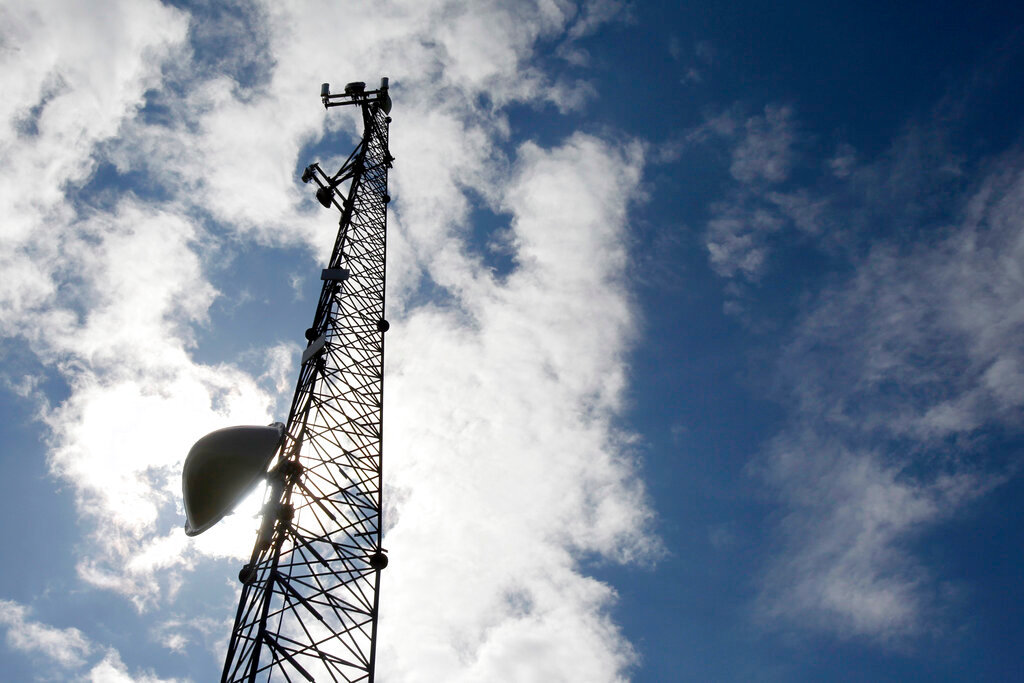 ATLANTA – Ocmulgee Electric Membership Corp. announced plans Tuesday to launch a fiber-optic network that will provide high-speed internet service to customers in five Middle Georgia …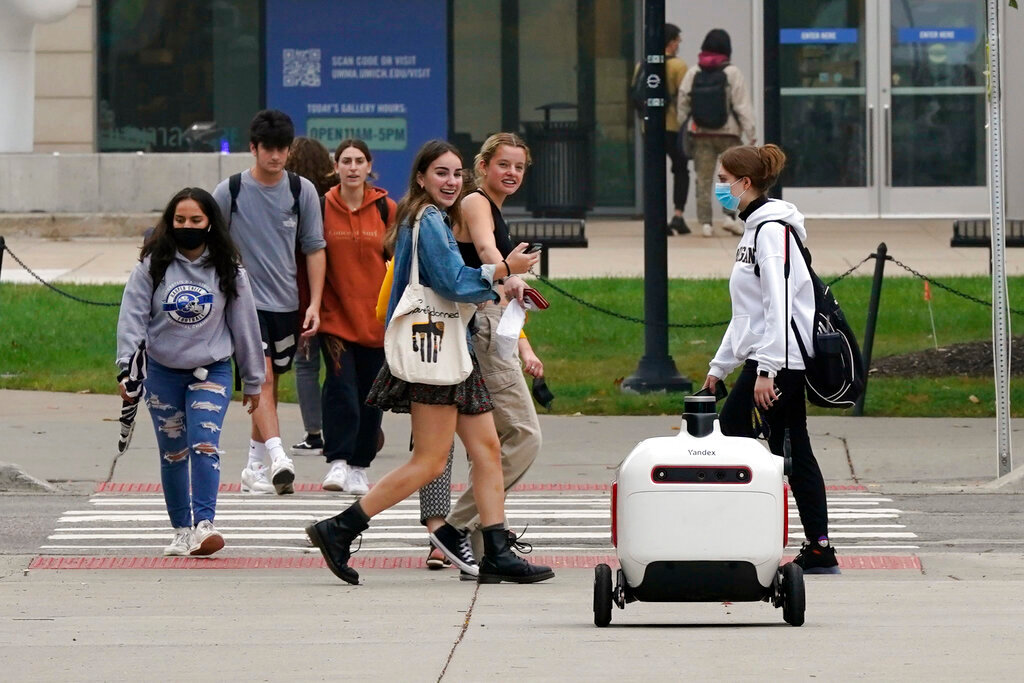 ATLANTA – Georgia is about to embark on a new form of transportation technology that fits the needs of the era of e-commerce. Legislation the General Assembly passed this year that takes effect on Friday will authorize "personal delivery devices" better known as delivery robots to ply the state's highways and sidewalks.
ATLANTA – The University System of Georgia generated an economic impact of $19.3 billion across the state during the last fiscal year, up $700 million – or 3.8% – over fiscal 2020. That economic impact translated into 152,629 full- and part-time jobs, about a third of which were on campus and two-thirds off campus.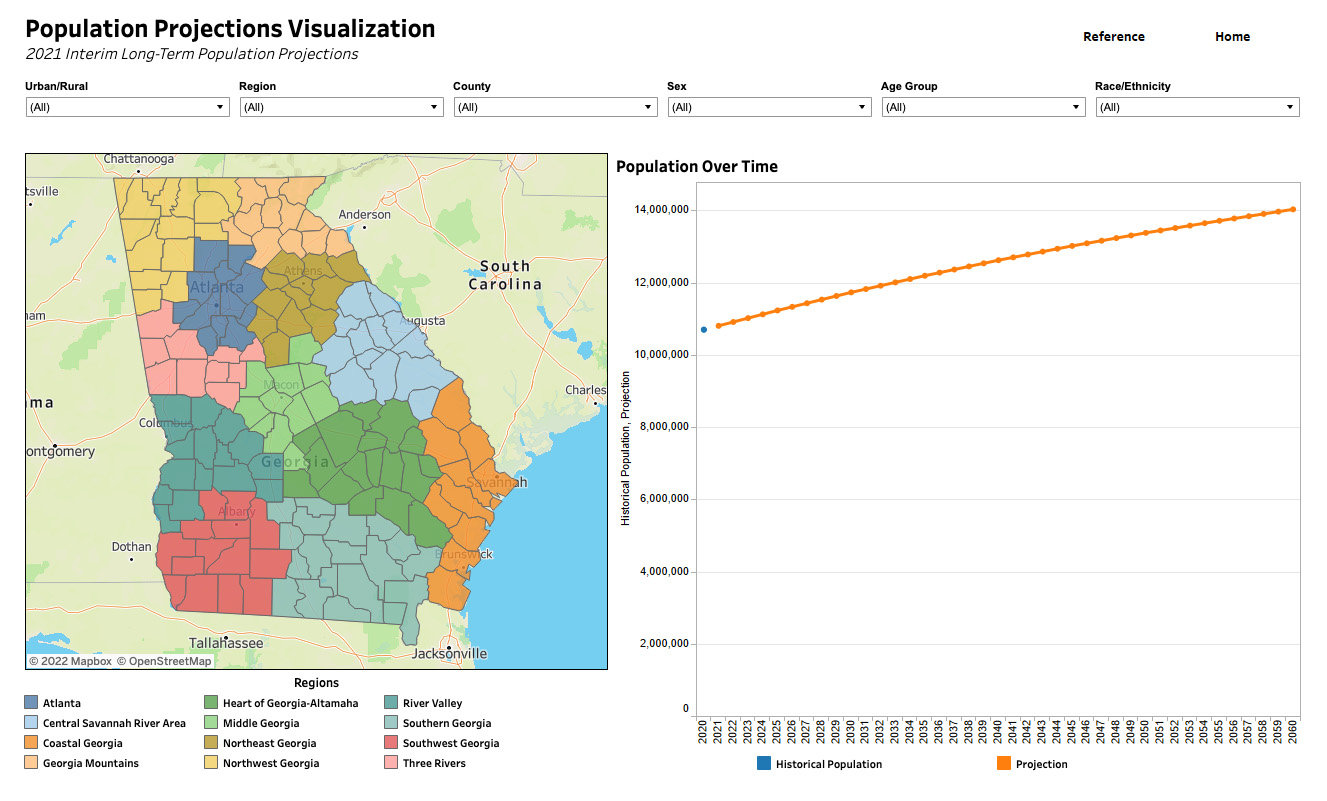 ATLANTA – Georgians now have easier access to information about their government, thanks to a small-but-mighty team working behind the scenes to present data to the public. The Georgia Data Analytics Center website features "data dashboards" that take complex data from state agencies and put it into simple charts, graphs, and maps.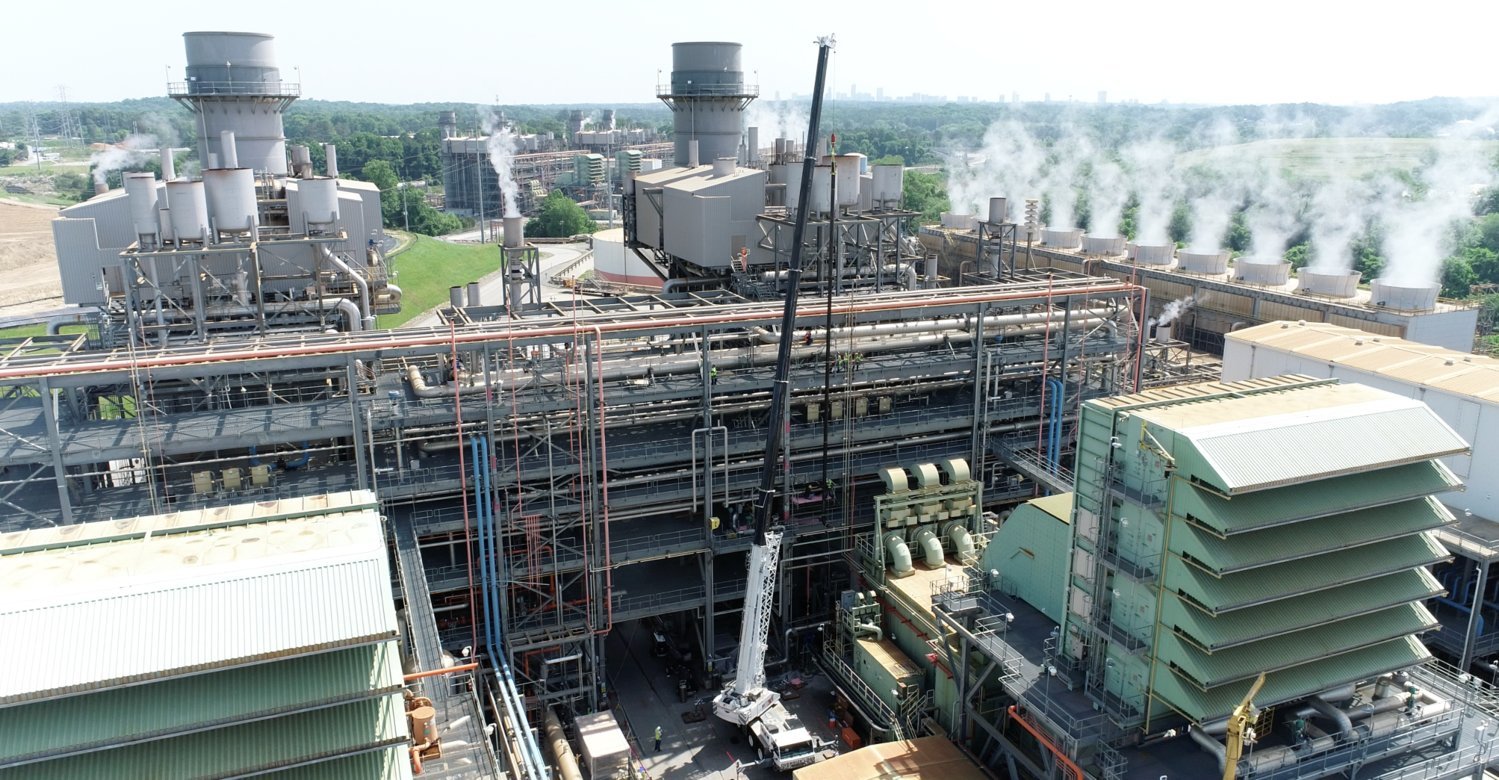 ATLANTA – Georgia Power is asking the state Public Service Commission (PSC) for a rate hike of nearly 12% during the next three years, with the vast majority of the increase front-loaded into 2023.