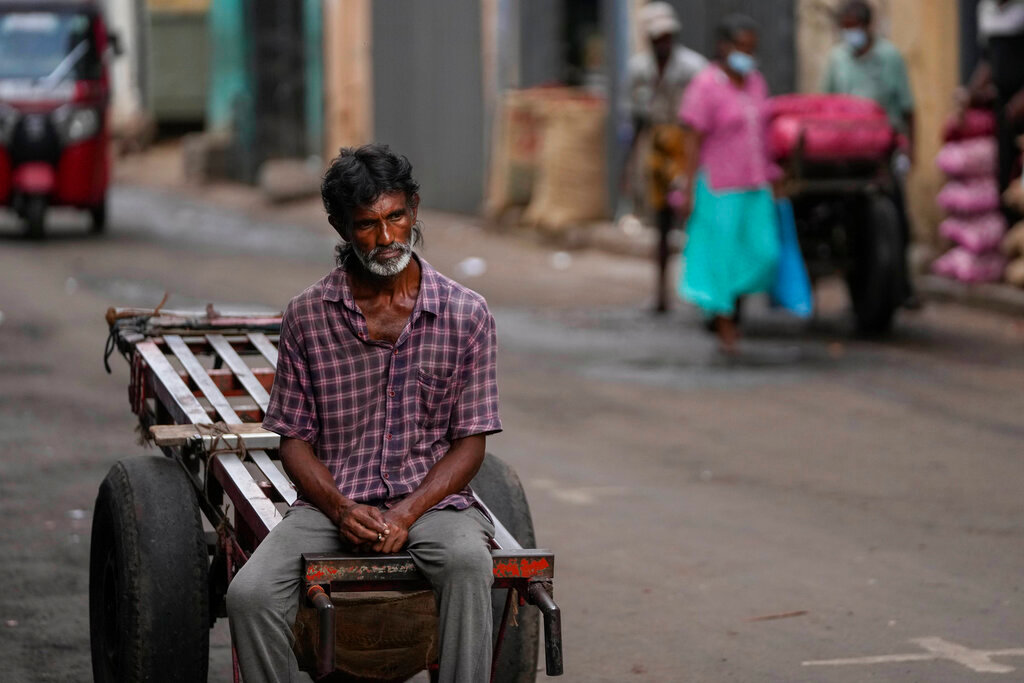 COLOMBO, Sri Lanka (AP) — Sri Lanka's economy, which a few years ago enjoyed strong growth that provided jobs and financial security, is now in a state of collapse, dependent on aid from India and other countries as its leaders desperately try to negotiate a bailout with the International Monetary Fund.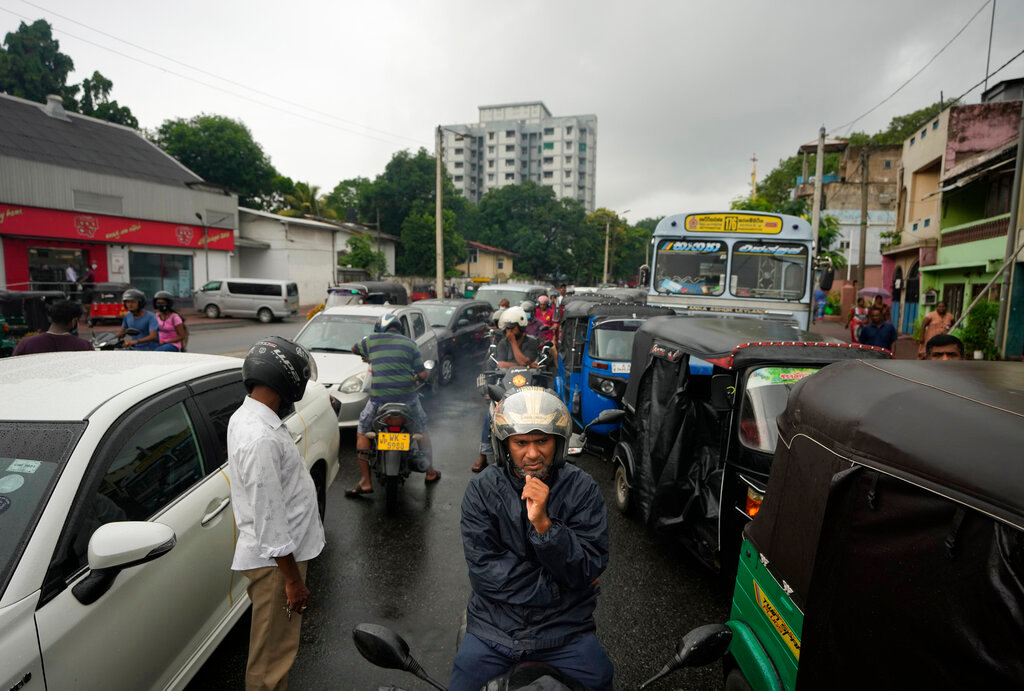 COLOMBO, Sri Lanka (AP) — Sri Lanka's prime minister says its debt-laden economy has "collapsed" after months of shortages of food, fuel and electricity. In comments underscoring the country's dire situation as it seeks help from international lenders, Prime Minister Ranil Wickremesinghe told Parliament the South Asian country is "facing a far more serious situation beyond the mere shortages of fuel, gas, electricity and food.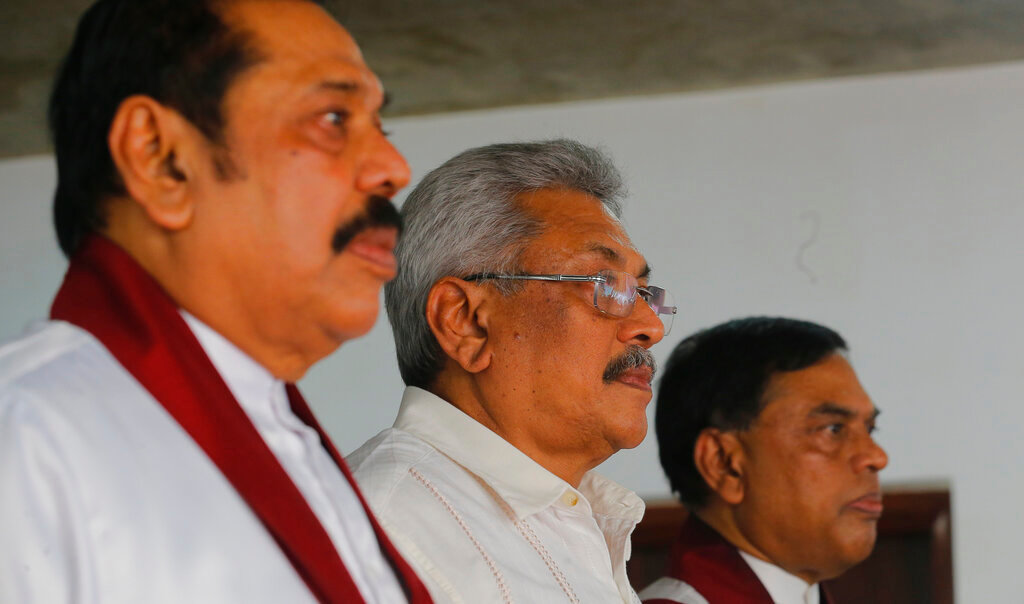 NEW DELHI (AP) — With one brother president, another prime minister and three more family members cabinet ministers, it appeared that the Rajapaksa clan had consolidated its grip on power in Sri Lanka after decades in and out of government. But as a national debt crisis spirals out of control it looks like the dynasty is near its end.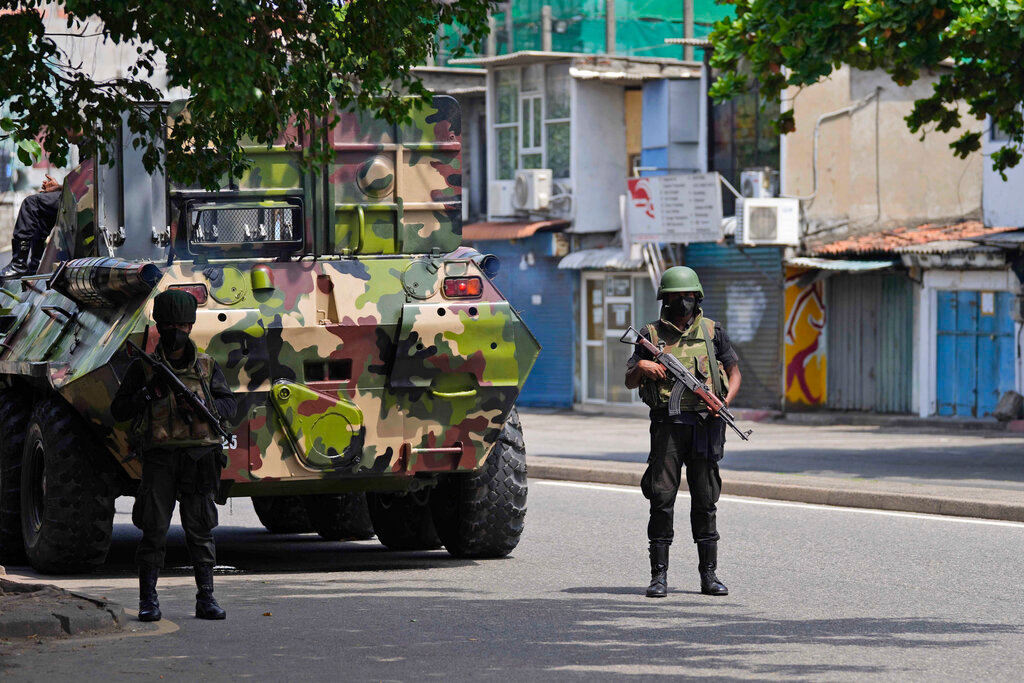 COLOMBO, Sri Lanka (AP) — Sri Lankan authorities have deployed armored vehicles and troops in the streets of the capital two days after pro-government mobs attacked peaceful protesters, triggering a wave of violence across the country.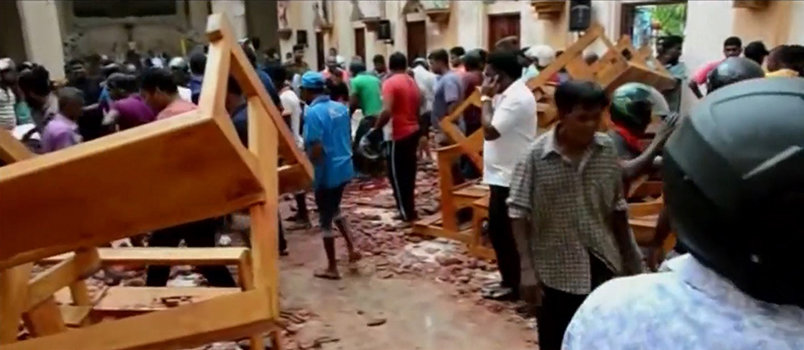 By David Roach COLOMBO, Sri Lanka (BP) — Easter bombings in Sri Lanka that targeted Christians and killed more than 350 people have prompted calls to prayer by Southern Baptists who work to take …
Itaque earum rerum hic tenetur a sapiente delectus, ut aut reiciendis voluptatibus maiores alias consequatur aut perferendis doloribus asperiores repellat epellendus. Ton provident, similique …