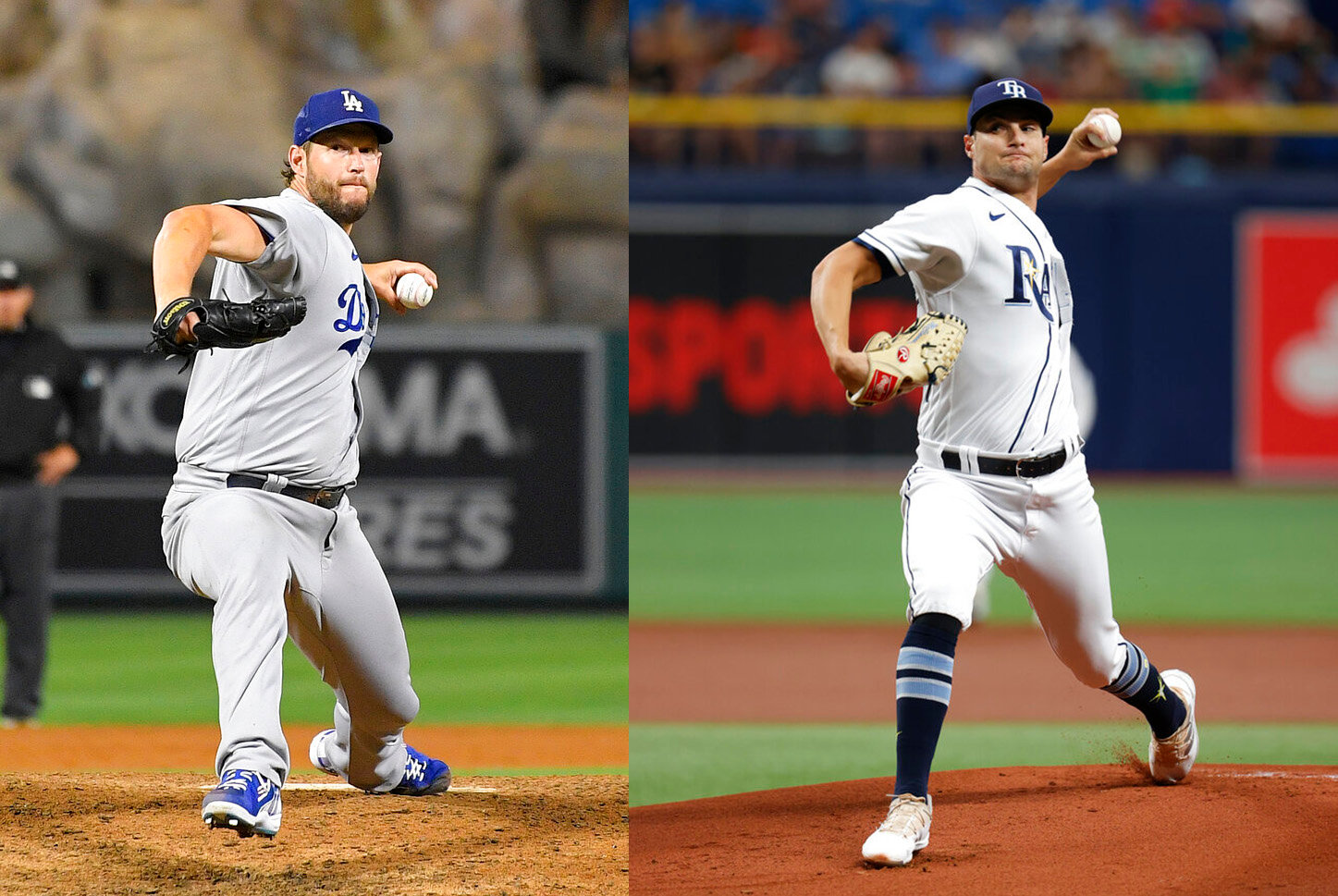 LOS ANGELES (AP) — Los Angeles Dodgers ace Clayton Kershaw will start for the National League on Tuesday night in the first All-Star Game at Dodger Stadium since 1980, and Tampa Bay's Shane McClanahan will be on the mound for the American League. Los Angeles Angels two-way star Shohei Ohtani will lead off for the AL as the designated hitter.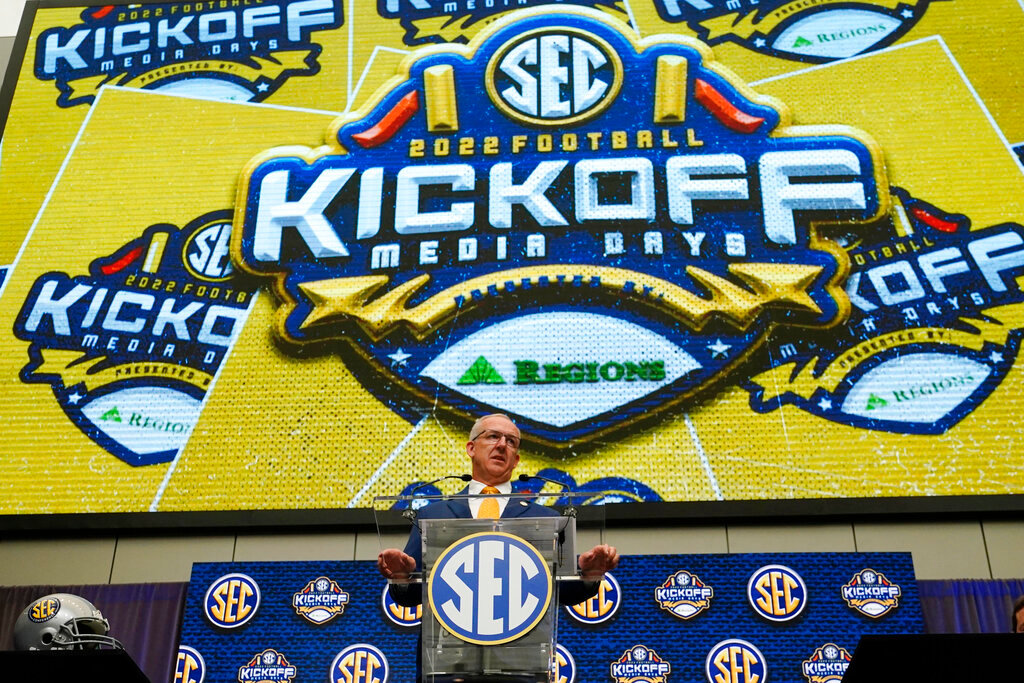 ATLANTA (AP) — Southeastern Conference Commissioner Greg Sankey says the league "is stronger now than at any other time in our history." But he adds that the conference can't rest on its success — which includes the last three national championships in football.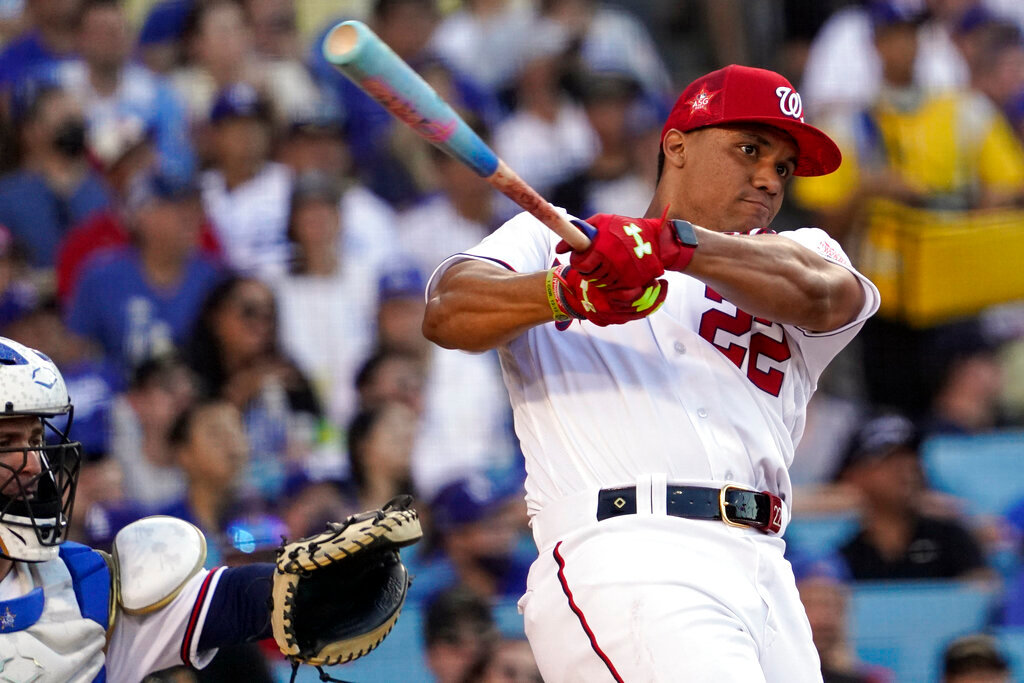 LOS ANGELES (AP) — Washington Nationals star Juan Soto won his first Home Run Derby. He held off Seattle Mariners rookie Julio Rodríguez in the final 19-18. The 23-year-old Soto hit 53 total homers to win the midseason power showcase, showing off his incredible talent.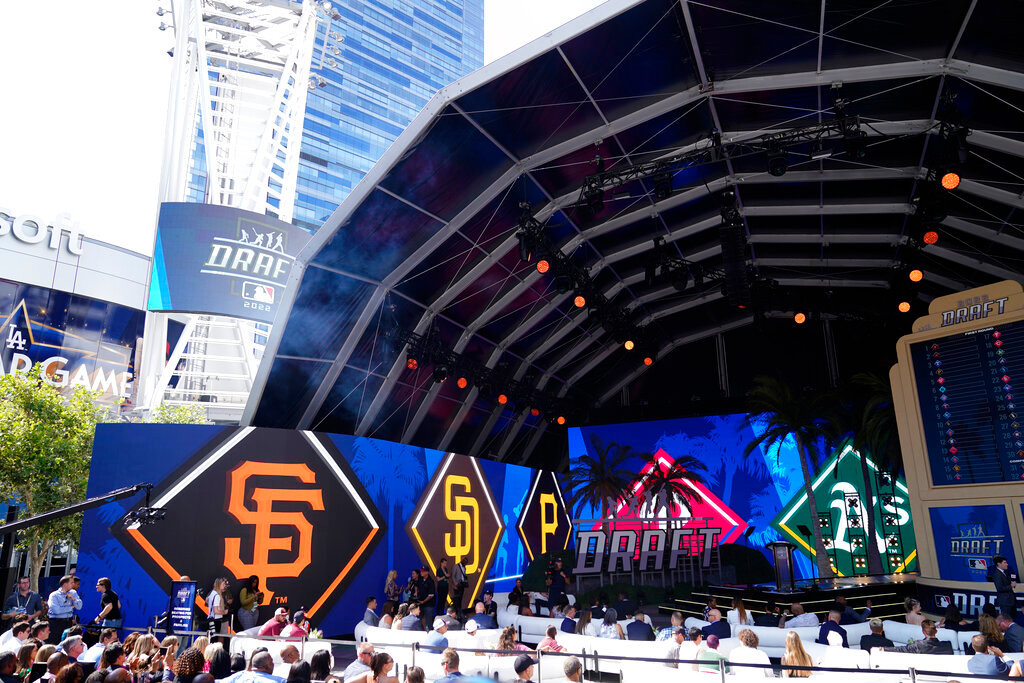 LOS ANGELES (AP) — The McGwire family is set to see the other side of things in one of baseball's best rivalries. Mason McGwire, son of 12-time All-Star slugger Mark, was selected in the eighth round of baseball's amateur draft by the Chicago Cubs on Monday. Mark spent five of his 16 major league seasons with the rival St. Louis Cardinals, including the memorable 1998 season when he and Cubs star Sammy Sosa raced to break Roger Maris' single-season home run mark.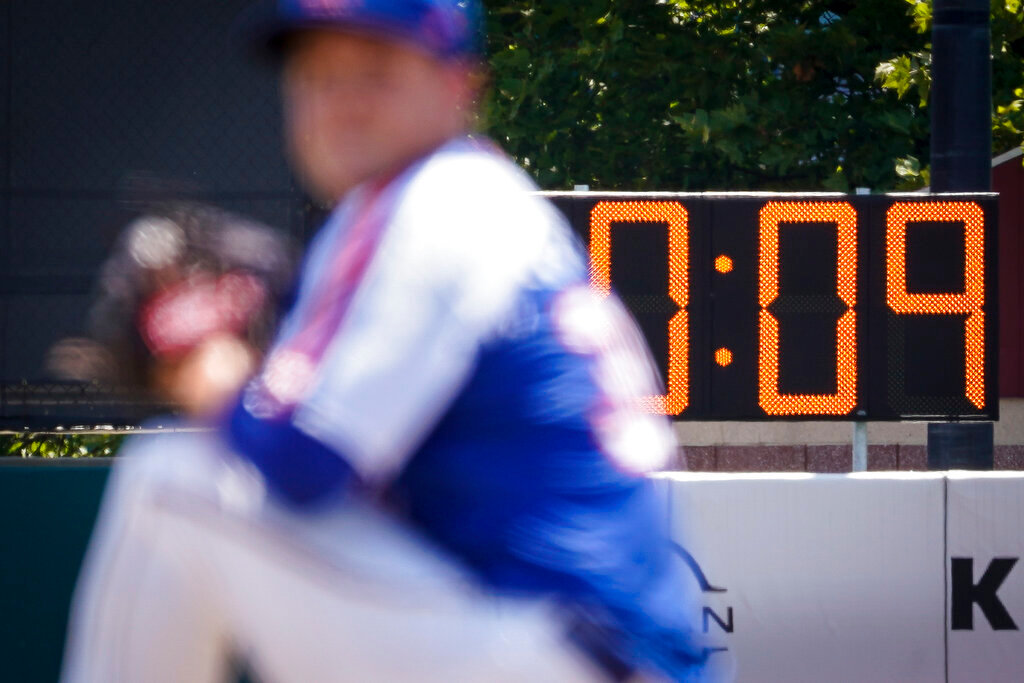 LOS ANGELES (AP) — Major League Baseball is considering a pitch clock for next year along with shift limits, larger bases, and restrictions on pickoff attempts. A clock experiment in the minor leagues cut the average this year to 2:37 from 3:04 at a similar point for non-clock games last year.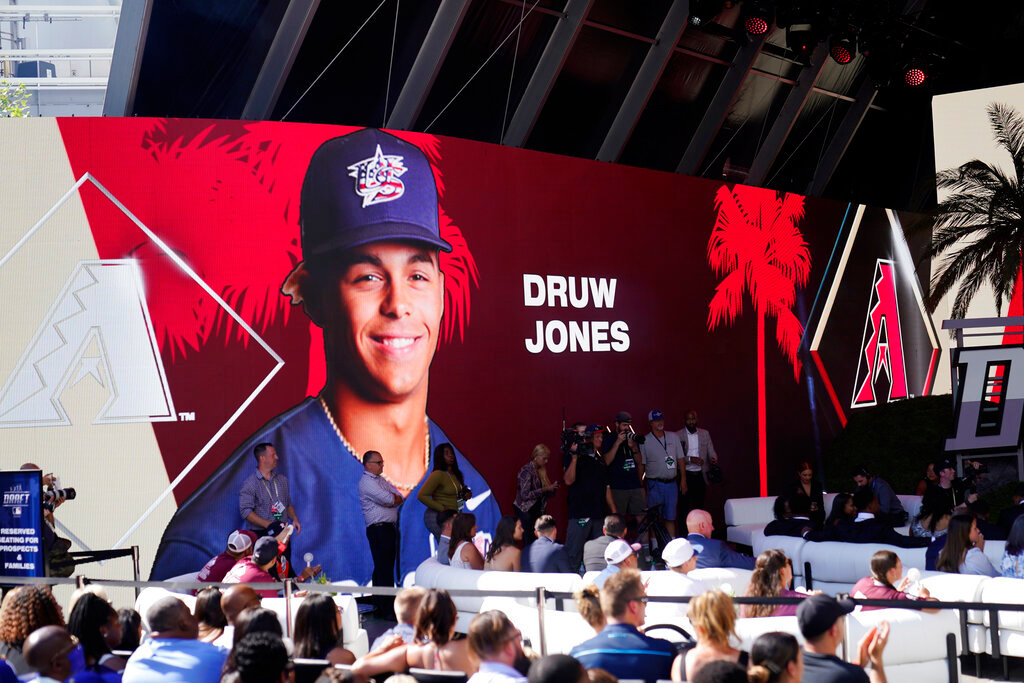 LOS ANGELES (AP) — Jackson Holliday and Druw Jones, sons of All-Stars Matt and Andruw, were taken by Baltimore and Arizona with the first two picks in baseball's amateur draft. Holliday, whose father is a former batting champion Matt Holliday, was chosen first by Baltimore over Jones in somewhat of a surprise.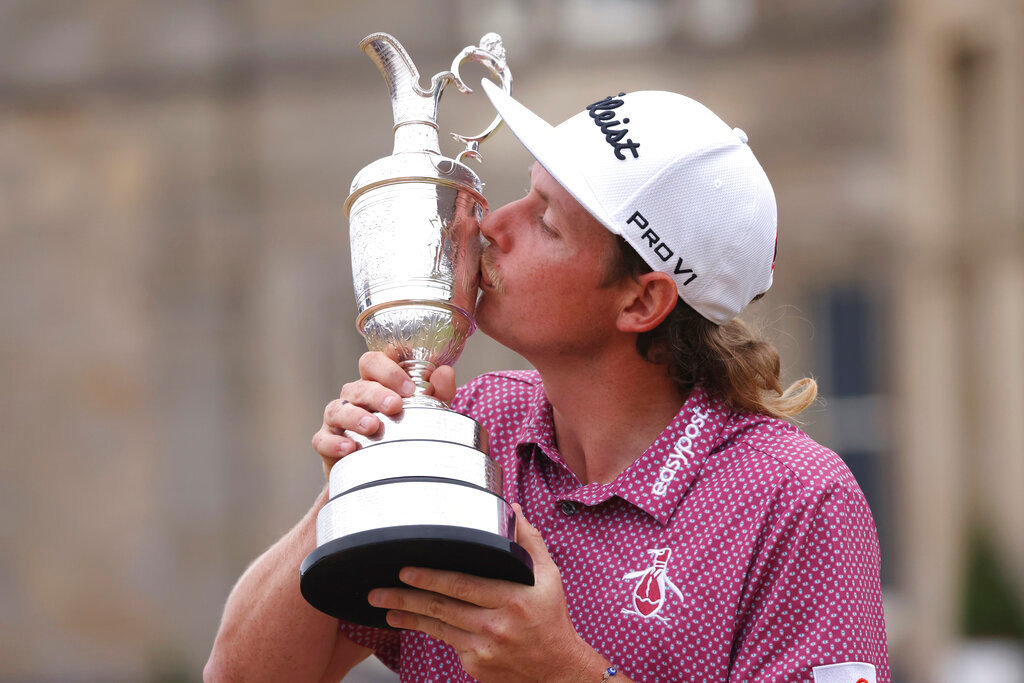 ST. ANDREWS, Scotland (AP) — Cameron Smith is the British Open champion not many saw coming. The Australian and his magical putter stormed from behind at St. Andrews to overcome Rory McIlroy and win the British Open for his first major.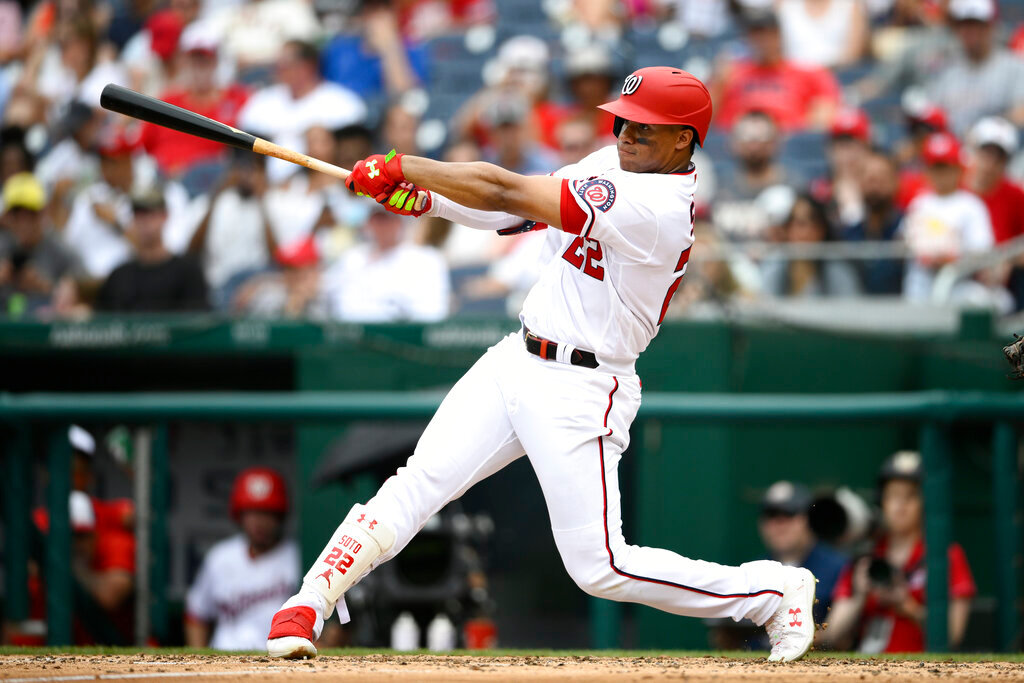 WASHINGTON (AP) — Juan Soto and Victor Robles homered, and the Washington Nationals beat the Atlanta Braves 7-3 to snap a nine-game losing streak. Soto, Washington's lone All-Star who could be traded by the end of the month, hit a solo shot in the eighth inning to extend his on-base streak to a career-high 26 games.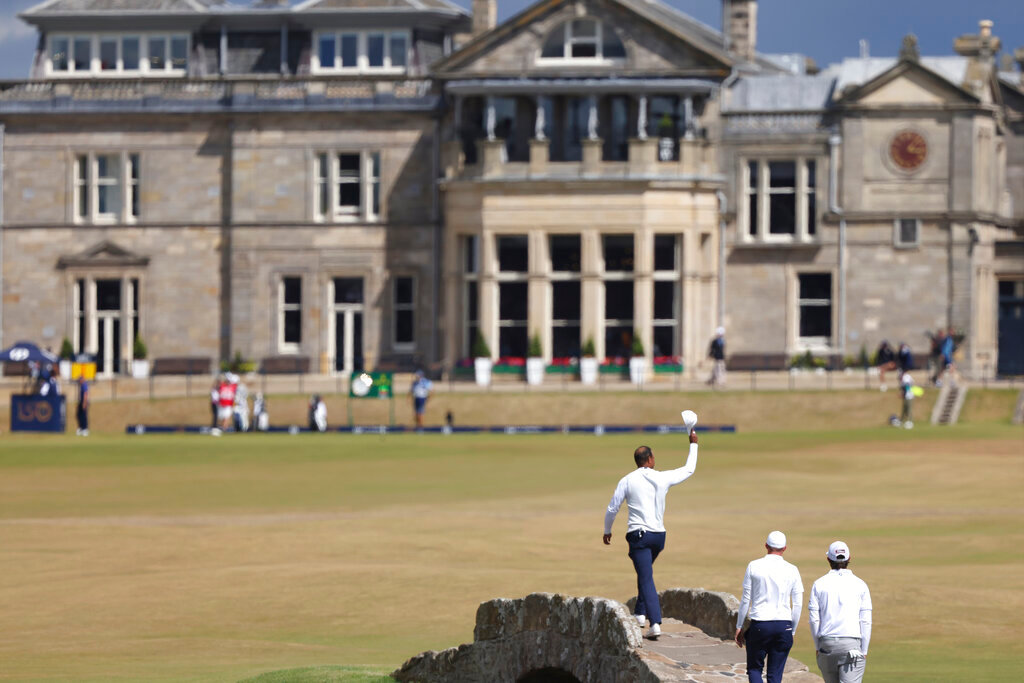 ST. ANDREWS, Scotland (AP) — Tiger Woods may have played his final round of a British Open at St. Andrews. He received an emotional sendoff worthy of the occasion. Woods shot a 75 and missed the cut.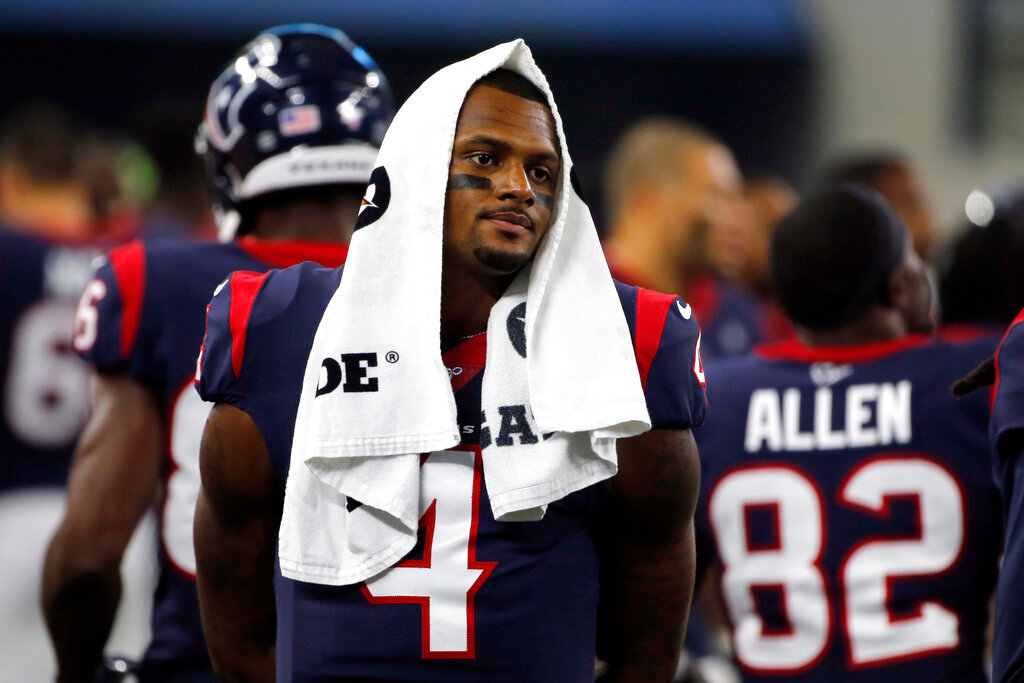 HOUSTON (AP) — An attorney representing 30 women who have accused the Houston Texans of turning a blind eye to allegations that Deshaun Watson was sexually assaulting and harassing women during massage sessions says they have settled their legal claims against the team. Tony Buzbee, the women's attorney, says the terms of the settlements reached between each of the women and the Texans are confidential.