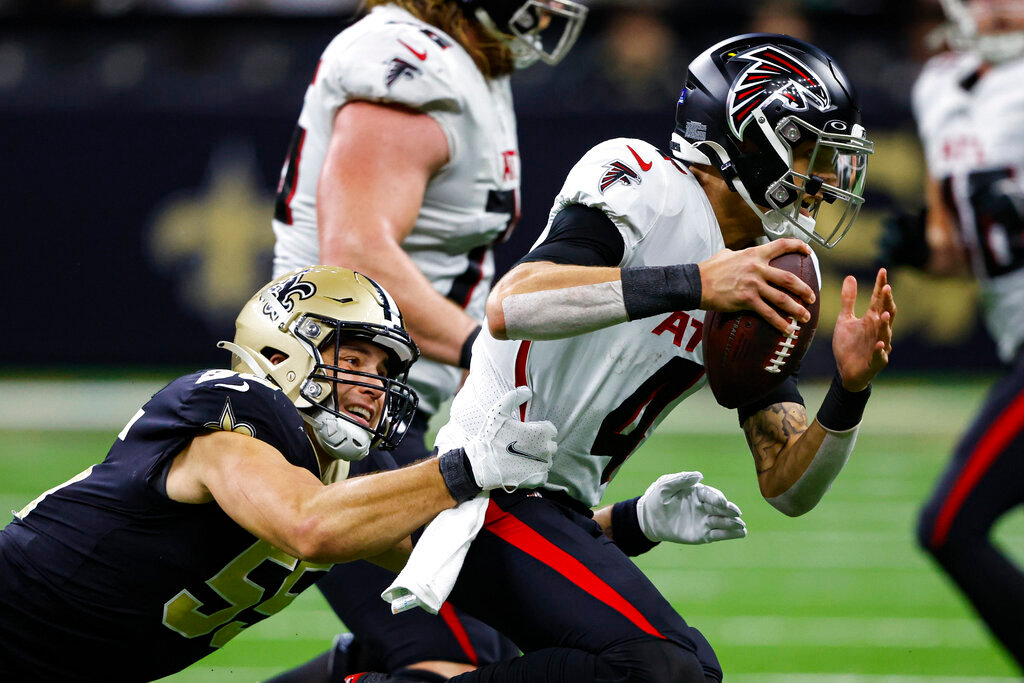 ATLANTA (AP) — There was more to be learned from rookie quarterback Desmond Ridder's debut than his poor passing production, another Atlanta Falcons loss and continued scoring woes. The 21-18 defeat at New Orleans on Sunday marked the start of a four-game audition for Ridder, playing in his first regular-season game following the switch from veteran Marcus Mariota. Though the Falcons (5-9) are assured their fifth consecutive losing season, they remain in contention in the woeful NFC South.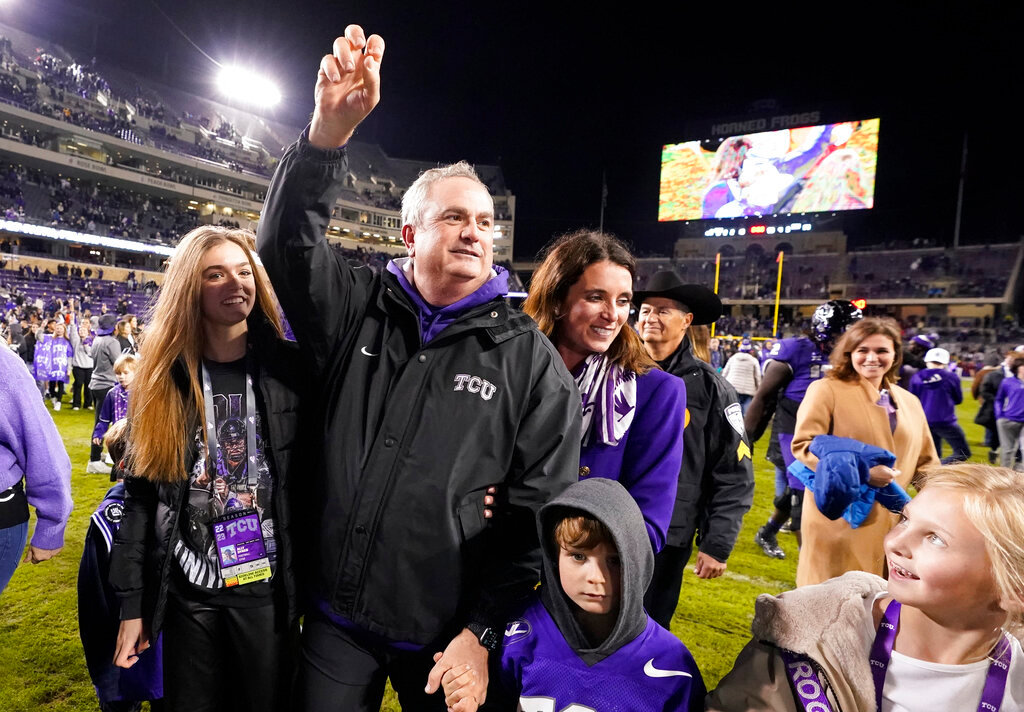 Texas Christian University's Sonny Dykes was named The Associated Press Coach of the Year on Monday after leading the No. 3 Horned Frogs to the College Football Playoff in his first season with the school. Dykes received 37 of 46 first-place votes and 120 points from AP Top 25 voters to become the second TCU to win the award, which is presented by Regions Bank. The first two were won by Gary Patterson (2009, 2014), the coach Dykes replaced after last season.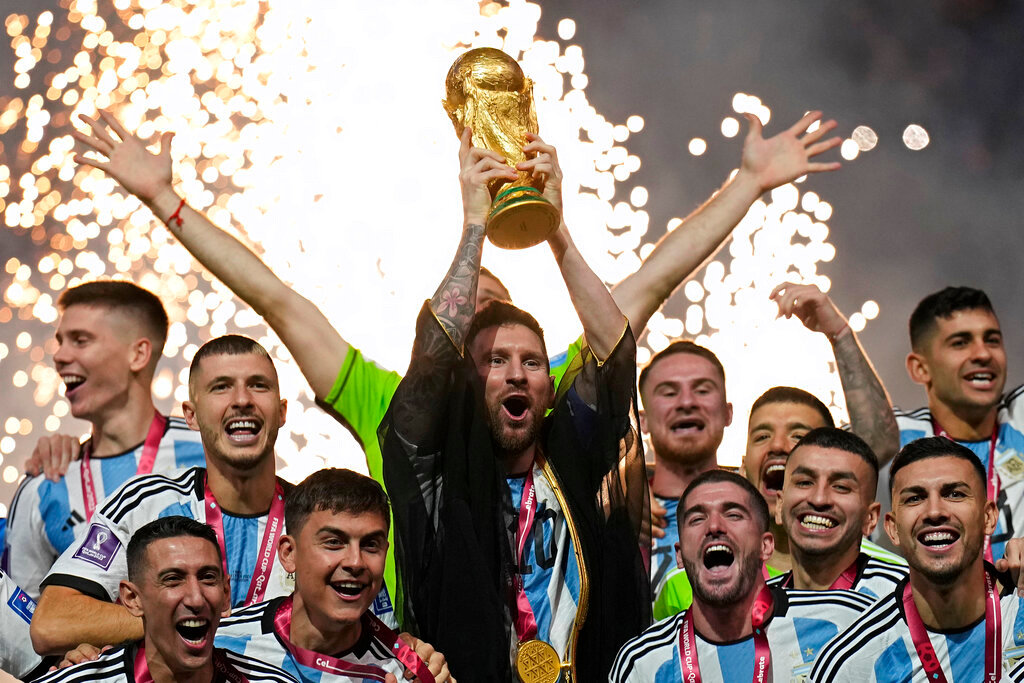 LUSAIL, Qatar (AP) — Lionel Messi, wearing a black Qatari robe over his blue-and-white Argentina shirt, kissed the World Cup, shuffled toward his teammates and hoisted the golden trophy high in the air.
ATLANTA (AP) — Brenden Tucker had 15 points in Georgia State's 75-66 win against Rhode Island on Sunday.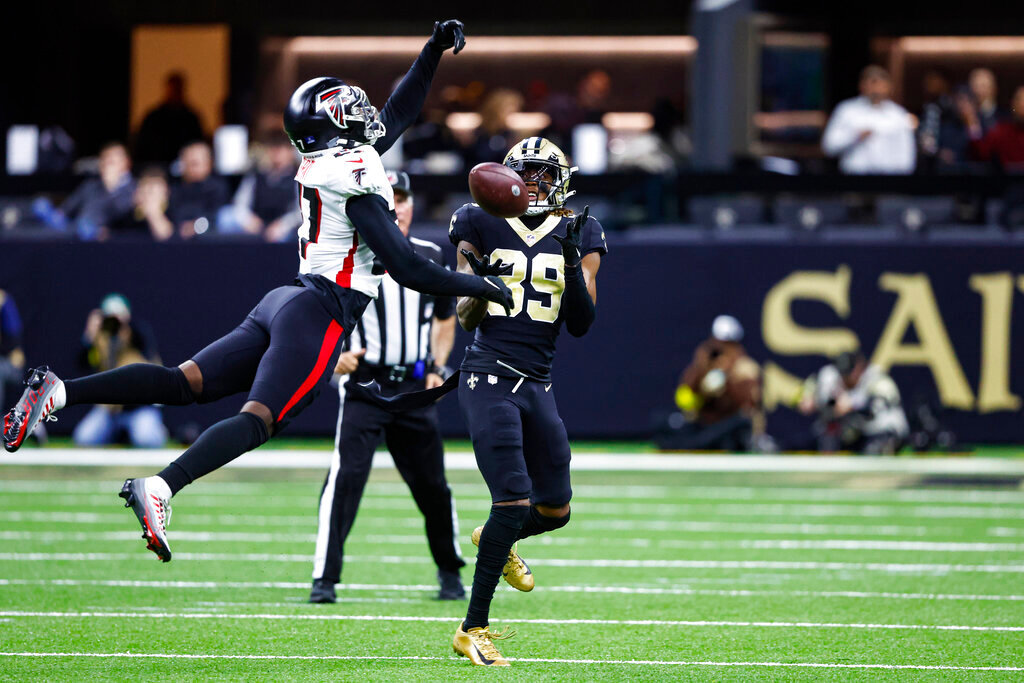 NEW ORLEANS (AP) — Saints tight end Juwan Johnson talked about getting "freaky" after making a catch near the goal line. Speedy rookie receiver Rashid Shaheed recalled his heart "racing fast" when he knew part-time quarterback Taysom Hill was about to throw deep.
ATLANTA (AP) — Braelen Bridges scored 18 points, Jabri Abdur-Rahim posted a double-double off the bench and Georgia breezed to a 77-62 victory over Notre Dame on Sunday.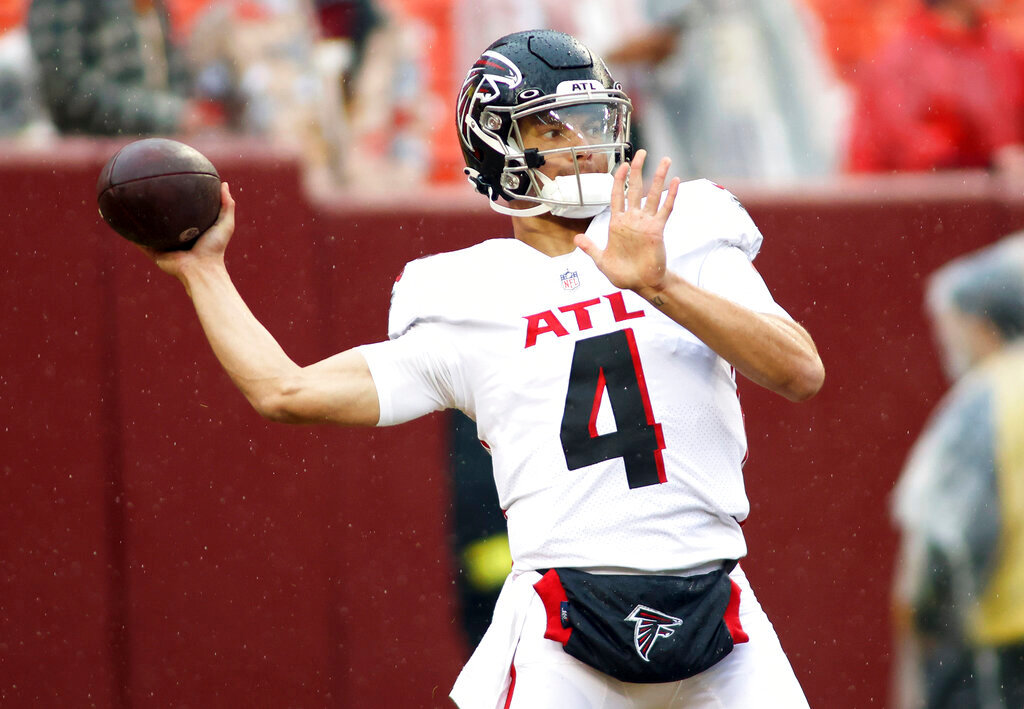 NEW ORLEANS (AP) — The starting quarterbacks for the 107th regular season edition of the Atlanta Falcons-New Orleans Saints rivalry will be 35-year-old Andy Dalton and untested rookie Desmond Ridder. It's not what either team envisioned when the 2022 schedule came out. Dalton expected to be a backup when he signed with New Orleans last offseason. But he's not about to complain.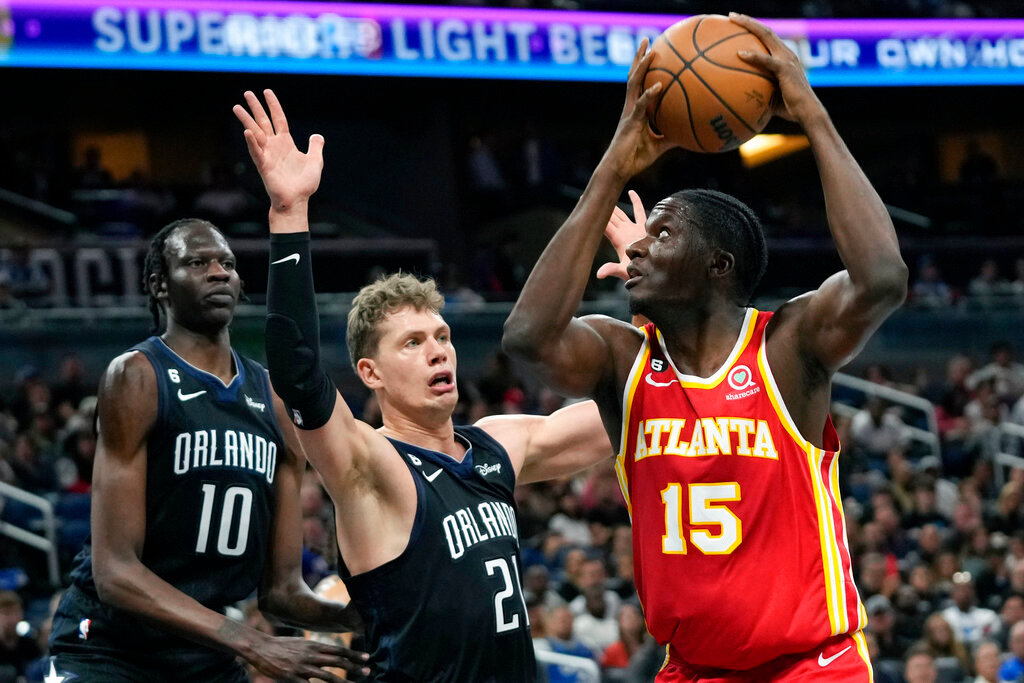 ATLANTA (AP) — Atlanta Hawks center Clint Capela is expected to be out for one to two weeks after suffering a strained right calf in Wednesday night's 135-124 loss at Orlando. The Hawks on Thursday said an MRI revealed the strain. Capela left the game with what was described as tightness with 5:10 remaining in the fourth quarter.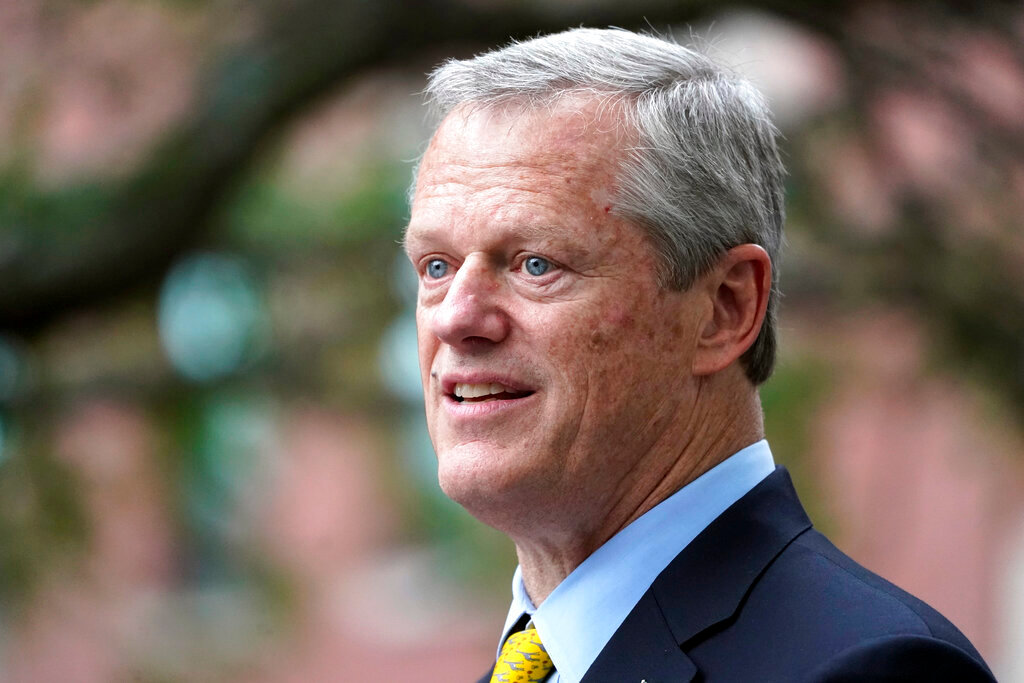 Massachusetts Gov. Charlie Baker will be the next president of the NCAA, the association announced Thursday, replacing Mark Emmert as the head of the largest college sports governing body in the country. Baker, a Republican, has been governor of Massachusetts since 2015. He announced earlier this year he would not seek re-election. His term ends in January and he will start his new job in March.
JACKSONVILLE, Ala. (AP) — Demaree King had 25 points in Jacksonville State's 97-63 win over Reinhardt on Wednesday night. King shot 8 for 13, including 7 for 11 from beyond the arc for the Gamecocks (5-5). Skyelar Potter scored 21 points and added seven rebounds. Clarence Jackson shot 2 for 6 (1 for 4 from 3-point range) and 6 of 6 from the free throw line to finish with 11 points.