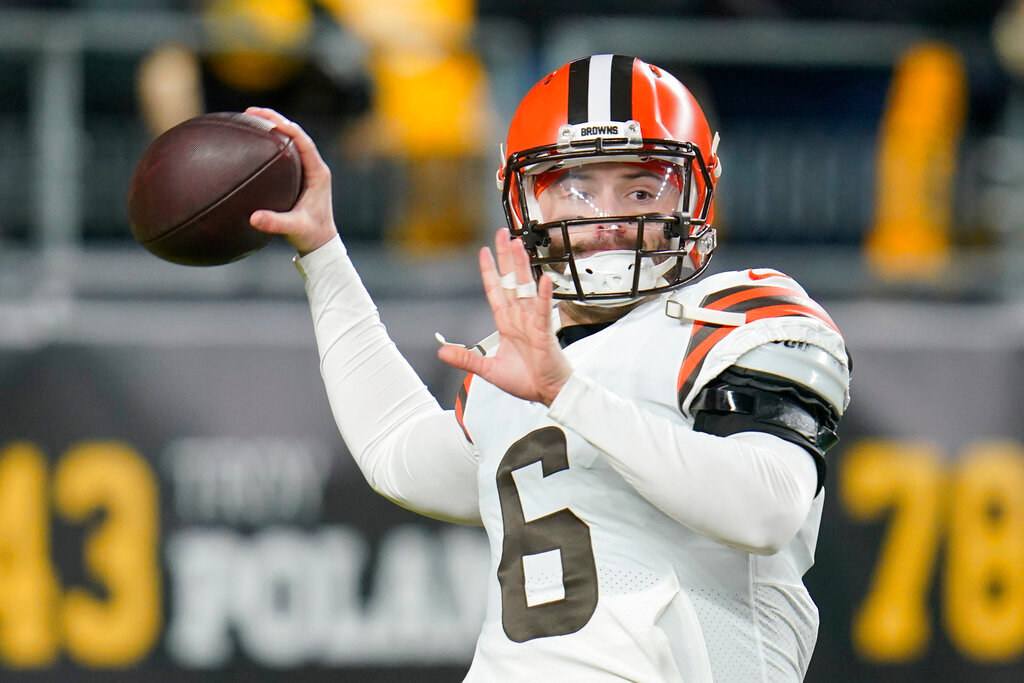 CLEVELAND (AP) — Baker Mayfield's rocky run with the Cleveland Browns has officially ended. The Browns have traded the divisive quarterback and former No. 1 overall draft pick to the Carolina Panthers for a future draft pick. Mayfield was pushed out of his starting job by the Browns' pursuit of Deshaun Watson and is going to Carolina for a conditional draft pick in 2024 or 2025.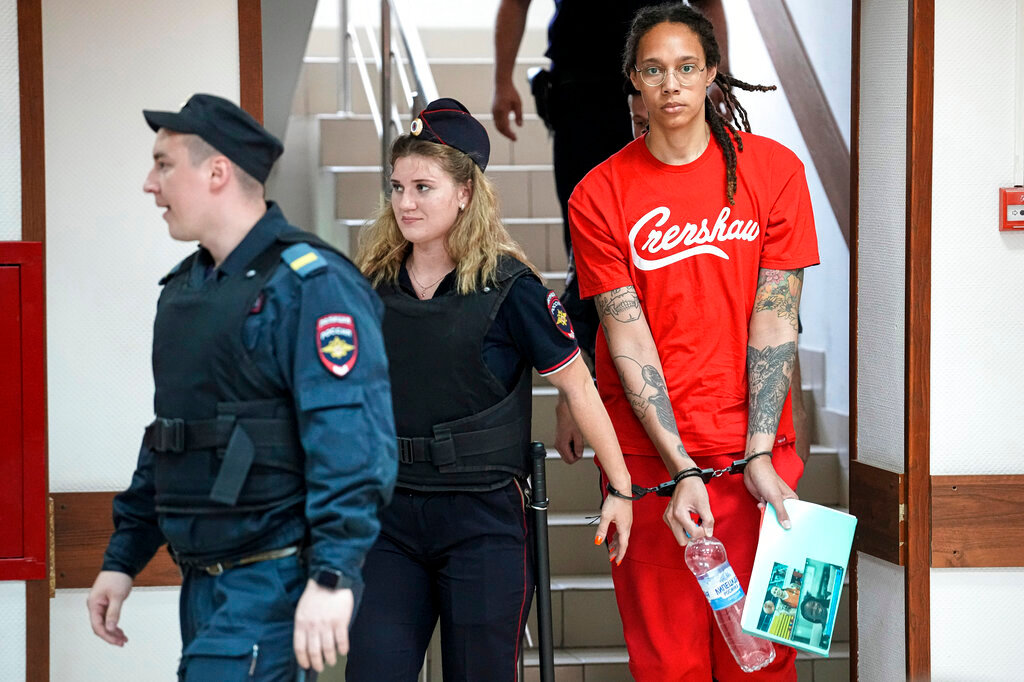 MOSCOW (AP) — Russian news agencies say jailed American basketball star Brittney Griner has pleaded guilty to drug possession and smuggling charges during her trial in Moscow. The reports quoted Griner as pleading guilty to the charges at Thursday's court hearing. They said that speaking through an interpreter, Griner said she had acted unintentionally because she was packing in haste.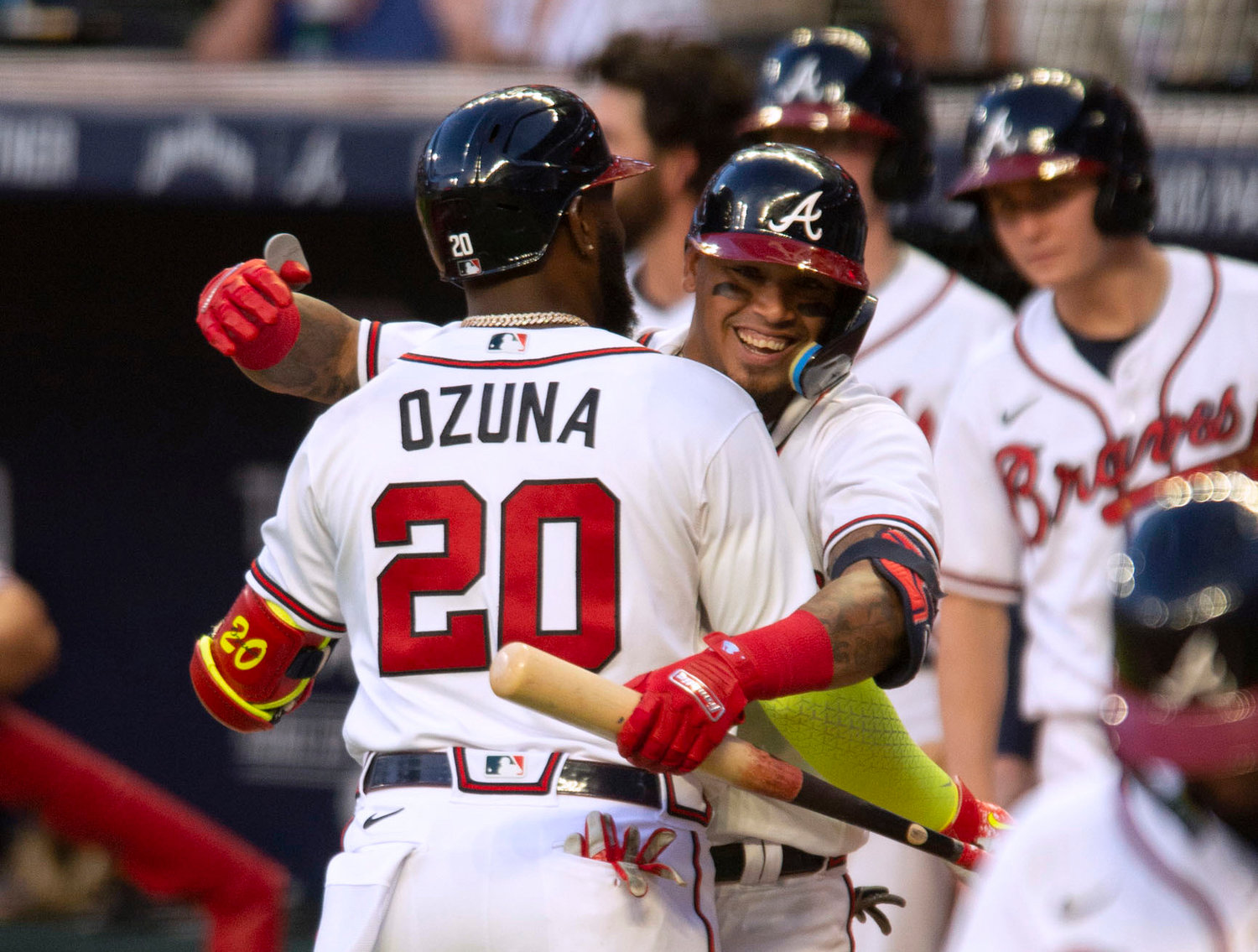 ATLANTA (AP) — Marcell Ozuna and Eddie Rosario hit back-to-back homers, Max Fried threw six strong innings and the Atlanta Braves beat the slumping St. Louis Cardinals 3-0. Fried and the Cardinals' Miles Mikolas each threw four scoreless innings before Ozuna led off the fifth with his 17th homer deep into the left-field seats. Rosario followed with his first homer.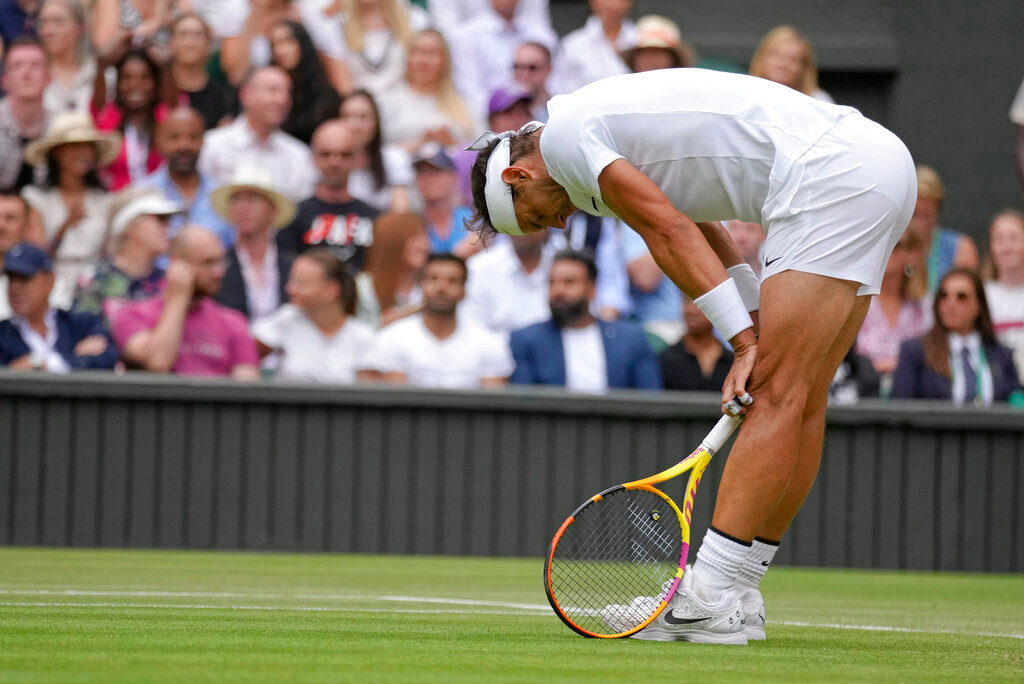 WIMBLEDON, England (AP) — Rafael Nadal extended his Grand Slam winning streak to 19 matches with a 3-6, 7-5, 3-6, 7-5, 7-6 (10-4) victory over 11th-seeded Taylor Fritz in the Wimbledon quarterfinals. Nadal is seeking a third Wimbledon championship and 23rd major title overall. He is perfect at the four most important tournaments in 2022.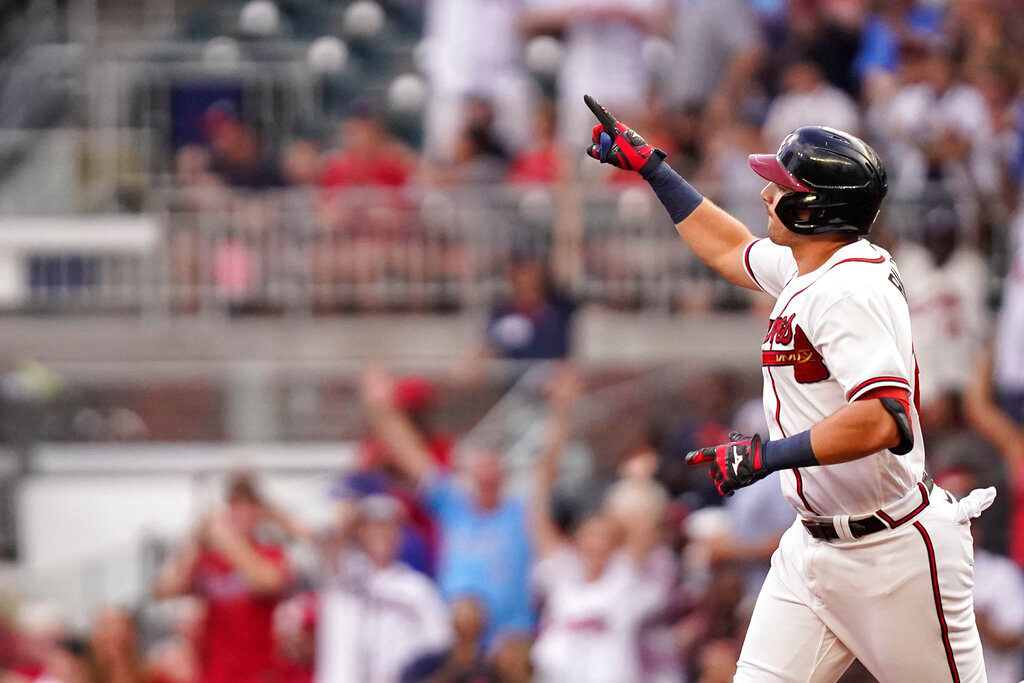 ATLANTA (AP) — Austin Riley homered and drove in three runs, Ian Anderson allowed one run in a bounce-back start, and the Atlanta Braves beat the struggling St. Louis Cardinals 7-1. Riley hit a two-run homer and William Contreras also went deep in the first inning.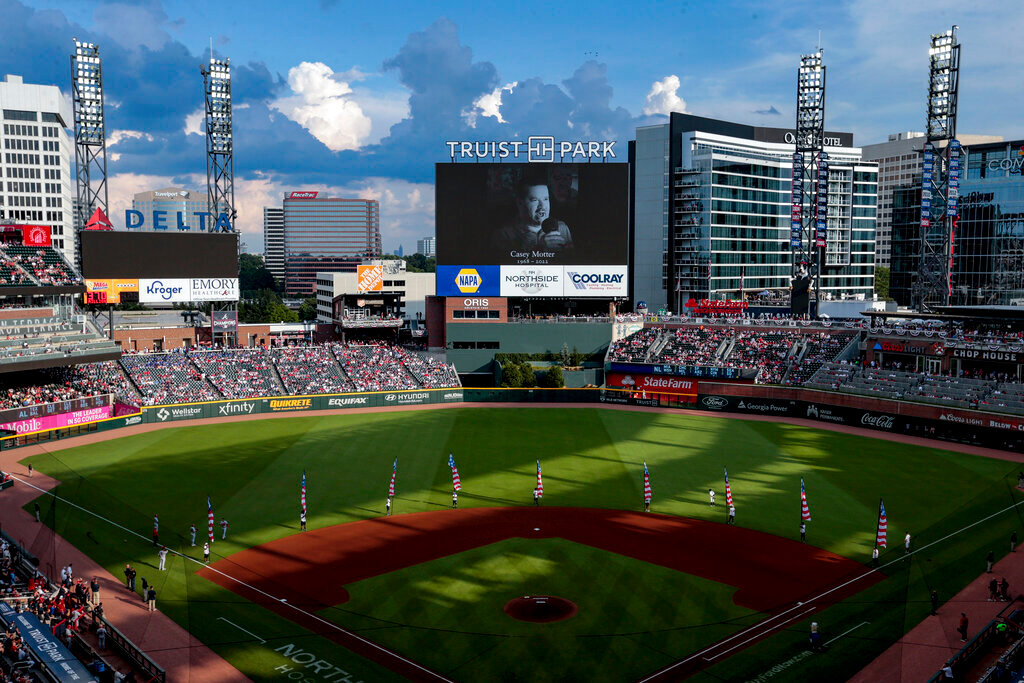 ATLANTA (AP) — The Atlanta Braves paid tribute to their longtime public address announcer, Casey Motter, on Monday night in a ceremony before the team's first home game since his death last week. Following a video tribute to Motter, a moment of silence was observed in his memory before the game against the St. Louis Cardinals.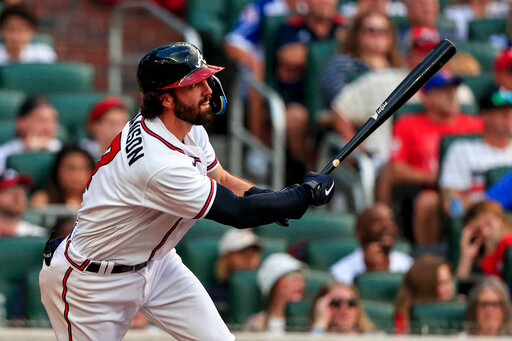 Dansby Swanson hit a three-run double in a five-run second inning and the Atlanta Braves held off the St. Louis Cardinals 6-3 in a game delayed more than 2 1/2 hours by rain. St. Louis loaded the …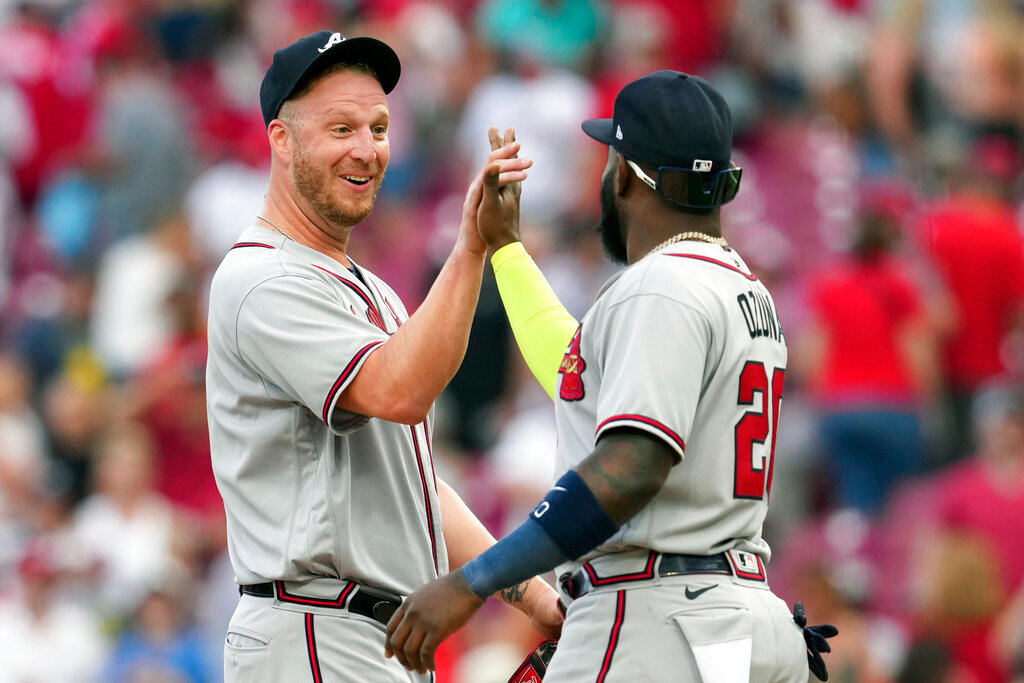 CINCINNATI (AP) — Albert Almora Jr. slapped a bases-loaded single past a drawn-in infield in the ninth to give the Cincinnati Reds a 4-3 win over the Atlanta Braves on Sunday. "I …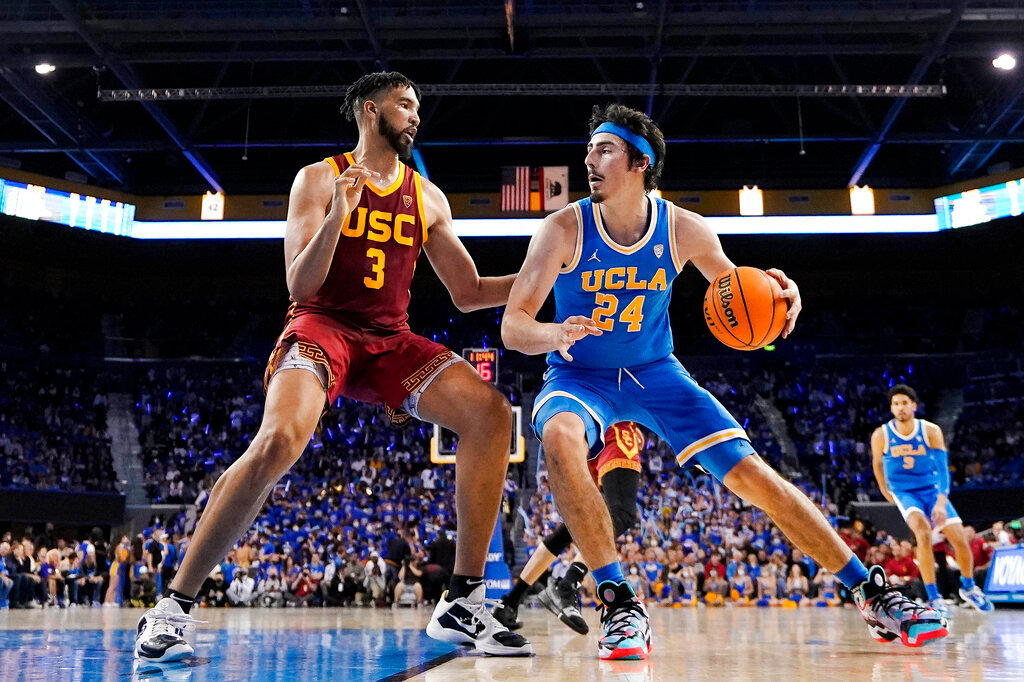 The Big Ten voted unanimously to add Southern California and UCLA as conference members beginning in 2024. The expansion to 16 teams will happen after the Pac-12's current media rights contracts with Fox and ESPN expire and make the Big Ten the first conference to stretch from the Atlantic to the Pacific.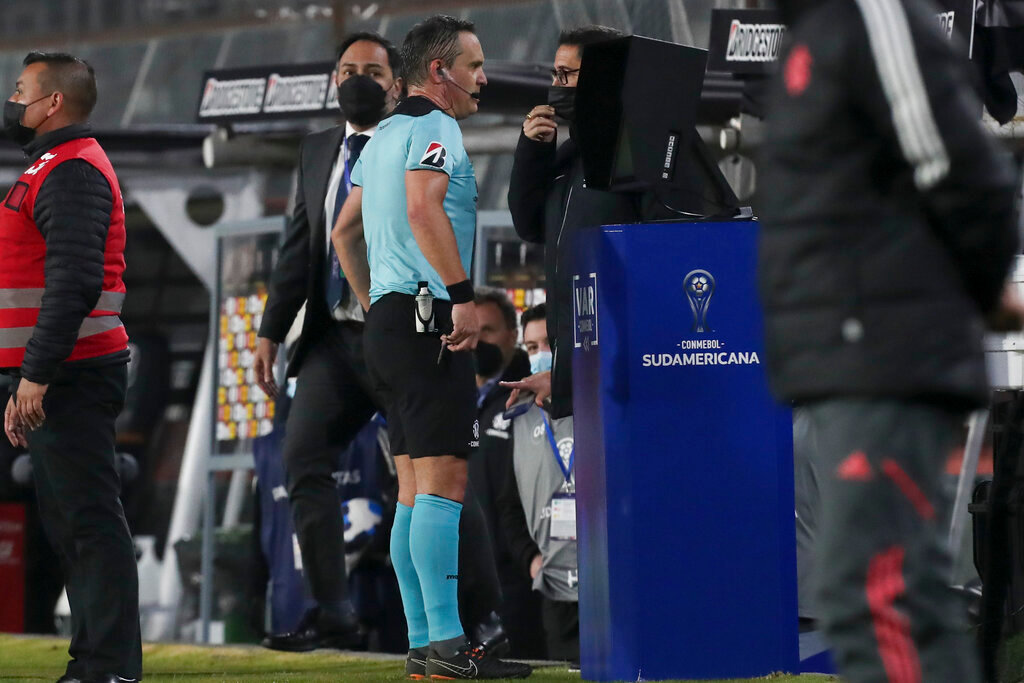 GENEVA (AP) — FIFA will introduce new technology to improve offside calls at the World Cup in Qatar this year, using a limb-tracking camera system. It's the third World Cup in a row that sees FIFA introduce new technology to help referees.