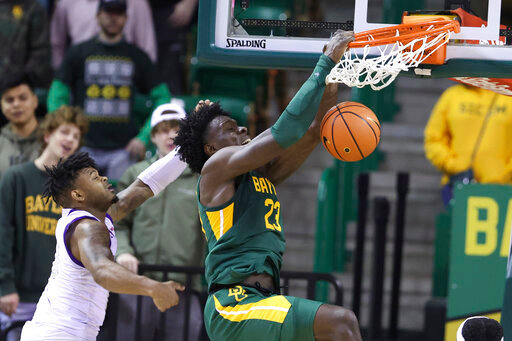 This basketball season is starting to feel a lot like the last one. Games are being postponed or canceled seemingly by the minute. Schedulers are scrambling to find replacements. Dozens of teams …
ATLANTA (AP) — Robbie Roper, the Roswell High School quarterback who was considering his college options following a successful senior season, has died following complications from a routine …
ORLANDO, Fla. (AP) — Tiger Woods might not be ready for tour-level golf. He can still deliver quite a show.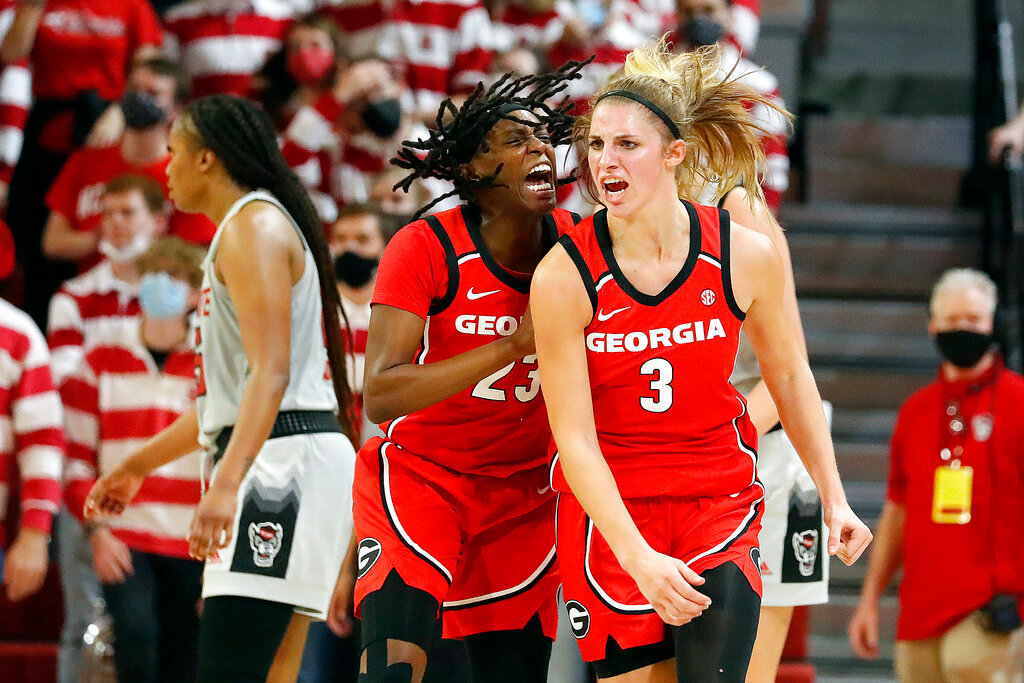 RALEIGH, N.C. (AP) — Coach Joni Taylor watched her 17th-ranked Georgia team respond without panic or jitters when its big lead vanished in front of a hostile crowd.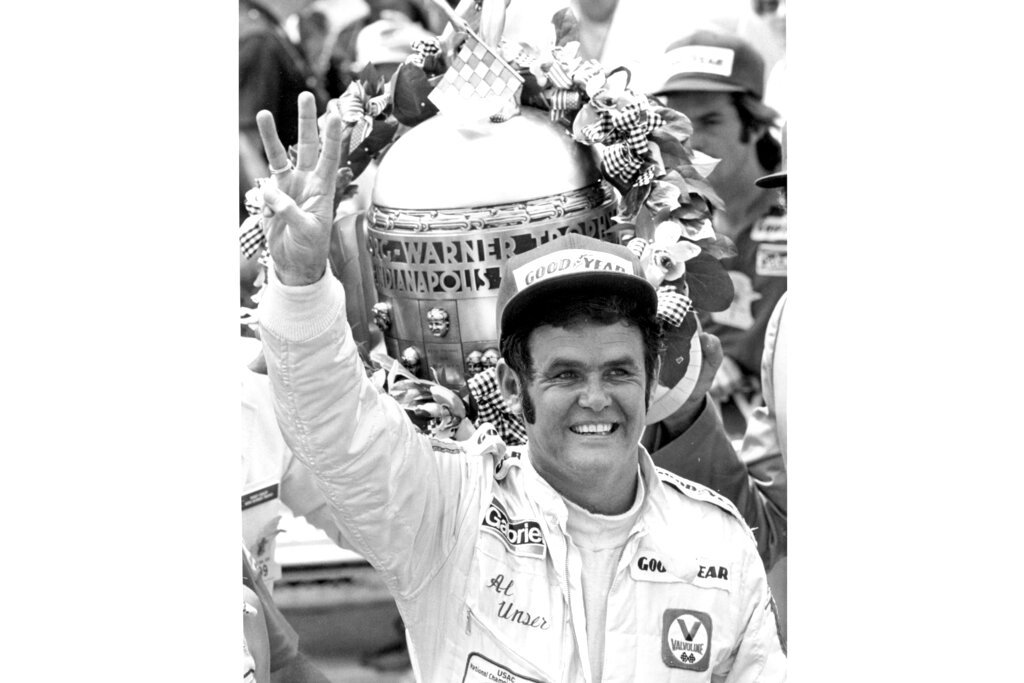 Al Unser, one of only four drivers to win the Indianapolis 500 a record four times, died Thursday following a long illness. He was 82. Indianapolis Motor Speedway said early Friday that Unser …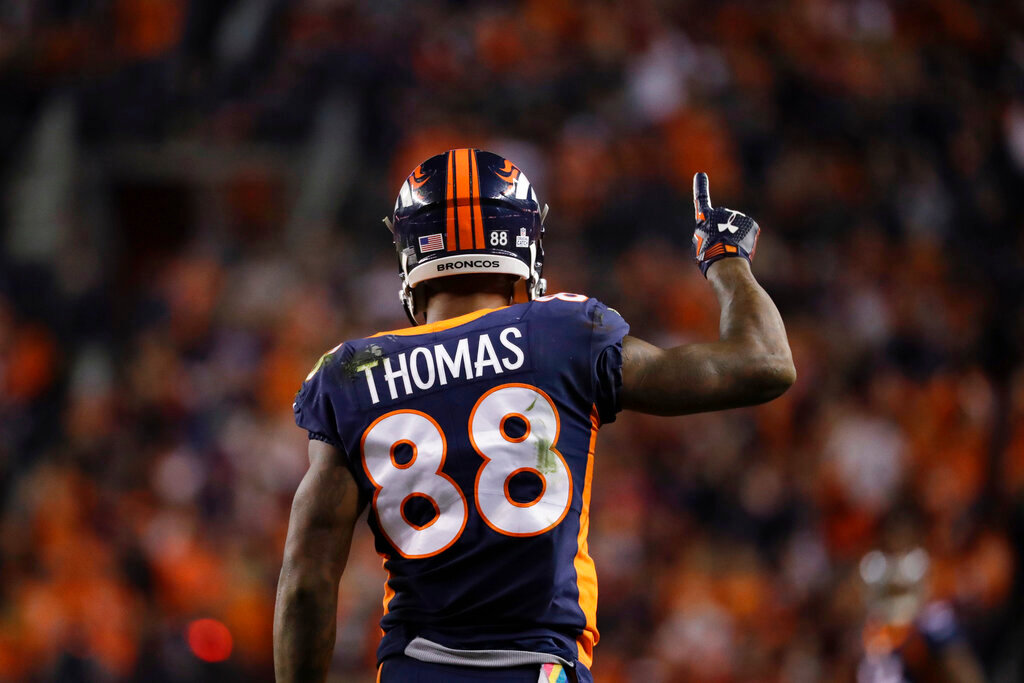 ATLANTA (AP) — Demaryius Thomas, who earned five straight Pro Bowl honors and a Super Bowl ring during a prolific receiving career spent mostly with the Denver Broncos, has died at the age of 33.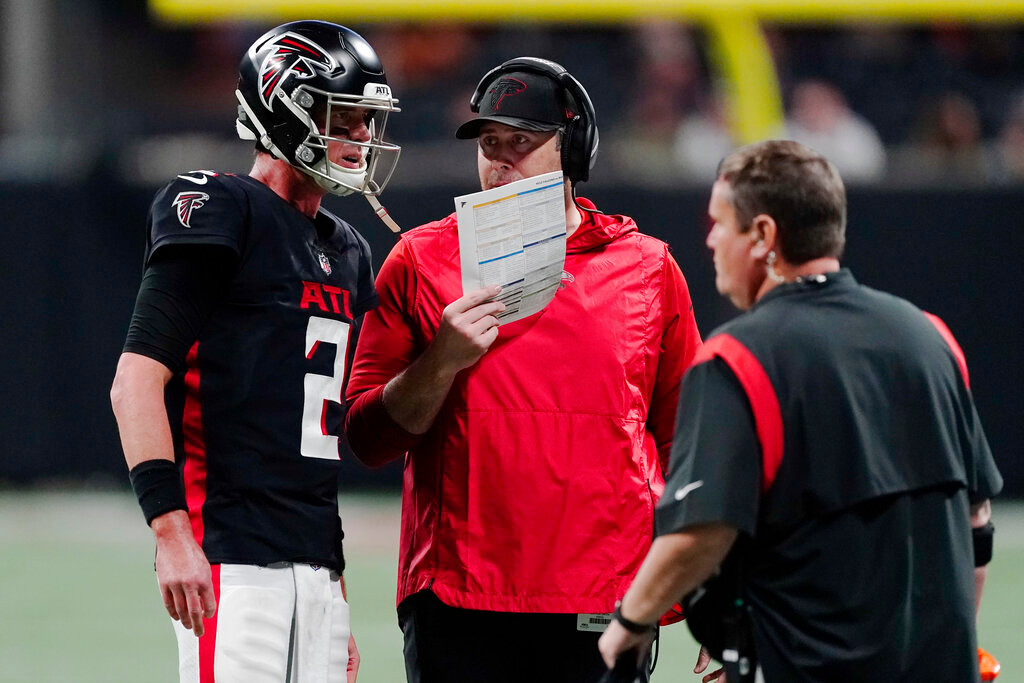 ATLANTA (AP) — Home is not-so sweet for the Atlanta Falcons. If they can't figure out a way to win their final two games at Mercedes-Benz Stadium, they are headed for a fourth straight losing season.
Ball State (6-6, Mid-American) vs. Georgia State (7-5, Sun Belt), Dec. 25, 2:30 p.m. ET LOCATION: Montgomery, Alabama TOP PLAYERS Ball State: WR-KR Justin Hall, 61 catches, 613 yards …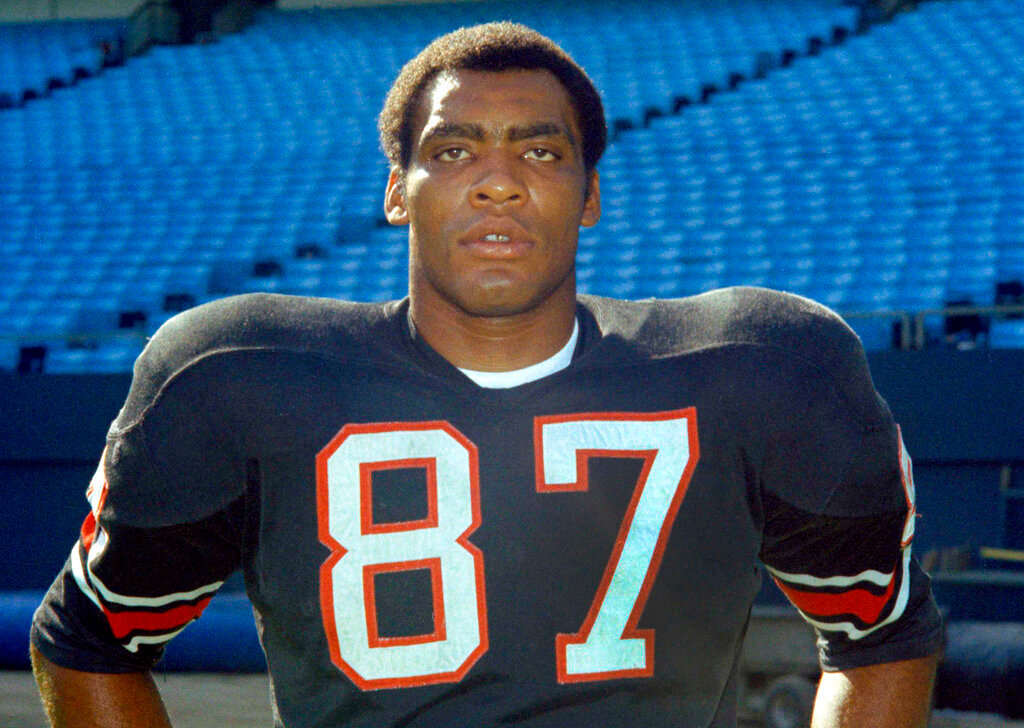 ATLANTA (AP) — Pro Football Hall of Famer Claude Humphrey, one of the NFL's most fearsome pass rushers during the 1970s with the Atlanta Falcons but long overlooked on mostly losing teams, has died at the age of 77.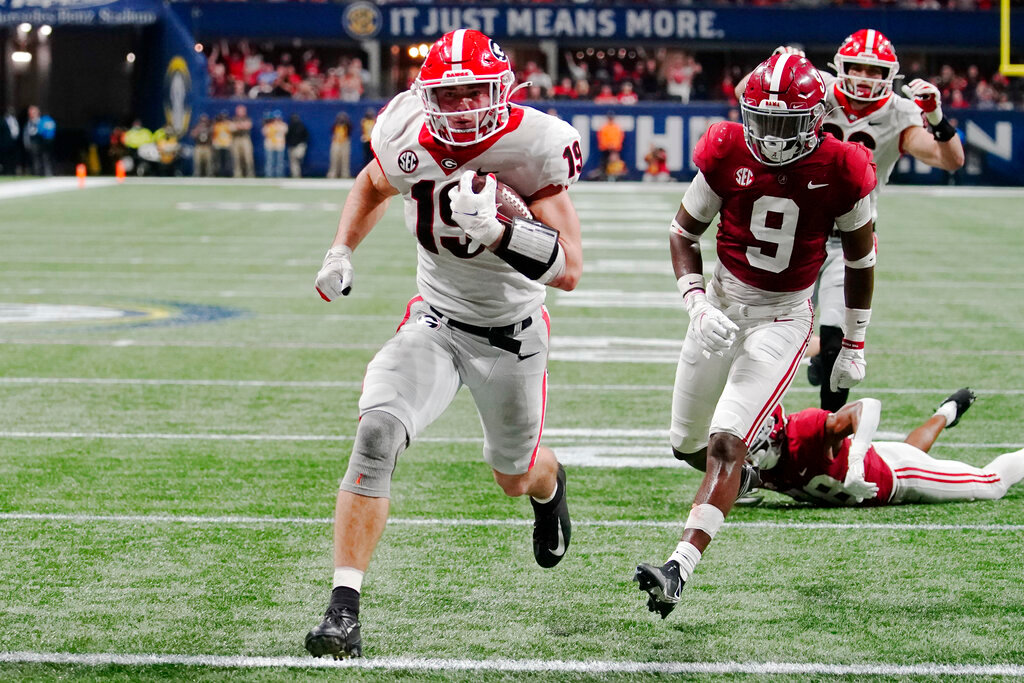 ATLANTA (AP) — Bryce Young stunningly carved up the nation's top-rated defense, giving Nick Saban and Alabama a shot at another national championship.