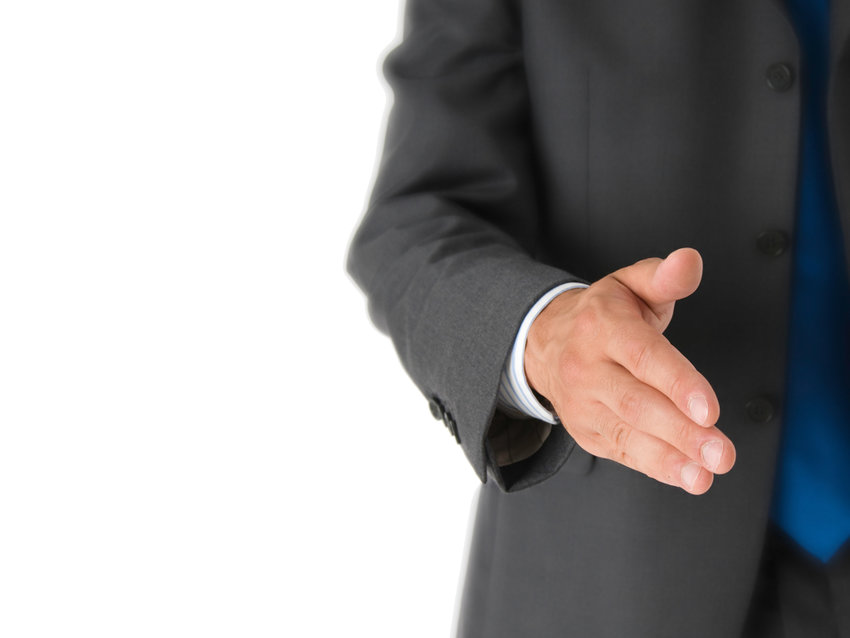 In December I had the privilege of preaching in a church I had not visited previously. The pastor was going to be away so during the week before I preached I communicated with the staff and one of the lay leaders. I was asked to send them a photo and a biographical sketch for their Sunday bulletin. I was happy to comply and prepared for the day as thoroughly as I possibly could.
When I arrived at the church on Sunday morning I was warmly greeted and spent half an hour chatting with several people who made me feel as welcome as the flowers in May.
Just minutes prior to the beginning of the worship service a very gracious, handsome gentleman shook my hand and said that he was going to introduce me.
He had the bulletin in his hand and looked at me and said, "There is a lot of information here about you. What would you like for me to say about you in my introduction?"
I responded, "All you need to tell them is that I have ten grandchildren. They are my joy and delight."
He asked, "Are they all saved?
I answered, "Yes, sir! They are saved – every one of them."
He nodded his head approvingly and walked toward the platform at the front of the worship center.
Within a matter of minutes a praise band and vocal team was leading the congregation in worship. We sang praise songs and Christmas carols. After the offering, the man who said he was going to introduce me approached the podium.
He began his introduction by saying; "We have a special guest preacher today. I had not met him until today, but I have heard of him and followed his ministry for years. He has a rich resume, but he told me that the most important thing about him is his grandchildren. He and his wife have ten grandchildren; and he told me that they are all saved. Please give a warm welcome to Dr. George."
People made their exit out the front door of the church at the end of the service saying, "Dr. George it was great having you in our church today. Please come back."
---
Pastors, have a humorous story or anecdote? Send it to editor@christianindex.org and it may appear in a future column.