Larry Wynn gives an altar call at a past evangelism conference held at Central Baptist Church in Warner Robins.


By JJ Washington

The Georgia Baptist Evangelism Conference has mainly consisted of one centrally located conference in Warner Robins each year, but it will look very different in 2022. The objective of the conference is to encourage and equip churches in evangelism so to better achieve that end, several changes have been implemented.

For starters, we are transitioning to a super-regional model with three locations to bring the conference closer to our pastors, churches, and local associations. We hope this measure will either eliminate or reduce the travel burden that accompanied the previous model with one centrally located conference. The conferences will be held on the following dates at locations: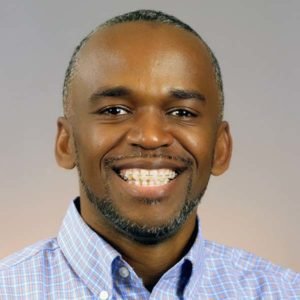 JJ Washington
The Central Regions Conference will be held February 27–28 at Turning Point at Mable White in Macon.
The Southern Regions Conference will be held March 6–7 at FBC Tifton in Tifton.
The Northern Regions Conference will be held March 13–14 at FBC Cumming in Cumming.
Secondly, we are transitioning to a focus on equipping not just pastors, but the entire church. Therefore, pastors can literally bring both their staff/ lay-persons and church members to be equipped in evangelism. We will offer breakout sessions with an evangelistic emphasis for staff/ lay leaders who serve in ministries designed for children, youth, men, women, and media, along with personal evangelism training for church members.
Lastly, we are transitioning to a Sunday night–Monday afternoon time frame to make the conference more convenient for both lay persons and bi-vocational pastors to attend.

The regional conferences will begin on Sundays at 5 p.m. with breakout sessions and a worship rally will follow at 6 p.m. that will include great worship and preaching from notable musicians and preachers. Mondays will begin at 8 a.m. with another offering of breakout sessions, and then at 10 a.m. more inspirational preaching to keep everyone encouraged and full for evangelism.

There is a plan to announce the conference speakers, musicians, and other participants on the social media platforms for the evangelism team, so be sure to tune in there if you are you itching to find out. This information will also eventually be available on the conference website.
While the conference is free, there is a $10.00 add-on option for a lunch & learn that will be led by one of the conference speakers. You can register online at: https://gbcevangelismconferences.com. It is going to be a great time of encouragement and equipping in evangelism, and the evangelism team at the Georgia Baptist Mission Board looks forward to seeing you there!
Social Media Platforms: