The Sons of Jubal group are shown here singing in a worship service.


MABLETON, Ga. – Mt. Harmony Baptist Church music minister Barry Bryant has announced his retirement, effective July 18.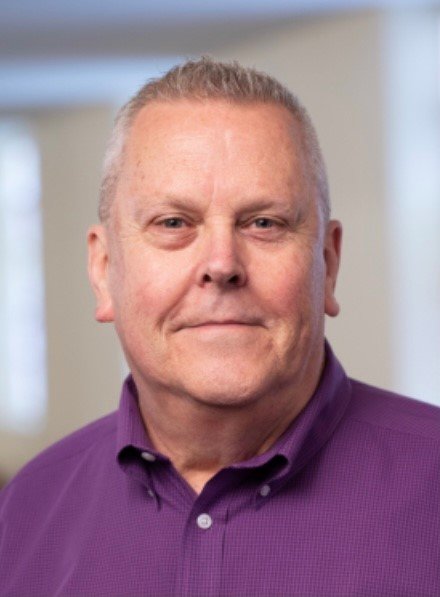 Barry Bryant

Bryant, who also is a member of the Georgia Baptist Convention's Sons of Jubal singing group, has served at Mt. Harmony for seven years.

Having served in a number of churches in Georgia, North Carolina, and Tennessee, Bryant is an accomplished vocal musician and recognized as a highly sought-after music technician and clinician. He has been involved in leading worship choirs, senior adult choirs, hand bells, youth and children's graded choirs, and has produced and directed several original musicals for children, youth, and adults. 

Bryant has taken his musical talent around the world to Europe, Israel, and Asia. He has been a featured soloist in Sons of Jubal recordings and served as the group's president for two terms. He was a member of the Atlanta Symphony Chorus and has organized and directed interdenominational community choral programs.

Over his long ministry career, Bryant has coached soloists, trios, and quartets for regional and state championships, chaired the Georgia Baptist Youth Music Festival, and served as an instructor and adjudicator for the Georgia Baptist youth music camp.  Barry is a member of the Century Men, an auditioned group of 100 ministers of music from across the U.S. 
Bryant and his wife, Marcia, have three adult children, two sons-in-law, and four grandchildren.
Mt. Harmony will host a retirement reception for the Bryants on July 18, following the morning worship service in the Student Center.