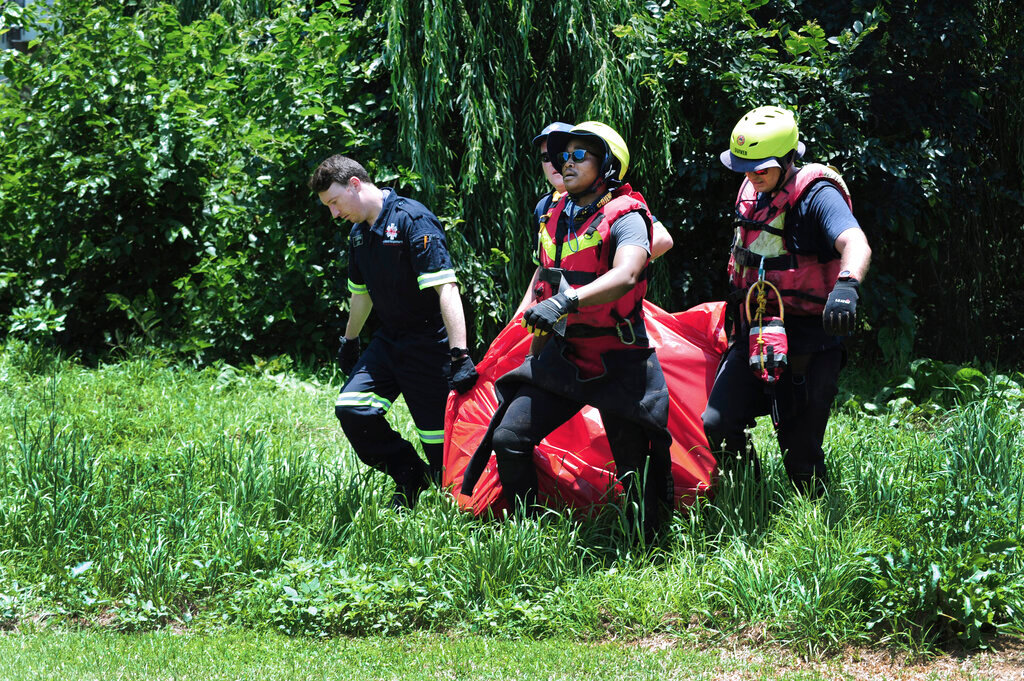 JOHANNESBURG (AP) — At least nine people died and eight others were missing in South Africa after a flash flood swept away members of a church congregation along the Jukskei River in Johannesburg, rescue officials said Sunday.
TEHRAN, Iran (AP) — Iranian authorities executed four people Sunday accused of working for Israel's Mossad intelligence agency, the state-run IRNA news agency said. Three others received lengthy prison sentences.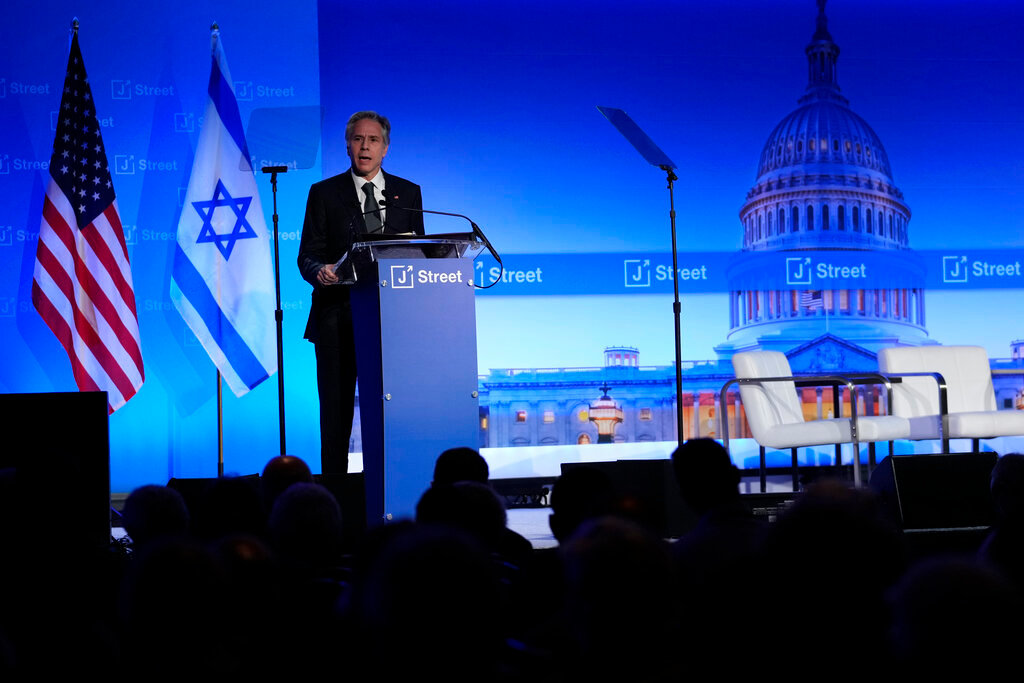 WASHINGTON (AP) — Secretary of State Antony Blinken said Sunday the U.S. will not shrink from its unwavering support for Israel despite stark differences with Prime Minister-elect Benjamin Netanyahu and concerns the Biden administration may have about potential members of his incoming right-wing government.
Indonesia's highest volcano on its most densely populated island has spewed ash skyward and released searing gas clouds and rivers of lava in its latest eruption. Monsoon rains eroded and finally collapsed the lava dome atop 3,676-meter (12,060-foot) Mount Semeru, causing the eruption, according to National Disaster Management Agency spokesperson Abdul Muhari, citing information from the Vulcanology and Geological Hazard Mitigation Agency at the Energy and Mineral Resources Ministry.
GAZA CITY, Gaza Strip (AP) — Israeli aircraft struck several military sites in the Gaza Strip early Sunday, hours after Palestinian militants fired a missile into southern Israel in a move apparently linked to rising tension in the occupied West Bank, Israel said.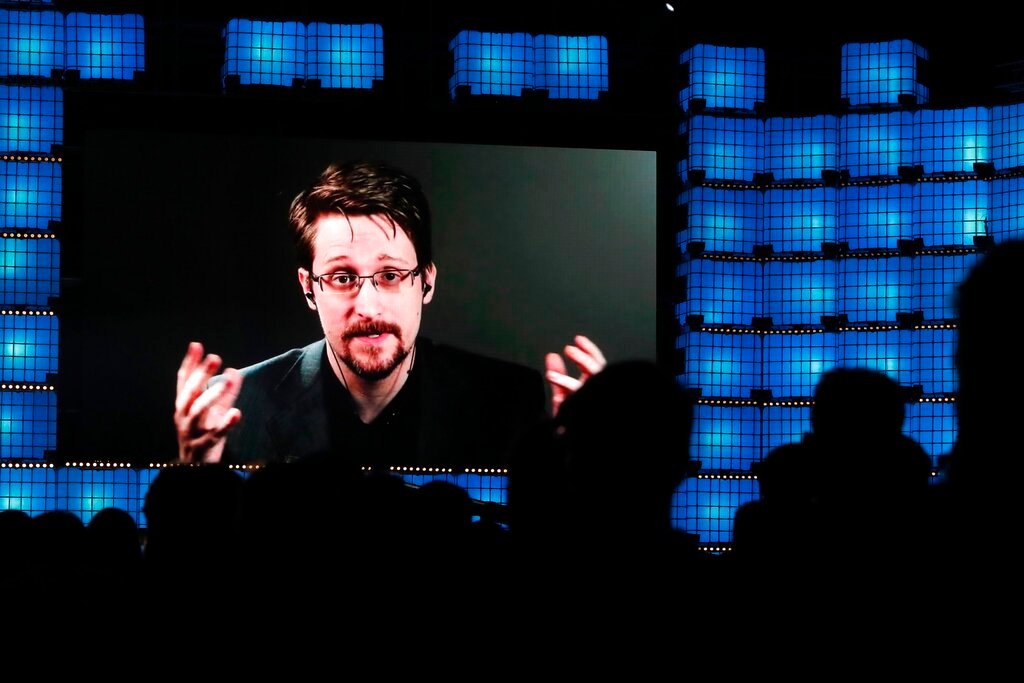 MOSCOW (AP) — Former U.S. intelligence contractor Edward Snowden, who fled prosecution after revealing highly classified surveillance programs, has received a Russian passport and taken the citizenship oath, Russian news agencies quoted his lawyer as saying Friday. Lawyer Anatoly Kucherena was reported as saying that Snowden got the passport and took the oath on Thursday, about three months after Russian President Vladimir Putin granted him citizenship.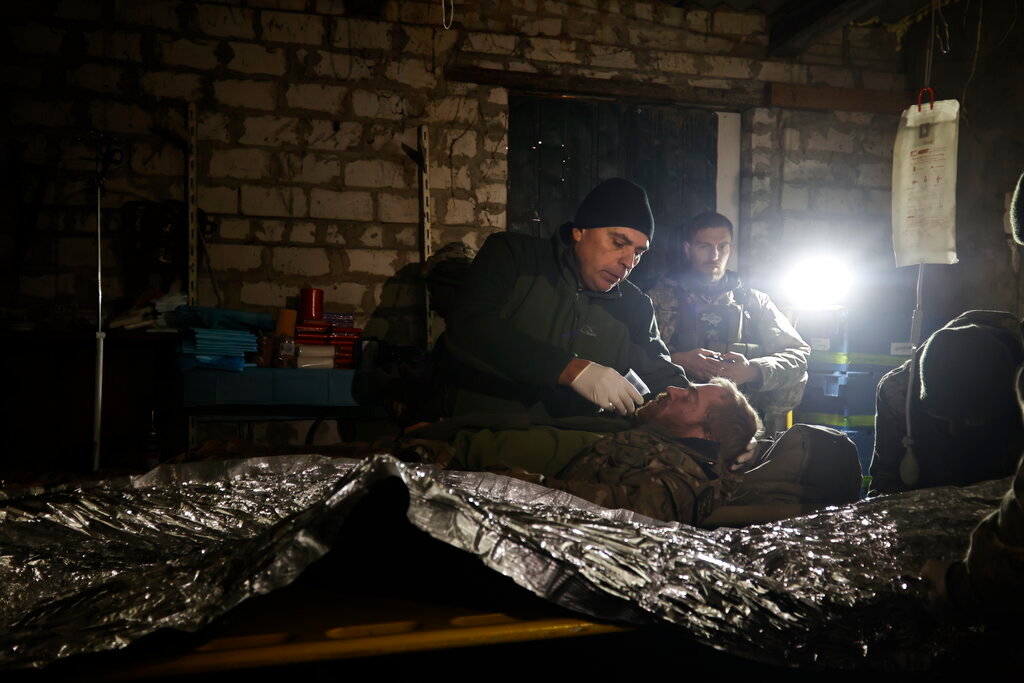 KYIV, Ukraine (AP) — A top adviser to Ukraine's president has cited military chiefs as saying 10,000 to 13,000 Ukrainian soldiers have been killed in the country's nine-month struggle against Russia's invasion, a rare comment on such figures and far below estimates of Ukrainian casualties from Western leaders.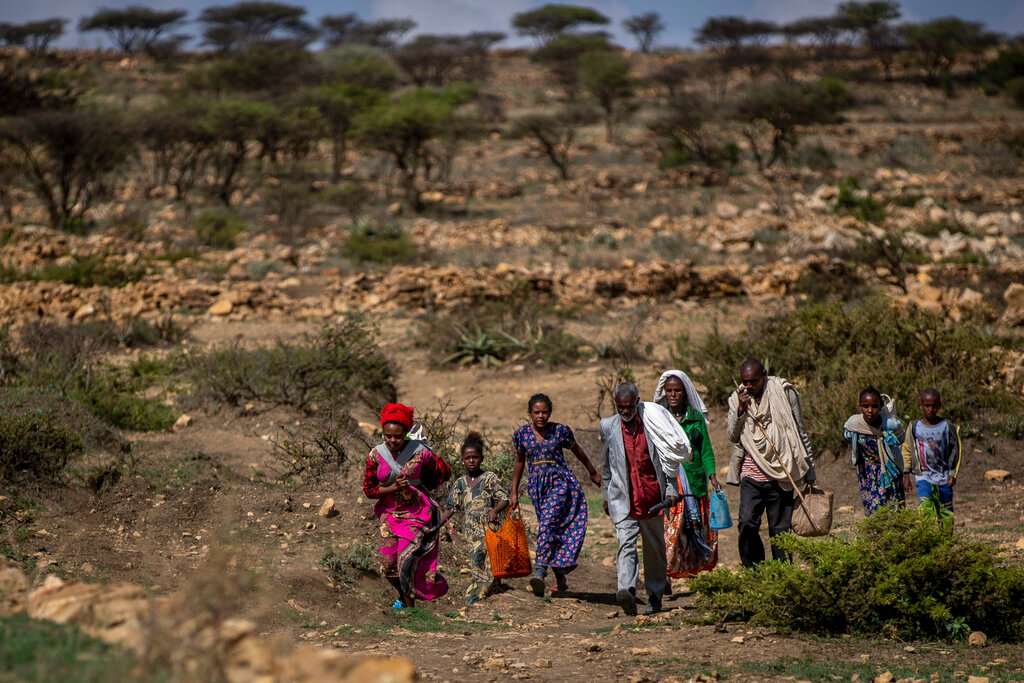 NAIROBI, Kenya (AP) — Eritrean troops have continued killing dozens of civilians in Ethiopia's Tigray region and committing other abuses weeks after the two main warring parties signed a peace deal, according to an official document seen by The Associated Press.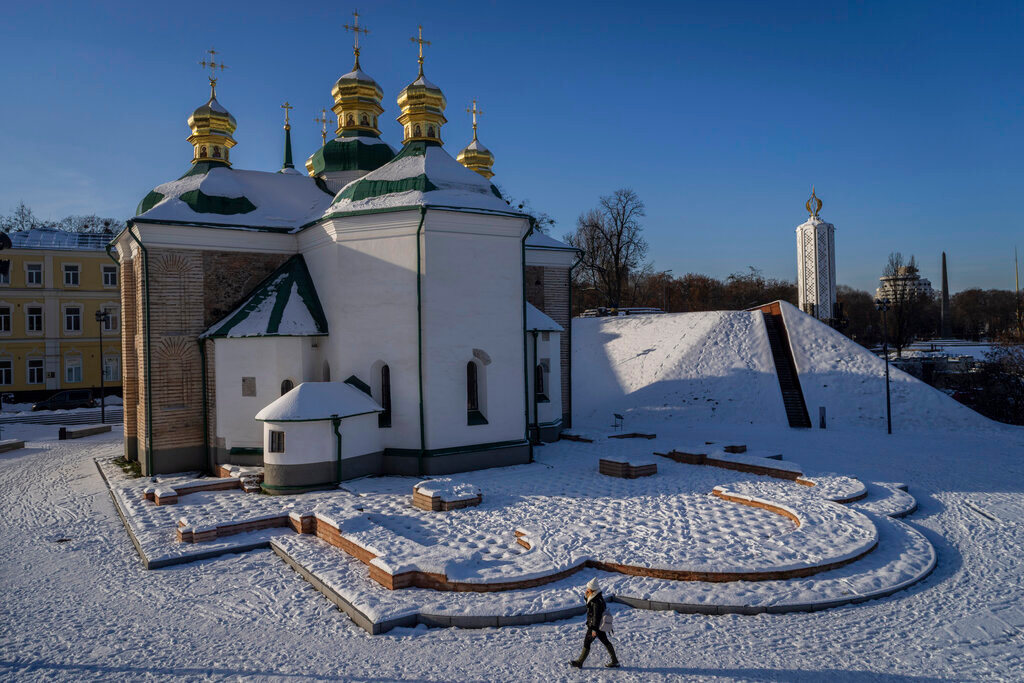 KYIV, Ukraine (AP) — Ukraine on Friday banned the activities of religious organizations "affiliated with centers of influence" in Russia and said it would examine the links between the Ukrainian and Russian Orthodox churches. Ukrainian President Volodymyr Zelenskyy signed a decree enacting a National Security and Defense Council decision to impose personal sanctions against representatives of religious organizations associated with Russia, which invaded Ukraine more than nine months ago.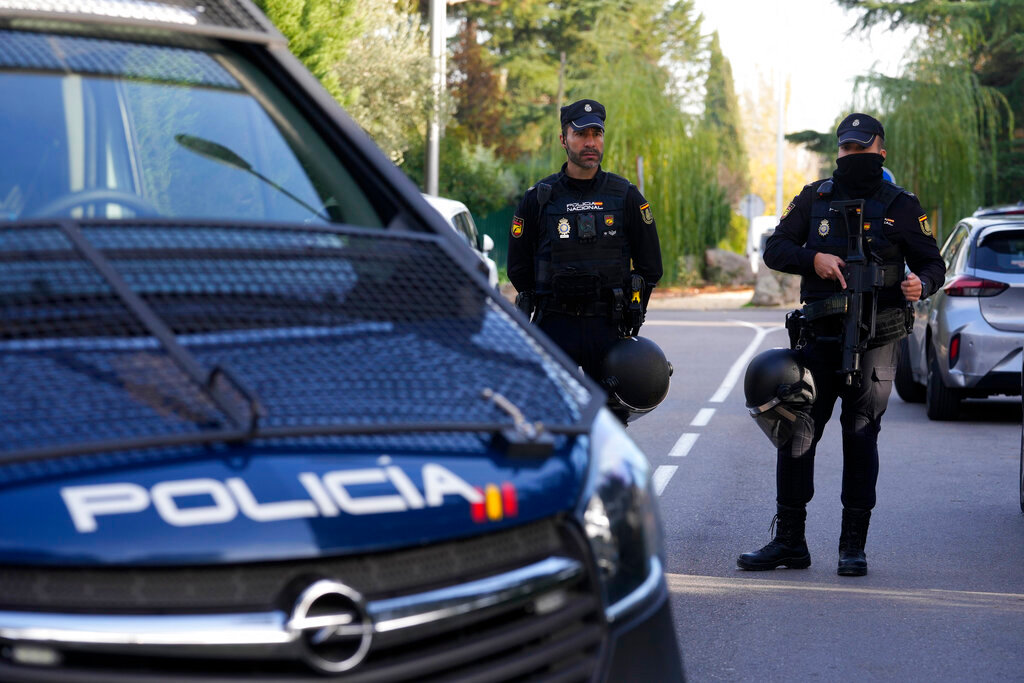 MADRID (AP) — Police in Spain detonated a suspicious parcel discovered at the U.S. Embassy in Madrid, Spanish officials said Thursday, a day after a similar package sent to the Ukrainian Embassy ignited upon opening and injured an employee. "We can confirm a suspicious package was received at the U.S. Embassy in Madrid, and are aware of reports of other packages sent to other locations throughout Spain," the American embassy said in a response to an Associated Press inquiry.