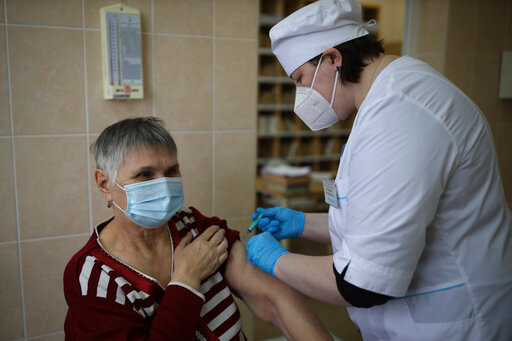 MOSCOW (AP) — Russia is reporting a new daily high number of COVID-19 deaths, while the the total number of coronavirus infections during the pandemic in the country has topped 9 million. The …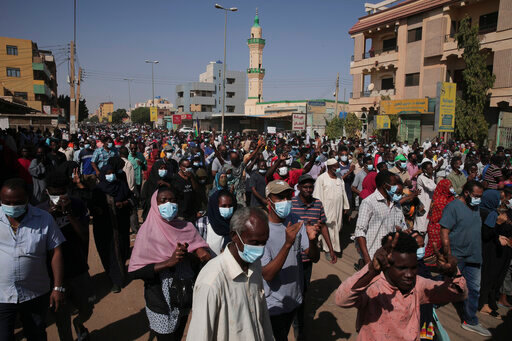 KHARTOUM, Sudan (AP) — Sudanese security forces fired live ammunition and tear gas on Saturday to disperse protesters denouncing the military's tightening grip on the country, killing at least …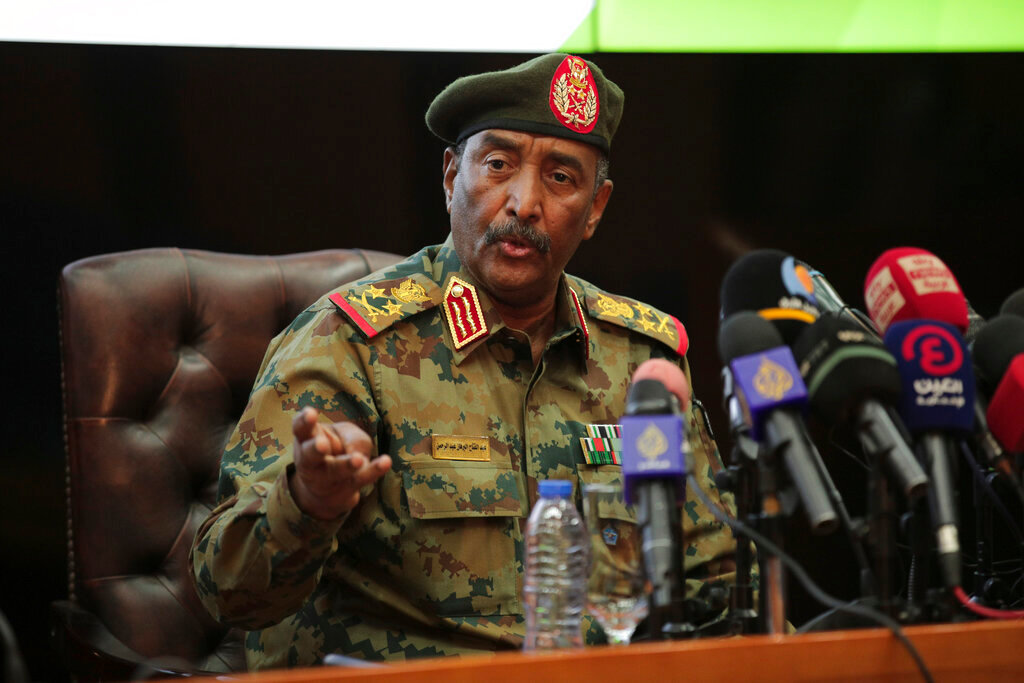 KHARTOUM, Sudan (AP) — Sudan's top general has reappointed himself as head of the army-run interim governing body, a sign that he's tightening his grip on the country two weeks after he led a coup against civilian leaders.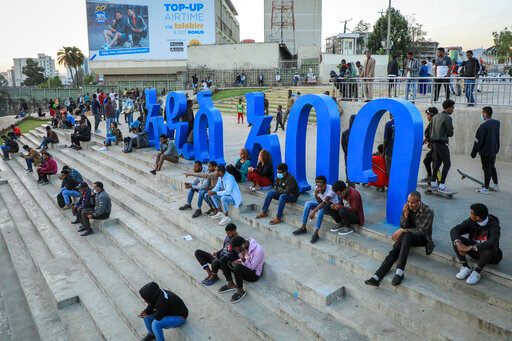 NAIROBI, Kenya (AP) — American and British citizens have been swept up in Ethiopia's mass detentions of ethnic Tigrayans , The Associated Press has found.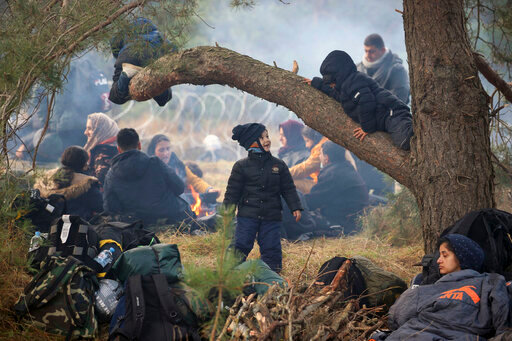 ISLAMABAD (AP) — Pakistan on Thursday hosted talks with special envoys from the United States, Russia and China on the path forward for Afghanistan, where a deepening humanitarian crisis has forced …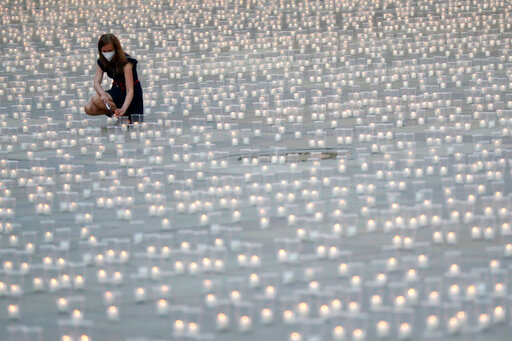 LONDON (AP) — The World Health Organization reported Wednesday that coronavirus deaths rose by 10% in Europe in the past week, making it the only world region where both COVID-19 cases and deaths …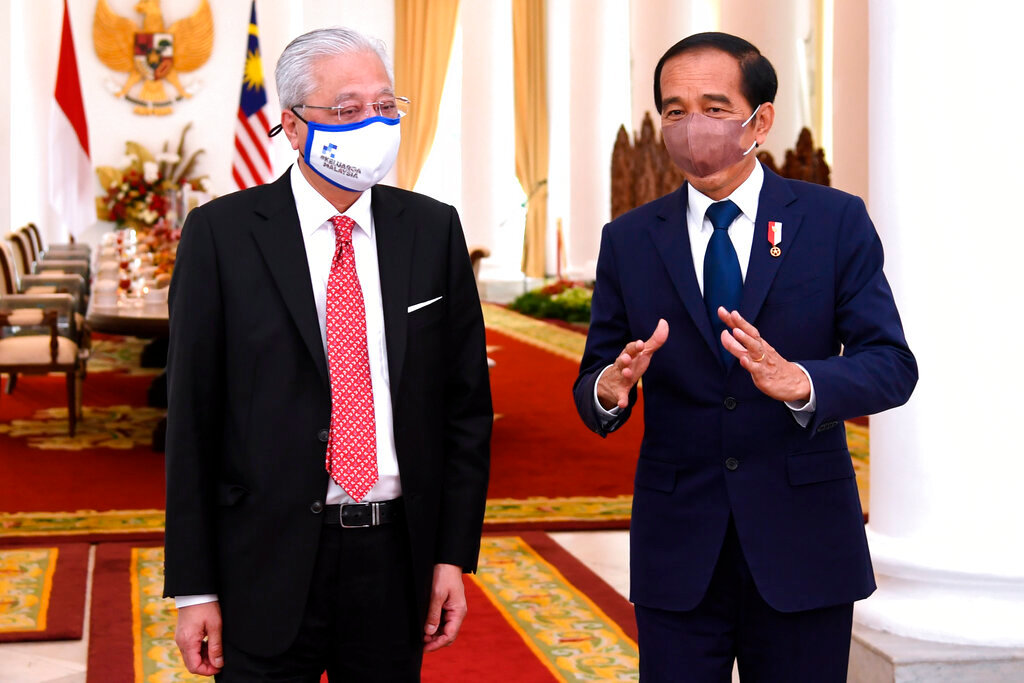 JAKARTA, Indonesia (AP) — The leaders of Malaysia and Indonesia on Wednesday urged military-ruled Myanmar to resolve its internal conflict and help stem the flow of Rohingya refugees fleeing to Malaysia.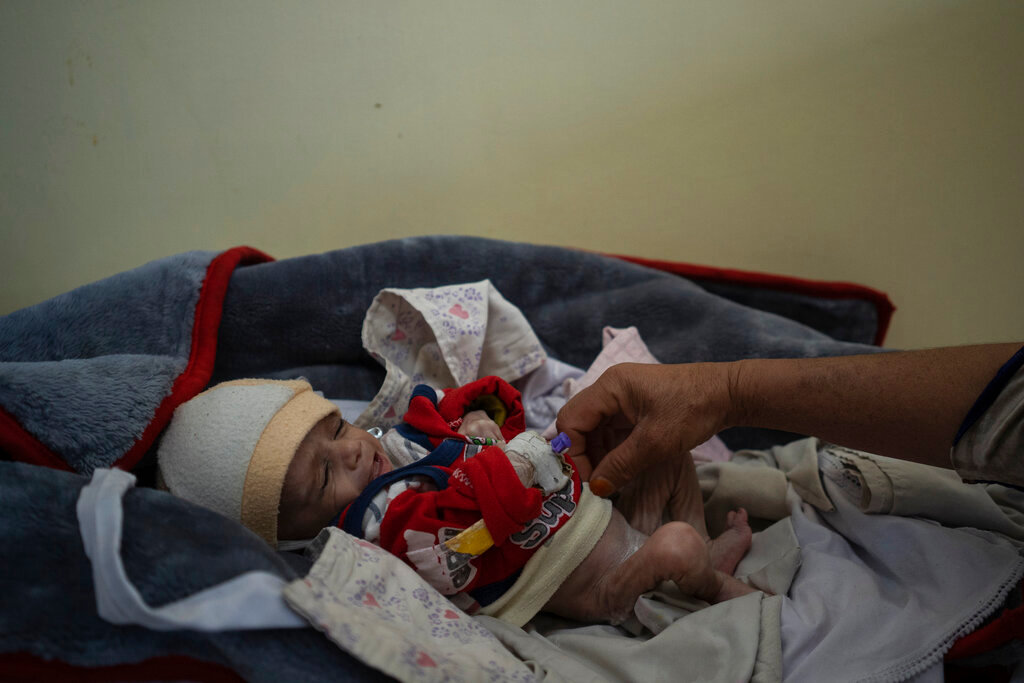 KABUL (AP) — In Kabul's main children's hospital, 2½-year-old Guldana is sitting up in her bed, but she's too exhausted to even open her eyes. Her tiny body is wrapped in a blanket, only her emaciated face showing.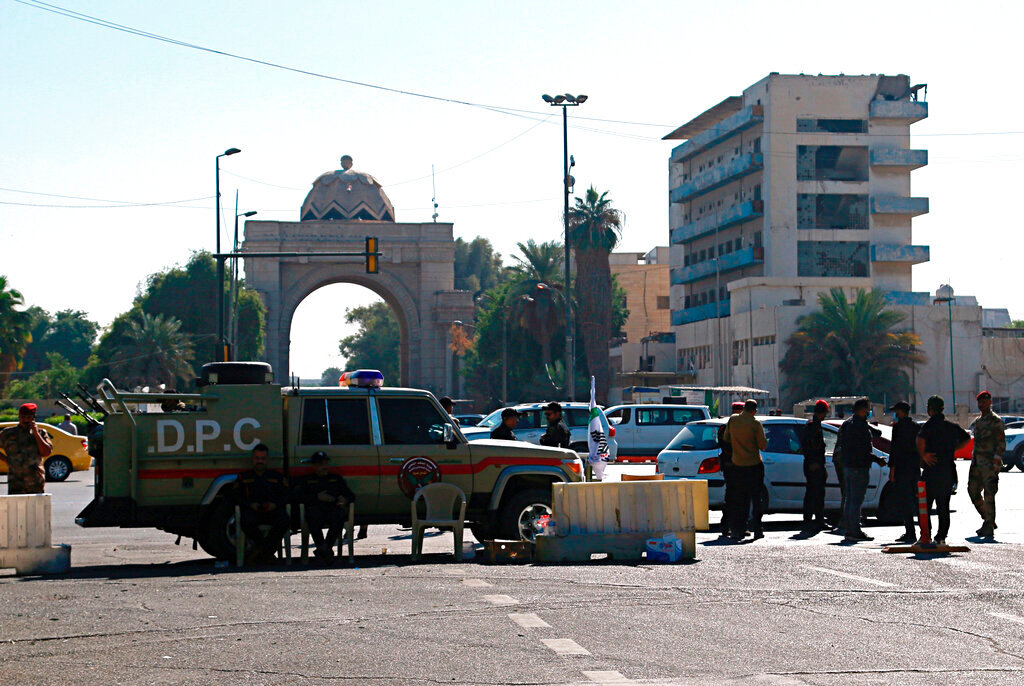 BAGHDAD (AP) — The failed assassination attempt against Iraq's prime minister at his residence on Sunday has ratcheted up tensions following last month's parliamentary elections, in which the Iran-backed militias were the biggest losers.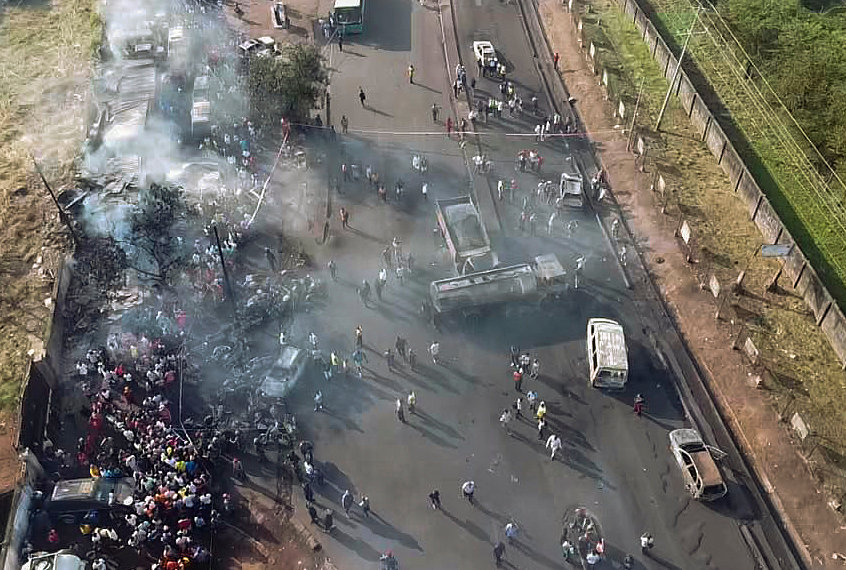 FREETOWN, Sierra Leone (AP) — An oil tanker truck exploded near Sierra Leone's capital, killing at least 98 people and severely injuring dozens of others after large crowds gathered to collect leaking fuel, officials and witnesses said Saturday.