BEIJING (AP) — China on Tuesday accused the United States of violating the Olympic spirit by announcing an American diplomatic boycott of February's Beijing Winter Games. Foreign Ministry …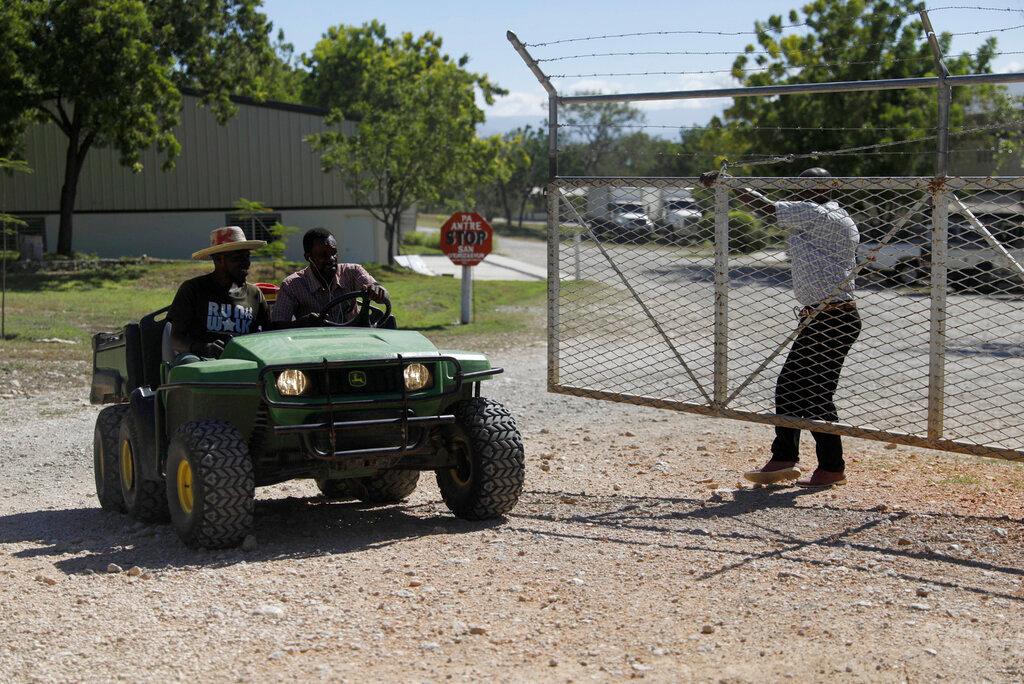 PORT-AU-PRINCE, Haiti (AP) — A religious group based in Ohio announced Monday that a violent gang in Haiti has released three more hostages, while another 12 remain abducted.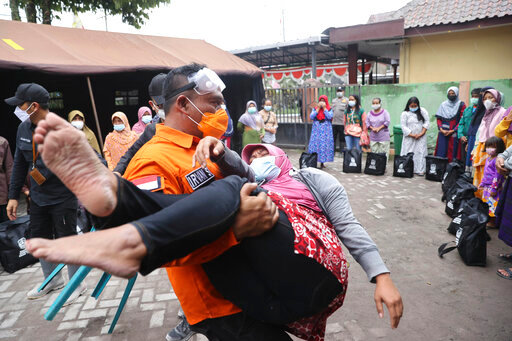 LUMAJANG, Indonesia (AP) — Rescuers were searching for survivors Sunday on the slopes of the highest volcano on Indonesia's island of Java after it was rocked by an eruption that killed at least …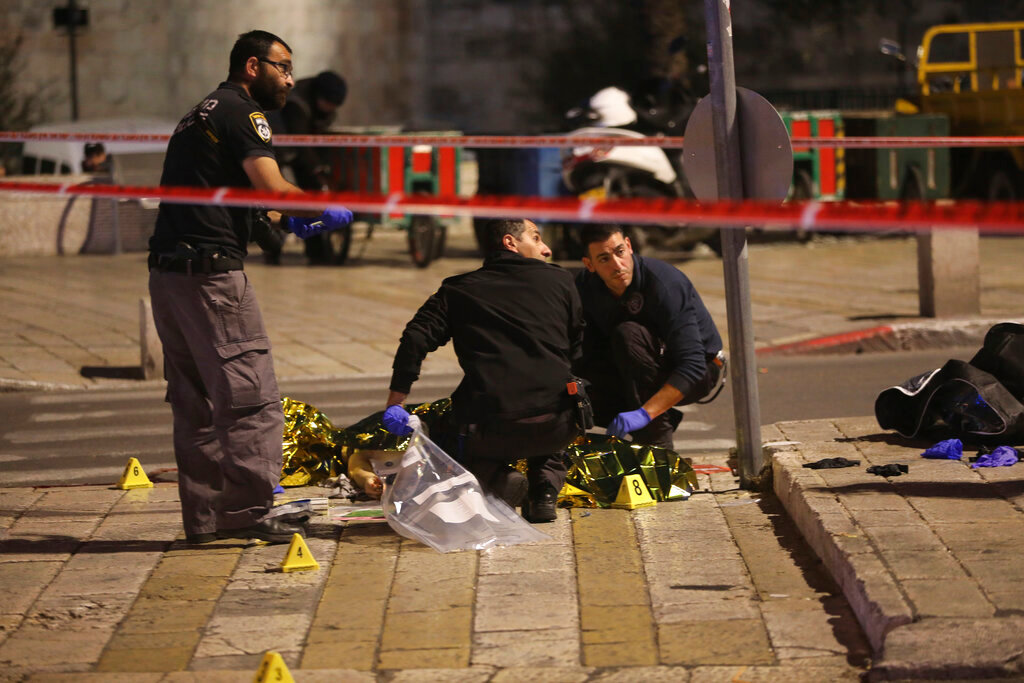 JERUSALEM (AP) — Israeli police shot a suspected Palestinian attacker after an ultra-Orthodox Jewish man was stabbed and wounded Saturday near Damascus Gate just outside Jerusalem's Old City, a crowded area that is often the scene of demonstrations and clashes.
LAHORE, Pakistan (AP) — A Muslim mob attacked a sports equipment factory in Pakistan's eastern Punjab province on Friday, killing a Sri Lankan man over allegations of blasphemy, police said.
KYIV, Ukraine (AP) — Ukraine's defense minister estimated Friday that Russia has amassed more than 94,000 troops near their borders and said there is a probability of a "large-scale escalation" in late January.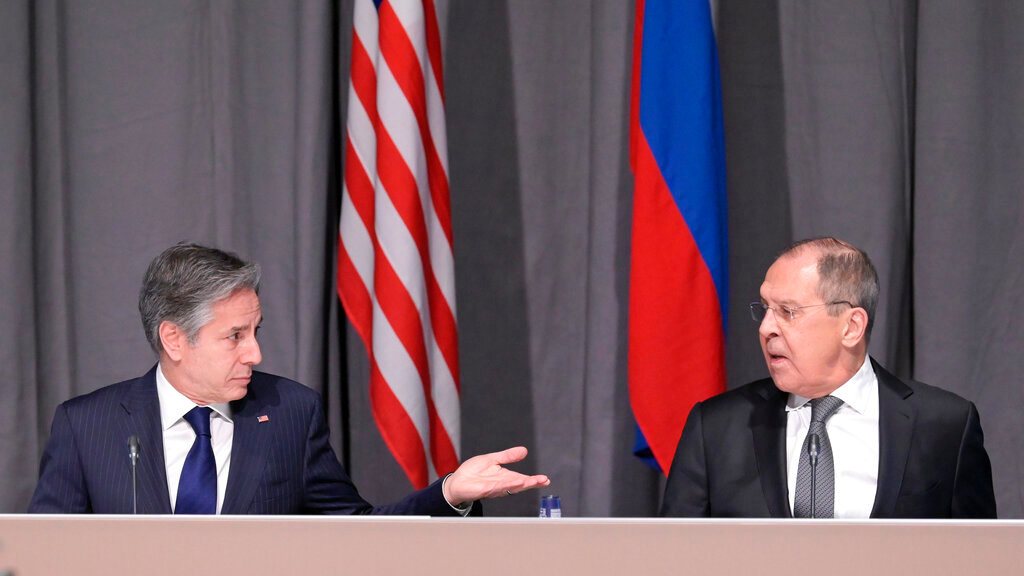 MOSCOW (AP) — The Kremlin voiced concern Thursday about a possible escalation of fighting in a separatist conflict in eastern Ukraine as the U.S. issued a strong warning to Russia to stay away from Ukraine.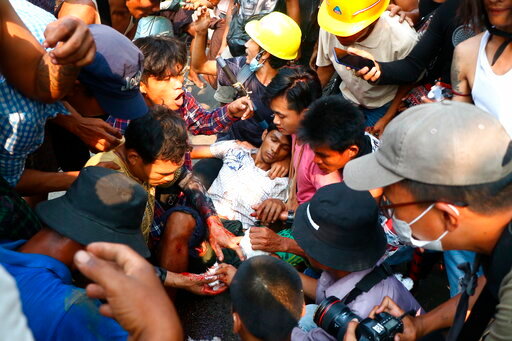 BANGKOK (AP) — The killing of at least 65 protesters in Myanmar's biggest city on March 14 this year was planned and premeditated, and the perpetrators must be brought to justice, a rights …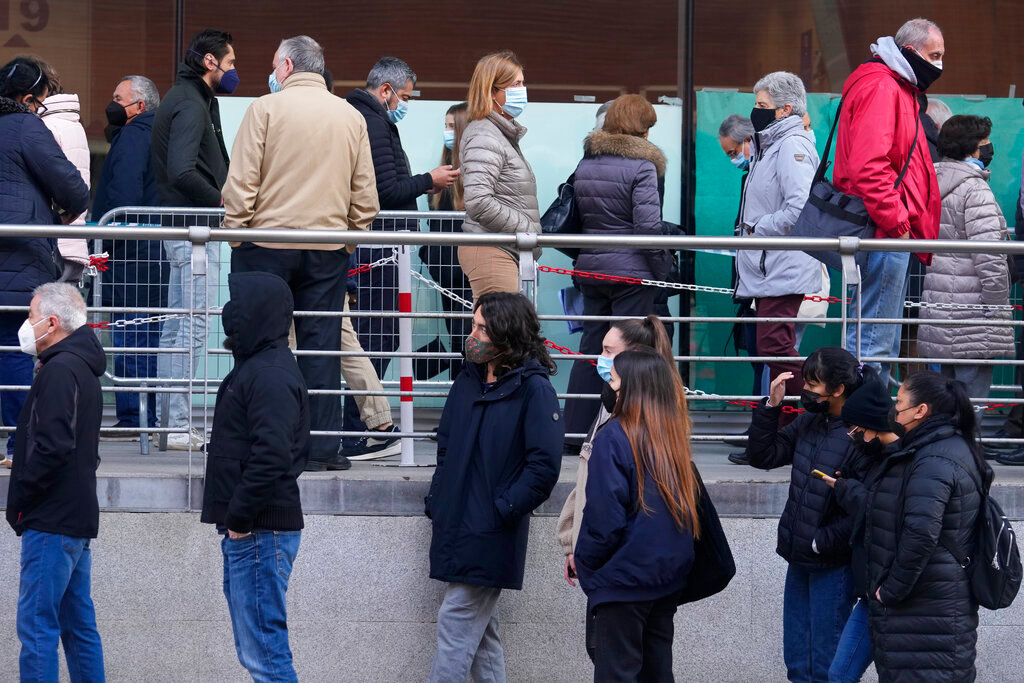 TOKYO (AP) — The omicron variant kept a jittery world off-kilter Wednesday as Japan further tightened travel restrictions, infections linked to the new version of the coronavirus popped up in more places and new evidence made clear the mutant strain was circulating weeks earlier than thought.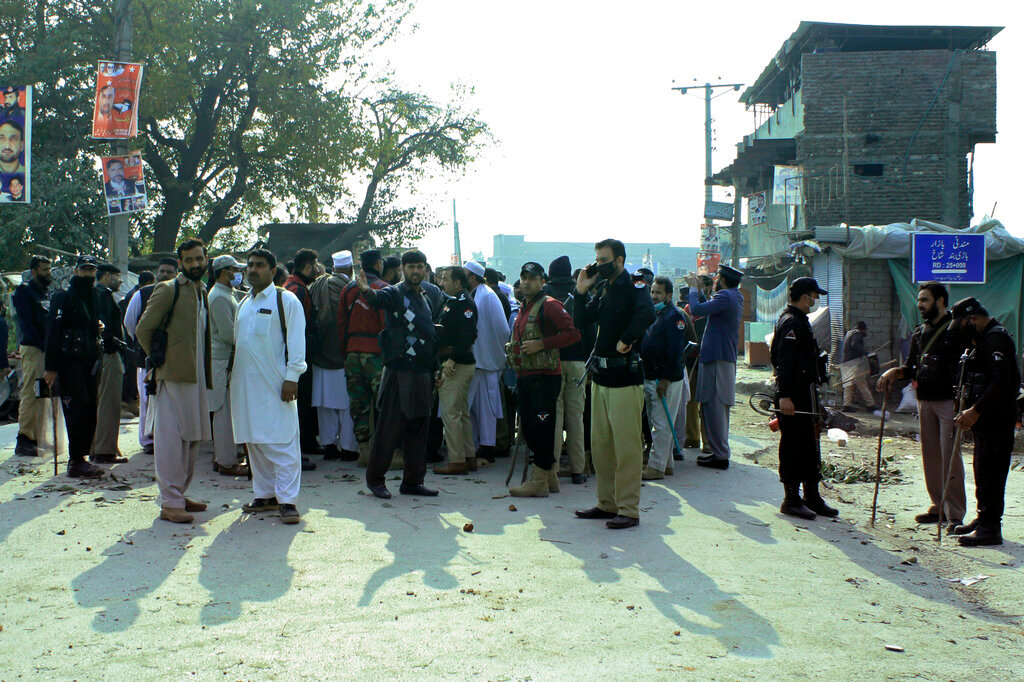 PESHAWAR, Pakistan (AP) — A Muslim mob burned a police station and four police posts overnight in northwest Pakistan after officers refused to hand over a mentally unstable man accused of …