ATLANTA – Yesterday in a press release, Governor Brian Kemp loosened coronavirus restrictions statewide. The new Emergency Order revision includes things such as removing limits on gatherings and reducing distance requirements on businesses like restaurants and entertainment venues.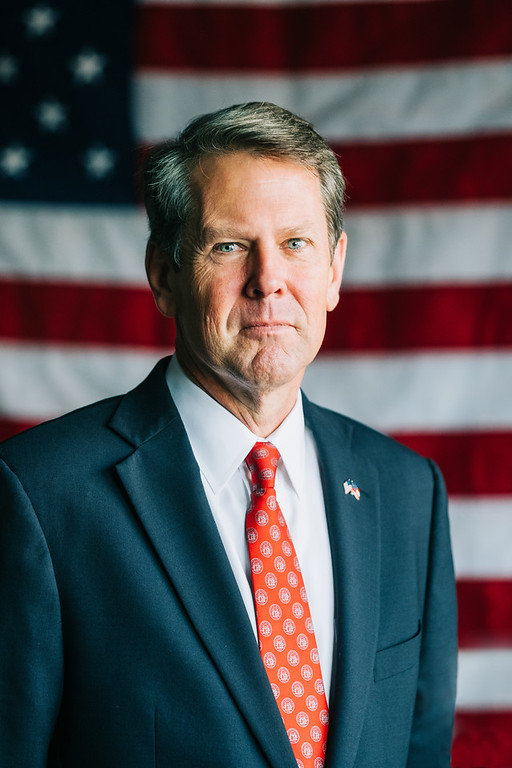 Gov. Brian Kemp
According to the AJC, "Georgia will join more than a dozen other states that have eased restrictions implemented a year ago to curb the spread of the global pandemic. Among them are Mississippi and Texas, where officials lifted mask mandates and allowed businesses to operate at full capacity."
The new Executive Order will roll back many of the current COVID-19 restrictions in place:
▪ Will become effective April 8 through April 30, 2021
▪ Eliminates the gatherings ban
▪ Eliminates Shelter-in-Place requirements
▪ Removes the critical infrastructure distinction and collapses all organization suggested measures into one main list, with a small number of additional industry-specific requirements remaining
▪ Reduces any remaining distance requirements (i.e. distance between parties at restaurants, bars, and movie theaters, and between patrons of group fitness classes)
▪ Eliminates the ability of law enforcement to close an organization for failure to comply with the Executive Order provisions
The Governor's Communication Director Cody Hall confirmed that two key areas impacted by the roll back are religious activities such as church worship gatherings and camps or retreats. Because there are no more restrictions on gatherings, there are no restrictions regarding distances or how many can be in attendance.
Therefore, churches can resume their normal activities as they feel it is necessary. Churches can still maintain whatever restrictions they think is necessary going forward. Also, the Executive Order will not allow local governments to maintain or add any additional COVID-19 restrictions.
Throughout the pandemic, Kemp has been known for working at striking a balance between protecting public health and preserving religious freedom.
We can continue moving forward while looking to the Lord to guide us and lead us to do more in reaching our state with the gospel of the Lord Jesus Christ.
---