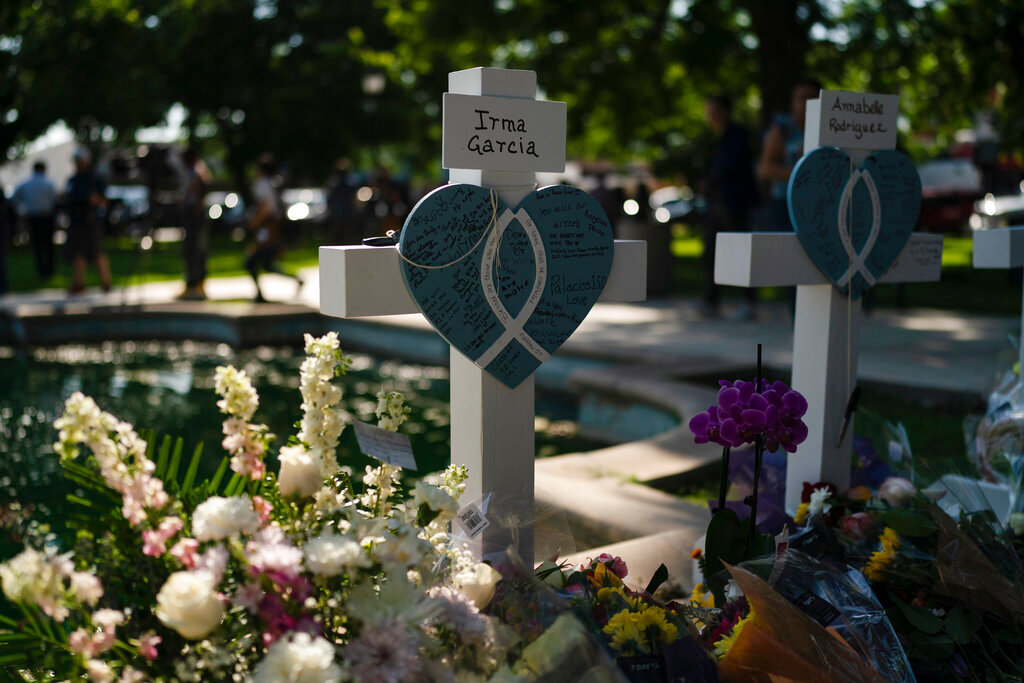 The family of a fourth grade teacher was already reeling from her death in the school shooting that targeted her classroom in Uvalde, Texas. Then, just two days after Irma Garcia was killed, her grieving husband collapsed and died at home from a heart attack.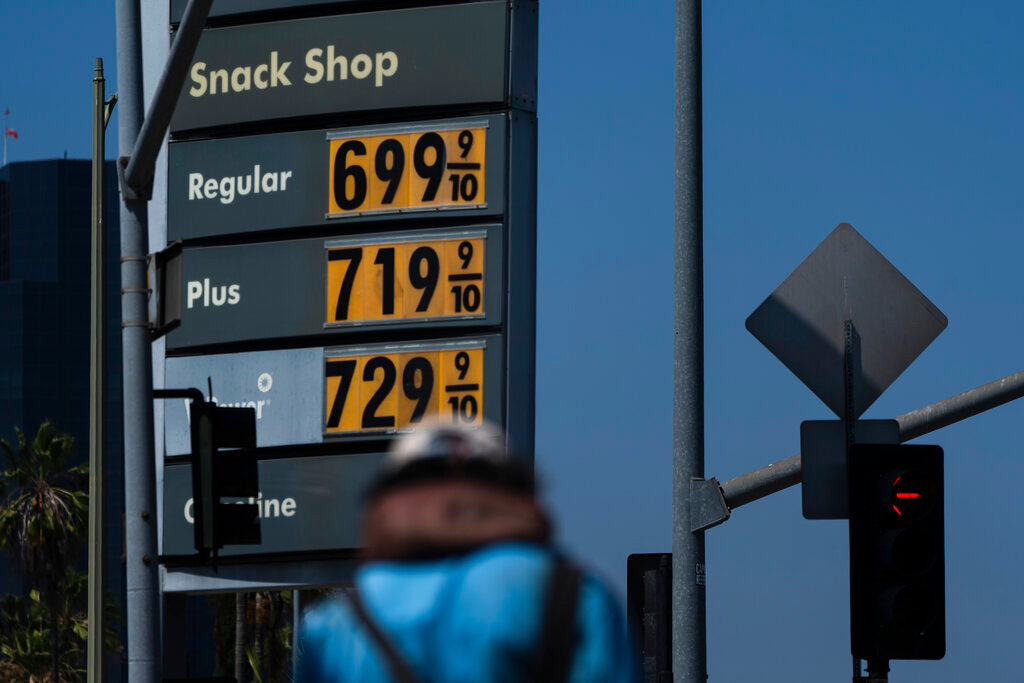 LOS ANGELES (AP) — To drive, or not to drive? This Memorial Day weekend, with surging gas prices that are redefining pain at the pump, that is the question for many Americans as a new COVID-19 …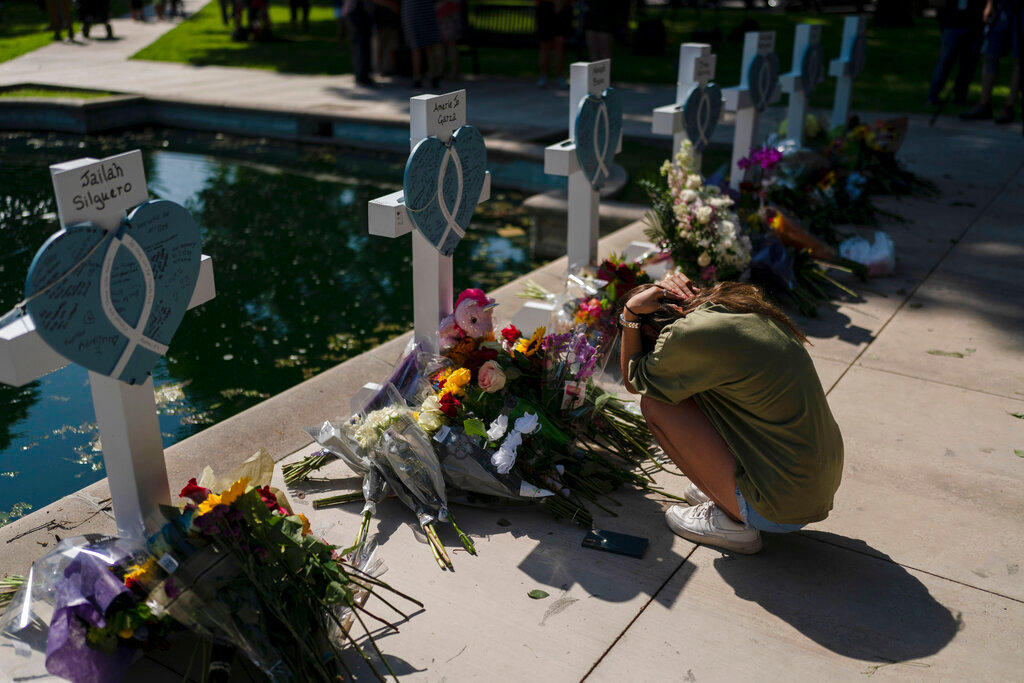 UVALDE, Texas (AP) — Texas authorities say the gunman who massacred 21 people at an elementary school was in the building for over an hour before he was killed by law enforcement officers. The amount of time that elapsed has stirred anger and questions among family members, who demanded to know why authorities did not storm the place and put a stop to the rampage more quickly.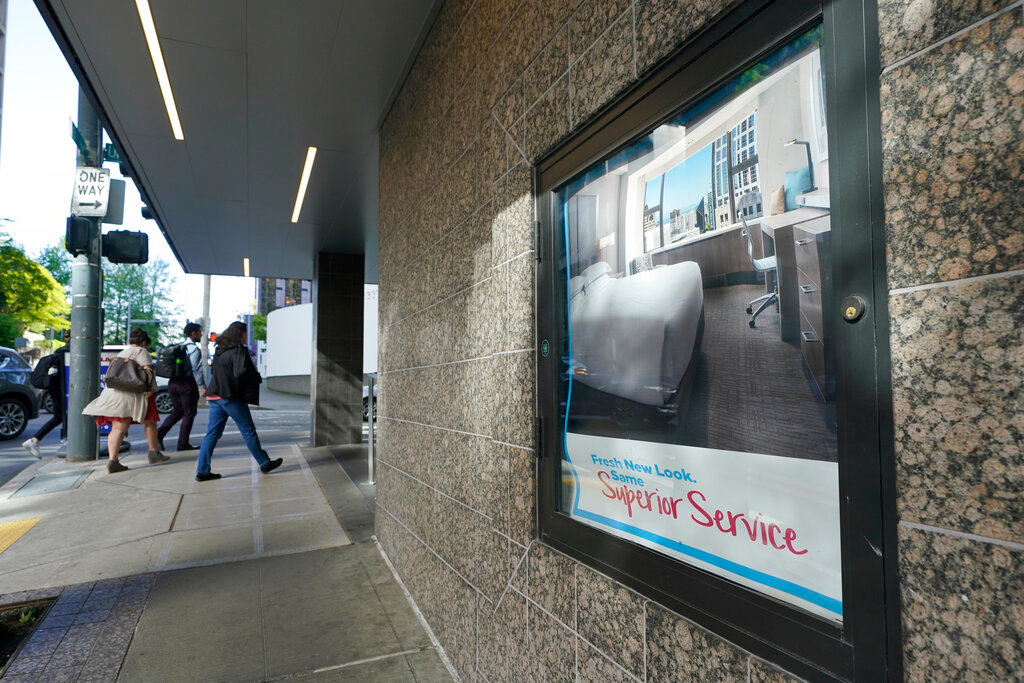 HONOLULU (AP) — Many hotels across the United States have done away with daily housekeeping service, making what was already one of the toughest jobs in the hospitality industry even more grueling.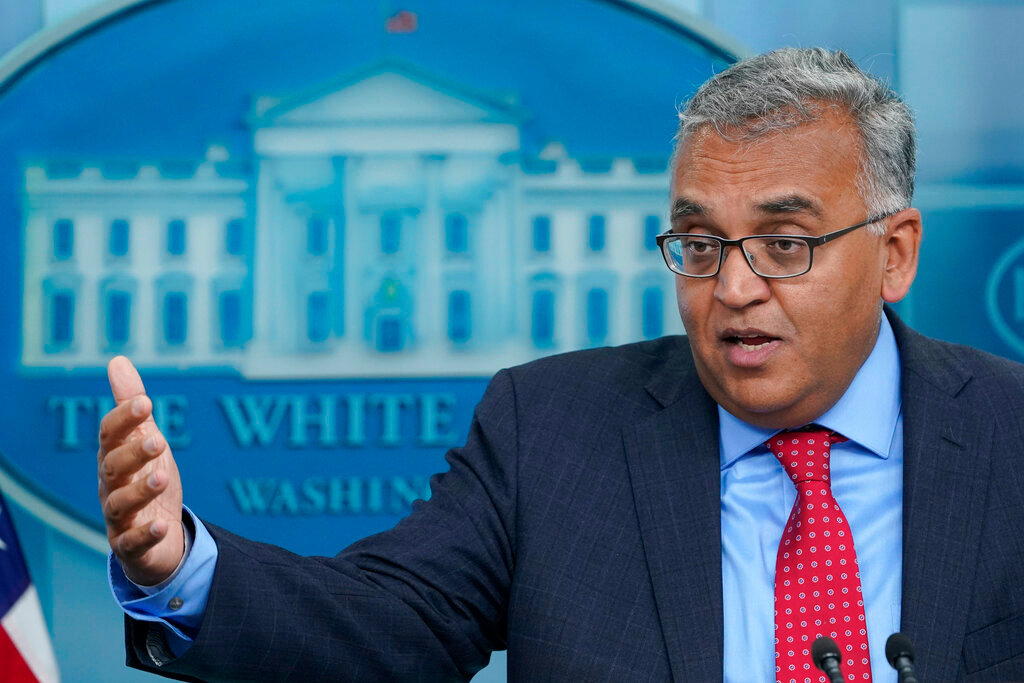 WASHINGTON (AP) — The White House has announced more steps to make the antiviral treatment Paxlovid more accessible across the U.S. as it projects COVID-19 infections will continue to spread over the summer travel season.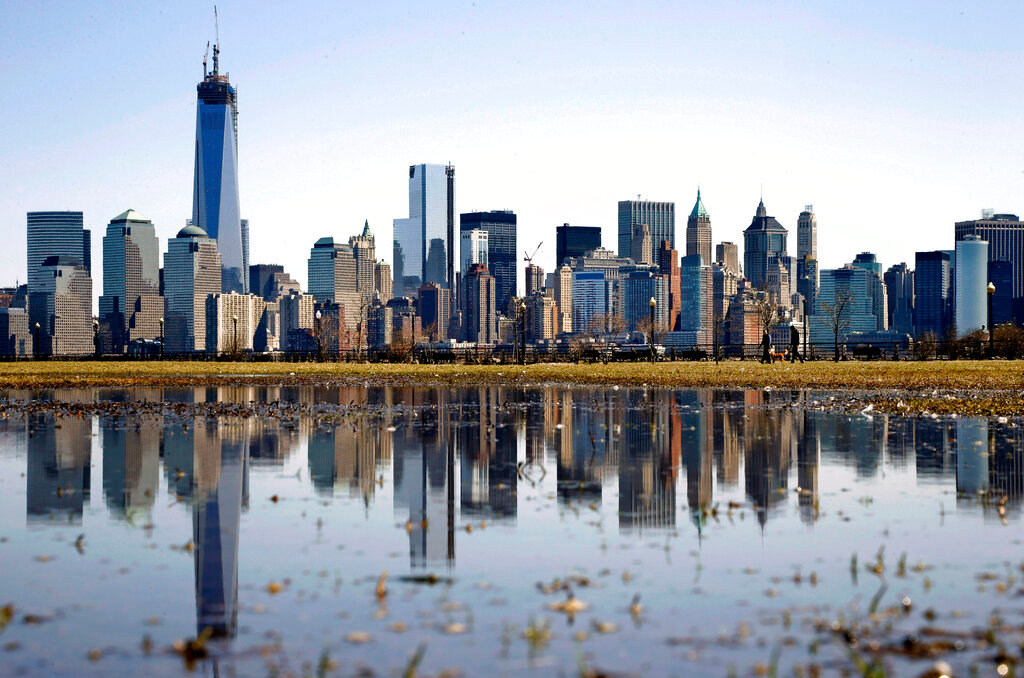 Eight of the 10 largest cities in the U.S. lost population during the first year of the pandemic. New estimates released Thursday by the U.S. Census Bureau show only Phoenix and San Antonio gained new residents from 2020 to 2021.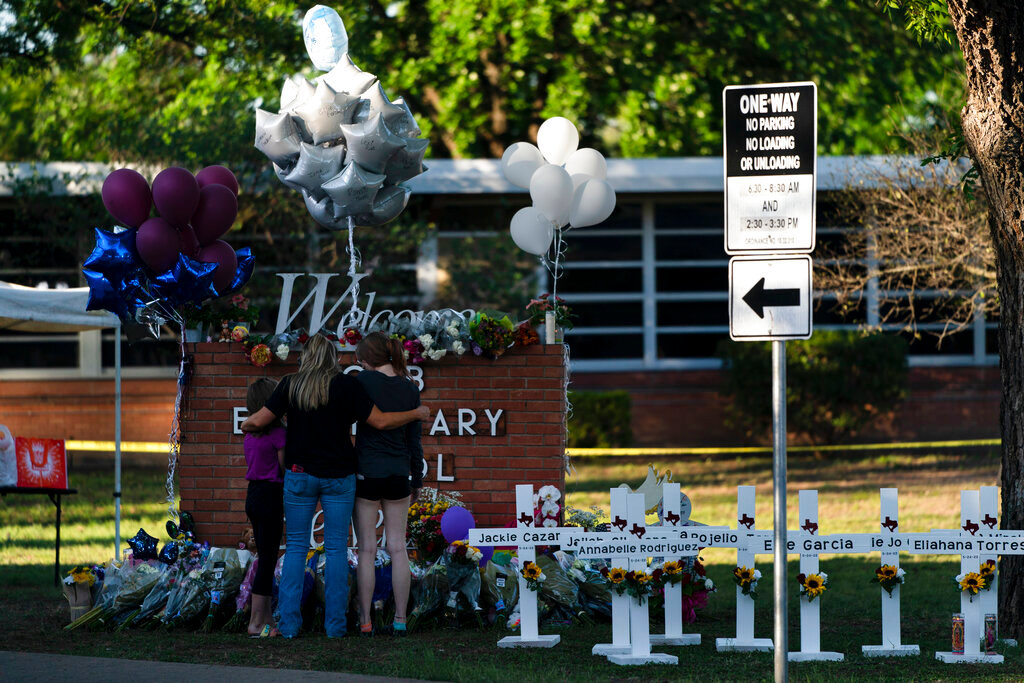 UVALDE, Texas (AP) — Law enforcement authorities in Texas are facing questions and criticism over how much time elapsed before they stormed an Uvalde elementary school classroom and put a stop to the rampage by a gunman who killed 19 children and two teachers.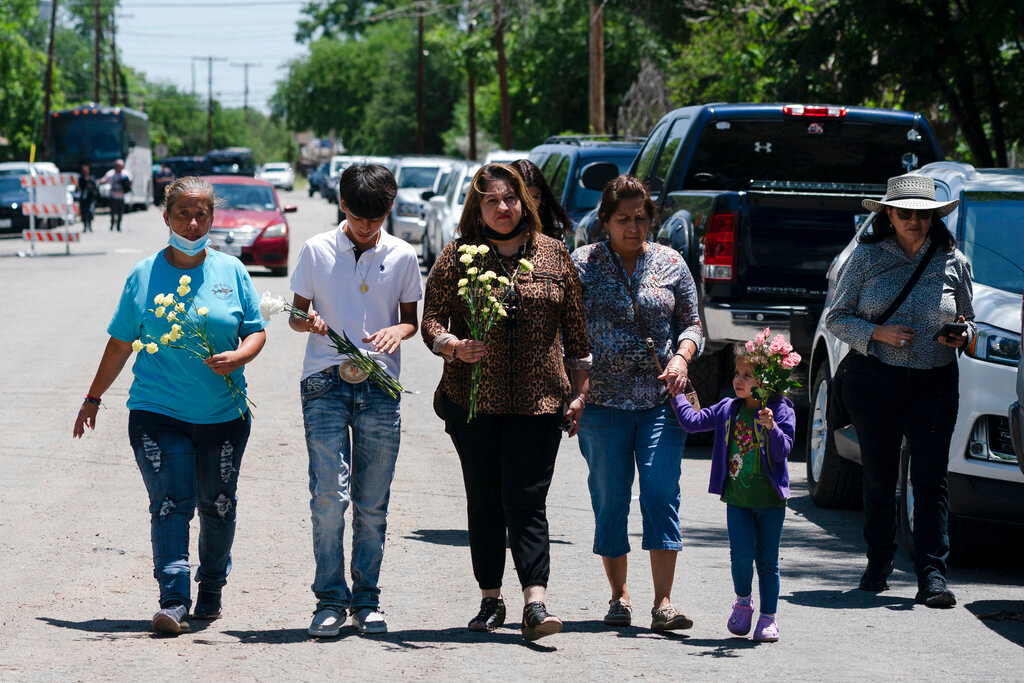 UVALDE, Texas (AP) — Onlookers urged police officers to charge into the Texas elementary school where a gunman's rampage killed 19 children and two teachers. That's what a witness said Wednesday as investigators worked to track the massacre that lasted upwards of 40 minutes and ended when the 18-year-old shooter was killed by a Border Patrol team.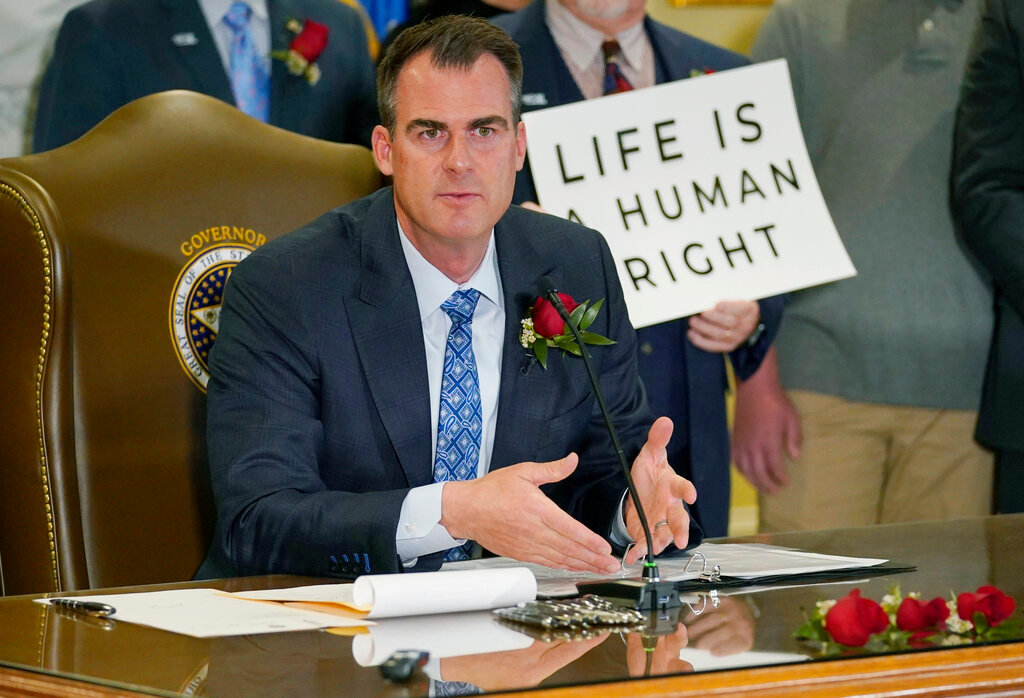 OKLAHOMA CITY (AP) — Oklahoma Gov. Kevin Stitt has signed into law the nation's strictest abortion ban. The ban, passed by state lawmakers last week, prohibits all abortions with few exceptions. Stitt signed the bill on Wednesday.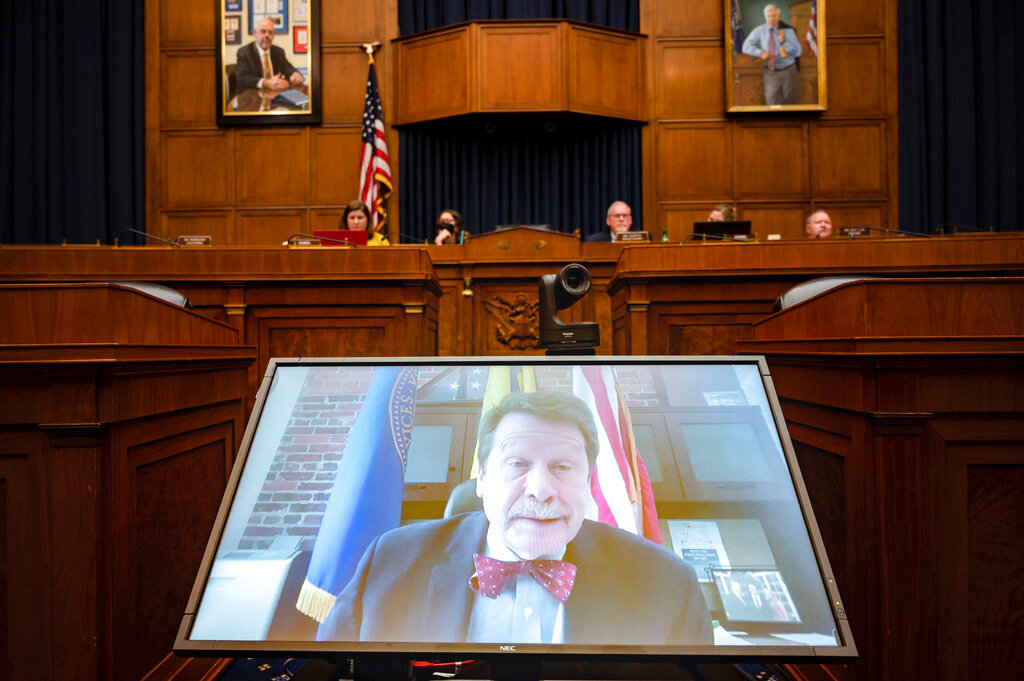 WASHINGTON (AP) — The head of the Food and Drug Administration faced a congressional grilling over a months-long delay in inspecting the plant at the center of a nationwide baby formula shortage. FDA Commissioner Robert Califf faced questions Wednesday from House lawmakers probing the formula shortage.