SUWANEE, Ga. — Georgia Baptists are a generous people, giving millions of dollars through their local churches each year to share the gospel around the world. During September, they'll have the opportunity to focus their financial resources on their home state.
Hopefully, no one missed an amazing article in the Index not long ago about 220 students coming to know Christ on a single night in Carroll County. That article talked about a spiritual shift that is bringing the Bible back to the Bible Belt. "People are searching for truth," said Kevin Williams, pastor of First Baptist Church of Villa Rica and one of the organizers Gridiron Day.
The Georgia Baptist Mission Board's series of regional SPARK conferences have gotten off to a strong start, and, if your church hasn't yet gotten on board, it's not too late. At the first of the regional conferences, Scott Sullivan, the Mission Board's discipleship catalyst, challenged church leaders to develop strategies to grow strong disciples who can unleash the power of the gospel in their communities and around the world.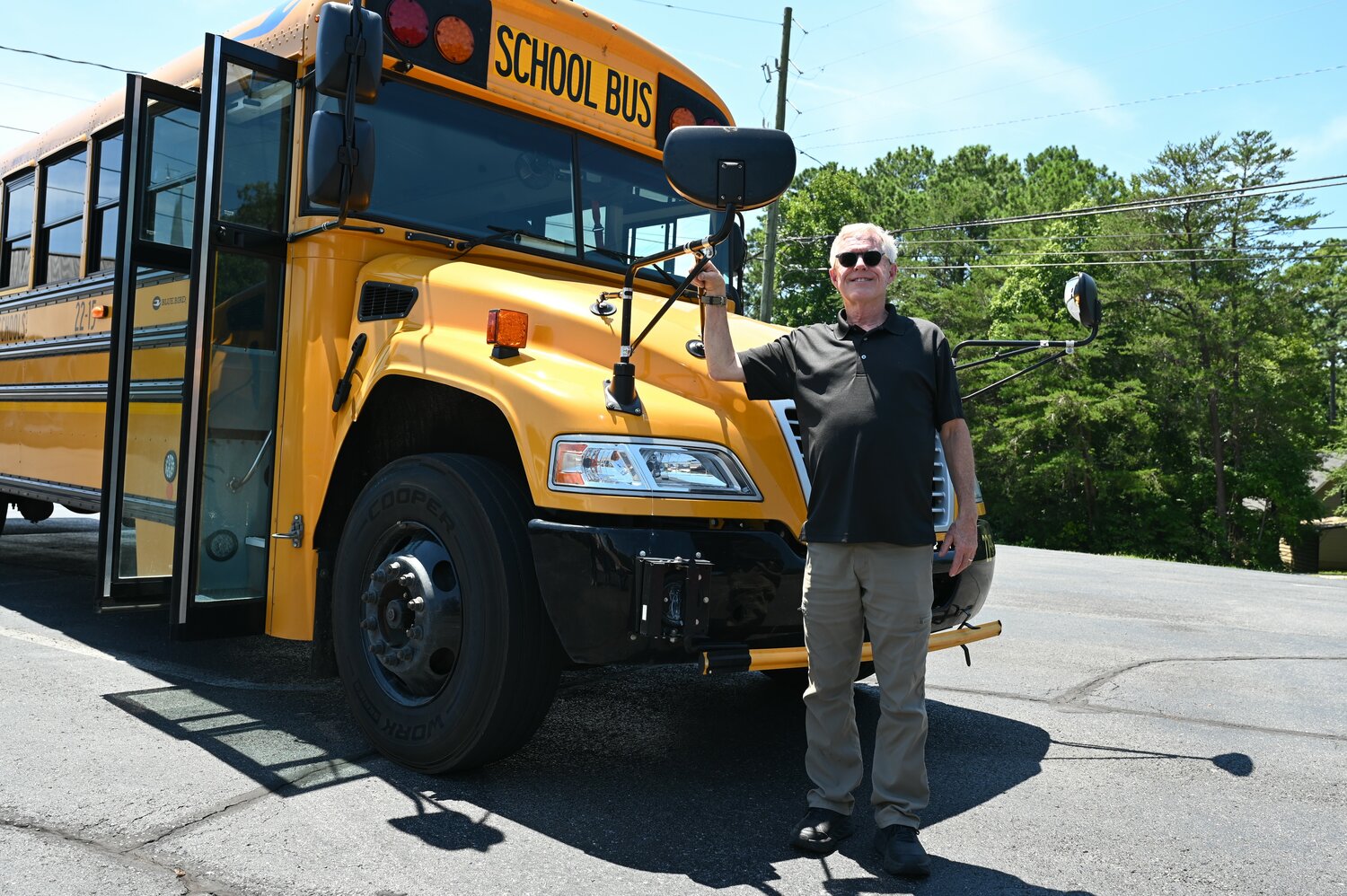 Recognizing that school districts are struggling to fill bus driver positions, Holly Creek Baptist Church in north Georgia stepped up to help, and, in so doing, opened the door to an outside-the-box ministry that's paying huge spiritual dividends. Several Holly Creek folks have become bus drivers, fitting bus routes into their daily ministry routines.
Some of Georgia's best and brightest students have been awarded scholarships to attend Brewton-Parker College, Shorter University and Truett McConnell University where they will receive educations that are second to none. Their academic achievements show their intellectual prowess. Their steadfast commitment to Christ testify to their spiritual strength. Those attributes, combined with other academic and extracurricular measures, earned them Student Achievement Award scholarships from the Georgia Baptist Education Commission.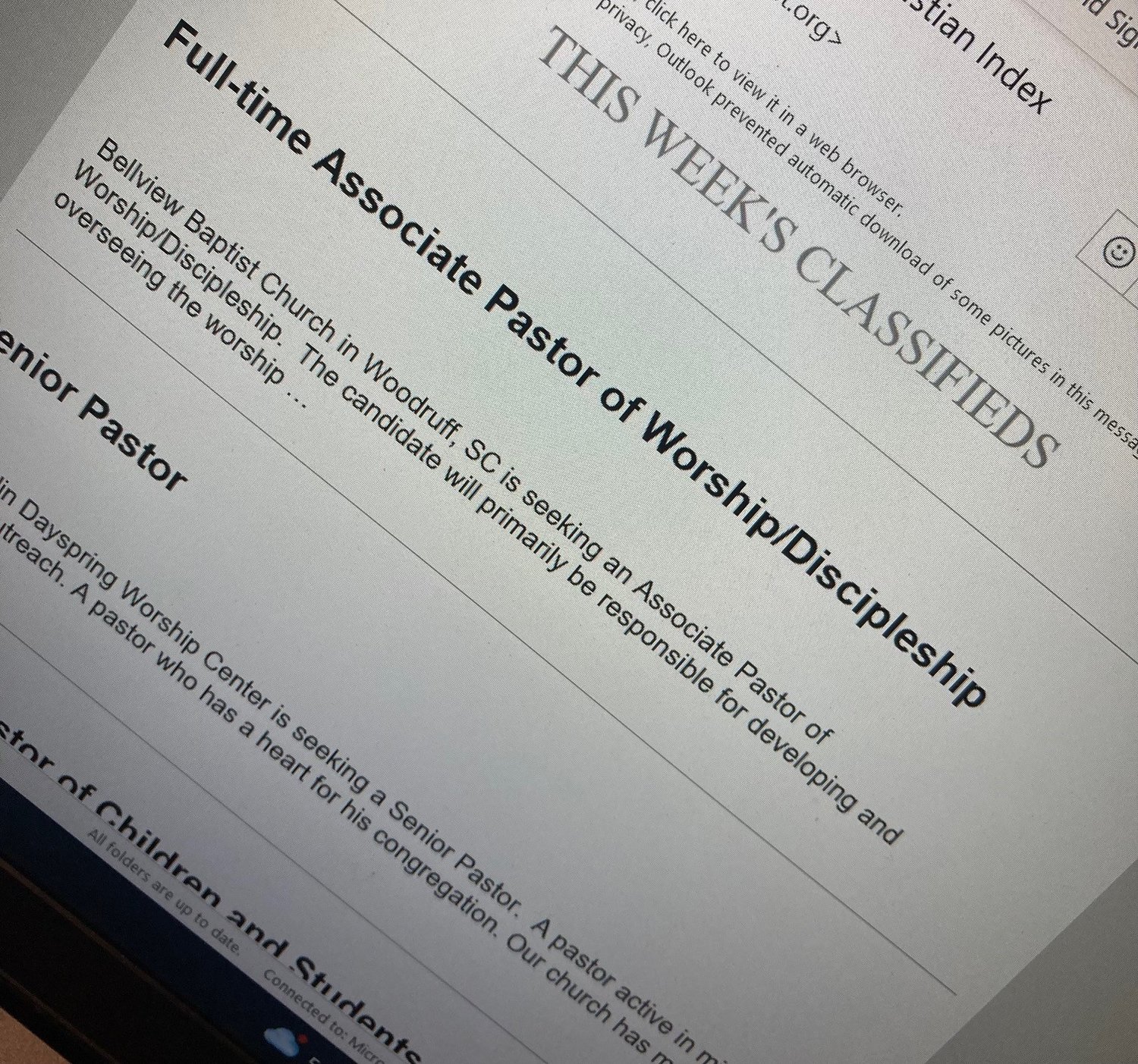 The Christian Index is so excited to play a part in helping Georgia Baptist churches find pastors when their pulpits are vacated. We've heard heartwarming stories of how the Lord has matched pastors to churches via our classifieds section. An important part of that has been a classifieds newsletter we started about a year ago that lists churches looking for pastors or other staff members.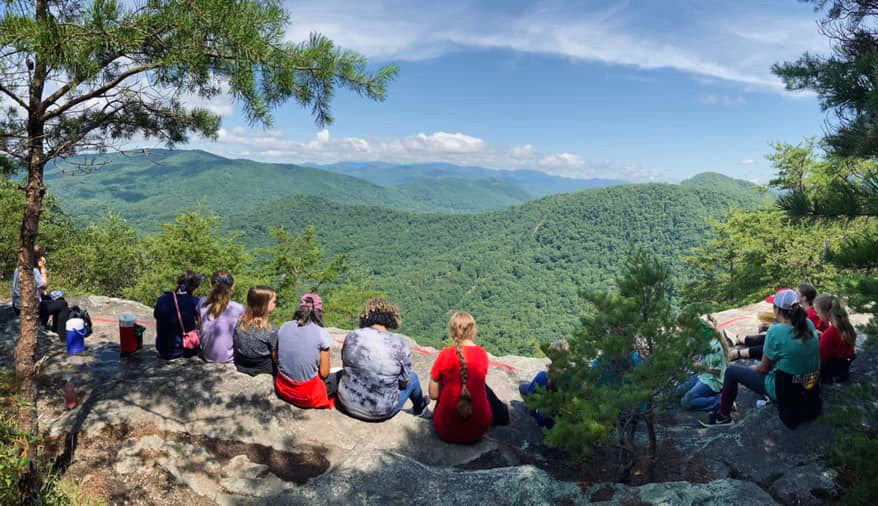 Camp ministries provide campers, and pastors, an important experience that can become a defining part of their Christian lives. The Georgia Baptist Mission Board operates Camp Pinnacle and Camp Kaleo, as well as hosting camps for youth at other locations. Last year alone, Camp Pinnacle in Clayton, Ga., hosted nearly 500 girls at missions camps on its scenic property in the north Georgia mountains. Hundreds more youth visited Camp Kaleo or participated in "Impact," "SuperWow" and "Surge150" camps. Many of them were called to faith in Christ or to a life of ministerial service through those experiences.
Georgia Baptists pull together through Mission Georgia to share the gospel with some of the state's most vulnerable and hardest-to-reach people. Fueled by the generous giving of Georgia Baptists, Mission Georgia provided nearly $392,000 in 2022 to ministries that provide direct care to children, mothers-to-be, victims of human trafficking and international refugees.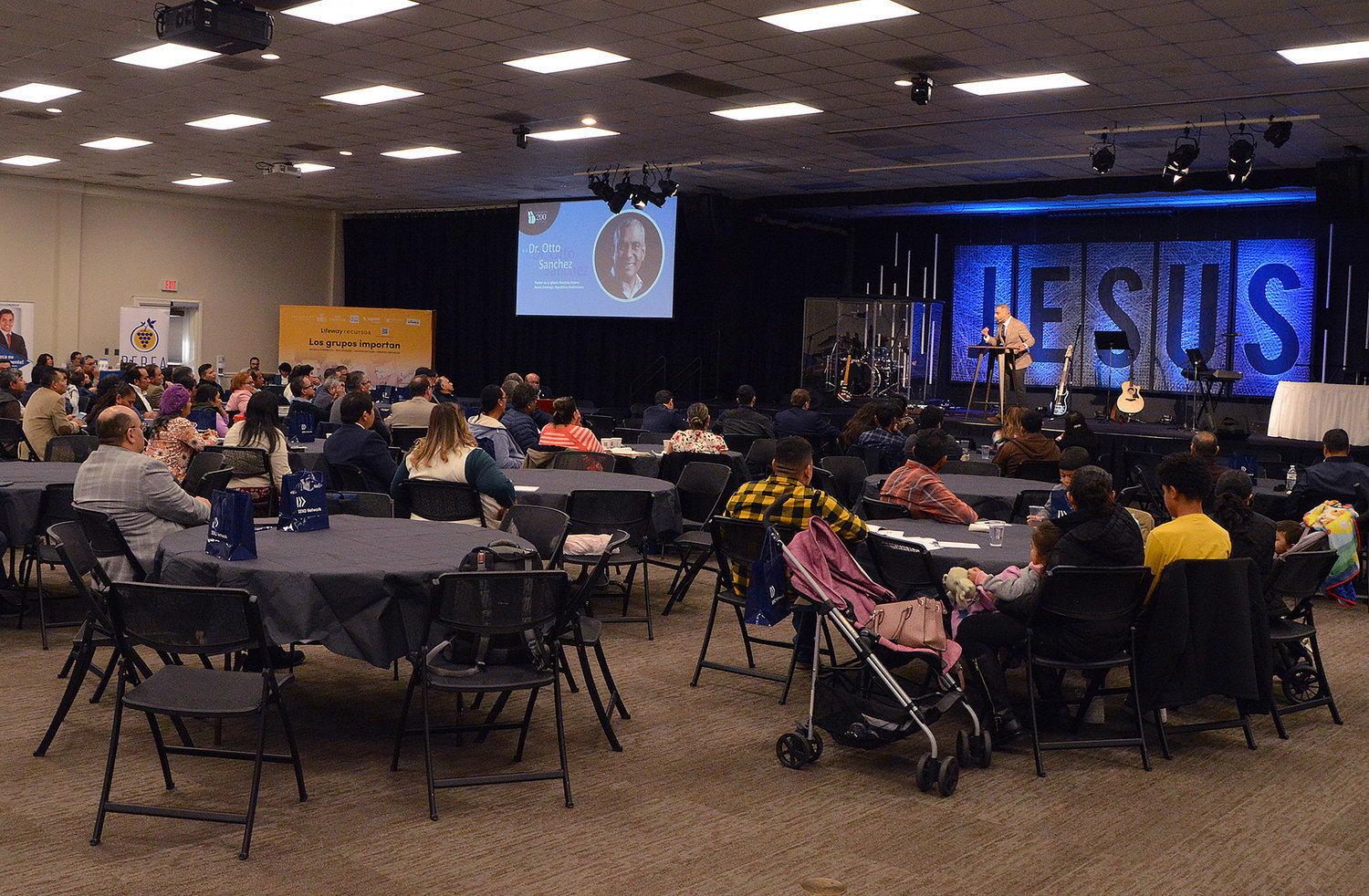 Georgia's largest religious organization is still growing both numerically and ethnically. In November, 17 new congregations joined the Georgia Baptist Convention, which has some 1.4 million members in about 3,600 churches.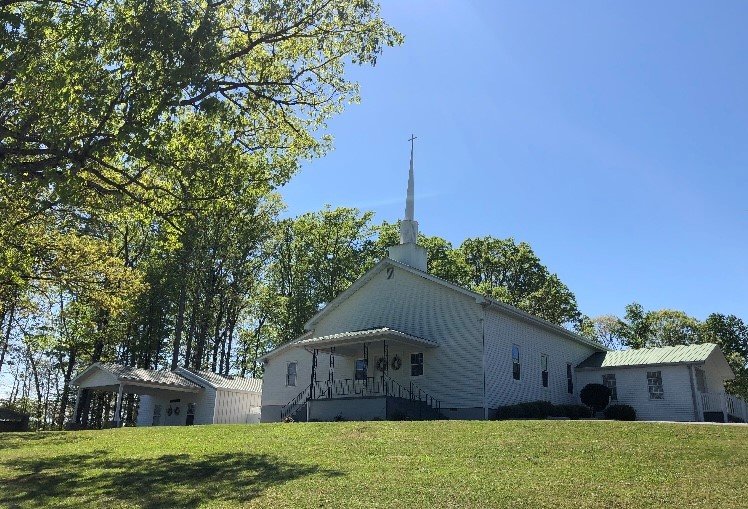 Walk through the doors of Beaverdam Baptist Church on Sunday mornings and you'll feel the love. You can't escape the smiles, the handshakes, the hugs. Pastor Chuck Cook says that's why Beaverdam is going great guns right now. Since Cook became pastor less than three years ago, the 200-year-old church in rural Georgia, an hour northeast of Atlanta, has seen a resurgence in attendance, memberships, and baptisms. The sanctuary and parking lot have been filled with an average of about 130 people, forcing Beaverdam's leadership to start a second Sunday morning service to better accommodate the crowds.