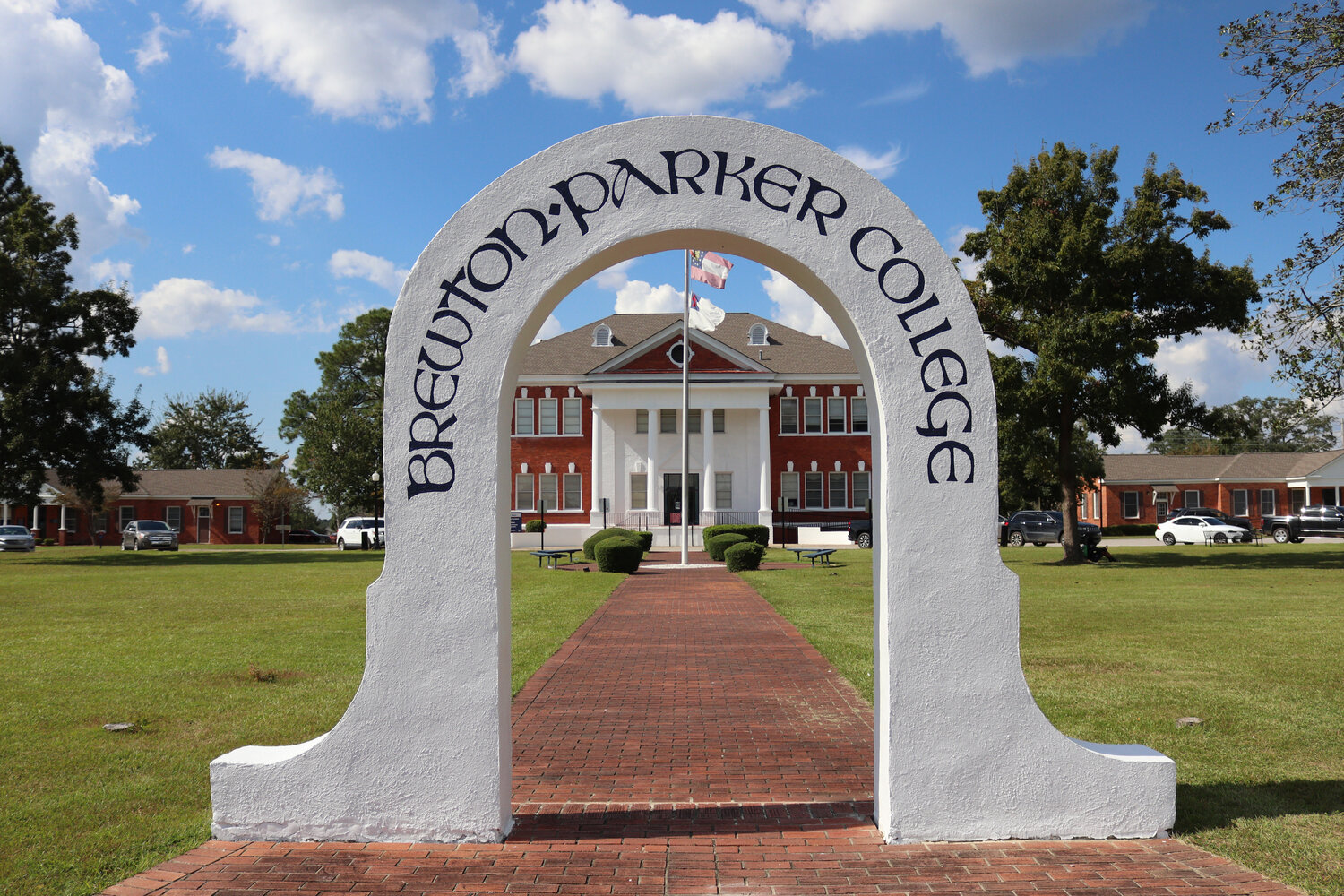 MOUNT VERNON, Ga. — Brewton-Parker College is excited to announce the addition of several new majors to its academic offerings. The new degrees will meet the demands of today's job market and provide students with the skills and knowledge they need to succeed in their chosen careers. Beginning in the Fall 2023 semester are majors in Secondary Chemistry Education, Secondary English Education, Special Education, Music Education, and concentrations in Forensic Science and Pre-Athletic Training. Additionally, majors in Marketing and Sport Management will be available starting in Spring 2024.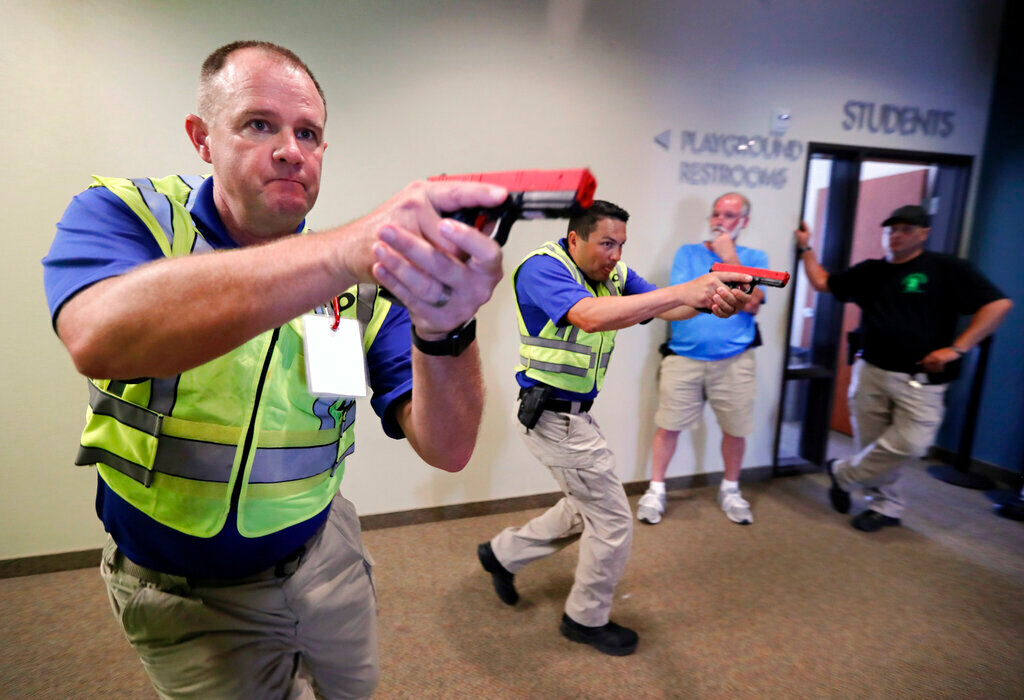 BRENTWOOD, Tenn. — Most churches have some type of security measures in place during worship services. Pastors point to intentional plans and armed church members more than other measures, but compared to three years ago, fewer say they have plans and more say they have gun-carrying congregants. Numerous fatal shootings have occurred at churches in recent years.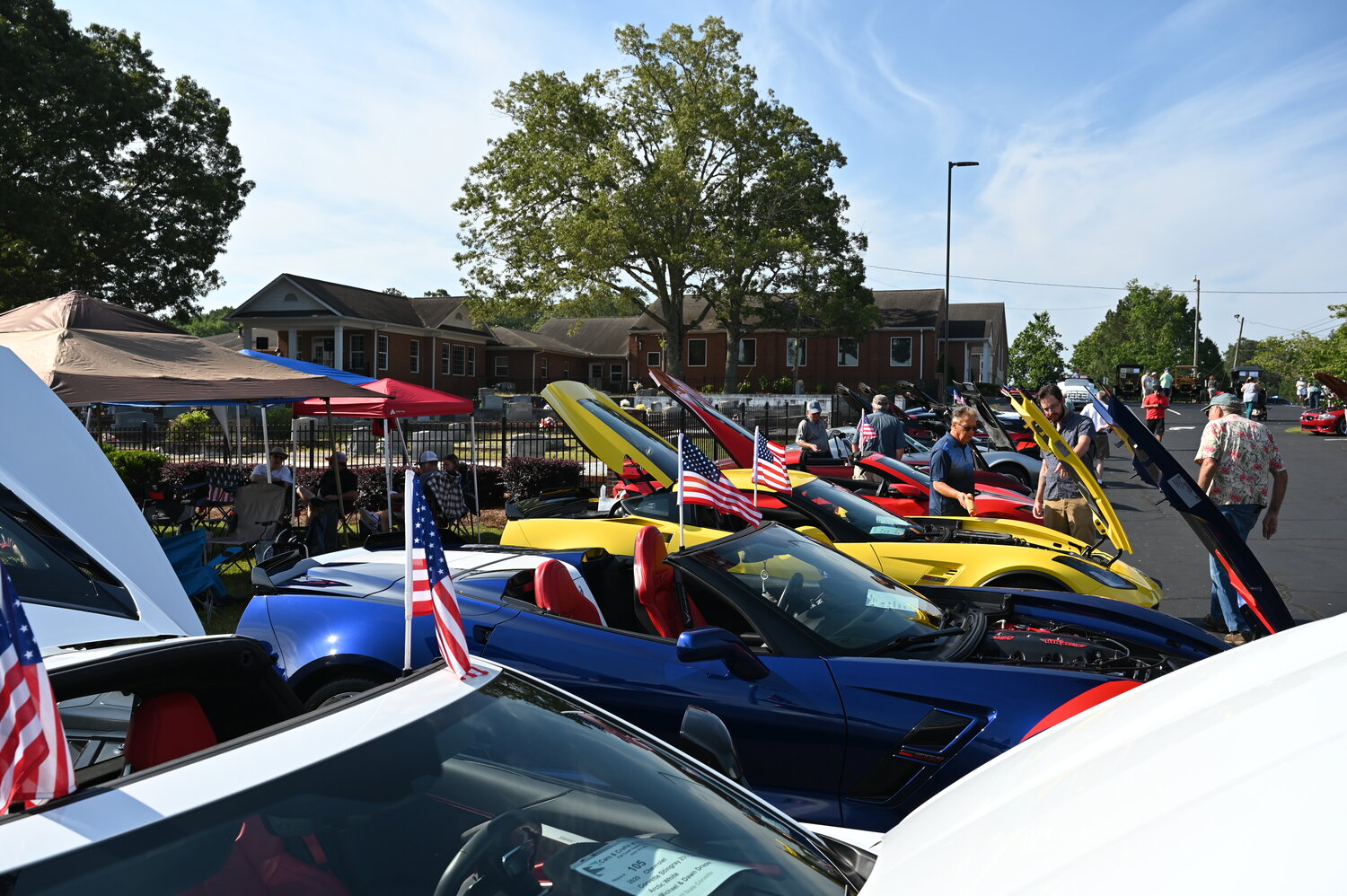 FAYETTEVILLE, Ga. — A local official has backed off threats to fine Flat Creek Baptist Church for hosting an evangelistic outreach that he claimed violated zoning regulations. The outreach involved a car show that attracted more than 1,200 people to Flat Creek Baptist Church on Saturday.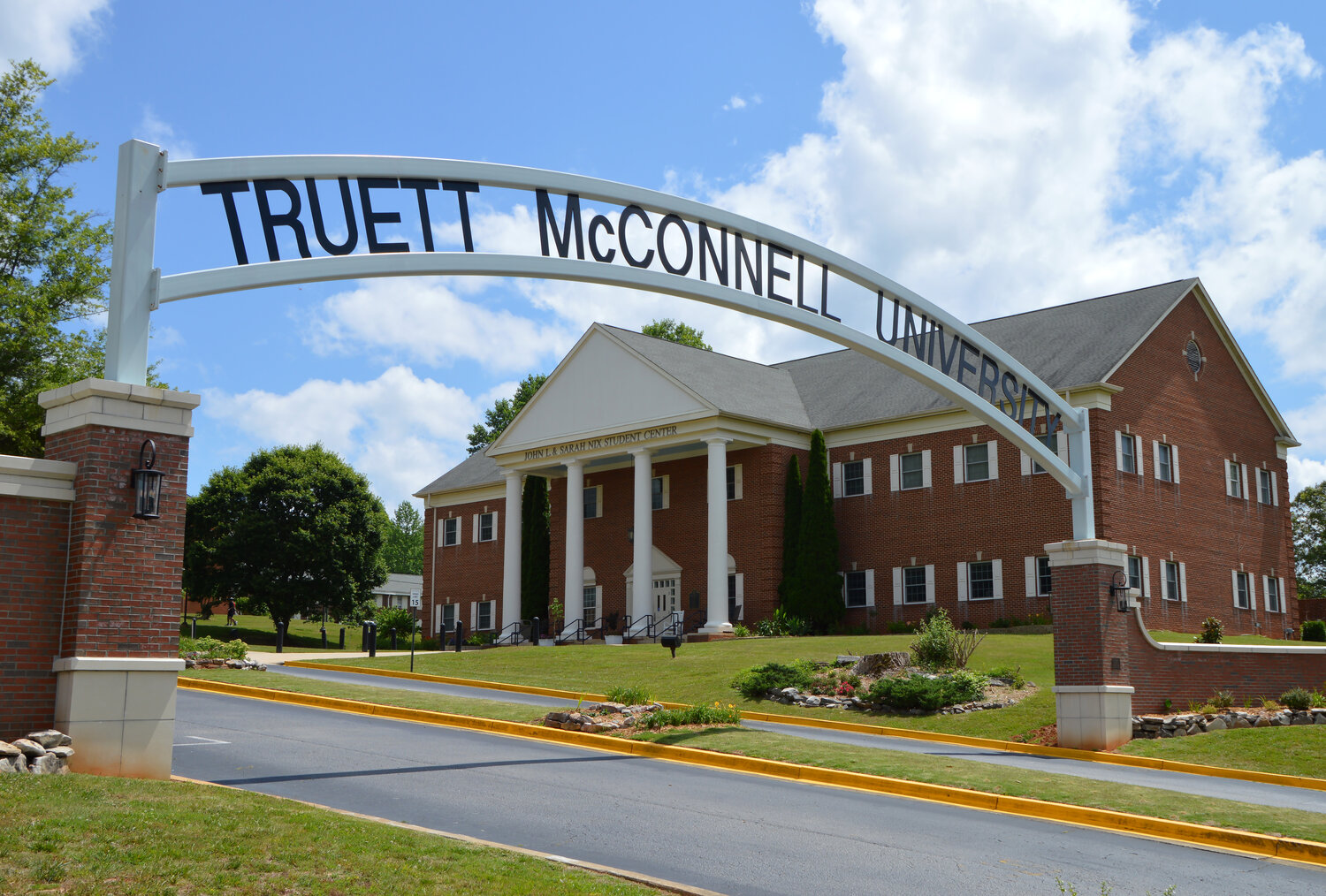 Truett McConnell University is proud to announce that its Hans Hut School of Business has received the prestigious notification of candidacy from the Accreditation Council for Business Schools and Programs. This significant recognition comes shortly after the university's recent membership acknowledgment by the council, further highlighting the institution's commitment to excellence in business education.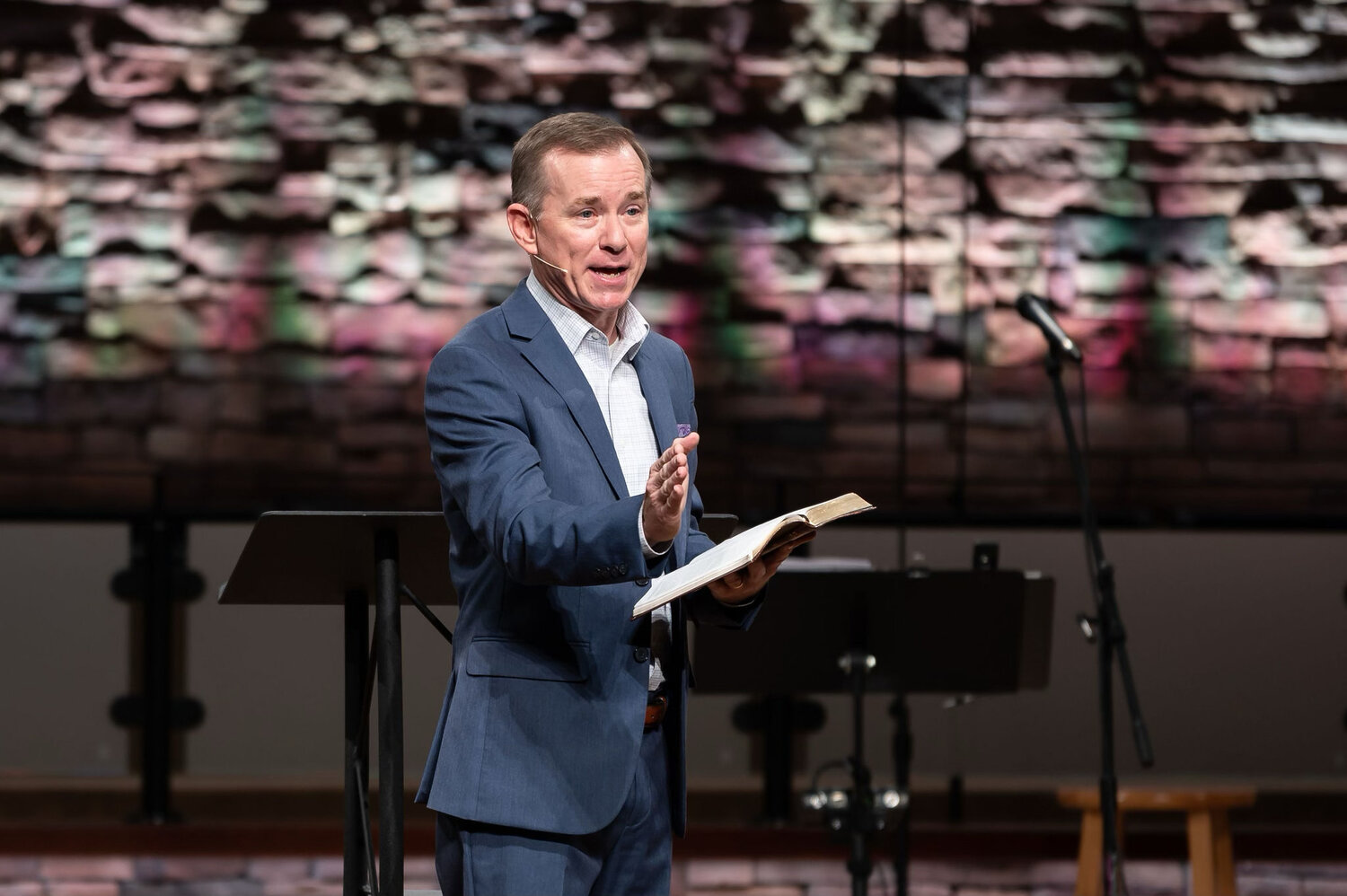 NEW ORLEANS — Longtime Southern Baptist leader Willy Rice said Monday he intends to be the one to nominate Georgia pastor Mike Stone for SBC president at the annual meeting in New Orleans next week. "He is one of the few guys I know who possess the strength to stand in this current moment and the wisdom to know what to do," Rice, pastor of Calvary Church in Clearwater, Fla., said in announcing his intention to make the nomination.
BETHLEHEM, Ga. — Researchers from the Barna Group have identified stark differences of opinion about ministry between pastors and unchurched people in the communities they serve. "Eighty-four percent of pastors believe the church's main role is to tell others about Jesus," Barna said in an article published last week. "Non-Christians, on the other hand, think local churches should focus outward, providing practical help for people in their community."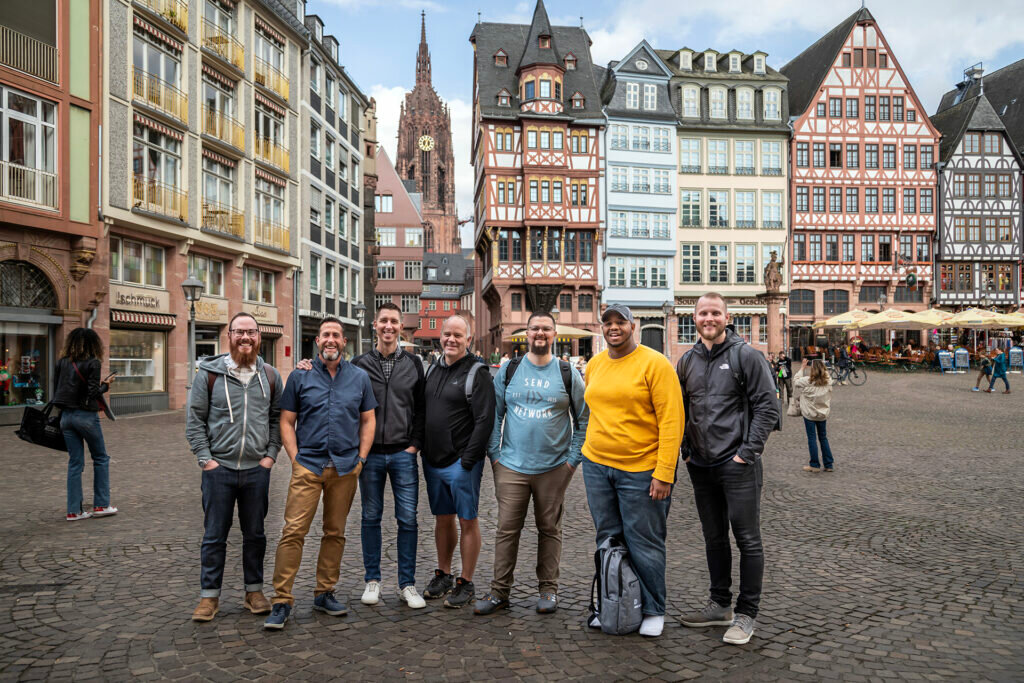 This April, 15 pastors and church planters from the North American Mission Board's Send Network traveled to Frankfurt, Germany, to learn from and collaborate with International Mission Board missionaries and local partners. These Send Trips are part of a newly formed partnership between the IMB and Send Network, the church-planting arm of NAMB.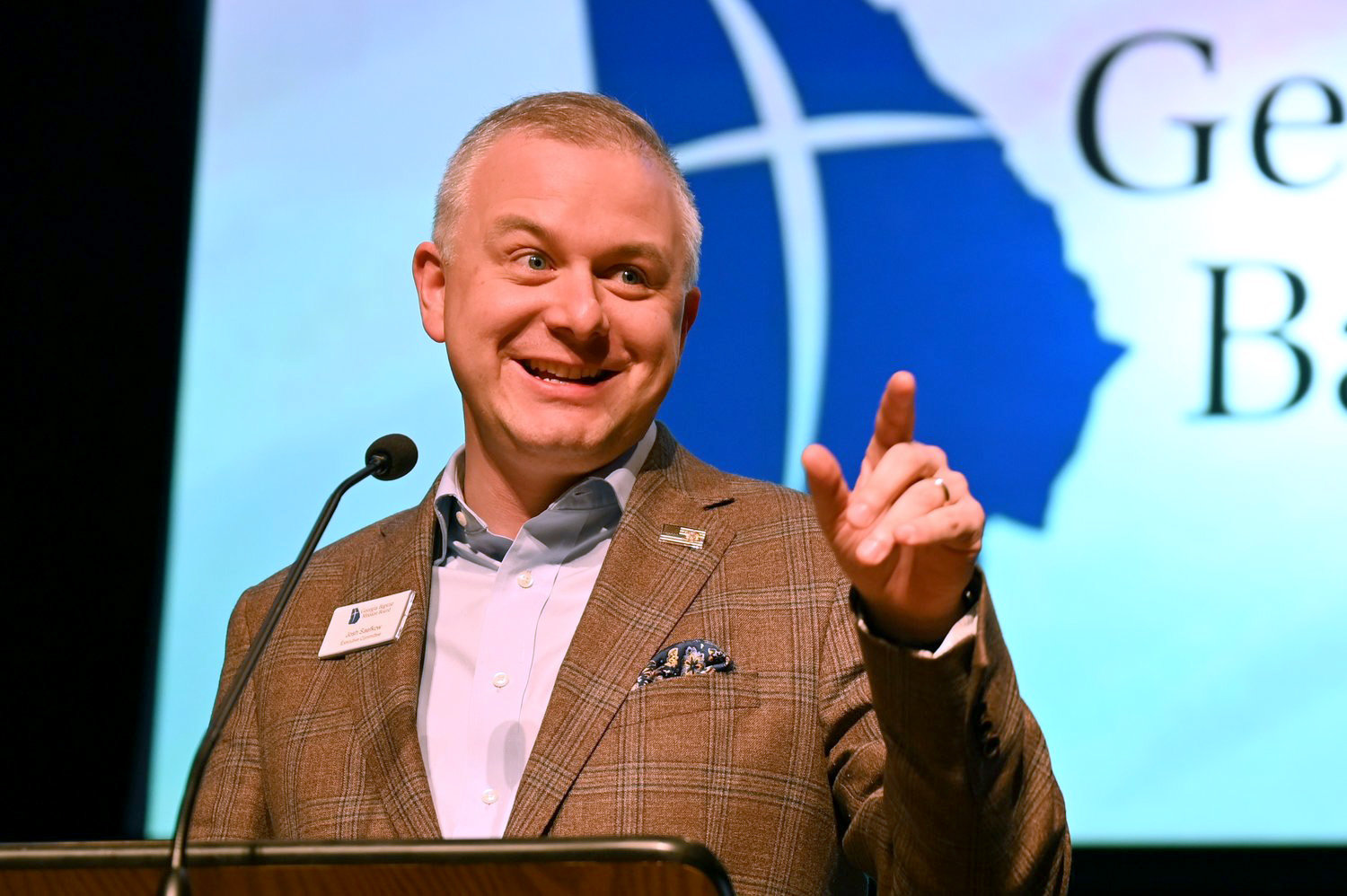 FAYETTEVILLE, Ga. — Flat Creek Baptist Church plans to have the car show Saturday despite threats by a local official to slap the congregation with a $1,000 fine. "If they have a car show, they will be fined," said Fayette County Administrator Steve Rapson. Rapson's actions have exponentially heightened interest in the annual car and organizers are planning for what's expected to the largest crowd ever.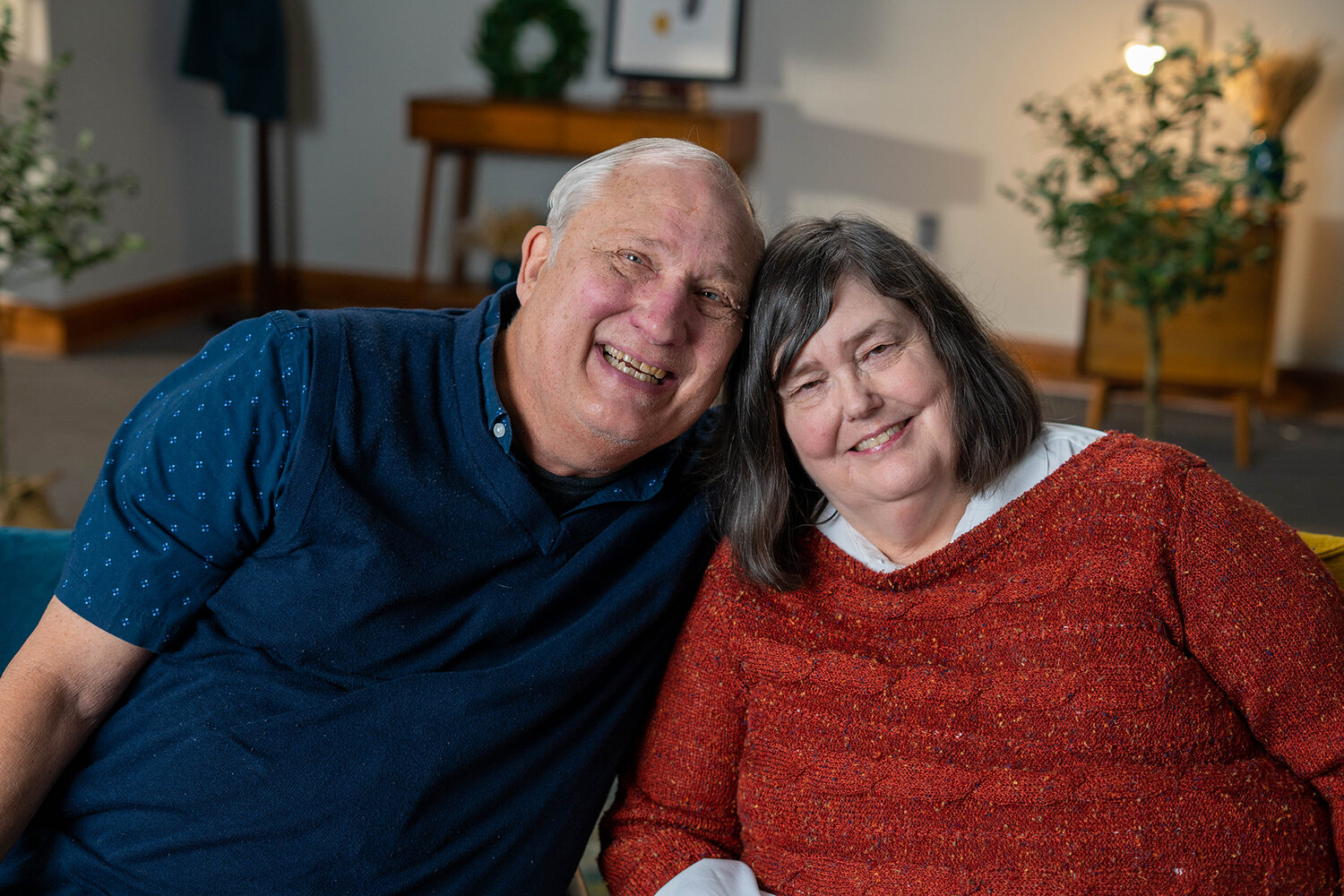 DALLAS, Texas — In the Old Testament, we find these words: "They will still bear fruit in old age, healthy and green, to declare, 'The Lord is just'" Psalm 92:14-15a. On June 25, we have the opportunity to honor righteous, unsung heroes of the faith. Namely, retirement-aged Southern Baptist pastors, workers and their widows who served and abundantly blessed those in their care during their years of ministry. Many of these heroes still serve in whatever capacity they can — by volunteering at church, preaching, leading Bible studies (in-person and online!), lifting up intercessory prayers and in many other ways.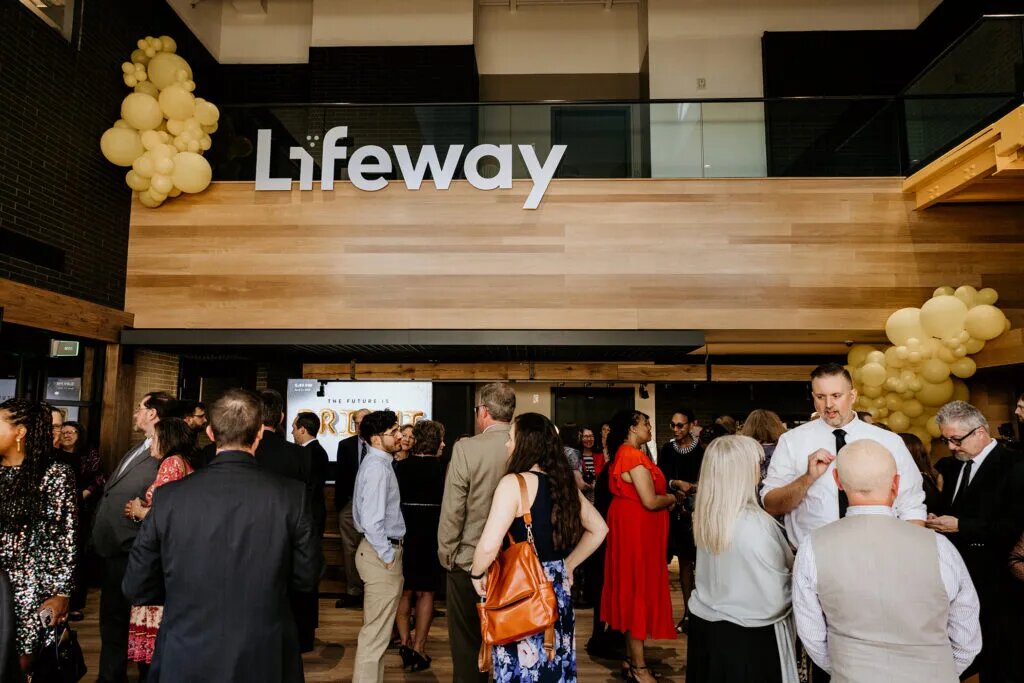 BRENTWOOD, Tenn. — Lifeway Christian Resources celebrated the grand opening of its new teaming space last month. The event included remarks from Lifeway President and CEO Ben Mandrell, who said the move to Brentwood was about more than just a new building. "This space was designed to draw writers, designers, editors, artists and craftsmen together," he said. "When you create a space that's designed for relationships, communication and teamwork, everyone who enters the building benefits."