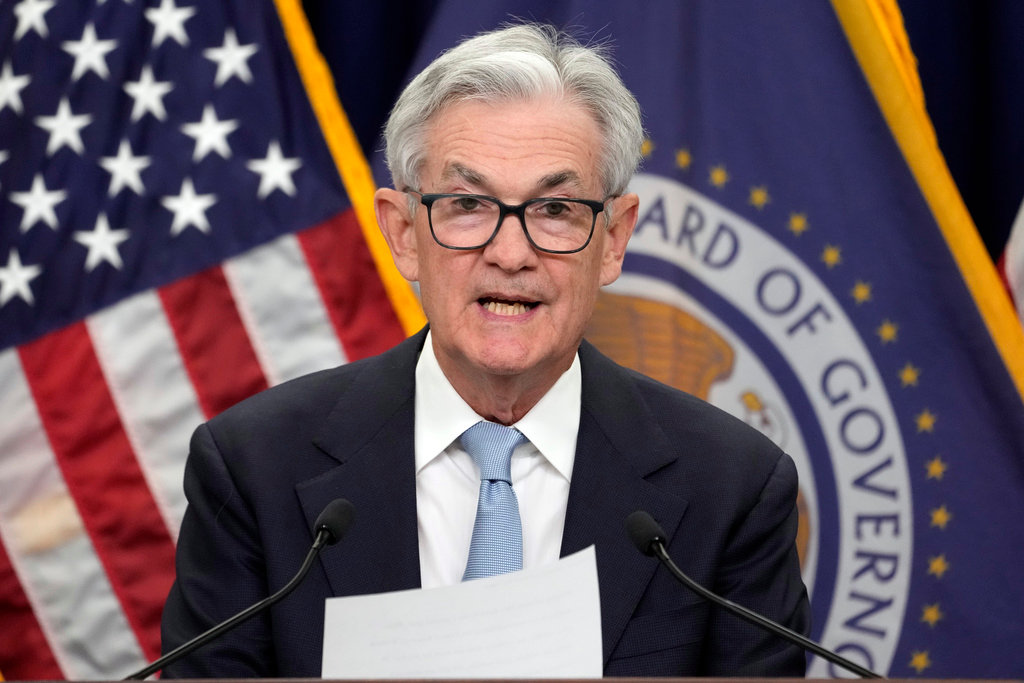 WASHINGTON (AP) — The Federal Reserve extended its year-long fight against high inflation Wednesday by raising its key interest rate by a quarter-point despite concerns that higher borrowing rates could worsen the turmoil that has gripped the banking system.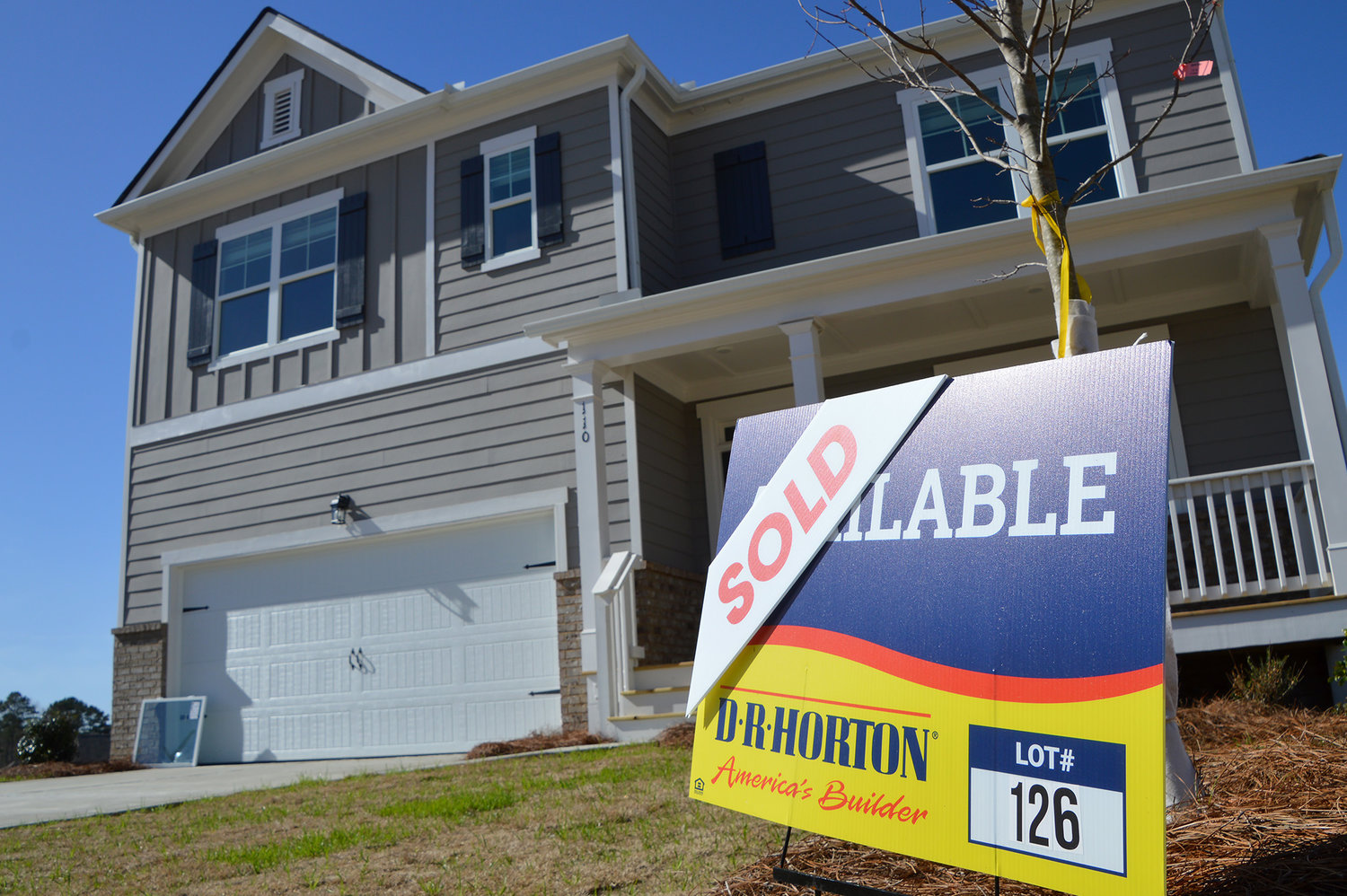 LOS ANGELES (AP) — Sales of previously occupied U.S. homes surged in February to the fastest pace in six months as homebuyers seized on a modest drop in mortgage rates and a slight pullback in prices. Existing home sales jumped 14.5% last month from January to a seasonally adjusted annual rate of 4.58 million, the National Association of Realtors said Tuesday. That's the strongest sales pace since September and it's higher than the 4.2 million economists were expecting, according to FactSet.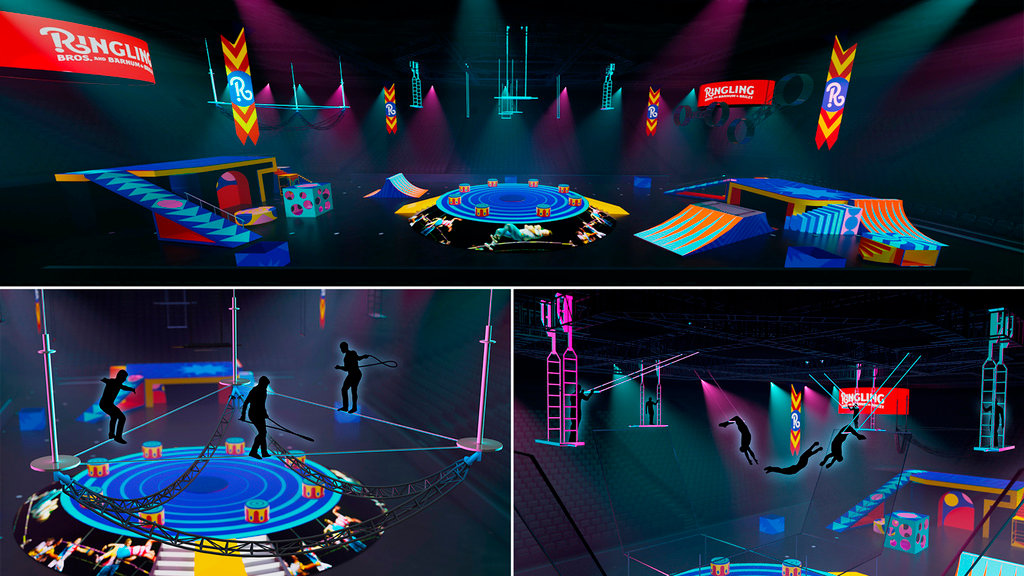 NEW YORK (AP) — The Ringling Bros. and Barnum & Bailey circus has been reimagined and reborn without animals as a high-octane family event with highwire tricks, soaring trapeze artists and bicycles leaping on trampolines. Feld Entertainment, which owns the "Greatest Show on Earth," revealed to The Associated Press what audiences can expect during the show's upcoming 2023 North American tour kicking off this fall.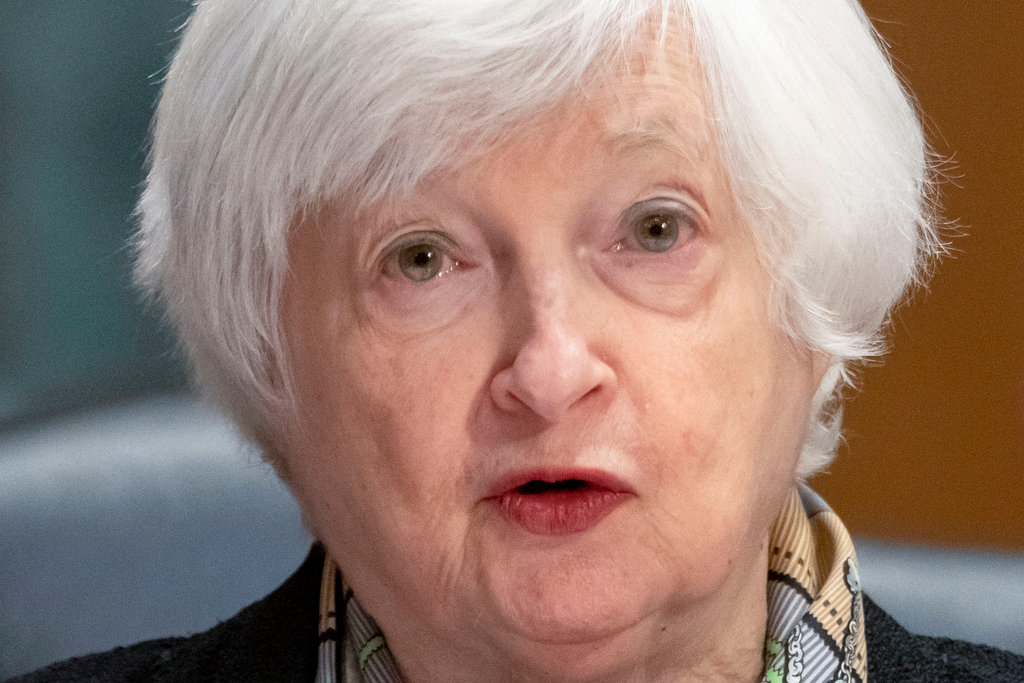 WASHINGTON (AP) — Treasury Secretary Janet Yellen is trying project calm after regional bank failures, saying the U.S. banking system is "sound" but additional rescue arrangements "could be warranted" if any new failures at smaller institutions pose a risk to financial stability.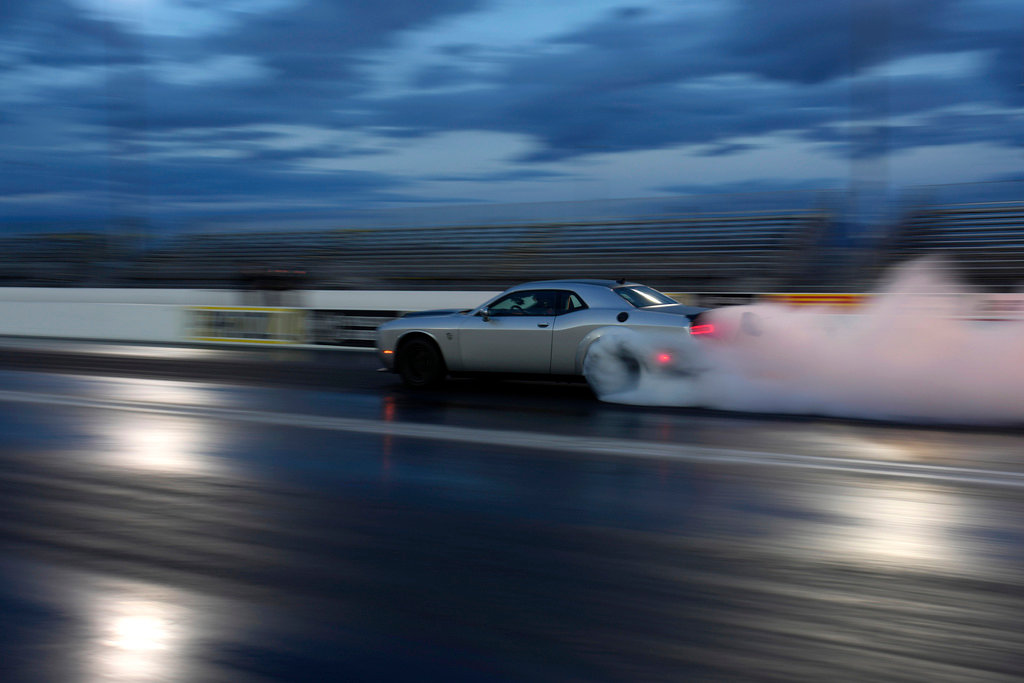 DETROIT (AP) — The last gas-powered muscle car from Dodge isn't leaving the road without some squeals, thunder and crazy-fast speed. The 2023 Challenger SRT Demon 170 will deliver 1,025 horsepower from its 6.2-liter supercharged V-8, and the automaker says it will be the quickest production car made.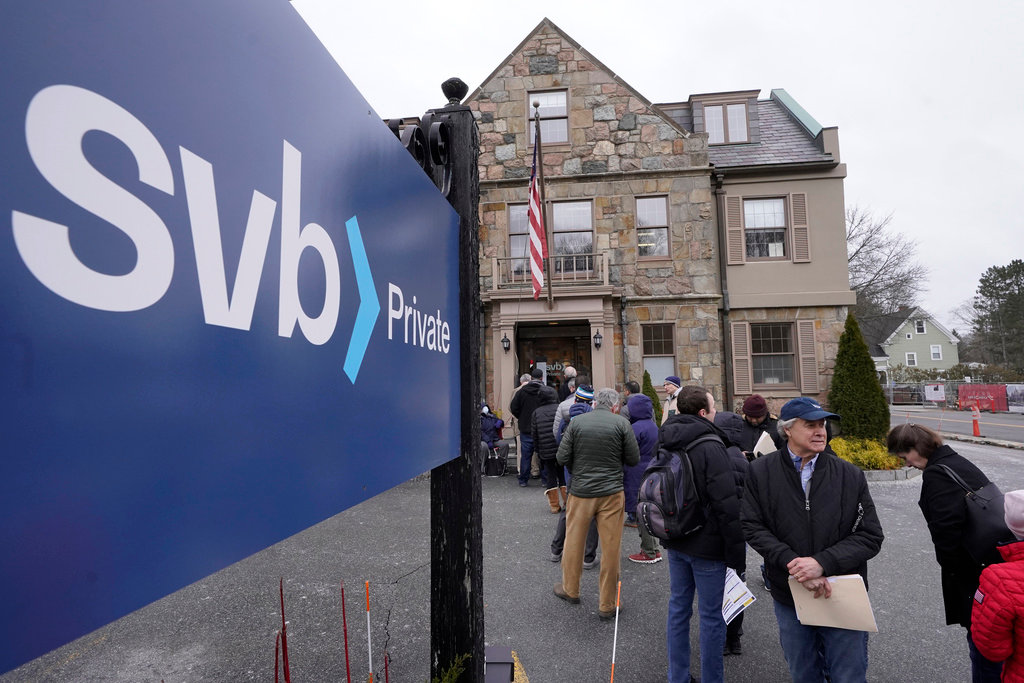 NEW YORK (AP) — Stocks rose on Wall Street Monday after regulators pushed together two huge banks over the weekend and made other moves to build confidence in the struggling industry.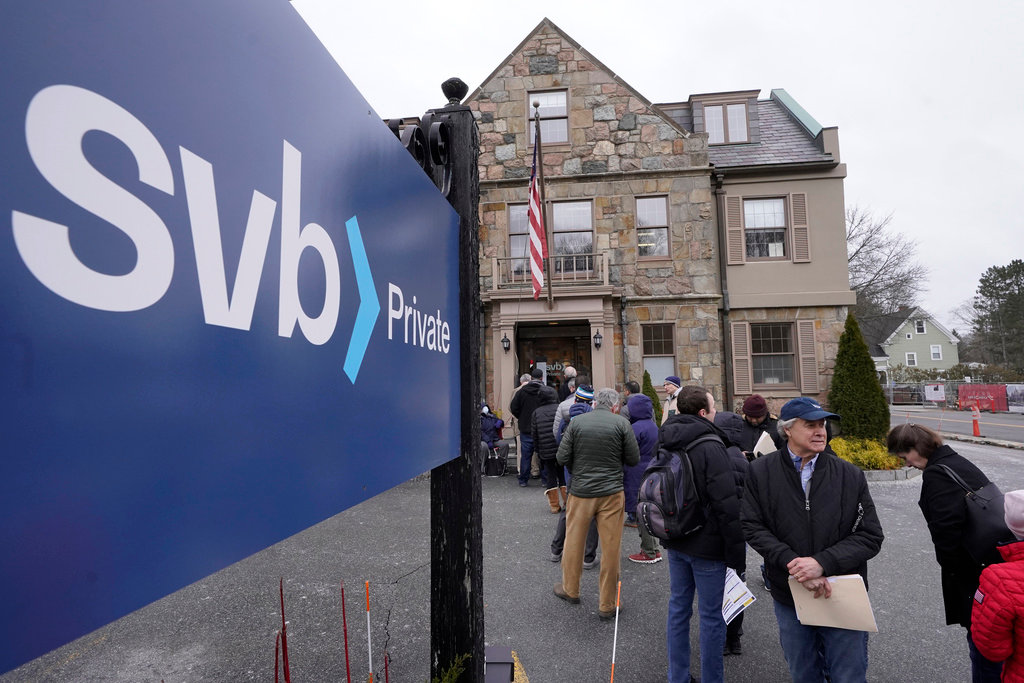 The parent of Silicon Valley Bank filed for Chapter 11 bankruptcy a week after the tech-focused bank failed and was seized by the U.S. government. The filing from SVB Financial Group on Friday is not a surprise, with much of the company now under the control of U.S. banking regulators. During the 2008 financial crisis, the parent companies of failed banks Washington Mutual and IndyMac — filed for bankruptcy protection in the days after their banking operations failed.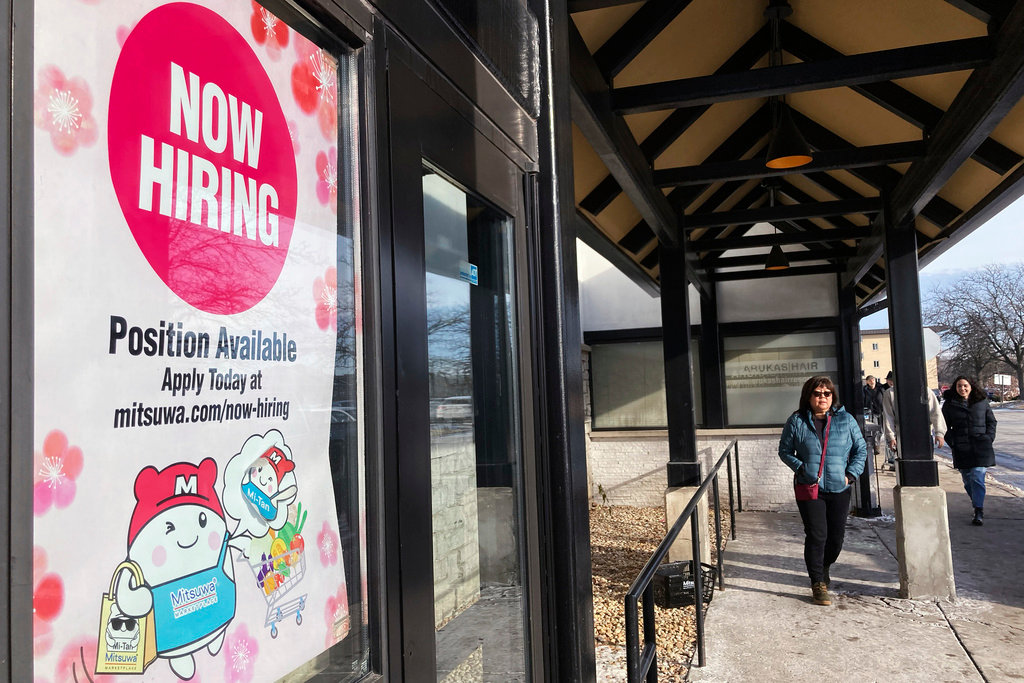 Fewer Americans applied for jobless claims last week as the labor market continues to thrive despite the Federal Reserve's efforts to cool the economy and tamp down inflation. Applications for jobless claims in the U.S. for the week ending March 11 fell by 20,000 to 192,000 from 212,000 the previous week, the Labor Department said Thursday.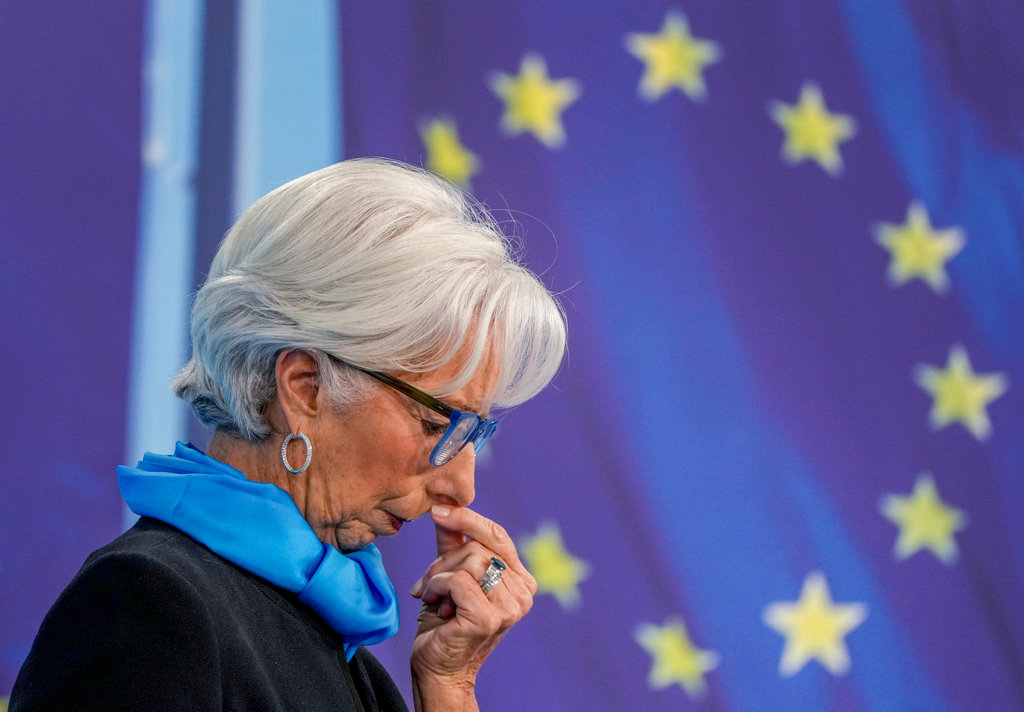 FRANKFURT, Germany (AP) — The European Central Bank carried through with a large interest rate increase Thursday, brushing aside predictions it might dial back as U.S. bank collapses and troubles at Credit Suisse feed fears about the impact of higher rates on the global banking system.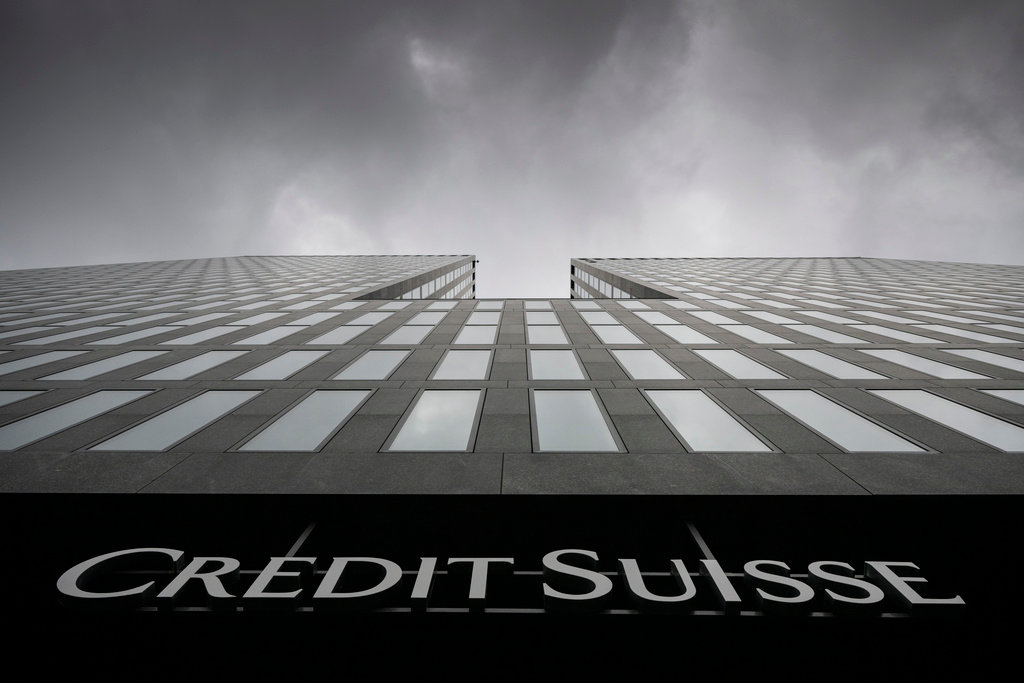 GENEVA (AP) — Battered shares of Credit Suisse lost more than one-quarter of their value Wednesday, hitting a record low after its biggest shareholder — the Saudi National Bank — told news outlets that it would not inject more money into the Swiss bank beset by problems long before the failure of two U.S. lenders. The turmoil prompted an automatic pause in trading of Credit Suisse's shares on the Swiss market and sent shares of other European banks plunging by as much as double digits. That fanned new fears about the health of financial institutions following the collapse of Silicon Valley Bank and Signature Bank in the United States in recent days.