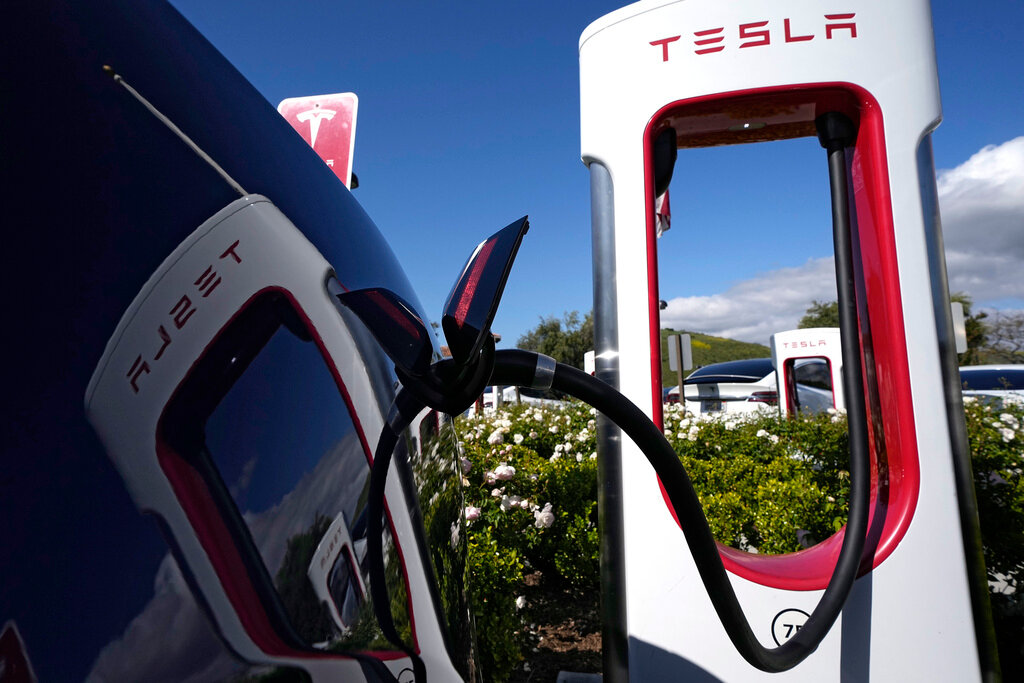 DETROIT (AP) — All of Ford Motor Co.'s current and future electric vehicles will have access to about 12,000 Tesla Supercharger stations in the U.S. and Canada starting next spring. Ford CEO Jim Farley and Tesla CEO Elon Musk announced the agreement Thursday during a "Twitter Spaces" audio chat. "We think this is a huge move for our industry and for all electric customers," Farley said.
The unofficial start of the summer travel season is here, with airlines hoping to avoid the chaos of last year and travelers scrounging for ways to save a few bucks on pricey airfares and hotel rooms. Some travelers say they will settle for fewer trips than they hoped to take, or they will drive instead of fly. Others are finding different money-saving sacrifices.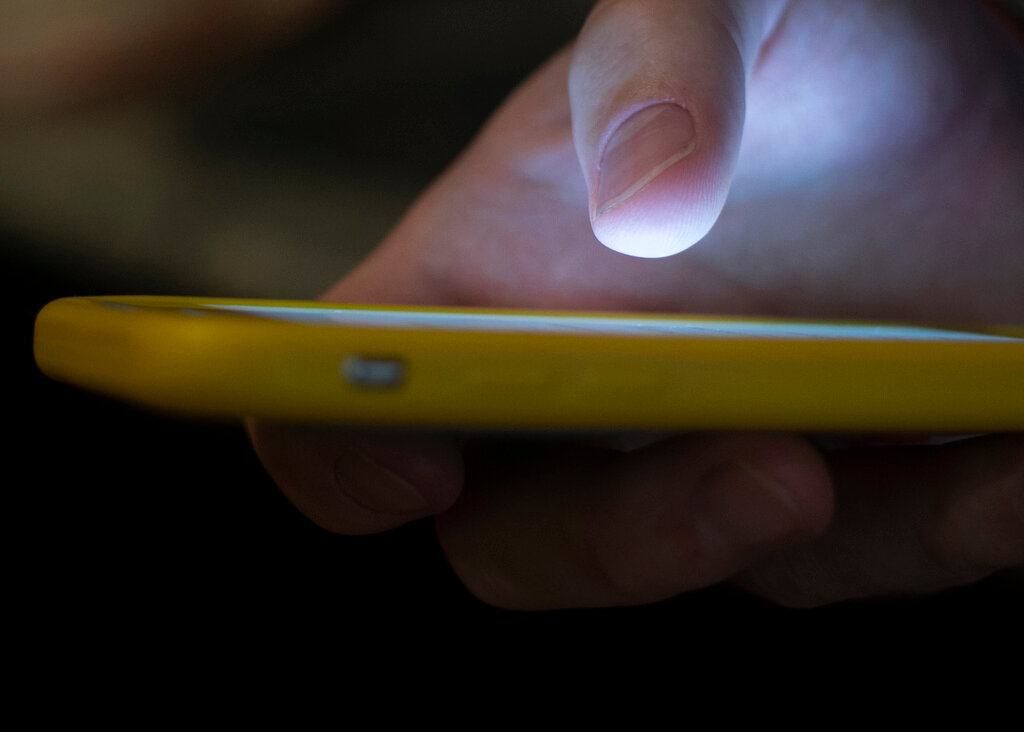 PHOENIX (AP) — Attorneys general across the U.S. joined in a lawsuit against a telecommunications company accused of making more than 7.5 billion robocalls to people on the national Do Not Call Registry. The 141-page lawsuit was filed Tuesday in U.S. District Court in Phoenix against Avid Telecom, its owner Michael D. Lansky and company vice president Stacey S. Reeves. It seeks a jury trial to determine damages.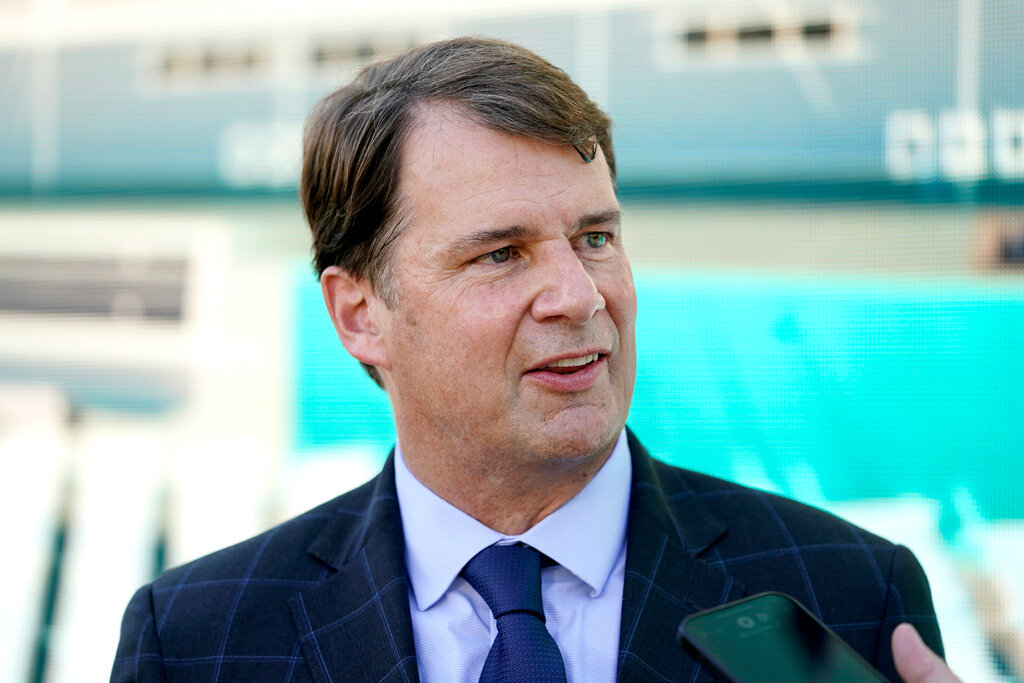 DETROIT (AP) — Owners of new Ford vehicles will be able to tune in to AM radio in their cars, trucks and SUVs after all. CEO Jim Farley wrote in social media postings Tuesday that the company is reversing a decision to scrub the band after speaking with government policy leaders who are concerned about keeping emergency alerts that often are sounded on AM stations.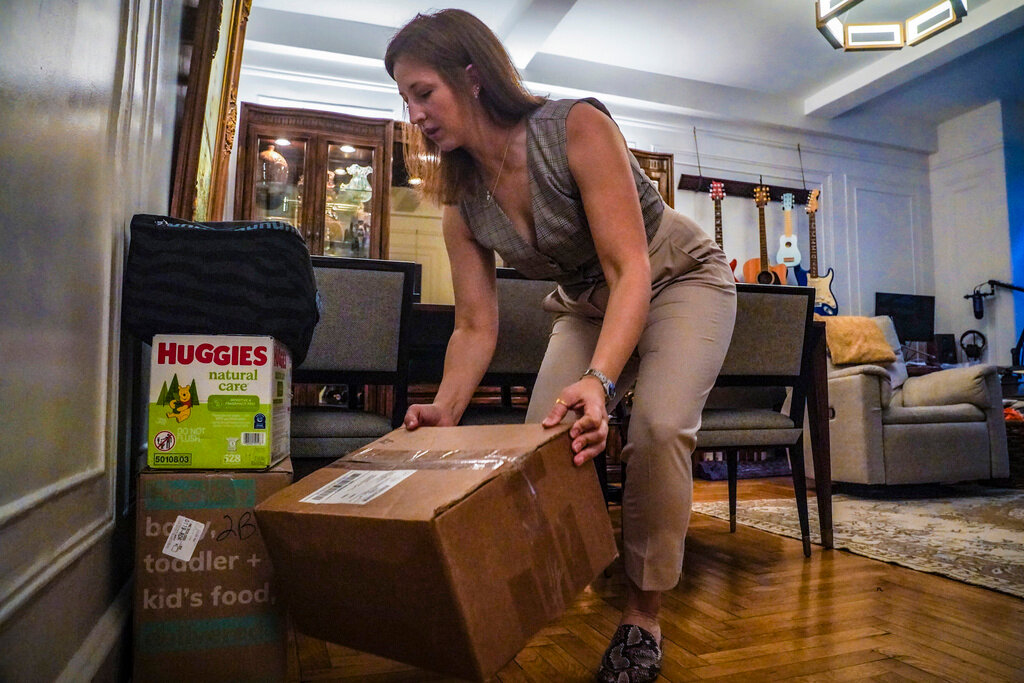 WASHINGTON (AP) — Living in New York City, working full time and without a car, Jessica Ray and her husband have come to rely on deliveries of food and just about everything else for their home. It has meant more free time on weekends with their young son, rather than standing in line for toilet paper or dragging heavy bags of dog food back to their apartment. "I don't even know where to buy dog food," said Jessica Ray of the specialty food she buys for the family's aging dog.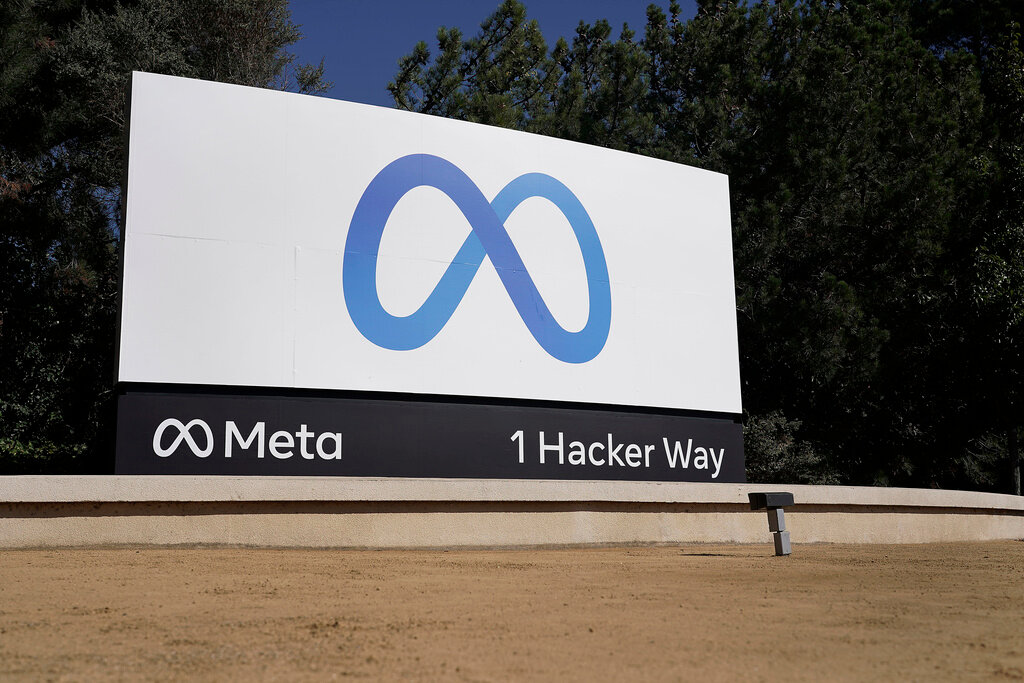 LONDON (AP) — The European Union slapped Meta with a record $1.3 billion privacy fine Monday and ordered it to stop transferring users personal information across the Atlantic by October, the latest salvo in a decadelong case sparked by U.S. cybersnooping fears. The penalty is the biggest since the EU's strict data privacy regime took effect five years ago, surpassing Amazon's $800 million fine in 2021 for data protection violations.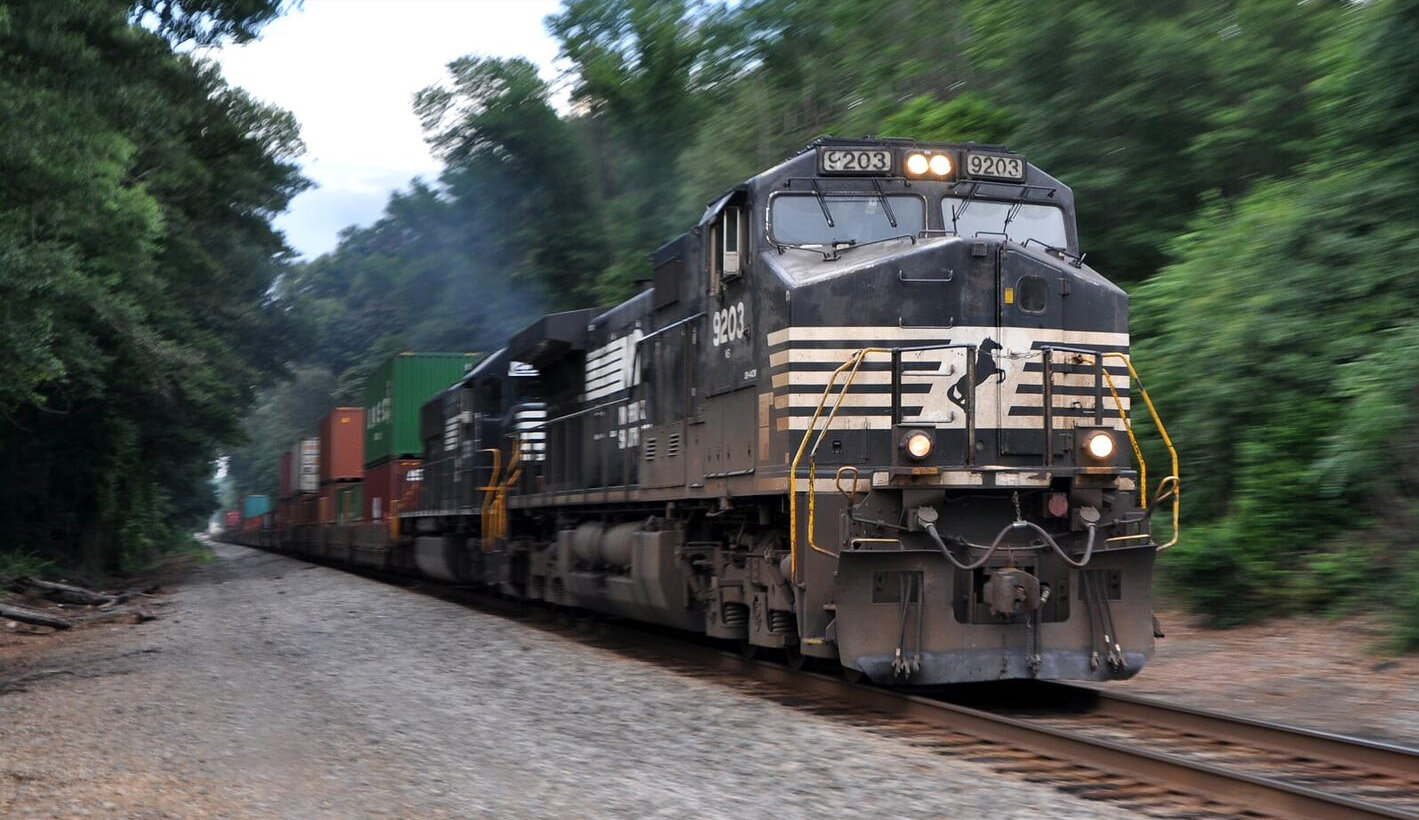 OMAHA, Neb. (AP) — The union that represents railroad engineers finally secured its first deal for paid sick time with Norfolk Southern, several months after other rail unions began reaching similar agreements with the major freight railroads. The Brotherhood of Locomotive Engineers and Trainmen announced the deal with the railroad Thursday. Roughly 3,300 engineers who operate trains for Norfolk Southern will soon get five days of paid sick leave along with the option to convert two personal leave days to sick time, for a total of seven days a year.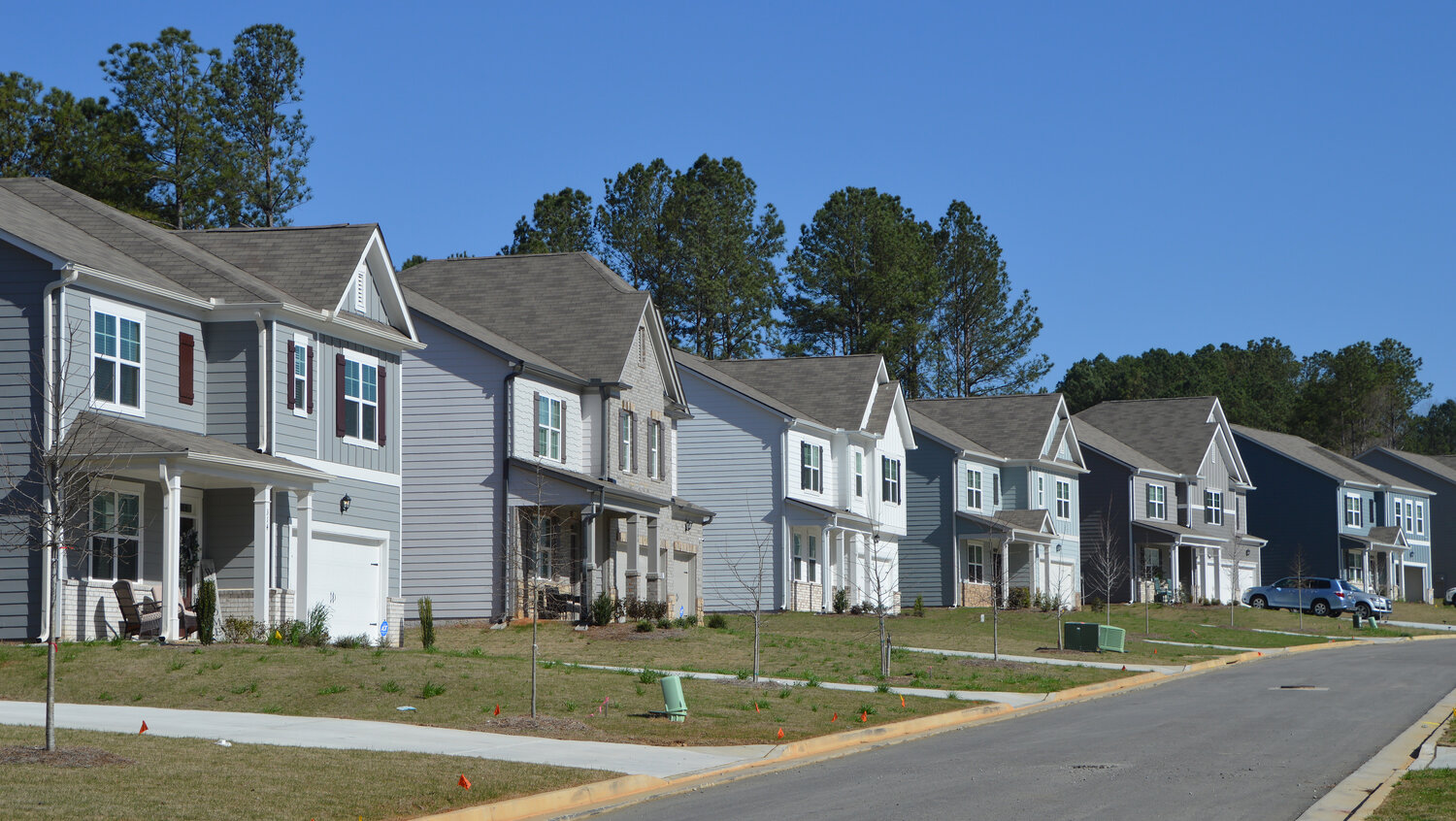 LOS ANGELES (AP) — A persistently low inventory of homes on the market held back U.S. home sales again in April, even as the national median sale price posted its biggest annual drop in 11 years. Existing home sales fell 3.4% in April from March to a seasonally adjusted annual rate of 4.28 million, the National Association of Realtors said Thursday. That's slightly below what economists were expecting, according to FactSet.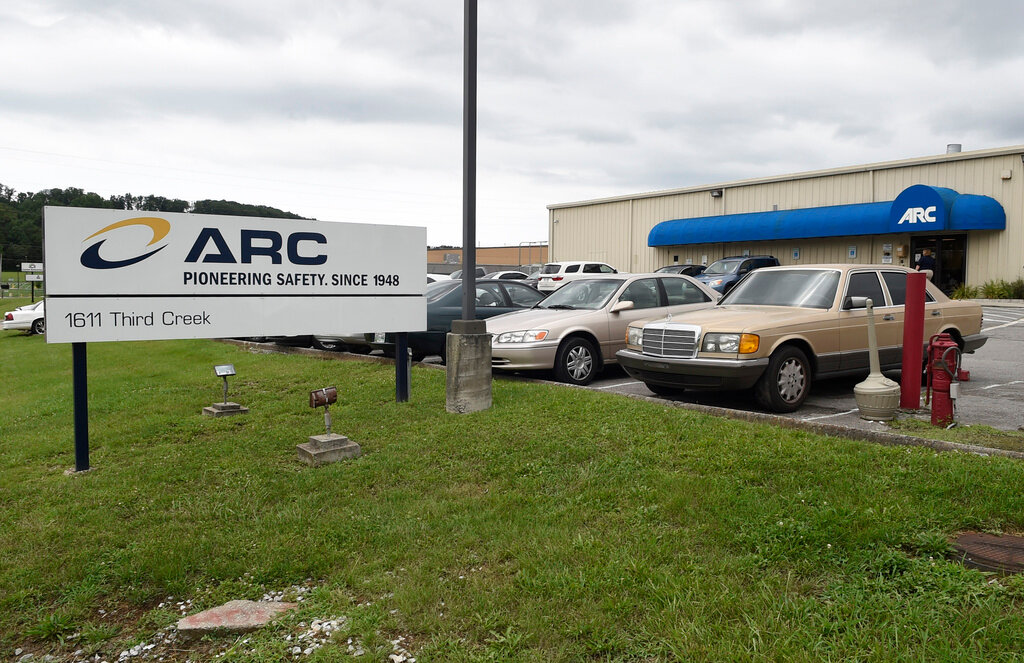 DETROIT (AP) — More than 33 million people in the United States are driving vehicles that contain a potentially deadly threat: Air bag inflators that in rare cases can explode in a collision and spew shrapnel. Few of them know it. And because of a dispute between federal safety regulators and an air bag parts manufacturer, they aren't likely to find out anytime soon.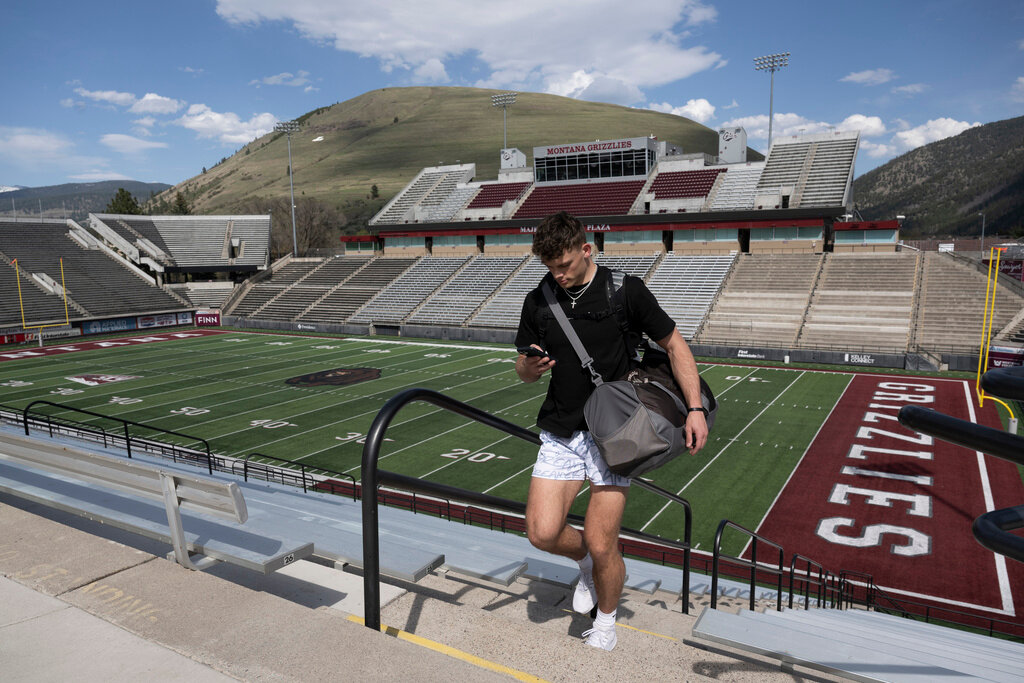 HELENA, Mont. (AP) — Montana became the first state in the U.S. to enact a complete ban on TikTok on Wednesday when Republican Gov. Greg Gianforte signed a measure that's more sweeping than any other state's attempts to curtail the social media app, which is owned by a Chinese tech company.