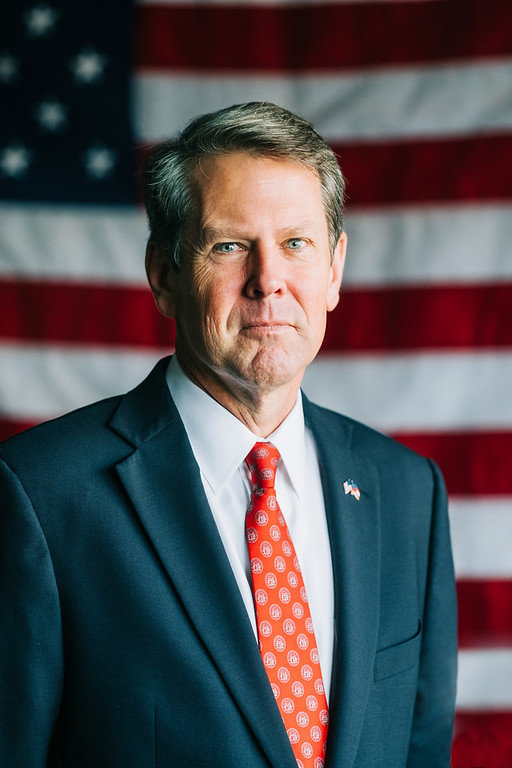 Governor Brian Kemp
By Governor Brian Kemp
As Georgia's 83rd Governor, I have championed historic pro-life legislation that protects the unborn, but I have also been clear: we, as people of faith, should be pro-life for a child's whole life, not just from the womb to the delivery room.
Last year, we passed and signed important legislation that empowered foster parents and prioritized the care and well-being of Georgia's foster children, but our work is far from finished.
To build on the incredible work done to protect Georgia's children, we must reform our adoption and foster care processes even further to make it easier for every Georgia child to have a loving place to call home.
This legislative session, my administration is rolling out initiatives to do just that, starting with making adoption out of foster care more affordable.
This week, our administration introduced significant legislation to streamline adoption and foster care in Georgia, including a proposal to triple Georgia's adoption tax credit from $2,000 to $6,000 per year for five years.
Raising a child is not easy. It requires hard work and significant resources, and by making this change, we can ensure that families who decide to adopt have the support they need to build a secure, caring home for their child.
We also know many of our children are stuck in the foster care system for too long due to bureaucratic red tape, when they could otherwise be in the custody of a responsible loved one.
My administration is seeking a common-sense solution to alleviate that problem by reducing the required age to adopt from 25 to 21.
It does not take a lot of data analysis to know that children do better in homes where they are cared for by loved ones with their best interests at heart. Plenty of Georgia's foster children may have an older brother, sister, cousin, or other relative who is perfectly capable of caring for them if not for an age requirement standing in the way. It is my firm belief that reducing that requirement will empower families to take in their own, and provide comfort and shelter when it is needed most.
Placing our kids in safe, loving homes is not controversial. It is not an issue that often gets enough attention or steals the spotlight, and it should never be a matter of partisan politics.
It is our solemn duty, as elected leaders who long to see our children grow and thrive in a sometimes dark and dangerous world, to take meaningful action.
I have said many times in meetings, tours, and ribbon cuttings across our state that Georgia is the best place in the country to live, work, and raise a family.
I say it so often because for many, that reflects the reality of how blessed we are to live in the Peach State. But that blessing is never a guarantee – and it is our responsibility to protect it for future generations.
Our children are the future. Our well-being as a people five, 10, or 20 years from now is dependent on how we invest in their safety and ability to succeed.
The most fundamental need for any child is a safe, loving home. By taking a common-sense approach to reducing financial burdens and modernizing the adoption and foster care systems, we can champion our kids and secure the promise of Georgia for future generations.
---