By Forrest Strickland
LOUISVILLE, Ky. (BP) — Two scholars are joining the faculty of The Southern Baptist Theological Seminary for the new academic year beginning in August. President R. Albert Mohler Jr. announced that Justin A. Irving and Stephen O. Presley will serve in the areas of leadership and church history.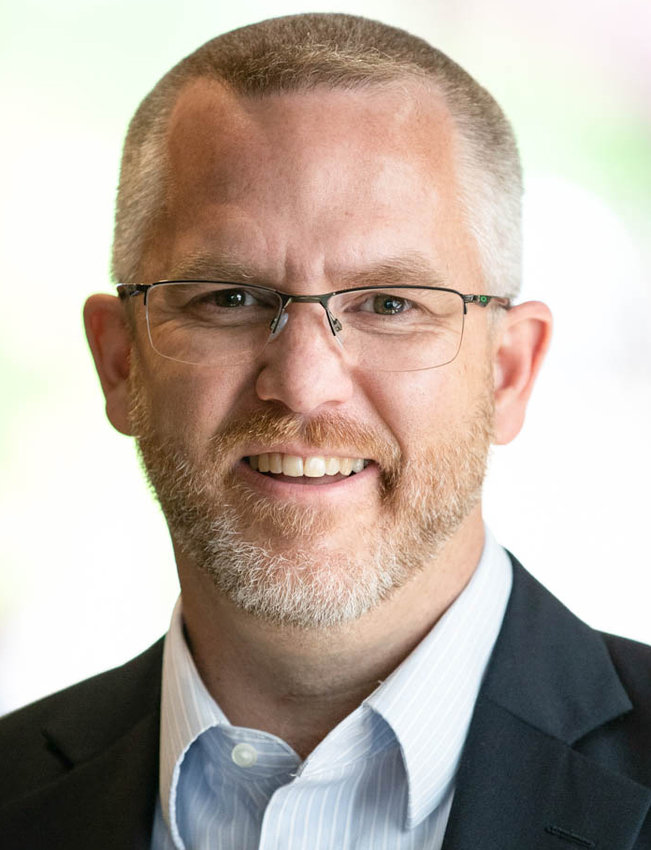 Justin A. Irving
Irving, who will serve as professor of leadership, has served for nearly 20 years in several academic and administrative capacities at Bethel Seminary in Minneapolis. Presley, who joins the faculty as associate professor of church history, brings nearly a decade of academic experience and 20 years of pastoral experience to his new position.
"These are two fine scholars and proven professors," Mohler said. "Justin Irving has lived and thrived and led in the world of ministry and leadership for years, and he will bring that wealth of knowledge and experience to the classroom and into the lives of our students.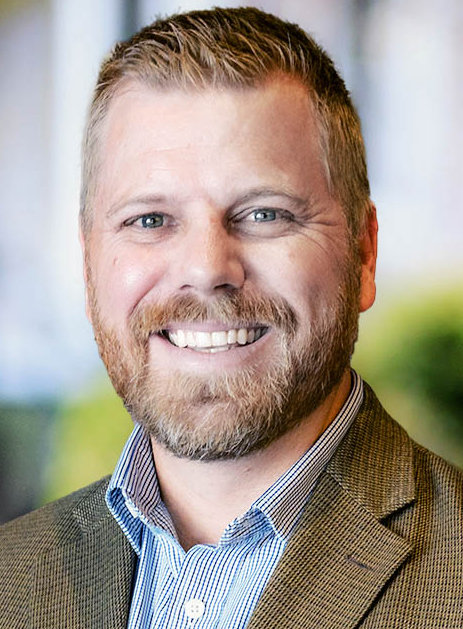 Stephen O. Presley
"Stephen Presley is an accomplished scholar, historian, and servant of the church. He is well respected in the world of evangelical scholarship, and he has committed his life to the education and preparation of young ministers. Both of these new professors will teach in critical areas in the seminary curriculum. This is good news, and these new professors add even more strength to the Southern Seminary faculty."
---