By Jenny Gregory
CLEVELAND, Ga. – According to the SR Education Group's 2019 Most Affordable College list, Truett McConnell University (TMU) ranks as the 13th most affordable bachelor's degree in finance online program, 24th most affordable bachelor's degree in marketing, and 25th most affordable bachelor's degree in accounting.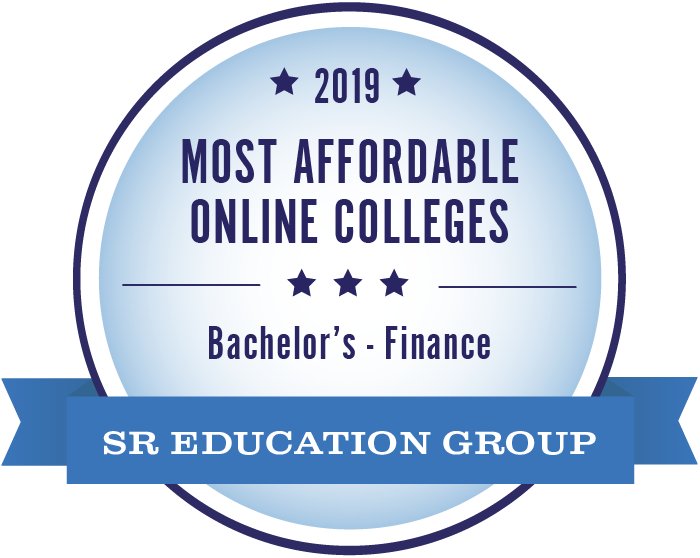 "I am ecstatic about TMU's continual recognition by outside assessors of both the quality and affordability of our online programs," said Brad Reynolds, vice president for academic services. Of all majors, business majors, should know the importance of both a quality education and the importance of affordability. The return on investment is incredible."
To be considered for the subject rankings, the SR Education chose schools regionally accredited and that offer at least one fully online degree in a given subject for the degree level of the list. Program data included available degrees, tuition rates, and details about program coursework collected from official school websites, reflecting data for the 2018-2019 school year.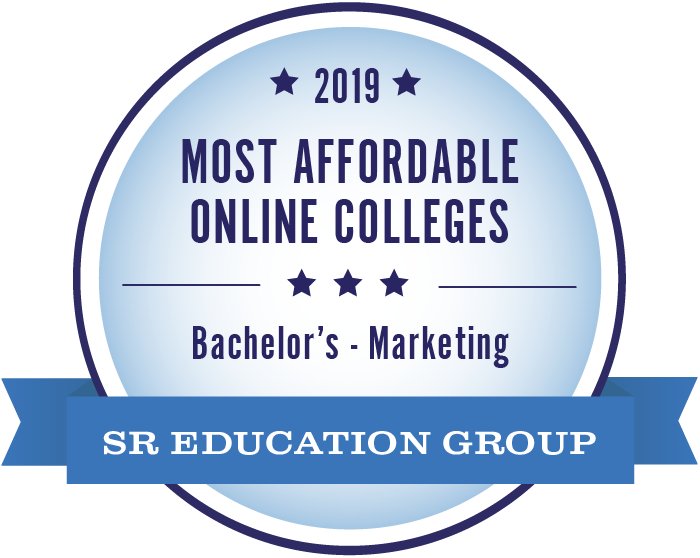 Each of these concentrations prepares students for careers in the respective concentration as they complete their Bachelor of Science in Business Administration (BSBA). The BSBA program is designed for students who wish to prepare themselves for a career in a business profession or in an area where success demands a working knowledge of business principles and practices. Courses include: Financial Accounting, International Business, Business Law, and Management Information Systems, to name a few.
"TMU offers practical business degrees that allow students to apply a Christian worldview in their chosen careers," said Katherine Hyatt, dean and professor of the Hans Hut School of Business. "A TMU business education is an excellent value. It is a privilege for TMU to offer affordable business program options that integrate a Christian worldview."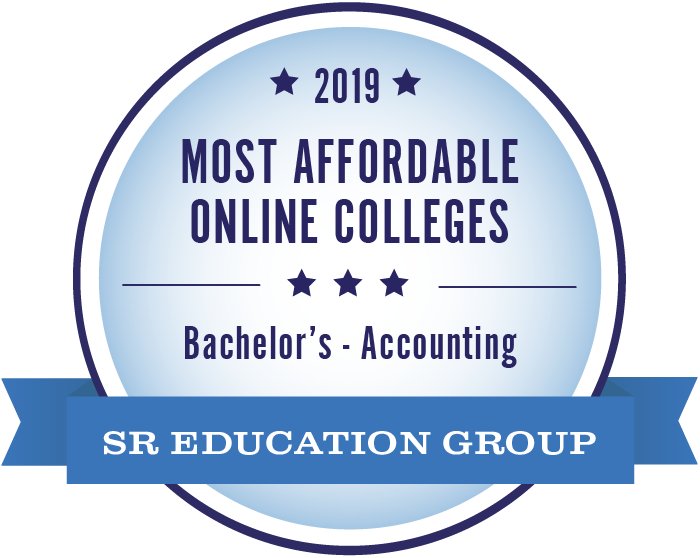 The online program as a whole was ranked among the 25 Best Online Colleges in Georgia by bestcolleges.com and in Best Online Colleges in Georgia by Best Value Schools, both in 2018.
"I am not sure there is another private institution that provides such quality at such low expense," said Reynolds. "Private institutions typically cost more because they provide more. But this data evidences that while TMU certainly provides a private education it does so at a very affordable rate."
A complete list of best college rankings is available online at onlineu.org. For more information on the online TMU's online or on-campus business program, visit truett.edu/business.