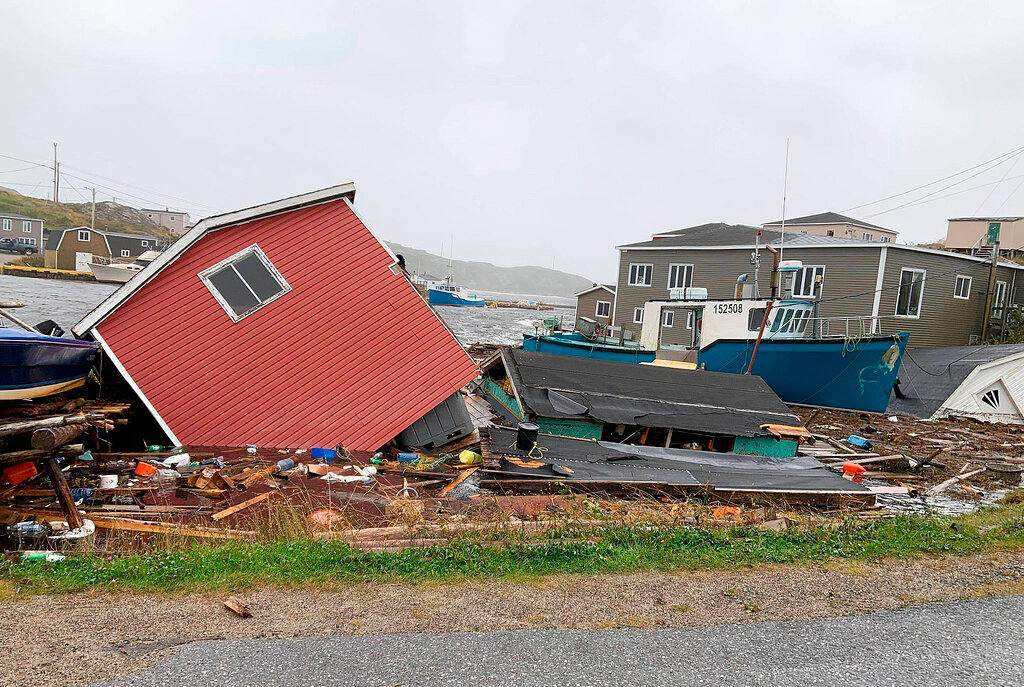 TORONTO (AP) — Hundreds of thousands of people in Atlantic Canada remain without power and officials are trying to assess the scope of devastation from former Hurricane Fiona. It swept away houses, stripped off roofs, and blocked roads across the country's Atlantic provinces. Officials said they found the body of a woman swept into the sea.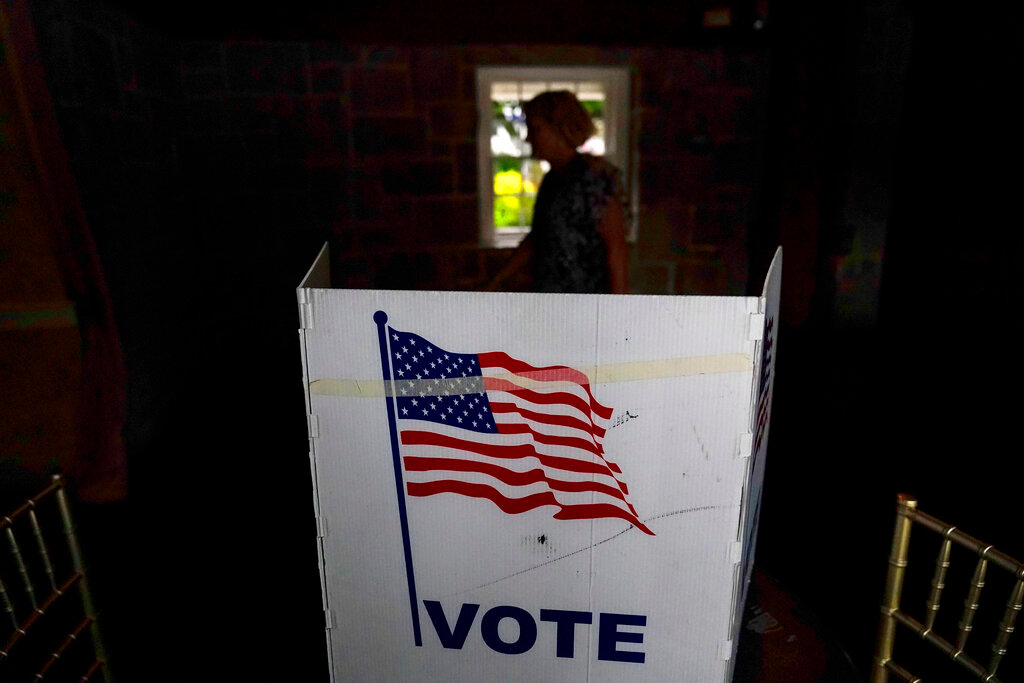 It is the people that we put in office that ultimately are responsible for good or bad legislation. This is why it is important that you should know as much as possible about the candidate's position on issues before you vote.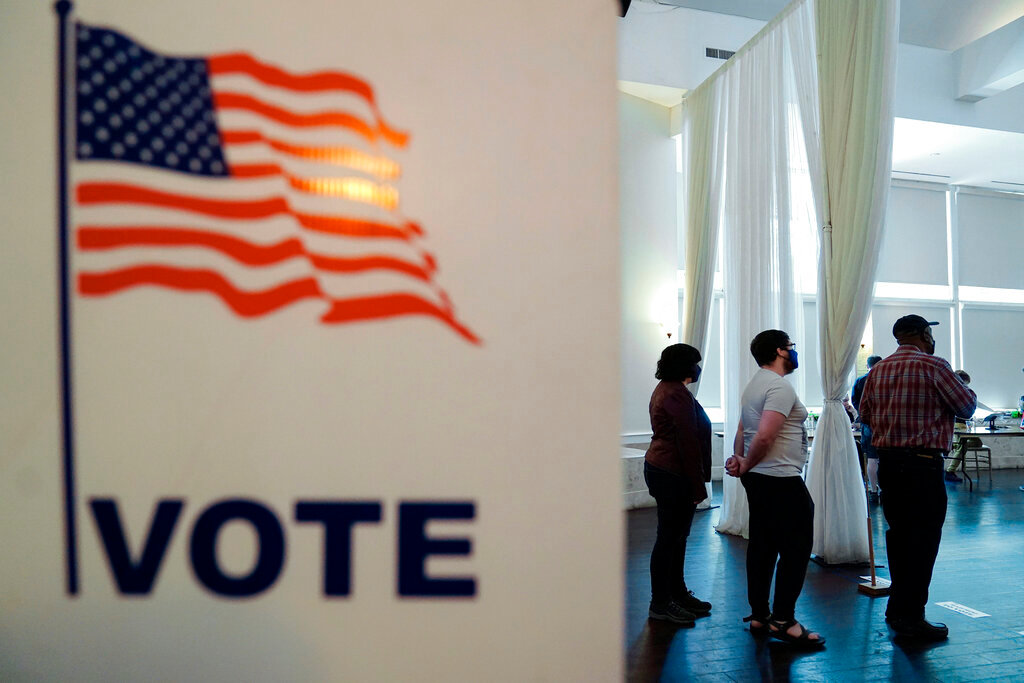 It was Edmund Burke who once said, "All that is required for evil to triumph is for good men to do nothing." The first responsibility of a person living in a republic is to participate. And nothing characterizes our responsibility to participate more than voting for our elected officials.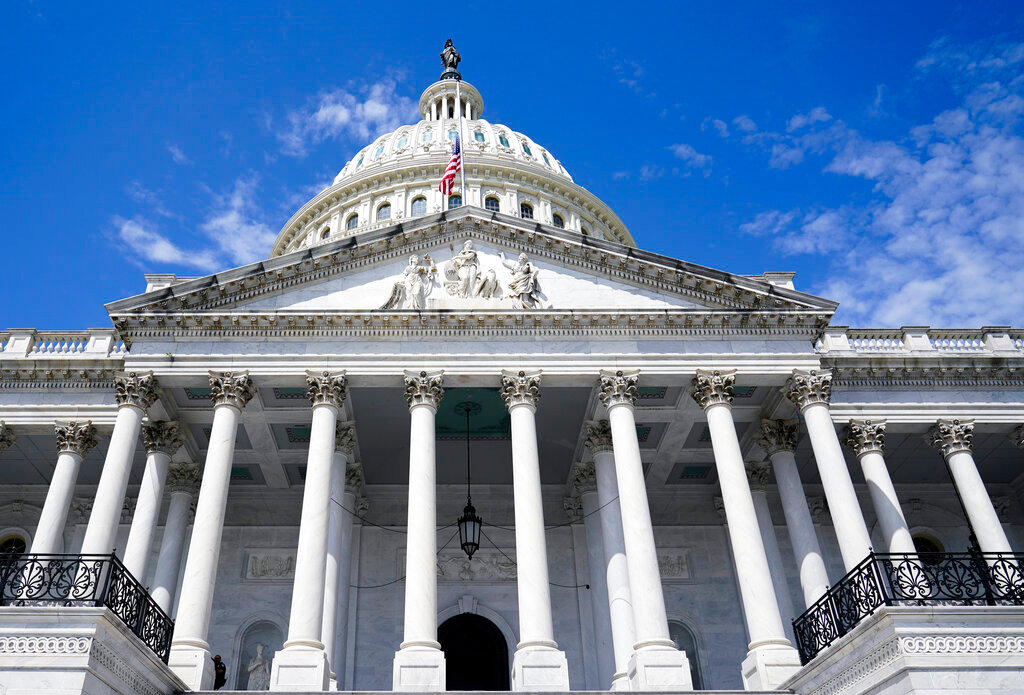 In as little as two weeks, the U.S. Senate could vote on the deceptively named "Respect for Marriage Act." This proposed bill threatens Americans who follow the biblical definition of marriage, and it should be of concern to every pastor and person of faith. This legislation enshrines same-sex marriage into federal law and jeopardizes the religious freedom of millions of Americans who follow the biblical definition of marriage as being between one man and one woman.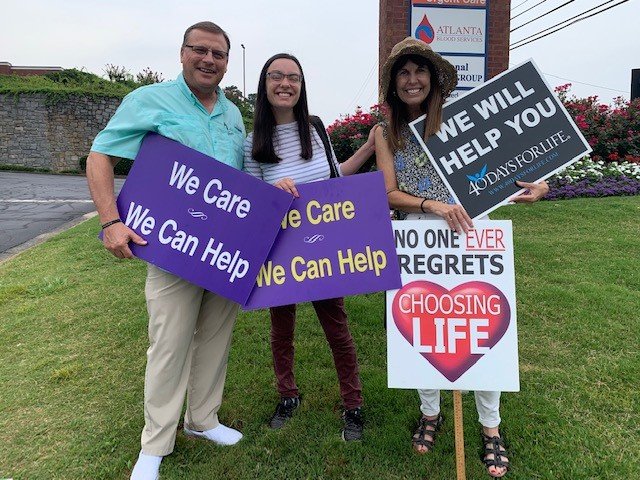 As we consider the fact that Roe v. Wade has been overturned, how should the Church act in a post-Roe environment? The church is now going to be called upon like never before for help in caring for mothers and babies. It must be understood that caring for mothers and babies should have never been an "extracurricular activity," but rather it should have always been the "core" of what we're called to do.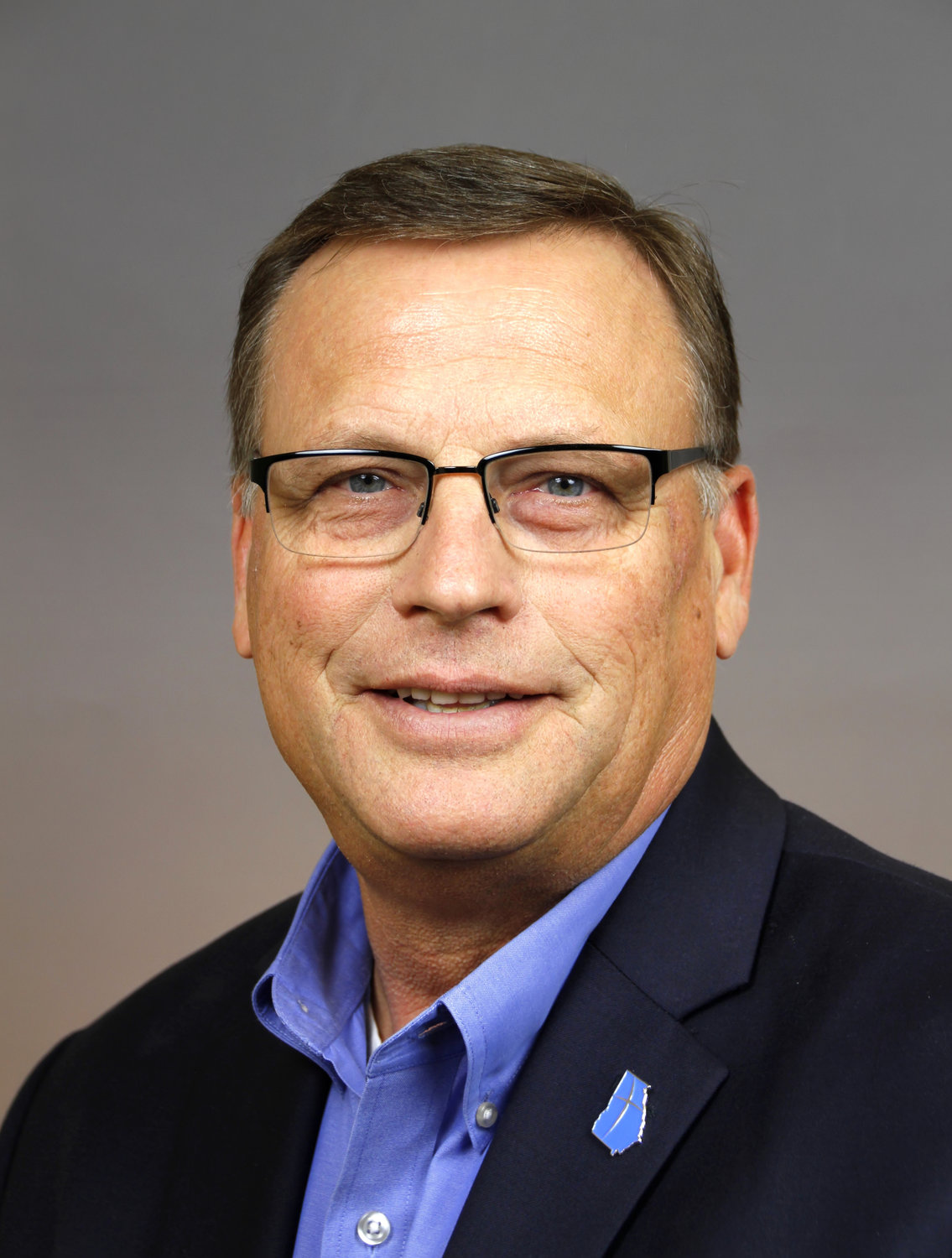 As we prepare for the 2023 Georgia legislative session, issues like sports gambling are being discussed especially since it's an election year. And, once again, there is not anything truly good about legalizing gambling! Sports gambling, while it is being done illegally in our state now, will be exponentially worse if made legal, especially in terms of addiction.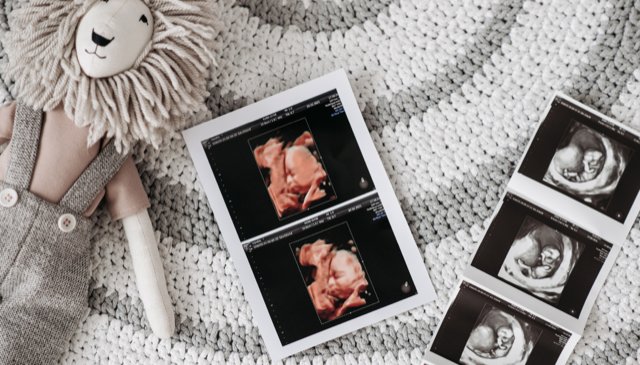 The Living Infants Fairness and Equality (LIFE) Act, commonly referred to as Georgia's Heartbeat Law, was ruled constitutional and was put into full effect by the 11th Circuit Court of Appeals on July 20. This legislation outlaws abortions after it is determined that there is a heartbeat. This kind of legislation, even with its exceptions, will save thousands of innocent human lives.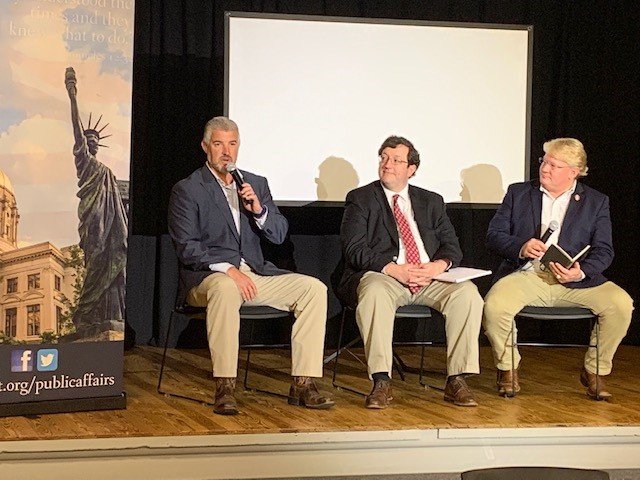 As Christians, we are called to be salt and light to the world. One way that Georgia Baptists accomplish that is by knowing how to have the greatest impact on shaping public policy in our state. With the constant attacks on our religious liberty (and now, the overturning of Roe) it's important that church leaders know how to engage the government.  That's the purpose of training sessions being held across the state by the Georgia Baptist Mission Board.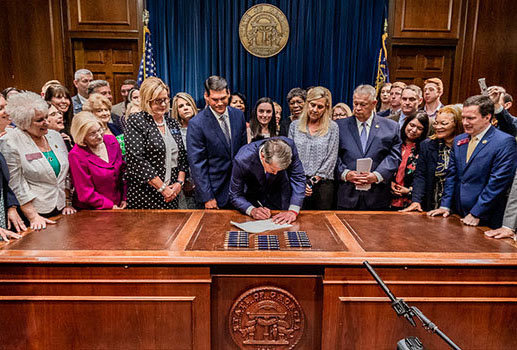 ATLANTA  – Pro-life advocates celebrated a federal appeals court decision Wednesday that allows a Georgia law to take effect banning nearly all abortions in the state. "This is an exciting day, a day when Georgians in the womb are finally going to enjoy the same right to life as Georgians outside the womb," said Suzanne Guy, a member of Woodstock's First Baptist Church and one of the state's most ardent abortion opponents.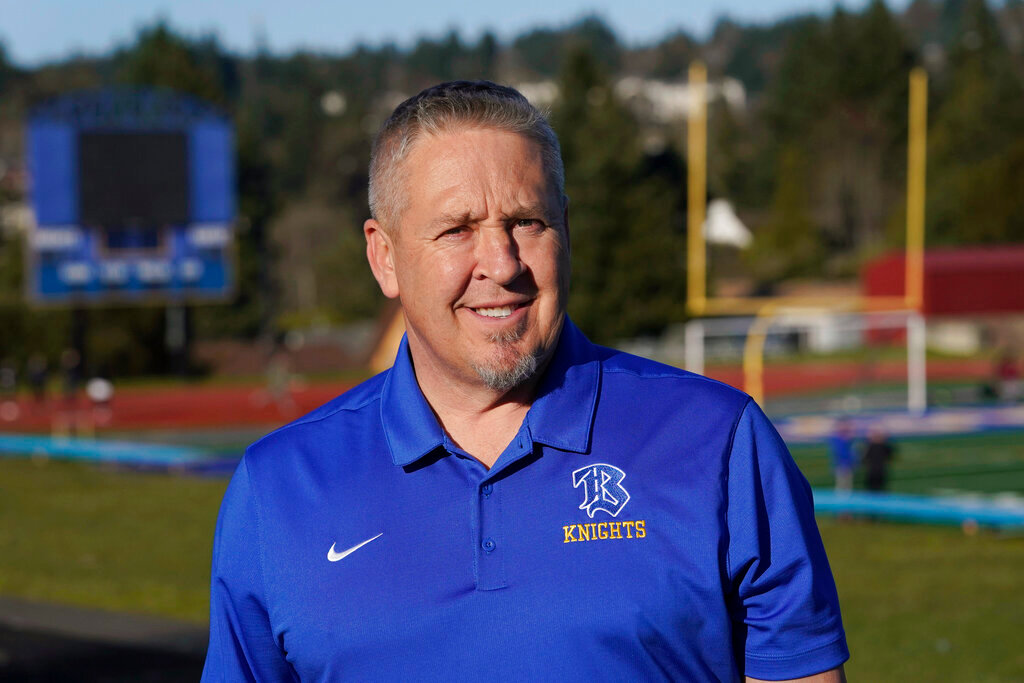 DULUTH, Ga. – Church leaders in Georgia celebrated Monday's U.S. Supreme Court decision siding with a high school football coach who kneeled and prayed on the field after games as a great win for all believers. Justices ruled 6-3 in favor of the Coach Joseph Kennedy of Washington state, saying his prayer was protected by the First Amendment.