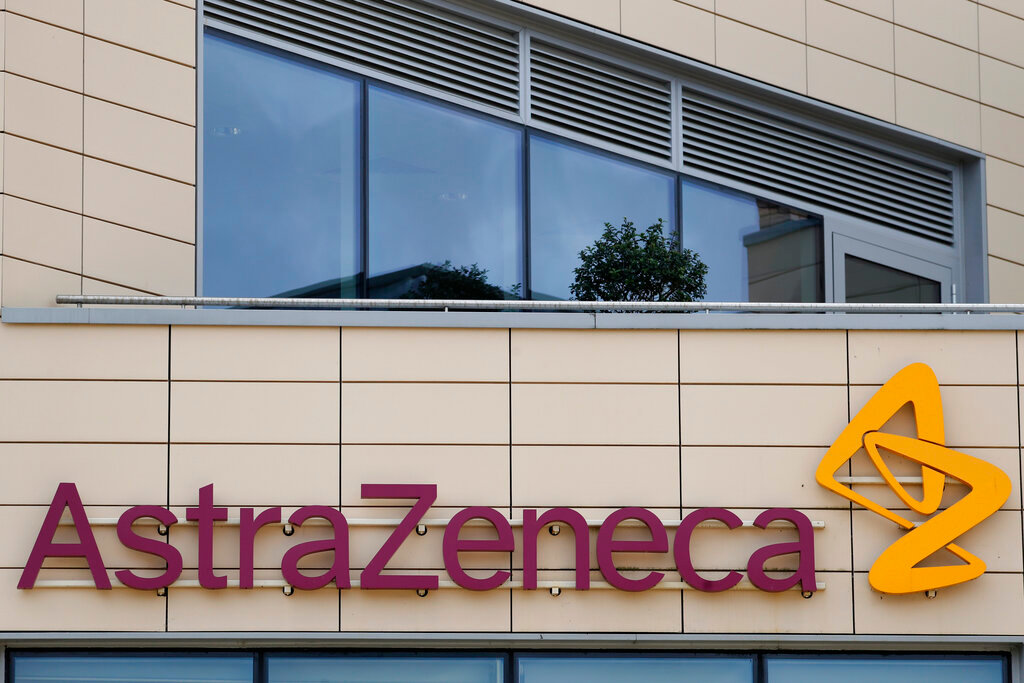 LONDON (AP) — AstraZeneca recorded a big jump in revenue on Thursday as it begins to take a profit from its coronavirus vaccine for the first time. The company recorded full-year revenues of …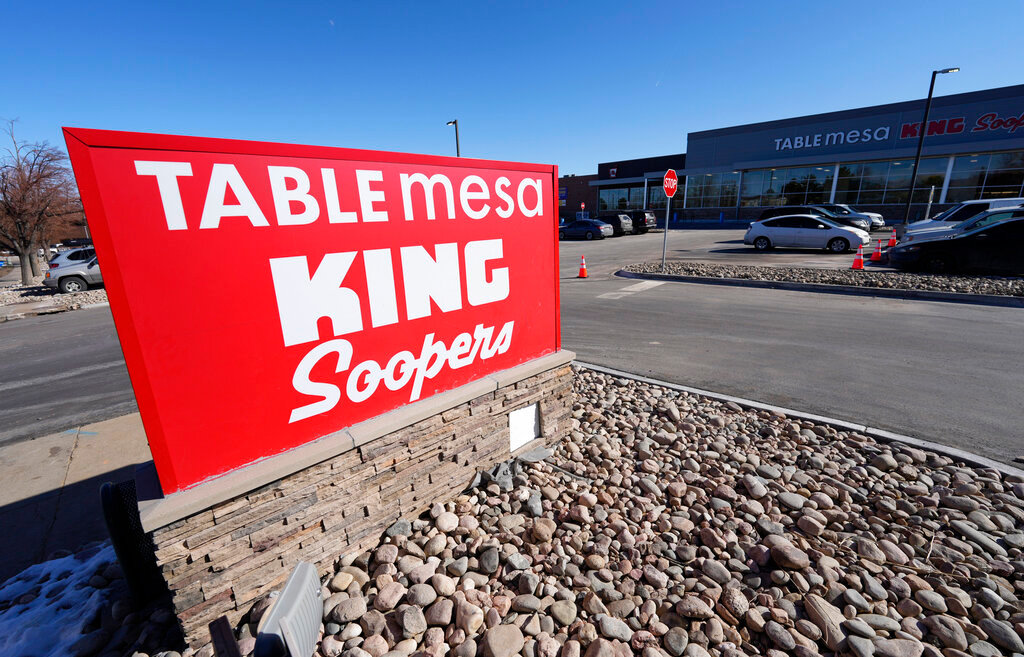 BOULDER, Colo. (AP) — Hours before a gunman opened fire at a bustling Colorado supermarket, Teri Leiker called her mother to tell her how excited she was to return from vacation to her job as a …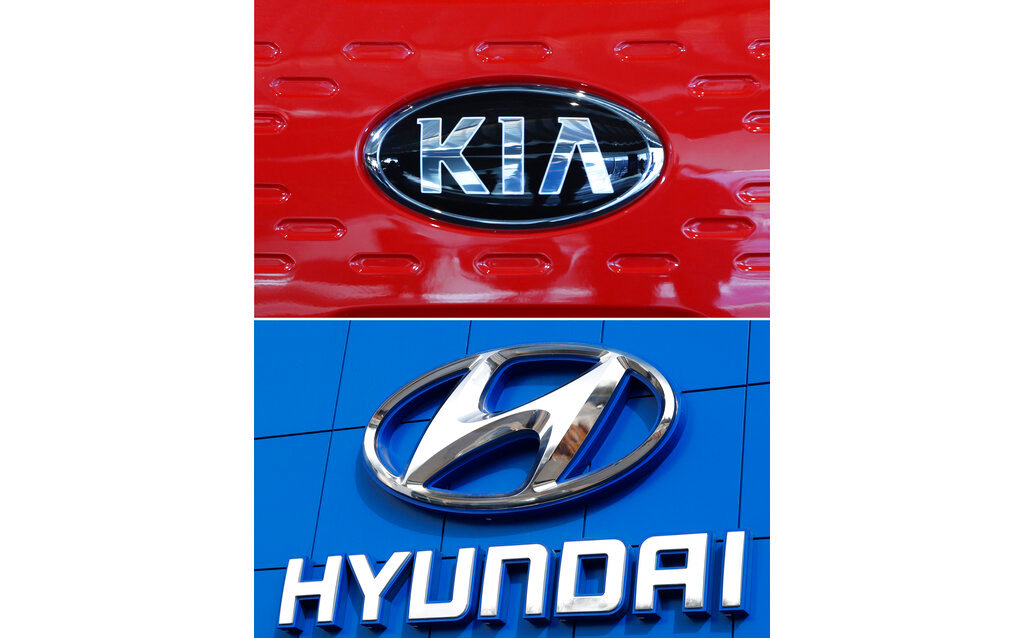 DETROIT (AP) — Hyundai and Kia are telling the owners of nearly 485,000 vehicles in the U.S. to park them outdoors because they can catch fire even if the engines have been turned off.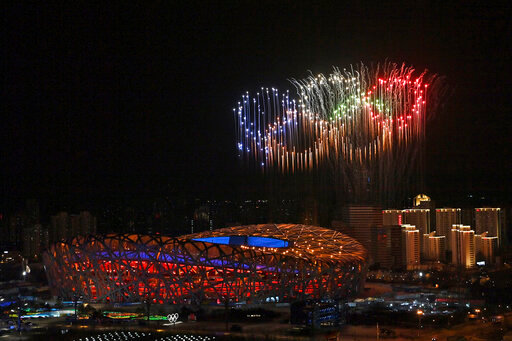 NBC's Mike Tirico began Friday's opening ceremony by saying, "just over six months ago in Tokyo, we said we were about to embark on an Olympics unlike any other. Now we're about to top …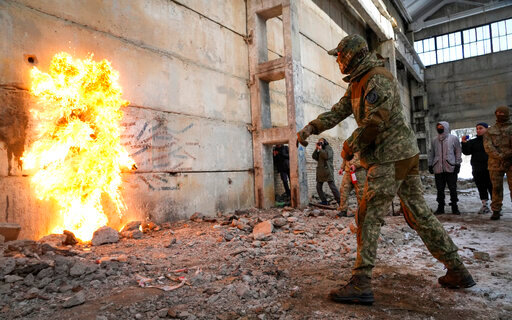 BRUSSELS (AP) — Several of the world's top government leaders line up on Monday to walk the diplomatic tightrope that could mean the difference between war and an uneasy peace in Ukraine as …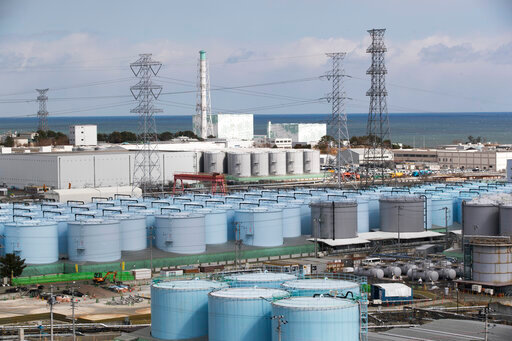 TOKYO (AP) — A team of experts from the International Atomic Energy Agency will visit Japan's wrecked Fukushima nuclear power plant next week to review plans to begin releasing more than a million …
The parent company of the budget airline Frontier is buying Spirit Airlines in a $2.9 billion cash-and-stock deal that will give the combined company enough heft to better compete against the largest …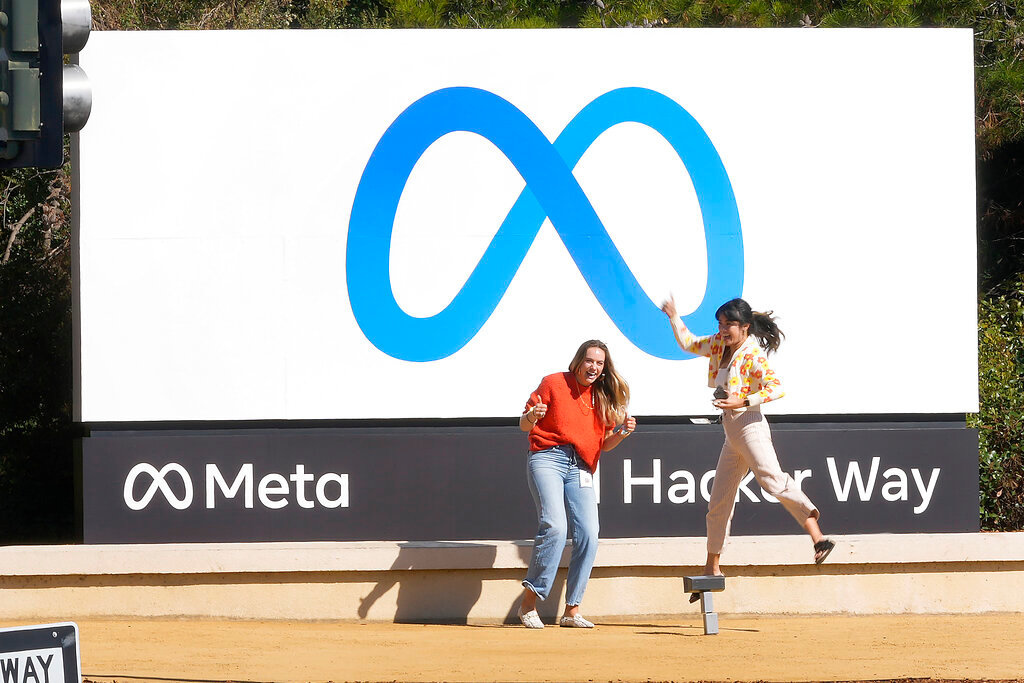 Meta is putting a lot of virtual eggs — and billions of dollars — into the metaverse basket, and Wall Street is pretty anxious about it.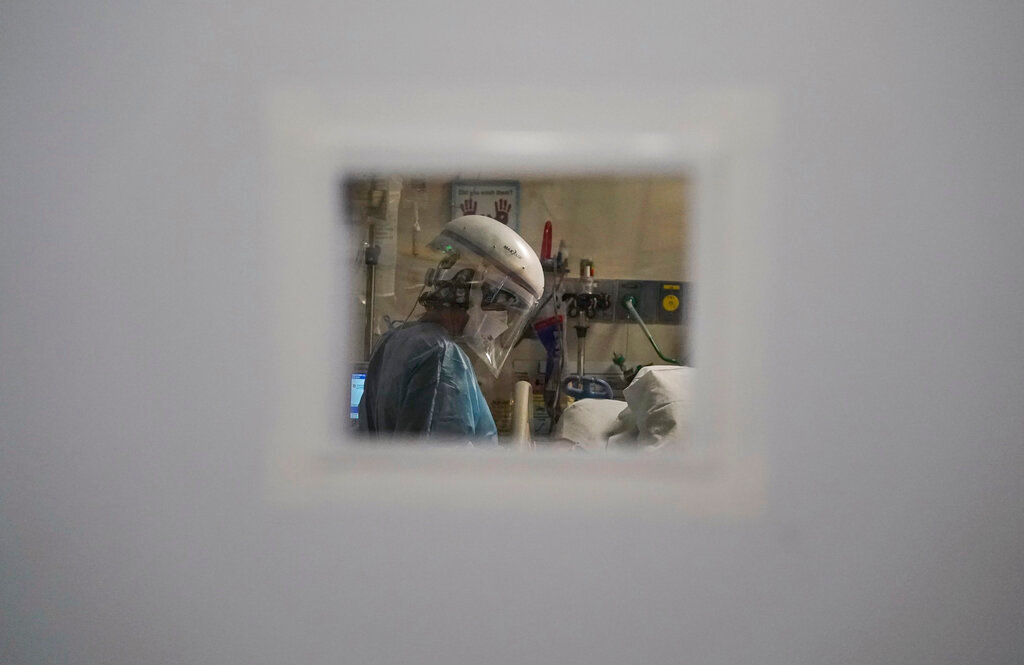 With American hospitals facing a dire shortage of nurses amid a slogging pandemic, many are looking abroad for health care workers. And it could be just in time. There's an unusually high …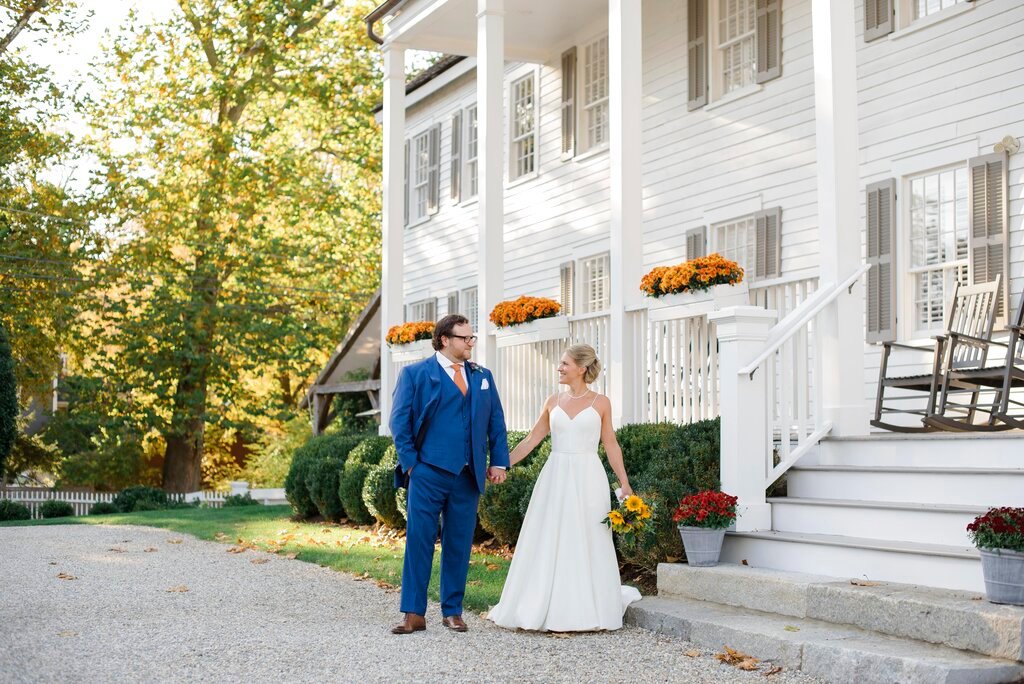 NEW YORK (AP) — The pandemic forced 30-year-old Stephanie Harnen to twice postpone her wedding. When she finally did get married, in June last year, she settled for a Thursday because her venue was …