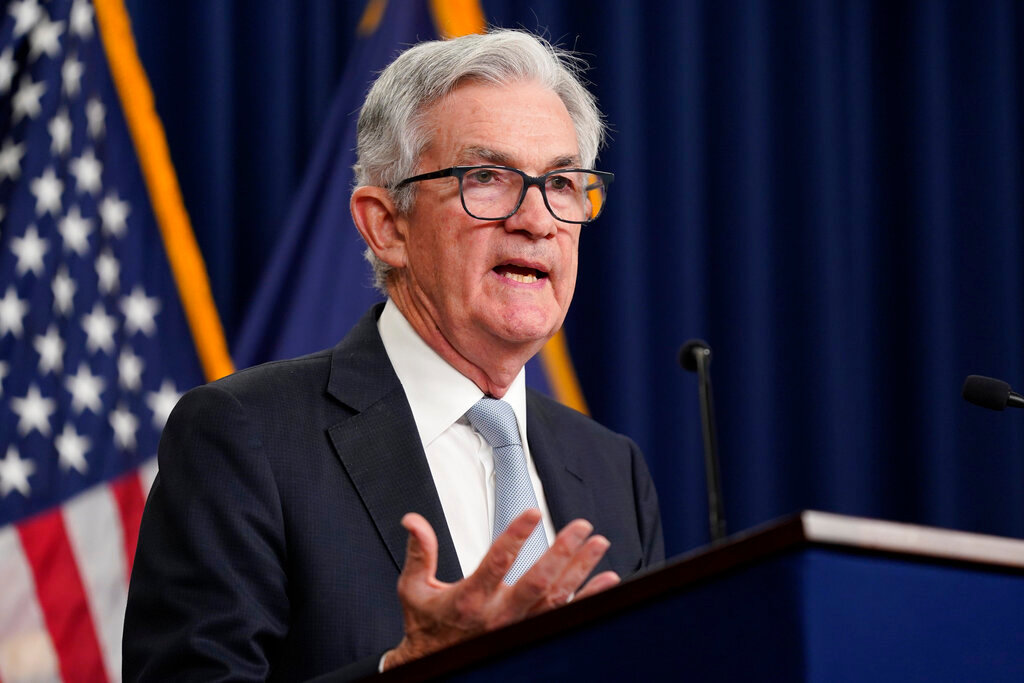 WASHINGTON (AP) — Fed Chair Jerome Powell says the Federal Reserve will push rates higher than previously expected and keep them there longer to fight a stubborn bout of inflation. In written remarks to be delivered to the Brookings Institution on Wednesday, Powell also signaled that the Fed may increase its key interest rate by a smaller increment at its December meeting, only a half-point after four straight three-quarter point hikes.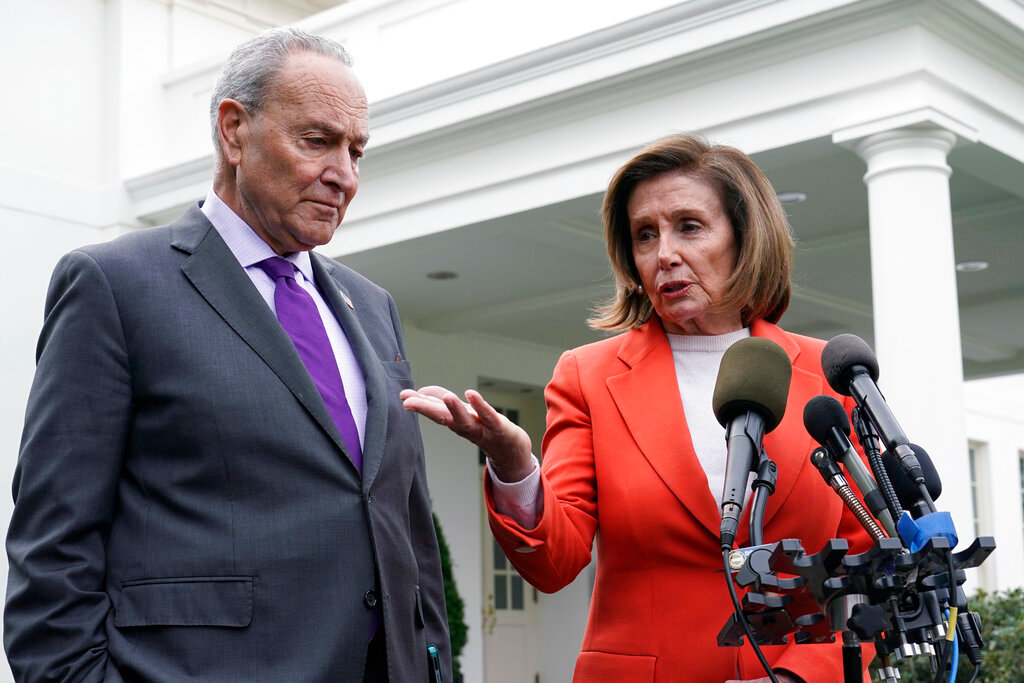 WASHINGTON (AP) — Congress is moving urgently to head off the looming U.S. rail strike. The House passed a bill Wednesday that would bind companies and workers to a proposed settlement reached in September that failed to gain the support of all 12 unions involved. The bill now goes to the Senate for consideration. It would impose a compromise labor agreement brokered by President Joe Biden's administration. That agreement was ultimately voted down by four of the 12 unions representing more than 100,000 employees at large freight rail carriers.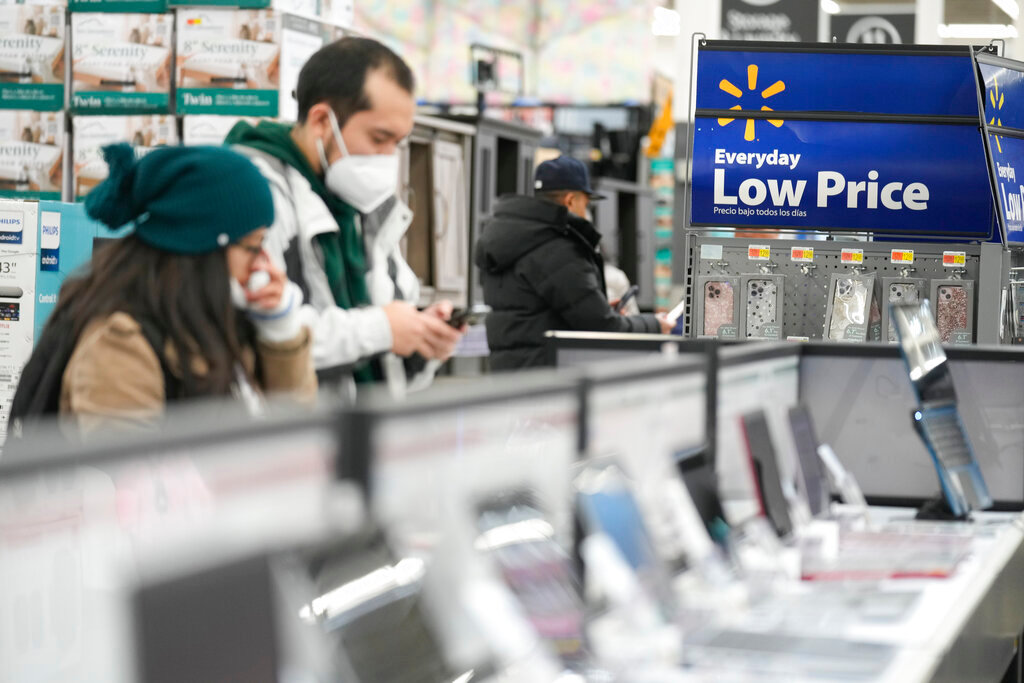 U.S. consumer confidence fell for the second straight month in November amid ongoing high inflation, rising interest rates, and layoff announcements by several large tech companies. The Conference Board reported Tuesday that its consumer confidence index fell to 100.2 this month, down from 102.2 in October.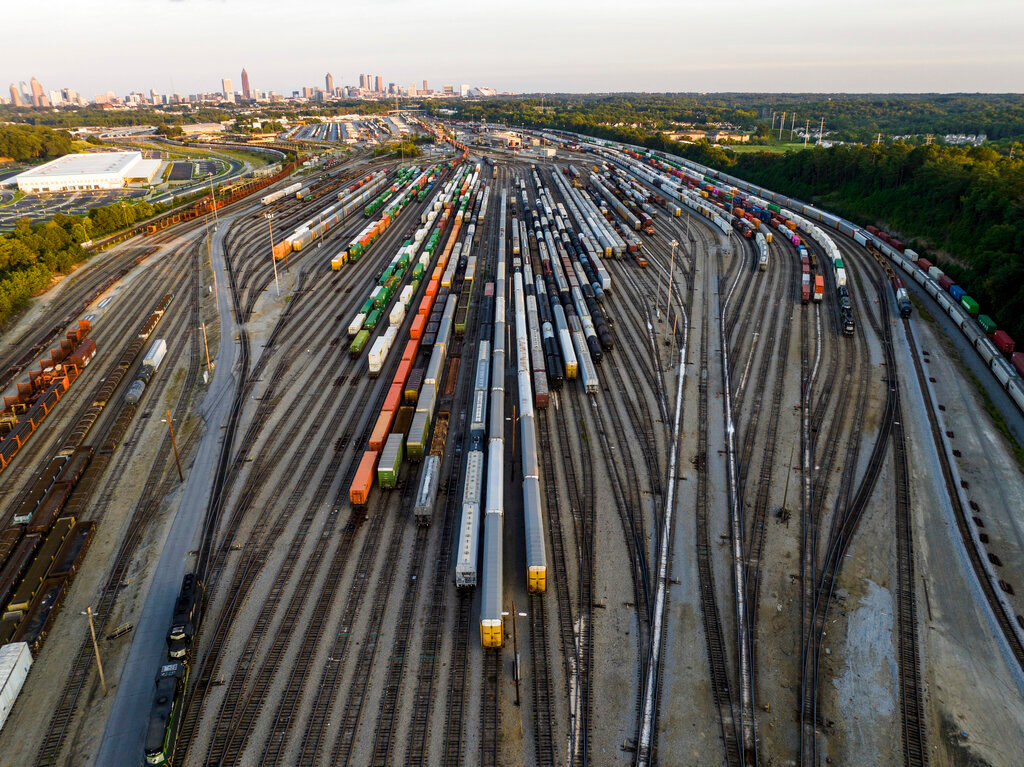 OMAHA, Neb. (AP) — Business groups are increasing the pressure on lawmakers to intervene and block a railroad strike before next month's deadline in the stalled contract talks. A coalition of more than 400 business groups sent a letter to Congressional leaders Monday urging them to step in because of fears about the devastating potential impact of a strike that could force many businesses to shut down. Congressional leaders and the White House have said they are monitoring the talks closely.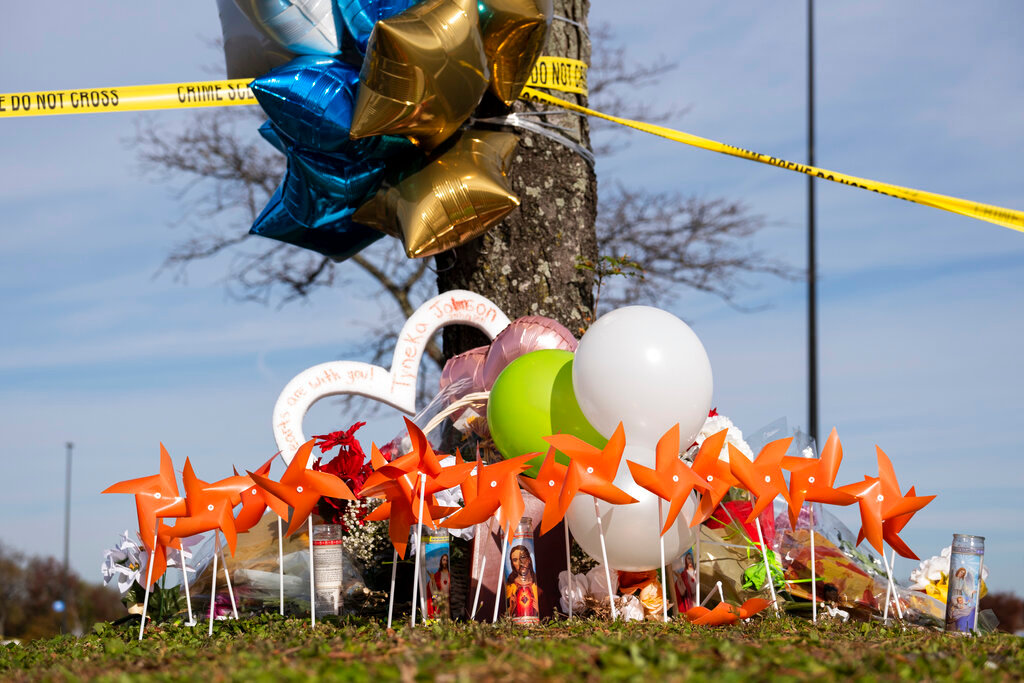 CHESAPEAKE, Va. (AP) — The Walmart supervisor who shot and killed six co-workers in Virginia left behind what he called a "death note" on his phone that apologized for what he was about to do while simultaneously blaming others for mocking him.
The mass shooting Wednesday at a Walmart in Virginia is only the latest example of a workplace shooting perpetrated by an employee. Many companies have active shooting training. But experts say there …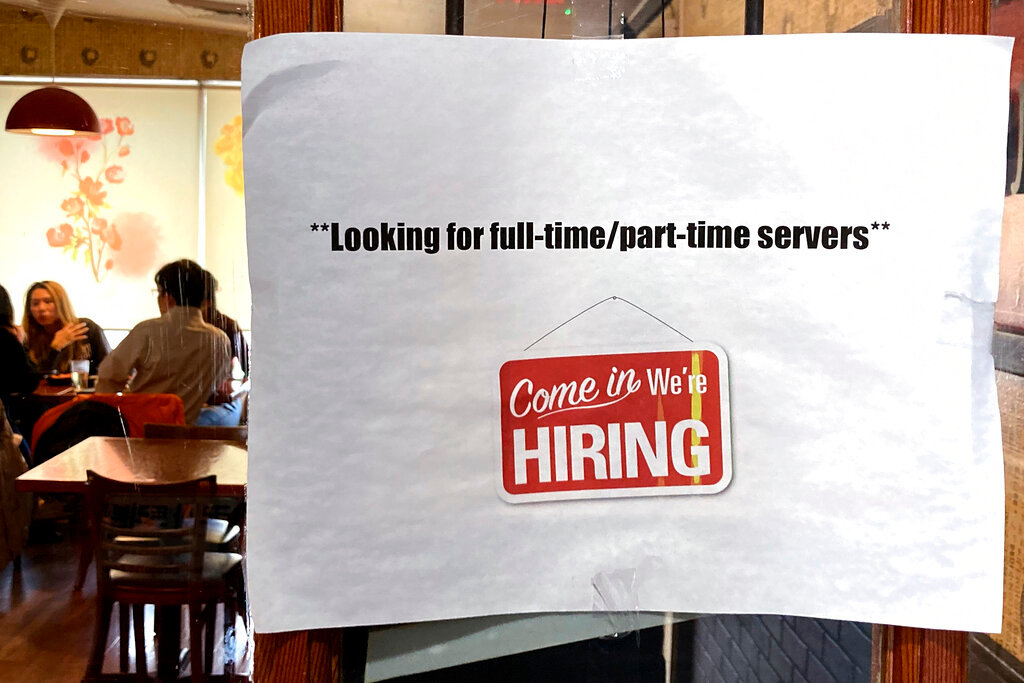 WASHINGTON (AP) — The number of Americans applying for unemployment benefits rose to the highest level since August but still remains low by historic standards.
NEW YORK (AP) — The Associated Press has fired a reporter and is reviewing its standards on use of anonymous sourcing following an "egregious" error in a story about a fatal missile strike that killed two people in Poland.
OMAHA, Neb. (AP) — American consumers and nearly every industry will be affected if freight trains grind to a halt next month. One of the biggest rail unions rejected its deal Monday, joining three others that have failed to approve contracts over concerns about demanding schedules and the lack of paid sick time. That raises the risk of a strike, which could start as soon as Dec. 5.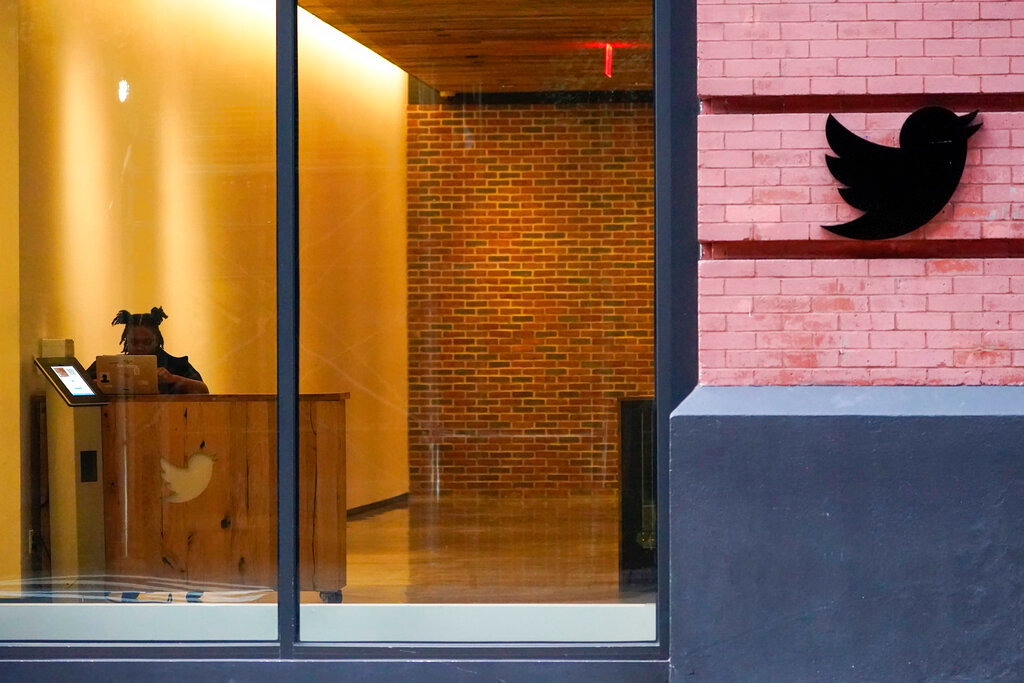 Twitter is continuing to bleed engineers and other workers after its new owner Elon Musk gave them a choice: either pledge to "hardcore" work or resign with severance pay. Hundreds of employees signaled they were leaving ahead of a Thursday deadline set by Musk, posting a salute emoji or other symbols familiar to Twitter workers on the company's internal Slack messaging board.