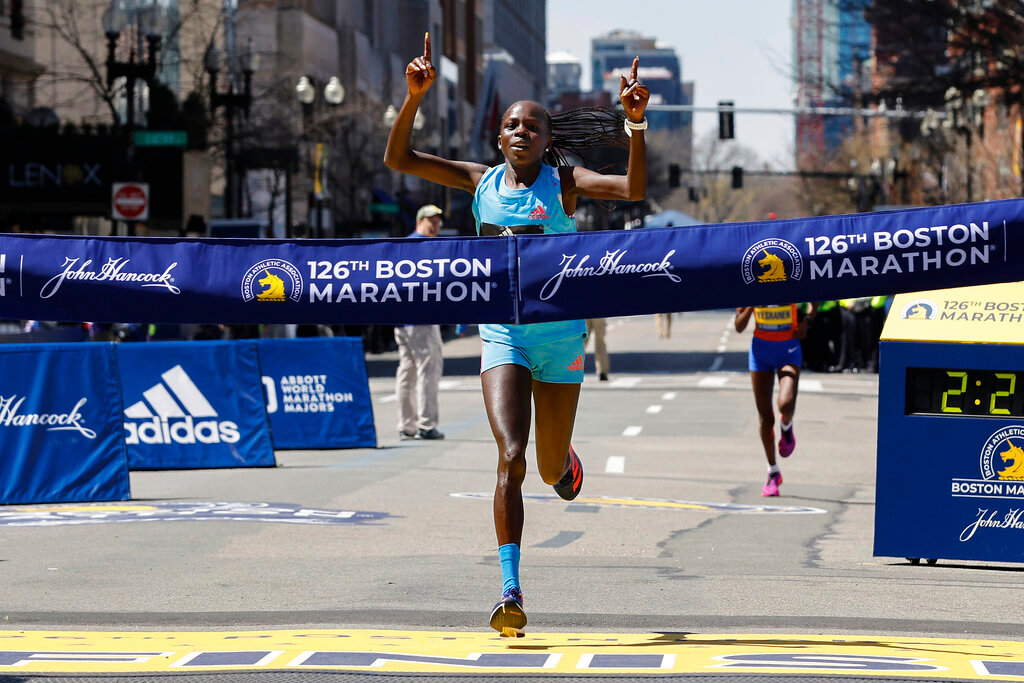 BOSTON (AP) — Reigning Olympic champion Peres Jepchirchir capped the celebration of a half-century of women in the Boston Marathon with a finish to top them all.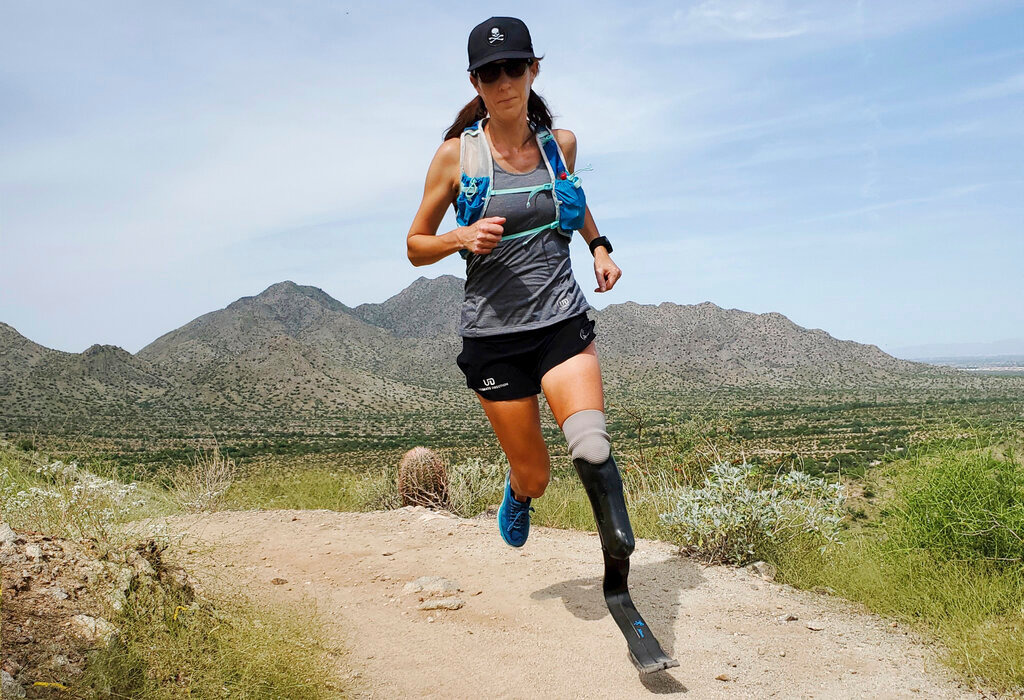 BOSTON (AP) — Jacky Hunt-Broersma runs like a woman possessed. And in a way, she is: The amputee athlete is trying to run at least 102 marathons in 102 days. Last month, a little more than two-thirds toward her goal of setting a new world record for back-to-back marathons, the South Africa native posted something on Twitter that got people talking.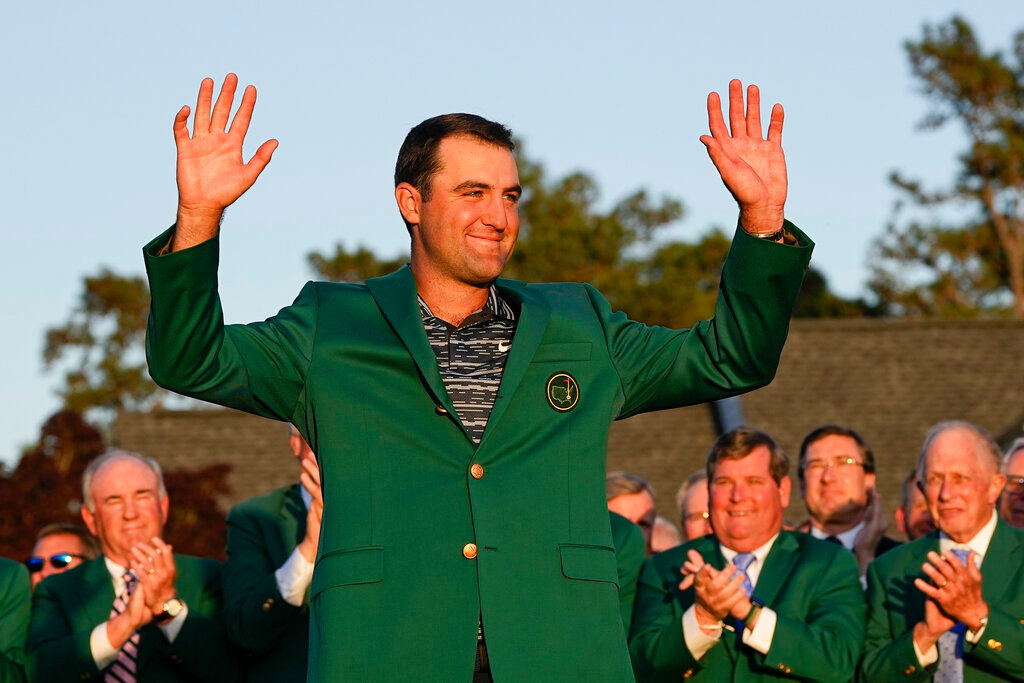 AUGUSTA, Ga. (AP) — Scottie Scheffler looked like a Masters champion even before he slipped into his green jacket, the model of calm as he methodically worked his way around the most stressful course in major championship golf.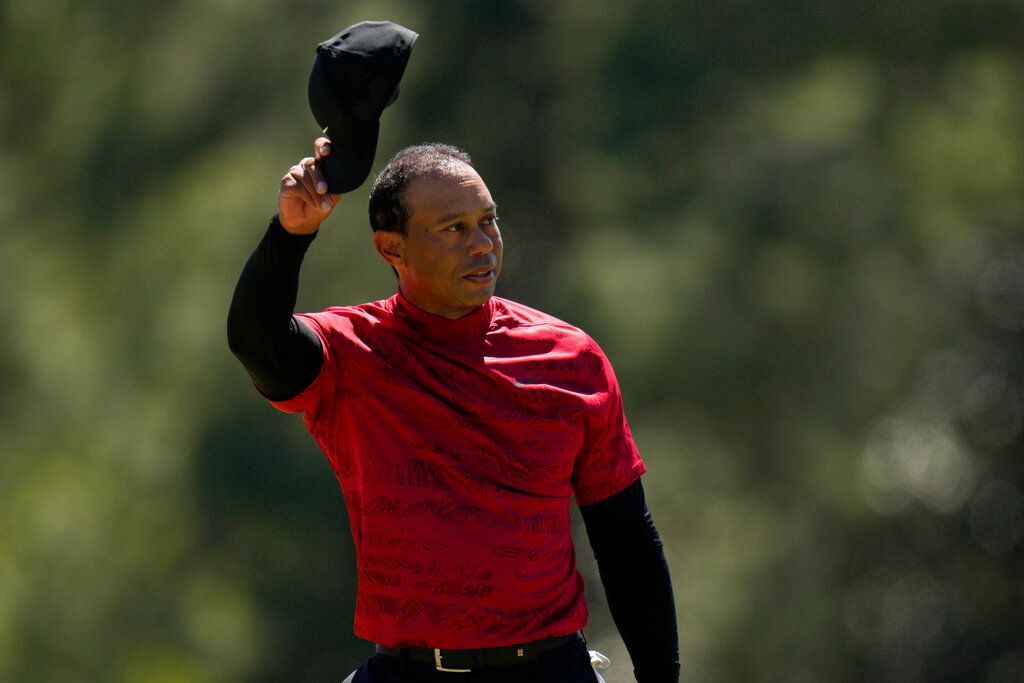 AUGUSTA, Ga. (AP) — The Masters patrons filled in every nook and cranny around the 18th green, awaiting the appearance of the man in red.
Rayfield Wright, the Pro Football Hall of Fame offensive tackle nicknamed "Big Cat" who went to five Super Bowls in his 13 NFL seasons with the Dallas Cowboys, died Thursday. He was 76.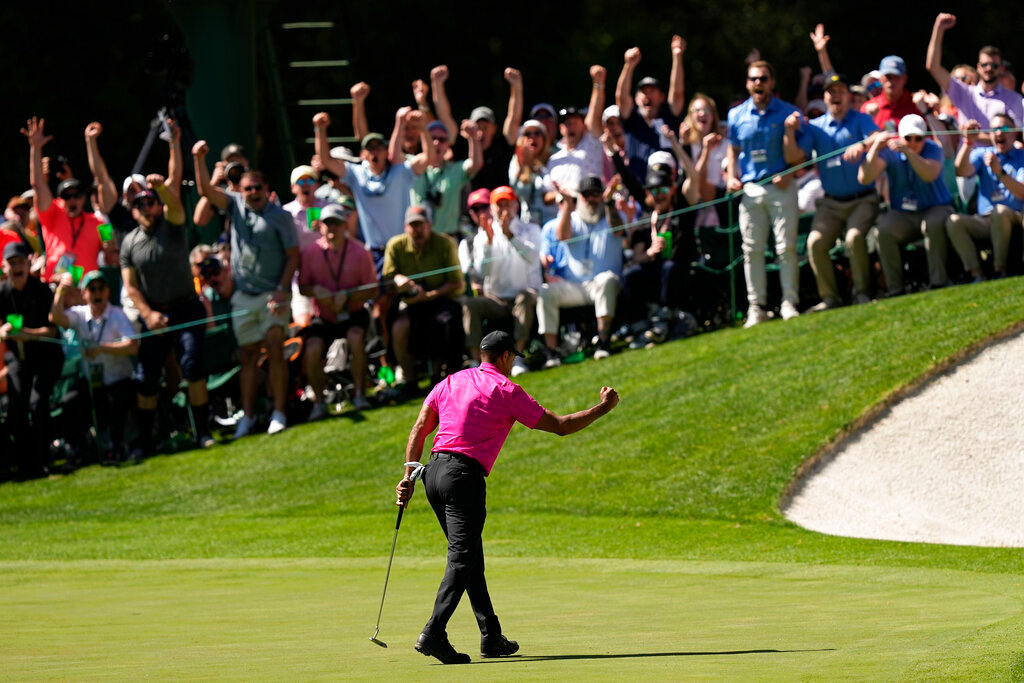 AUGUSTA, Ga. (AP) — He walked among the azaleas with just the slightest hint of a limp. He couldn't quite bend over to read the putts on Augusta National's tricky greens. Otherwise, there …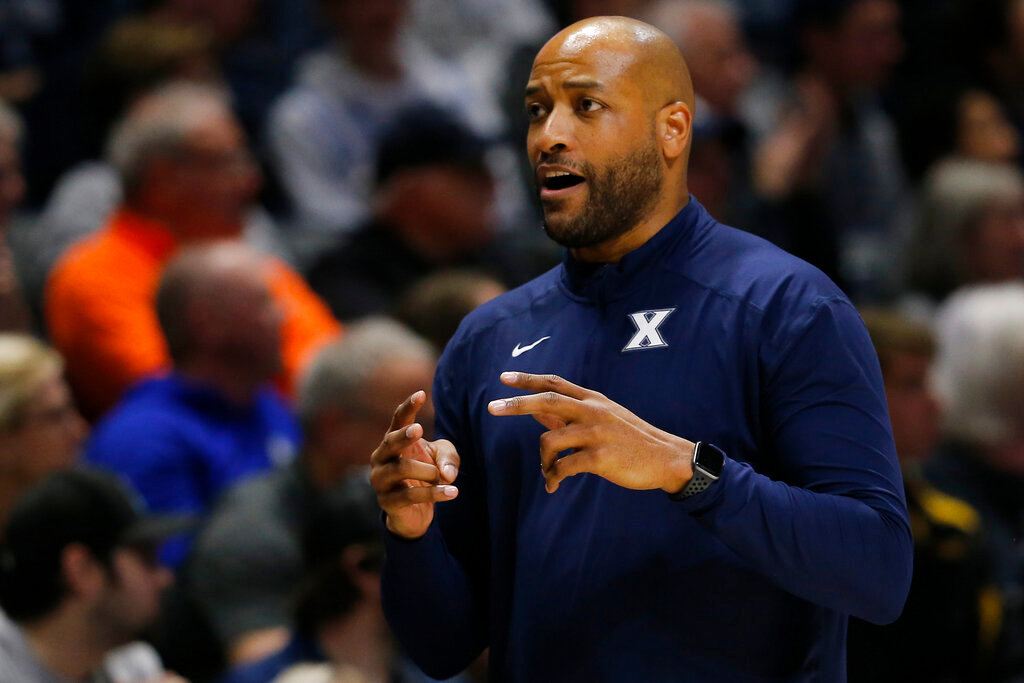 ATLANTA (AP) — Jonas Hayes, who as interim coach led Xavier to its first NIT championship in 64 years, was hired as Georgia State's coach on Wednesday.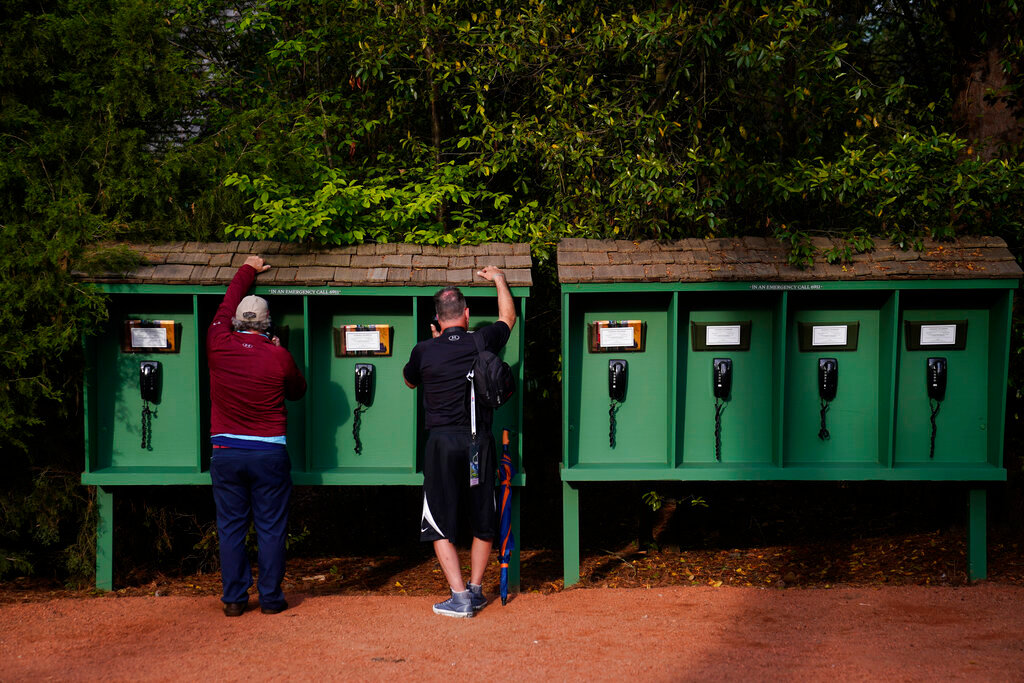 AUGUSTA, Ga. (AP) — Mary Gray hadn't even made it all the way to the first tee at Augusta National Golf Club when the reality of the protective bubble that settles over the course during Masters' …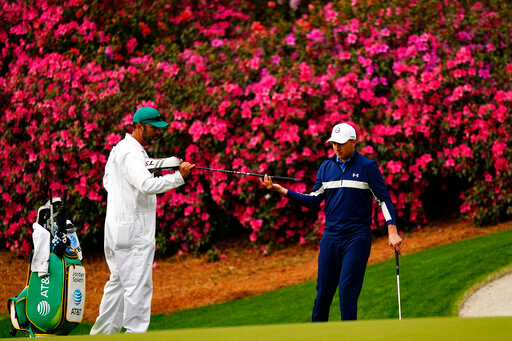 Augusta, Ga. (AP) — Jordan Spieth is a little frustrated he has just one green jacket. Justin Thomas is just as frustrated he has only won one major championship — and it didn't come with a …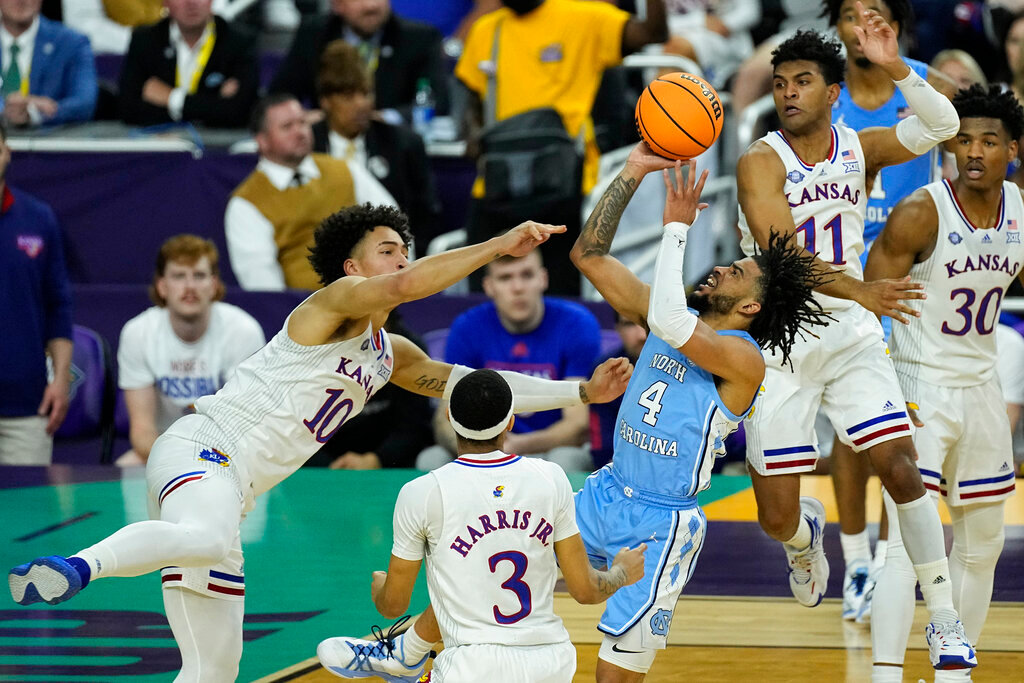 NEW ORLEANS (AP) — Kansas brought its fourth NCAA title back home Monday thanks to a second-half flurry that erased a 16-point deficit and eventually overcame North Carolina 72-69 in an epic battle of power programs.