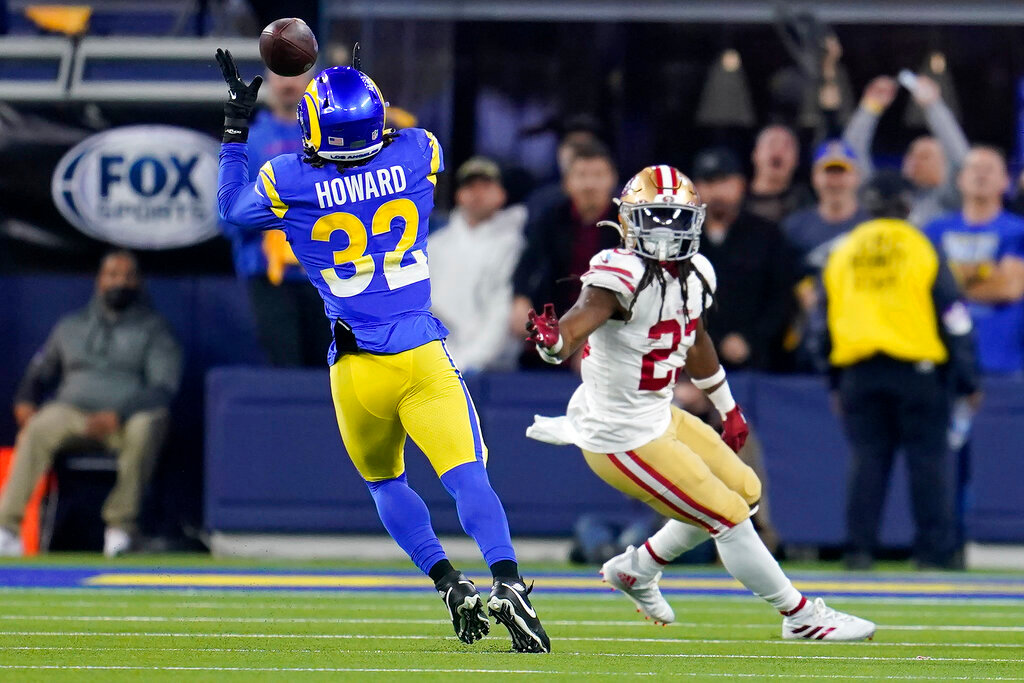 INGLEWOOD, Calif. (AP) — Travin Howard made a game-sealing interception with 1:09 to play, and the Los Angeles Rams rallied from a 10-point deficit in the fourth quarter to secure a spot in the Super Bowl at their home stadium next month with a thrilling 20-17 victory over the San Francisco 49ers in the NFC championship game Sunday night.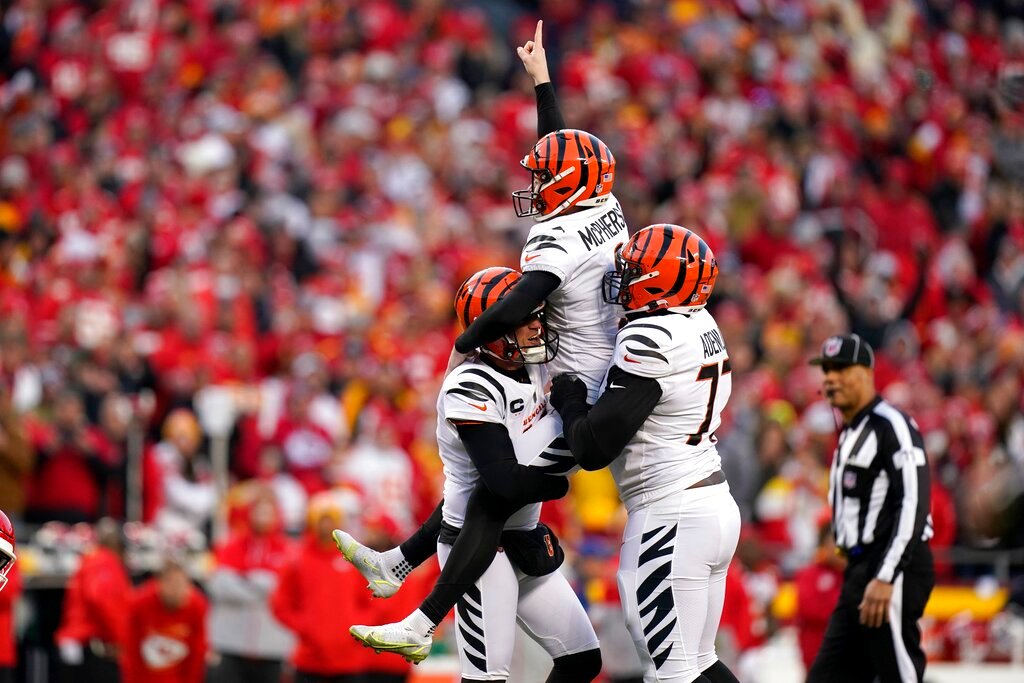 Two years ago, the Cincinnati Bengals were the NFL's worst team. Now they're headed to the Super Bowl to play the Los Angeles Rams — in the Rams' home stadium.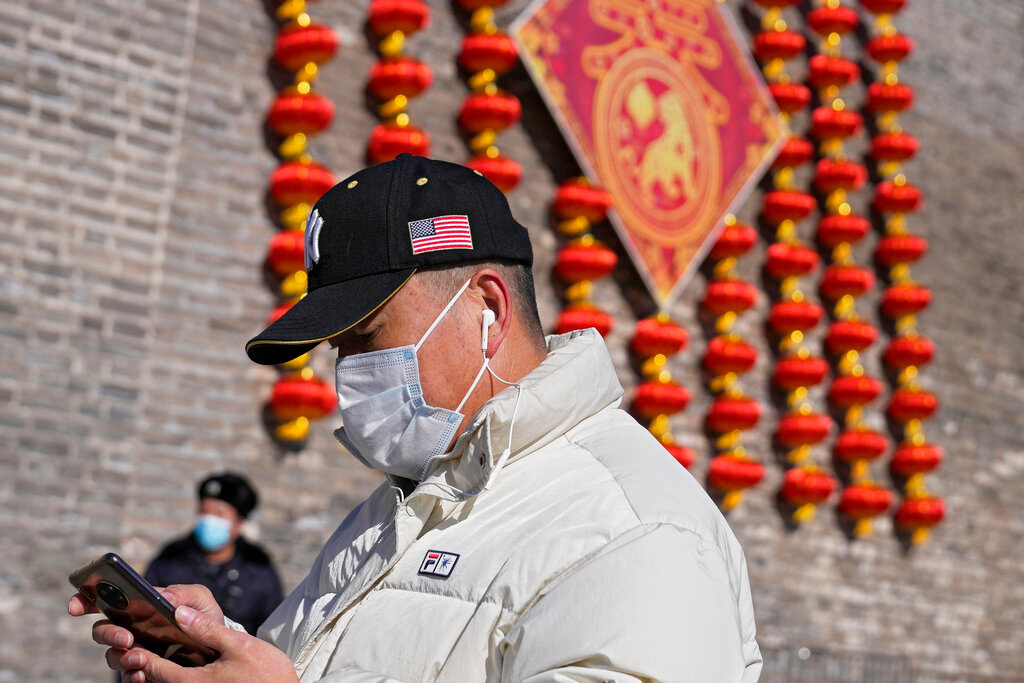 BEIJING (AP) — China is demanding the U.S. end "interference" in the Beijing Winter Olympics, which begin next month, in an apparent reference to a diplomatic boycott imposed by Washington and …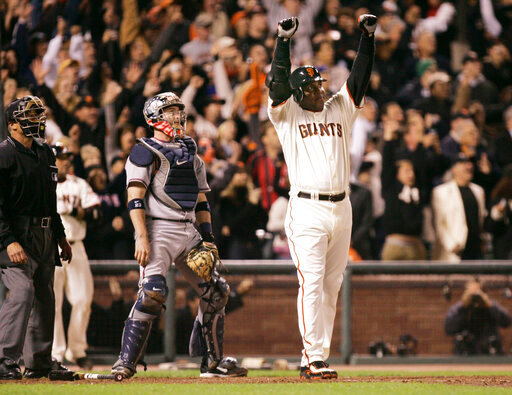 Whatever harm Barry Bonds did to baseball pales in comparison to the damage baseball inflicted on itself both at the time and since. So say what you will about the steroids era, at least the games …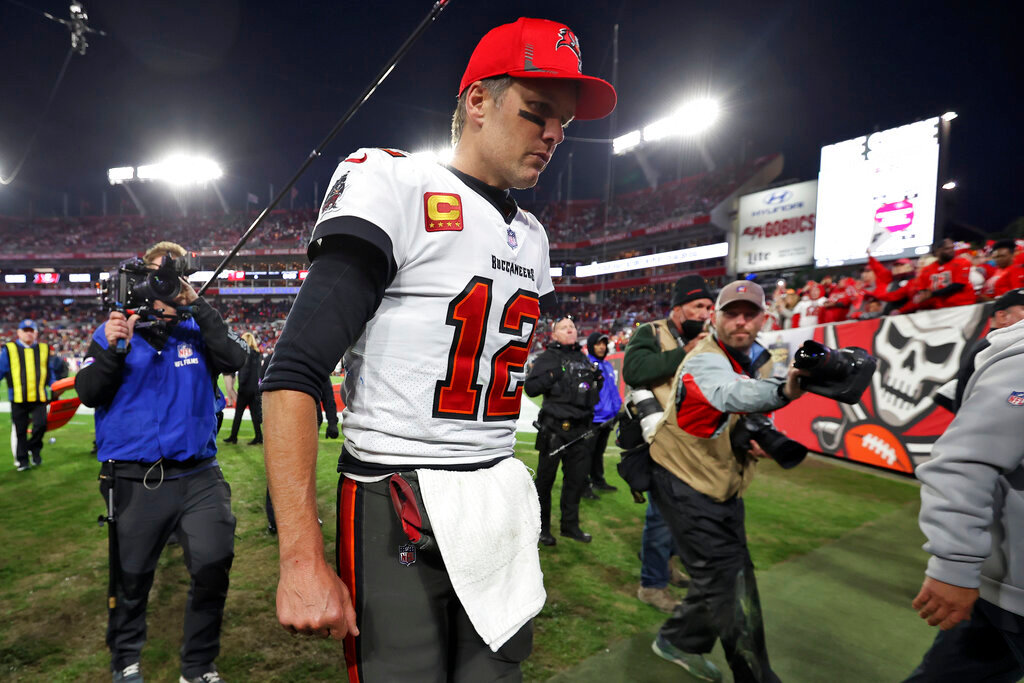 Aaron Rodgers seemed tired and uninterested, almost as if working overtime to spread fake science and conspiracy theories was more important to him than getting the Green Bay Packers to the Super …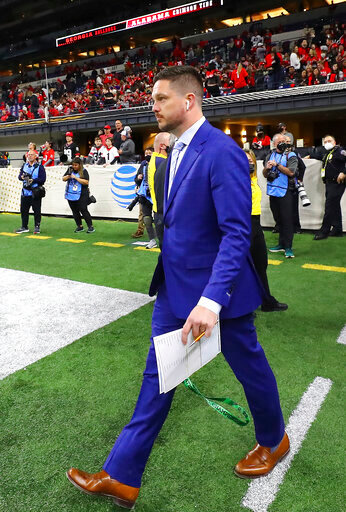 Dan Lanning was all-in as Oregon's new head coach the moment he stepped off the field from celebrating Georgia's national championship. Lanning was hired by the Ducks last month, but first he …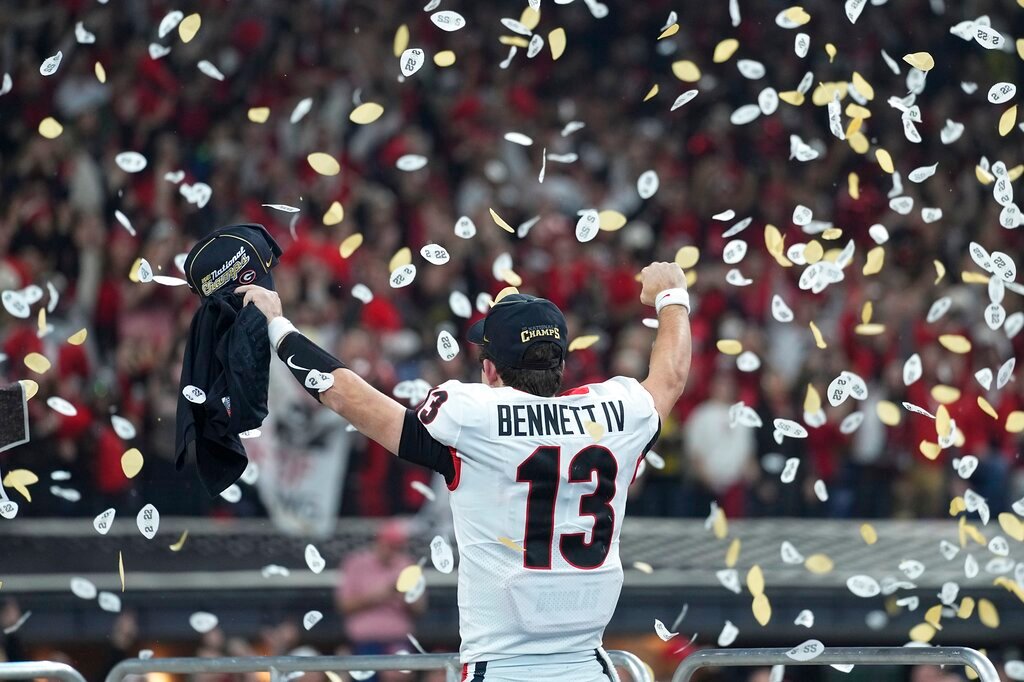 INDIANAPOLIS (AP) — After 41 agonizing years, the Georgia Bulldogs were not about to let another championship slip through their fingers.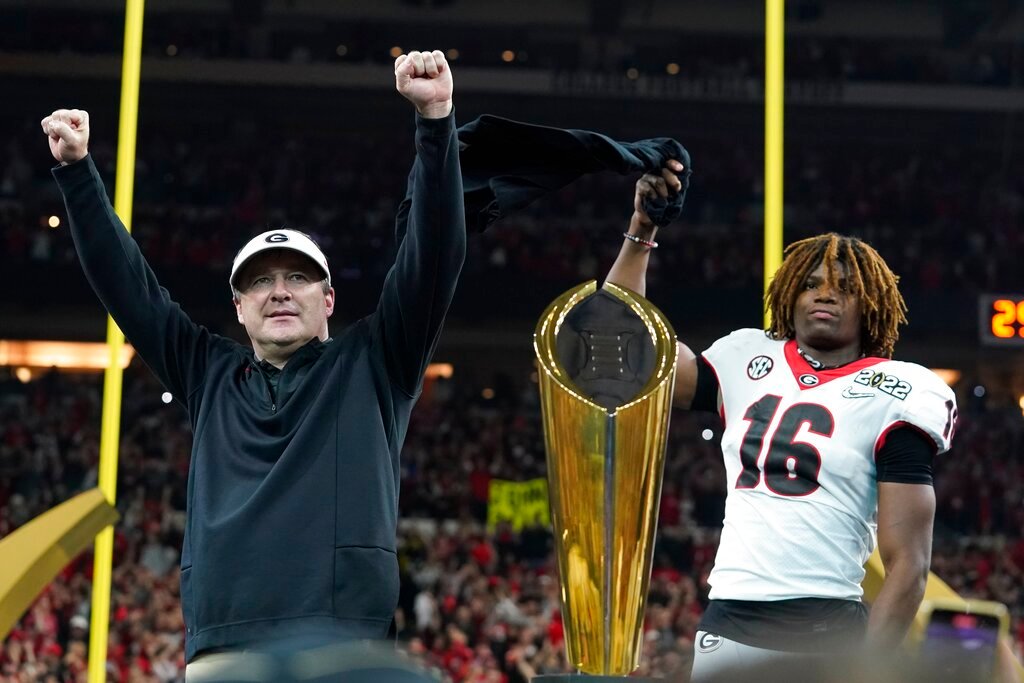 INDIANAPOLIS (AP) — Georgia is No. 1 in The Associated Press college football poll, earning their second national title by beating Alabama on Monday night. The Bulldogs received all 61 …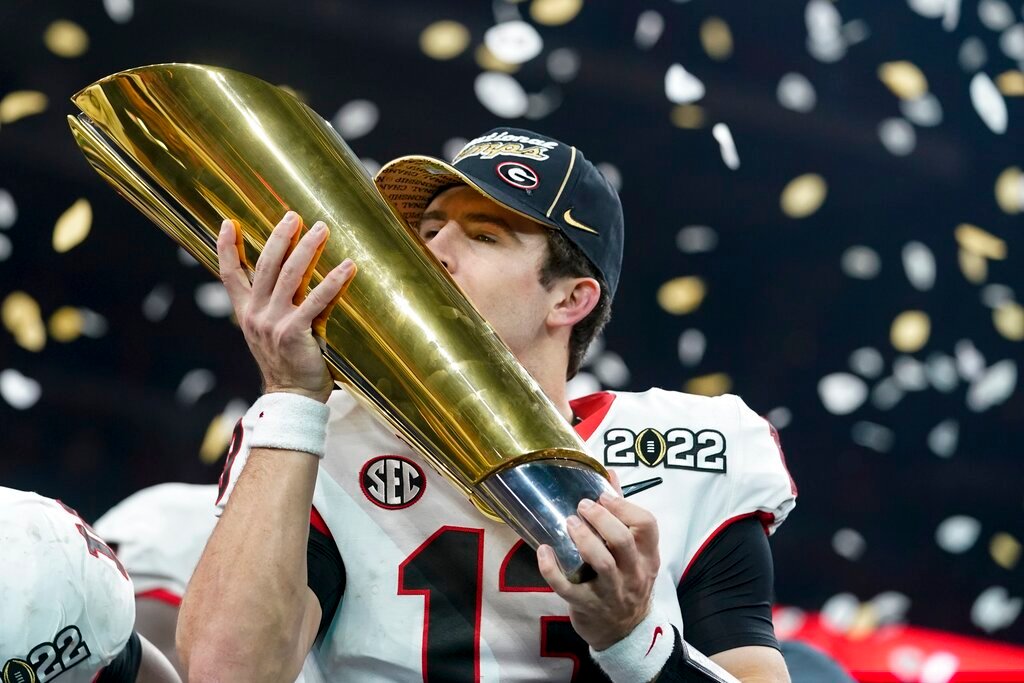 INDIANAPOLIS (AP) — Confetti rained down on Georgia. The Bulldogs fans chanted "Kir-by, Kir-by!"
INDIANAPOLIS (AP) — The picture making the rounds on social media sums up the anxiety of an entire state. "For The Love of God Beat Bama," a roadside sign pleads. "Go Dawgs." It's …