ATLANTA (AP) — The first shutout loss in six years for the Atlanta Falcons was only the capper on a miserable week for their offense. Atlanta's 25-0 loss to the New England Patriots on Thursday …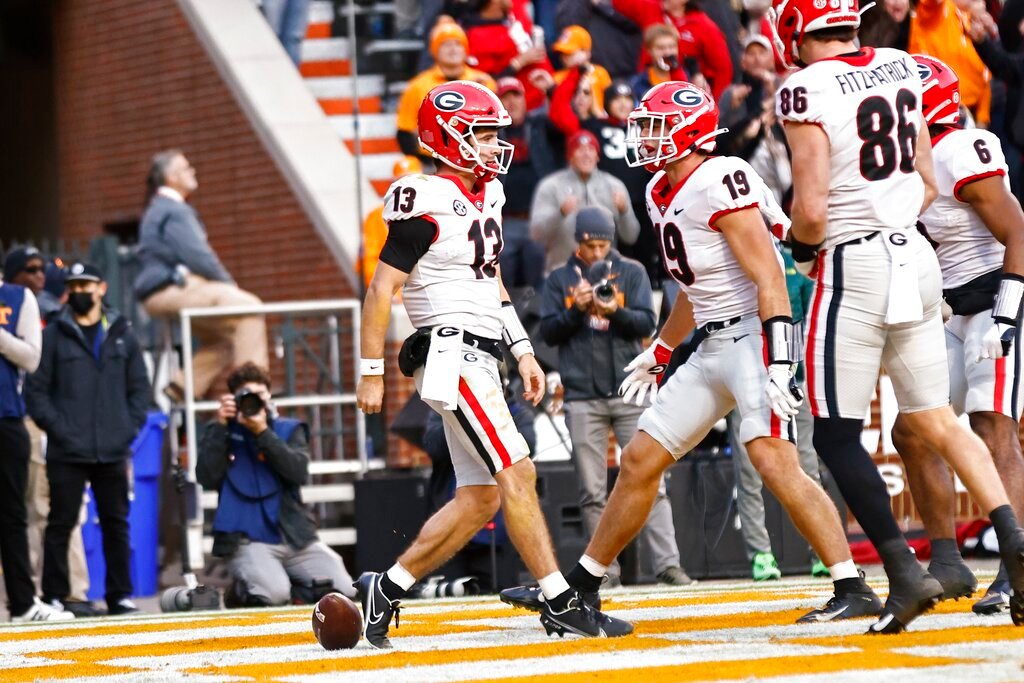 ATHENS, Ga. (AP) — Against all odds, Stetson Bennett is running away with No. 1 Georgia's quarterback job. No better than third string on Georgia's depth chart entering the season, Bennett took advantage of an injury to JT Daniels to grab the job. His legs are a big reason he has kept the job.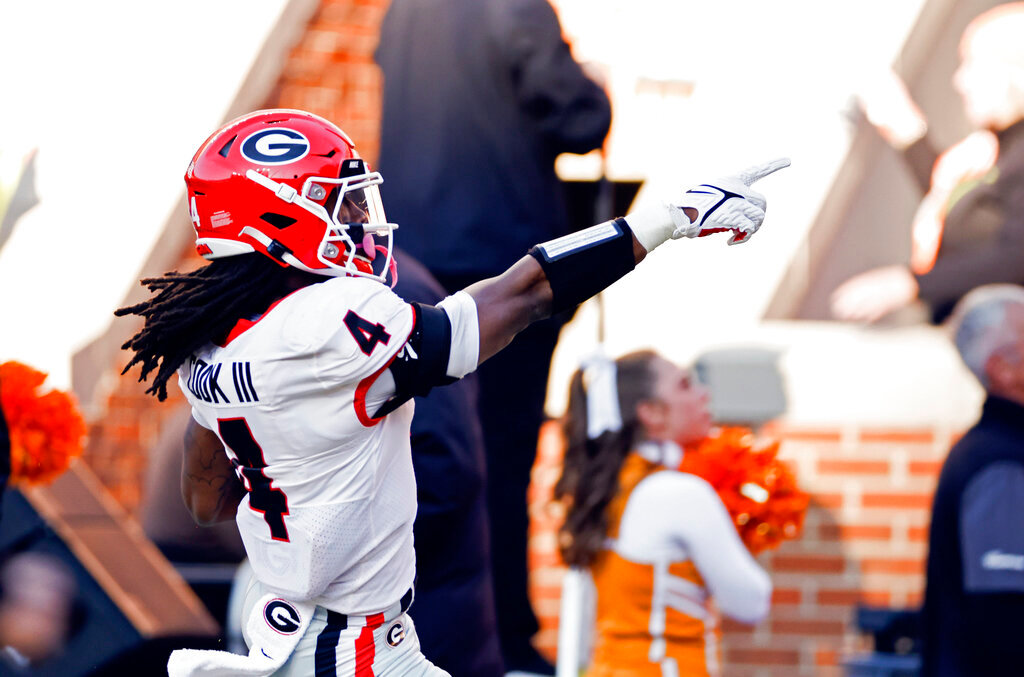 KNOXVILLE, Tenn. (AP) — The Georgia Bulldogs are ranked No. 1 and just finished off a perfect run through the Southeastern Conference schedule.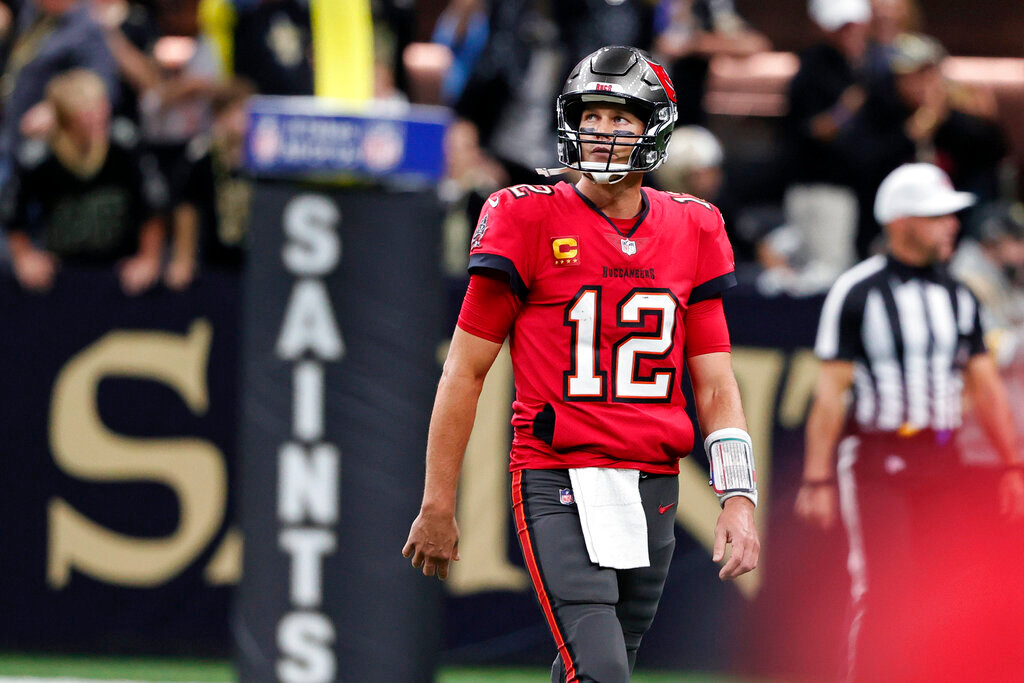 NEW YORK (AP) — Gray hair, don't care. Even if the geriatric jokes keep the locker room laughing. Age is a funny thing in the NFL, where many players are considered "over the hill" in their …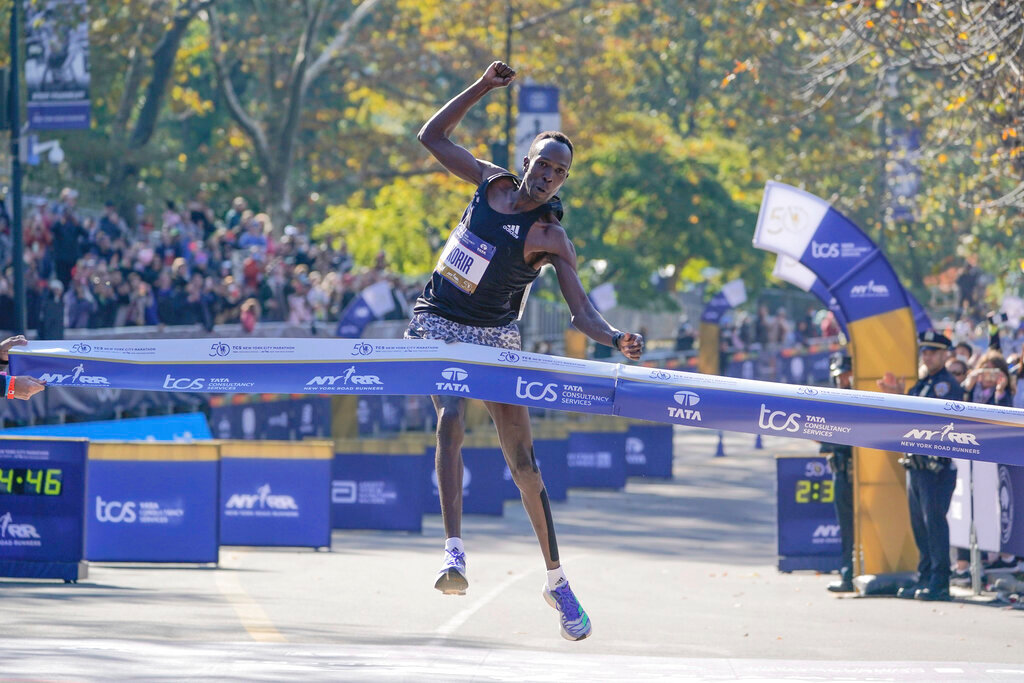 NEW YORK (AP) — New York sought a comeback story for its 50th marathon, and Albert Korir delivered. And for a city whose sports fans don't accept second best, Peres Jepchirchir came through with a memorable first.
NEW YORK (AP) — Gary Muhrcke was an amateur when he became the first runner to cross the finish line at a New York City Marathon, and none of the 54 men who followed him were pros, either. Which …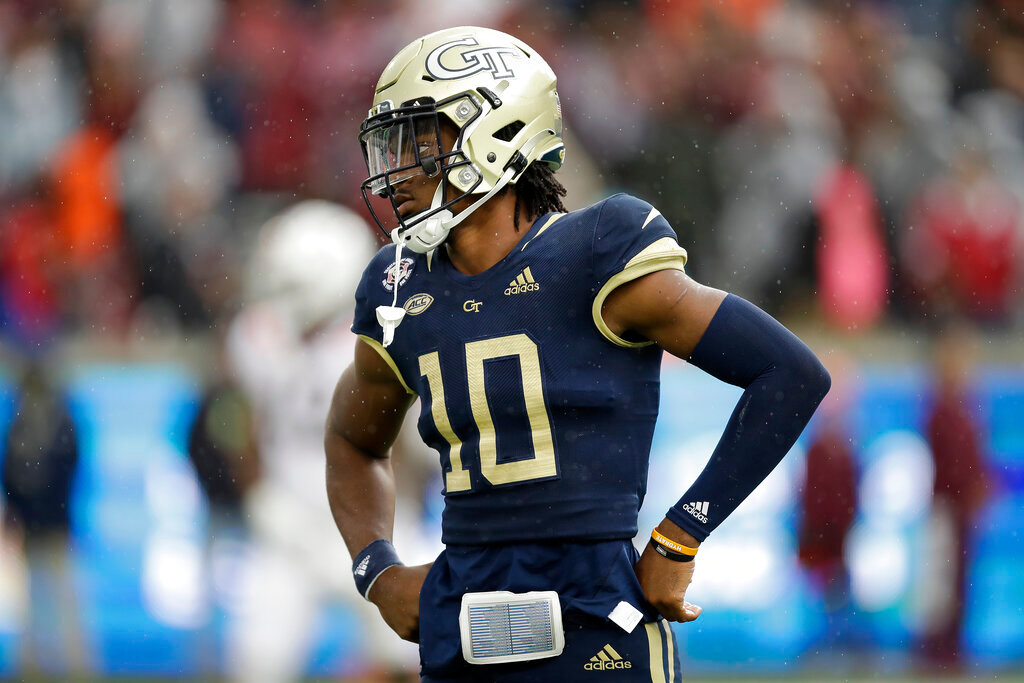 MIAMI GARDENS, Fla. (AP) — For Miami and Georgia Tech, the room for error is gone. If the Hurricanes want to continue having any sort of viable shot at winning the Atlantic Coast Conference's messier-by-the-week Coastal Division, they must beat Georgia Tech. And if the Yellow Jackets want to have any realistic chance of making a bowl game, they must beat Miami.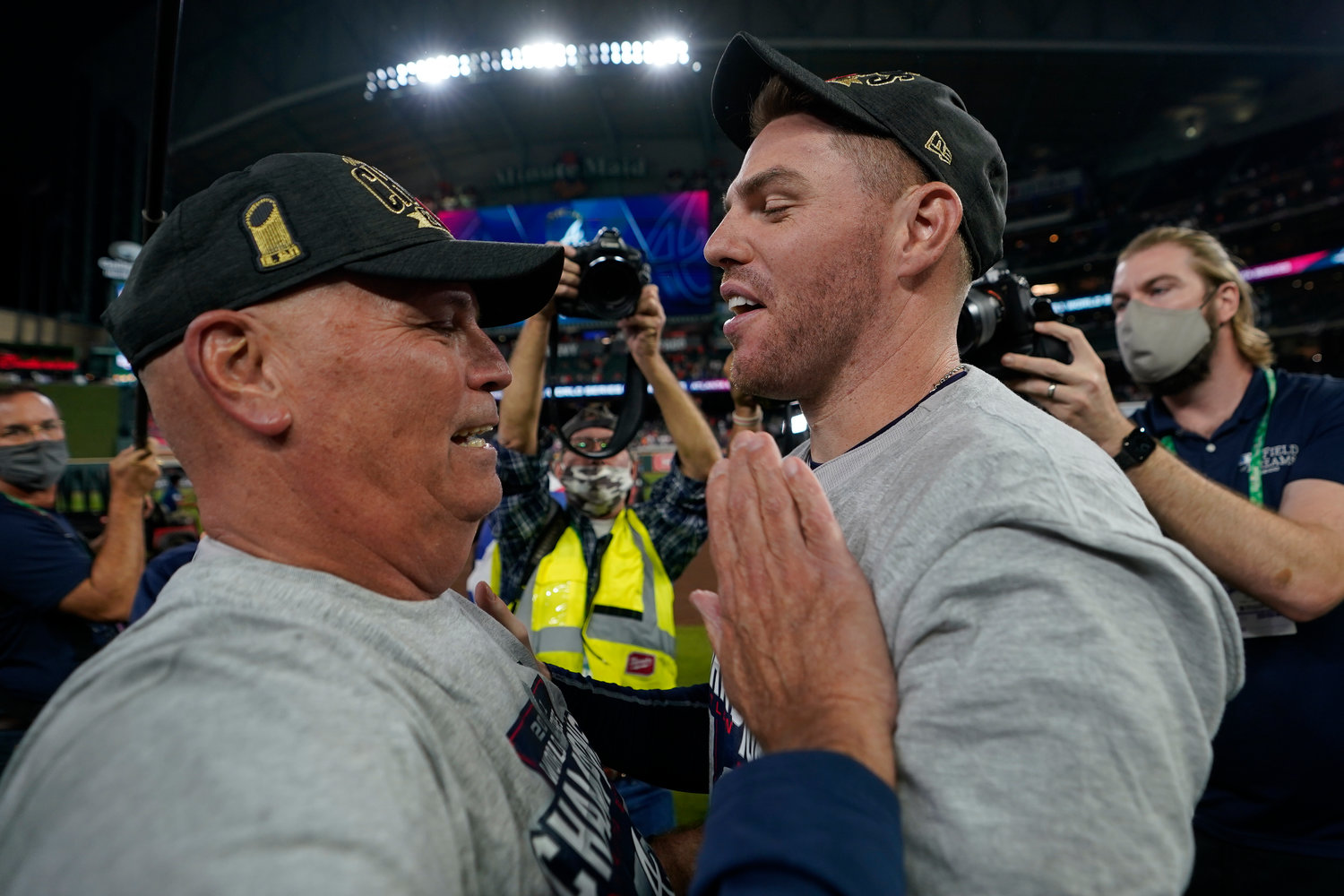 ATLANTA (AP) — A celebration 26 years in the making was still going strong when a jarring dose of reality hit the Braves. Has Freddie Freeman, the face of the franchise for the past decade, played his last game in an Atlanta uniform?
During three decades of nearly uninterrupted excellence, there were so many Atlanta Braves teams that seemed more championship worthy than this one. The 1993 squad chased down the San Francisco …
HOUSTON (AP) — Atlanta Braves general manager Alex Anthopoulos tested positive for COVID-19 and wasn't with the team when it clinched the World Series championship Tuesday night. Anthopoulos …