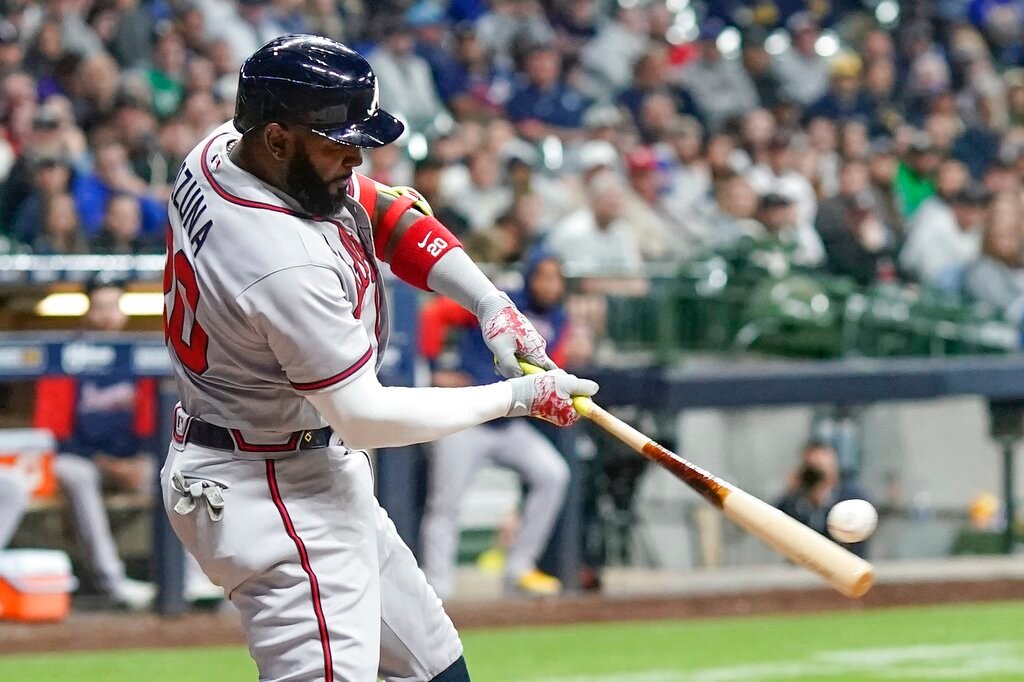 MILWAUKEE (AP) — Ronald Acuña Jr. returned to action, Marcell Ozuna hit a two-run homer and the Atlanta Braves ended their scoring drought in a 3-0 victory over the Milwaukee Brewers.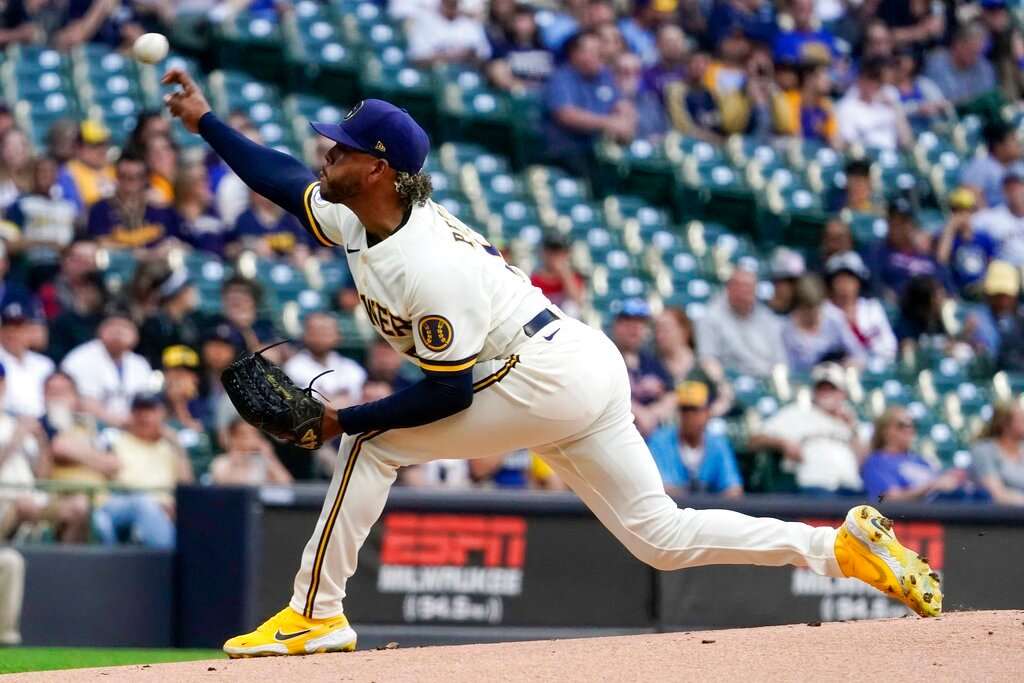 MILWAUKEE (AP) — Freddy Peralta dominated over seven innings, Hunter Renfroe scored on a wild pitch and the Milwaukee Brewers two-hit the Atlanta Braves 1-0.
MILWAUKEE (AP) — The Atlanta Braves woke up to an extended power outage at their hotel in downtown Milwaukee on Monday that also left some without running water. Some players were unable to shower at the Pfister Hotel, which is already infamous among ballplayers for allegedly being haunted.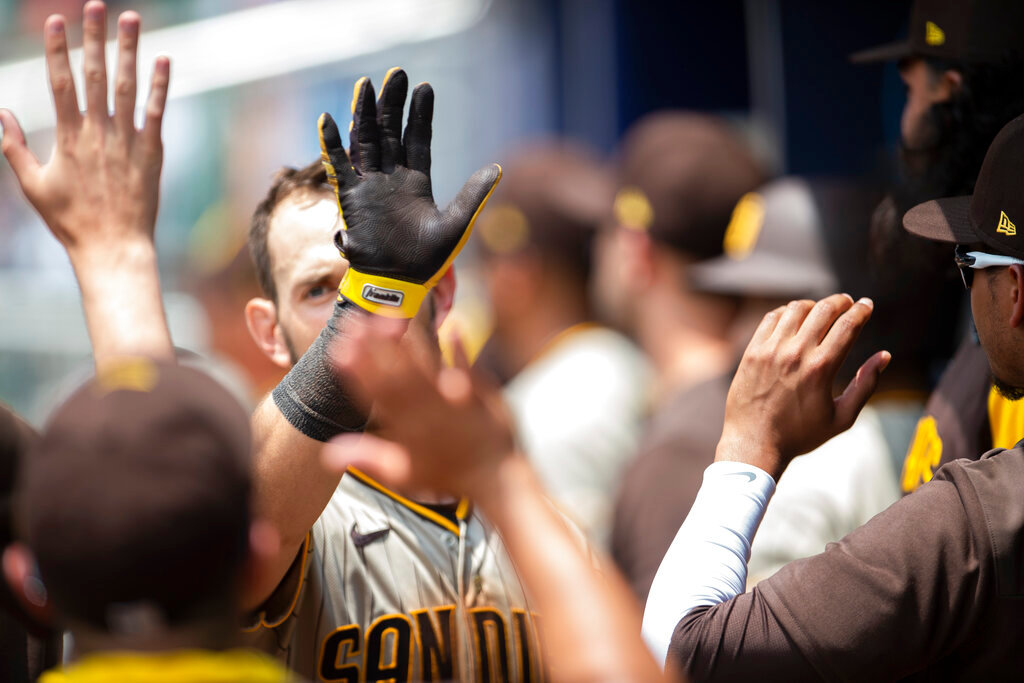 ATLANTA (AP) — Ha-Seong Kim had a run-scoring double to give San Diego the lead in a four-run 11th inning and the Padres beat the Atlanta Braves 7-3.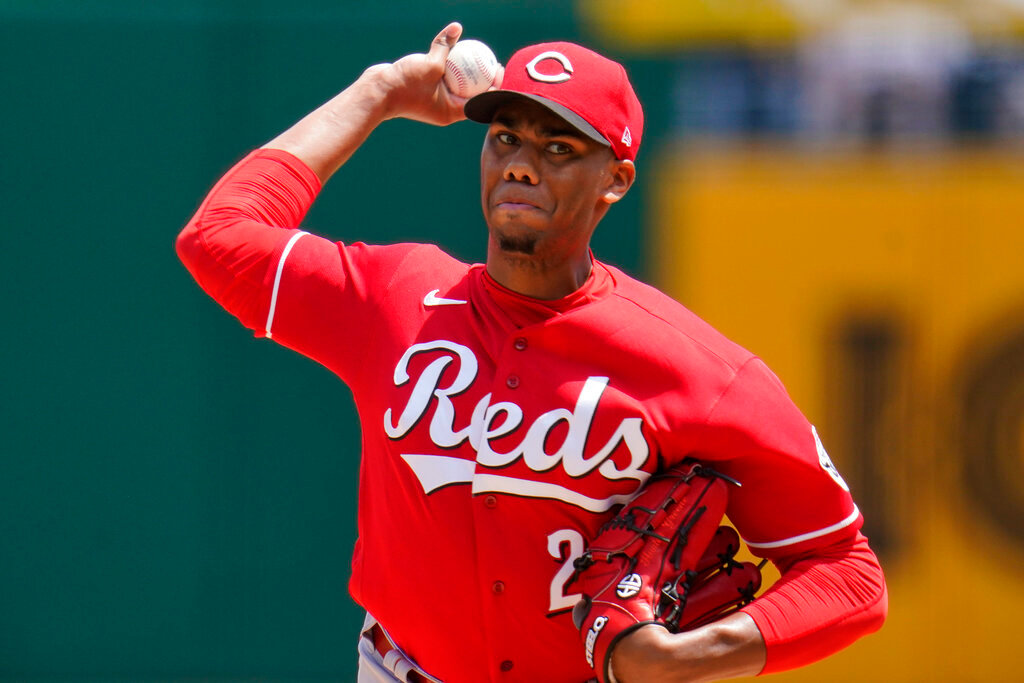 PITTSBURGH (AP) — Reds starter Hunter Greene and reliever Art Warren combined to allow zero hits in a complete game, but it didn't count as a no-hitter — or even a win — because the Pittsburgh Pirates eked out a run in the bottom of the eighth inning for a 1-0 win.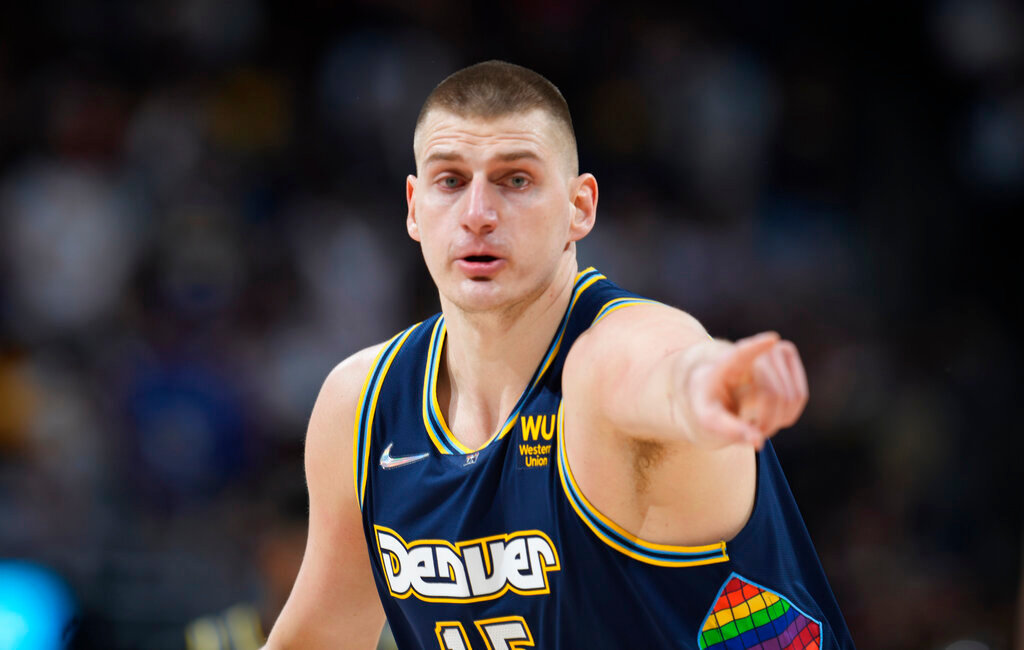 DENVER (AP) — Denver Nuggets center Nikola Jokic was once the 41st pick pick in the NBA draft but has become one of the elite players in the game.
MOSCOW (AP) — The lawyer for WNBA star Brittney Griner says her pre-trial detention in Russia is extended by one month.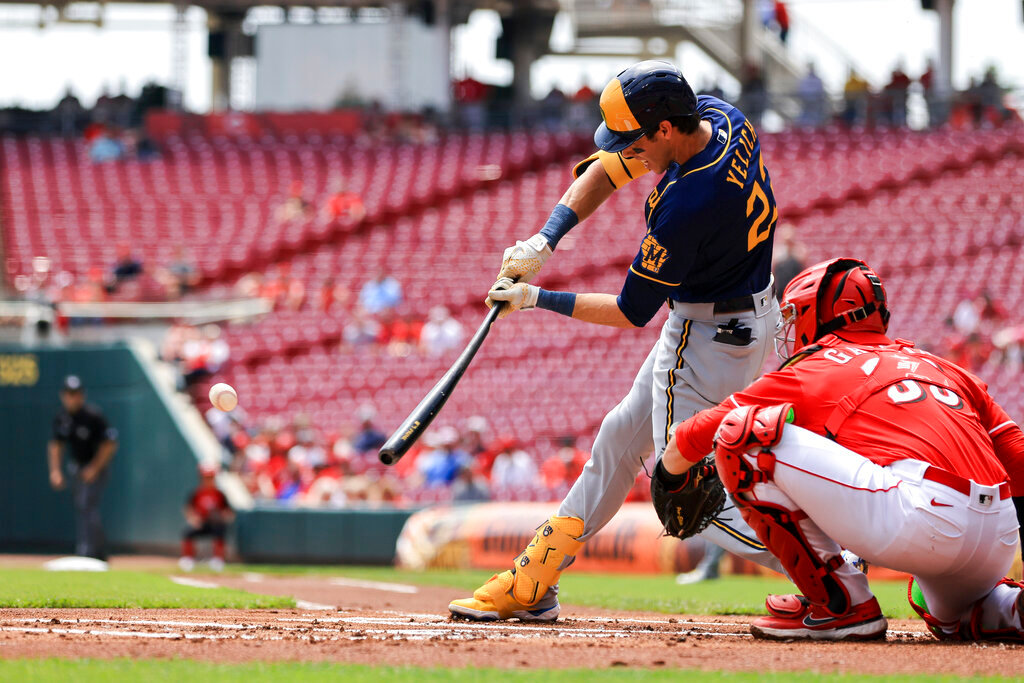 CINCINNATI (AP) — Christian Yelich hit for a record-tying third cycle — all of them against Cincinnati — but the Milwaukee Brewers' rally fell short in the ninth inning in a 14-11 loss to the Reds.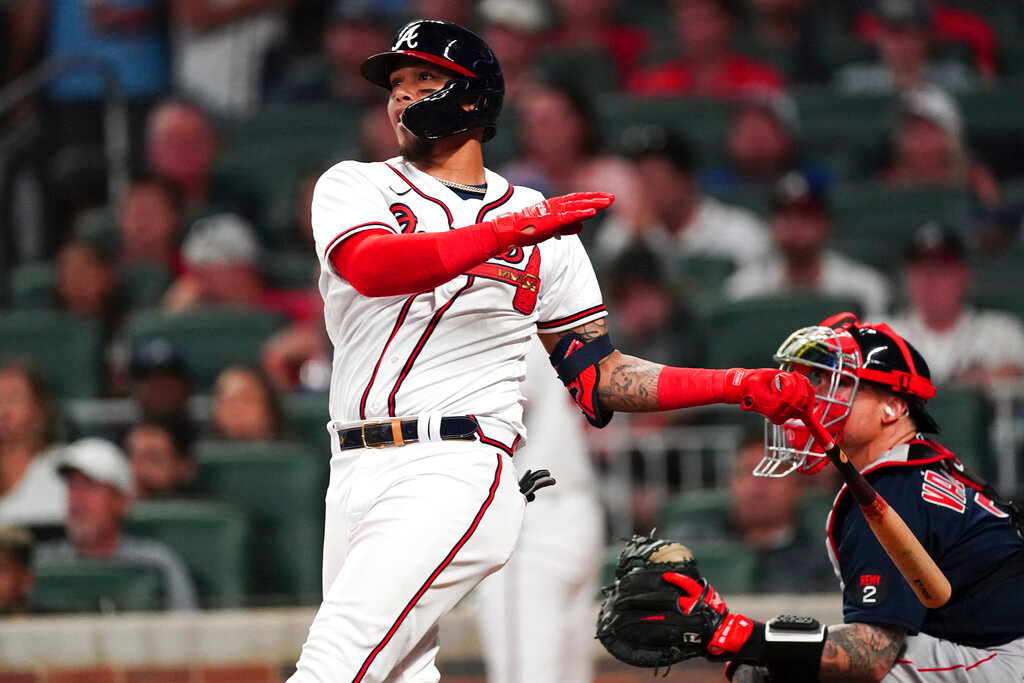 ATLANTA (AP) — Orlando Arcia hit a two-run homer in the bottom of the ninth inning to give the Atlanta Braves a 5-3 win over the Boston Red Sox. Arcia lined his first homer of the season over the left-field wall off Ryan Brasier with one out in the ninth for his third hit of the game.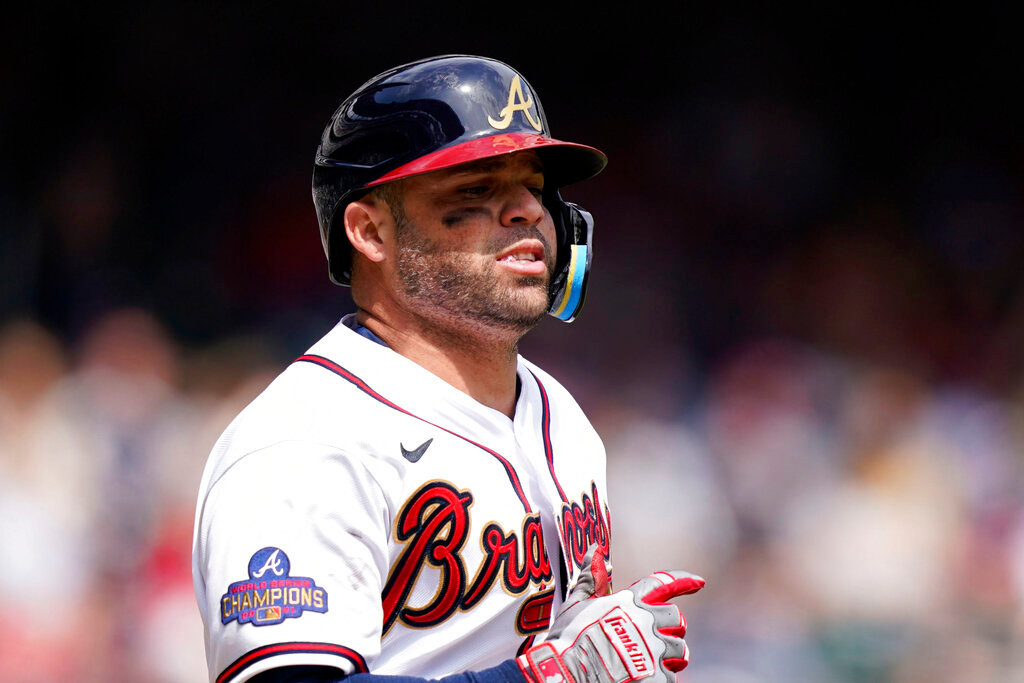 ATLANTA (AP) — Atlanta Braves catcher Manny Piña will have season-ending surgery after tests revealed ligament and cartilage damage in his left wrist.