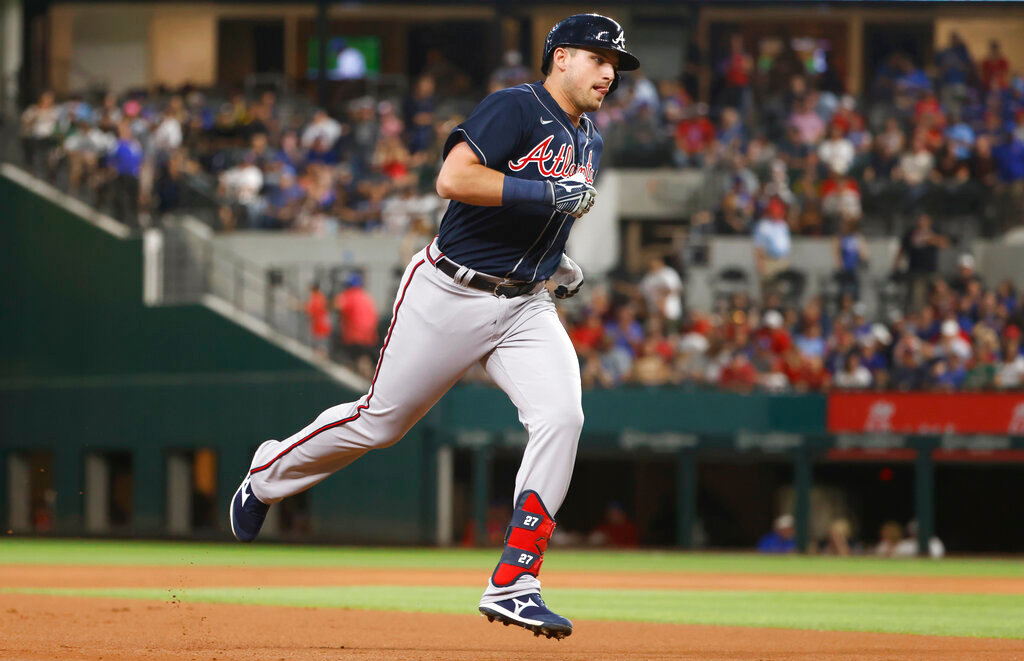 NEW YORK (AP) — The Atlanta Braves beat third baseman Austin Riley and the St. Louis Cardinals defeated outfielder Tyler O'Neill in the first salary arbitration decisions this year.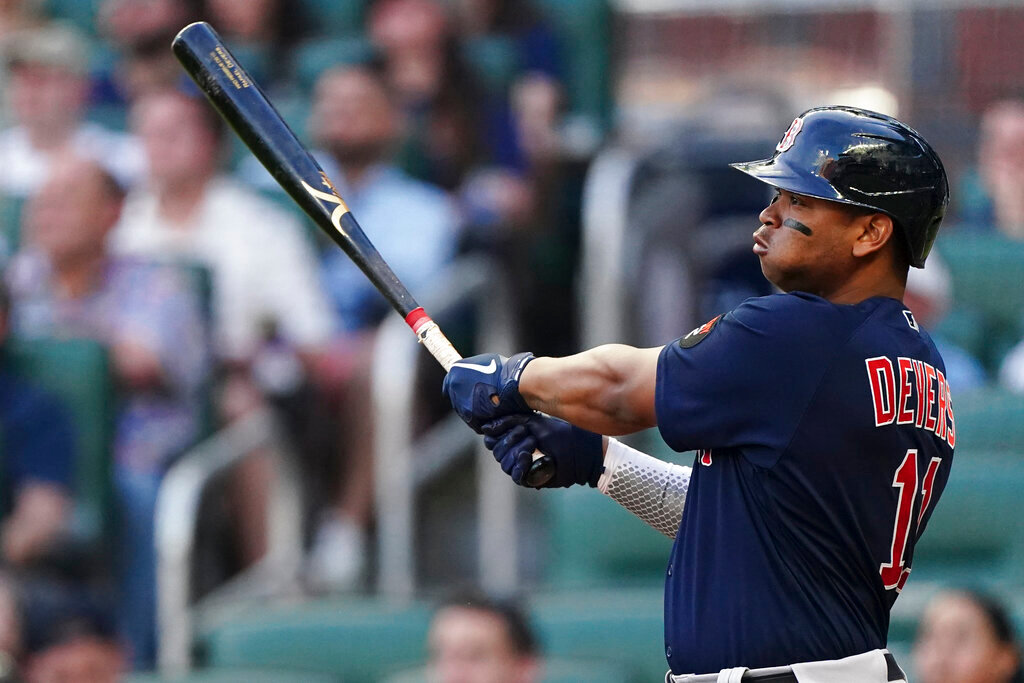 ATLANTA (AP) — Rafael Devers hit his first career grand slam and the last-place Boston Red Sox broke out for clean-shaven manager Alex Cora in a 9-4 win over the Atlanta Braves that ended a five-game skid.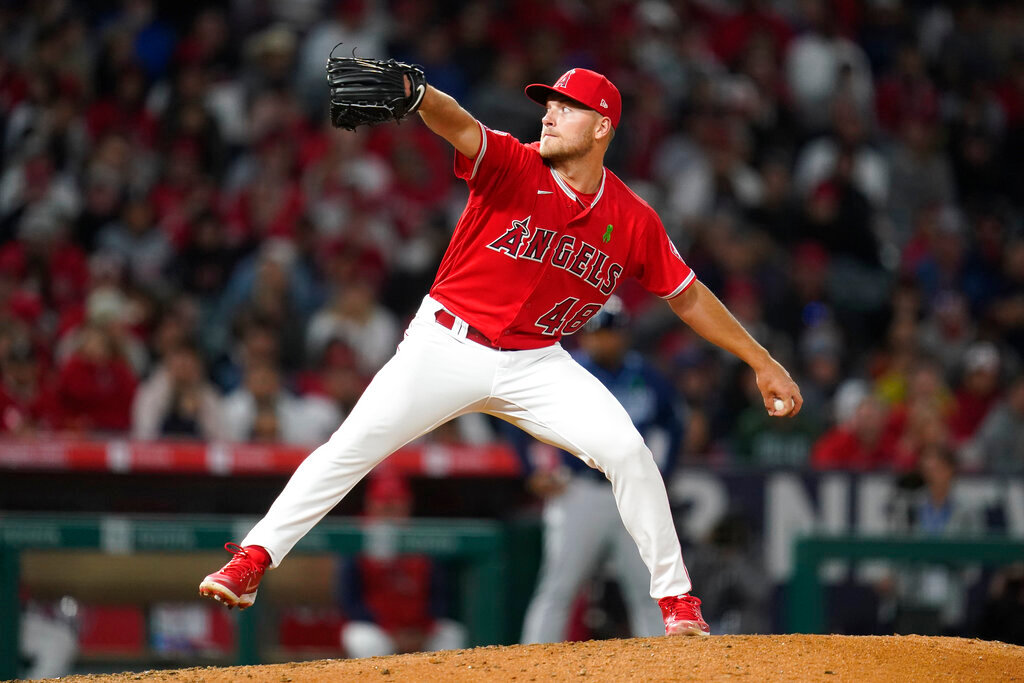 ANAHEIM, Calif. (AP) — Angels rookie Reid Detmers pitched the majors' second no-hitter this season, cruising after he benefited from a borderline error call in the seventh inning as Los Angeles beat the Tampa Bay Rays 12-0.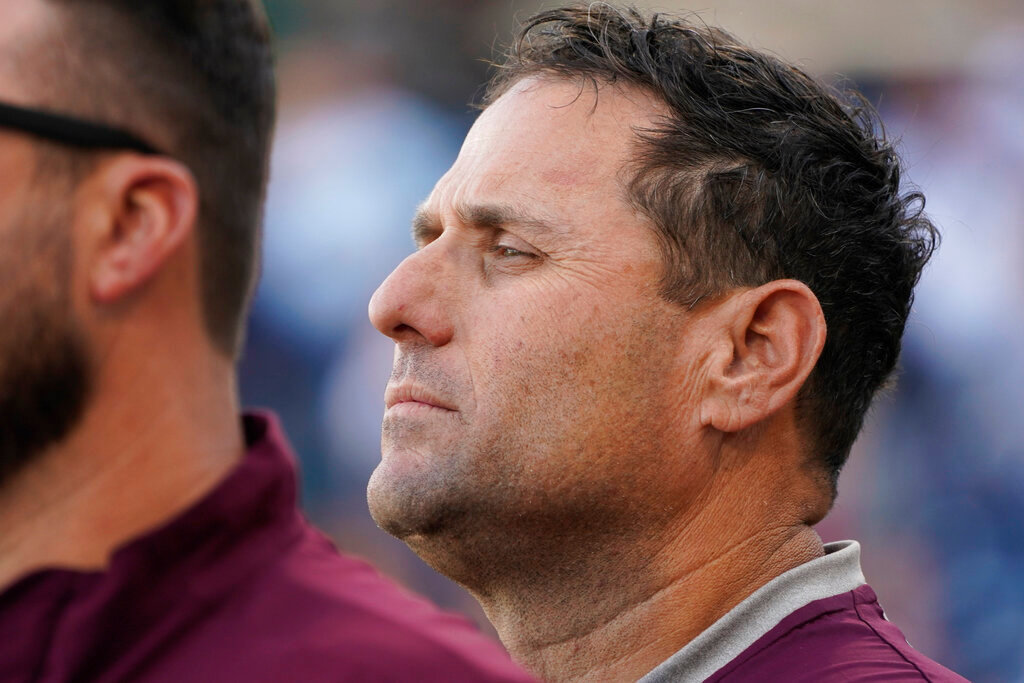 Defending national champion Mississippi State will be hard-pressed to make the NCAA baseball tournament this year after losing three straight at home to Florida over the weekend. The Bulldogs are last in the SEC West and 102nd in the RPI with conference series remaining against Texas A&M on the road and top-ranked Tennessee at home.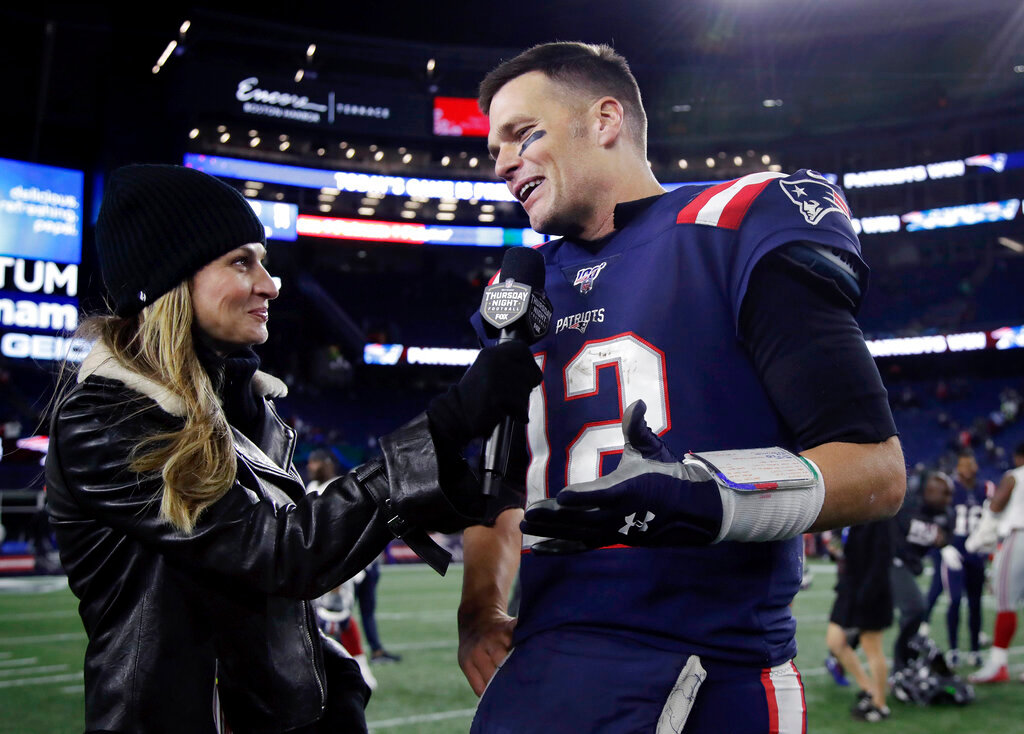 NEW YORK (AP) — Tom Brady will join Fox Sports as a football announcer when his playing career ends. That announcement was made Tuesday by Fox Corp. CEO Lachlan Murdoch on an investor call. Brady had announced his retirement at the end of last season, but later renounced it and said he was going to play at least another season as the Tampa Bay Bucs quarterback.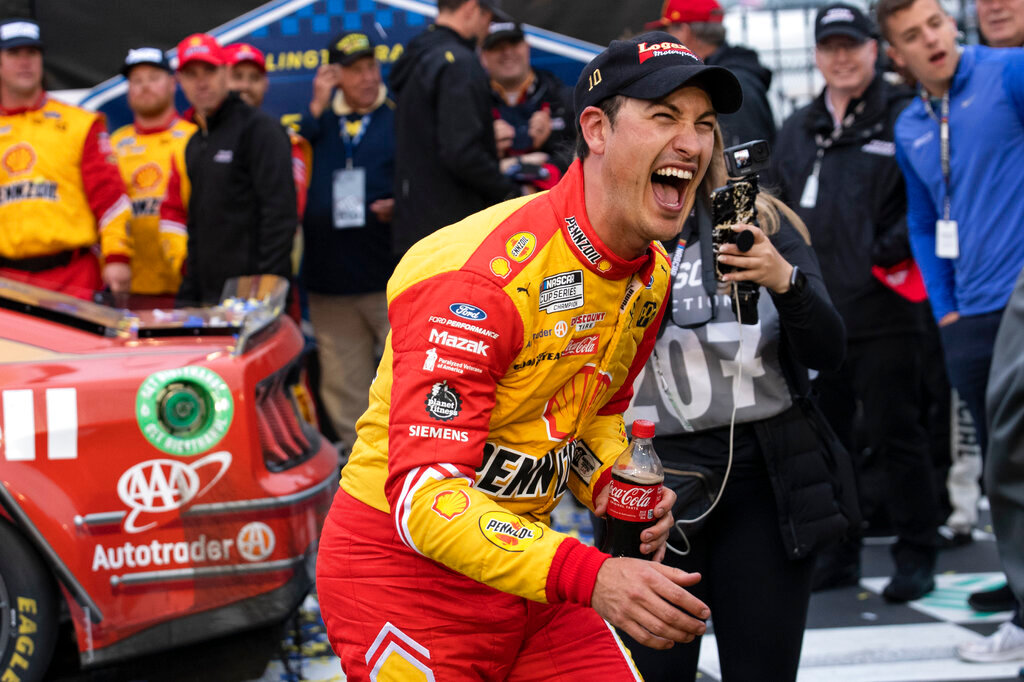 DARLINGTON, S.C. (AP) — The NASCAR Cup Series playoff grid is filling up fast. Some drivers are taking aggressive measures to ensure they're around for the postseason. Joey Logano rammed the back of leader William Byron on the next-to-last lap and went on to win at Darlington Raceway over the weekend.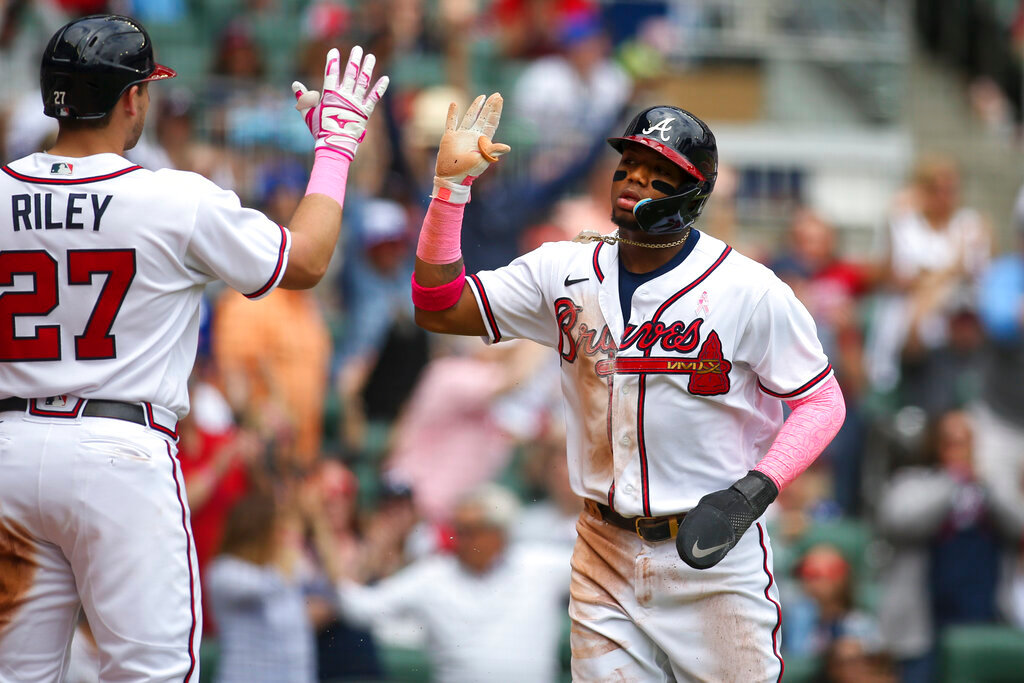 ATLANTA (AP) — Adam Duvall and William Contreras homered to help Charlie Morton win for the first time in five starts as the Atlanta Braves cranked up their bats in beating the Milwaukee Brewers 9-2.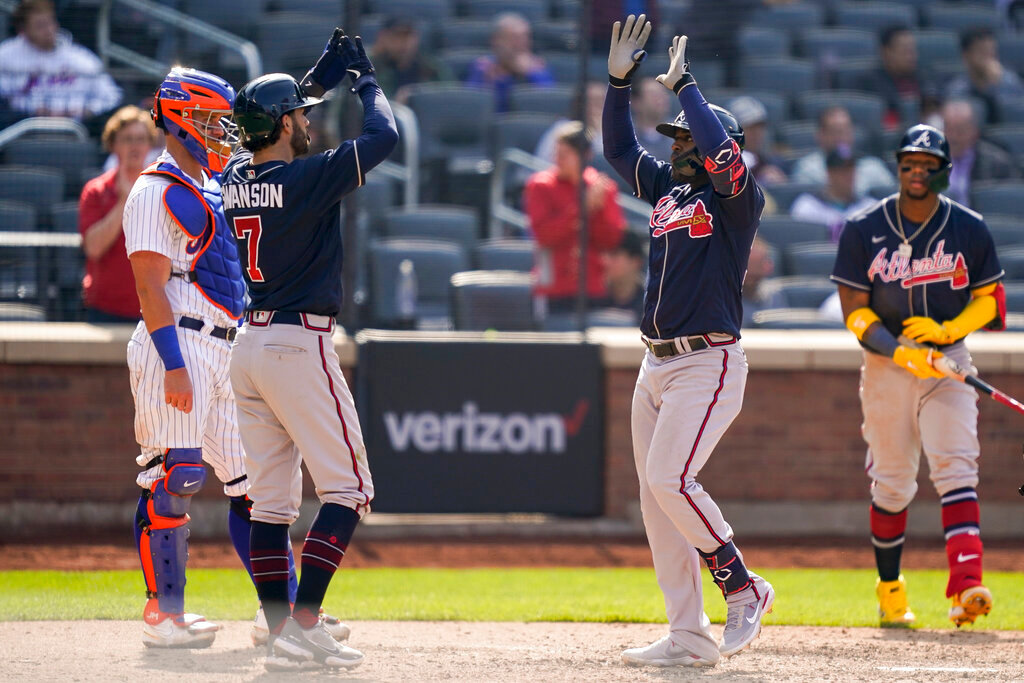 NEW YORK (AP) — Adam Duvall hit a two-run double during Atlanta's seven-run sixth inning, and the Braves beat the New York Mets 9-2. Dansby Swanson and Ronald Acuña Jr. added RBI singles in Atlanta's biggest inning of the season.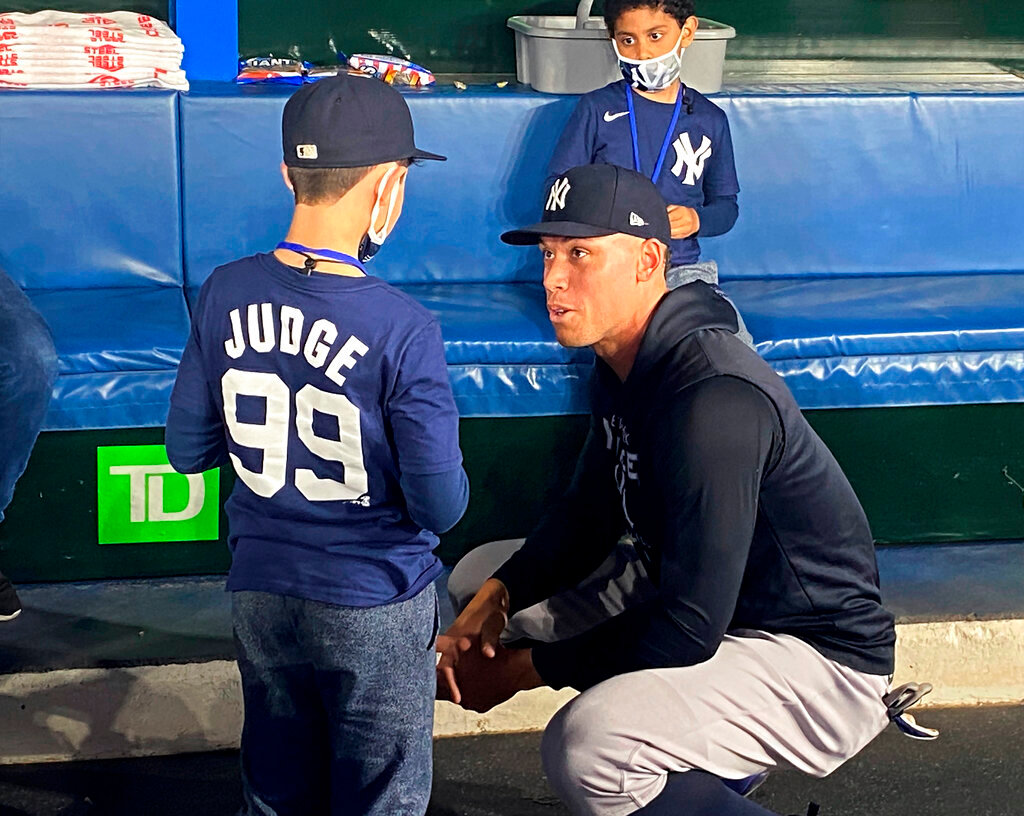 TORONTO (AP) — The young Yankees fan who became a viral sensation this week shed more tears of joy on Wednesday when he met his hero, New York slugger Aaron Judge. It came hours after cameras captured nine-year-old Derek Rodriguez tearfully hugging Blue Jays fan Mike Lanzillotta after Lanzillotta snagged Judge's sixth-inning home run ball and handed it to Derek.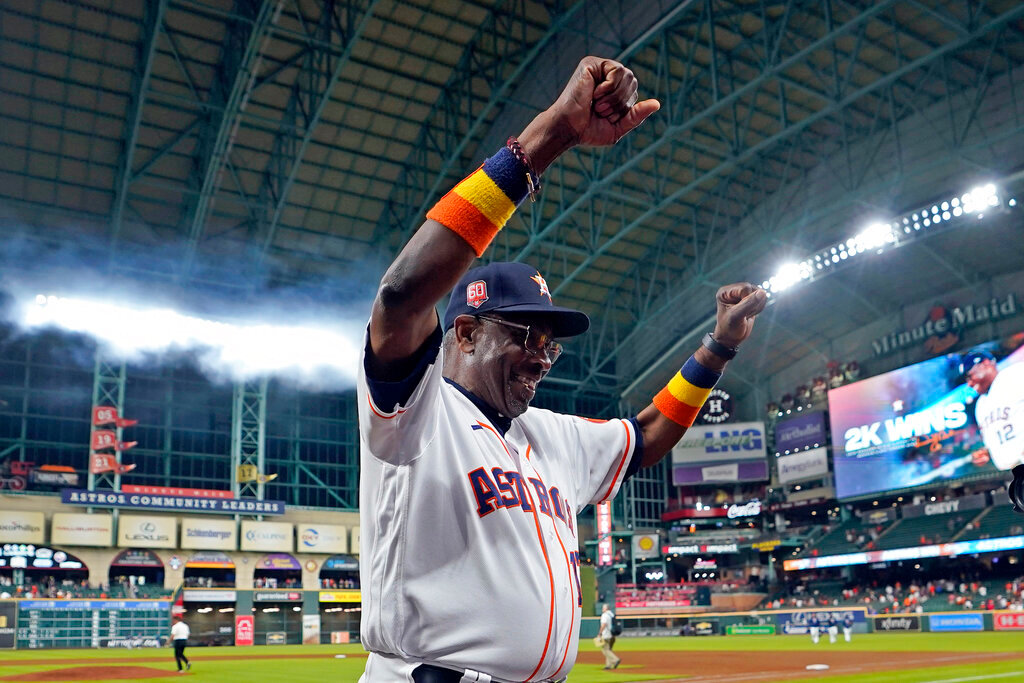 HOUSTON (AP) — Houston Astros manager Dusty Baker won his 2,000th game Tuesday night, becoming the 12th skipper in major league history to reach the milestone and the first Black man to do it.