Ball State (6-6, Mid-American) vs. Georgia State (7-5, Sun Belt), Dec. 25, 2:30 p.m. ET LOCATION: Montgomery, Alabama TOP PLAYERS Ball State: WR-KR Justin Hall, 61 catches, 613 yards …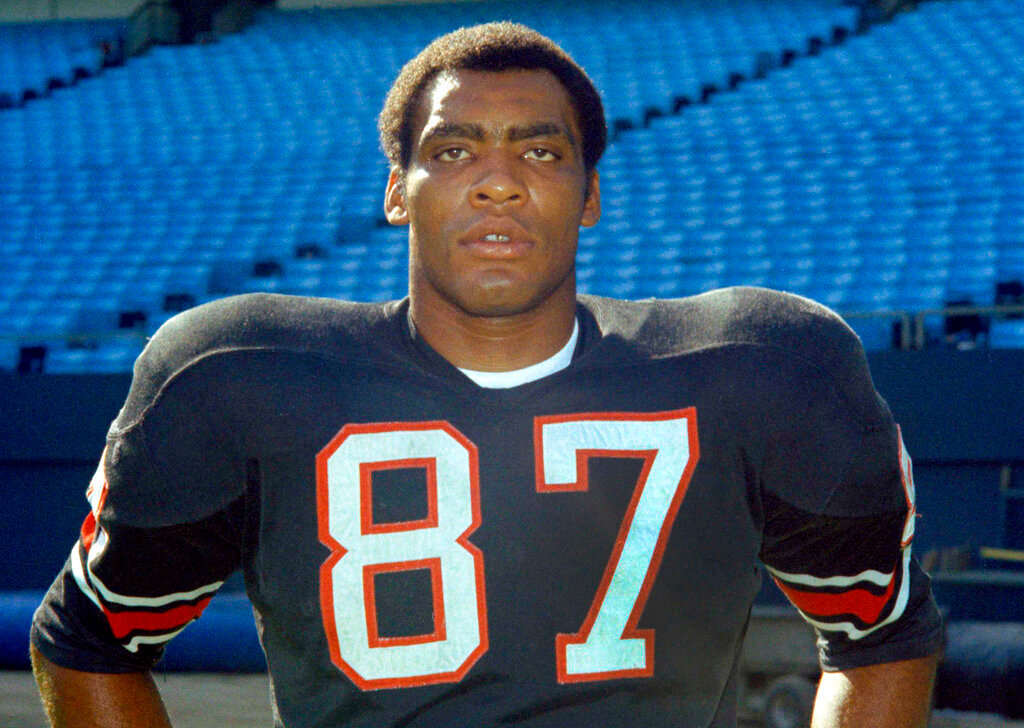 ATLANTA (AP) — Pro Football Hall of Famer Claude Humphrey, one of the NFL's most fearsome pass rushers during the 1970s with the Atlanta Falcons but long overlooked on mostly losing teams, has died at the age of 77.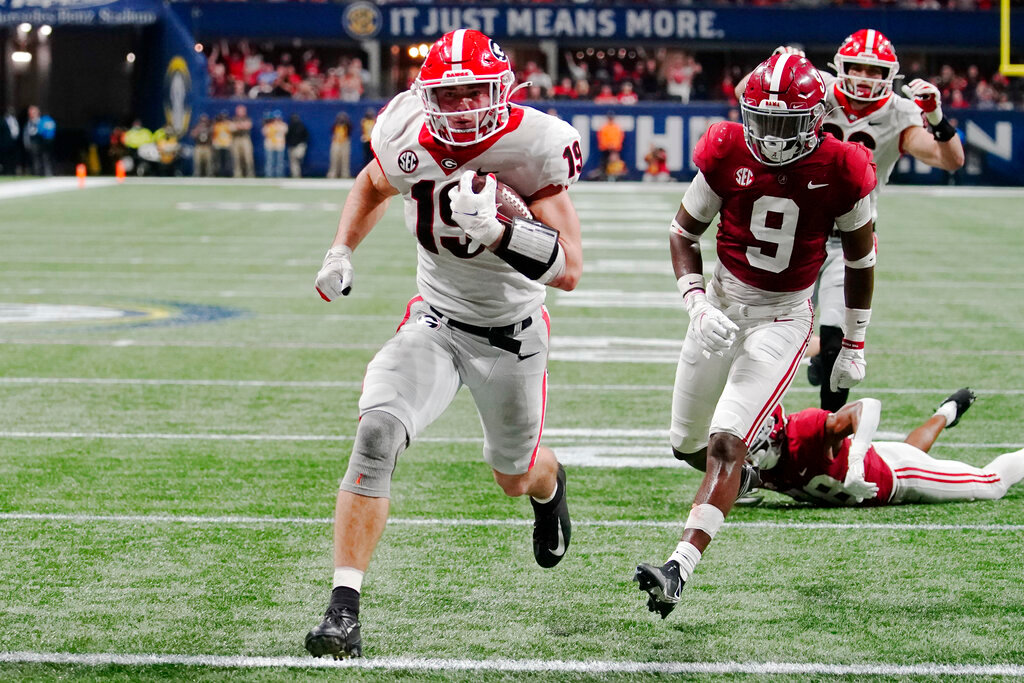 ATLANTA (AP) — Bryce Young stunningly carved up the nation's top-rated defense, giving Nick Saban and Alabama a shot at another national championship.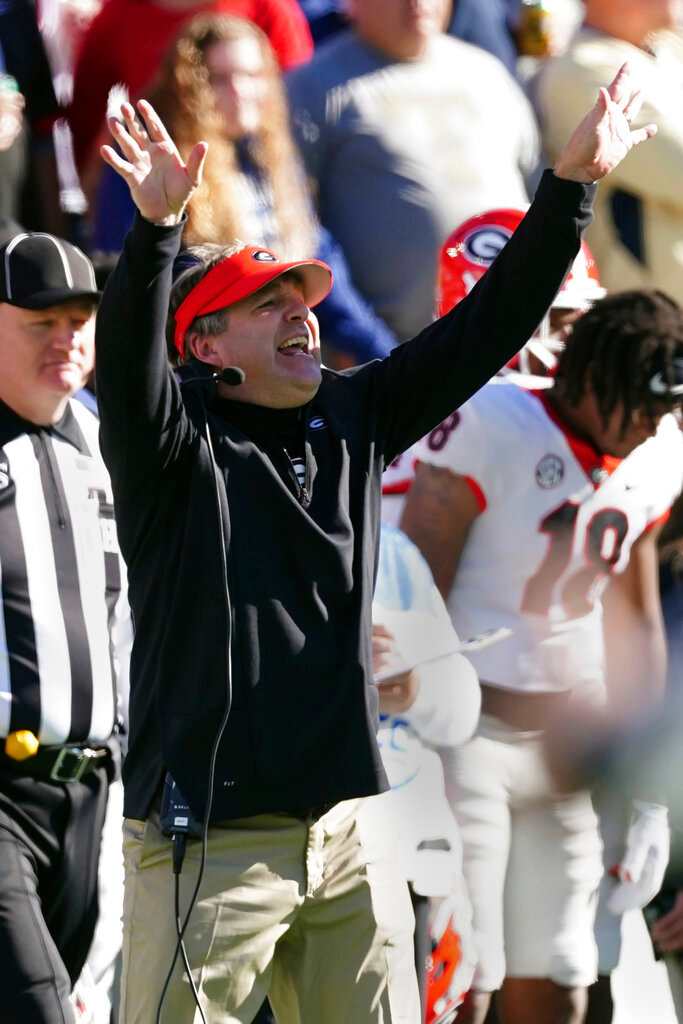 ATLANTA (AP) — Even with Georgia undefeated in 2021 and unanimous No. 1 in The Associated Press Top 25 for the eighth consecutive week, Nick Saban and Alabama still cast a shadow over the Bulldogs' season.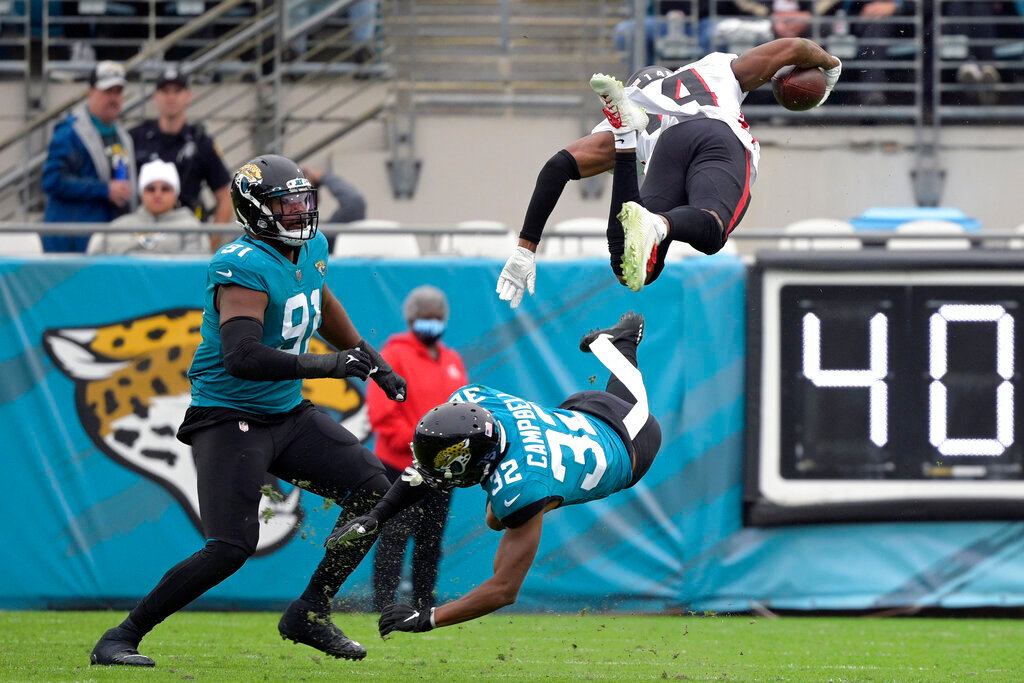 JACKSONVILLE, Fla. (AP) — Cordarrelle Patterson scored twice in his return from an ankle injury, and the Atlanta Falcons found the end zone and the win column for the first time in three weeks in a 21-14 victory over woeful Jacksonville on Sunday.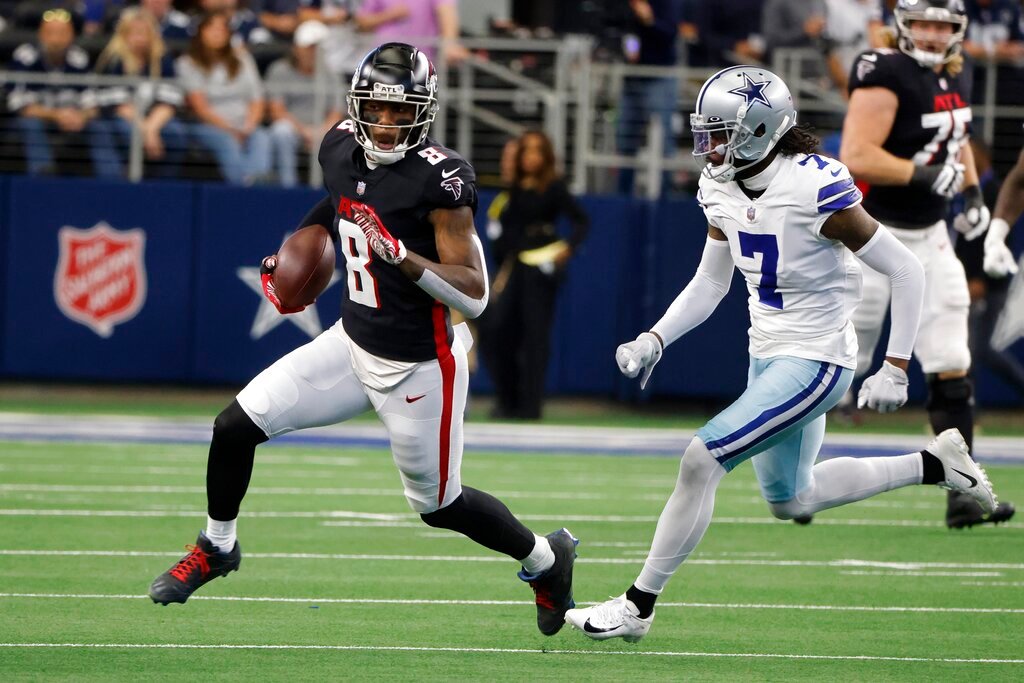 JACKSONVILLE, Fla. (AP) — Kyle Pitts' last trip to Jacksonville ended in painful fashion.
ATLANTA (AP) — Michael Devoe scored 15 of his 26 points in the second half and Georgia Tech rallied from a 12-point halftime deficit to defeat Georgia Southern 61-59 on Friday.
Close games and unpredictable outcomes have been a staple this NFL season. Thanksgiving Day was the latest example. The Bears beat the Lions on a last-second field goal. The Raiders upset …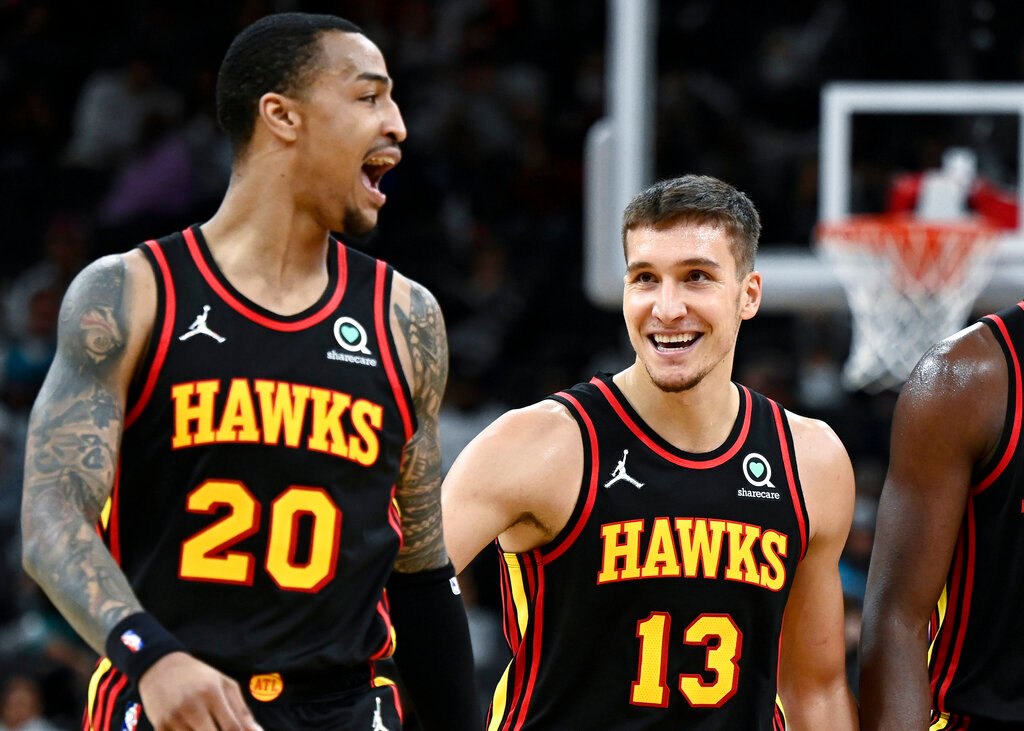 SAN ANTONIO (AP) — The Atlanta Hawks are enjoying their longest winning streak of the season just two weeks after enduring their longest skid.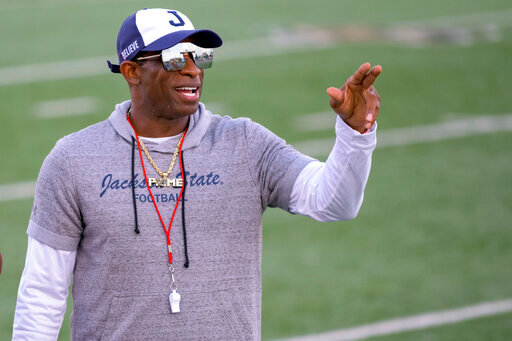 NASHVILLE, Tenn. (AP) — Deion Sanders has been all over national TV, putting Jackson State in the spotlight every time his insurance commercials air. Hiring Eddie George has had a similar …