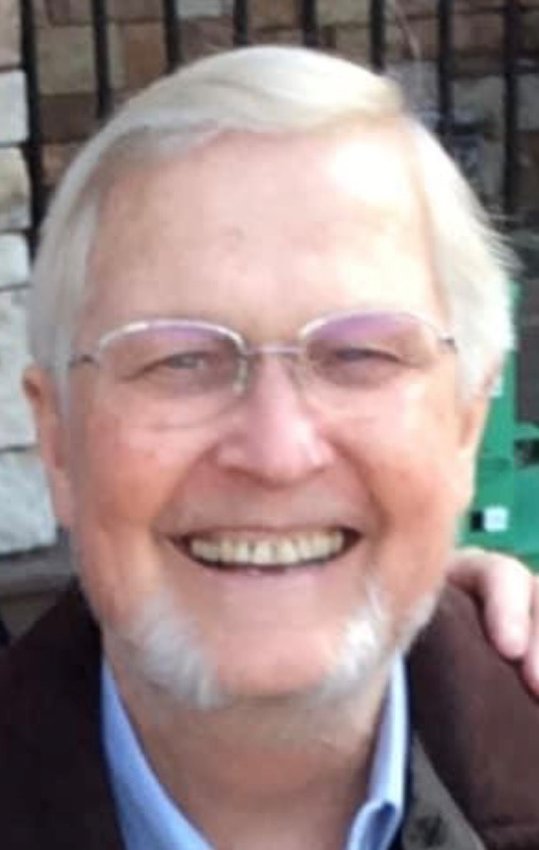 Robert Anderson
Robert Anderson shown in this Facebook photo with his wife, Sybil.


By ROGER ALFORD
The Christian Index

CLAYTON, Ga. – Retired Georgia Baptist Mission Board staffer Robert Anderson is being remembered as "a pastor of pastors" who left behind "a godly legacy of faithfulness."

Anderson, whose responsibilities at the Mission Board included pastoral care, died last week. He was 78.

Tributes have been mounting on social media for Anderson who worked closely with pastors across the state, especially at times in their ministries when they needed a trusted friend and confidant.

"Many a Georgia Baptist minister is still in the ministry because of Robert Anderson's love, wisdom, and encouragement," said John Cotten, minister of music at First Baptist Church of Eatonton. "Many a Georgia Baptist church is now unified where they were once fractured. Much of his ministry was behind the scenes, but we are a stronger, happier, more effective family of believers because of his ministry."

"He showed us how to live," said Kevin Croom, a realtor and photographer in Clayton Georgia.

"He was such a Godly man and a prayer warrior," said Bill Davis, director of operations for Chick-fil-A. "He was constantly pointing others to Christ and challenging others to make God your gaze and everything else your glance."

"He was a father, friend and mentor to me in so many ways," said Joey Thompson, Anderson's son-in-law. "A prayer warrior. A pastor of pastors. Loved his wife and family deeply."

Anderson's colleague, Leonard Dupree, recalled his faithfulness to him long after they had served together on the Mission Board staff.

"Five years after I retired from the Georgia Baptist Mission Board, I had surgery for a cochlear implant," Dupree said. "It was scheduled for 6:30 a.m. at Northside Hospital. Sitting and waiting to be called back to get the surgery started, I look up and saw that smile coming towards me. I don't know what time Robert had to get up to be there with me at 6:15 a.m., but I will never forget. He came to pray with me."

Tony Gray, associational missions strategist at the Habersham and Liberty Baptist associations, called Anderson "a great, great man who was an incredible prayer warrior. He was a friend to all."

Marcus Merritt, another of Anderson's Mission Board colleagues, said Anderson routinely came alongside Georgia pastors during the most difficult times of their ministries to render aid, likening him to "our emergency room doctor."

"He was the greatest man of prayer I've ever known in my life," Merritt said.