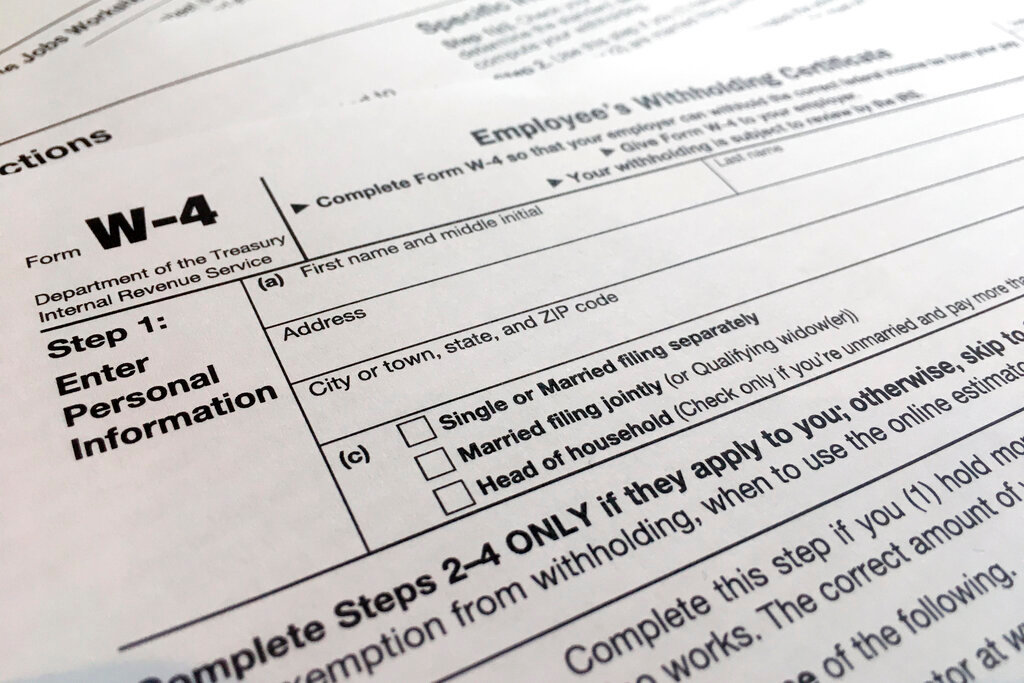 Millions of Americans wait until the last minute to file their taxes, and this year is no exception. Monday is Tax Day — the federal deadline for individual tax filing and payments. The IRS will receive tens of millions of last-minute filings electronically and through paper forms. Nina Tross at the National Society of Tax Professionals says if people haven't filed their taxes by now, "they're better off filing an extension." But she says many people don't realize that filing an extension "has zero effect," so long as people are paid up on their income taxes by Tax Day. She adds that people are "better off extending than amending."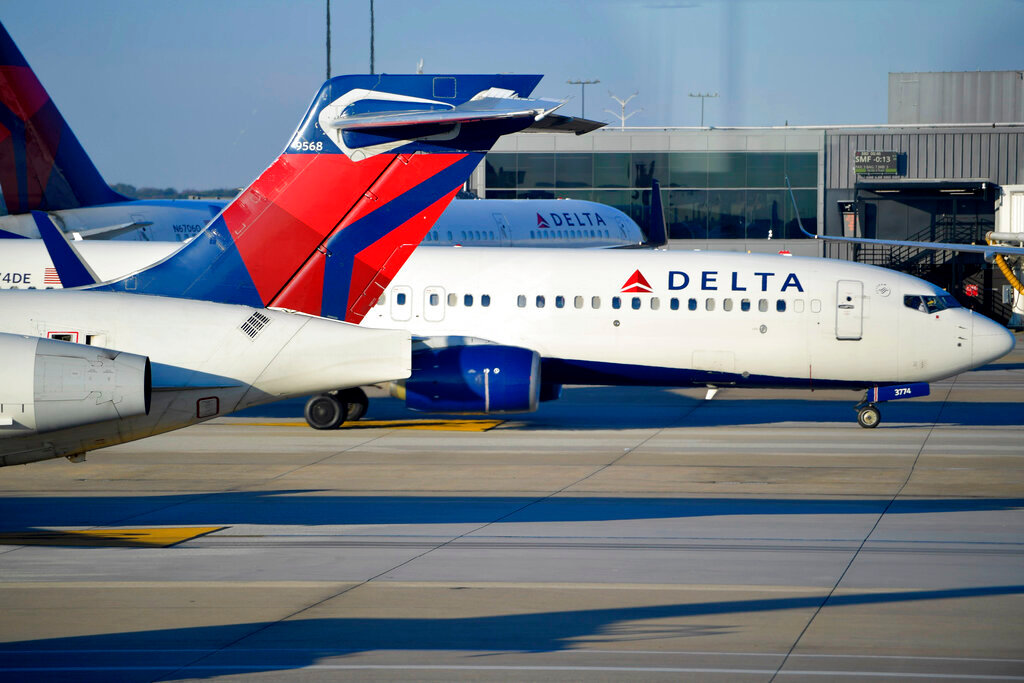 Delta Air Lines lost $940 million in the first quarter, hurt by a rise in fuel prices, but bookings surged in recent weeks, setting up a breakout summer as Americans try to put the pandemic behind them.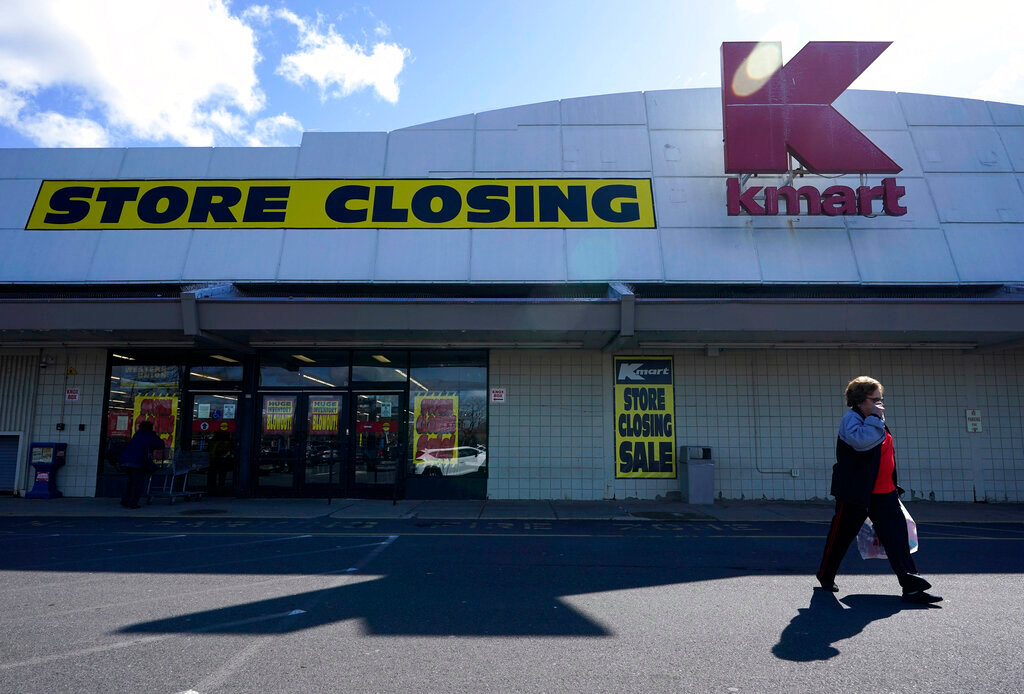 When the Kmart in Avenel, New Jersey, closes its doors on April 16, it will leave only three remaining U.S. locations for the former retail powerhouse. It's a far cry from the chain's heyday in the 1980s and '90s when it had more than 2,000 stores and sold product lines endorsed by Martha Stewart and former "Charlies Angel" Jaclyn Smith. Kmart's demise is attributed to the rise of Walmart and Target and online behemoth Amazon. But retail expert Mark Cohen says the company also was dogged by poor management decisions and could have stayed viable.
CAMARILLO, Calif. (AP) — The average U.S. price of a gallon of regular-grade gasoline dropped 10 cents over the past two weeks to $4.27 per gallon as oil prices continue to "yo-yo," industry analyst Trilby Lundberg said Sunday.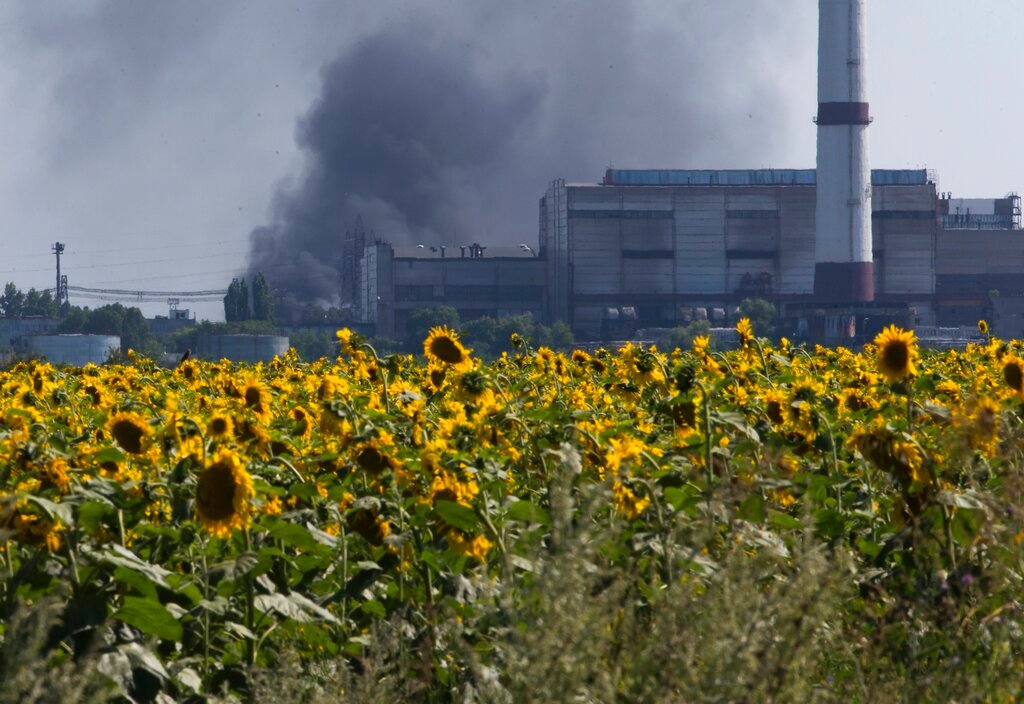 The United Nations says prices for world food commodities like grains and vegetable oils have reached their highest levels ever because of Russia's war in Ukraine. The U.N. Food and Agriculture Organization said Friday that its Food Price Index, which tracks monthly changes in international prices for a basket of commodities, averaged 159.3 points last month, up 12.6% from February. As it is, the February index was the highest level since its 1990 inception. FAO says the war in Ukraine was largely responsible for the 17.1% rise in prices for grains, including wheat. Russia and Ukraine together account for around 30% and 20% of global wheat and corn exports, respectively.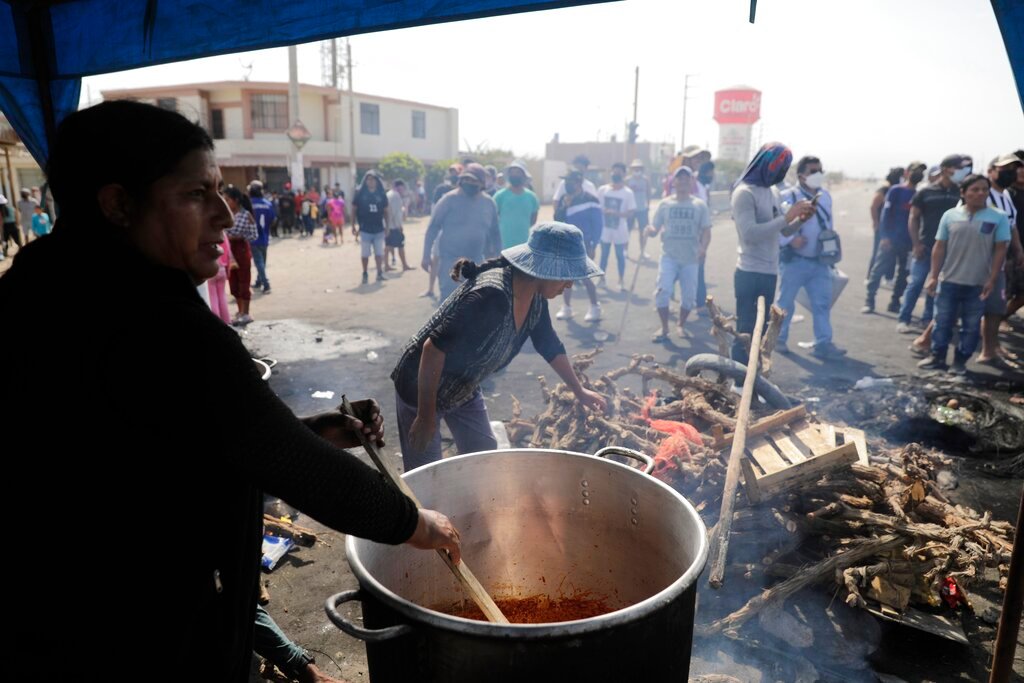 LIMA, Peru (AP) — Peru's capital and its main port were under a tight curfew Tuesday decreed by President Pedro Castillo in response to violent protests over rising fuel and food prices, with armed soldiers and police deployed to enforce the measure.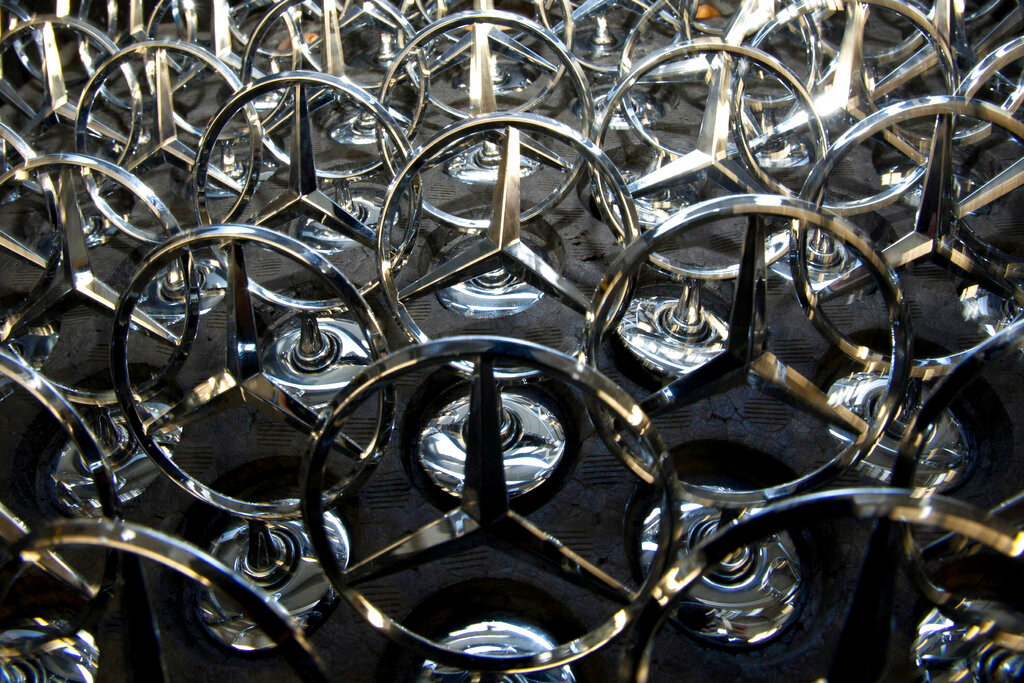 DETROIT (AP) — BMW has halted production at two German factories. Mercedes is slowing work at its assembly plants. Volkswagen, warning of production stoppages, is looking for alternative sources for parts.
DES MOINES, Iowa (AP) — Bird flu has infected two more farms in Iowa, forcing the killing of 5.3 million hens and 88,000 turkeys, officials said Friday.
ATLANTA – The General Assembly has decided it needs more time to prepare for the coming wave of electric vehicles.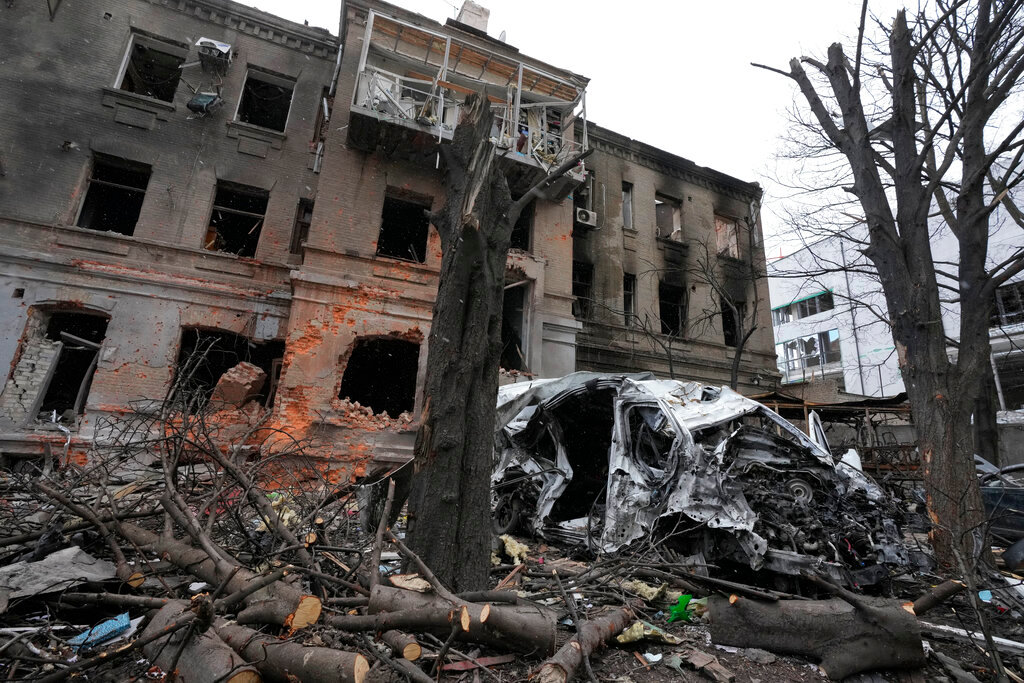 For decades, the free flow of trade across much of the world allowed the richest nations to enjoy easy access to low-priced goods and supplies. It meant solid economies and stable markets.