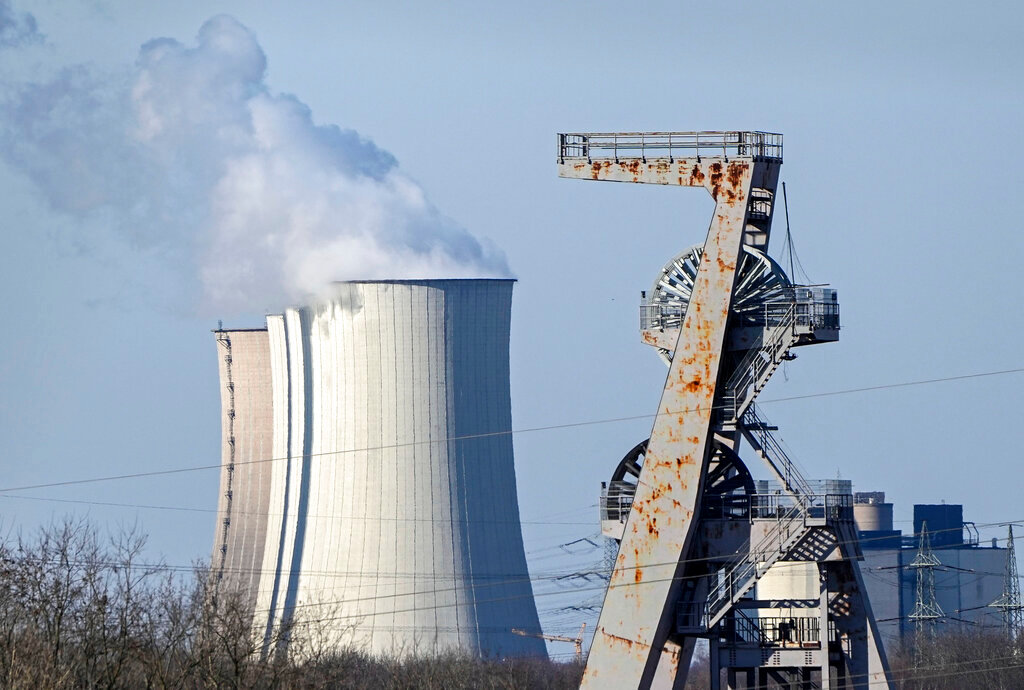 BRUSSELS (AP) — Europe faces a tough choice: Is it worth a recession to choke off oil and gas money to Russia while it fights a war in Ukraine?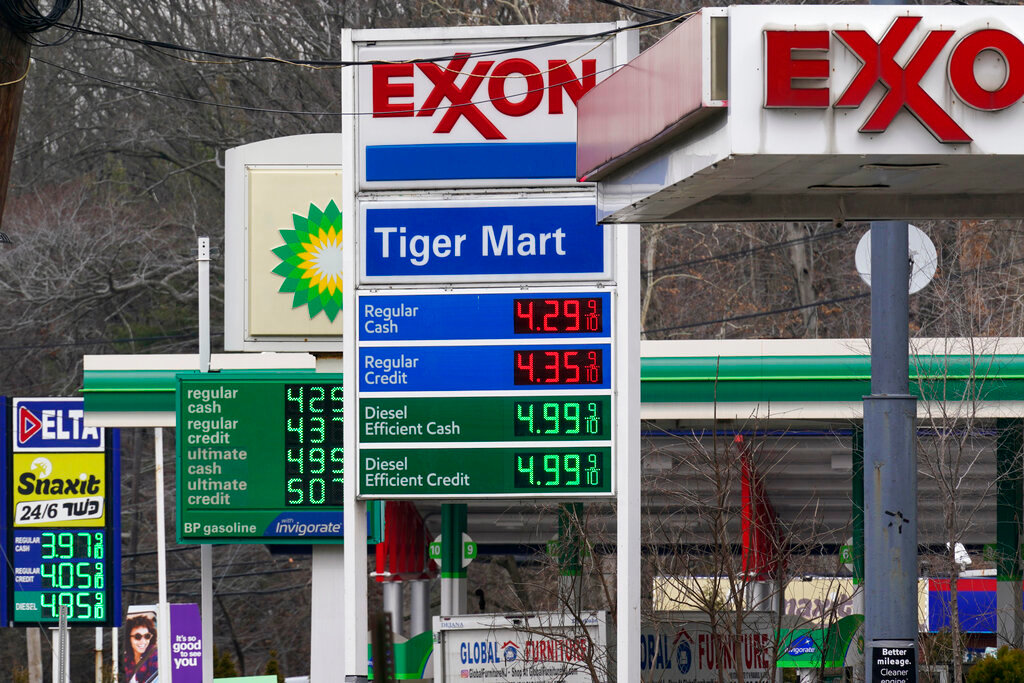 Gasoline prices are pushing even farther above $4 a gallon, the highest price that American motorists have faced since July 2008, as calls grow to ban imports of Russian oil.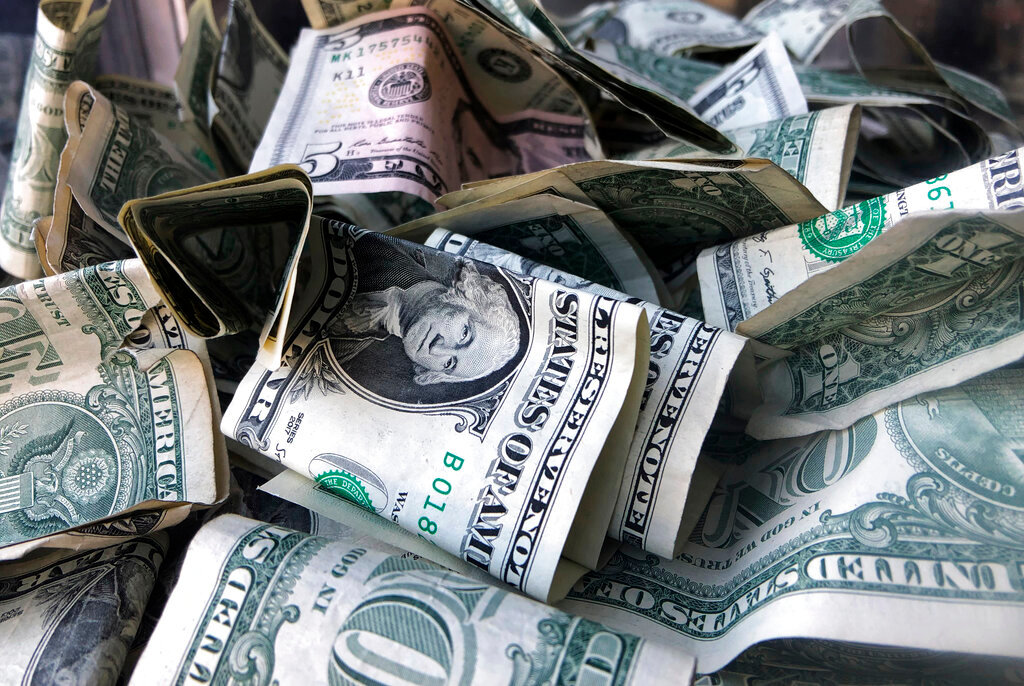 Even though what can feel like a gift from the government is actually a delayed receipt of your own money, the best use of those funds is not always apparent. This year the question is even more fraught, with many households facing increasing financial pressure from inflation, rising interest rates and expiring government assistance programs tied to the pandemic.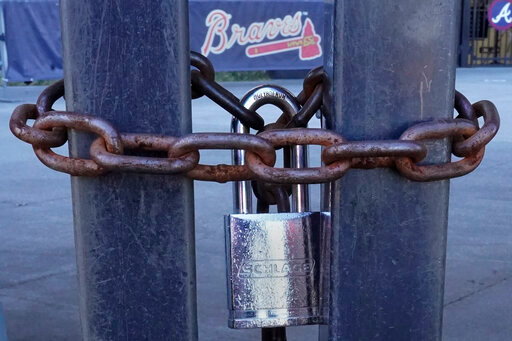 The talks are over, at least for now. Opening day is gone, too, and now we're forced to wait to see if we get any baseball at all. If there was any good news coming out of baseball's labor …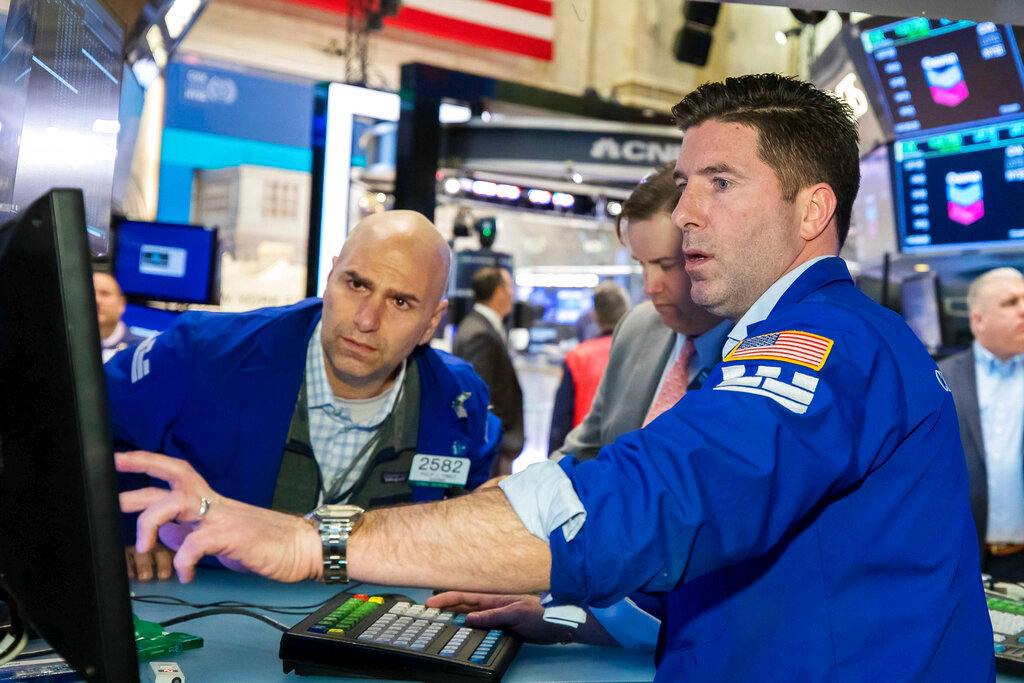 NEW YORK (AP) — Oil prices soared Tuesday and investors shifted more money out of stocks and into ultra-safe U.S. government bonds as Russia stepped up its war on Ukraine.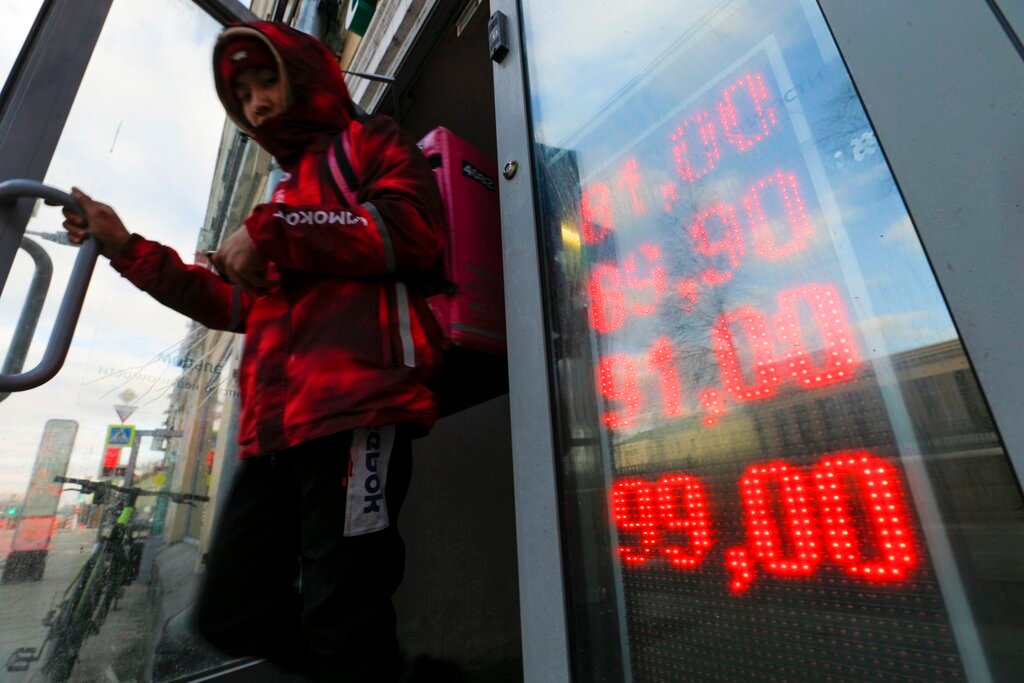 MOSCOW (AP) — Ordinary Russians faced the prospect of higher prices and crimped foreign travel as Western sanctions over the invasion of Ukraine sent the ruble plummeting, leading uneasy people to line up at banks and ATMs on Monday in a country that has seen more than one currency disaster in the post-Soviet era.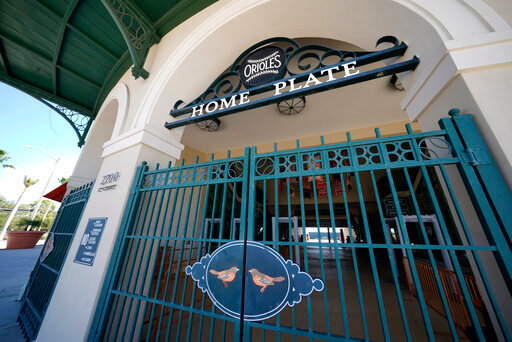 JUPITER, Fla. (AP) — Major League Baseball negotiations to end the lockout are extending to the limit. Management says a deal must be reached by the end of Monday's negotiations to salvage a …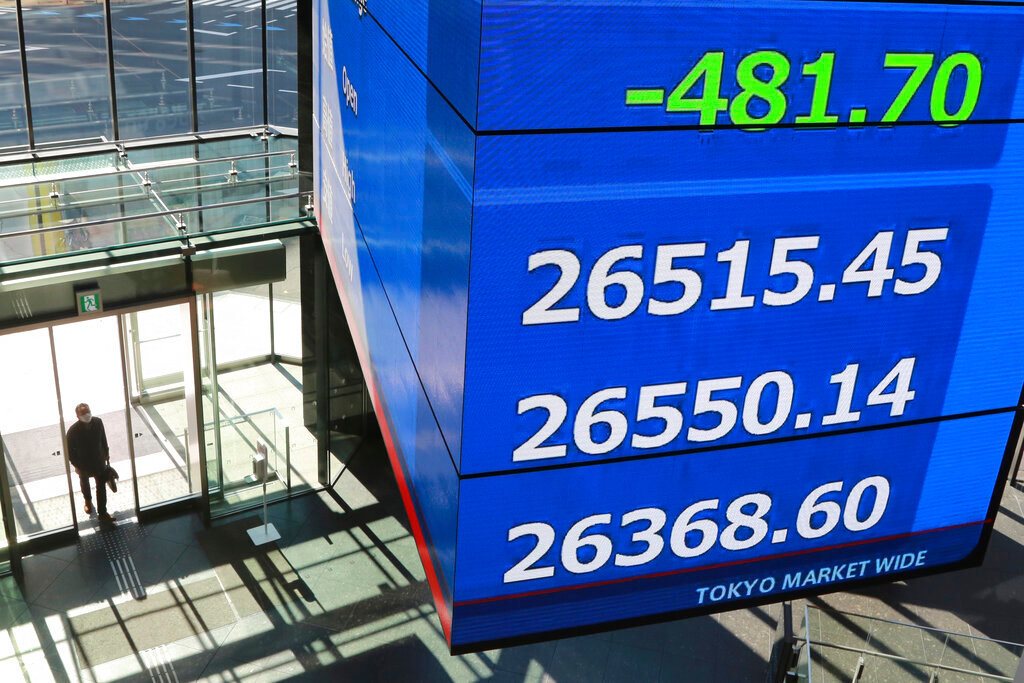 BANGKOK (AP) — Oil prices surged nearly 5% and stock prices dropped after Russian President Vladimir Putin recognized the independence of rebel-held regions of Ukraine, raising fears that a full-scale invasion was near.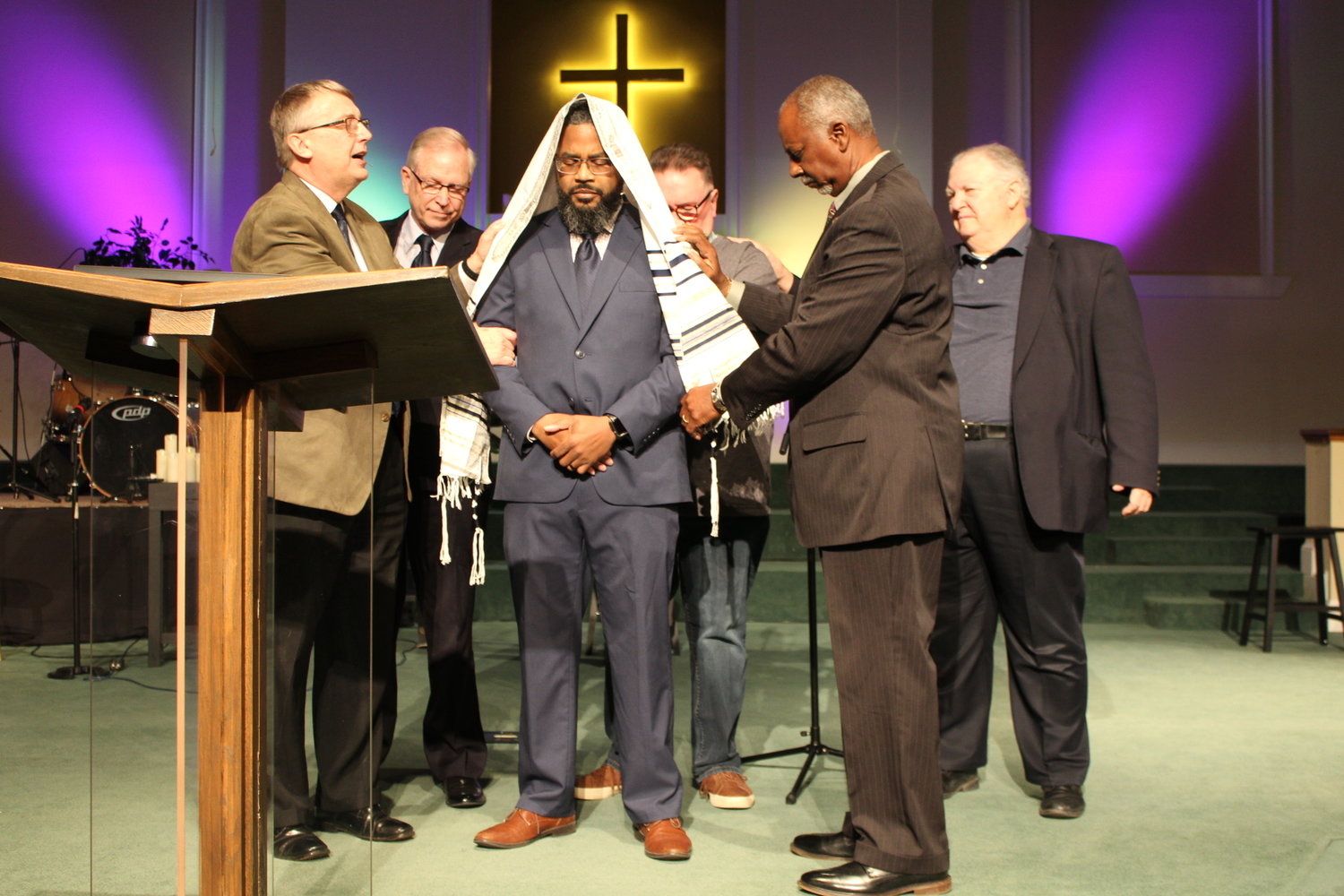 NEW YORK (AP) — Stocks tumbled again Friday, and this time bond yields joined in the swoon as worries about an imminent Russian invasion of Ukraine piled onto Wall Street's already heavy list of concerns about inflation and interest rates.
WASHINGTON (AP) — Since the pandemic erupted two years ago, Forest Ramsey and his wife, Kelly, have held the line on prices at their gourmet chocolate shop in Louisville, Kentucky. Now, they're …