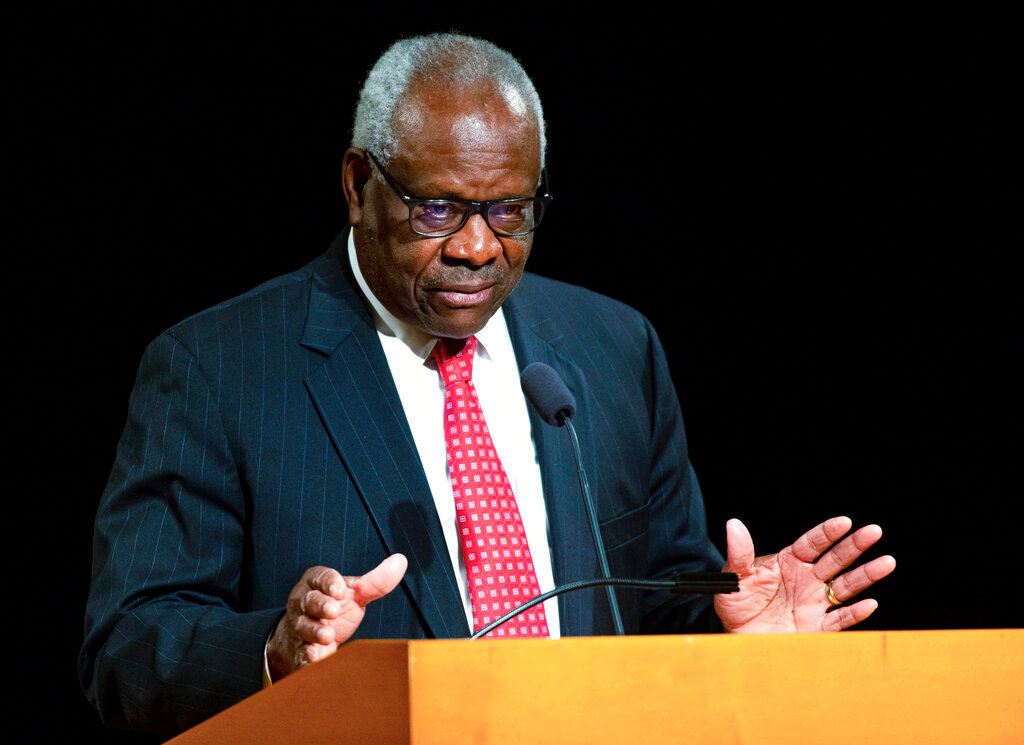 WASHINGTON (AP) — Justice Clarence Thomas has been hospitalized because of an infection, the Supreme Court said Sunday.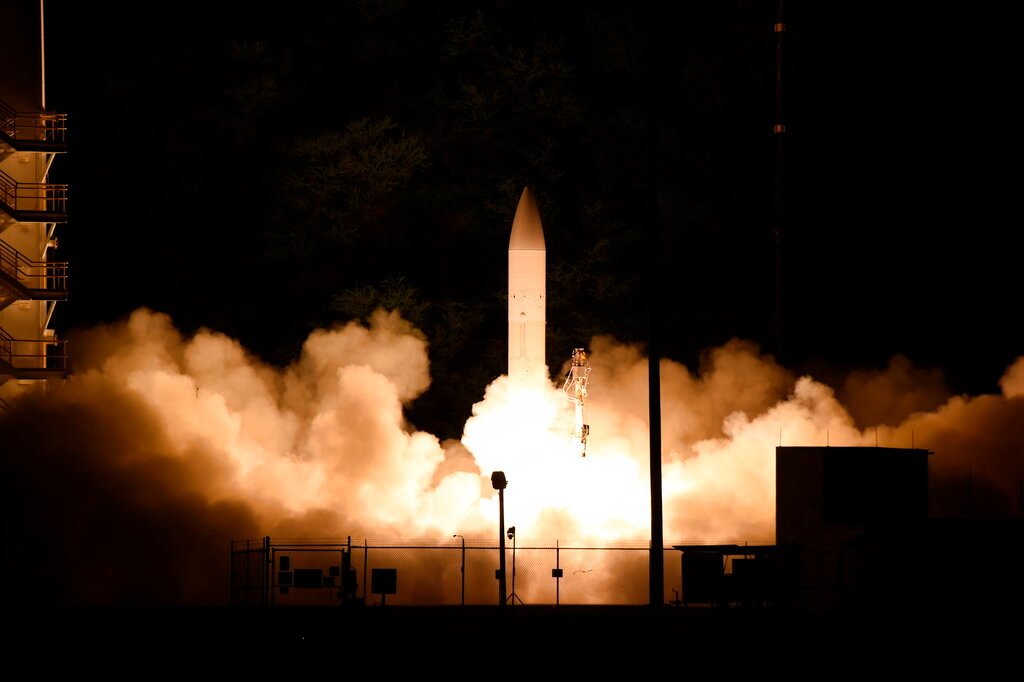 PORTLAND, Maine (AP) — Lagging behind Russia in developing hypersonic weapons, the U.S. Navy is rushing to field its first, with installation on a warship starting as soon as late next year.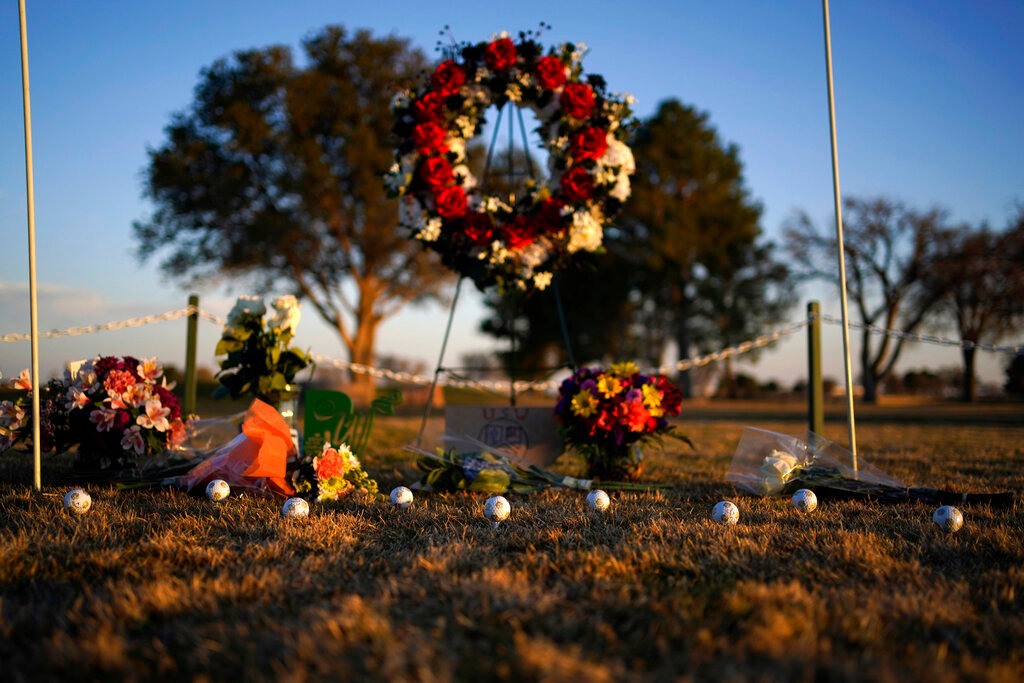 HOBBS, N.M. (AP) — A 13-year-old was driving the pickup truck that struck a van in West Texas in a fiery collision that killed nine people, including six members of a college golf team and their coach, a National Transportation Safety Board official said Thursday.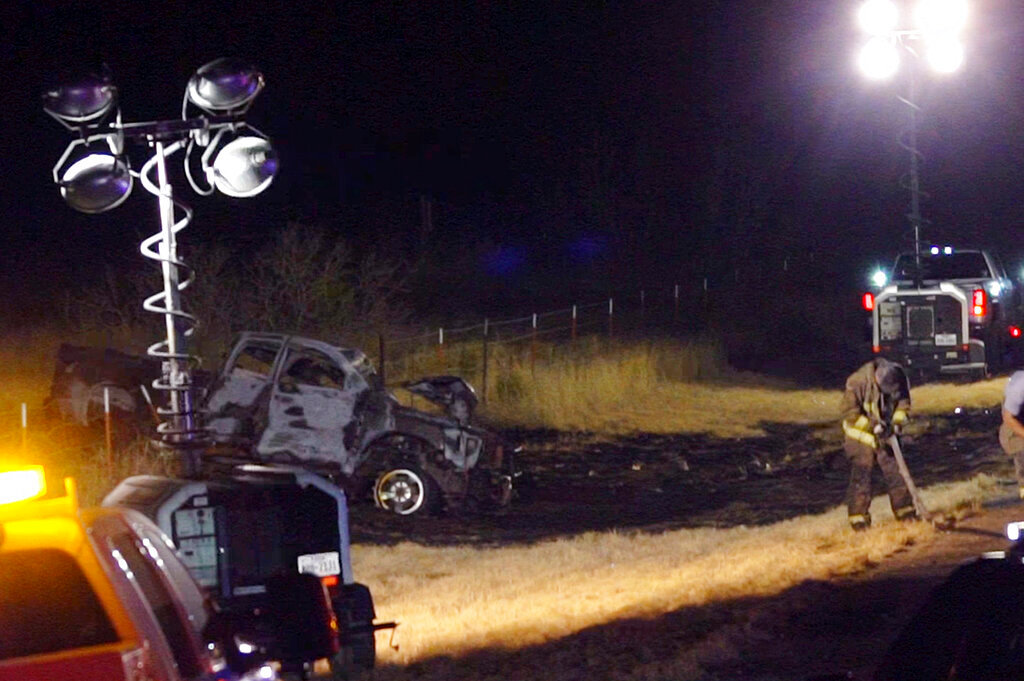 Nine people died in a fiery, head-on collision in West Texas, including six students and a coach from a New Mexico university who were returning home from a golf tournament, authorities said.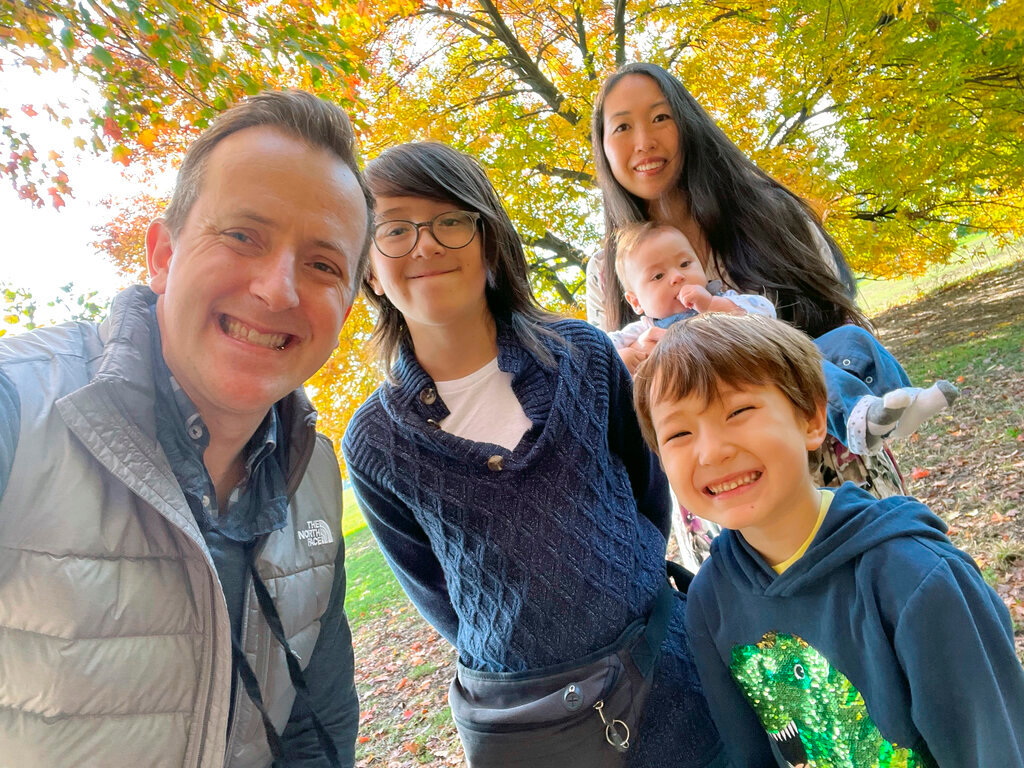 NEW YORK (AP) — Jillian Amodio went with the truth when her 10-year-old daughter had some pointed questions about the war in Ukraine.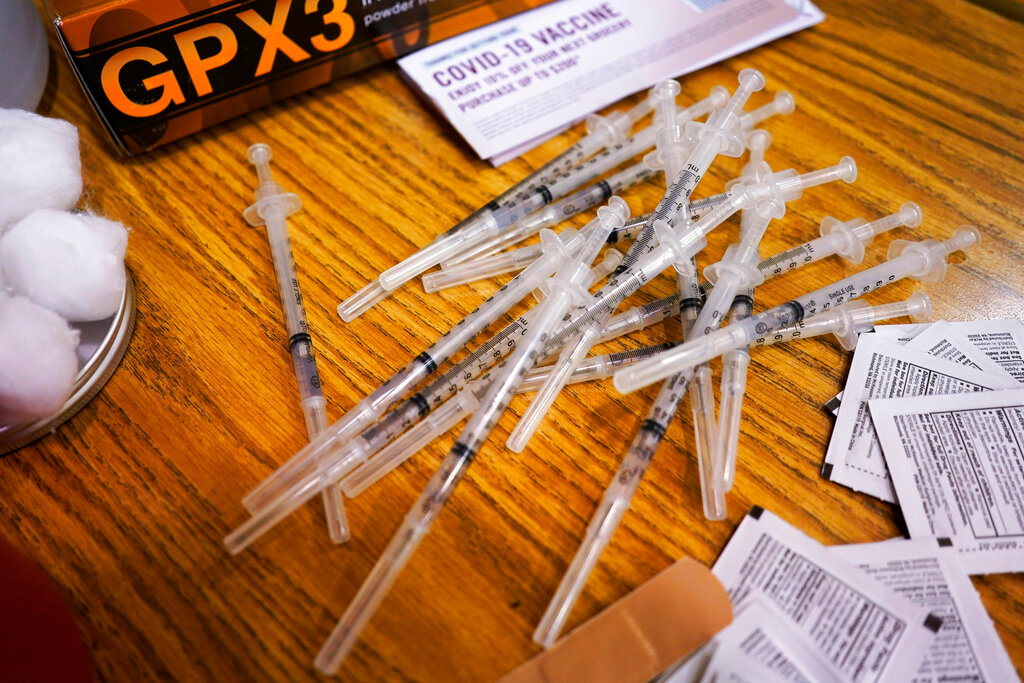 WASHINGTON (AP) — Pfizer and its partner BioNTech asked U.S. regulators Tuesday to authorize an additional booster dose of their COVID-19 vaccine for seniors, saying data from Israel suggests older adults would benefit.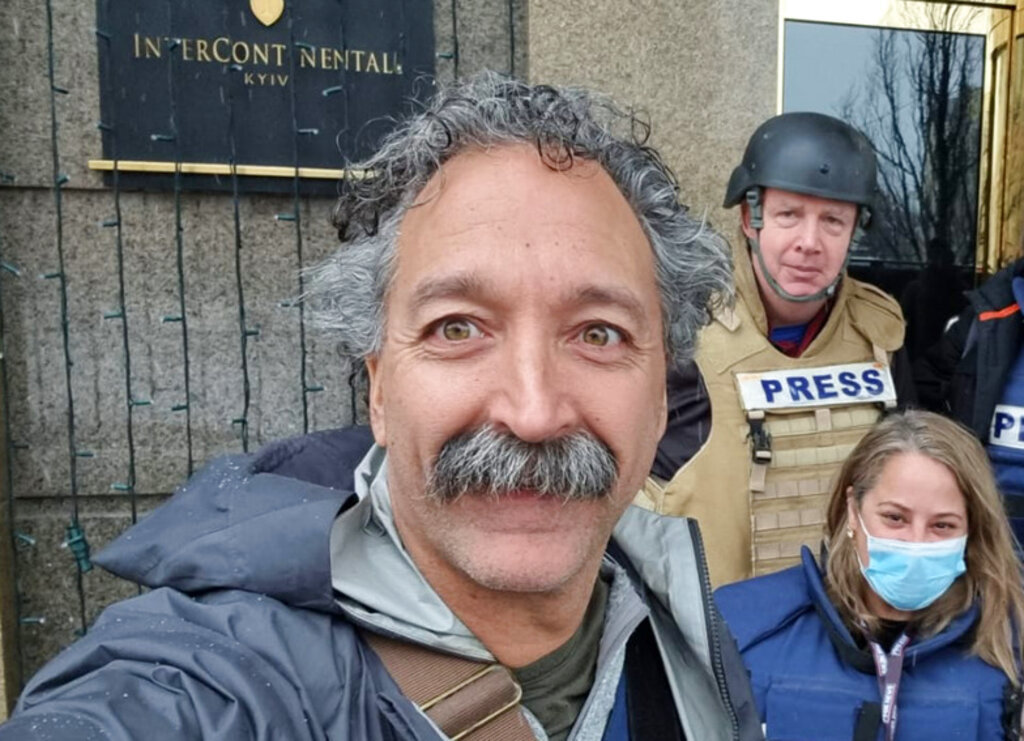 NEW YORK (AP) — A veteran videographer and a 24-year-old Ukrainian journalist working for Fox News were both killed when their vehicle came under fire outside of Kyiv, the network said on Tuesday.
WASHINGTON (AP) — A man suspected of stalking and shooting homeless people asleep on the streets of New York City and Washington was arrested early Tuesday. Police said at least two people were killed and three others wounded in the attacks.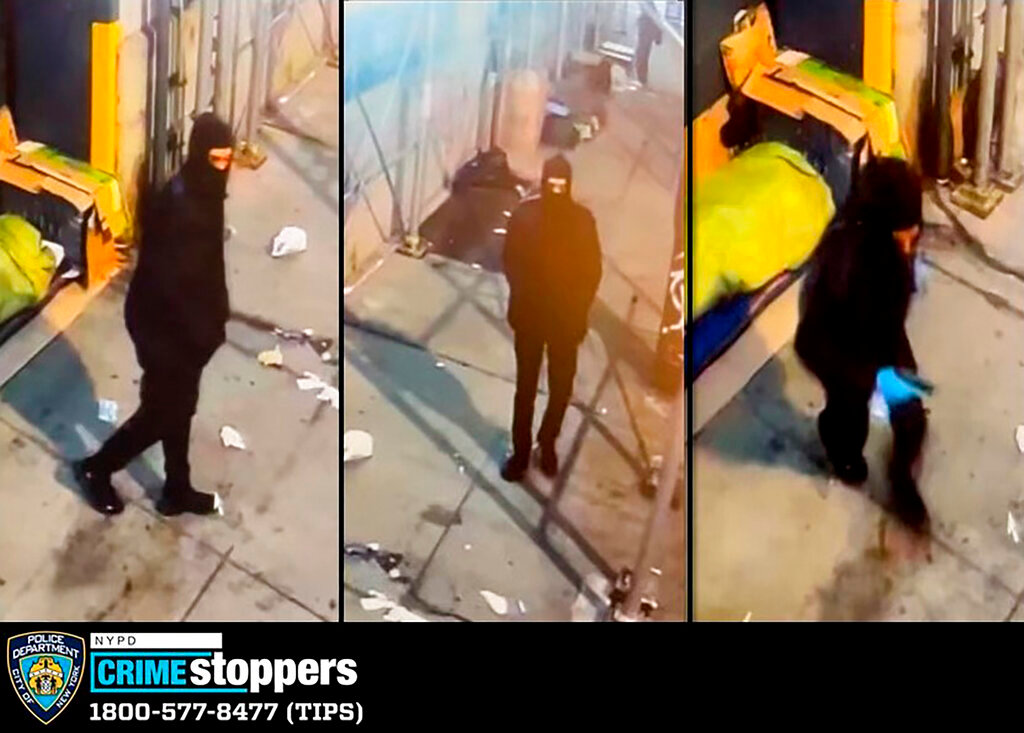 NEW YORK (AP) — The mayors of New York City and Washington D.C. appealed to the public for help Monday in an urgent search for a gunman who has been stalking homeless men asleep on their streets, killing at least two people and wounding three others in less than two weeks.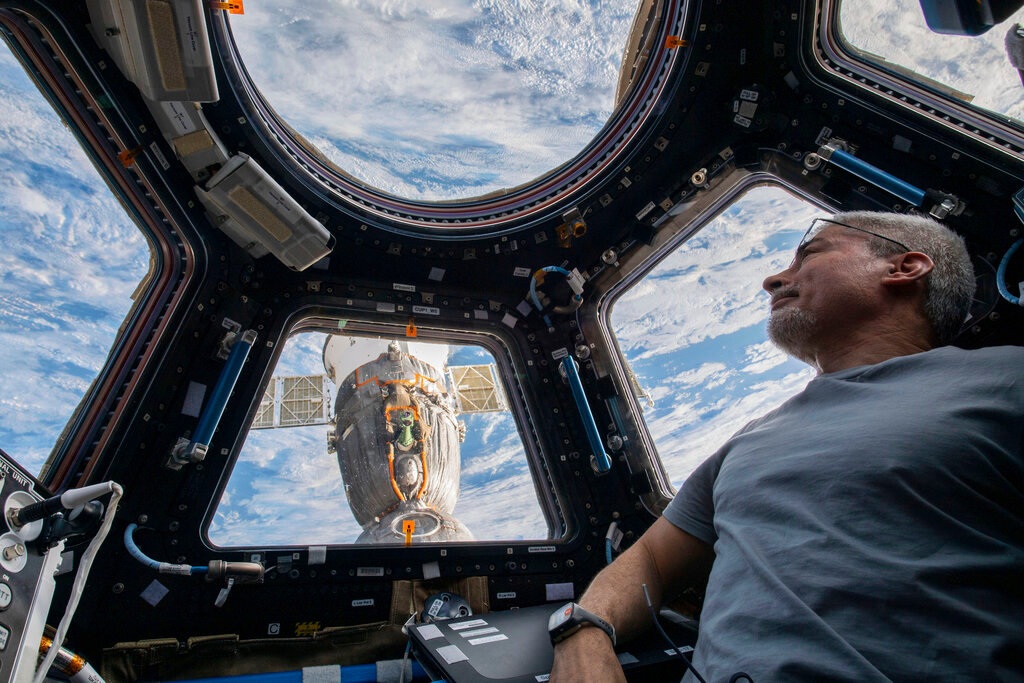 CAPE CANAVERAL, Fla. (AP) — U.S. astronaut Mark Vande Hei has made it through nearly a year in space, but faces what could be his trickiest assignment yet: riding a Russian capsule back to Earth in the midst of deepening tensions between the countries.