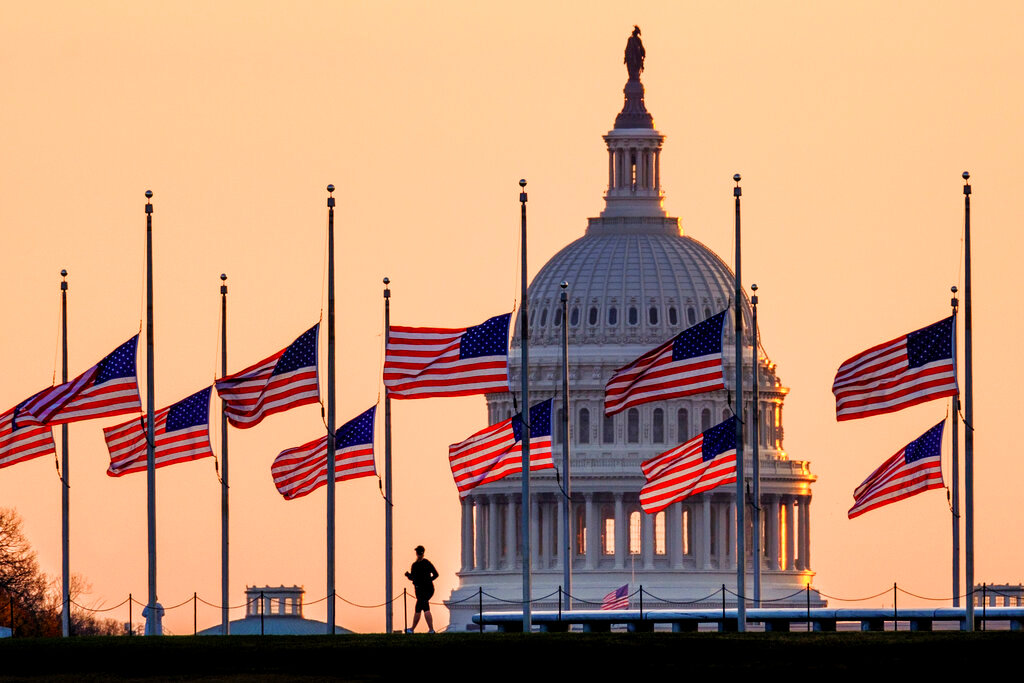 WASHINGTON (AP) — Sen. Bob Dole's casket will lie in state in the U.S. Capitol on Thursday as congressional leaders honor the former Republican presidential candidate and World War II veteran who served in Congress for 36 years.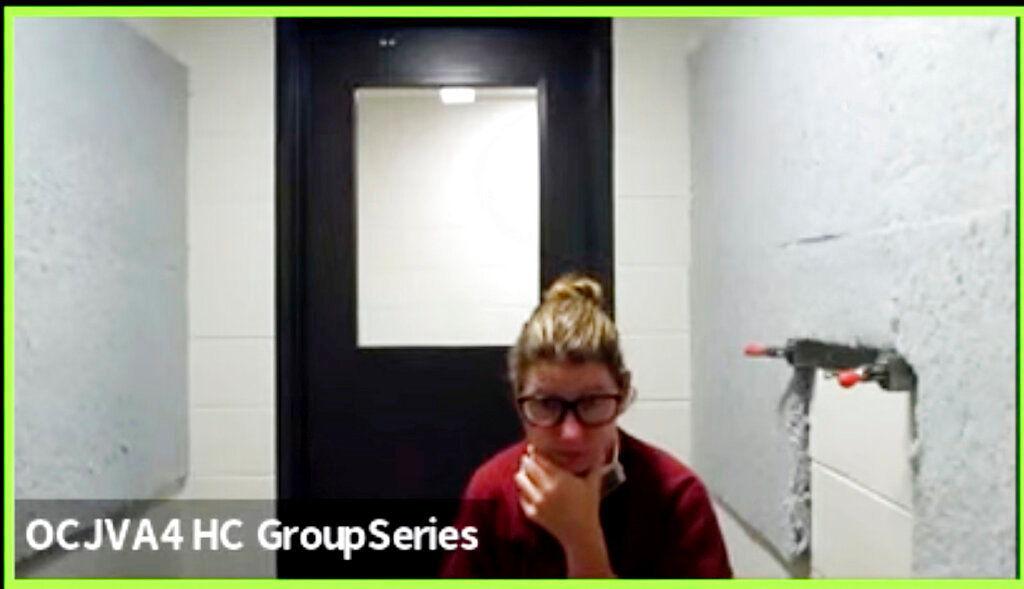 PONTIAC, Mich. (AP) — A judge imposed a combined $1 million bond Saturday for the parents of the Michigan teen charged with killing four students at Oxford High School, hours after police said they were caught hiding in a Detroit commercial building.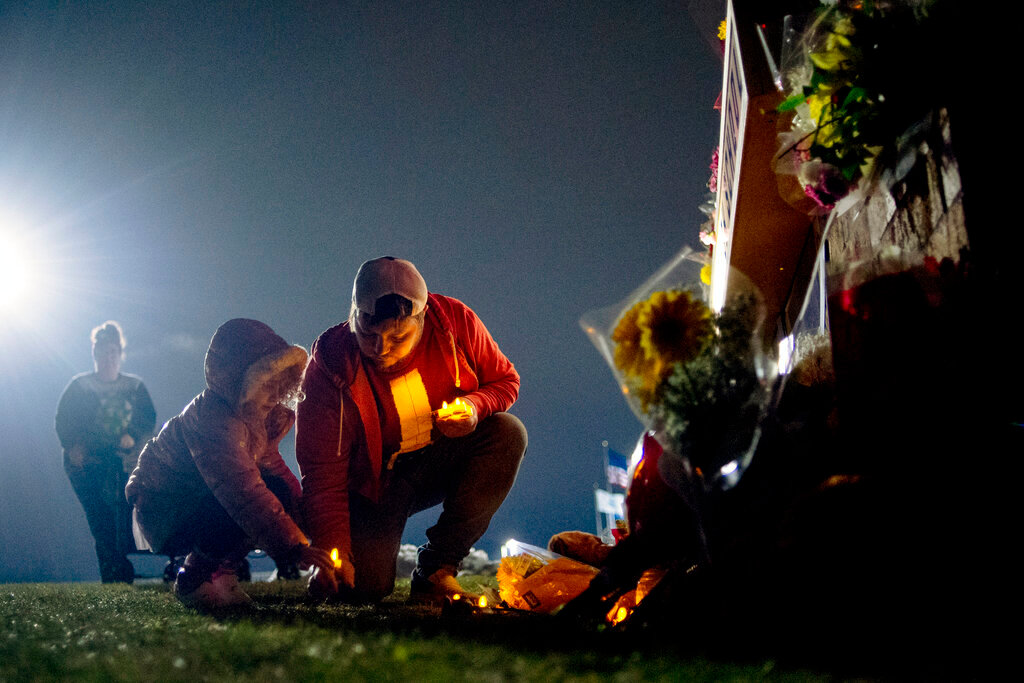 PONTIAC, Mich. (AP) — A prosecutor filed involuntary manslaughter charges Friday against the parents of a teen accused of killing four students at a Michigan high school, saying they failed to intervene on the day of the tragedy despite being confronted with a drawing and chilling message — "blood everywhere" — that was found at the boy's desk.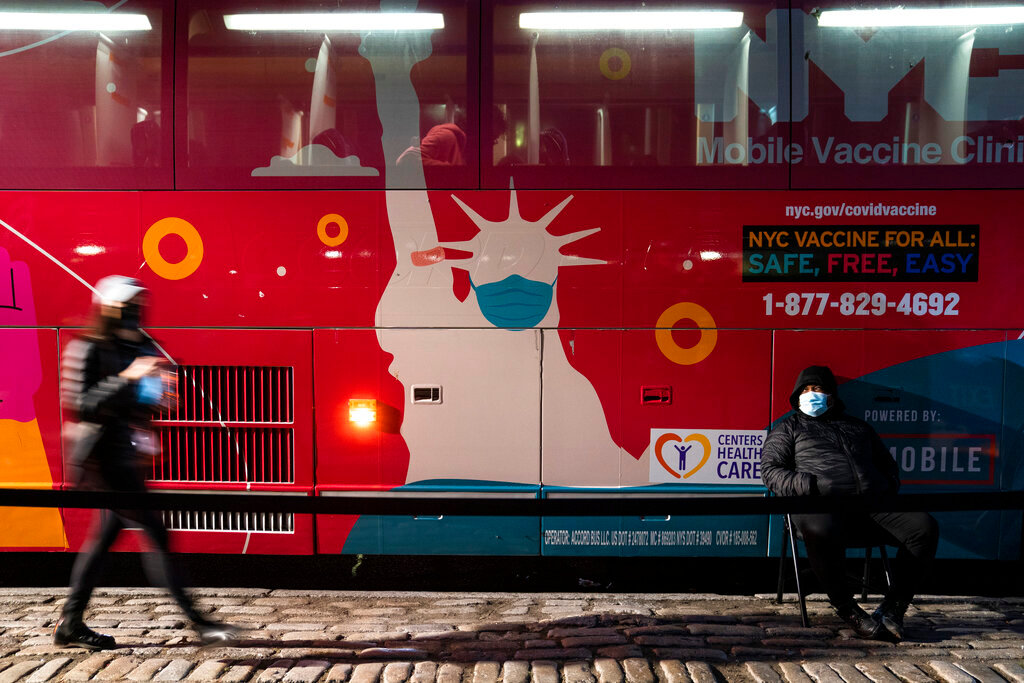 NEW YORK (AP) — The omicron variant of COVID-19, which had been undetected in the U.S. before the middle of this week, had been discovered in at least five states by the end of Thursday, showing yet again how mutations of the virus can circumnavigate the globe with speed and ease.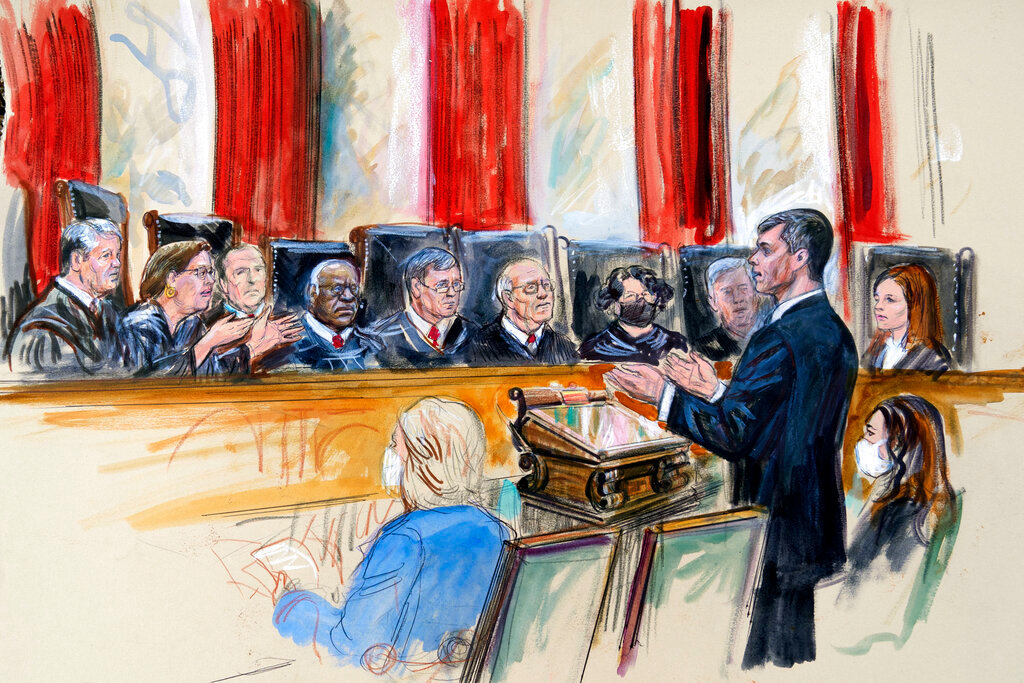 WASHINGTON (AP) — The fate of the Supreme Court's 1973 Roe v. Wade decision legalizing abortion throughout the United States and its 1992 ruling in Planned Parenthood v. Casey, which reaffirmed Roe, probably won't be known until late June.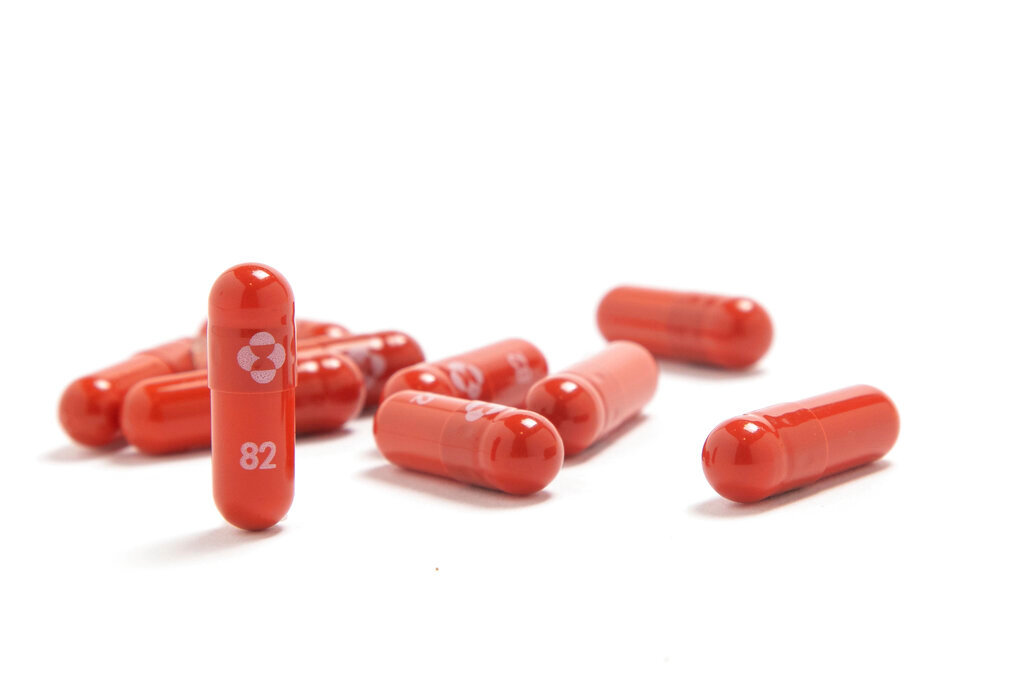 WASHINGTON (AP) — A panel of U.S. health advisers on Tuesday narrowly backed a closely watched COVID-19 pill from Merck, setting the stage for a likely authorization of the first drug that Americans could take at home to treat the coronavirus.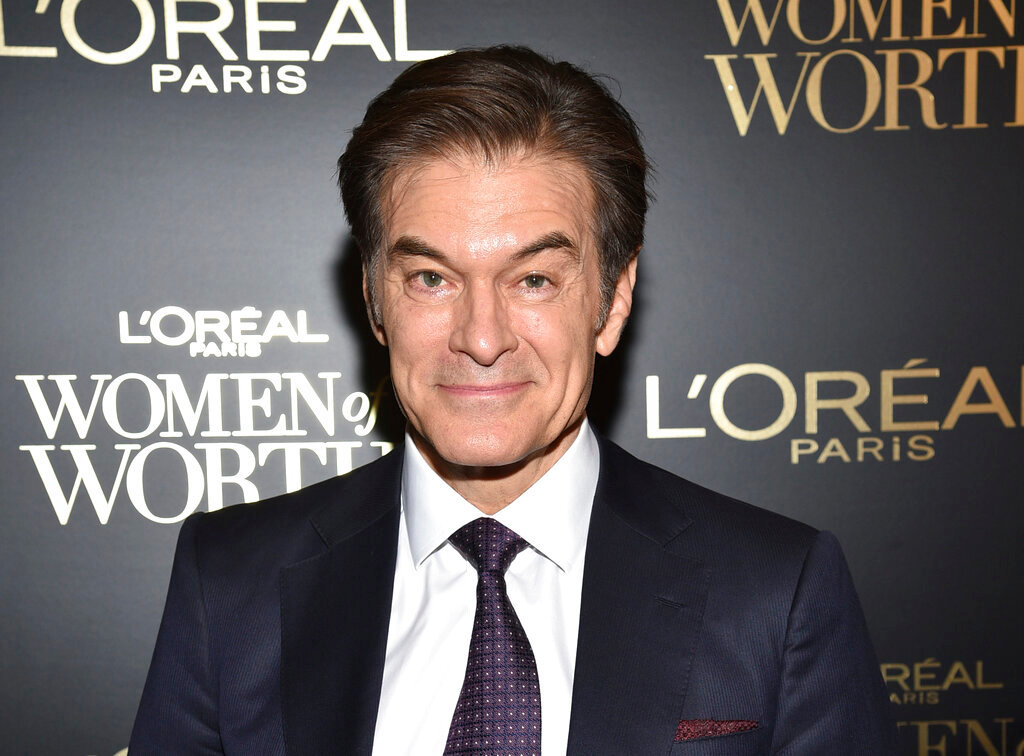 HARRISBURG, Pa. (AP) — Dr. Mehmet Oz, the celebrity heart surgeon best known as the host of TV's Dr. Oz Show after rocketing to fame on Oprah Winfrey's show, announced Tuesday that he is running for Pennsylvania's open U.S. Senate seat as a Republican.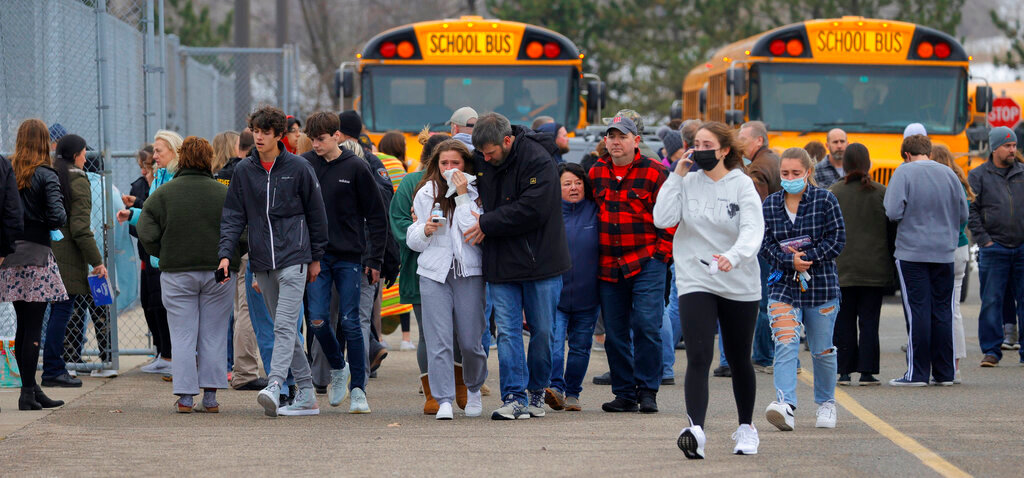 OXFORD TOWNSHIP, Mich. (AP) — A 15-year-old sophomore opened fire at his Michigan high school on Tuesday, killing three students and wounding eight other people, including at least one teacher, authorities said.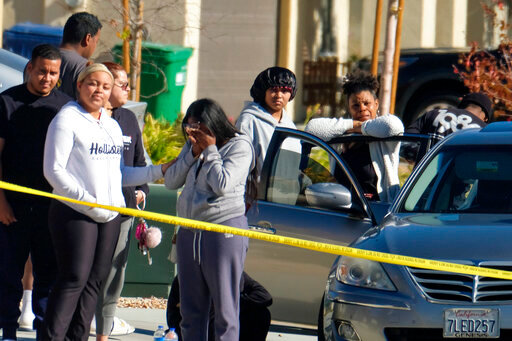 LANCASTER, Calif. (AP) — A security guard whose online posts talked about following a good and religious life remained jailed Tuesday on suspicion of shooting to death his four children, including …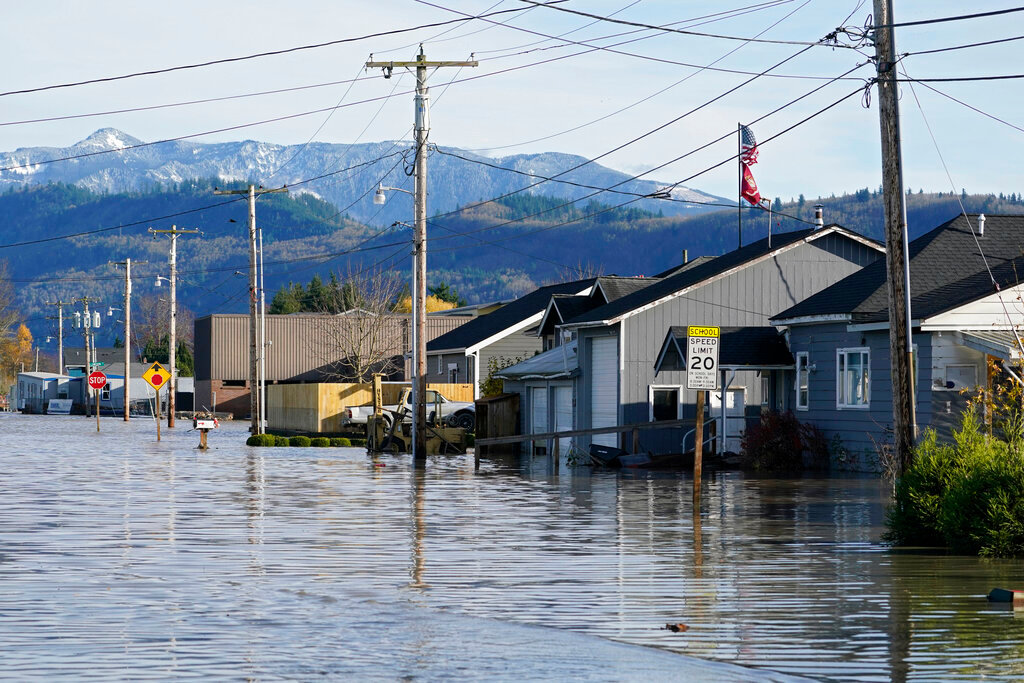 Residents in Washington state were preparing for possible flooding as "atmospheric rivers" once again threatened parts of the Northwest, which saw heavy damage from extreme weather earlier this month.