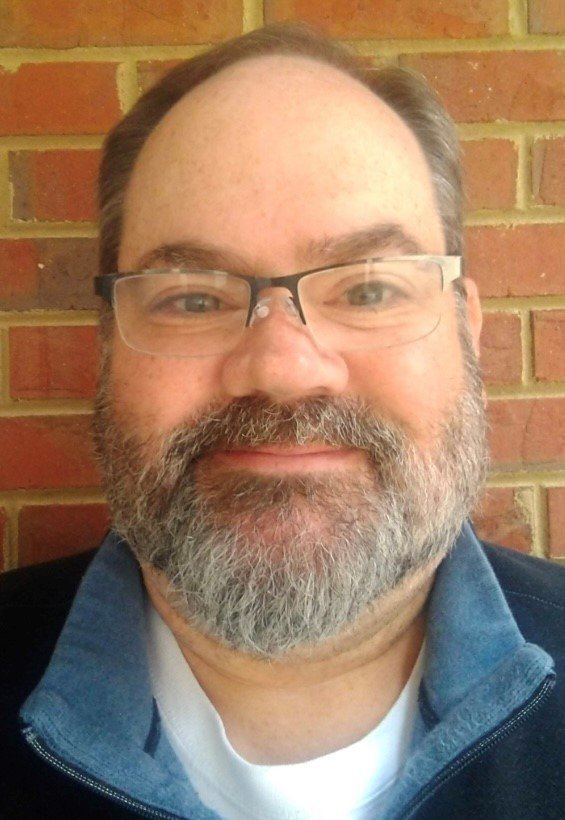 I recently went on a mission trip to Ecuador with pastors from two churches in the West Central Region of Georgia. I volunteer as a virtual strategy coordinator with the GA Baptist Mission Board. As …
The lights had just come on for the intermission of my daughter's spring musical when we got the news.  In response to the risk associated with the new virus her school was transitioning to remote learning and all extracurricular activities were cancelled, including the performances of her last high school musical production.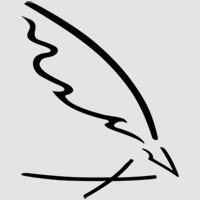 What happened down in Moultrie this week should serve as a reminder about how incredibly gifted the people at the Georgia Baptist Mission Board are.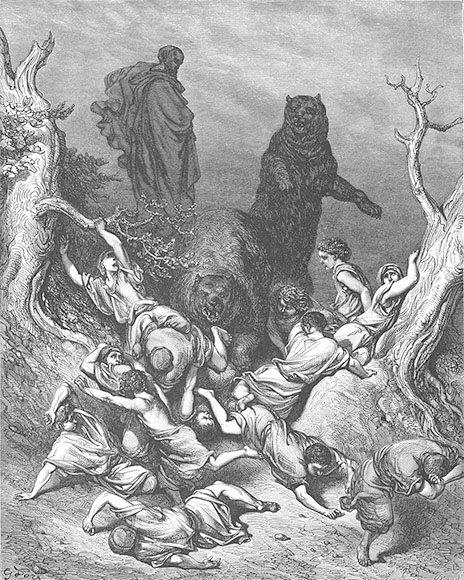 I was sitting in a church on a recent Wednesday night listening to the pastor teach an in-depth Bible lesson. All of a sudden there was a tangential discussion on people's hair and bald-headedness. …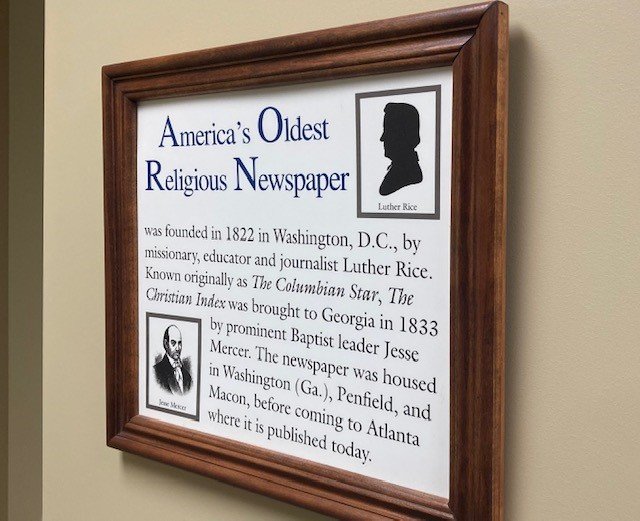 I wanted to take a moment to give a birthday shoutout to an incredible friend, one who has proven invaluable to generations of Georgia Baptists.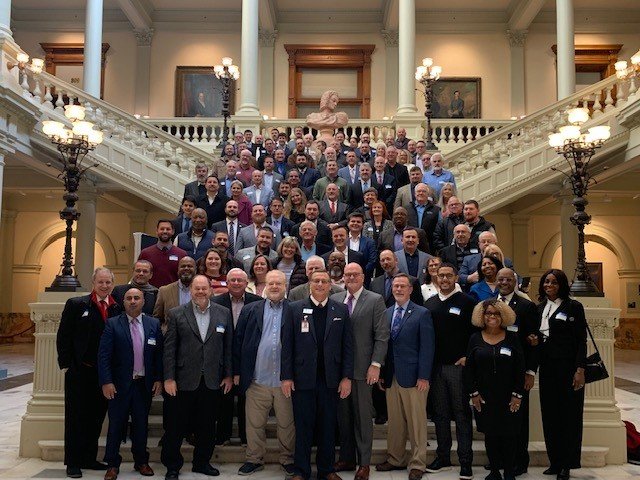 What an awesome day it was at the 8th Annual Georgia Baptist Pastors Day at the State Capitol. Nearly 160 pastors, ministry leaders, laypeople, and legislators gathered on Feb. 27 to be inspired and encouraged to understand the political process from a Christian perspective.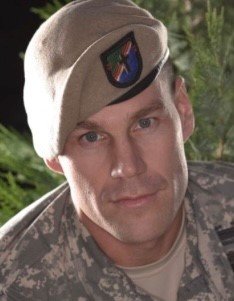 Shannon Labrie knows what it means to hustle.  She grew up on a small farm in the Midwestern US. Farming communities large and small are marked by their incredible work ethic. Hustle and hard work grows something deep in a person that just cannot bear fruit any other way.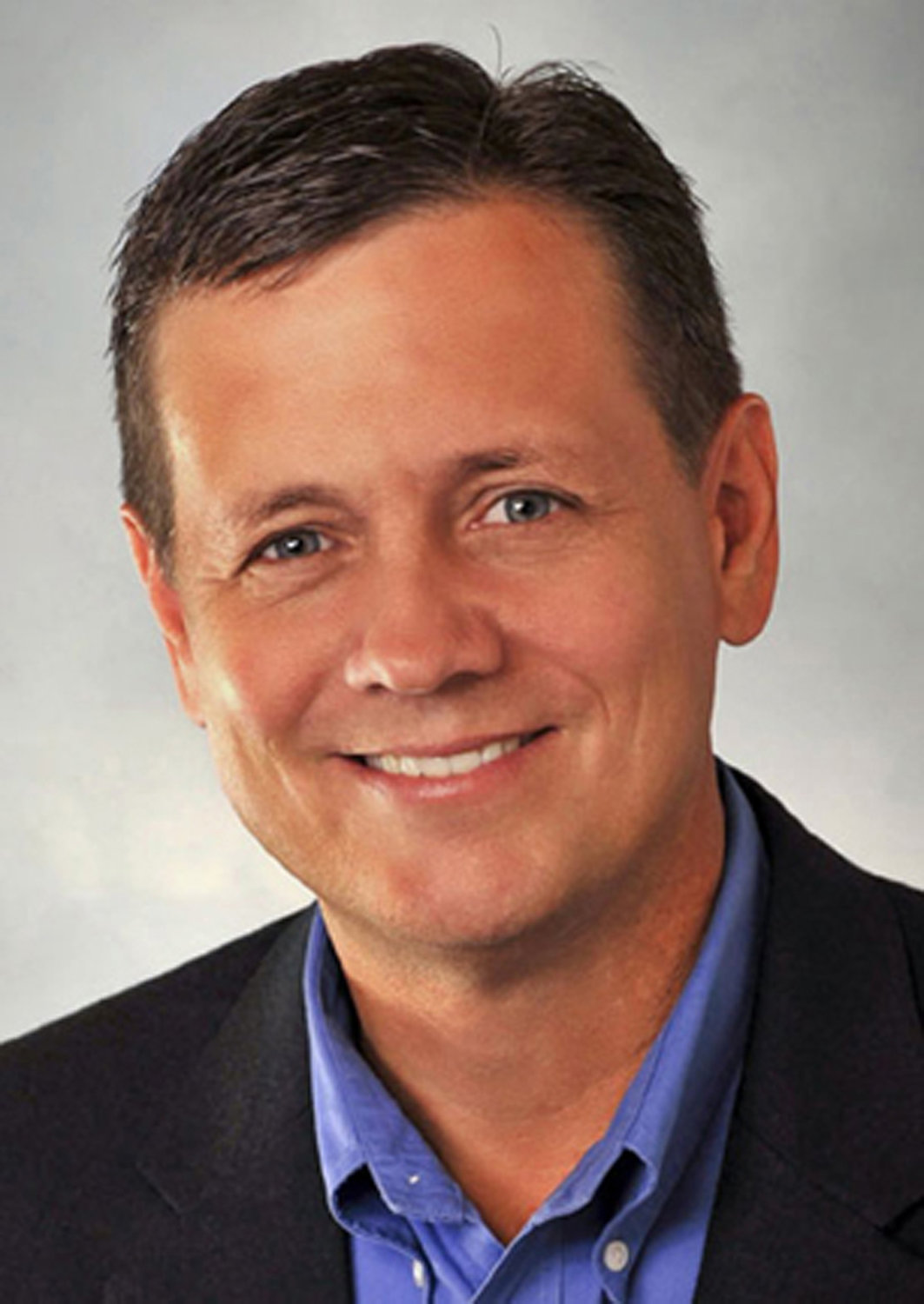 ALPHARETTA, Ga. (BP) — As believers, most of us know that our faith is not something to be kept to ourselves. Jesus commanded us to "Go, therefore, and make disciples of all nations."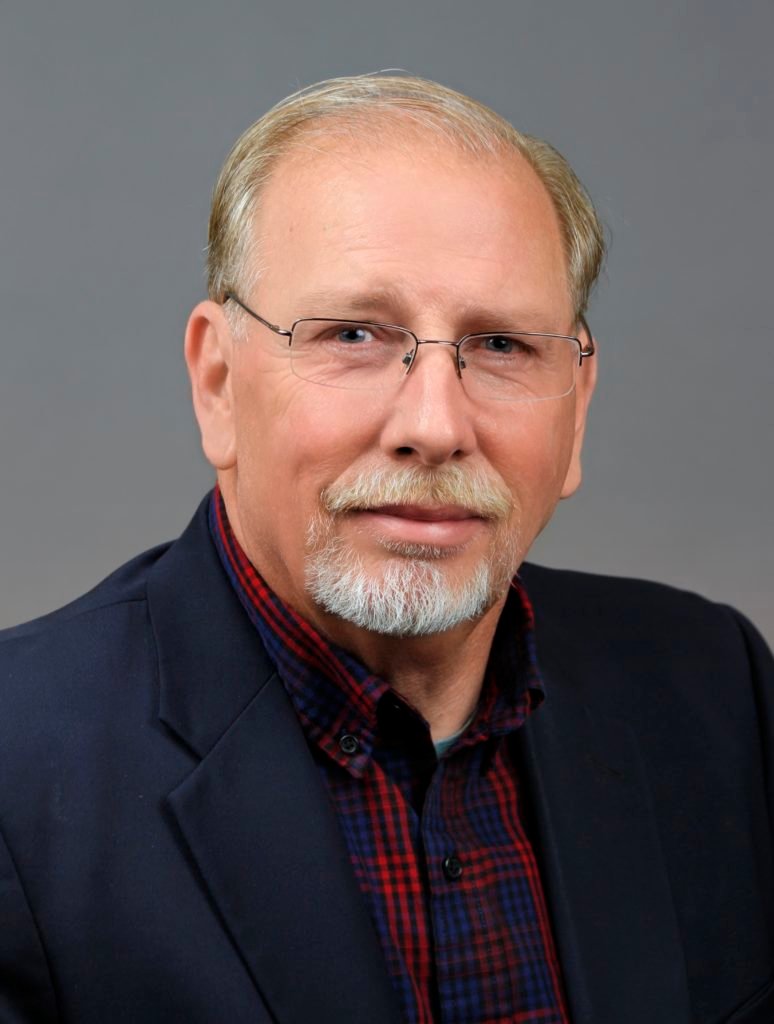 It's amazing to me that people from 187 countries have read stories in The Christian Index over the past month.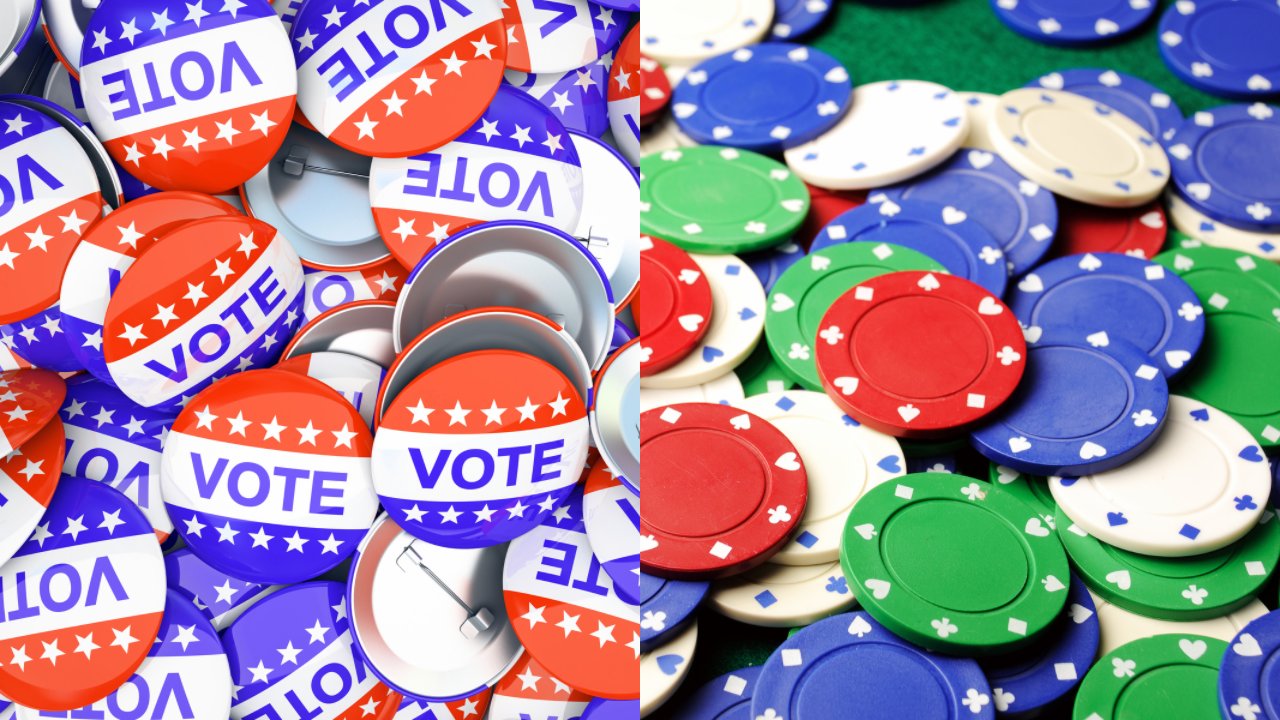 For more than seven years the Georgia General Assembly has been dealing with the issue of expanding gambling in Georgia. Every year the proposed legislation has failed to pass out of the House and the Senate.