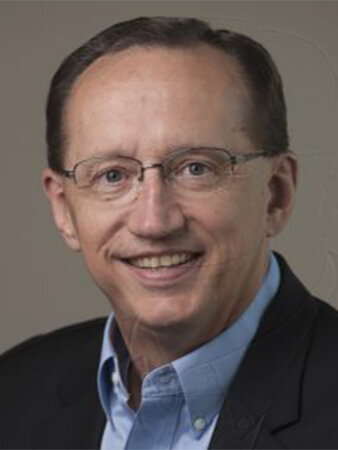 The cure for whatever ails a Baptist church is more baptisms. Since we only practice believer's baptism (meaning an individual must personally profess faith in Jesus prior to their baptism), baptisms are a sign that conversions are happening in the context of a church's outreach ministry. Since baptisms symbolize the death, burial, and resurrection of Jesus, they are a church's opportunity to dramatize the gospel on a regular basis. Baptism is an excellent way to celebrate and commemorate new life in Jesus.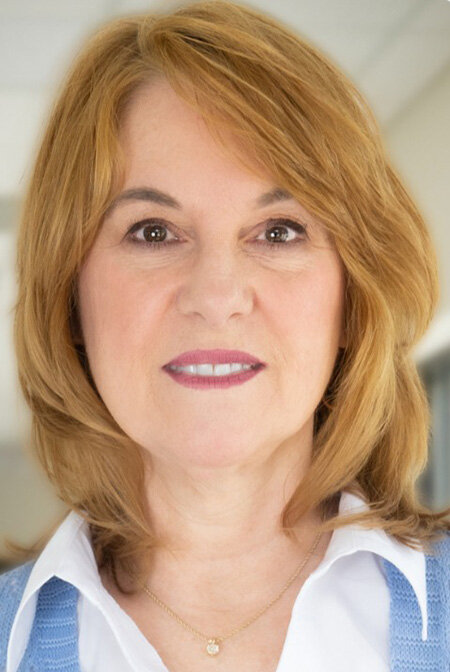 It's been nearly 38 years. God has taken my husband Jimmy and me on a journey through three pastorates and several aspects of denominational work. Like many, we have had our share of highs and lows. One thing I know, it's worth it. Over the years, I have gained perspectives of ministry from several angles, and it is apparent – the need for ministers to be affirmed, encouraged, and appreciated is great.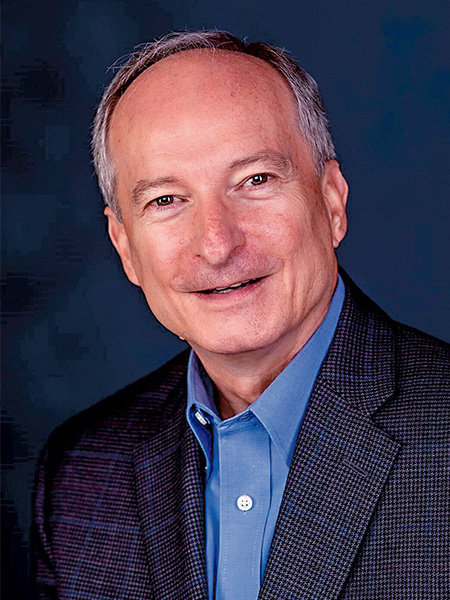 Presbyterian Pastor Alexander Lang caused quite a stir recently when he published his blog, "Departure: Why I Left the Church." Lang never imagined how many hits he'd get when, with full transparency, he laid out the pressures and unrealistic expectations of the pastorate. One commenter wrote, "Whiner." He hasn't walked in Alexander's shoes. I have, maybe not in his specific circumstances, but I can certainly relate.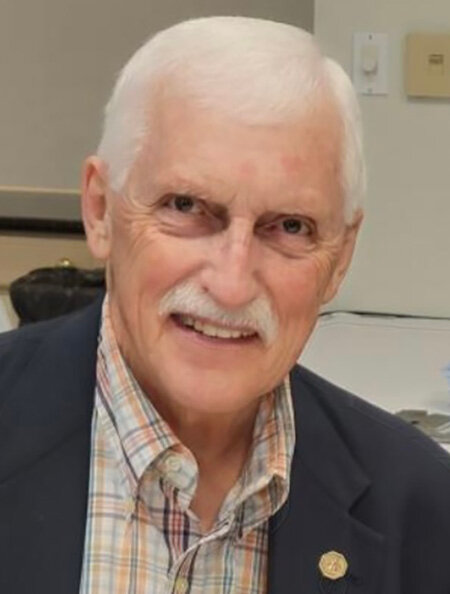 As we approach the 2024 election cycle, I have some thoughts and concerns. We are clearly in a spiritual battle, not flesh and blood as we seek to restore our American constitutional republic. As American Christians we need to remember that building, raising up foundations, repairing breaches and restoring paths for America's constitutional republic is a noble and worthy cause.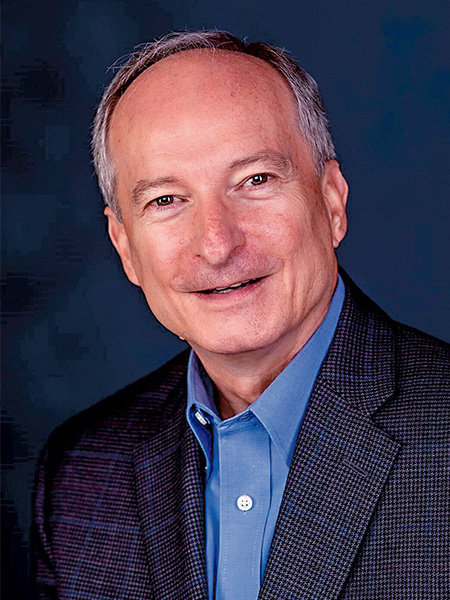 Let's confess. We worry. We fret. We sometimes sweat the small stuff. Concern is appropriate when it produces action. If the warning light comes on in my car, I'm prompted to get the mechanic to check it out before I have major issues. A concerned person acts to address a problem. Worrying, on the other hand, is unproductive.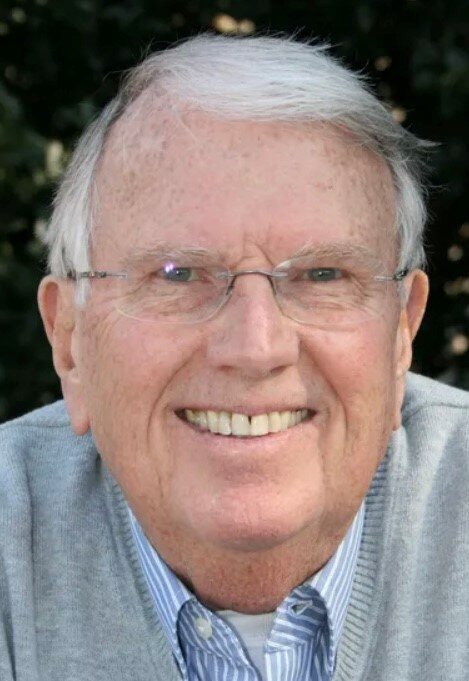 Cleaning out my sock drawer, I came across a letter our younger daughter, Marcia, had given me years ago. I don't know why I put the letter in my sock drawer. Most of that space is reserved for socks that have no mates.  Anyway, I came across this letter I had not read since 1982. I read it again. And I laughed again.
SUWANEE, Ga. — Georgia Baptists are a generous people, giving millions of dollars through their local churches each year to share the gospel around the world. During September, they'll have the opportunity to focus their financial resources on their home state.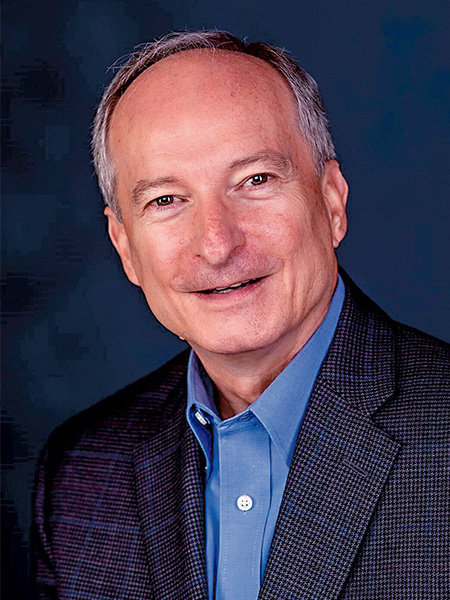 No matter what race I run, somehow walkers and slower runners end up on the left side of the course, sometimes three or four abreast. Race etiquette dictates the slow folks stay to the right so the serious runners can pass. Same for drivers. Why do slow-poke drivers clog up the left lane of the road? Georgia and Alabama have a law making it illegal to drive in the left lane at a slow speed that impedes traffic flow.
Hopefully, no one missed an amazing article in the Index not long ago about 220 students coming to know Christ on a single night in Carroll County. That article talked about a spiritual shift that is bringing the Bible back to the Bible Belt. "People are searching for truth," said Kevin Williams, pastor of First Baptist Church of Villa Rica and one of the organizers Gridiron Day.
The Georgia Baptist Mission Board's series of regional SPARK conferences have gotten off to a strong start, and, if your church hasn't yet gotten on board, it's not too late. At the first of the regional conferences, Scott Sullivan, the Mission Board's discipleship catalyst, challenged church leaders to develop strategies to grow strong disciples who can unleash the power of the gospel in their communities and around the world.