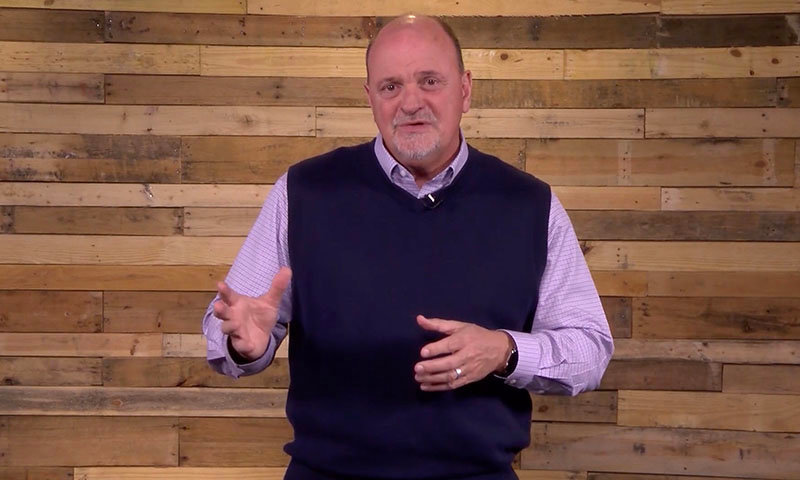 Georgia Baptist Executive Director Thomas Hammond explains the purpose behind a series of listening sessions, beginning Jan. 23 at First Baptist Church in Lyons.
DULUTH — Twelve opportunities scattered around the state beginning Jan. 23 will provide Georgia Baptist pastors the opportunity to chat with new Executive Director Thomas Hammond. More importantly, it will give instant feedback on how the Georgia Baptist Mission Board can better serve its churches.
"I want to hear from you," Hammond said in a video on the events termed "Listening Sessions" and slated to begin Jan. 23 at First Baptist Church in Lyons.
"These are designed to give you an opportunity to share your heart with me, your thoughts and ideas of how the Georgia Baptist Mission Board can best serve you and your church," he explained.
Each location will only hold one meeting that day, but morning and evening start times are used to better accommodate bi-vocational pastors and those with other obligations, Hammond added. Those meeting dates, times, and locations are: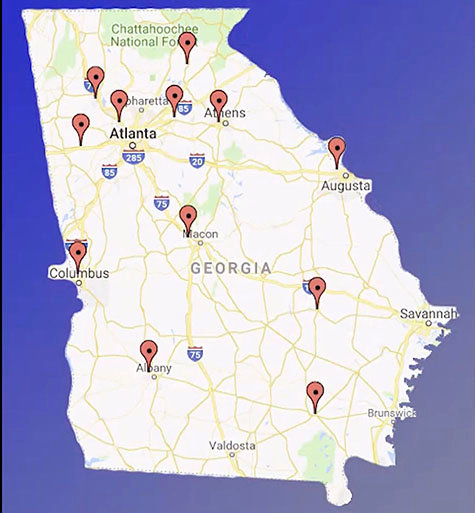 Listening sessions will be held at both morning and evening times throughout the state to provide more flexibility for input.
Jan. 23, 10:30 a.m., First Baptist Lyons
Jan. 24, 10:30 a.m., Beech Haven Baptist Church, Athens
Jan. 24, 6 p.m., Abilene Baptist Church, Martinez
Jan. 31, 10:30 a.m., Roswell Street Baptist, Marietta
Jan. 31, 6 p.m., Hebron Baptist Church, Dacula
Feb. 20, 10:30 a.m., Concord Baptist Church, Clermont
Feb. 21, 10:30 a.m., Northway Church, Macon
Feb. 21, 6 p.m., Wynnbrook Baptist Church, Columbus
Feb. 25, 10:30 a.m., Tabernacle Baptist Church, Cartersville
Feb. 25, 6 p.m., First Baptist Villa Rica
Feb. 28, 10:30 a.m., Sherwood Baptist Church, Albany
Feb. 28, 6 p.m., Central Baptist Church, Waycross
Each session, Hammond told The Index, will last approximately an hour-and-a-half. After some time in prayer and a word from Hammond, small groups of participants will discuss various ministry topics at their tables. Then, the groups will present their discussions to the room.
"These responses will be very informative to us as we pray about how we can strengthen churches," the executive director noted. "It's a priority for us to hear from our pastors as to what their needs are and the needs of their church."