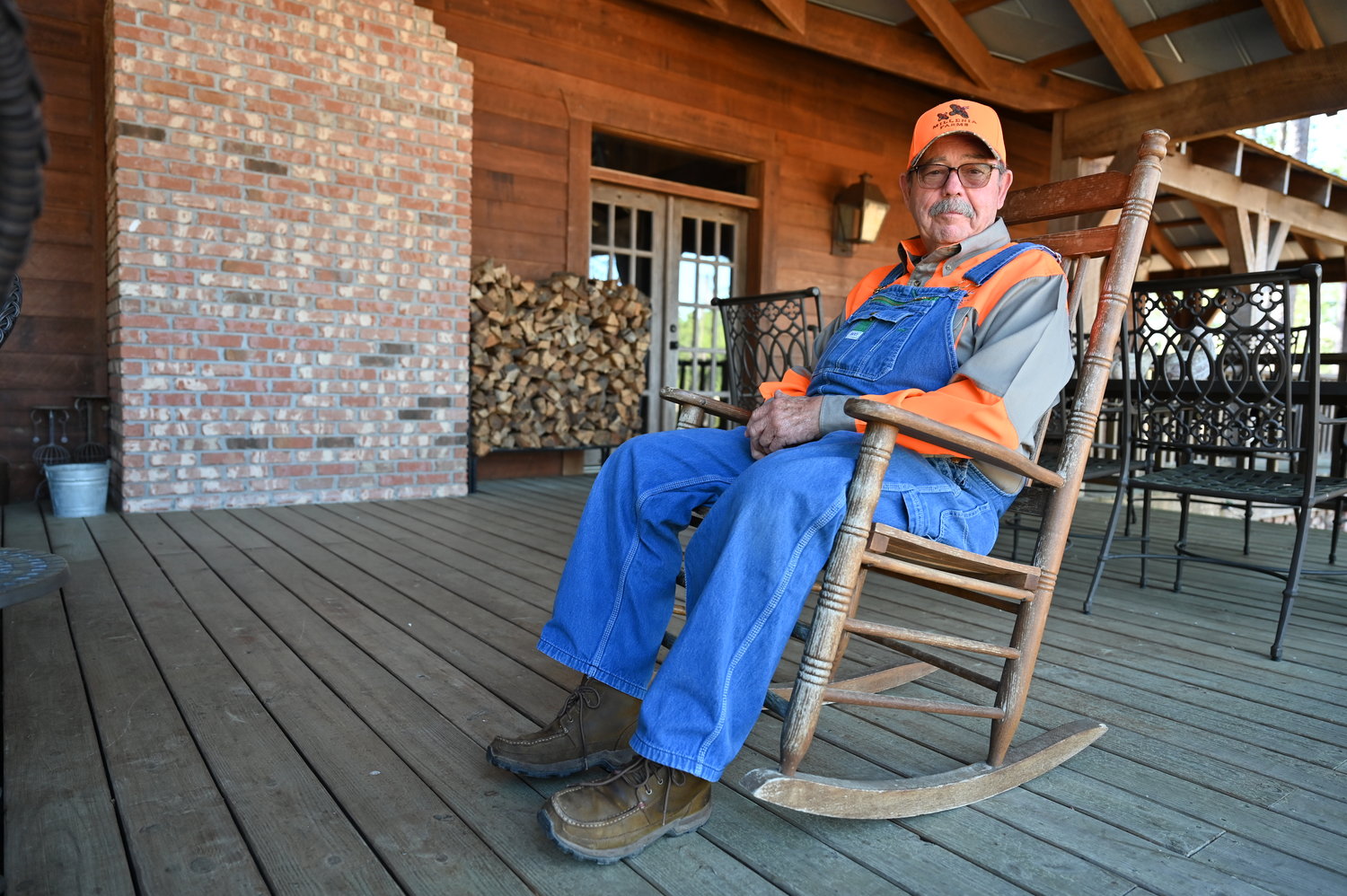 SUMNER, Ga. – Gary Thrash knows the burdens pastors carry as they minister to the sick and hurting, cry alongside grieving families, and deal with the sometimes unrealistic expectations of church members, all while trying to make ends meet at home on meager salaries. That's why the south Georgia deacon feels compelled to minister to the state's ministers.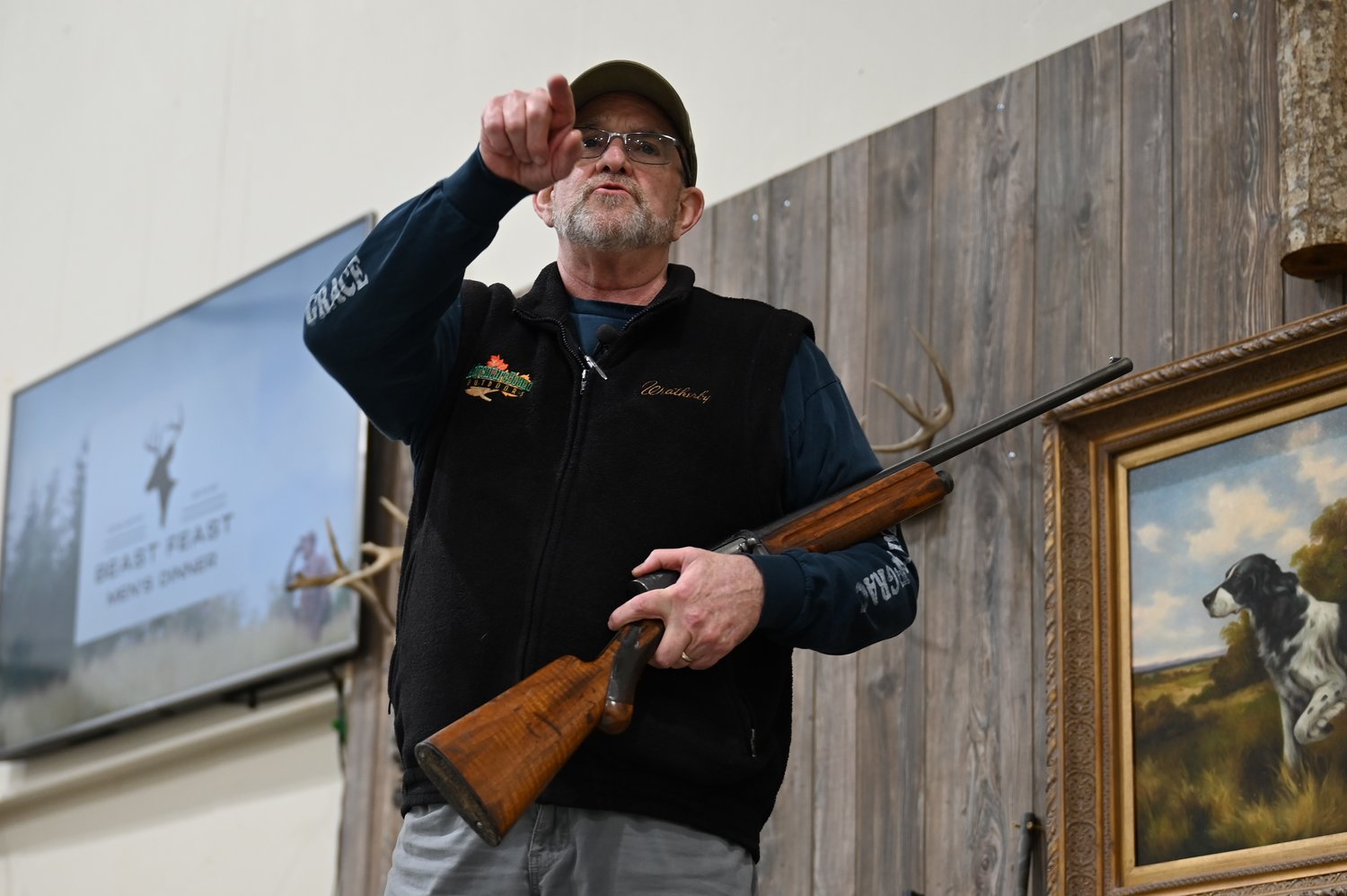 OMEGA, Ga. – Forty-one people surrendered to Christ on Friday evening in a rural Georgia community, the latest to experience a revival movement that's been sweeping across the Deep South state. This time it happened in a fellowship hall at Bethel Baptist Church in Omega where some 400 men had gathered for what was billed as a Beast Feast, a dinner that included a variety of wild game, including deer, hog and quail.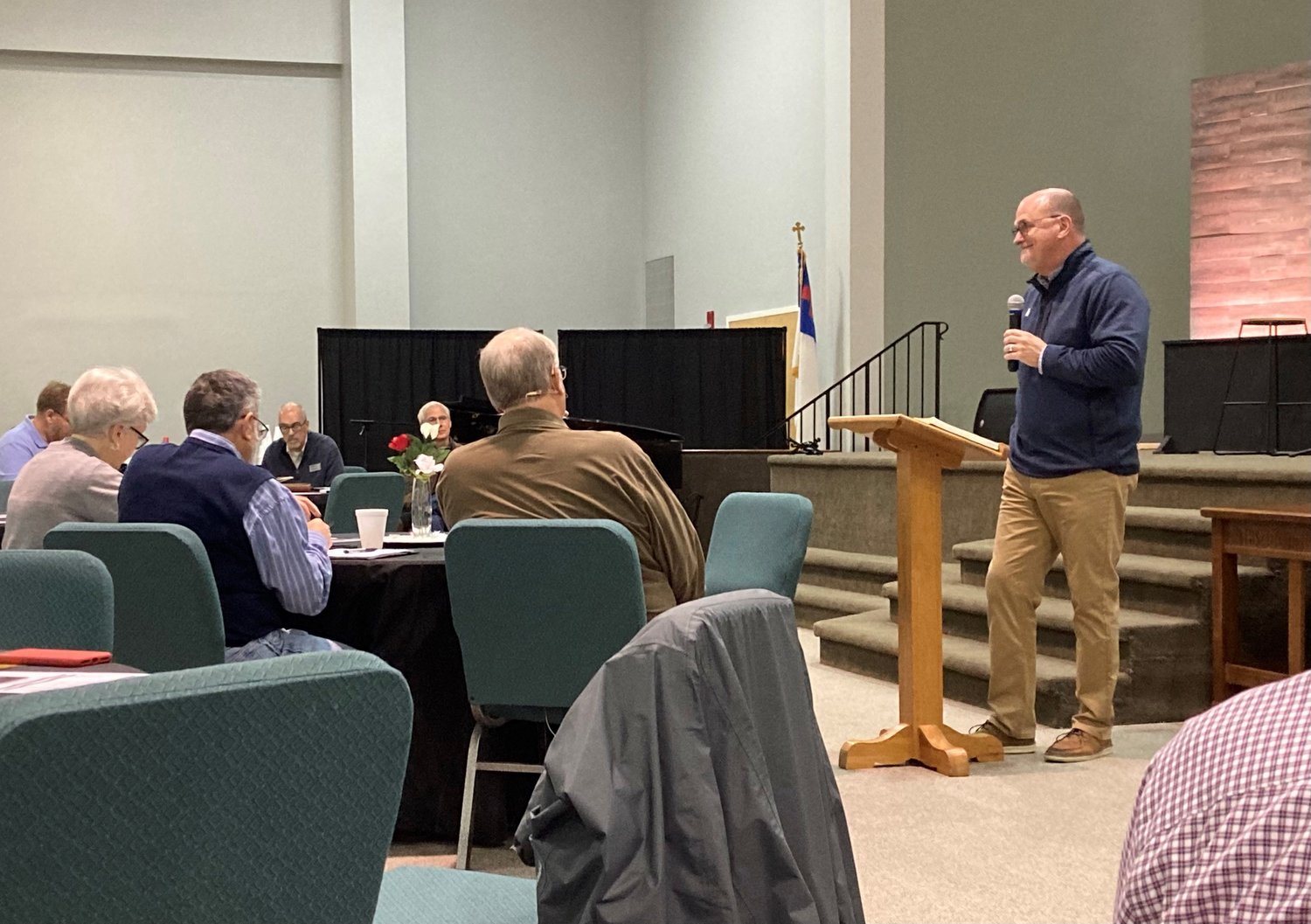 FORSYTH, Ga. – Georgia Baptist Mission Board Executive Director W. Thomas Hammond Jr. is reminding associational missionaries of the need to stand with pastors who are facing the hardships that come with life in ministry. "These days are difficult," Hammond told associational missionaries gathered at Maynard Baptist Church in Forsyth on Tuesday. "We need each other like never before."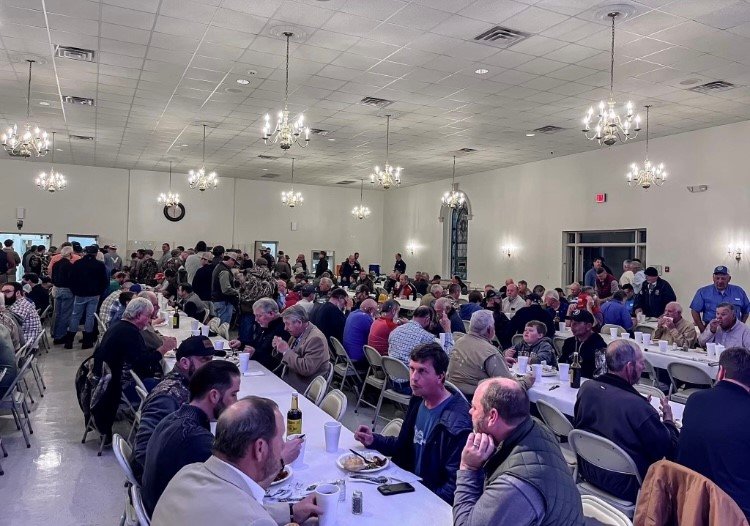 BLACKSHEAR, Ga. – Spontaneous revivals that sparked salvation decisions across Georgia in 2022 have carried over into the new year with 19 people making professions of faith at a venison supper in Blackshear. Another 28 people recommitted their lives to Christ at the event, said Justin Gambrell, pastor at First Baptist Church in Blackshear.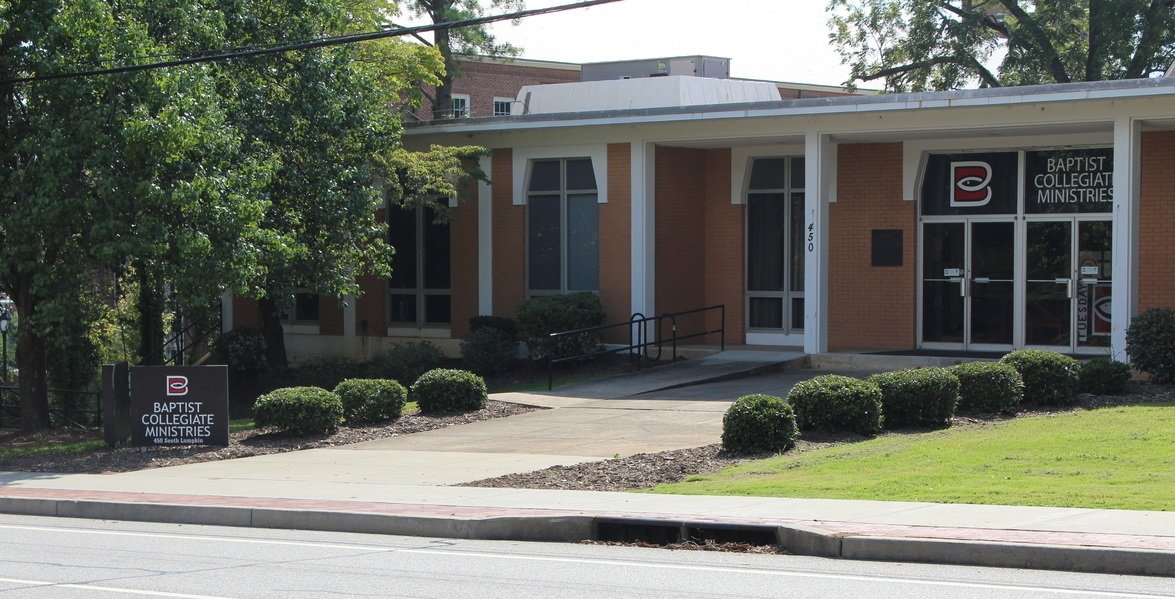 SUWANEE, Ga. – The Georgia Baptist Mission Board has entered into a "revolutionary" ground lease deal with private investors to construct new facilities for Baptist Collegiate Ministries at five state universities with the possibility of expanding to additional campuses in the future.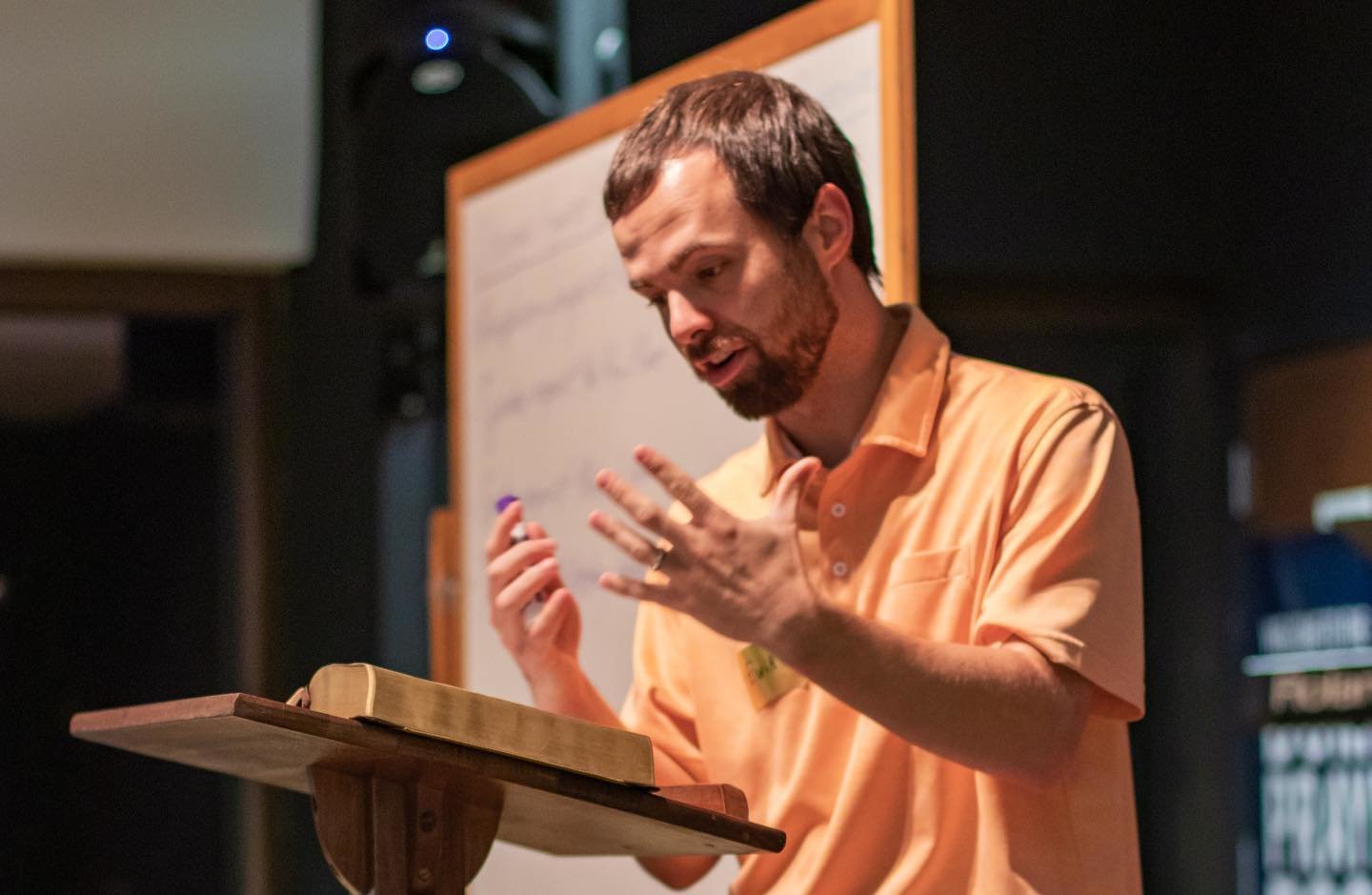 ATLANTA – Georgia Tech is known for its elite Engineering College and continues to be one of the top public institutions in the nation. Based on information dated September 18, 2021, only 21% of applicants were admitted to Georgia Tech. Out of 40,852 who applied, only 8,719 were accepted. When leading academics become Christians their influence for good and God can be significant.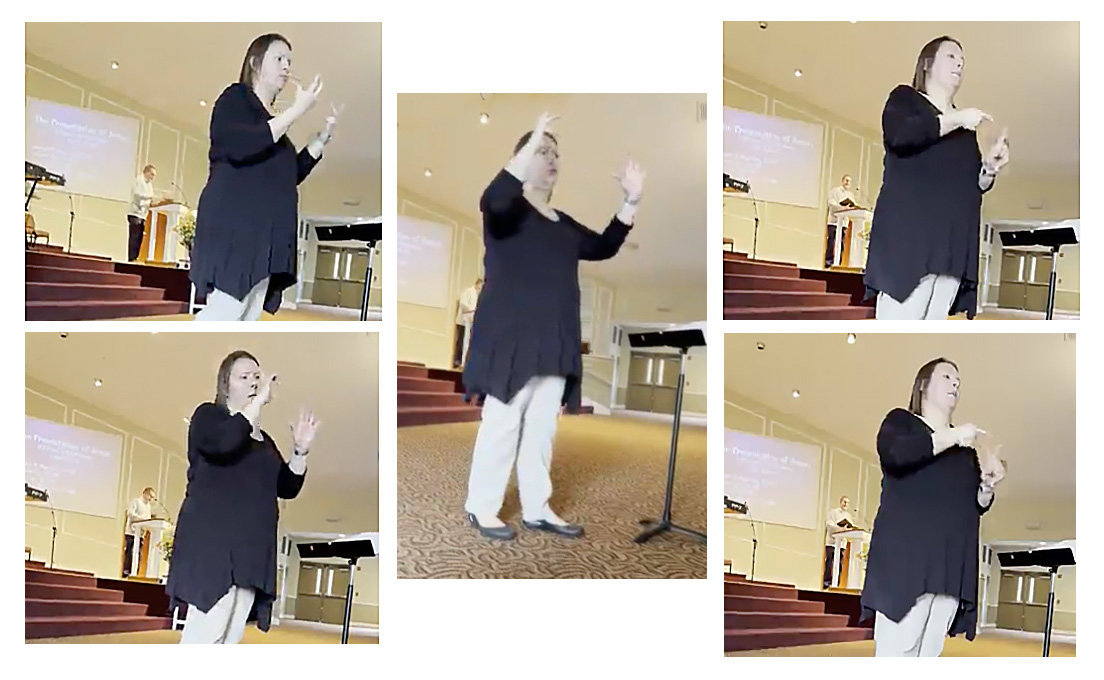 MACON, Ga. – Melissa Wells, a certified sign language interpreter, was expecting a Deaf co-worker to show up at Tabernacle Baptist Church on a recent Sunday morning, so she  was prepared to sign the songs and sermon.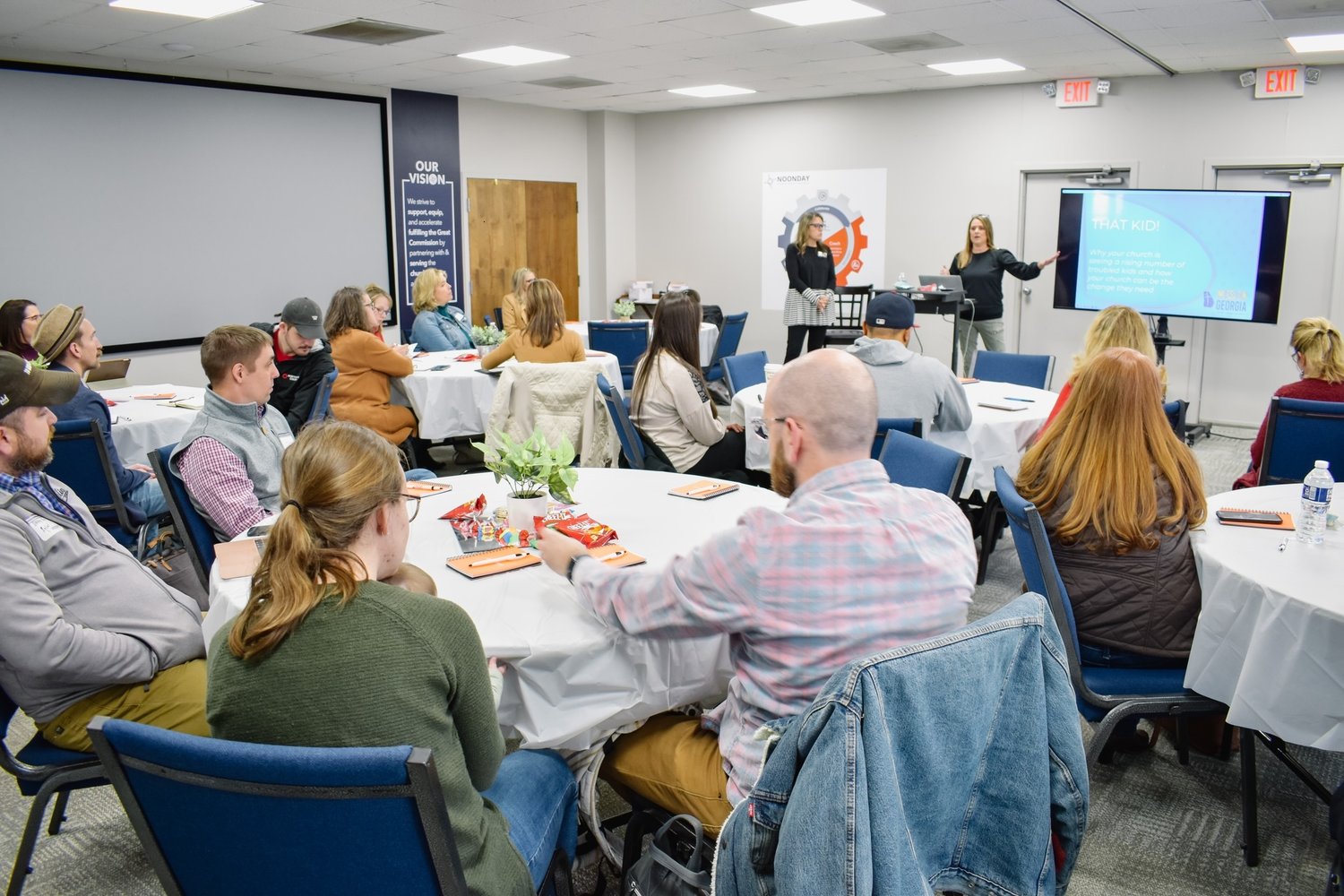 MARIETTA, Ga. – Training church leaders and volunteers in how to help children and teens suffering from trauma has quickly become one of the Georgia Baptist Mission Board's most popular ministries. Foster care mobilizer Tera Melber said more than 350 people have undergone the training being offered through Mission Georgia, a Mission Board initiative that seeks to help the state's most vulnerable populations.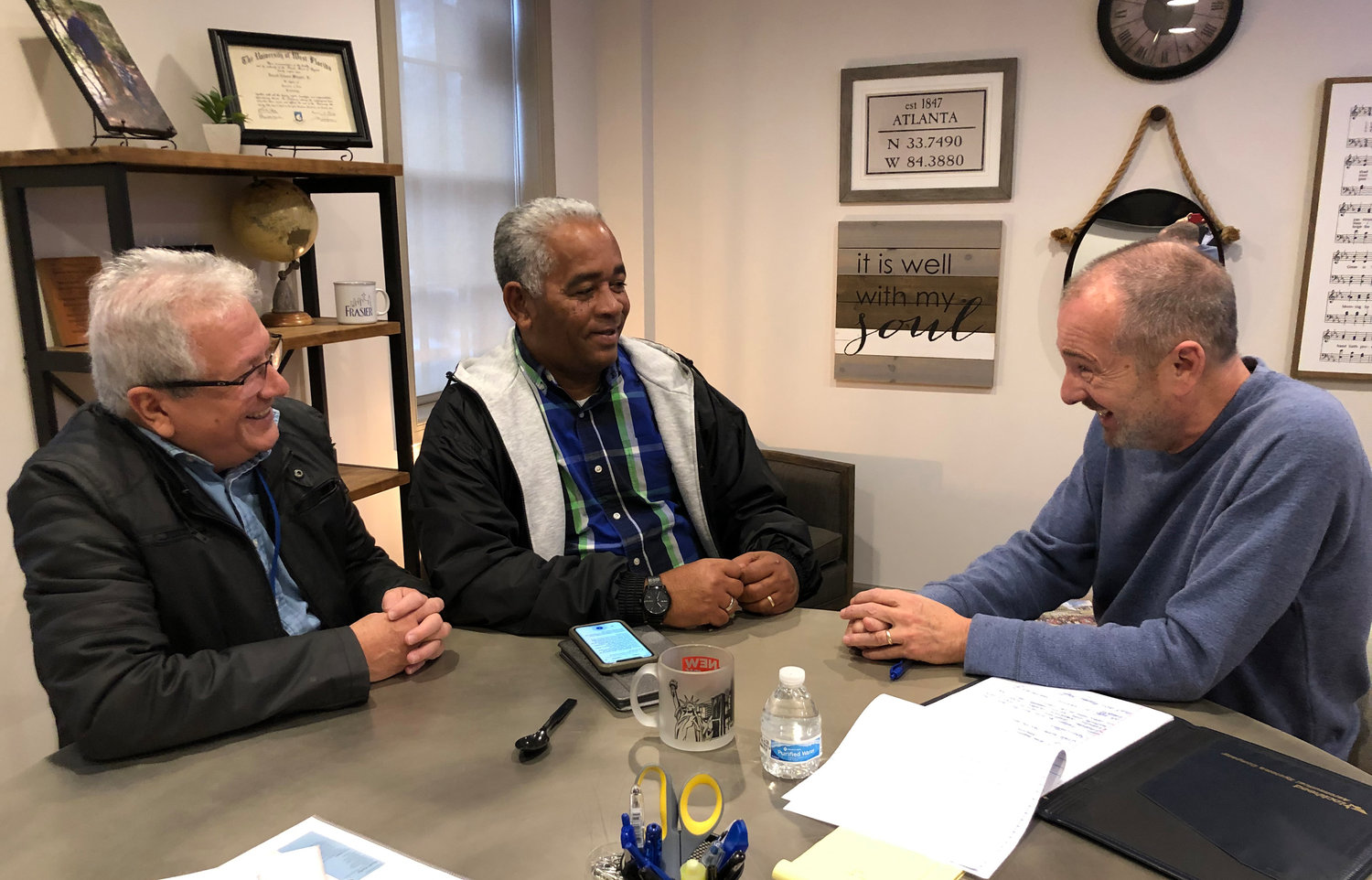 MARIETTA, GA – Corporations rarely cast a twenty-year vision and churches may never look that far ahead, but Dr. John Hull, pastor of Eastside Baptist Church in Marietta is doing just that. A committee or task force is being formulated to do the groundwork to chart a course to make the church as effective and productive as possible in 2043. Pastor Hull has been urging the church to become a maximum church by emphasizing that Eastside exists for the purpose of connecting people to the life-changing message of Jesus Christ.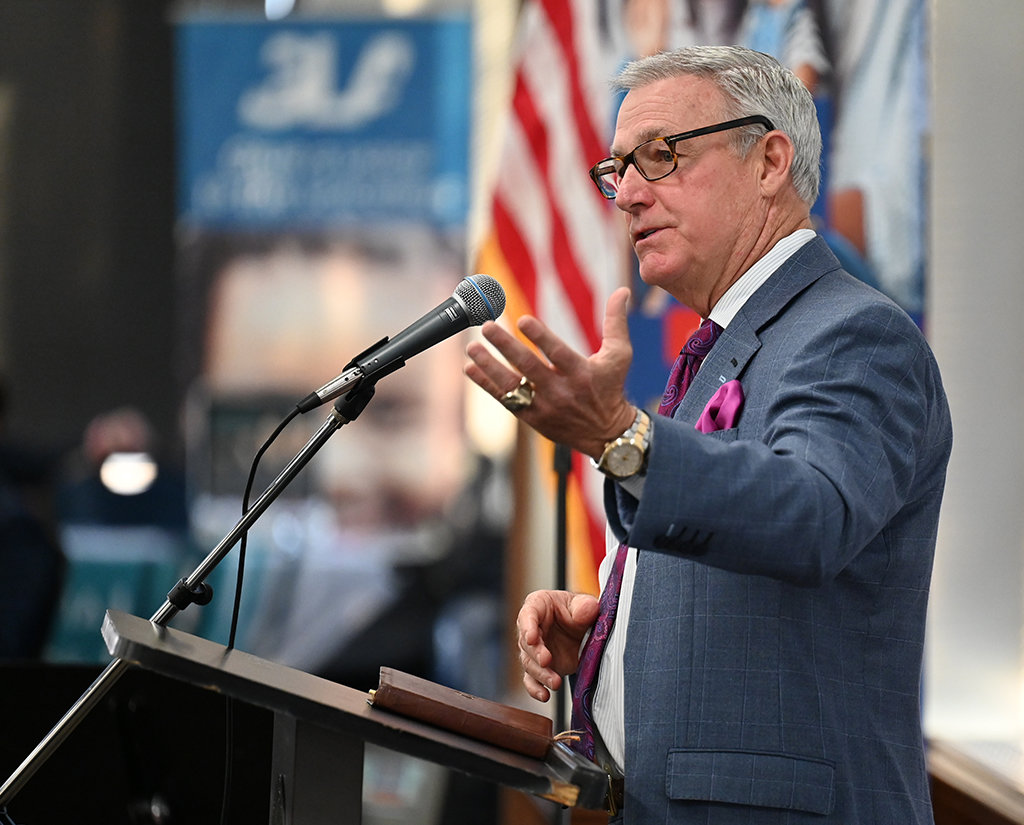 ATLANTA – Longtime college football coach Tommy Bowden challenged Georgia pastors and politicians on Thursday to always take bold stands for Christ despite the fallout they may face as a result. "You're in a battle with Washington D.C," he said. "You're in a battle with Hollywood. You're in a battle with print media. You're in a battle with tele-media. You're in a battle with social media. I mean, man, if you take a stand for Christ, it is tough."