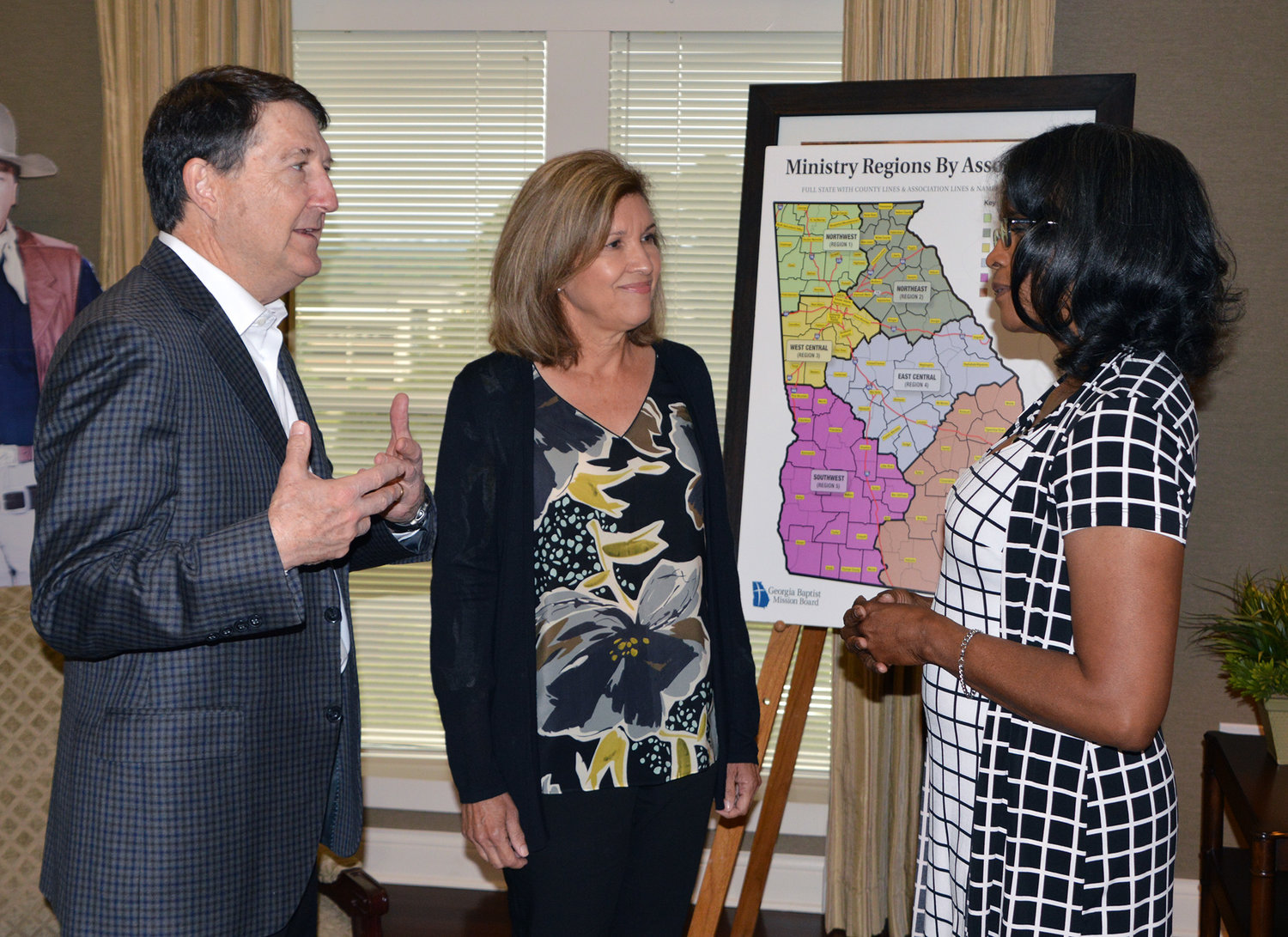 ATLANTA – Martha Day was moved to action when she realized huge numbers of impoverished mothers-to-be in the U.S. are going without prenatal vitamins. "For women who are struggling to put food on the table, buying vitamins just isn't always an option," said Day, co-founder of The Vitamin Bridge, a nonprofit organization that's supplying prenatal supplements to 28 organizations that minister to expectant mothers.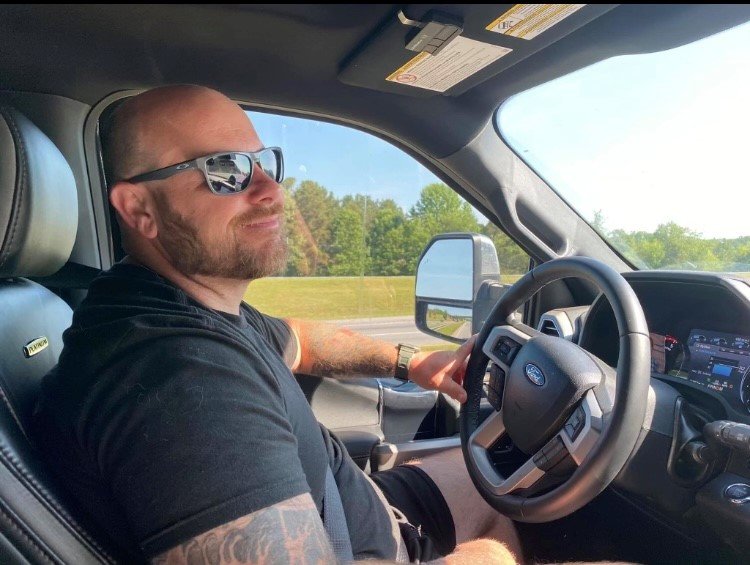 CARNESVILLE, Ga. – Anyone living within a 7-mile radius of New Bethel Baptist Church has either already had a personal visit from the congregation or soon will. Pastor Joey Gilbert is convinced knocking on doors remains the best way to reach people, especially in the rural South where hospitality almost always assures a warm welcome and an invitation to sit a spell. Gilbert and his congregation are about three-fourths of the way through an initiative to visit every home in their sparsely populated section of northeast Georgia.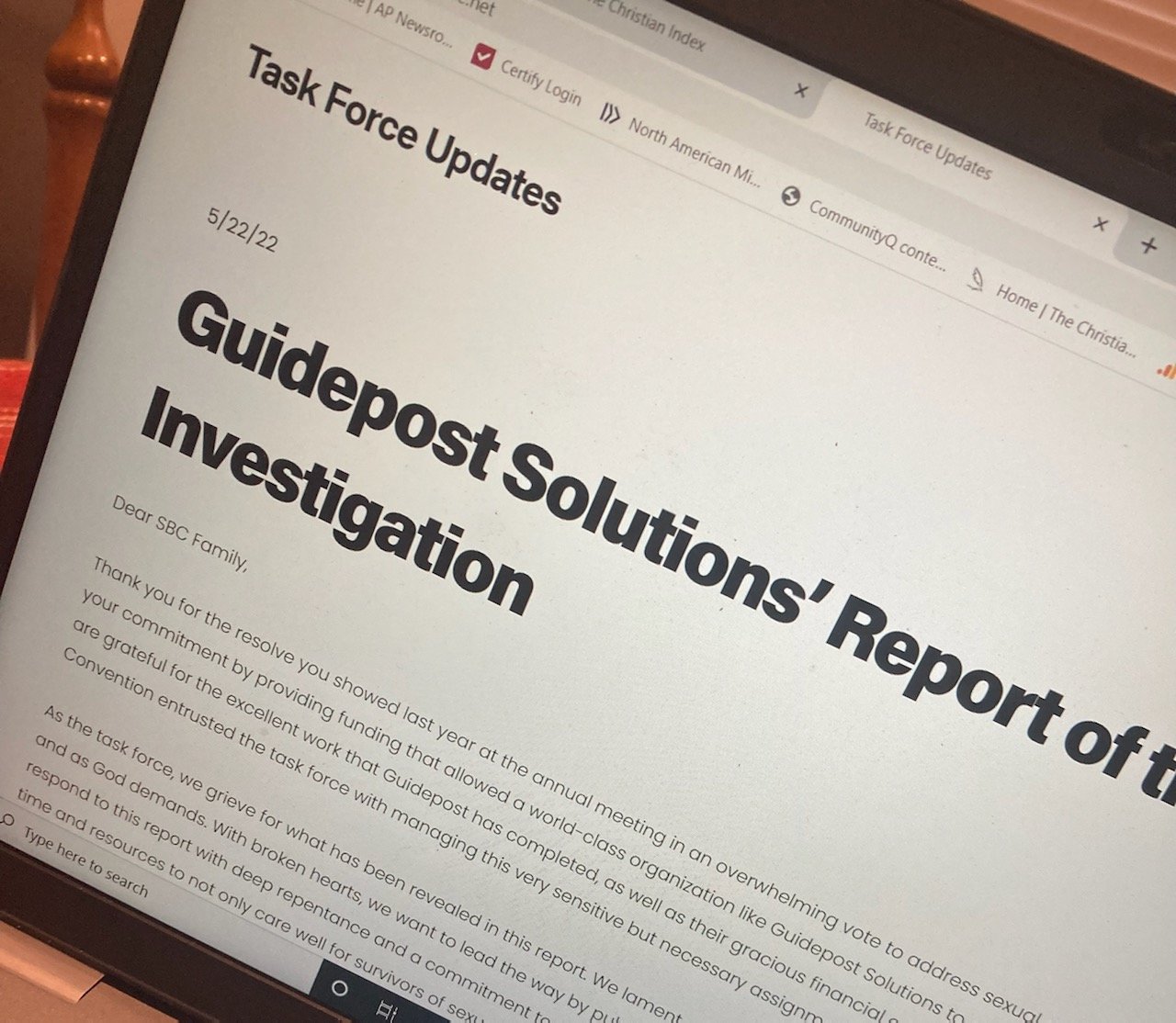 NASHVILLE (BP) – The report containing the findings of Guidepost Solutions' investigation into the alleged mishandling of sexual abuse claims by the Southern Baptist Convention Executive Committee was released Sunday and included a variety of recommendations for the SBC to reform the way it deals with sexual abuse.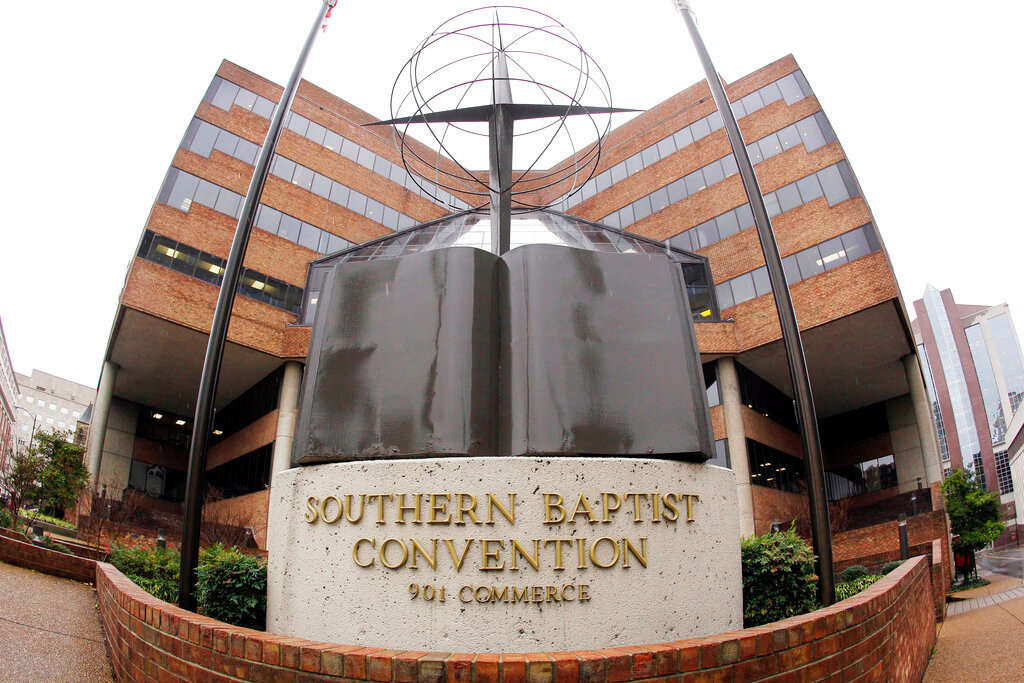 NASHVILLE (BP) – Months of work by the Sexual Abuse Task Force and Guidepost Solutions concerning the alleged mishandling of sexual abuse claims by the SBC Executive Committee (EC) resulted in a 288-page report released publicly Sunday.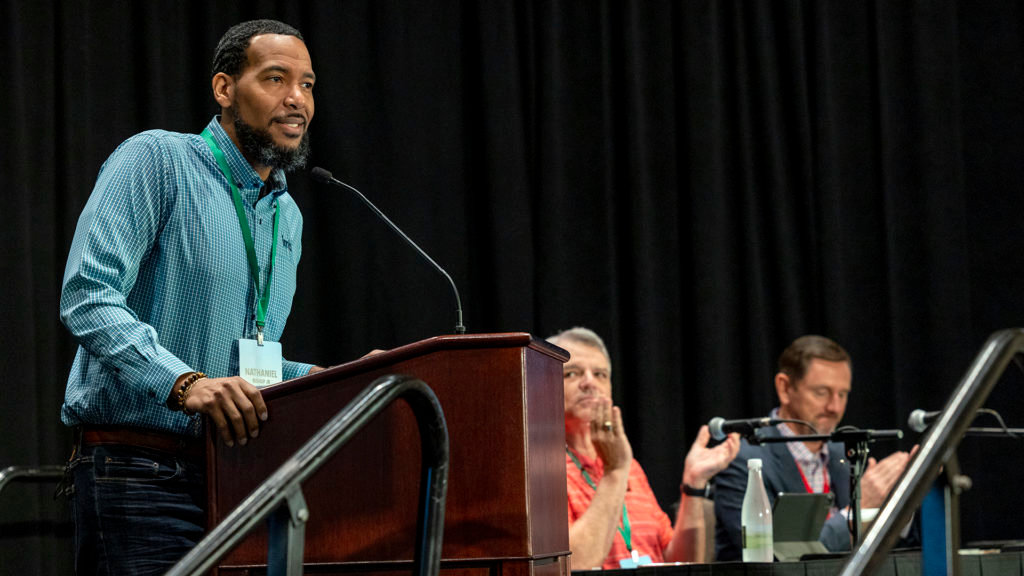 ORLANDO, Fla. -  International Mission Board trustees approved 56 new fully funded missionaries for appointment during their meeting Wednesday and Thursday in Orlando, Fla. The meeting was conducted in conjunction with the Celebration of Emeriti event held every five years to recognize retiring missionaries who have completed their service with the IMB. New missionaries approved for appointment will be recognized during a Sending Celebration at the Southern Baptist Convention's annual meeting in Anaheim, California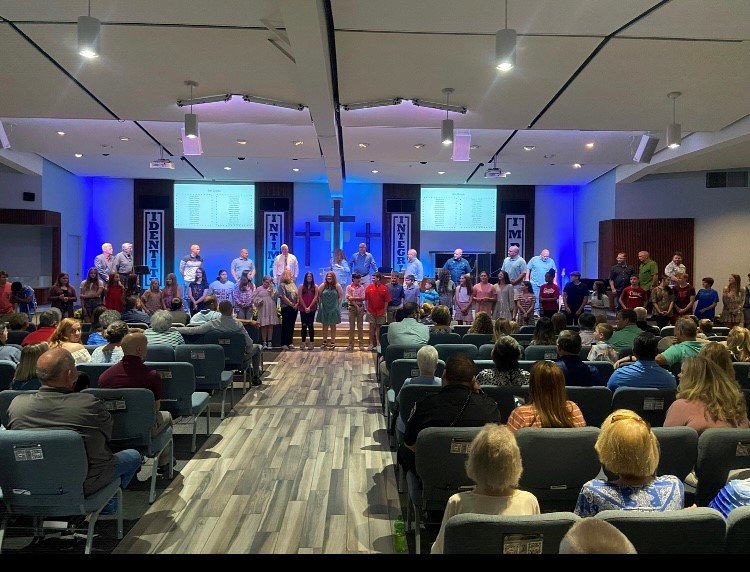 EASTANOLLEE, Ga. – Eight more students made professions of faith during the past week in the Tugalo Baptist Association where churches have opened off-campus Christian learning centers near schools to teach Bible classes. That brought the total number of salvation decisions to 38 since August at the learning centers in Stevens and Banks counties, said Associational Missions Strategist Mike Blount.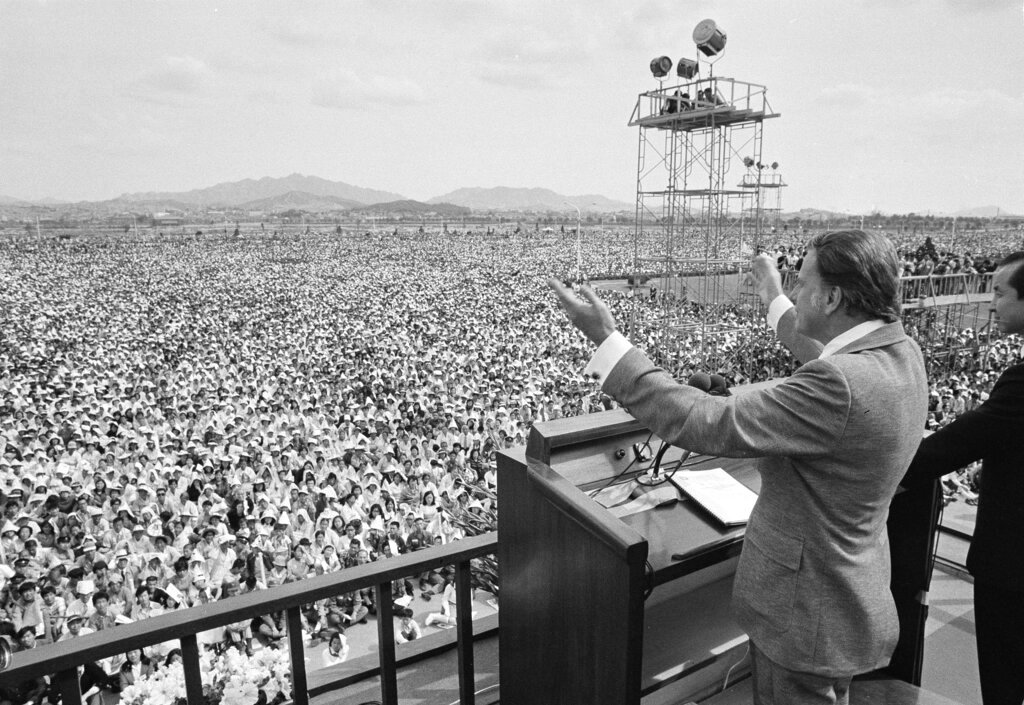 CARTERSVILLE, Ga. – Concerned about the growing secularization of America, hundreds of South Korean believers will be arriving in the U.S. next month to pray for another spiritual awakening for the nation that brought them the gospel. "It's time for us to repay the spiritual debt South Korea owes to America," said Nam Soo Choi, president of the World School of Prayer, a missionary organization in Seoul.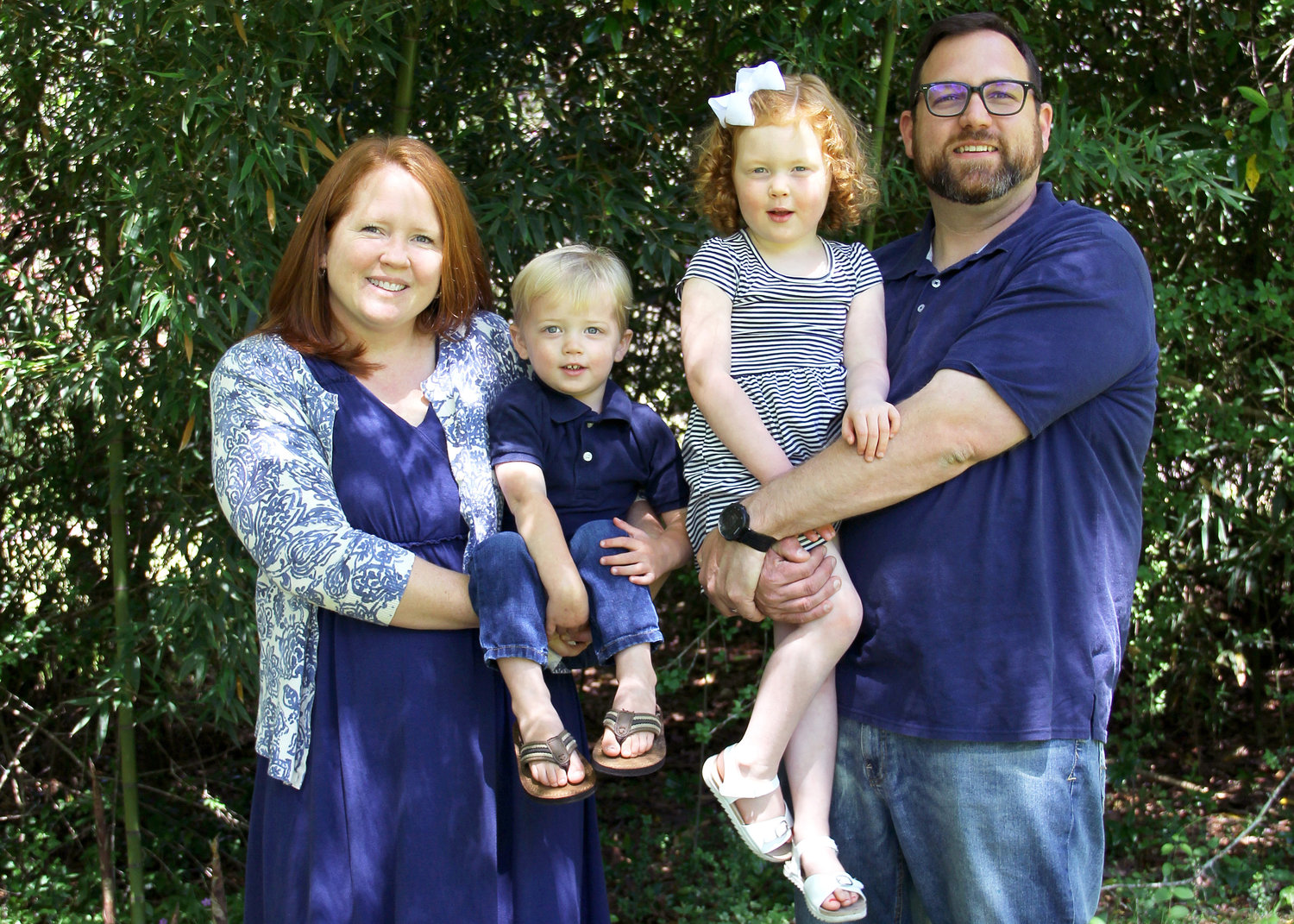 MEANSVILLE, Ga. – A U-Haul won't cut it for John Blackmon's next ministry move. The longtime Georgia pastor and his family are heading to Bangkok, Thailand at the end of July, a 9,000-mile trip, to join the staff of Calvary International Baptist Church. That Blackmon, his wife, Cheryl, and their two toddlers will soon be leaving the U.S. is in response to a divine calling that became clear to them in recent years. "We're sure this is what God wants us to do," Blackmon said. "We have no doubt this is where He wants us right now."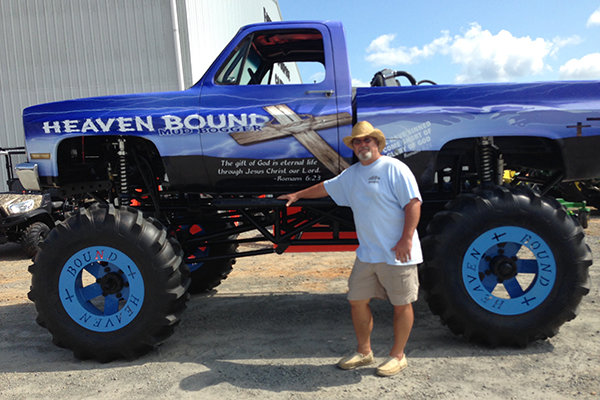 There's a lot to see at a mud bogger race. The trucks are big. They're loud. You can't avoid seeing them. But somehow, in the middle of all of that, you notice Terry Billings' truck — the Heaven Bound Mud Bogger. It's bigger and louder. People want to look at it, climb up the step ladder, sit in the truck and get their picture taken.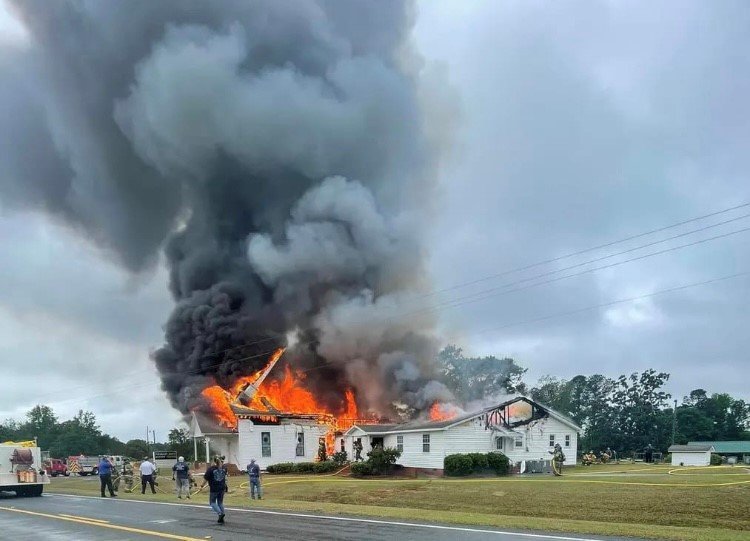 WRIGHTSVILLE, Ga. – The pastor of a Georgia church that lost a historic building to fire was be back in the pulpit on Sunday, sharing a message of hope with his congregation. "God's got this, and we can trust Him," said Pleasant Grove Baptist Church Pastor Chris Mitchell.