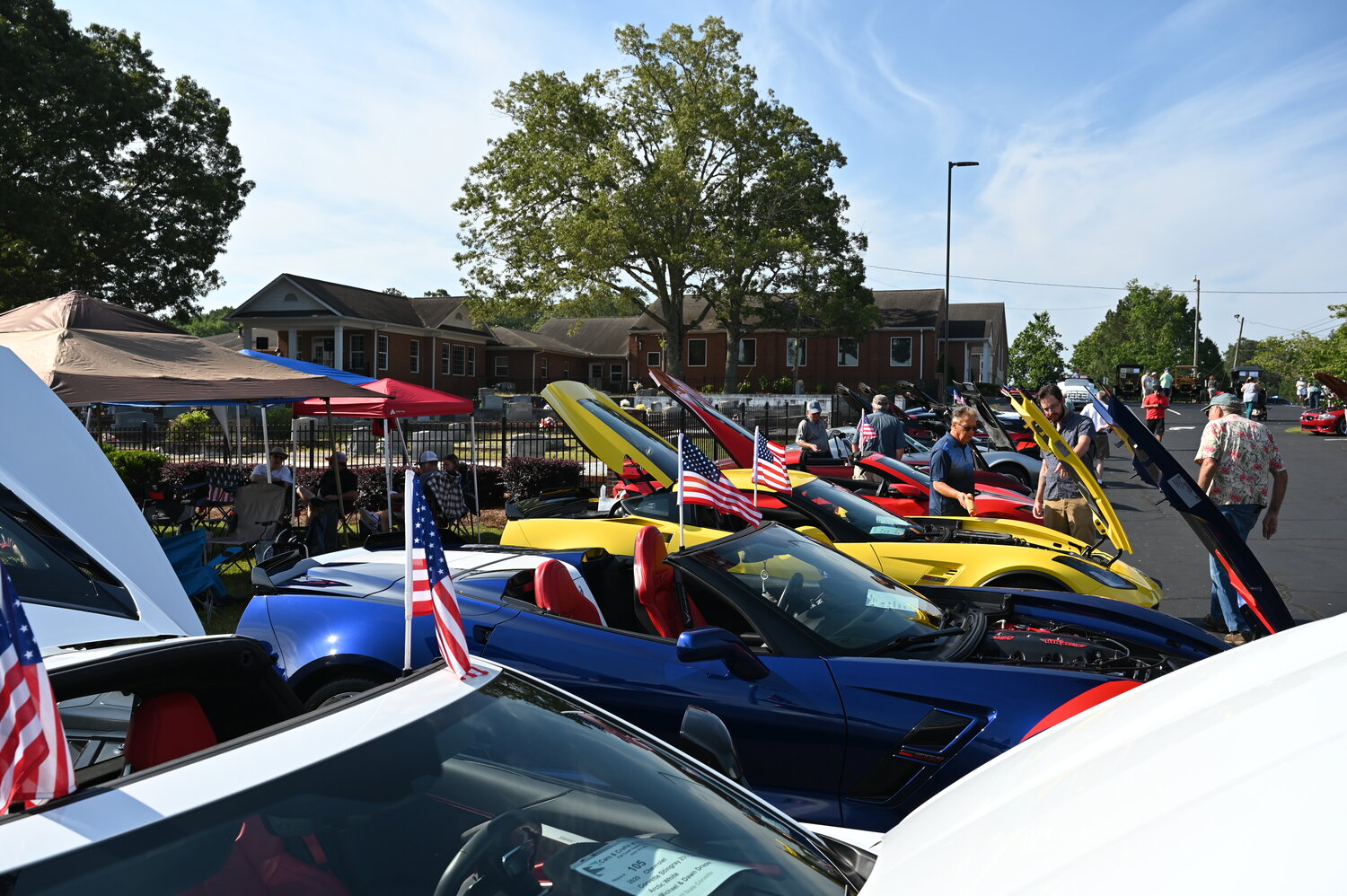 FAYETTEVILLE, Ga. — A local official has backed off threats to fine Flat Creek Baptist Church for hosting an evangelistic outreach that he claimed violated zoning regulations. The outreach involved a car show that attracted more than 1,200 people to Flat Creek Baptist Church on Saturday.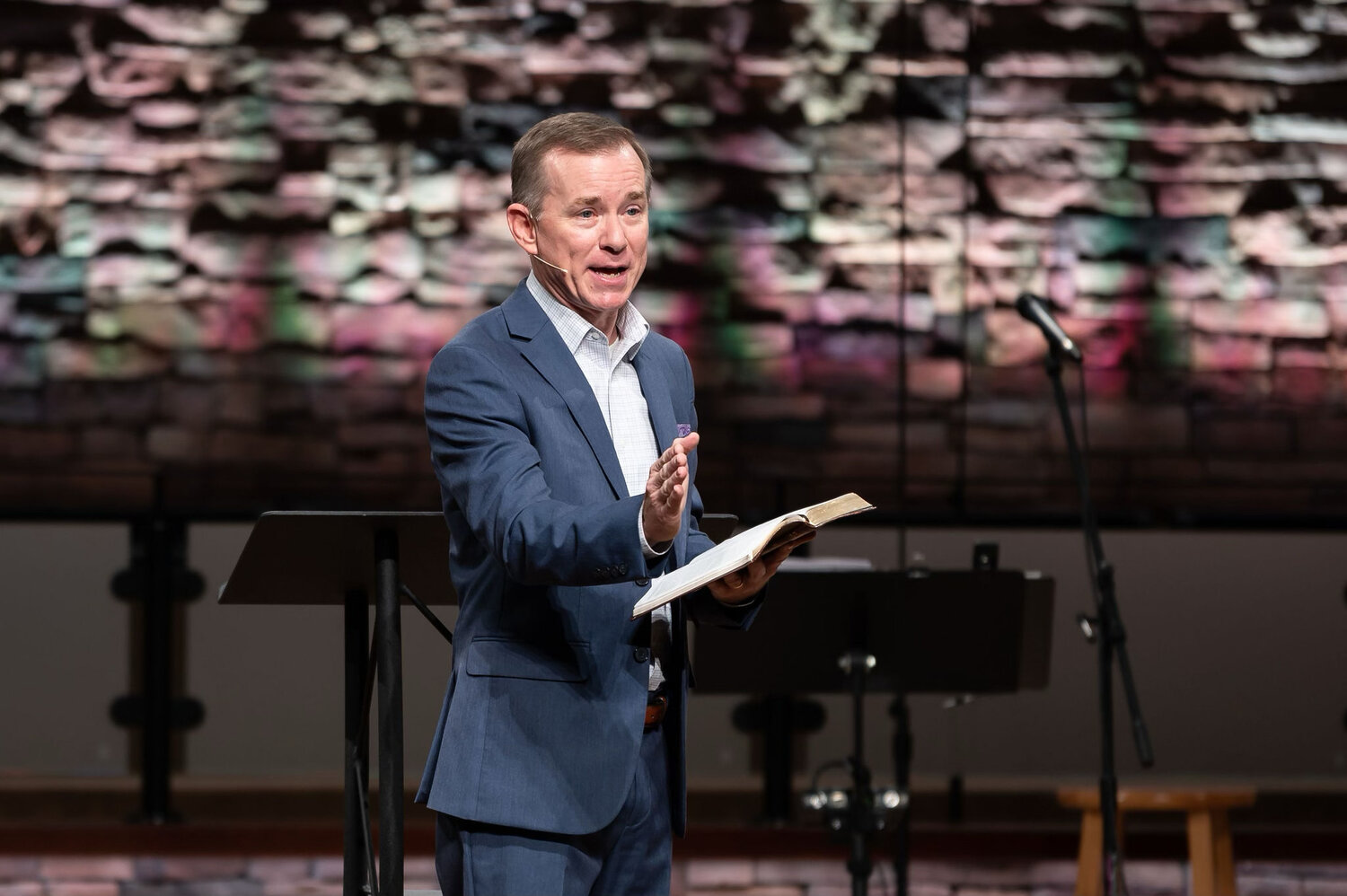 NEW ORLEANS — Longtime Southern Baptist leader Willy Rice said Monday he intends to be the one to nominate Georgia pastor Mike Stone for SBC president at the annual meeting in New Orleans next week. "He is one of the few guys I know who possess the strength to stand in this current moment and the wisdom to know what to do," Rice, pastor of Calvary Church in Clearwater, Fla., said in announcing his intention to make the nomination.
BETHLEHEM, Ga. — Researchers from the Barna Group have identified stark differences of opinion about ministry between pastors and unchurched people in the communities they serve. "Eighty-four percent of pastors believe the church's main role is to tell others about Jesus," Barna said in an article published last week. "Non-Christians, on the other hand, think local churches should focus outward, providing practical help for people in their community."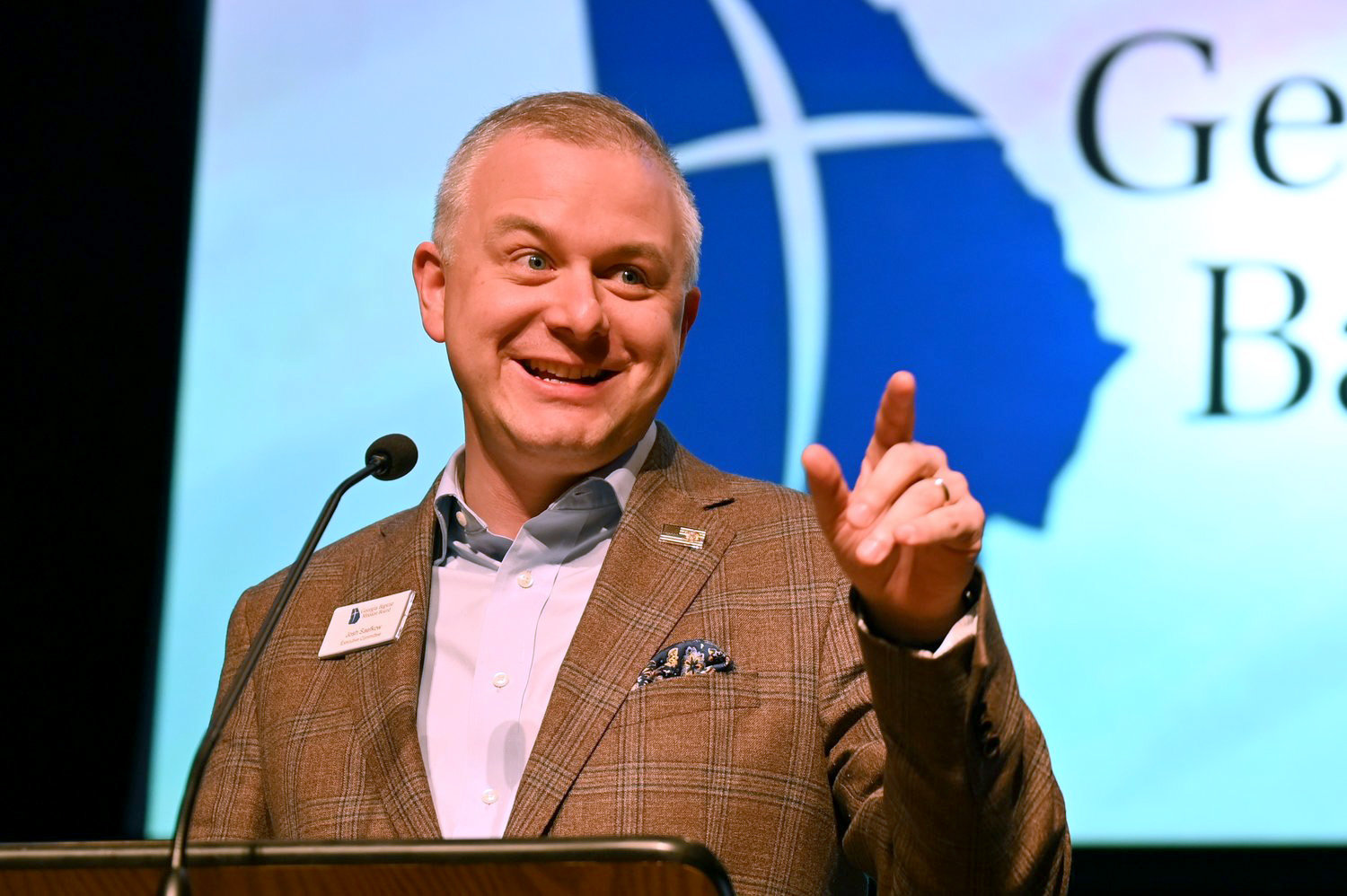 FAYETTEVILLE, Ga. — Flat Creek Baptist Church plans to have the car show Saturday despite threats by a local official to slap the congregation with a $1,000 fine. "If they have a car show, they will be fined," said Fayette County Administrator Steve Rapson. Rapson's actions have exponentially heightened interest in the annual car and organizers are planning for what's expected to the largest crowd ever.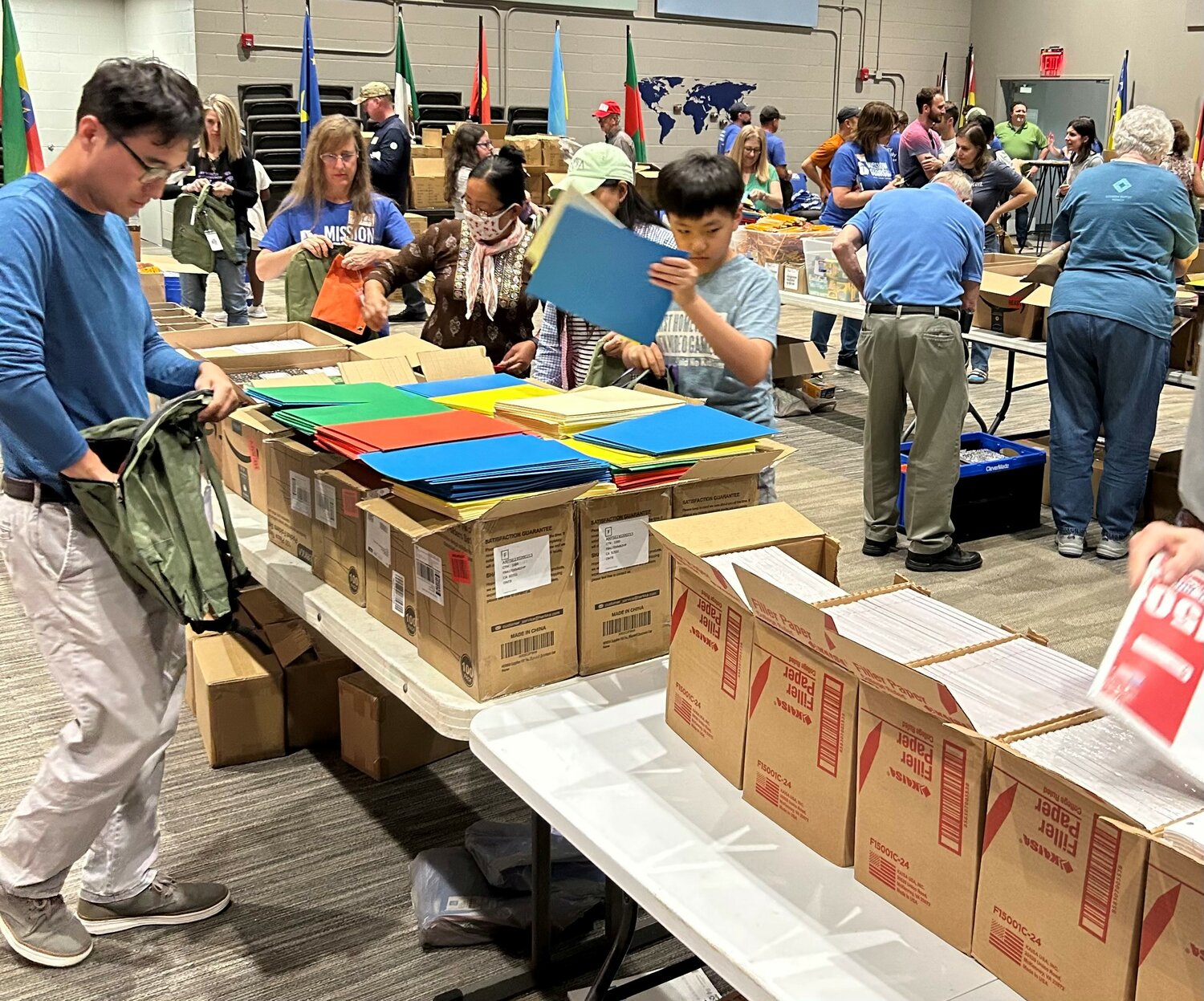 CLARKSTON, Ga. — Georgia Baptists are taking the gospel to the state's rapidly growing refugee population one backpack at a time. In fact, backpacks have become crucial evangelistic tools in Georgia, a state that's home to more than 1 million people who were born in other countries — often in places that are hostile to the gospel.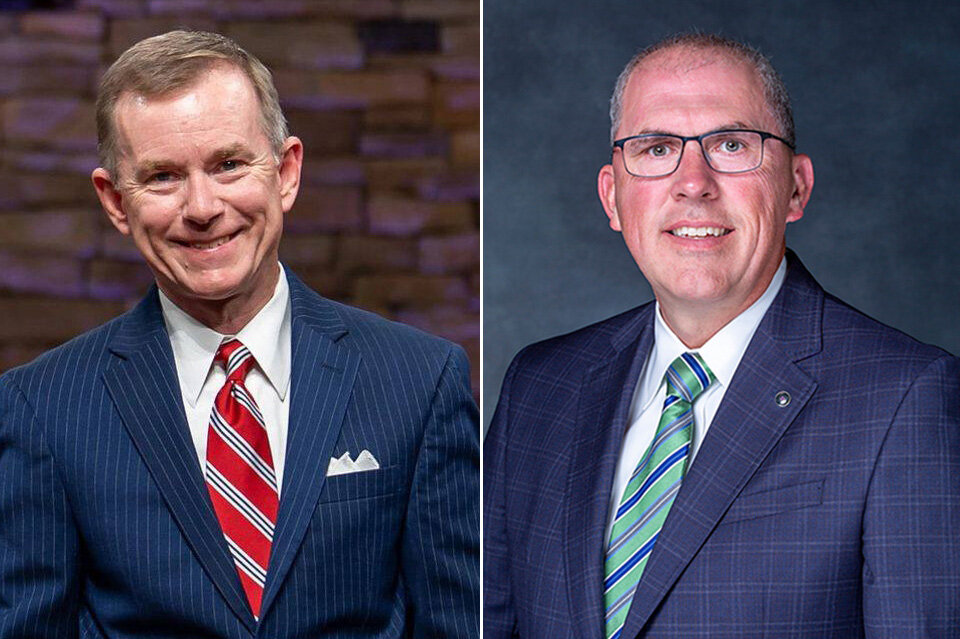 SUWANEE, Ga. – Georgia Pastor Mike Stone is promising to stand up against what he describes as a "cancel culture" within the Southern Baptist Convention if he's elected SBC president. Meanwhile, Texas Pastor Bart Barber says he wants to finish tasks he began after being elected to the post a year ago.
COLUMBUS, Ga. — When Rick Jenkins first came to Columbus State in 2016 as director of campus ministry after a long career with the International Mission Board, he didn't see a campus, he saw a mission field where he discipled young Christians and led others to Christ. "We loved what we did," said the 70-year-old Jenkins who, with his wife, Cindy, is now moving into retirement. "It was never a job to us. It never seemed like work."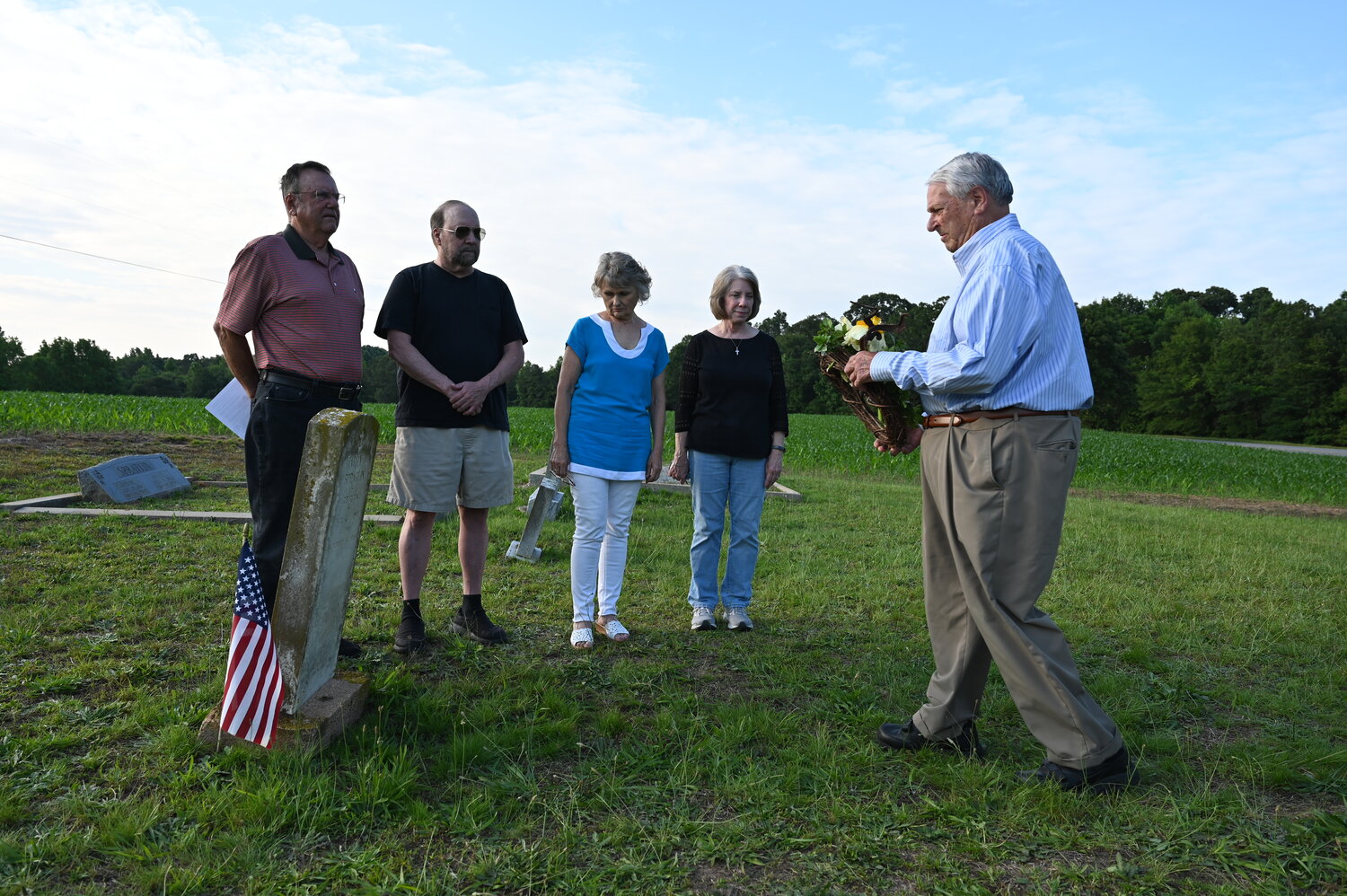 HULL, Ga. — Sharon Reid is proud of her great uncle Harry Spratlin, a Georgia soldier killed in action in the waning days of World War I. Reid and her cousins gathered this Memorial Day weekend to lay a wreath at the base of his headstone in a rural cemetery just up the road from the farm where he was raised.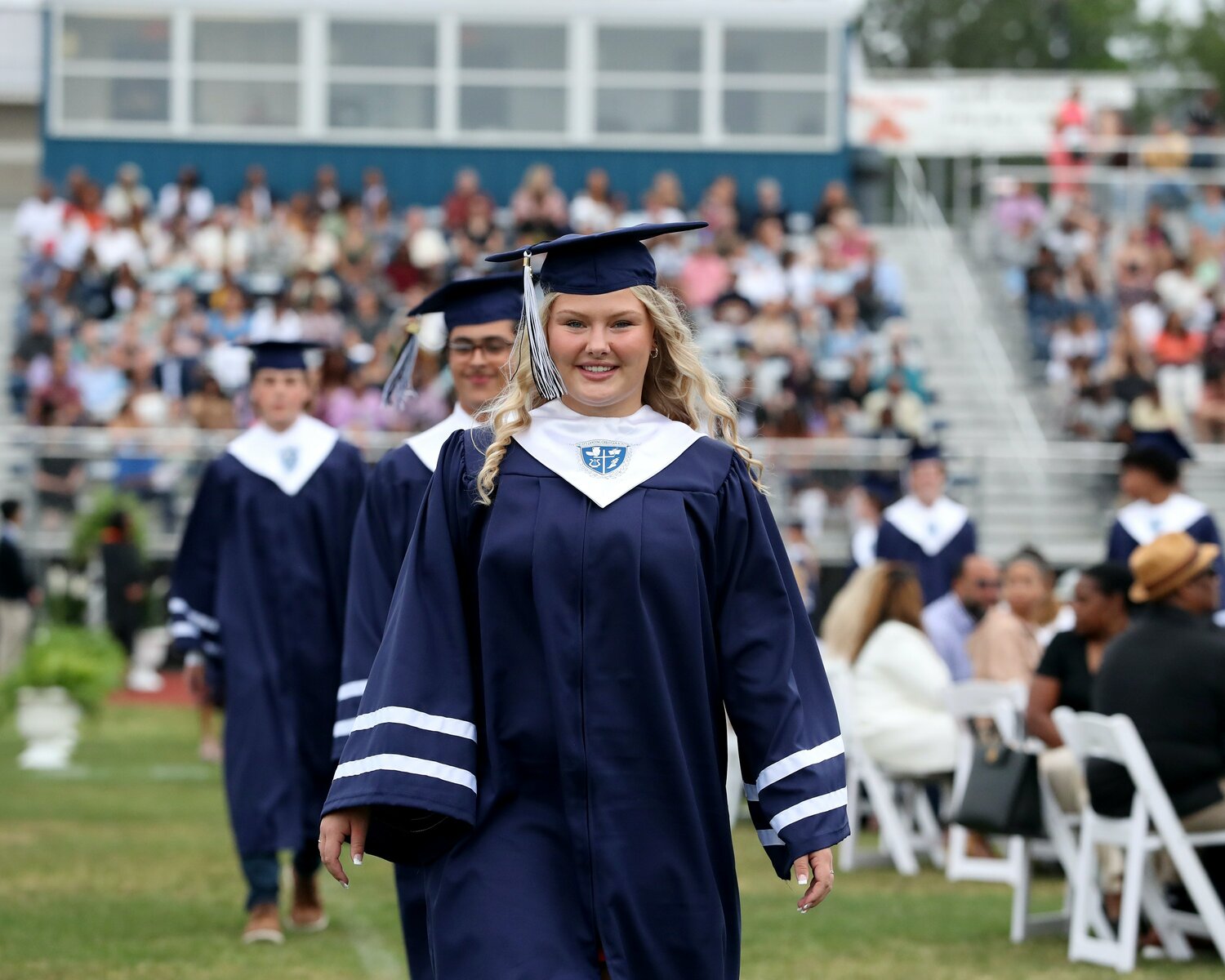 McDONOUGH, Ga. — An academically and athletically gifted senior class at Eagle's Landing Christian Academy has amassed more than $50 million in college scholarship offers this year, an astounding total for any school but especially one with only 81 students graduating. Class co-salutatorian Melanie Collier praised her classmates for being a "special class filled with special people." "Something about our class is different," Collier told her classmates in a speech during graduation exercises on Friday.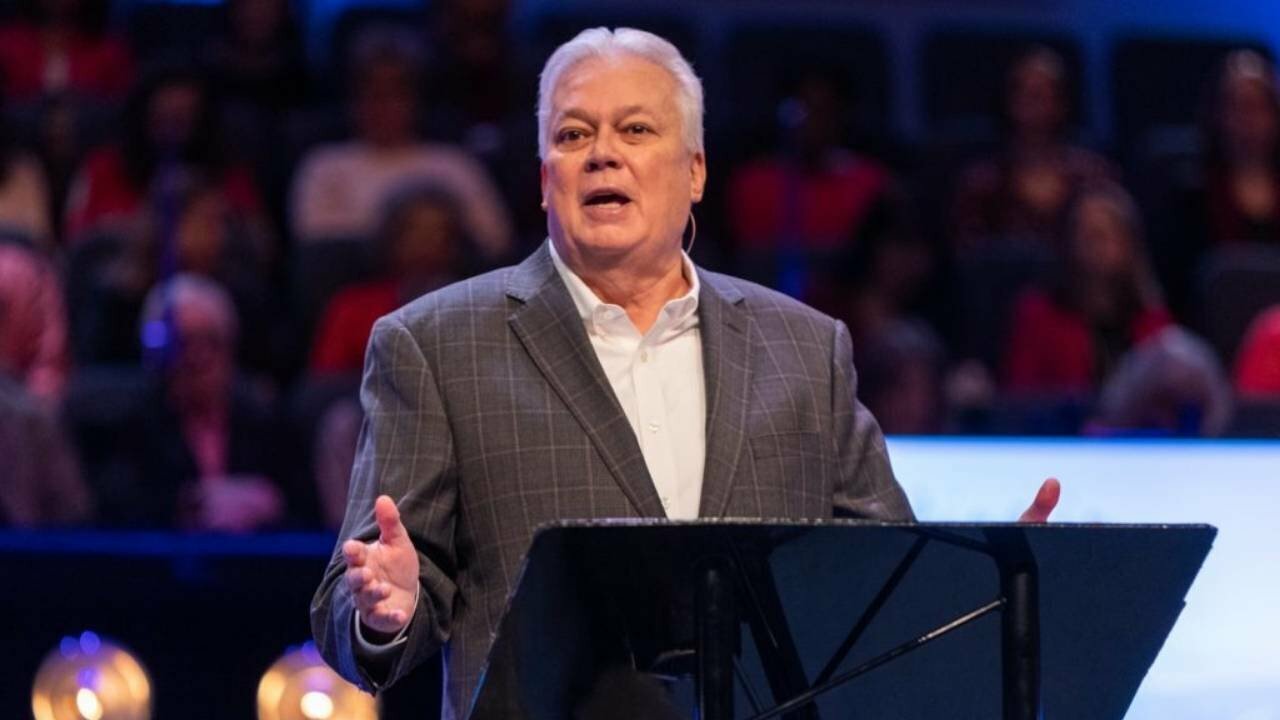 ALBANY, Ga. — Michael Catt, the groundbreaking Georgia pastor who served as executive producer of the Christian movies Flywheel, Facing the Giants, Fireproof and Courageous, is facing setbacks in his battle with prostate cancer, his family said on social media Wednesday. "In recent months, his health has taken a turn for the worse, and he has had several surgeries, hospitalizations and emergency room visits," the family said. "Recently, doctors found a tumor in his brain stem.